Forget fireworks, these 4th of July nails are going to be the real showstoppers!
From simple red, white and blue designs to stunning works of Independence Day nail art, we rounded up 13 of the most amazing ideas!
So, no matter how confident you are in your painting skills, there's something that's perfect for you.
Let's dive in and check them out!
Watch the video here:
13 Cool Fourth of July Nails
These 4th of July nail designs are all different but are perfect for the Independence Day celebration. Have fun going through them and choosing out the ones that fit your style best.
#1 Baby Blue Nails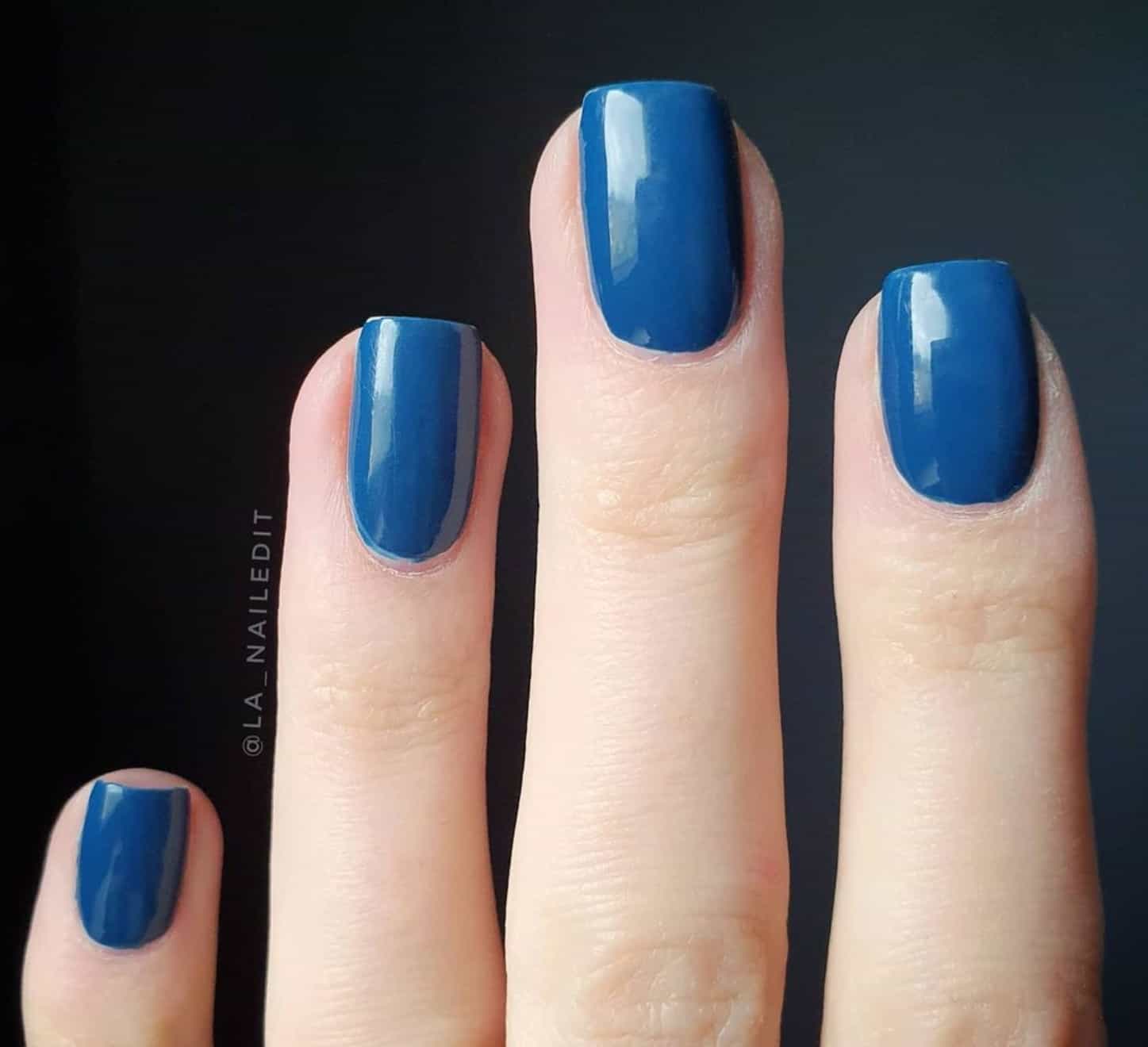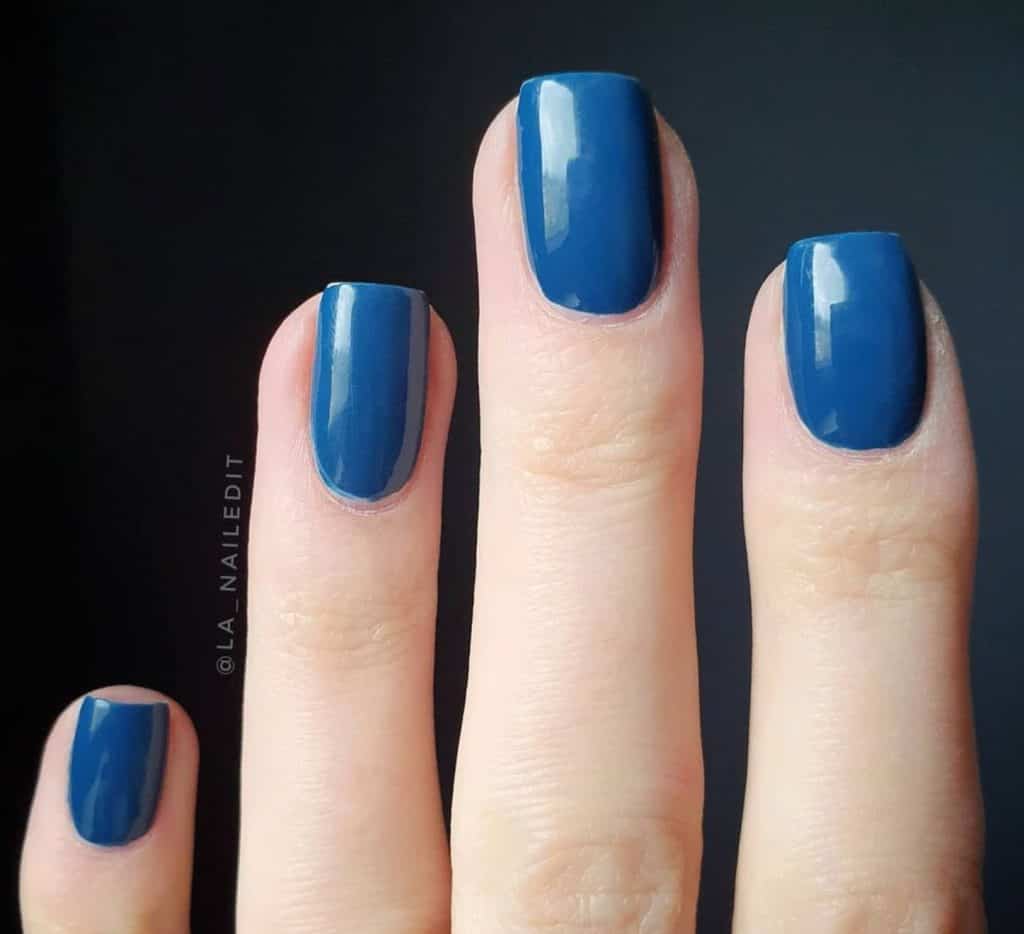 The best thing about Fourth of July nail designs is that they're easy and quick to do. They are all about showcasing off that beautiful blue color.
If you're feeling extra adventurous, though, you can alternate with a deep red on every other nail.
#2 Sea Glass
Even if you aren't a huge fan of patriotic colors or patterns, there are a few designs that are perfect for this time of year!
For example, if you're spending time out by the water, you're going to want these fun and festive nails.
#3 Born Pretty
Holy wow, the look of these nails is the best! Bright and full of glitter.
#4 Fun and Fireworks
So many bright colors that they look like a bursting firework!
#5 Sunset Summer
Enjoy the sunset during the holiday weekend with this stunning look.
It's a bit more advanced than the other Independence Day nails so far, but if you can pull it off, it's a great way to showcase your artistic talents!
#6 Red and Blue Beauties
Add a bit of red and blue to the 4th of July holiday weekend! I love how the single blue glitter nail really POPS out!
#7 Earthy Waves
This is a beautiful look to have for the July 4th weekend. They look like a nail art version of a Van Gogh painting, don't they?
#8 Mermaid Beauty
If you're going to be swimming in the pool during your 4th of July celebration, this look is a must!
#9 Lockdown Blues
It's time to get out and ride the waves!
Also check: 20 Masterclass Memorial Day Nail Designs
#10 Fancy and Free
It's always the perfect time for tie-dye nails! They also kind of look like firework nails, right?
#11 Patriotic Pride
Not a fan of subtlety? Show off your patriotic pride with these red, white, and blue nail. complete with stars, stripes and eagles!
#12 American Nails
These are loud, proud, and perfect for the 4th of July celebration.
#13 Ocean Tips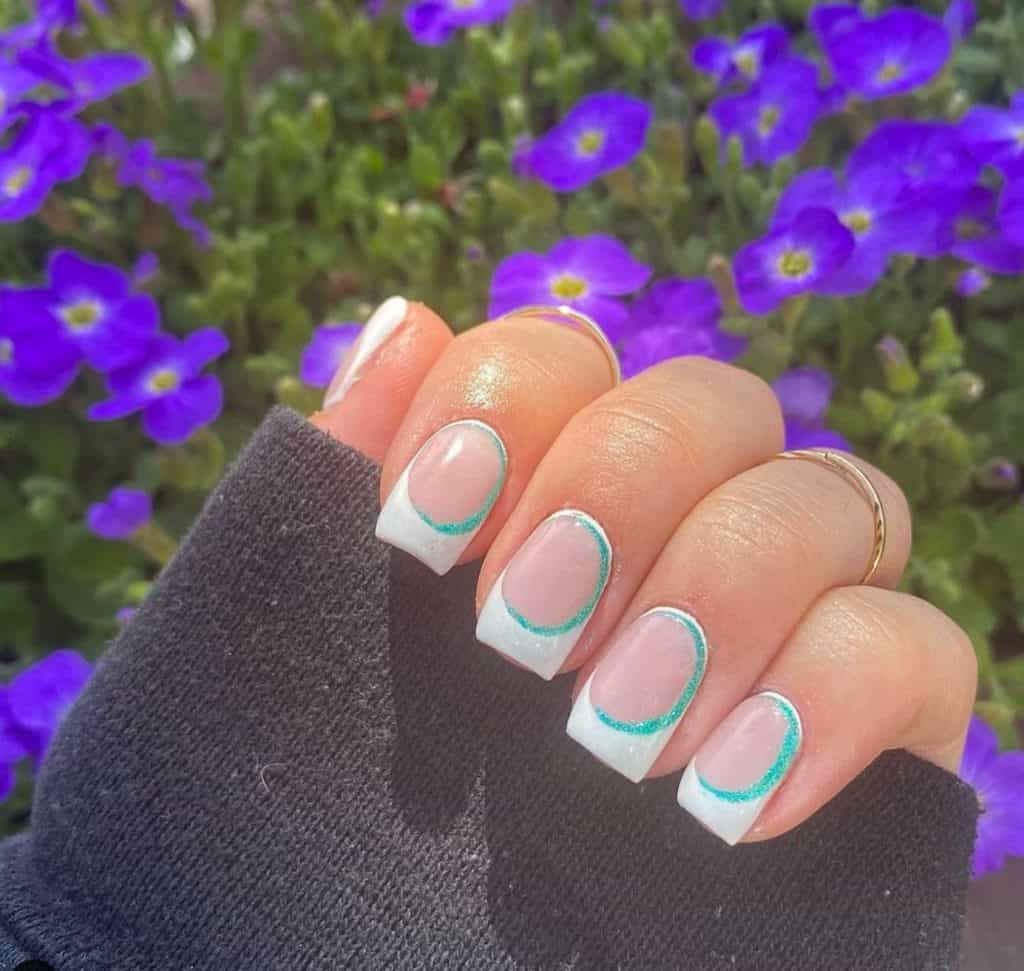 Cute and sweet, these nails are like a calm ocean wave.
Which are your favorite 4th of July nails? Would you like to try it? Share your thoughts with us!