If you're looking for some brilliant Memorial Day nail designs, you're in for a real treat!
These ideas below are all about celebrating the red, white, and blue!
While some are truly works of nail art, others are simple enough for newbies to pull off.
Let's dive in and check them out!
Don't forget to also check our nail subscription boxes review!
Our Top Picks
This post contains affiliate links. We earn a commission if you make a purchase at no extra cost to you.
Check out the table for a quick overview of our favorite nail polishes to use for these designs, then read on for more details!
20 Masterclass Memorial Day Nail Designs
If you're looking for some really fun nail designs that are certain to steal the show, the list below will give you plenty of inspiration to make that happen.
You're about to have the best nails at any gathering or party!
#1 Memorial Day Flowers
This nail design is a super fun way to get that red, white, and blue look with flowers!
Get monthly nail art kits delivered right to your door!
Check: 13 Stunning 4th of July Nails to Try
#2 Stars and Stripes
Who says that you can't use your nails as a way to show the colors of the flag?
#3 Patriotic Nails
We love how the blue bleeds down into the rest of the nail: such a fun and festive look.
This kit is everything you need for gorgeous glittery nails!
CHECK MORE: Indie Nail Ideas
#4 Proud Nails
This look is so fun! You'll be so ready for Memorial Day weekend after seeing this fun look!
#5 Let Freedom Ring
Holy moly, this is a fun and festive look! You'll be proud to rock this awesome look! See the design here.
#6 Sparkle Stars
Showcase these fun stars for the celebration! We love how they sparkle!
Lock in your gel nail colors and keep them vibrant with this amazing lamp kit!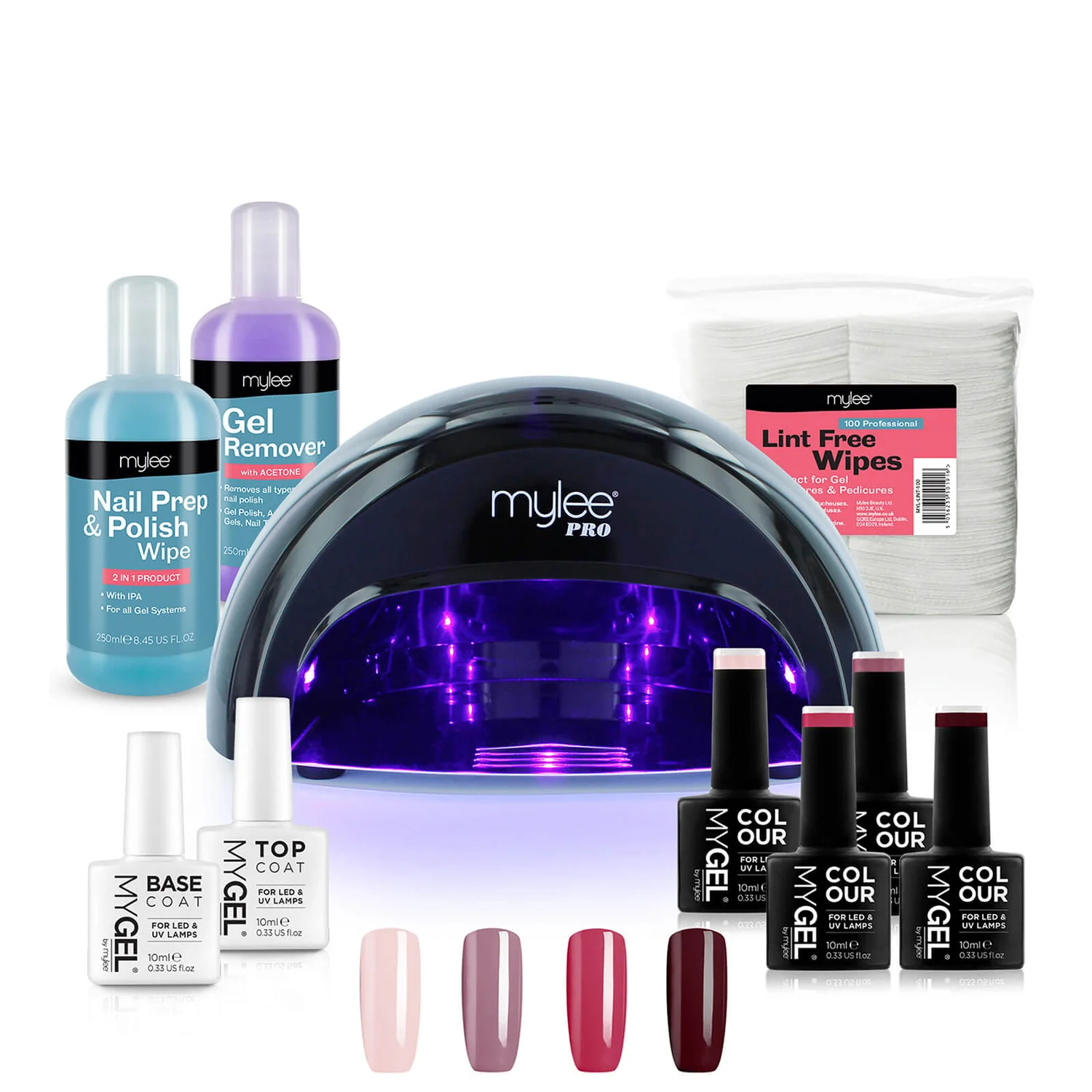 #7 All Shades of Blue
Rocking different shades of blue is the perfect way to get ready for Memorial Day.
#8 Stars Stars Stars
Bright red nails with white stars make the perfect nail design.
Try this to help get rid of dry skin and raggedy hangnails!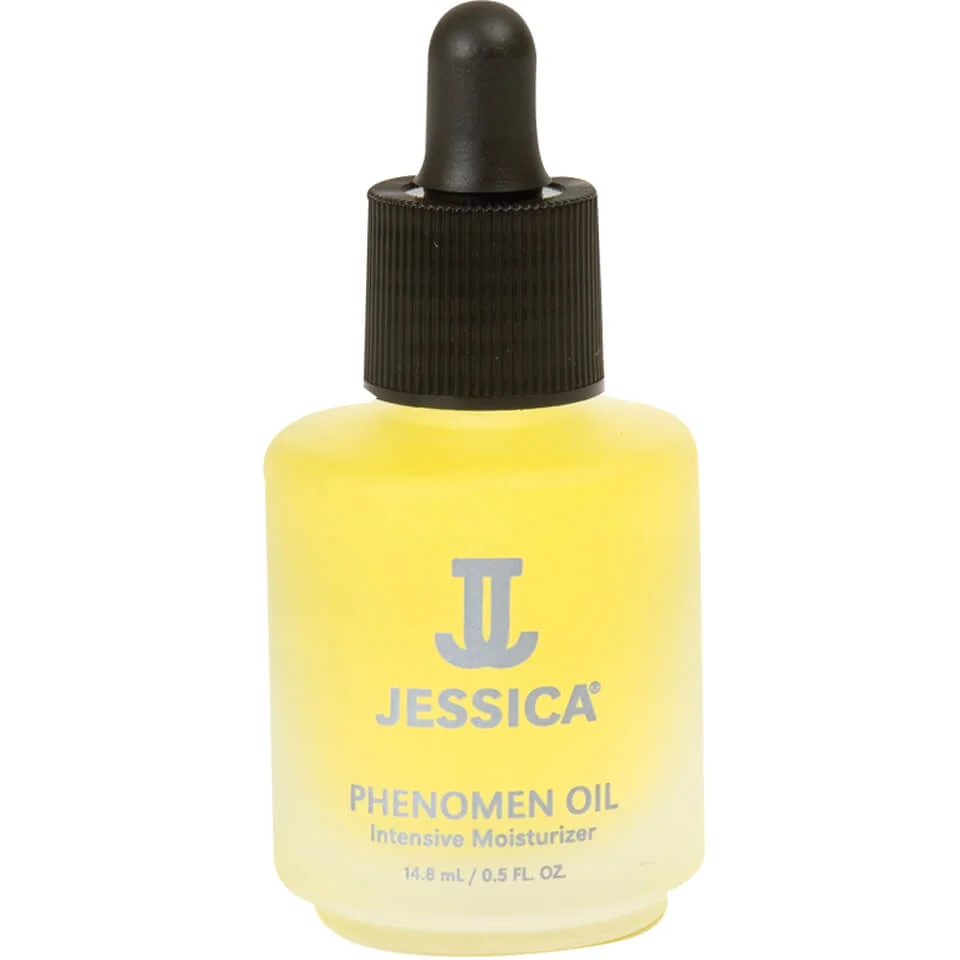 #9 Bold and Blue
All you need is the color blue to make your nails pop and stand out.
#10 Red Tips
We love the look of these classic red tips.
#11 Walking on Sunshine
Bring on the sunshine for the weekend. Fun in the sun and a lot of it is what the doctor says we all need.
#12 Blue and Glitter
These blue colors show that it's time to get out and enjoy the blue sky and water.
These colors are the perfect complement to just about any nail art design!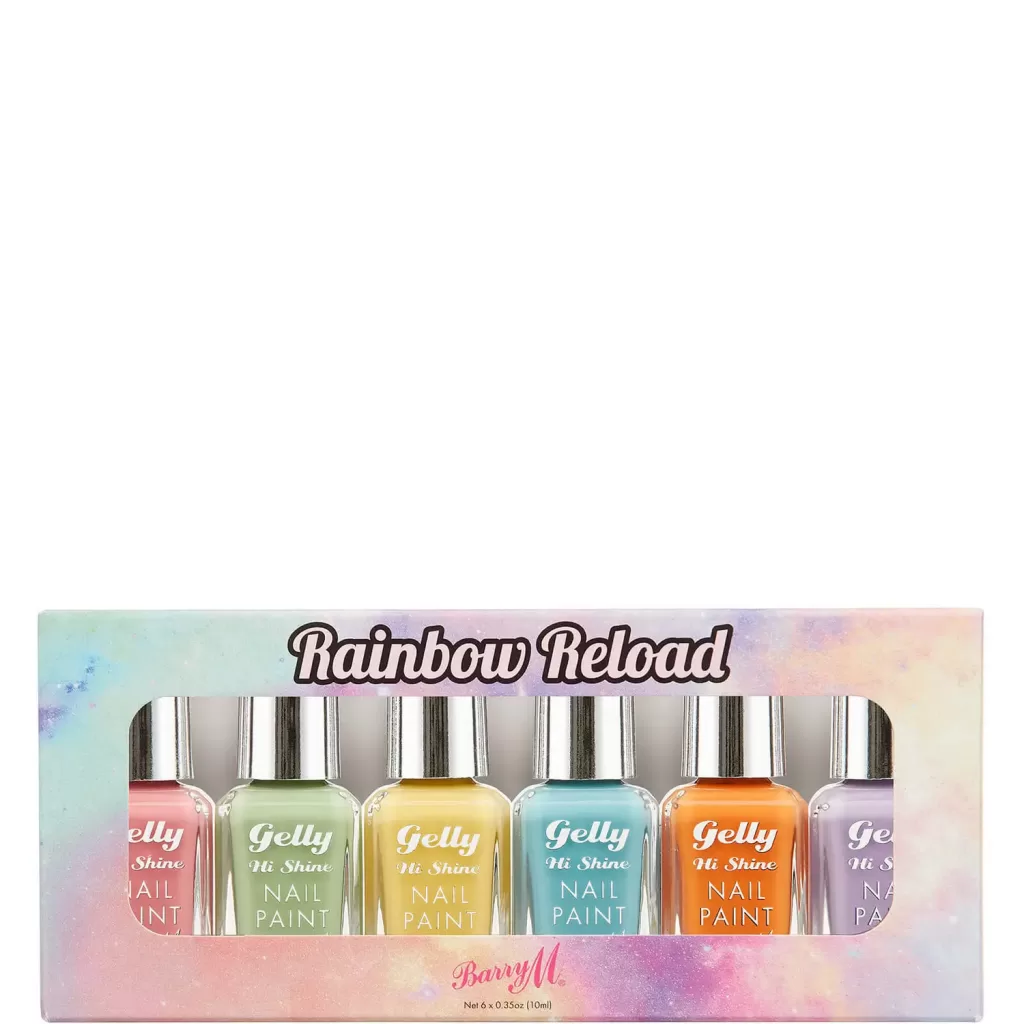 #13 Blue Tips
The color blue is perfect for Memorial Day fun. Check out these cute blue tips and see!
Make your gel nail polish last longer with this base coat!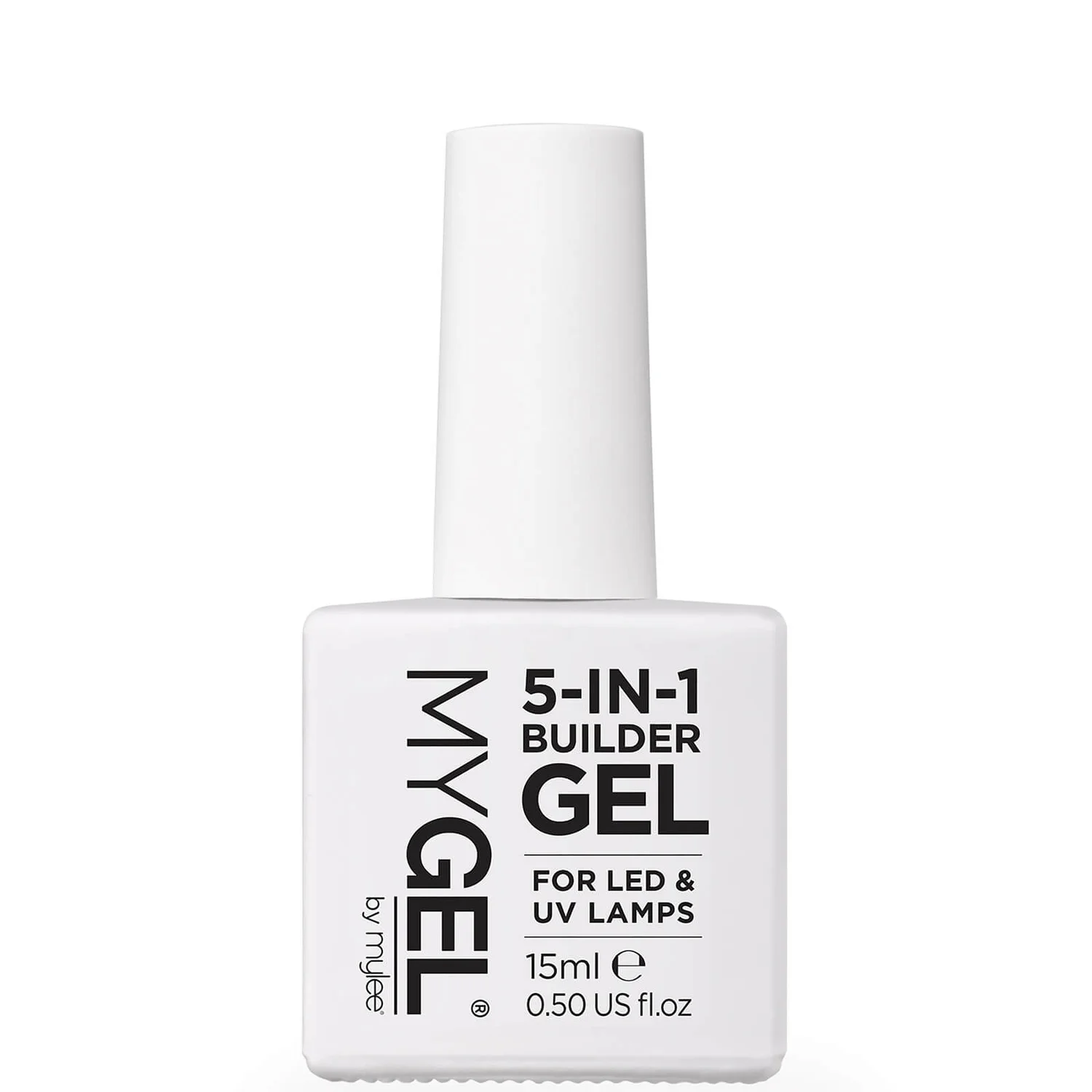 #14 Gray Stars
Not everything about Memorial Day has to be red, white, and blue.
#15 Stars in the Sky
You're sure to love all the stars in the sky over the busy weekend. These nails give that vibe perfectly.
Try this all-in-one nail paint for a better look!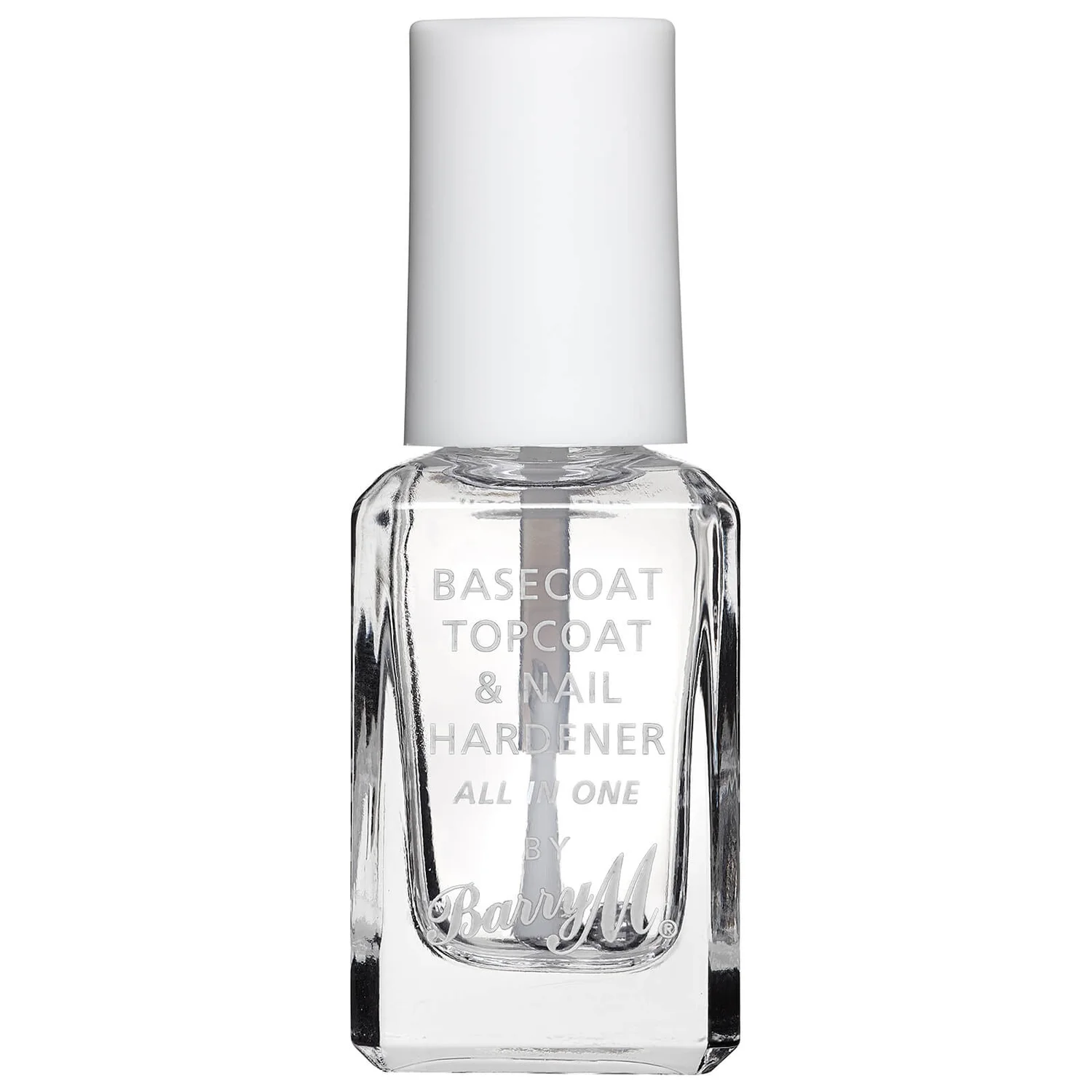 #16 Water Waves
If taking a dip in the water is in your plans, don't miss out on these fun water nails!
#17 Galaxy Nails
These nails are like the perfect combination of the galaxy and fireworks. We love them.
#18 Summer Vibes
We're getting all the summer vibes from these nails. The two colors are a super cool effect.
Related: 23 Gorgeous Minimalistic Nails
#19 Water Vibes
This look reminds us of the water and just having some simple fun in the sun.
#20 Rainbow Fun
You're bound to see some beautiful rainbows over the weekend, so why not start with your own nails?
What are your favorite Memorial Day nail designs? Share with us below!