Is Benefit cruelty-free as of 2021?
Short answer, NOPE.
Even though they claim that they don't test on animals, some of their practices (and their parent company's) are enough to knock them right off my cruelty-free beauty list.
Read on to learn why.
Don't forget to check these amazing cruelty free brands!
Benefit Animal Testing Policies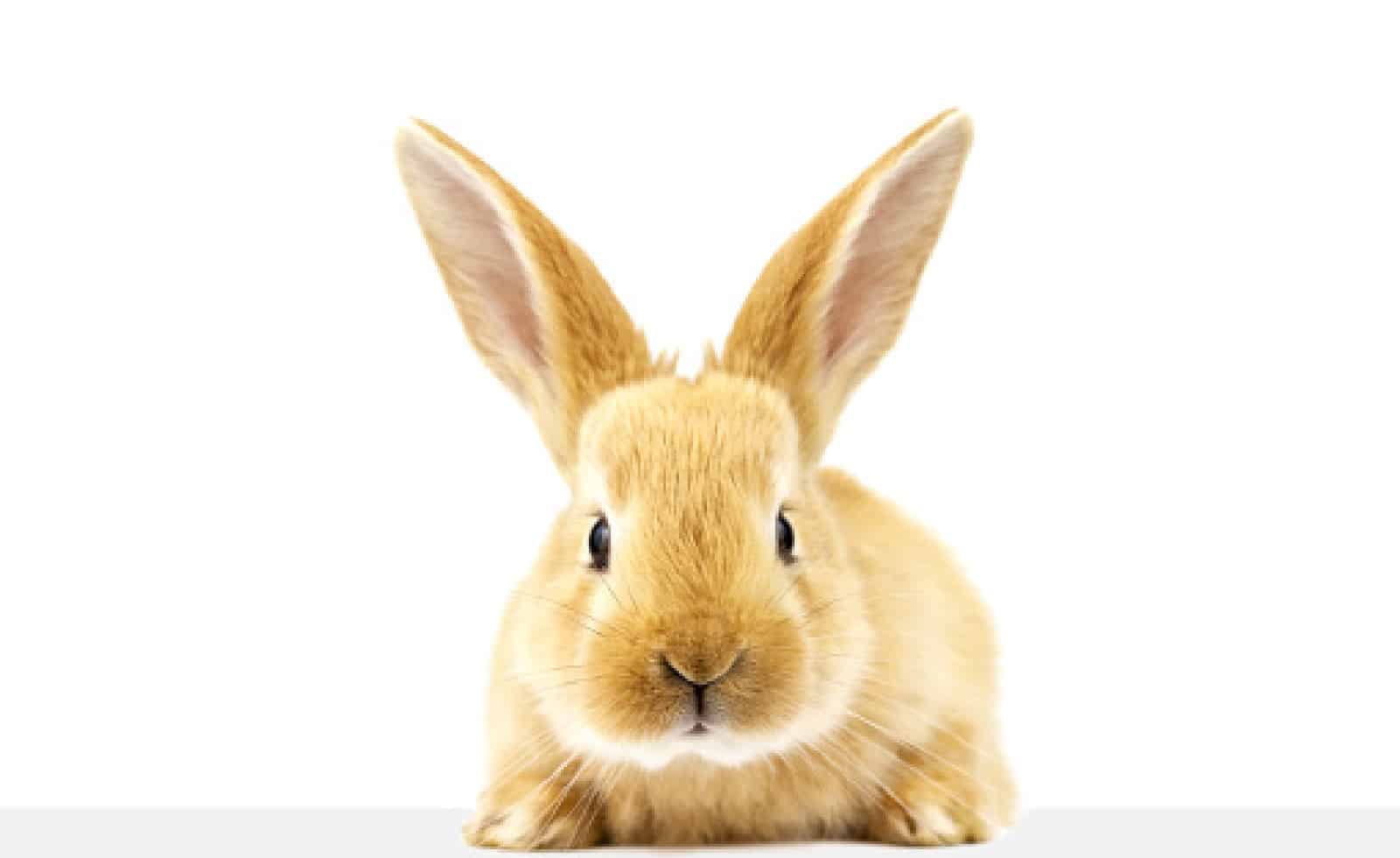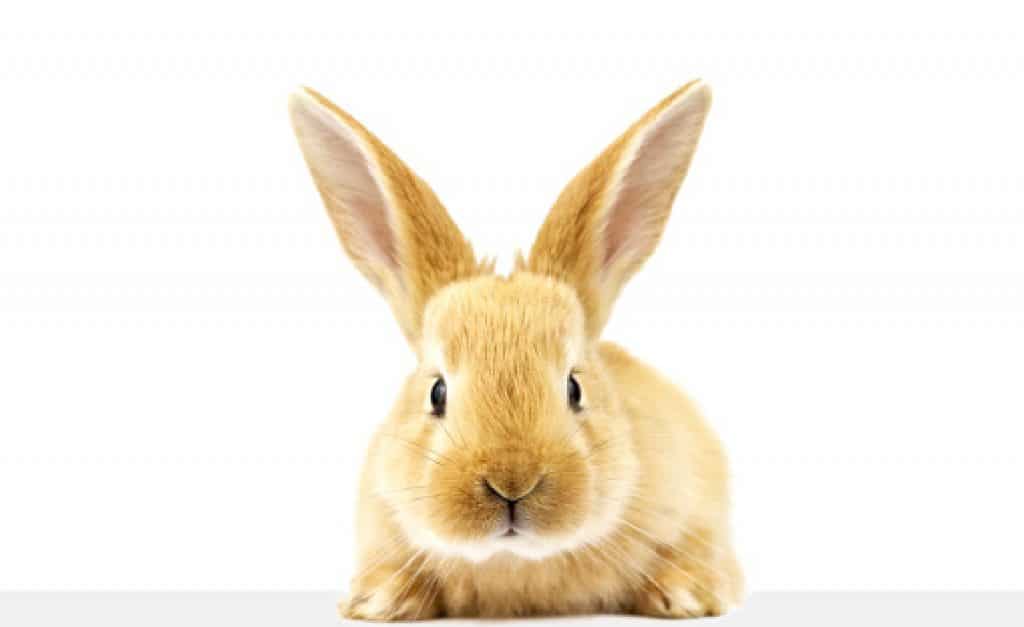 I have to admit, I was a bit shocked by Benefit's animal testing policies. Seriously, when I learned that they weren't cruelty-free, my face did this sort of "wait, what???" jaw-drop.
Out of all the "is it cruelty-free" topics we've covered, I really expected more from this particular brand. I can't explain why. I just did.
However, their animal testing policy reads like every other "we're hoping you don't notice the big fat 'but' in the middle" statement. Here it is, tell me what you see (bolding is mine, the typo in the bolded text is theirs):
Benefit does not test our products on animals.

Since 1989, the Perfumes & Cosmetics companies of LVMH group (including Benefit Cosmetics) have not performed any tests on animals for our products – this was implemented long before the 2013 official ban set by the European Union.

We are deeply committed to the elimination of animal testing. We're playing a leading role in developing alternative methods through our support of the "Fund for Alternatives to Animal Testing" in the United States. We also actively participate in validation studies of new alternative tests in the framework of the European cosmetics association, Cosmetics Europe. We are one of only a few companies to have invested in creating our own internal department to test raw materials and ingredients to further ensure the quality of our products and the satisfaction of our customers, which is our top priority.

As a result, all Benefit products undergo very strict tolerance tests using non-animal methods during the development of each product to ensure quality and safety prior to market.

Some customers expressed concern regarding the situation in China. Our products are made in Europe and for imported cosmetics, the Chinese health authorities order some test on animals: they require companies to make their products available to be tested in state-certified laboratories for registration purposes only, as it is currently their only recognized method to demonstrate product safety.

We are hopeful that alternative testing methods will be adopted worldwide and we will see an end to animal testing.
Sure, that first part sounds really great! I mean, it's all right there upfront in a single separated sentence so you don't miss it: "Benefit does not test our products on animals."
They go into a long explanation about everything they're doing to stop animal cruelty. It's wonderful, it makes me want to buy their blush and eyeshadow.
Then comes the kicker, towards the end, buried amidst all the "we're kind to creatures" talk.
While they don't come right out and use the word "except," it's right there in bold letters: they sell in China, where animal testing is still required by law.
That's actually changing a bit for 2021 and beyond. China no longer requires cosmetics bought through 3rd party websites (like Amazon) to undergo animal testing.
However, anything sold in stores in their country still has to be tested for now. At the end of the year, they're supposed to phase that out, if I'm reading the super complicated law right.
Even then, though, if someone has a reaction to, say, a blush, China can require animal testing on the product. It's called post-marketing testing, and it still counts.
So, we know that Benefit's China sales are enough to knock it off our cruelty-free list. There's more, though.
Let's take a look at their parent company- LVMH- to understand why animal testing isn't the only problem with Benefit.
READ MORE: Is Cerave Cruelty Free?
Who is LVMH and are they cruelty free?
LVHM is one of the world's largest "luxury goods" companies. Along with Benefit, they own Louis Vuitton, Givenchy, Tiffany & Co, Sephora, Fendi, Fresh, and other high-end brands.
If you read that statement above, you'll note that LVHM is part of that deep commitment to ending animal testing.
When we discussed whether Burt's Bees is cruelty-free, I cut the brand some slack even though their parent company- Clorox- issued a very similar statement (mainly due to their zero-tolerance for animal testing for Burt's).
So, why doesn't Benefit get the same, well, benefit of doubt? One word: fur. Also, two more words: crocodile skin.
Fur & Crocodile Leather: The Dark Side of LVMH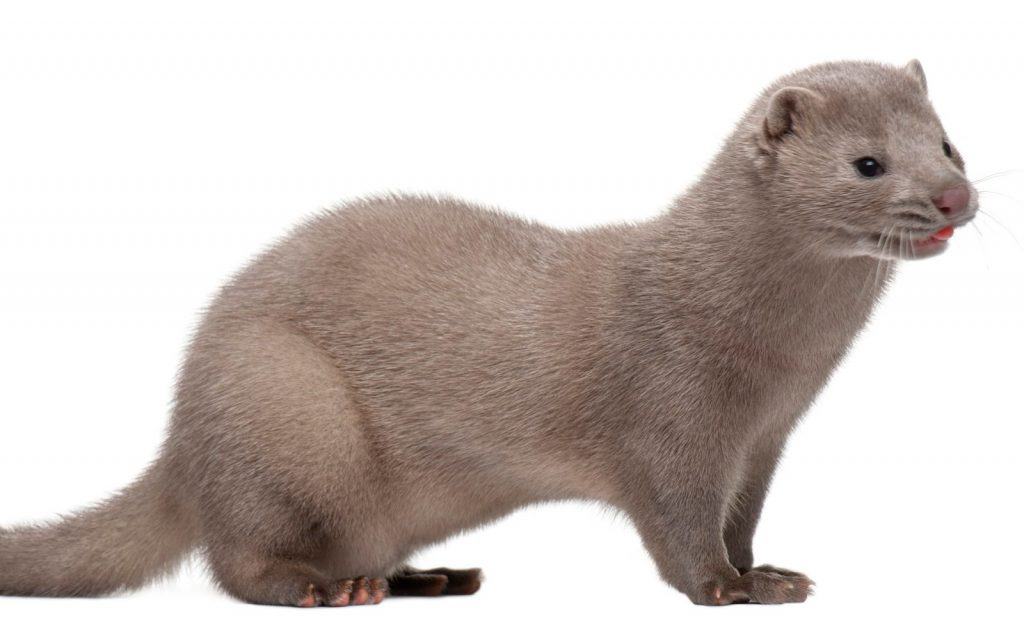 See, while LVHM may be going above and beyond to end animal testing, they own companies that make crocodile-skin purses and other highly unethical products.
Now, not being a vegan company isn't usually enough to make me accuse a brand of animal cruelty. I'm not vegan myself.
I don't eat cow, so I don't personally wear leather. However, I understand that a great many people do eat beef, so until that stops, it makes sense to use all of the animal's parts (like in cow leather).
However, like many, I draw the line at killing an animal simply for its hide. LVMH owns several brands that sell fur and crocodile-skin purses.
No matter how much LVMH claims to use "ethical" sources for these products, the simple fact is they're killing these creatures just to make purses and coats. That's a non-starter for me.
THAT, my friends, is why Benefit doesn't get the same pass that Burt's did.
Now that we've covered why Benefit isn't cruelty-free in 2021, let's look at some alternatives that are.
FYI, the next part of this post contains affiliate links. If you make a purchase through these links, we earn a small commission at no extra charge to you.
3 100% Cruelty-Free Alternatives to Benefit
Benefit makes a pretty wide range of makeup products. We've covered some good alternatives in our article, "Is Morphe Cruelty-Free?" Here are a few others that I love.
All of these products are available on Safe and Chic, my new obsession. Literally EVERY SINGLE product in their store is 100% cruelty-free, so it really takes the guess work out of shopping.