If you're looking for an easy shopping list of the best cruelty-free liquid eyeliner options, I've got you covered!
As a lifelong animal lover, I refuse to buy any brand of makeup that tests on animals, so I've spent decades perfecting my go-to list.
Let's start with a quick list of my top 5 favorites, then keep reading for the entire list.
Don't forget to also check our review on the best cruelty free pressed powder!
Cruelty-Free Liquid Eyeliner Top Picks at a Glance
Check the table below for a side-by-side comparison of our favorites!
20 Cruelty-Free Liquid Eyeliners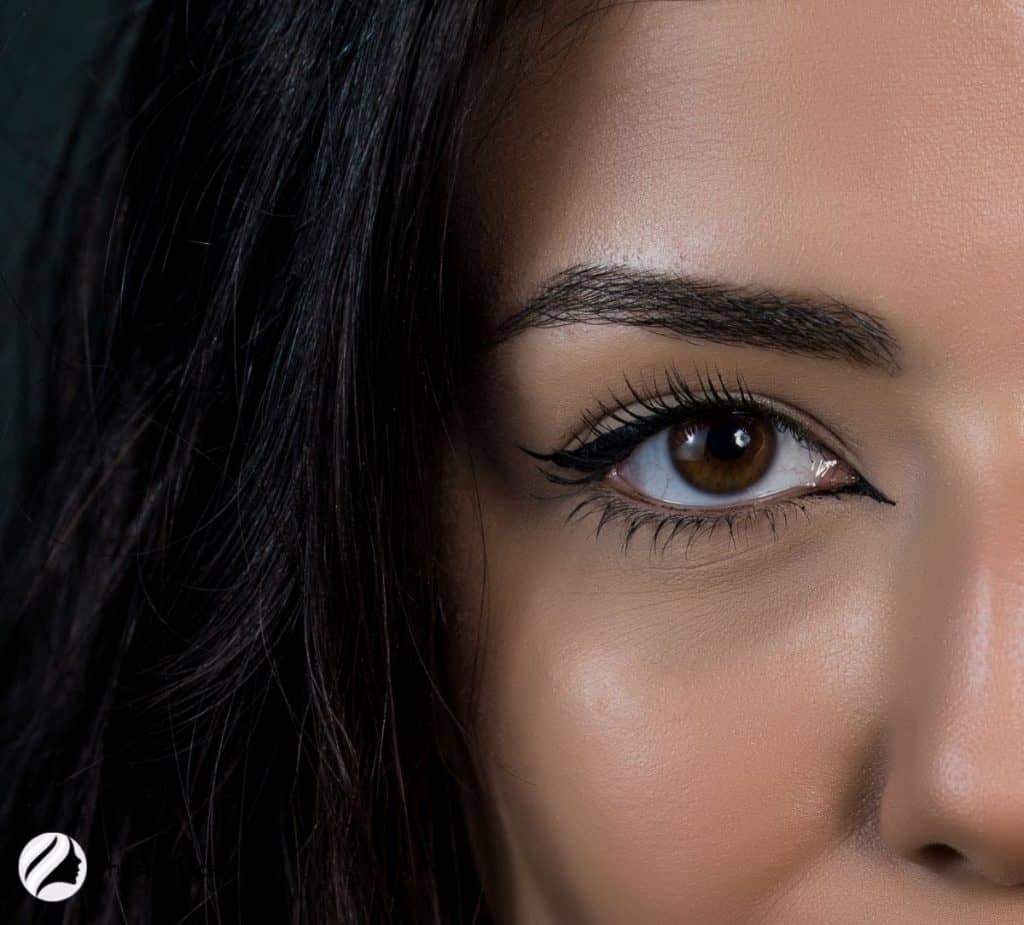 Here are my top picks. I've included cruelty-free certifications when applicable. Not all brands pay for certification, though. Smaller handmade brands on Etsy (I noted these), for example, rarely have the budget.
Some brands are not certified, but included in PETA's CF shopping guide. These are noted with "PETA Guide."
Also check: Top 20 Cruelty Free Retinol
10 Cruelty-Free Cream and Gel Eyeliners
If you're not really a fan of totally liquid eyeliners (I sometimes have a hard time applying them, as I don't have a steady hand), cream and gel is the next best thing. Again, most of these are vegan. If they're not, I'll let you know.
With so many diverse brands, you should have no trouble finding the perfect cruelty-free liquid eyeliner (or gel, if you're unsteady like me) for your makeup routine!
Recommendation
My personal favorite is 100% Pure. I love that their products are mostly made with fruit pigments! Plus, they're PETA certified!
If you're willing to take a chance on a handmade brand, though, I really like CleanFacedCosmetic's Zero-Waste eyeliner. It's not just animal-friendly, but earth-friendly, too!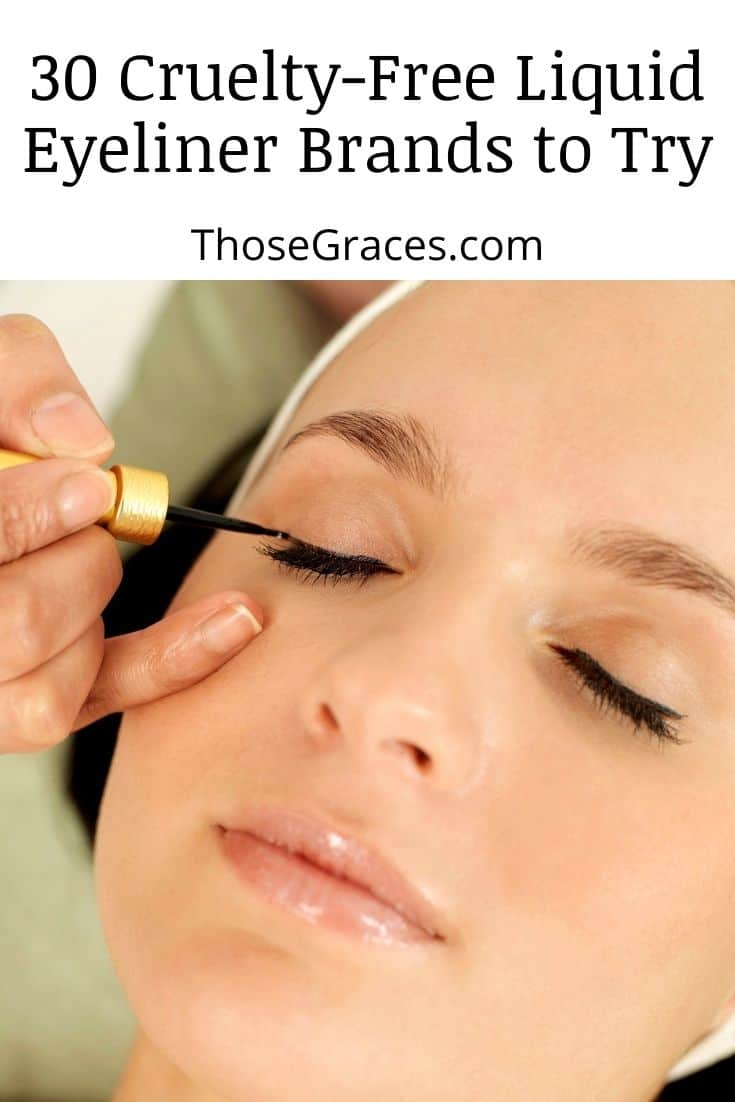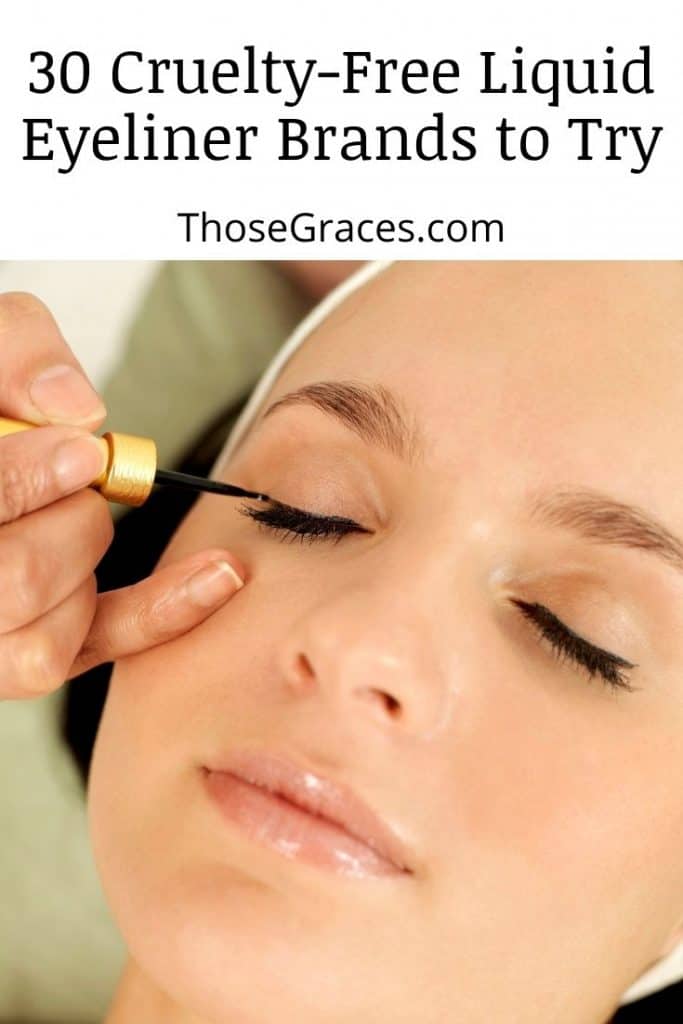 What are your favorite cruelty-free liquid eyeliner brands? Share with us below!