Looking for cruelty-free retinol products to help fight aging?
I've got your back!
While pretty much every brand has jumped on the retinol bandwagon, very few can call themselves vegan or animal-friendly.
To make shopping easier for you, here's a very straightforward no-nonsense list of the handful of brands that do fit that critiera.
Let's start with a quick look at our top picks, then keep reading for all the glorious details.
Check: Cruelty Free Korean Skincare Brands
This post contains affiliate links. We earn a commission if you make a purchase at no extra cost to you
Cruelty-Free Retinol Top Picks at a Glance
Check the table below for a side-by-side comparison of our favorites!
Cruelty-Free Retinol Shopping List
Retinol can come from numerous sources, some of which are definitely NOT vegan. These include egg yolks and fish liver oil.
However, it's also plentiful in vegetables that contain Vitamin A.
Every one of these products below sources their retinol (or, in some cases, retinoid-like compounds) from plants, so they're not just cruelty-free, but vegan as well.
I've included certifications when applicable, but keep in mind that not all brands pay to be certified. It doesn't make them less cruelty-free than those that do.
20 Vegan & Cruelty-Free Retinol Products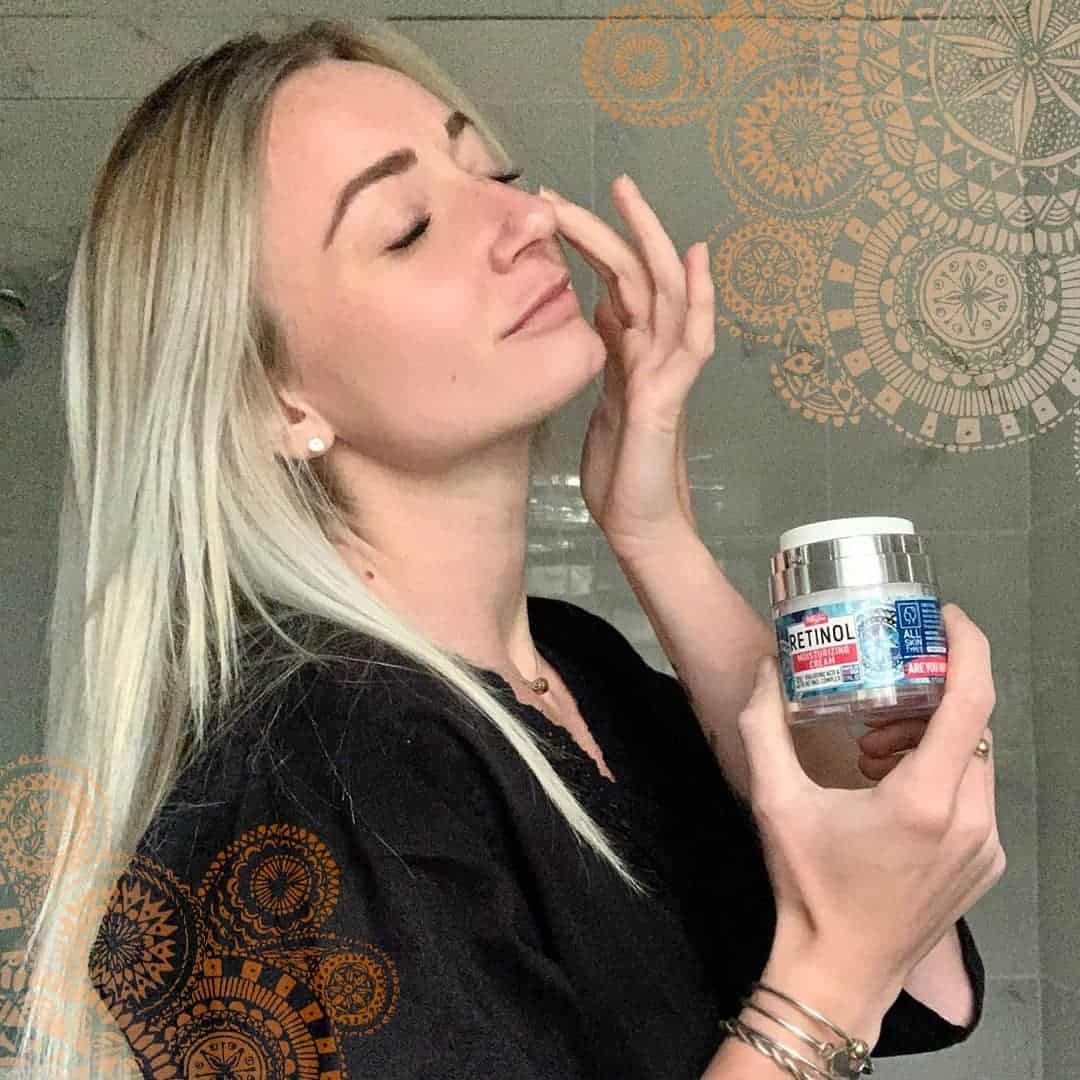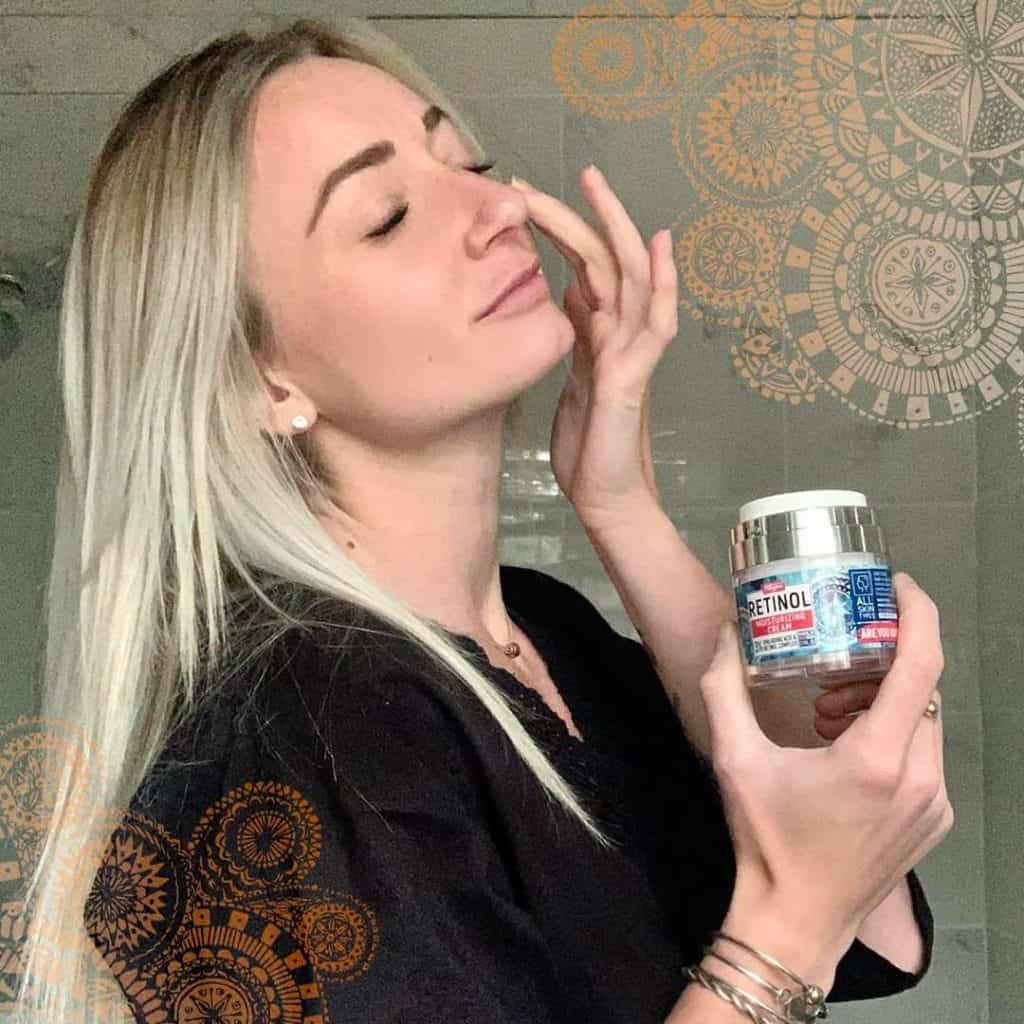 ALSO READ: Mary Ann Retinol Cream Reviews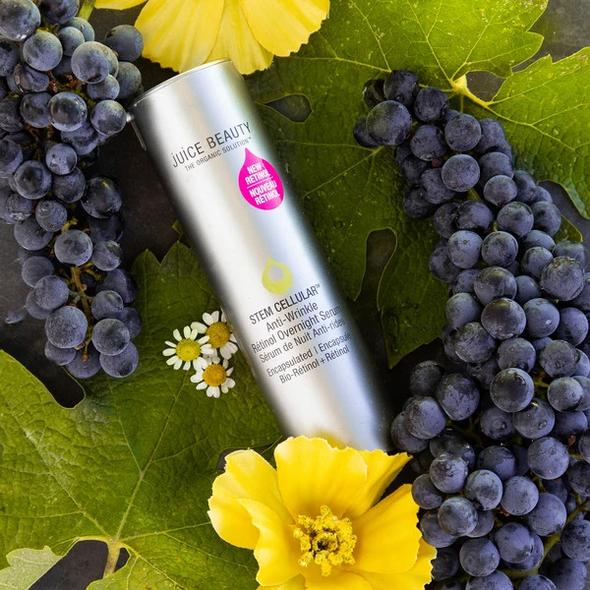 TRY CHECKING: Retinol vs Hyaluronic Acid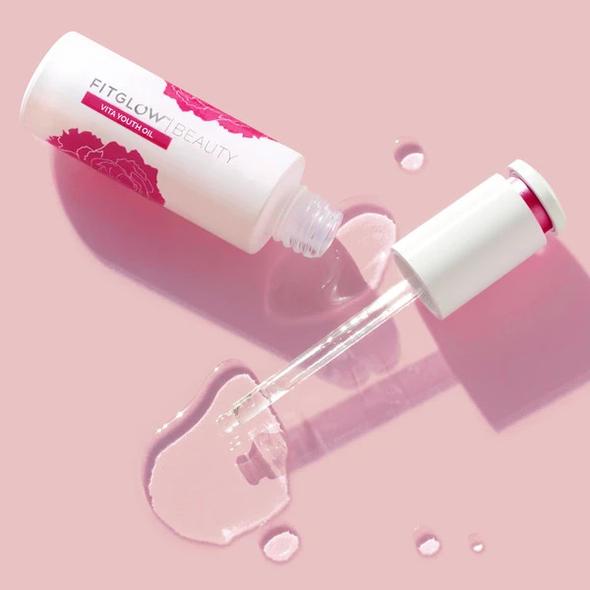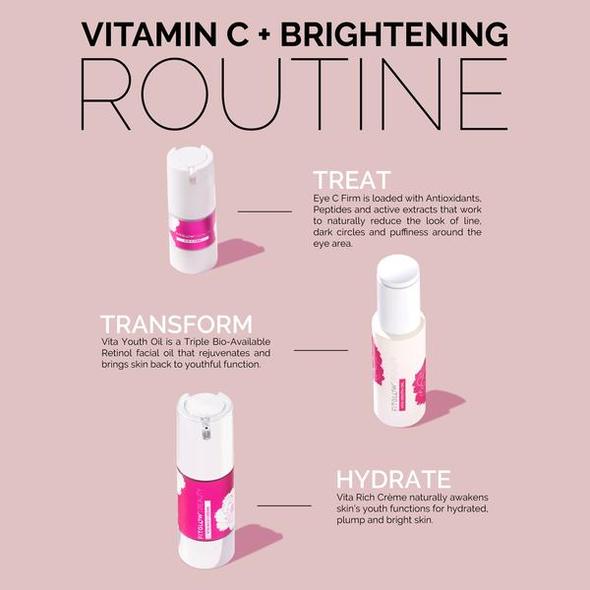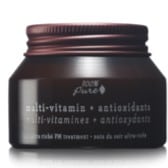 Also Check: The Best Crueltyfree Powder Foundation
No products found.
Related: The Best Cruelty Free Gel Eyeliner
Final Words and Notes
There you go! Now you should have no problem finding a great vegan and cruelty-free anti-aging product, right?
One last thing: I HIGHLY (like, a million times highly) recommend shopping through Safe & Chic for cruelty-free beauty products.
Every single item on their site is 100% vegan and animal-friendly. So there's no guesswork and no reading labels carefully to find hidden animal ingredients.
That said, if you prefer Amazon, I did find a lot of great brands on the mass retailer.
The thing is, you have to be really careful because some less-than-honest brands toss keywords into their product names to get you to click.
So, you do have to read through the ingredients and descriptions a bit closer. Reviews are also a good source of information.
I found a great checker on Double Check Vegan that you can use to cross-check a specific ingredient that you're unsure of.
I even found this Ah-mazing list of Vegan CBD Gummies. I am definitely trying one of these! Be sure to check this list out!
Our Recommendation
Juice Beauty STEM CELLULAR Anti-Wrinkle Retinol Overnight Serum certified by Leaping Bunny & PETA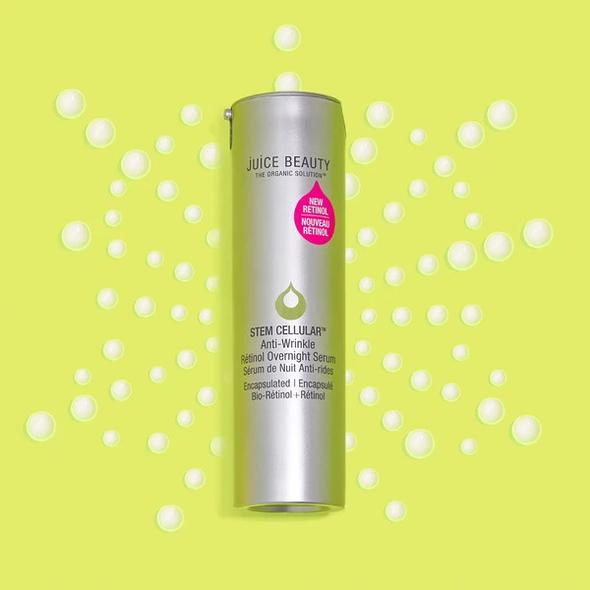 Do you know of any other great cruelty-free retinol products we missed? Share below!