It's the battle of the skincare biggies: retinol vs hyaluronic acid!
Which one is the more potent skincare product, and which one do you absolutely need in your life?
Disclaimer: I use them both, and I love them equally, albeit in different ways.
But, I am willing to cast aside my biases and head straight on to referee the battle of hyaluronic acid vs retinol. I owe it to all of you, my lovelies!
What is Hyaluronic Acid?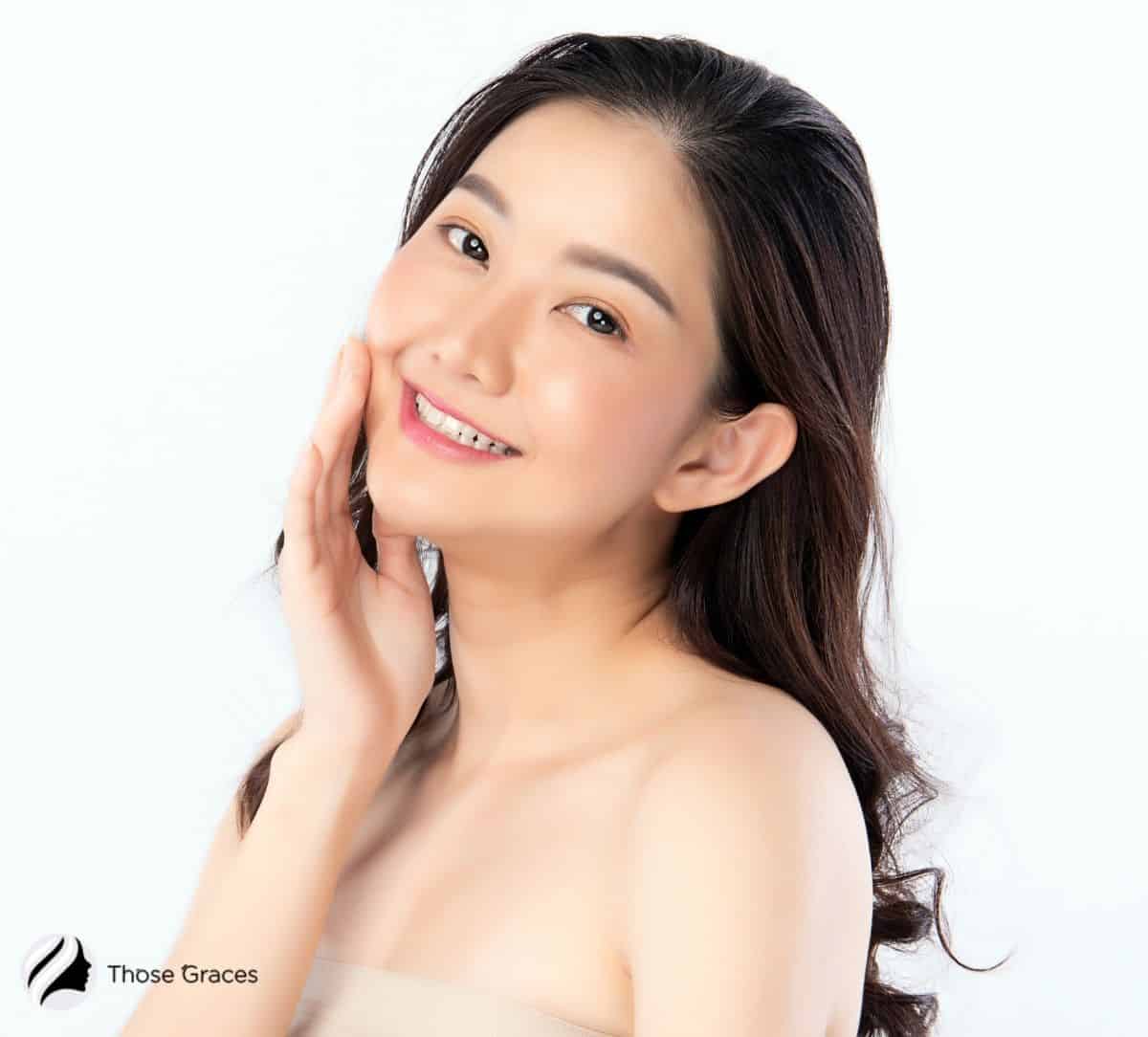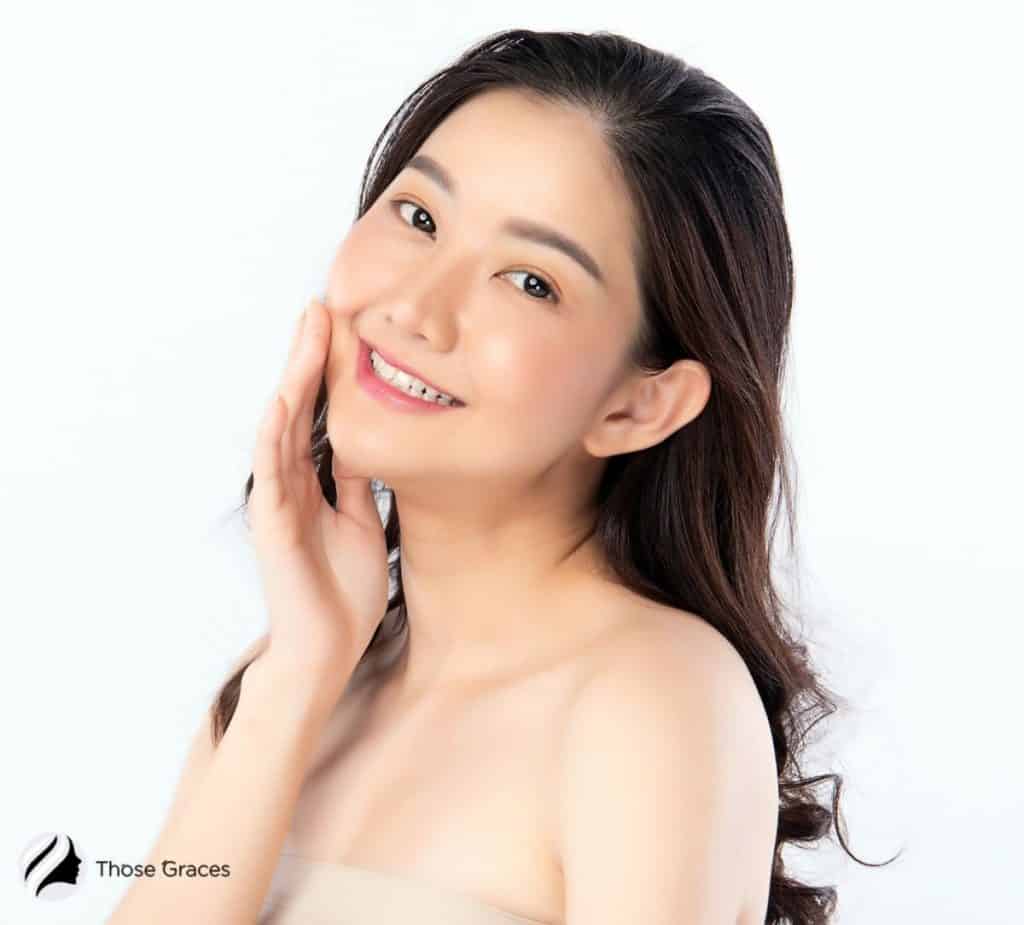 The key molecule involved in skin moisture is hyaluronic acid (HA), which has a unique capacity to retain water. (1)
Youthful skin retains its turgor, resilience, and pliability, among others, due to its high water content.
Dr. Fayne Frey, a certified dermatologist, says, "HA is a sugar molecule that can hold 1000 times its weight in water to retain moisture in the skin and joints."(2)
Benefits of Hyaluronic Acid
Here are some reasons why you absolutely need this hydrating ingredient in your skincare routine right now:
Hydrates skin
Heals wounds
Promotes skin elasticity
Reverses premature signs of aging.
Fights dermatitis
What Are The Side Effects Of Hyaluronic Acid
While safe to use, potential side effects that may occur, particularly in sensitive skin types, are:
Skin irritation
Redness
Itching
What is Retinol?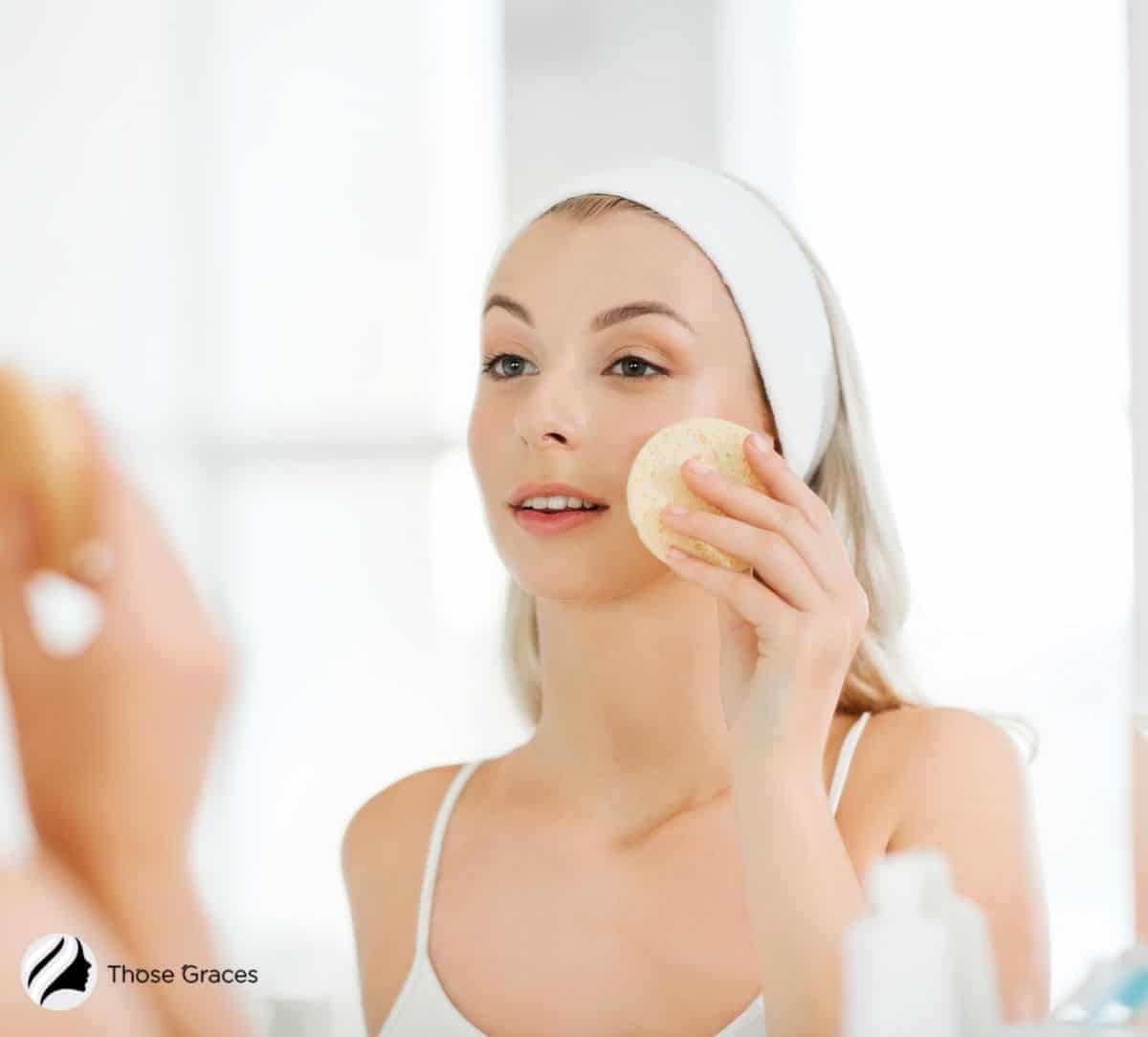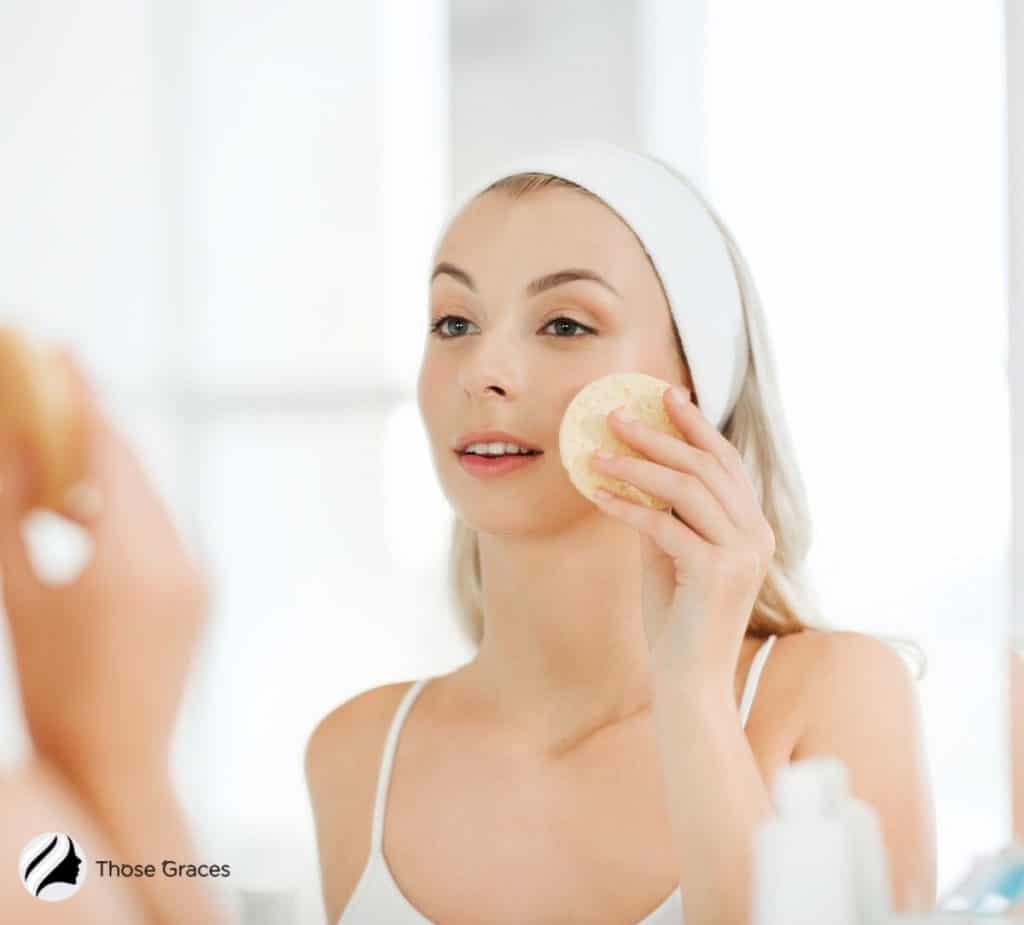 Retinols are a form of Vitamin A that influence various cellular processes, such as cellular growth and collagen production. (3)
It exfoliates the skin on a cellular level and helps reveal smoother skin.
Dr. Lowella Esperanza, a board-certified dermatologist, says, "Using a retinol cream is a powerful way to smooth fine lines, treat acne, and even out your skin tone." (4)
Don't have retinol-based products in your skincare arsenal yet? Here are some of the best cruelty-free retinol that you need to try.
I recently fell in love with bakuchiol, a natural ingredient that works great on my skin type. It's an excellent alternative for a retinol serum.
Benefits of Retinol
You can use retinol at night for some amazing benefits such as:
Reduces visible signs of aging
Removes sun spots and age spots
Promotes healthy skin cell turnover
Helps oily skin regulate sebum production
Protects skin from radical damage
EXCLUSIVE OFFER FROM OLAY! Get 13% Off Hydrated Homebody NIACINAMIDE AND RETINOL 24 GIFT SET | with Free Sleep Mask. DON'T MISS IT!
Shop now
OLAY -18% Off Slay At Any Age: NIACINAMIDE AND RETINOL GIFT SET |with Two Free Scrubs
What Are The Side Effects Of Retinol?
Common side effects of potent forms of topical retinoids are:
Dry skin
Skin flaking and peeling
Redness
Skin irritation
Learn more about retinol's side effects in this helpful video.
What is the Difference Between Retinol and Hyaluronic Acid?
Here is a table that lays out the primary differences between hyaluronic acid and retinol.
| | |
| --- | --- |
| Hyaluronic Acid | Retinol |
| It is a natural substance found in the body. | It is a derivative of Vitamin A. |
| Water molecules keep skin hydrated. | It boosts collagen production. |
| It alters dehydrated skin by adding moisture to the layer of skin. | Retinol treatment drastically diminishes the appearance of wrinkles. |
| It can be used both in the morning and night. | It should only be used at night. |
| HA can be used every day on the face. | Retinol cream is best used only twice or three times a week. |
Which Is Better Retinol or Hyaluronic Acid?
And now it's battle time. Which is better, retinol or hyaluronic acid? I've laid out the benefits and side effects of each skincare ingredient. Let's put it to the test now.
Is Retinol or Hyaluronic Acid Better For Wrinkles?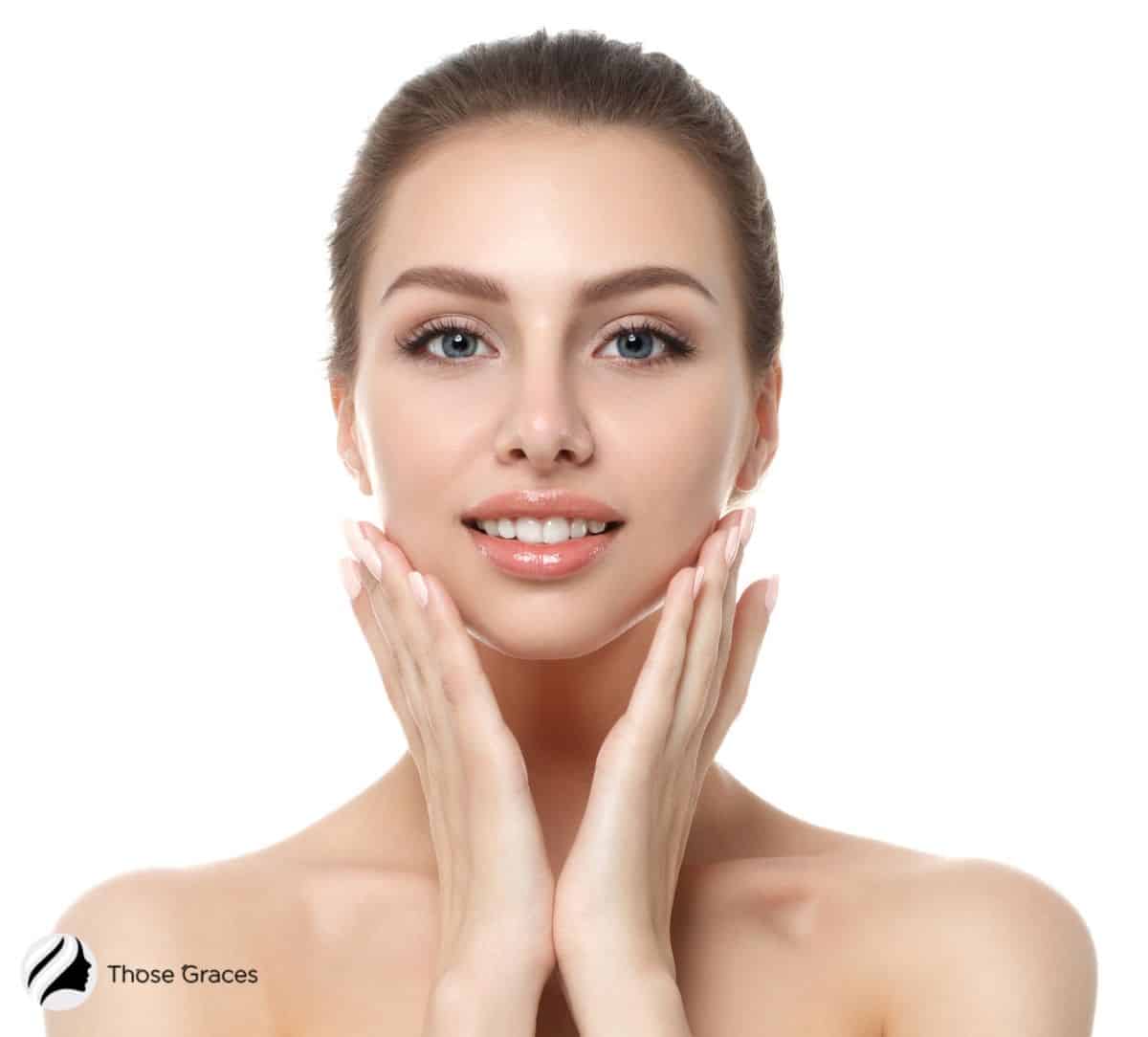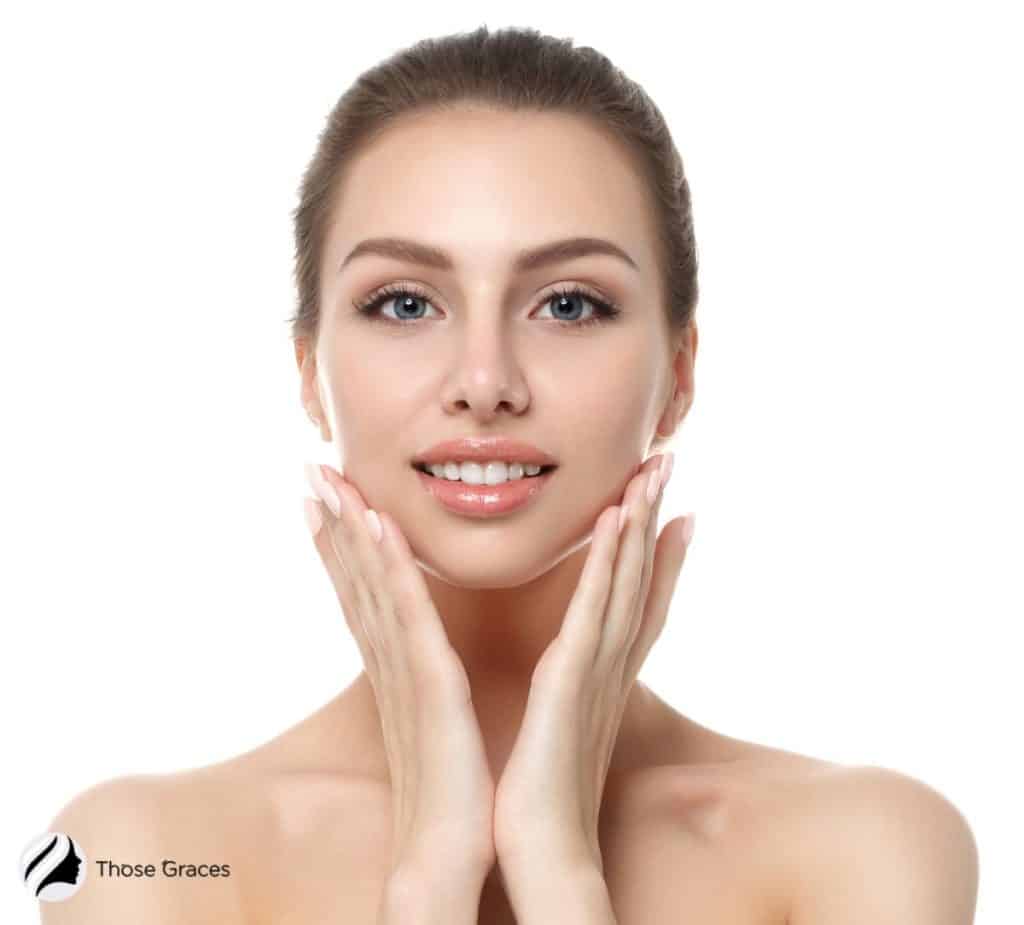 Retinol works on the deepest layers of the human skin to fight fine lines and wrinkles. It can drastically change the appearance of skin through exfoliation and cell renewal, making it an excellent ingredient for anti-aging.
So, which is better for wrinkles, retinol, or hyaluronic acid? Definitely retinol!
Shop now
OLAY – 13% Off Hydrated Homebody NIACINAMIDE AND RETINOL 24 GIFT SET | with Free Sleep Mask
Is Retinol or Hyaluronic Acid Better For Acne?
Those with acne-prone skin will benefit tremendously from products with retinol. It works hard on the skin to unclog pores, keep your skin smooth and prevent acne breakouts.
Retinol or Hyaluronic Acid For Stretch Marks?
Studies have shown that using HA on early stretch marks helps make them less noticeable.
A derivate of retinol, tretinoin, has also been used to make stretch marks less noticeable, but out of the two ingredients, HA is proven to be much more effective against stretch marks.
In this round, is retinol or hyaluronic acid better? HA for the win.
Is It Ok To Use Retinol and Hyaluronic Acid Together?
Absolutely. This is the end game that our skin was waiting for. Why choose when you can have the best of both worlds?
Can retinol be used with hyaluronic acid? YES! This is one of the most popular skincare combinations that many people have tried with so much success.
One ingredient exfoliates on a deep level to help bring out your best skin day forward, while the other maintains the skin barrier and helps retain all the moisture.
To find out more check out this video.
Retinol vs Hyaluronic Acid: What To Choose?
Retinol vs hyaluronic acid? Choose them both! Please. They go together like Peanut Butter and Jelly on a sandwich.
Dr. Susan Van Dyke, a board-certified dermatologist, says, "Hydrating the skin with HA increases the skin's ability to tolerate irritation and reduces the flaking and dryness caused by retinol." (5)
Is it okay to use retinol and hyaluronic acid together? Yes. But how do you do it? Dr. Van Dyke says, "In the evening, cleanse, apply retinol, and then your HA moisturizer to lock in moisture."
I hope this answers your query to can you use hyaluronic acid and retinol together.
FAQs
Can Retinol Make You Look Older?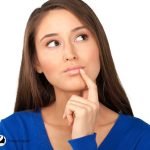 Yes. Using a strong concentration of retinoic acid can irritate your skin cells and cause you to look older. Make sure you use the correct strength retinol product for the best results.
Can You Use Hyaluronic Acid Every Day?
Definitely, you can use add hyaluronic acid serums to your skincare routine every day twice a day for optimal results.
Which Comes First, Retinol Or Hyaluronic Acid?
Apply retinol to your skin first and let it sit for a few minutes. After that comes the HA, which acts as the outer layer of your skin.
Should I use retinol every night?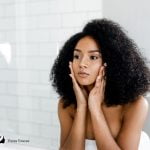 You might not need to apply retinol every night. Using it two or three times a week is enough to see the beneficial effects of retinol.
Conclusion
"Can I use hyaluronic acid with retinol?" Well, that question has certainly been answered in the article today.
Listen, we face many battles in our lives each day; choosing between the best skin care products shouldn't be another battle to fight. Okay?
Retinol vs hyaluronic acid? I just love them both because they serve the real master: you!
Your skin deserves the best baby, and our science experts have worked day and night to bring the best products possible for our skin's betterment.
Let's embrace all the beauty that science has to offer. Until the next article: cheers!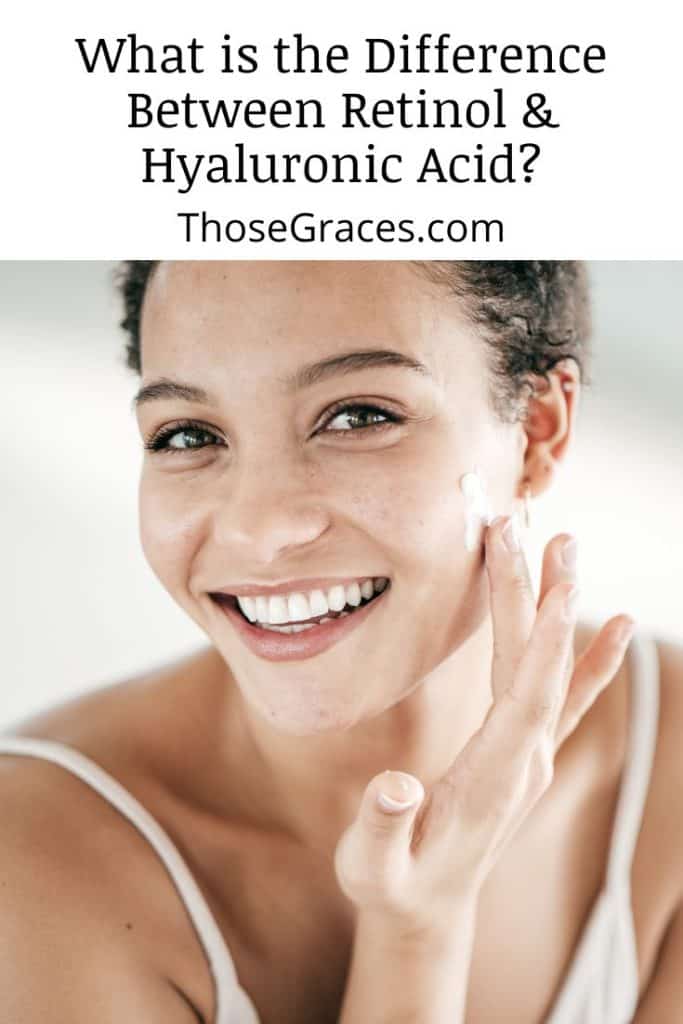 Resources
1. Papakonstantinou E, Roth M, Karakiulakis G. Hyaluronic acid: A key molecule in skin aging. Dermato-Endocrinology [Internet]. 2012;4:253–8. Available from: https://www.ncbi.nlm.nih.gov/pmc/articles/PMC3583886/
2. How to Use Hyaluronic Acid — and Why You Should [Internet]. Healthline. 2021 [cited 2022 Jun 21]. Available from: https://www.healthline.com/health/beauty-skin-care/how-to-use-hyaluronic-acid#what-it-is
3. Mukherjee S, Date A, Patravale V, Korting HC, Roeder A, Weindl G. Retinoids in the treatment of skin aging: an overview of clinical efficacy and safety. Clinical interventions in aging [Internet]. Dove Medical Press; 2006;1:327–48. Available from: https://www.ncbi.nlm.nih.gov/pmc/articles/PMC2699641/
4. What Does Retinol Do for Your Skin? A Dermatologist Explains [Internet]. Florida Medical Clinic. 2021 [cited 2022 Jun 21]. Available from: https://www.floridamedicalclinic.com/blog/what-does-retinol-do/
5. Susan Van Dyke, MD- Van Dyke Aesthetics [Internet]. vandykeaesthetics.com. [cited 2022 Jun 21]. Available from: https://vandykeaesthetics.com/providers/susan-van-dyke-md/