You have probably heard of the three basic rules of a good skincare routine: Cleanse. Tone. Moisturize. Well, our battle stars are responsible for the first two.
It's time for a skincare battle again: micellar water vs. toner!
Which one is the superior of the two? Which skincare product should you add to your routine right away?
Read on to learn more.
What is Micellar Water?
Micellar water is made of tiny balls of cleansing oil droplets suspended in soft water.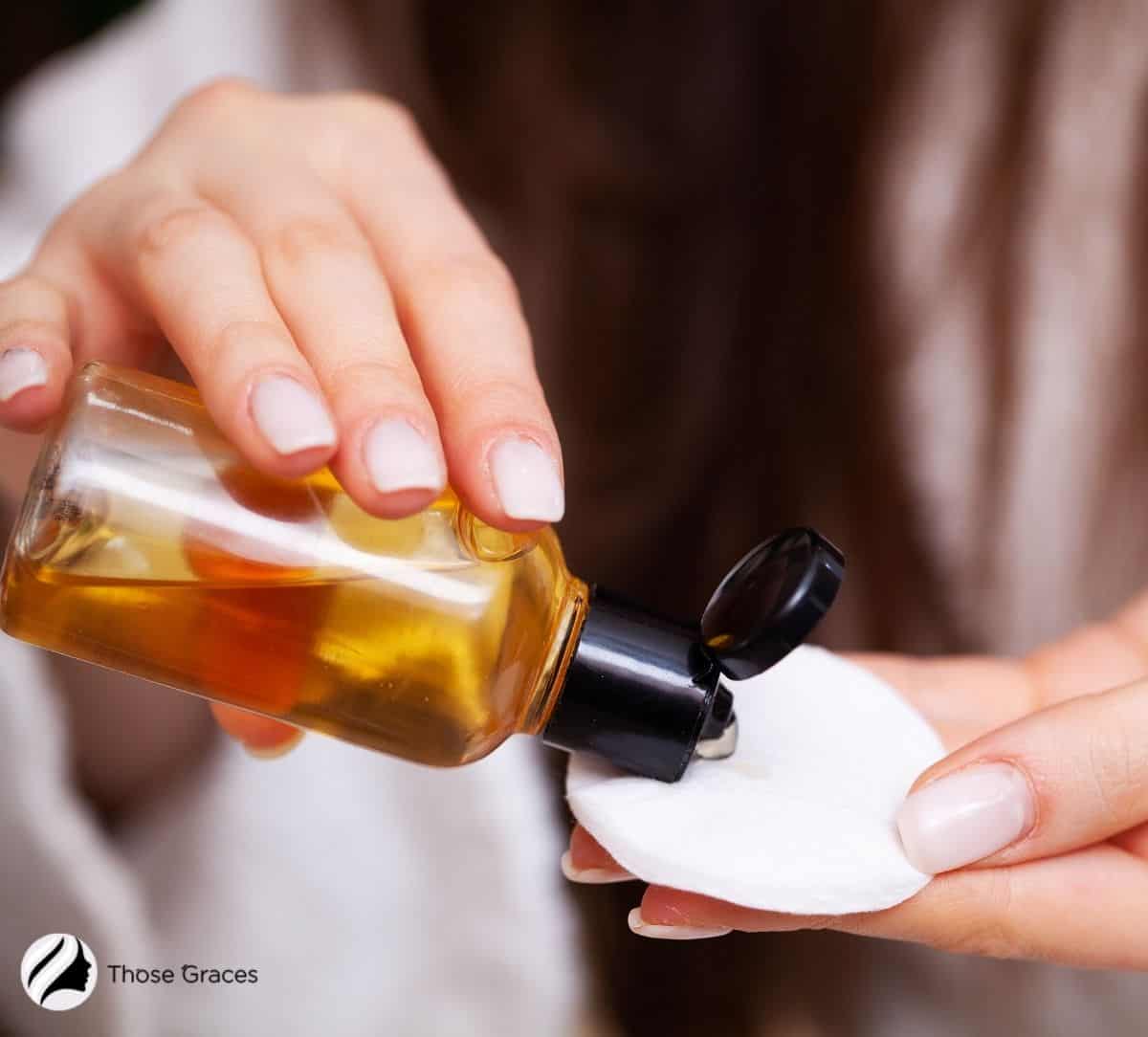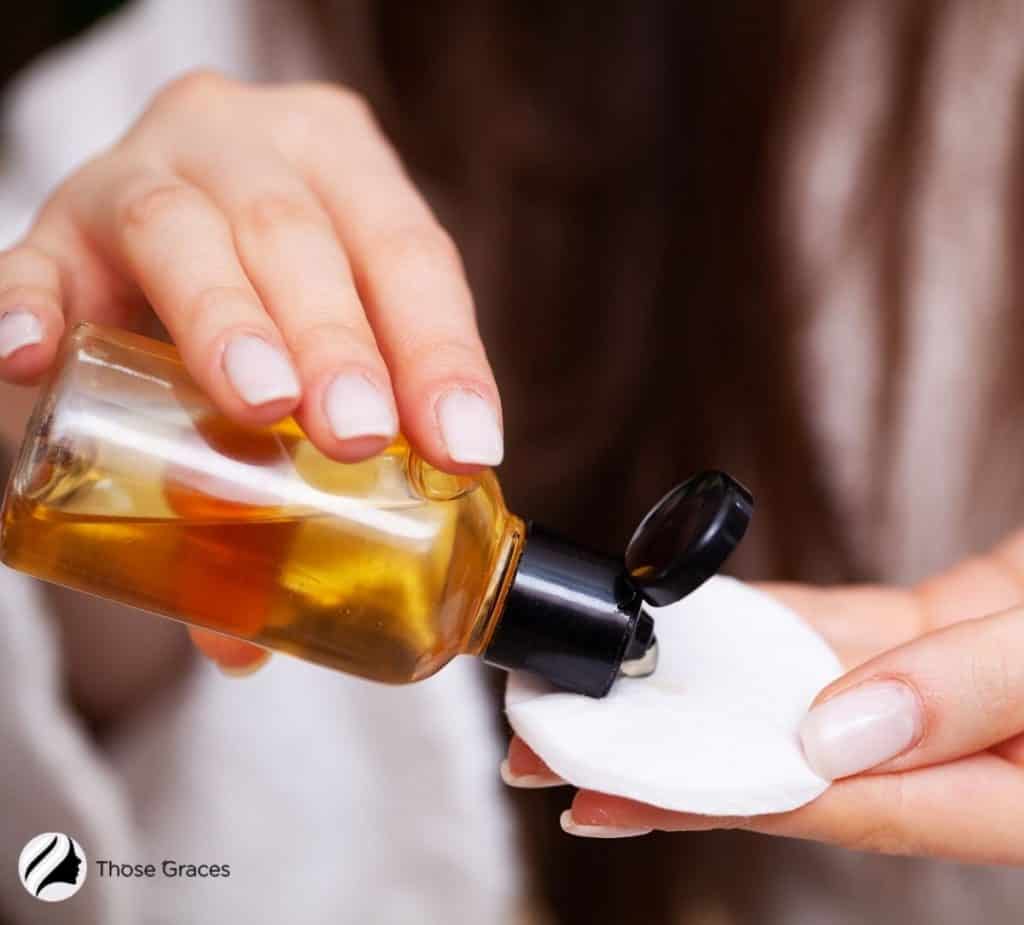 Dr. Hadley King, board-certified dermatologist and founder of Skinney Medspa, (1)says, "The idea is that micelles are attracted to dirt and oil, so they can draw out impurities without drying out the skin."
Micellar cleansing water acts as a light makeup remover but fails to remove heavy makeup or stubborn eye makeup.
You will need a regular cleanser to remove stubborn makeup, but micellar formulas can be used to remove leftover makeup.
Want to try out this French beauty staple yourself? Here are some of the best water based cleanser Korean products to include in your daily skincare routine.
How & When to Use Micellar Water in Skincare Routine?
So, when should I use micellar water? The micellar-soaked cotton pad can be used as a supplement to traditional cleansers or as the only cleansing step in your skincare regime.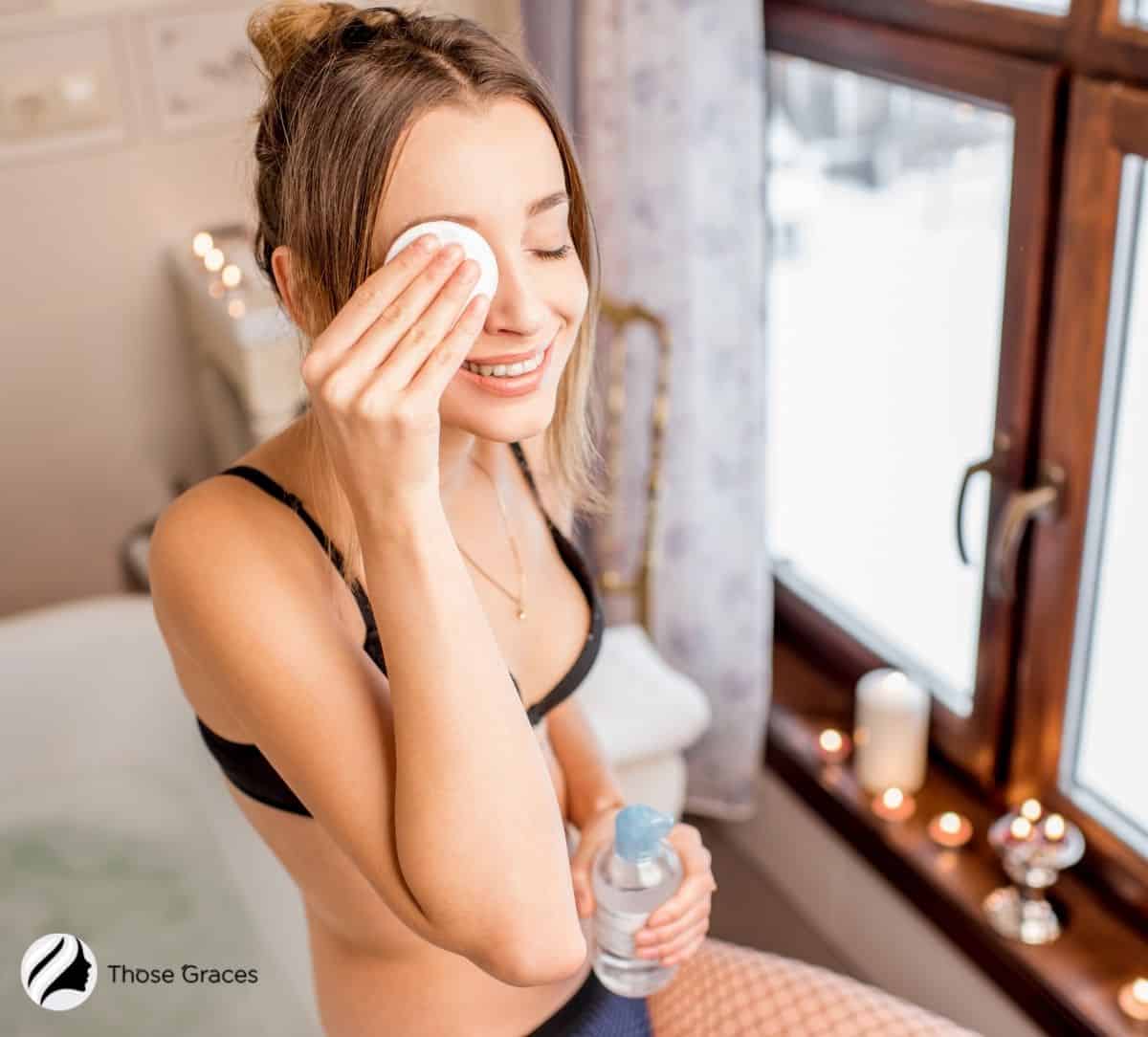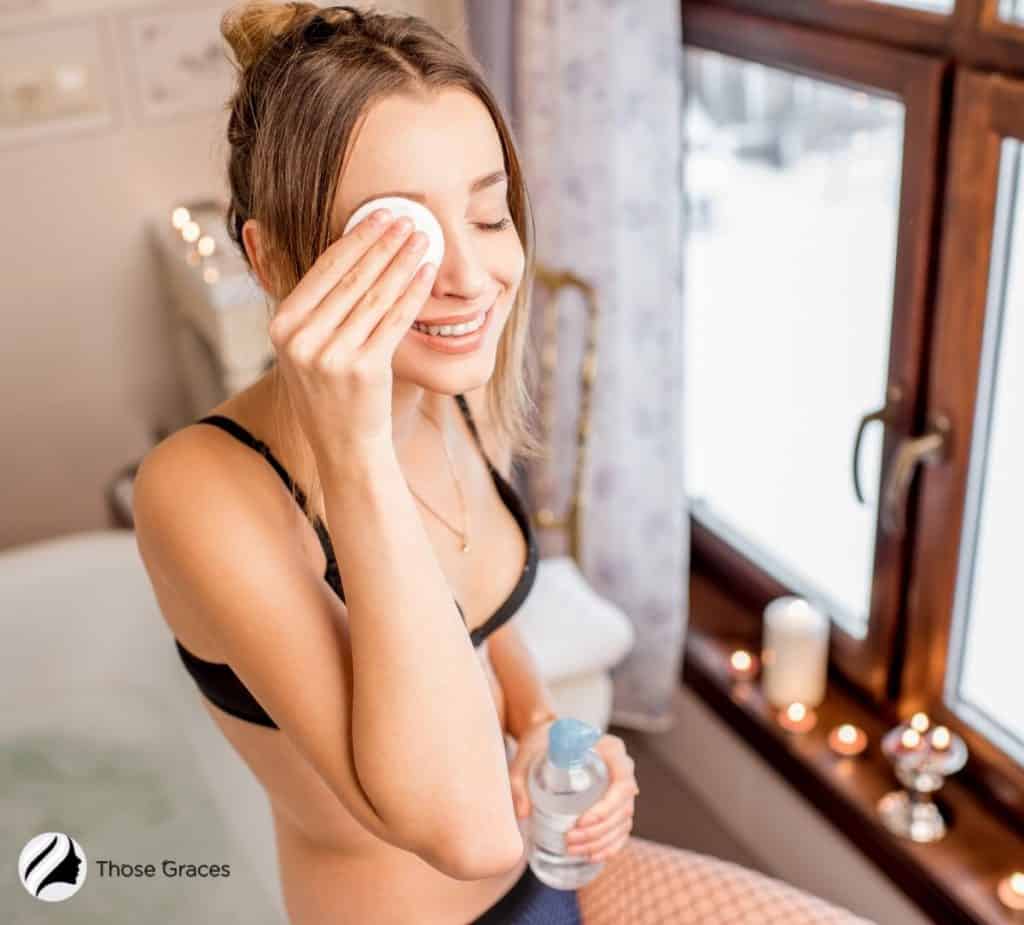 Debra Luftman, MD, a board-certified dermatologist and member of Simple Skincare's advisory board member, says, "Micellar water can replace any daily cleansing routine. I recommend using this lightweight formula in the morning, followed by an SPF moisturizer, and again in the evening, followed by a night cream."
You can also use it as the last step in your skincare routine. Simply take this star ingredient in your hands and pat it on clean skin.
I hope that answers your question on when to use micellar water in a skincare routine.
Check out this video.
Benefits Of Micellar Water
Basically, water that acts as a light makeup remover
Free of harsh ingredients
Particularly effective against rosacea (2)
Acts as a waterless cleanser easing the cleansing process
Easily removes traces of makeup and extra dirt
Side Effects of Micellar Water
Dehydration
Redness
Skin irritation
Can cause clogging and acne
Now that we had a look at micellar water, let's see what toner is and how it is used.
What is a Toner?
Toners, also known as astringents, (3) are liquid cosmeceuticals with tremendous formulation diversity. They were used to remove oil from the skin. But these days, toners have evolved.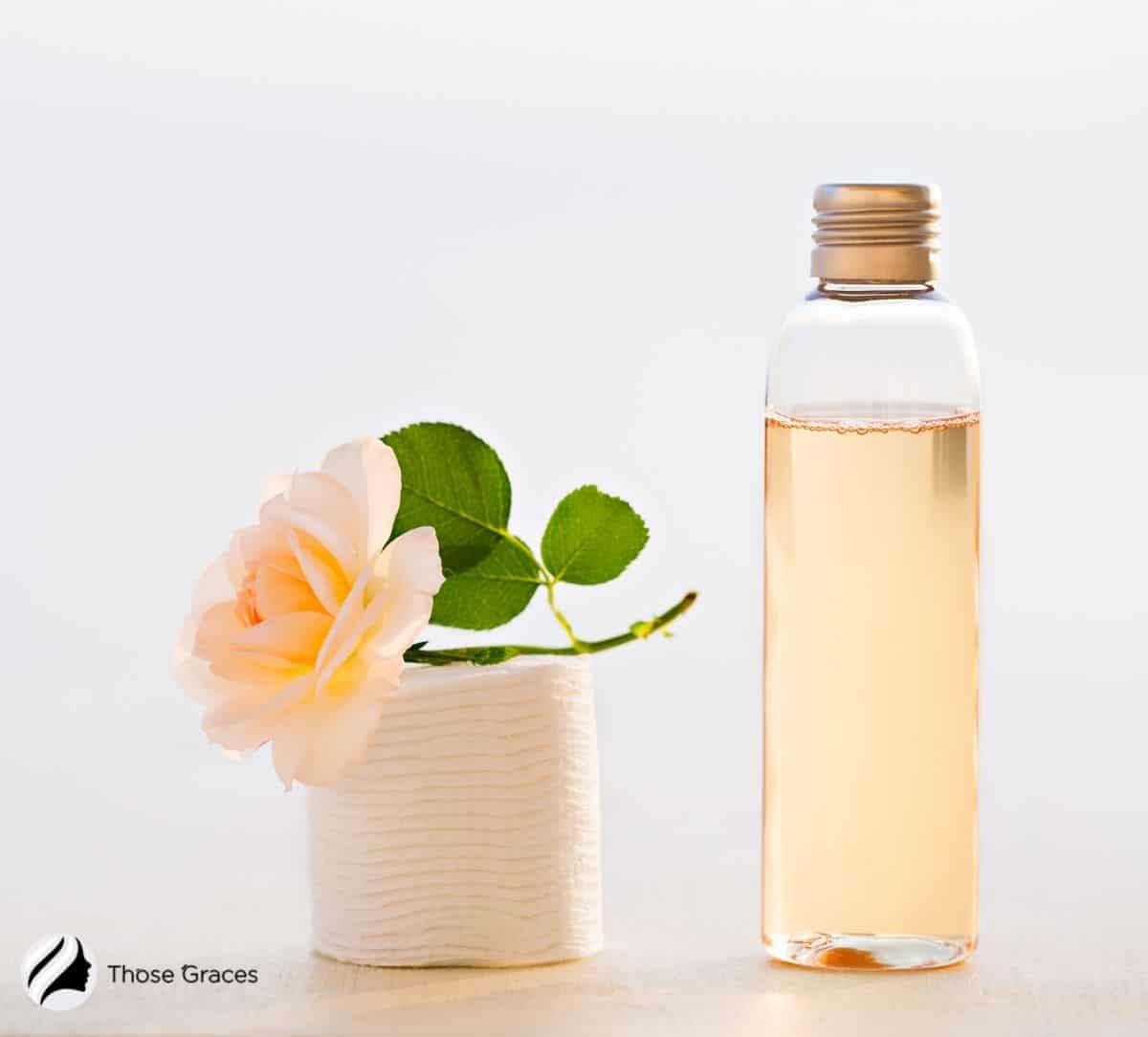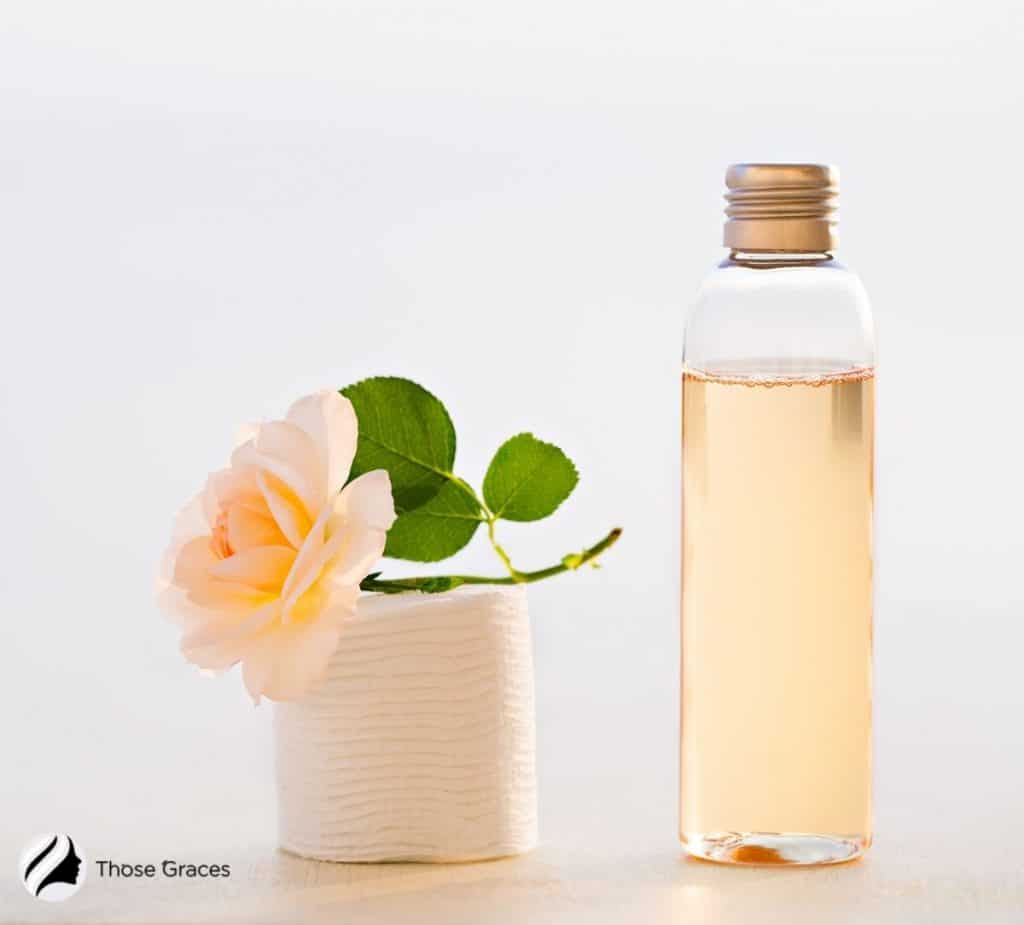 Dr. Joshua Zeichner, a certified dermatologist at Mount Sinai Hospital, says, "Currently, there are toners on the market to address many skin care concerns and are no longer limited to treating acne and oily skin."
Toners provide skin hydration and remove dead cells from the skin surface. It also acts as a primer for other skin care products such as serums and moisturizers.
Make sure to check our list of the best Korean hydrating toner.
How & When To Use Toner In Skincare Routine?
Use a hydrating toner right after using a gentle cleanser to remove leftover makeup and add skin hydration.
Dr. Amy Weschler, says: "You should use a toner after you double cleanse and exfoliate your skin.
It may be best to add it to your skin as soon as you're done cleaning it.
Dr. Weschler says: Most molecules penetrate the skin better when it is wet, so applying active ingredients immediately after cleansing delivers better results.
Benefits Of Toner
Acts as a primer for other skincare products
Adds a protective barrier to the skin surface.
Removes dead skin cells
Balances the pH of the skin
Sweeps away excess oil without drying the skin
Side Effects of Toner
Alcohol-based toners can cause dryness
Skin irritation
RELATED: How to Use Toner on Face
What is the Difference Between Micellar Water & Toner?
By now, you are familiar with micellar cleansing water and toner but what is the actual difference?
Micellar cleansing water is basically a cleansing step or a supplement to cleansers. It comprises tiny oil molecules that draw makeup and dirt out.
On the other hand, a toner is a blend of skin-loving ingredients that hydrate the skin and prep the skin for further skincare.
The toning step is not to be confused with essence. Here is the fundamental difference between essence and toner.
Here's a video explanation.
Is micellar water the same as a toner?
Is micellar water toner? No. It is not. A micellar makeup remover and toner serve different purposes and are made with a different blend of ingredients.
For those with dry skin, we recommend checking out our article on the best Korean toners for dry skin. These toners can help hydrate and nourish the skin, leaving it feeling refreshed and revitalized.
Can Micellar Water Be Used as a Toner?
Absolutely! Higher-end micellar waters can be used in place of an alcohol-free toner. Simply pour some out onto your hands and pat it on.
Can Micellar Water and Toner Be Used Together?
Absolutely. If you're a skincare junkie, and I have a feeling you are, then you can absolutely use both of them together in your skincare routine.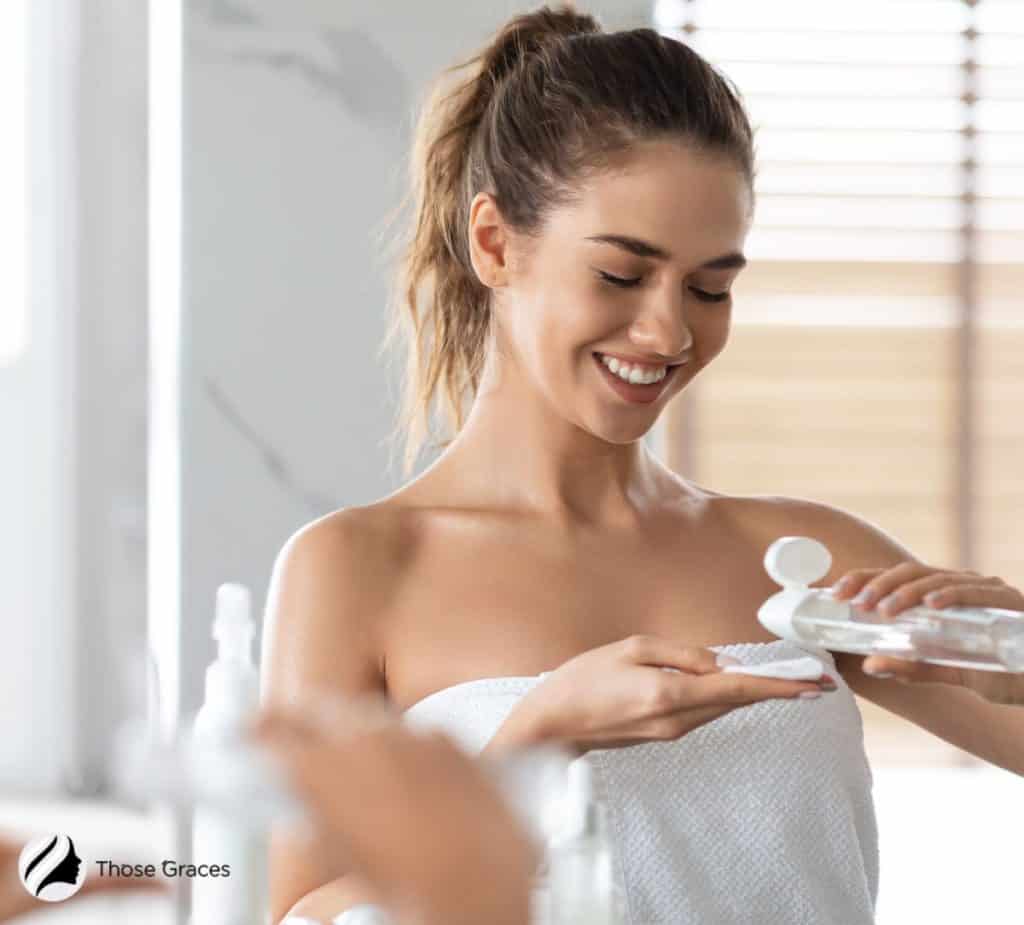 Here's how you go about it. Use a mild soap or cleanser to remove your stubborn makeup. Take a cotton pad and pour some cleansing waters to remove all traces of makeup.
I have been loving the Garnier SkinActive Micellar Cleansing Water which is the best-selling micellar water for a good reason. Any other higher-end micellar waters work too.
Then, take your toner and pat it on the skin. I have been using the Neutrogena Alcohol-Free Toner for a few months and my skin loves it.
I only use these products as part of my night routine, but you can use them both morning and night if you wish.
Micellar Water Vs Toner: Which Is Better & Which One To Use?
If I absolutely had to choose one I would choose my toner. Just because it provides skin hydration and preps my skin for the next steps.
The moisture barrier helps protect my skin from environmental aggressors. But that's not to say you don't need micellar water at all. You do.
Despite that, you can choose to forego that extra step if needed.
FAQs
Is Micellar Water Good For Acne?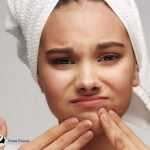 Micellar water may not be a good idea for people with oily or acne-prone skin because it leaves a skin barrier on the surface. This causes oily or acne-prone skin to clog up.
Can I use micellar water every day?
Absolutely. You can use it every day to keep your skin clean and remove light makeup. You will have to supplement it with an oil cleanser to remove heavier makeup.
Should You Moisturize After Micellar Water?
Yes. To keep your skin hydrated, you will have to follow up with a moisturizer.
Should I Use Micellar Water If I Don't Wear makeup?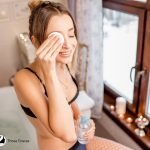 It's absolutely fine if you want to. Micellar technology not only removes residual makeup but also removes dirt and sweat from the face and other body parts.
Which Comes First, Micellar Or Toner?
When using micellar water and toner together, micellar water always comes first. It works as a makeup wipe to remove makeup and sweat, after which the toner balances the pH of the skin.
Conclusion
And that wraps up the micellar water vs toner battle with toner as the clear winner in the competition.
There are so many innovations in the skincare industry every day and my skin is super grateful. The best part is that these products can be used together for optimal results.
So, if you've got some time to spare, I suggest you grab all the benefits from both of these skincare giants. Your skin concerns will bid farewell and give you brighter, healthy-looking skin.
Glowing, clean skin all the way! See you in the following article.
Which one do you use? Let us know below!
Resources:
1. What The Heck Is Micellar Water, And Should You Use It? [Internet]. HuffPost. 2015. Available from: https://www.huffpost.com/entry/micellar-water-skincare_n_55a66a22e4b0896514cfd3c9
2. Guertler A, Jøntvedt NM, Clanner‐Engelshofen BM, Cappello C, Sager A, Reinholz M. Efficacy and safety results of micellar water, cream and serum for rosacea in comparison to a control group. Journal of Cosmetic Dermatology. 2020;19:2627–33.
3. Are facial toners necessary? [Internet]. Dermatology Times. [cited 2022 Jul 2]. Available from: https://www.dermatologytimes.com/view/are-facial-toners-necessary-0