Those Graces was created as a way to share our passion for skincare and creative beauty products with the world.
They say "Outer beauty is skin deep, it's what's on the inside that counts." We say, "Why can't BOTH be beautiful?"
From choosing the perfect cleansers for your skin type to making your own DIY scrubs, we want to help you come up with an easy "outer beauty" routine so you can focus on what matters most: inner beauty.
Meet Our Team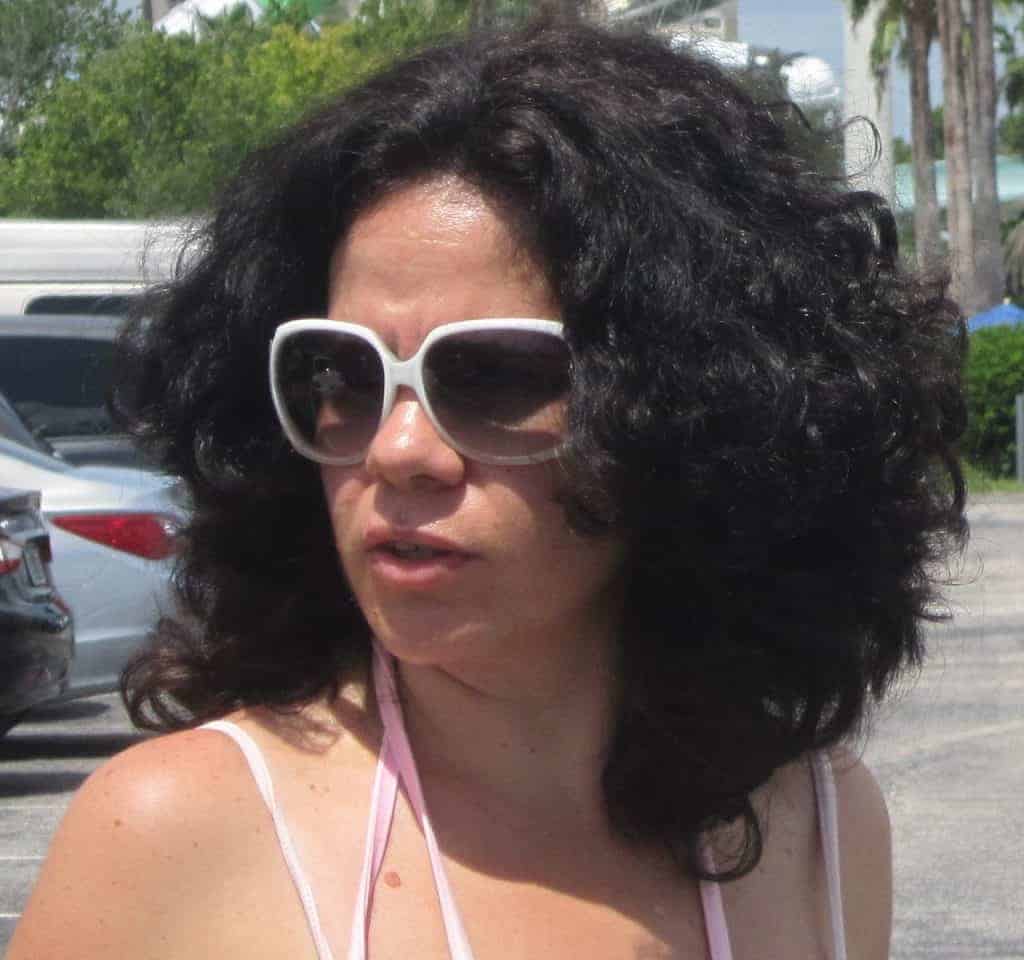 Edith Russo /Owner
Edith is a self-made entrepreneur with a keen business sense that others admire and a total "can-do" attitude. She's always coming up with new ideas to anticipate her readers' needs and help solve all their toughest beauty and skincare problems. Contact her: edith@thosegraces.com
---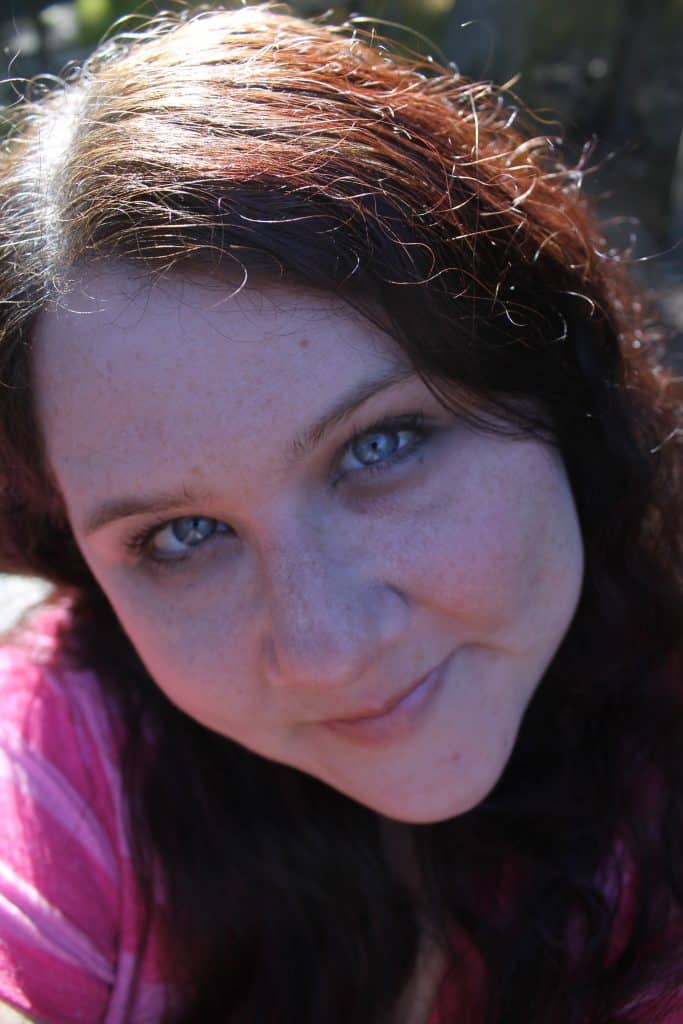 Lily Scott/ Editor
Lily is the Editor-in-Chief and one of the writers here on Those Graces. Growing up with sensitive and fair skin, she's always been passionate about finding the gentlest yet most effective products. When she can't find what she needs on the market, she makes her own! Lily is also passionate about animals, so everything she uses must be cruelty-free. Contact her at Lily@thosegraces.com
---
Lusine/Writer
Lusine is a fresh young writing enthusiast who loves to share tips about beauty, skincare, and so many other things. When she's not writing, you can find her snuggled up with her dog Benji binging on Netflix. She's also into cooking and yoga.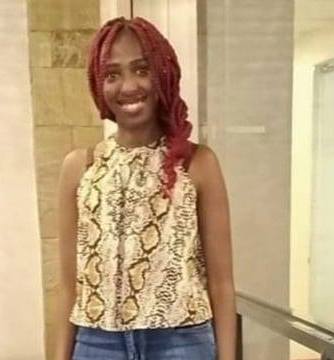 Sylvia/ Writer
Sylvia is one of the most joyful people you'll ever meet. She is a high advocate of self-love and encourages women to take care of themselves both mentally and physically. She loves girly talks especially salon talks (a little gossip doesn't hurt) and spends most of her free time on skincare or hair care.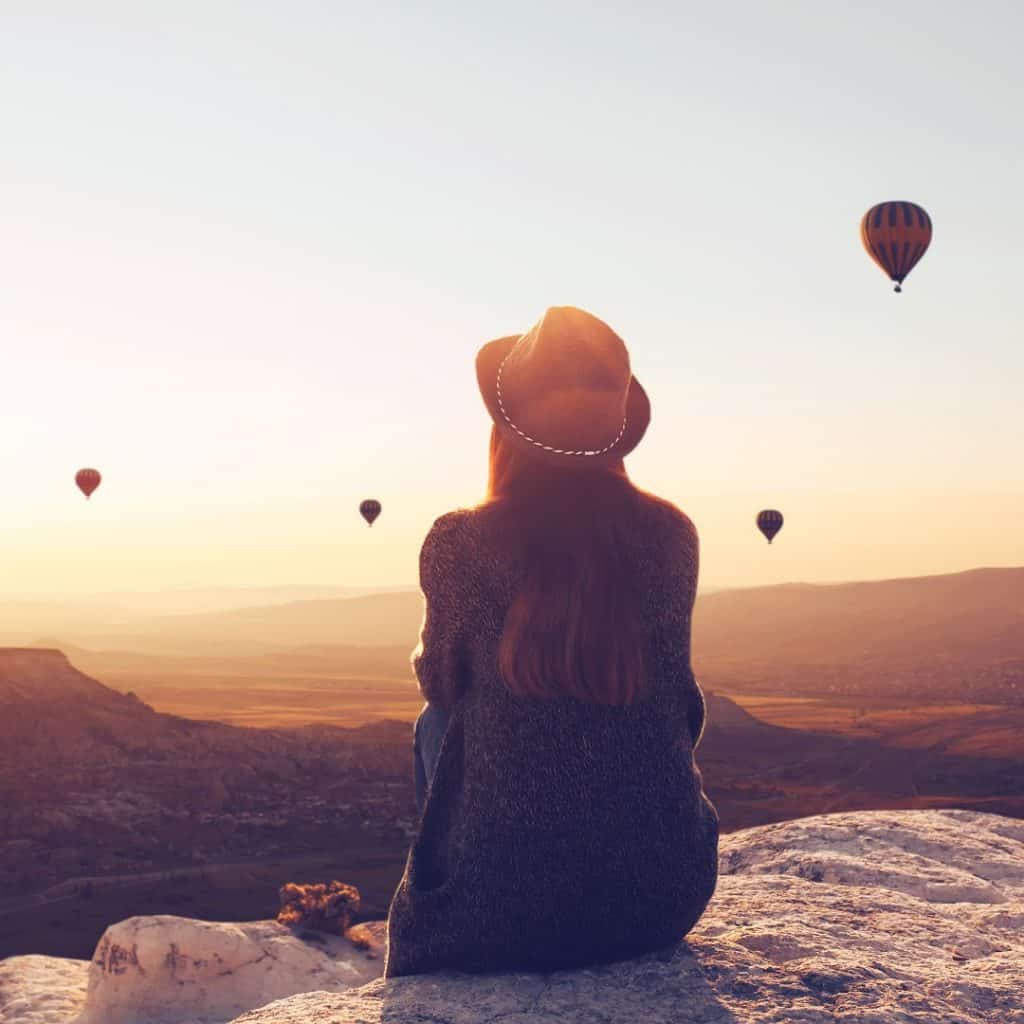 Leialienna/ Writer
Leialeanna (Lelee for short) is a writer and beauty product tester for Those Graces. Her unusual name arose as a way to settle an argument between her parents. Her dad- an avid Star Wars fan- wanted to name her after Princess Leia. Her mom chose Leanna after her grandmother. Since they couldn't decide on what, they went with both! Lelee prides herself on being as unique as her name!
Keep in Touch
Email addresses
media@thosegraces.com
edith@thosegraces.com
Address:
1899 Kinney Street, Nicolett MN, 56074
413-471-2575