You read it right, these are not just your general boring beauty hacks but amazing Korean Beauty hacks to solve your skin worries and achieve the perfect flawless skin!
I've covered what Koreans do differently than the rest of the world to achieve such stunning results.
Try them out & see your skin become more glowing and healthier looking in no time.
If you're looking for tips to get perfect skin, here you go!
Don't forget to check our guide on the Benefits of Adenosine For Your Skin too!
8 Best Korean Beauty TIPS For Your Skin
I love beauty hacks! But then who doesn't? Pretty sure you do too. Isn't that why you're here? Here is a list of 8 Korean Beauty Hacks for flawless skin.
1. Try a Face Steam Massage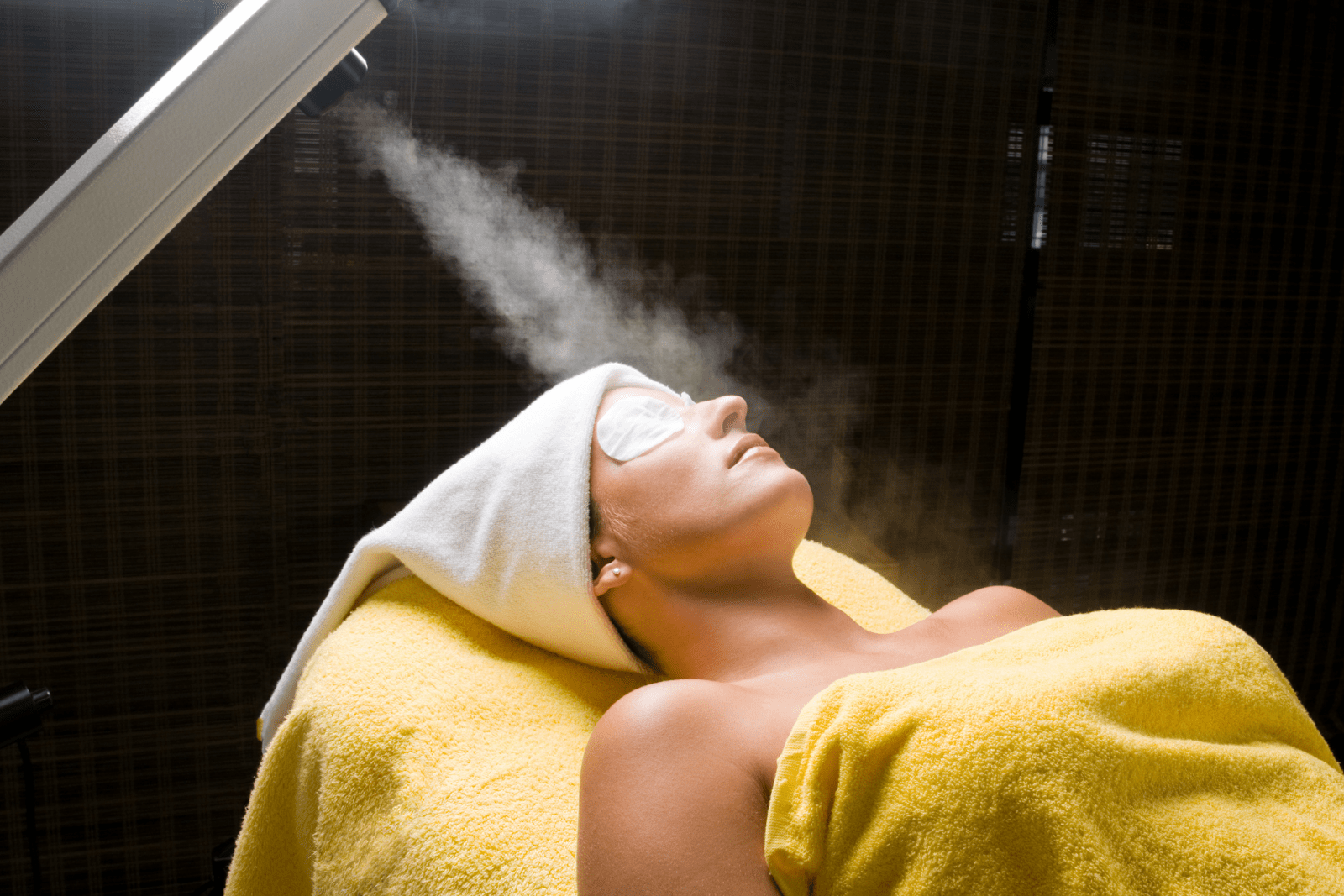 You can get an amazing massage by steaming your face. Facial massage improves blood circulation and provides better oxygen flow. It also tones the facial muscles and hence your face.
Start off by steaming your face.
Next, use circular motion to massage your face, including your forehead, cheekbones and jawline. Gently tap in between the rotation.
Try to relax during the whole procedure and breathe consistently.
Check: 6 Cute Korean Bangs to Try
2. Use Rice Water as Toner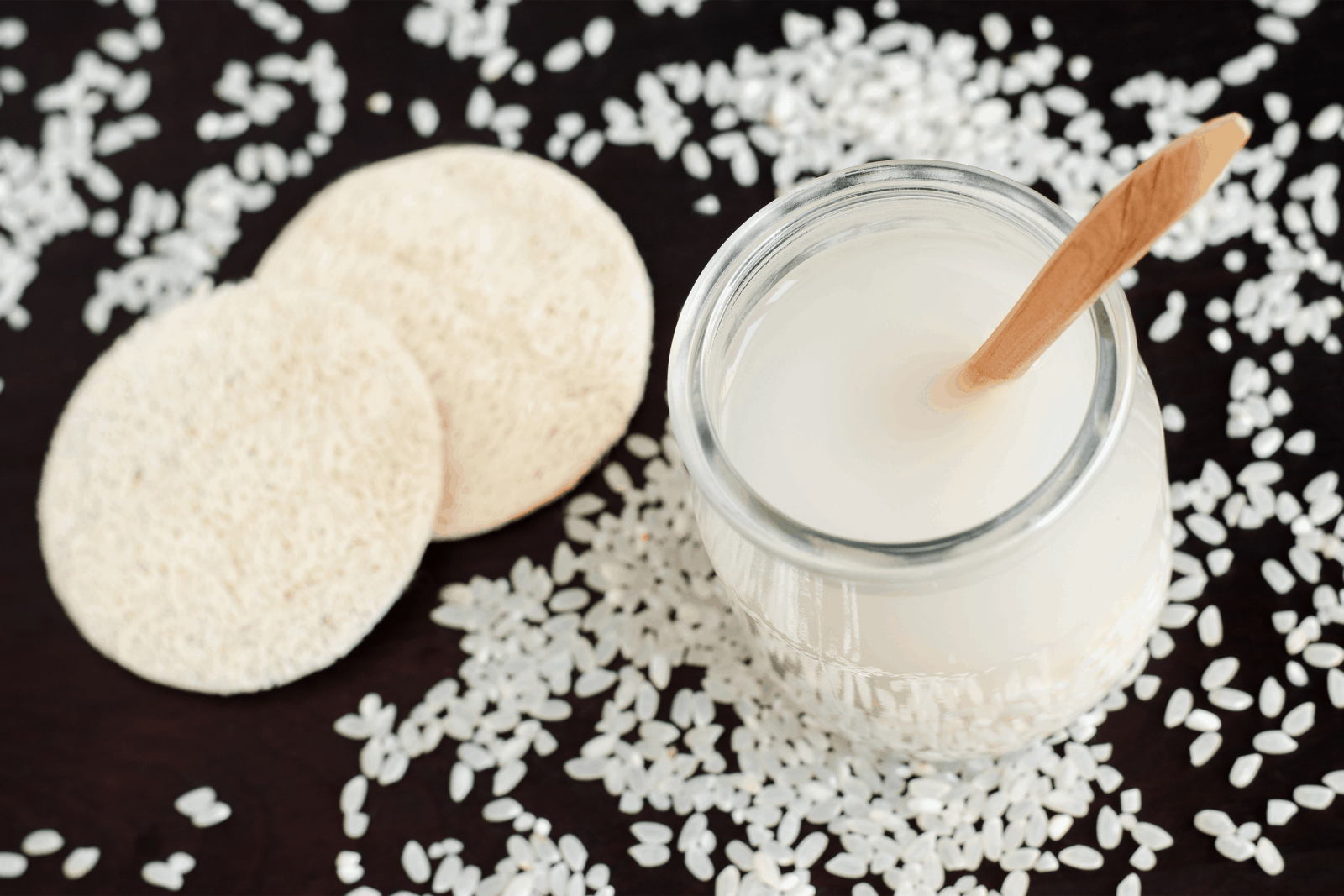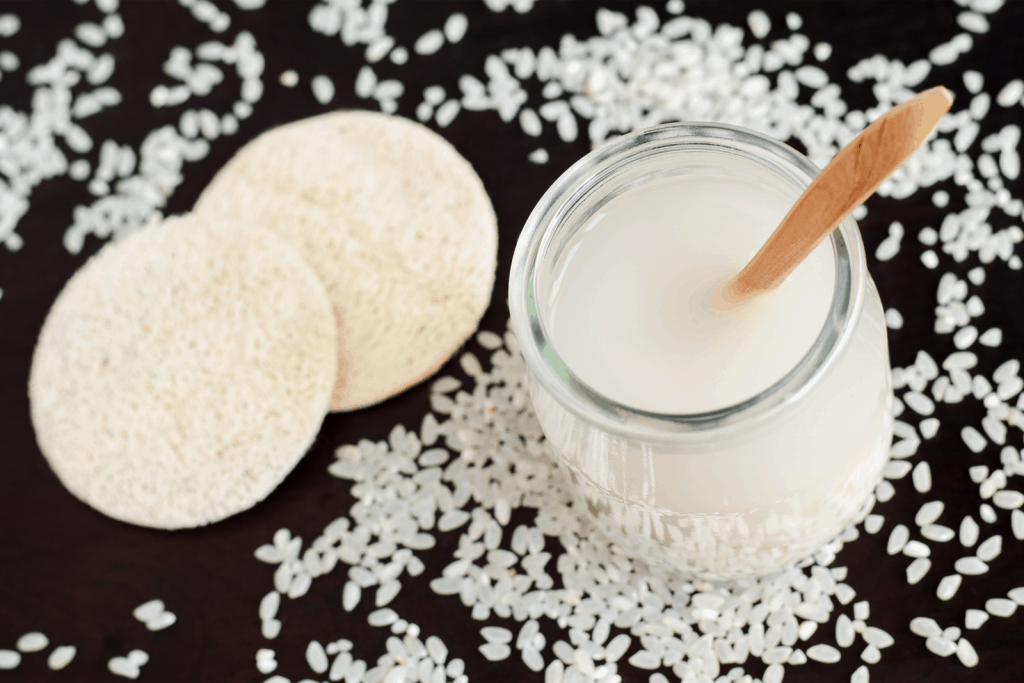 Rice water is a wonderful natural skin toner that is free of harsh chemicals and inexpensive. It removes impurities and dirt. You get clean, fresh, and flawless skin.
Here is a quick how-to make one for yourself (you'll need it for tip #4):
Pour a few cups of water into a bowl of dry rice. The rice should be well immersed in water.
Let it sit for a couple of hours. You will notice the water color changes to white. It is mainly due to the presence of starch.
Next, strain and store the water in a cute jar! You can refrigerate it. The rice water can last up to five days if stored in a cool place/refrigerator.
3. Be Gentle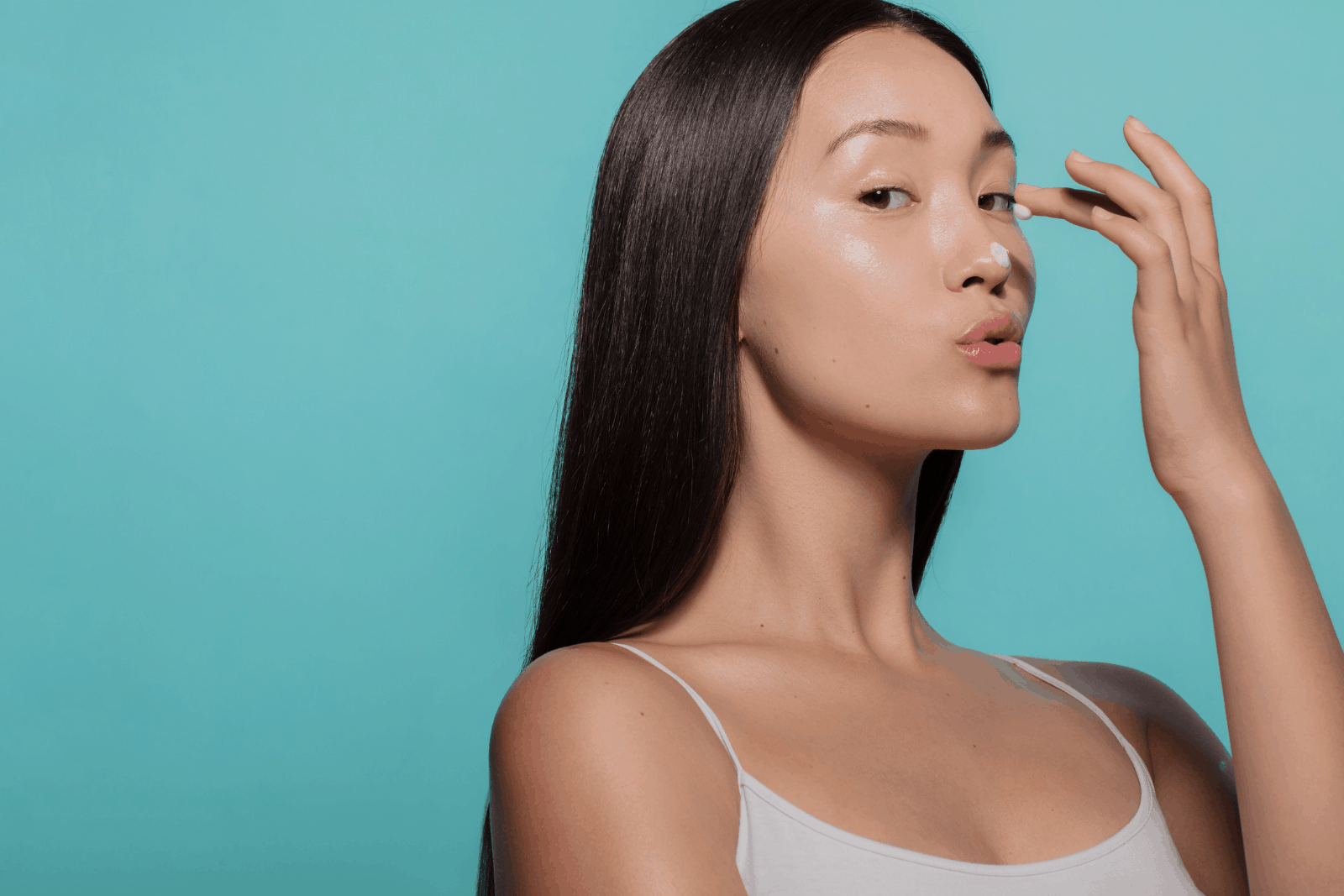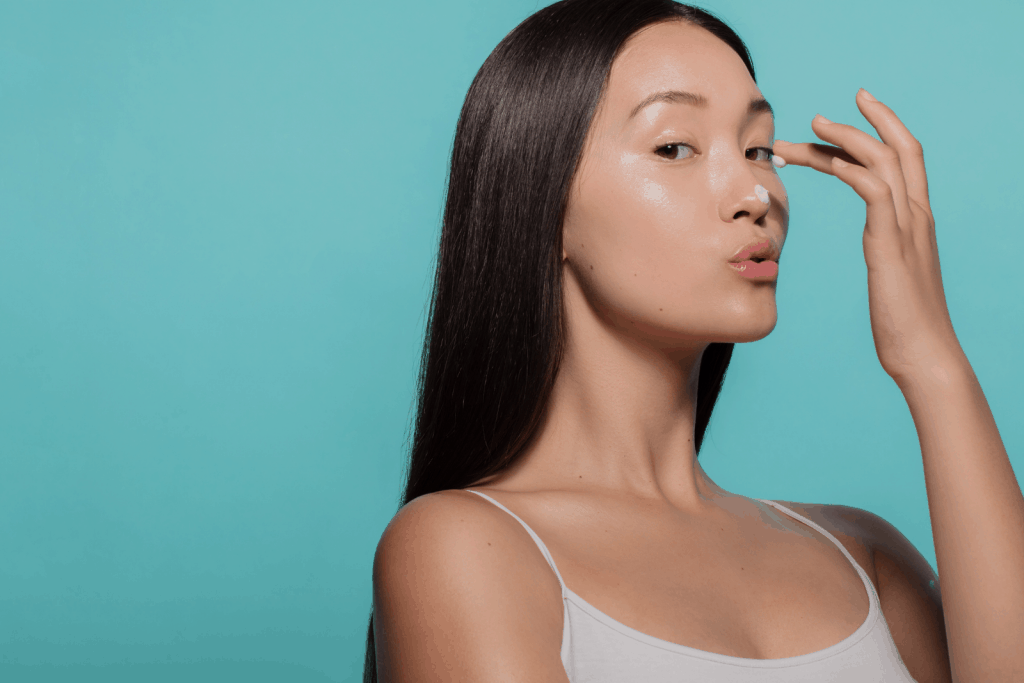 Being gentle is the key to beautiful skin. We all might be guilty of doing this one!
In the morning, I'm always in a rush. I may not have been the most gentle with my skin. But that's in the past. This Korean beauty hack is all about being light on your skin.
Use a light hand while applying products.
Better, simply tap the product onto the skin. It results in a kind of massage that improves blood circulation and tones the face.
It also prevents unnecessary harsh hand motions that may do more bad than good.
4. Fight Acne the Right Way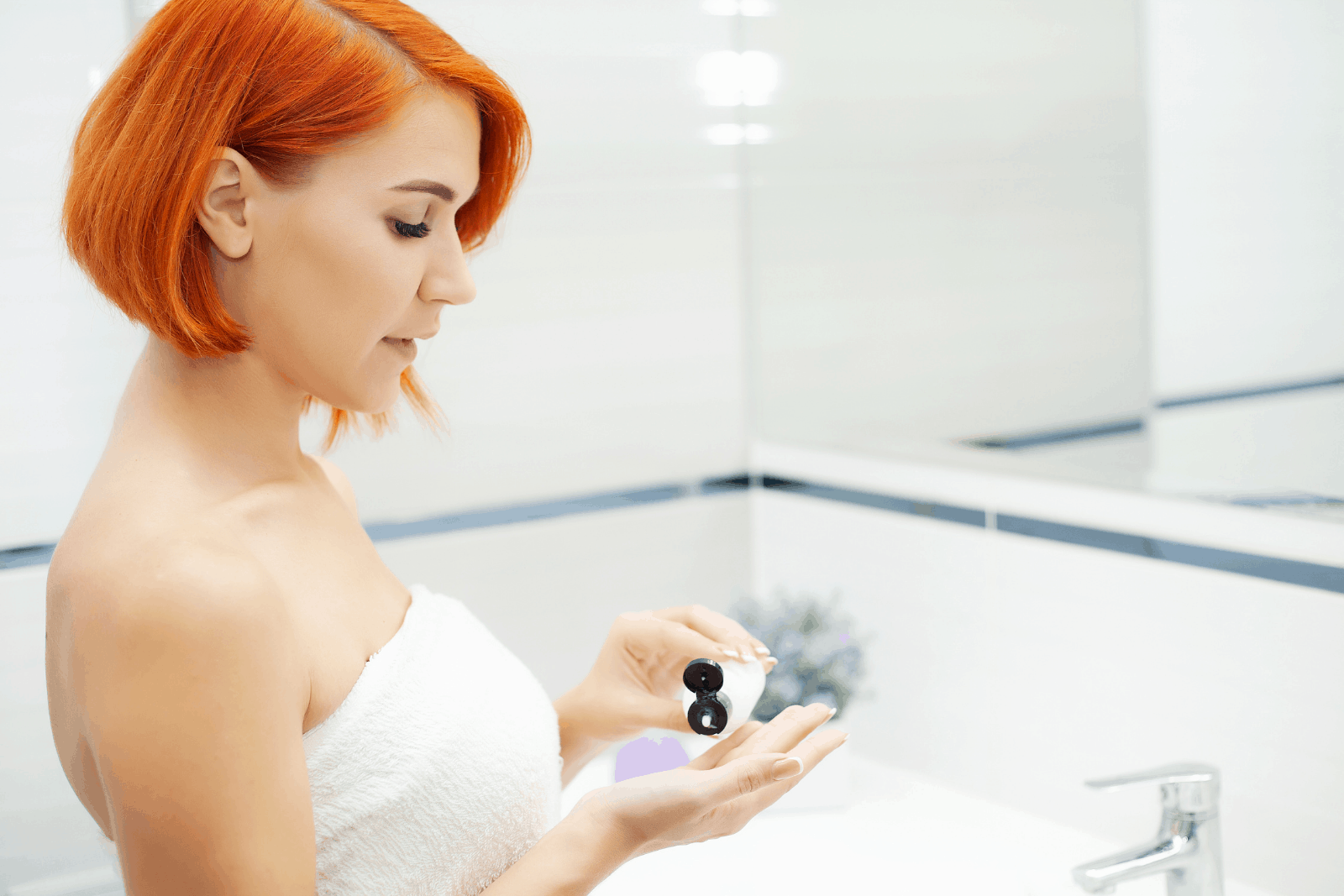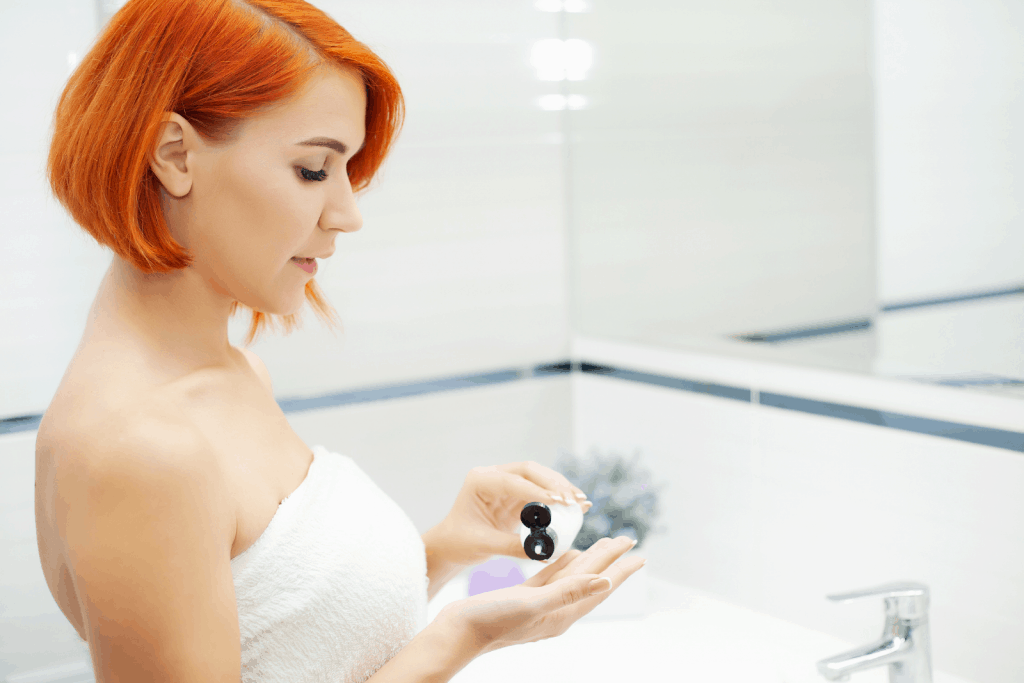 Yep! Fight acne the easy and right way. But how? Here comes rice water to your rescue again!
Now you should definitely make yourself some as it is a multipurpose product using the tutorial above.
Rice water is effective at tackling acne. It soothes the skin and works as an astringent. This reduces the natural oil/greasiness of your skin. As a result, there are fewer breakouts.
5. Use an Overnight Face Mask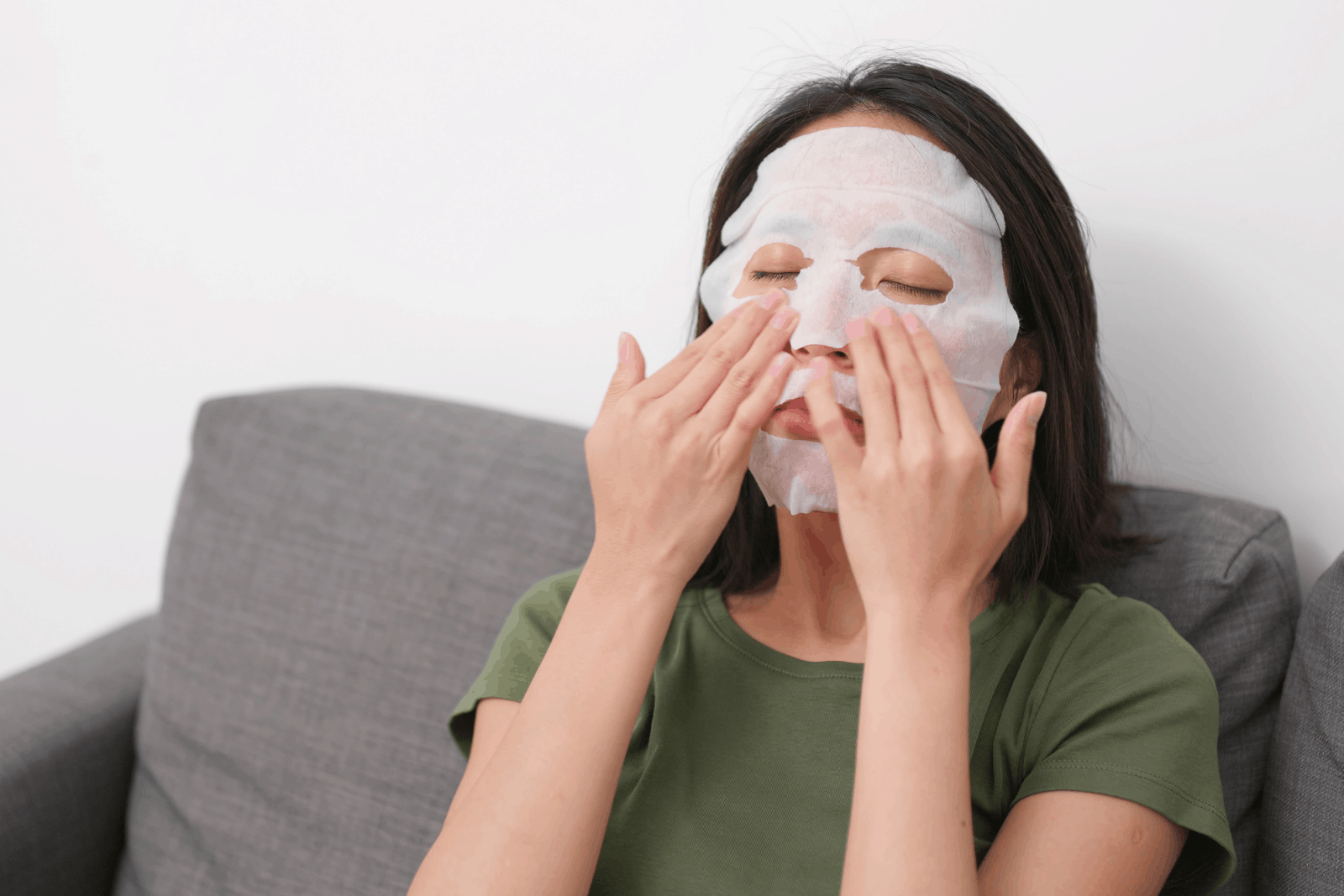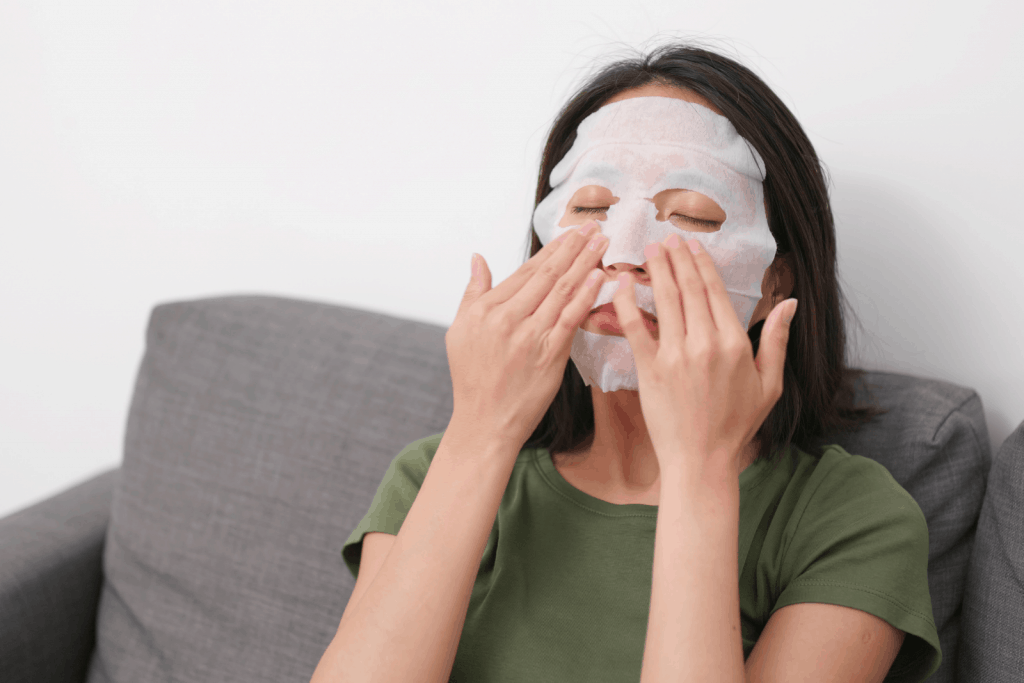 I'm sure you've definitely heard about the famous Korean sleeping masks. If not, it's exactly what it sounds like.
The Korean beauty regime has an overnight sleeping mask that you leave on throughout the night. It is a time when the skin is relaxed.
The mask replenishes and rejuvenates your skin. It has a gel consistency and you can remove it the next morning following the Korean double-cleansing method.
This mask can be used two or three times a week, depending on your skin's needs. You can just switch your night cream to these masks sometimes.
Check: 5 Best Korean Snail Cream in 2021
6. Essence is Essential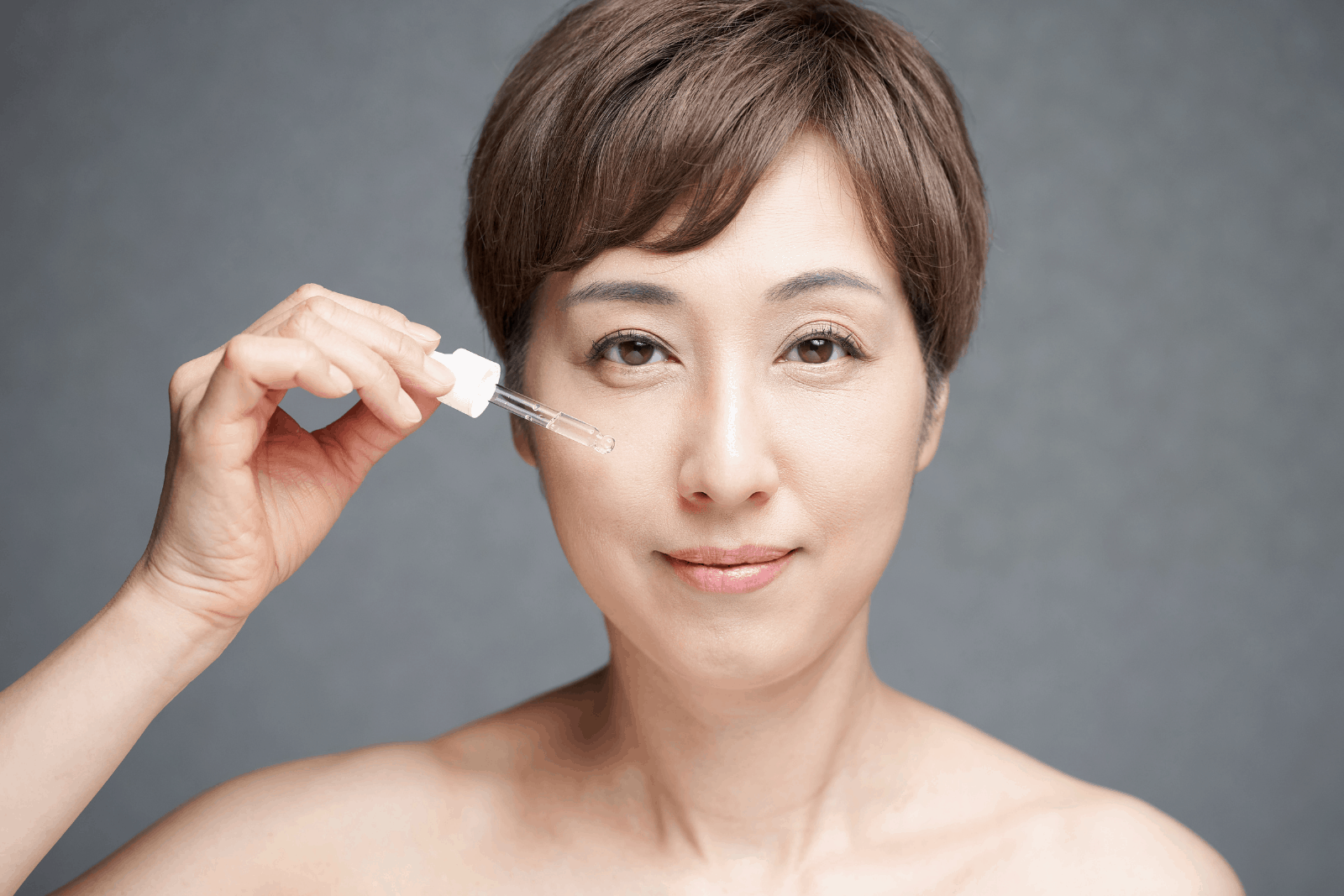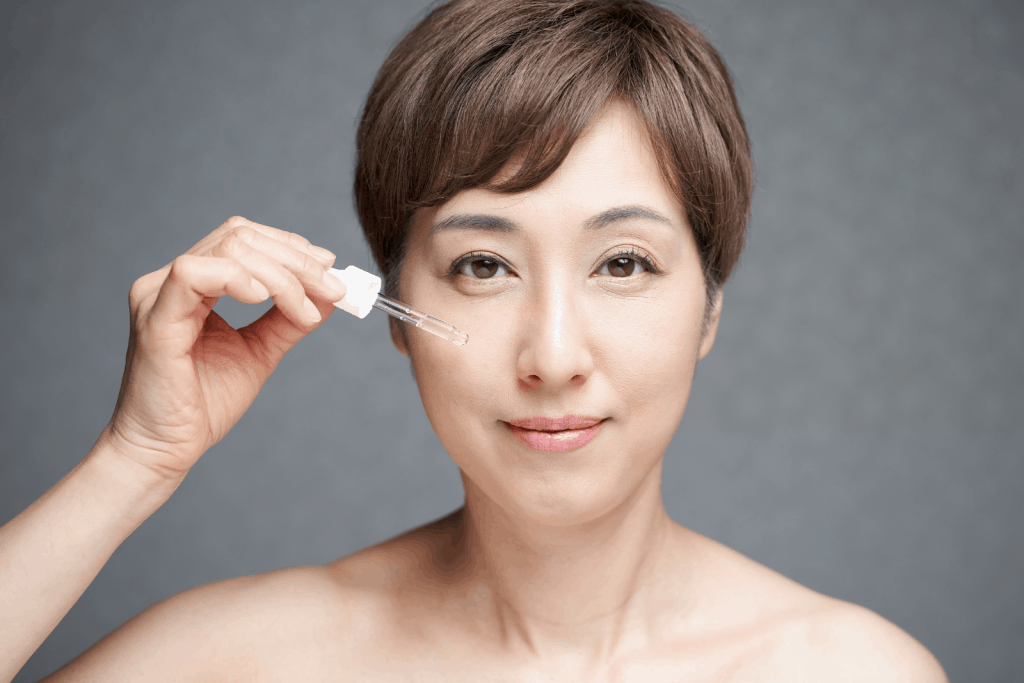 Essence is an essential step of the multi-step Korean beauty regime. Let it not confuse you with toner or serum. Essence is more lightweight than serum. They moisturize and nourish your skin. Also, get absorbed quickly. It is believed that it improves the effectiveness of other products. So if you want plump, supple skin, you need to add this to your routine.
7. Use the Double Cleansing Method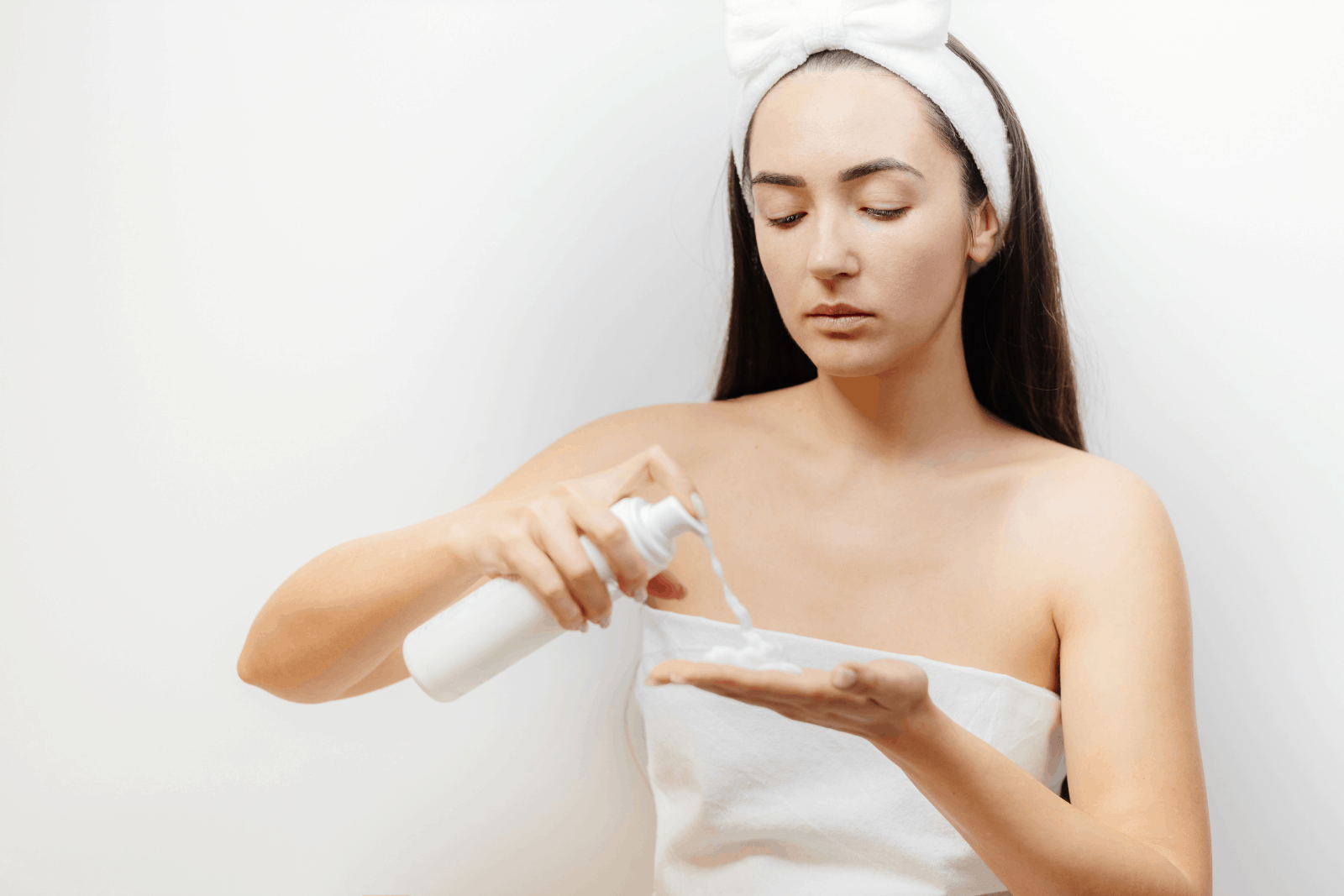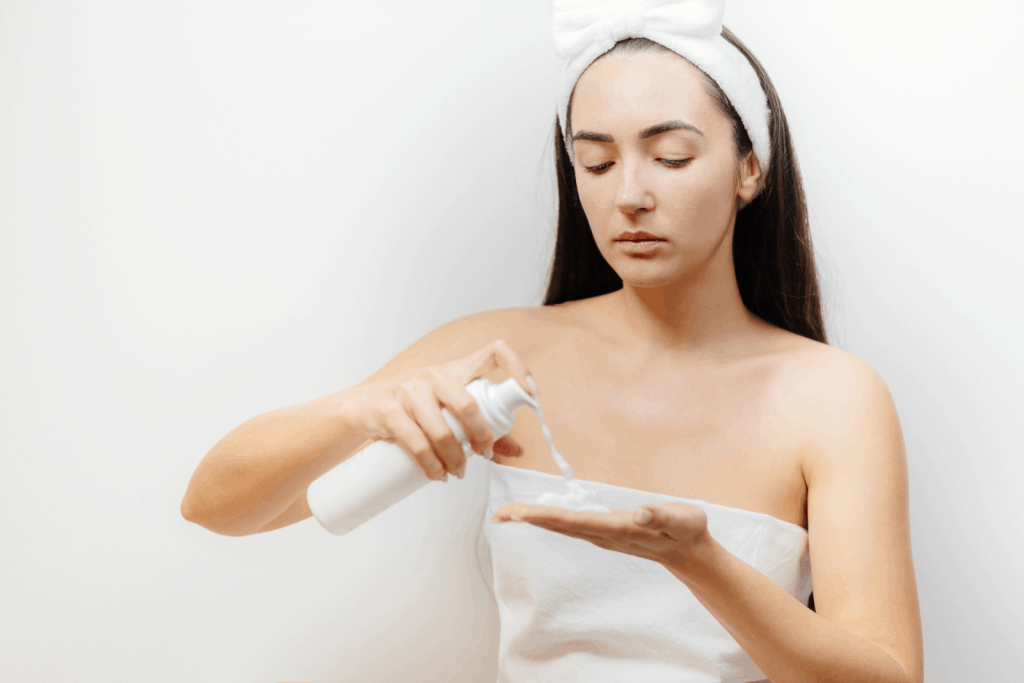 The well-known Korean double cleansing is an amazing way to really deep-clean your skin.
As the name suggests, you have to clean your face twice: once with a cleansing oil, followed by a water-based cleanser.
Cleansing oil breaks down the makeup, dirt, and grime easily without dehydrating and over-drying the skin.
Next, use a mild water-based face wash for that level two of clean skin. This keeps the pH of the skin in balance.
8. Eat the "Korean Way"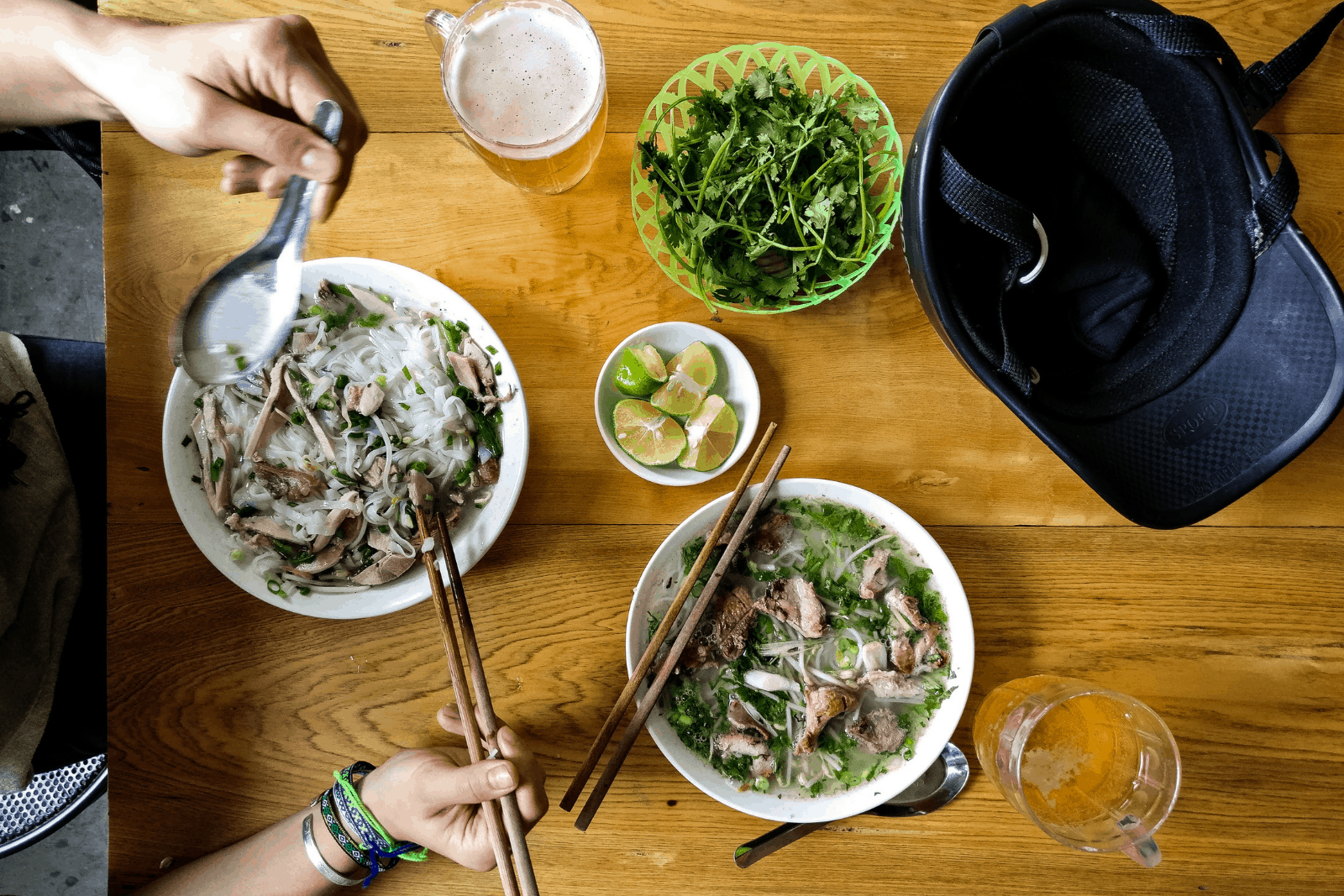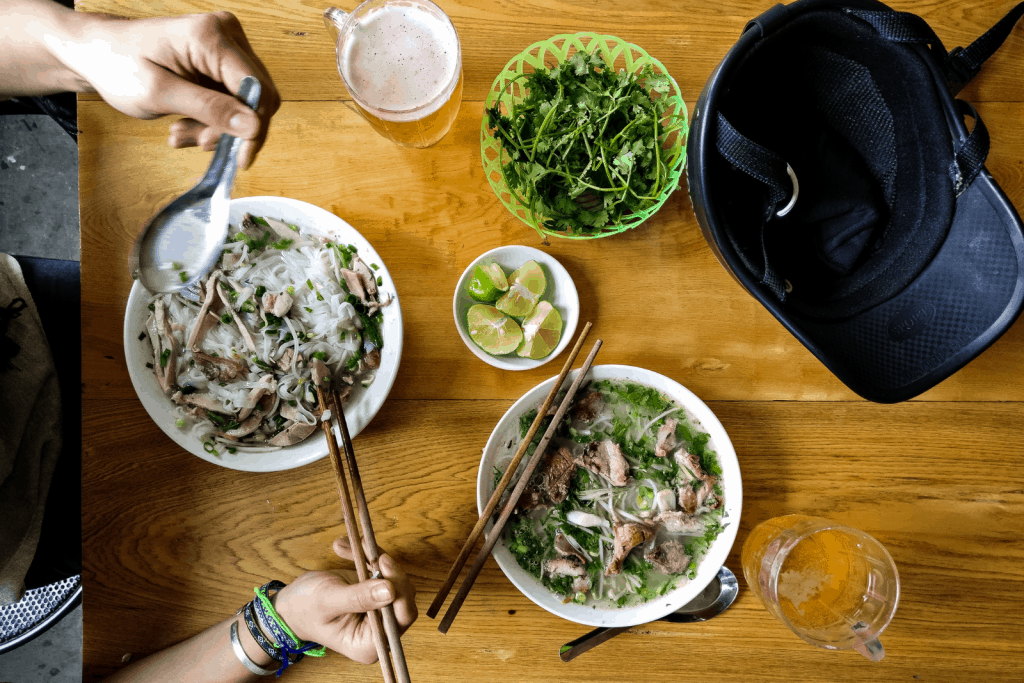 You know that saying, "You are what you eat," right? It is nothing but true. Your skin is a reflection of what you put in your mouth.
Eating healthy and better improves not only your body but also the skin. Acne, blemish-free, and radiant skin are what people crave.
So start incorporating more of aloe vera, kimchi, soy milk, green smoothies, fruits & veggies.
Additionally, cut off your sugar and also fried food intake. You can start off by reducing if a proper cut-off isn't feasible for you!
Final Words on Korean Beauty Hacks
These are just a few of the best Korean beauty hacks that you can easily incorporate into your own skincare regimen.
Some things, like completely changing your diet or wearing a sleep mask to bed, take some getting used to.
So, I recommend starting with the easiest- like the rice water or double-cleansing method- and going from there.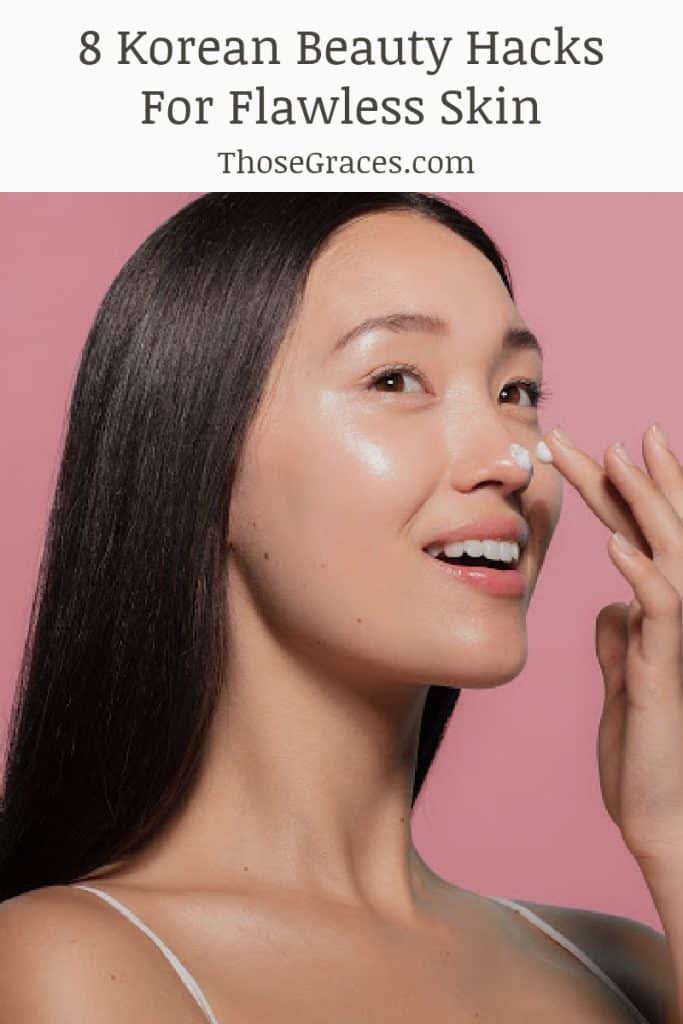 Do you have other Korean beauty hacks for flawless skin? Please share with us!