Curious about cruelty-free beauty brands by celebrities?
We've got you covered below!
Our team of experts dug through countless offerings by the rich and fabulously famous to find just the best of the best.
Let's dive in and check them out!
Top 11 Cruelty-Free Beauty Brands By Celebrities
Without further ado, here are the top cruelty-free beauty brands created by famous people!
Launched on January 25, 2021, About Face is the beauty brand of pop singer Halsey (born Ashley Frangipane).
The cruelty-free and vegan makeup brand features eye, face, and lip products.
About Face launched with 3 distinct makeup franchises: Light Lock, illuminating highlighters, and lip gloss, Matte, matte lip colors, lip pencils, and high-pigment eye shadow, and Shadowstick, colorful cream eye shadow sticks.
Launched on September 8, 2017, Fenty Beauty is the cosmetics brand of pop singer, actress, and fashion designer Rihanna (born Robyn Rihanna Fenty).
One of the popular highlights of the brand is its Pro Filt'R Foundation line, which features 50 shades of foundation for every skin tone.
Fenty Beauty was named one of Time Magazine's "25 Best Inventions of 2017."
Florence By Mills is the clean beauty brand, that is made for all skin types, by British actress Millie Bobby Brown.
The brand was launched in 2019 when the actress was just 15 years of age. It is a PETA-certified, vegan-certified makeup and skincare line that is geared towards teen girls.
Florence is the name of Millie's beloved great-grandmother, while Mills is Millie's nickname among her friends.
Launched in 2013, Flower Beauty is the makeup and skincare brand of actress, talk show host, and entrepreneur Drew Barrymore.
The brand is 100% cruelty-free. According to the brand's website,
"We've been cruelty-free since day one – period. We test our product on people, not our furry friends."
Some of Flower Beauty's best-selling products include Blush Bomb Color Drops for Cheeks, Supernova Celestial Skin Elixir, and Warrior Princess Mascara.
Launched on September 17, 2019, Haus Laboratories is the cruelty-free, vegan cosmetics brand of pop singer, songwriter, and actress Lady Gaga (born Stefani Joanne Angelina Germanotta).
It is the first major beauty line to launch exclusively on Amazon. $1 from every paid Haus Laboratories transaction is donated to the Born This Way Foundation, a non-profit organization founded in 2012 by Lady Gaga and her mother, Cynthia Germanotta.
Launched on September 9, 2015, Honest Beauty is the beauty brand of actress and businesswoman Jessica Alba.
The brand is a line of beauty products for The Honest Company, a consumer goods company founded by Jessica Alba in 2011.
Honest Beauty features dermatologist-tested, toxicologist-audited makeup products and clean ingredients, glow-getter skincare products.
Launched in June 2007, Josie Maran Cosmetics is the makeup and skincare brand of actress, model, and entrepreneur Josie Maran.
The line of body care, makeup, skincare, and suncare products focuses on fair trade argan oil as a wonder ingredient.
Josie Maran Cosmetics was started "to help people beautify themselves and the planet in healthier ways."
Launched on December 6, 2019, Kesha Rose Beauty is the cruelty-free, vegan beauty brand of pop singer, songwriter, and actress Kesha (born Kesha Rose Sebert).
The brand was launched in partnership with Hip Dot Cosmetics, an online beauty retailer.
The most popular product of the 4-product line is the FTW Eyeshadow Palette, a 12-shade palette with colors named after Kesha's songs, like Tik Tok, from her 2010 studio album- Animal and Woman, from her 2017 studio album- Rainbow.
Launched in October 2009, Kora Organics is the beauty and skincare brand of Australian model and businesswoman Miranda Kerr.
The brand products are PETA-certified cruelty-free and Ecocert certified an organic certification organization.
The Kora Organics products were created alongside a team of consultants and researchers in aromatherapy, microbiology, and organic chemistry.
Launched in August 2020, Lauren Conrad Beauty is the cruelty-free, certified clean, vegan makeup and skincare brand of television personality, author, fashion designer, and businesswoman Lauren Conrad.
When the brand launched, it featured just 4 products and now has expanded to include over 30 products in the makeup and skincare categories.
Lauren Conrad's philosophy, according to the brand's website, is
"We're committed to creating beautiful products that are clean, environmentally friendly, ethically sourced, and vegan so you can feel good about what you're putting on your skin."
Launched on September 3, 2020, Rare Beauty is the mission-driven beauty brand of actress and pop singer Selena Gomez.
The brand features over 30 products in the eyes, face, and lips categories. Two of its best-selling products- Liquid Touch Brightening Concealer and Liquid Touch Weightless Foundation- both feature an impressive 48 shades.
1% of all Rare Beauty sales are donated to Selena's Rare Impact Fund, a project that helps people gain access to mental health services.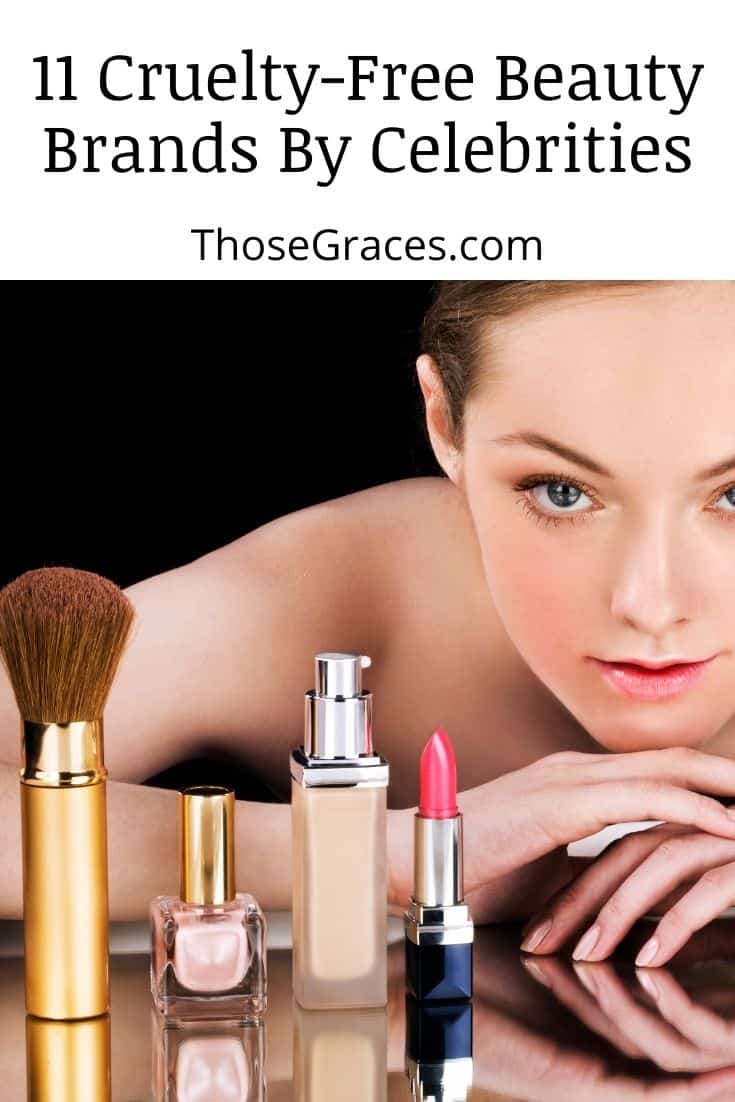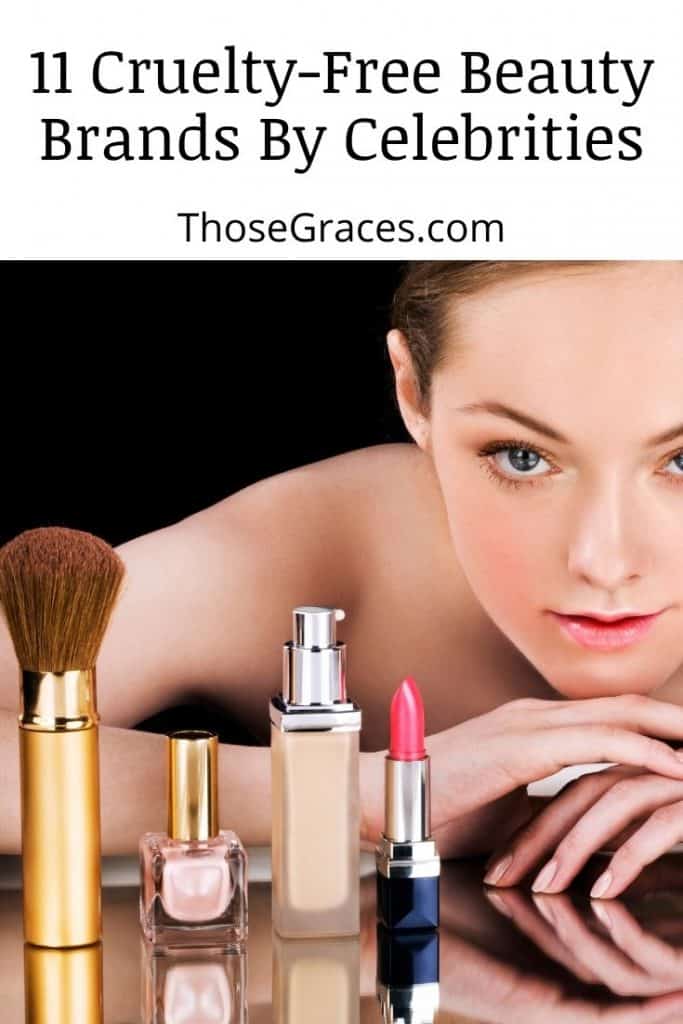 What are your favorite cruelty-free brands by celebrities? Share with us below!