Are you tired of hearing and reading about Korean skincare everywhere, but you don't know what all the hype is about?
It's officially time for you to learn more about Korean products, their culture, their skincare trends, and what makes these releases so beloved by skincare addicts.
If you've been yearning for that signature glass skin of Korean women, you'll love this article.
I get into detail about the most popular skincare trends and what makes the K-beauty industry so different.
READ MORE: How Can I Get Korean Skin Naturally?
What Makes Korean Skincare So Popular?
Korea has one of the top 10 beauty markets globally, with creams and lotions being the two most produced products.
If you want to understand why their products are so popular globally, just go over the reasons I listed below:
Affordable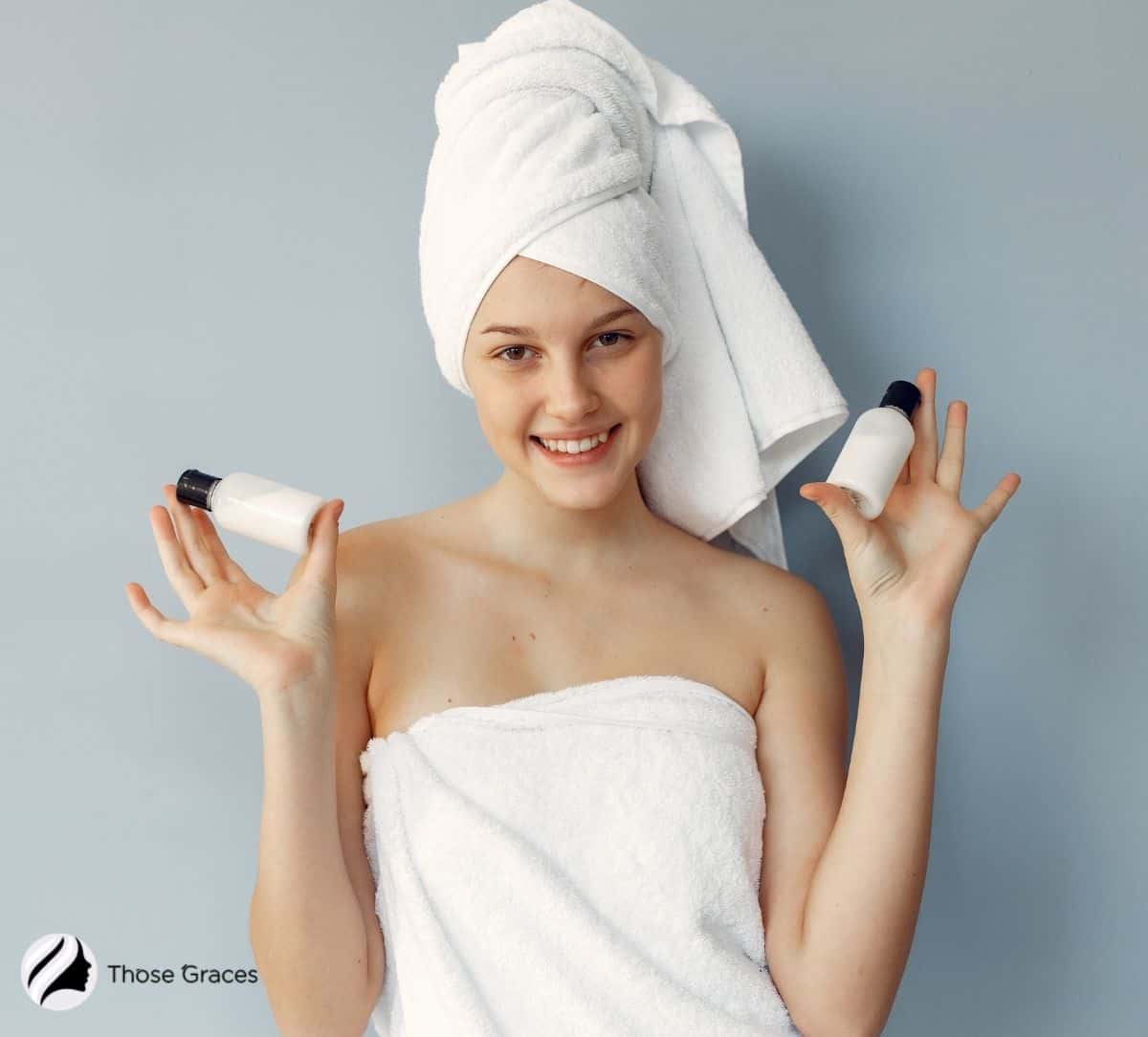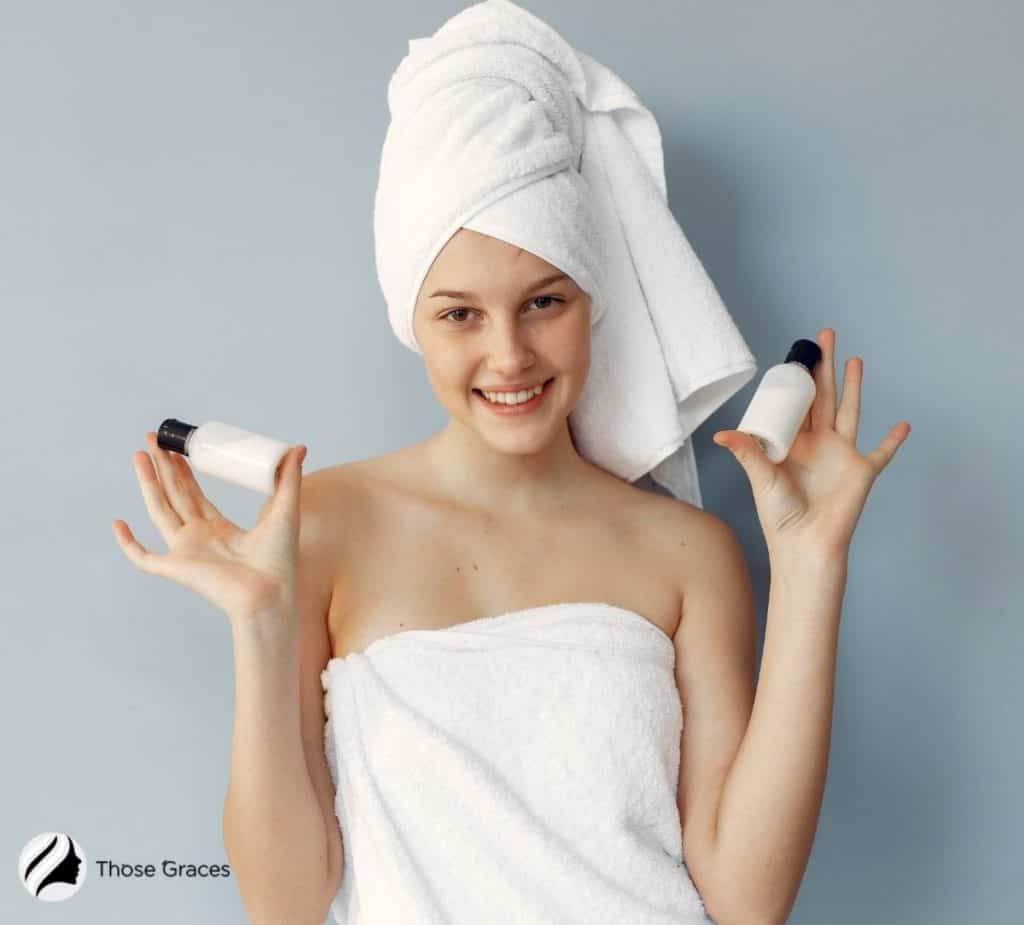 The affordable character of Korean skincare products makes them accessible to everyone, both Koreans and people worldwide.
After discovering how amazing and innovative these products are, I haven't gone back to my old choices.
Plus, they cost me less and give me life-changing results.
Since there are so many Korean companies on the market, the competition is quite fierce.
That's another reason why brands make their products affordable and offer a great value for the size.
Meant For All Skin Types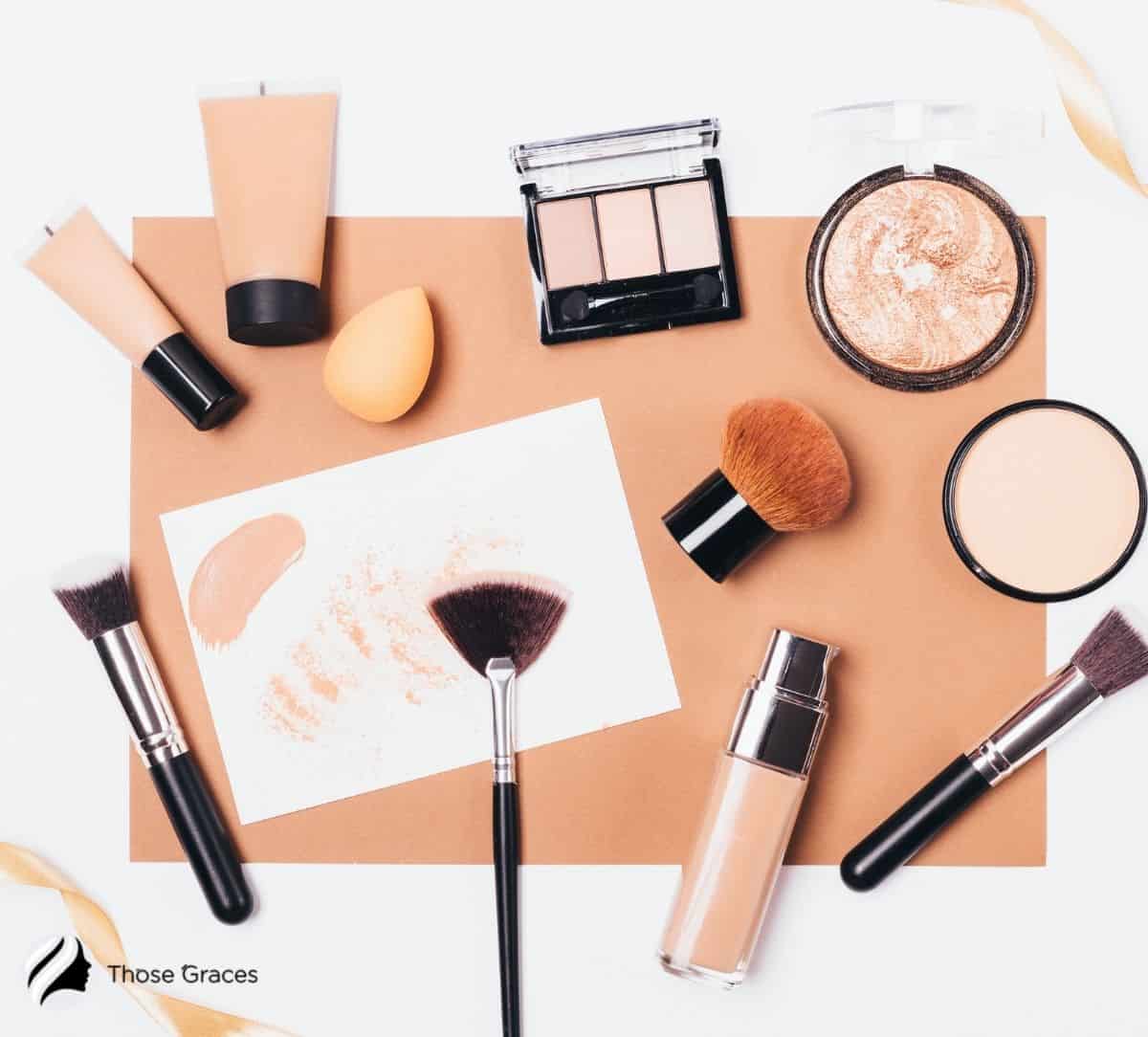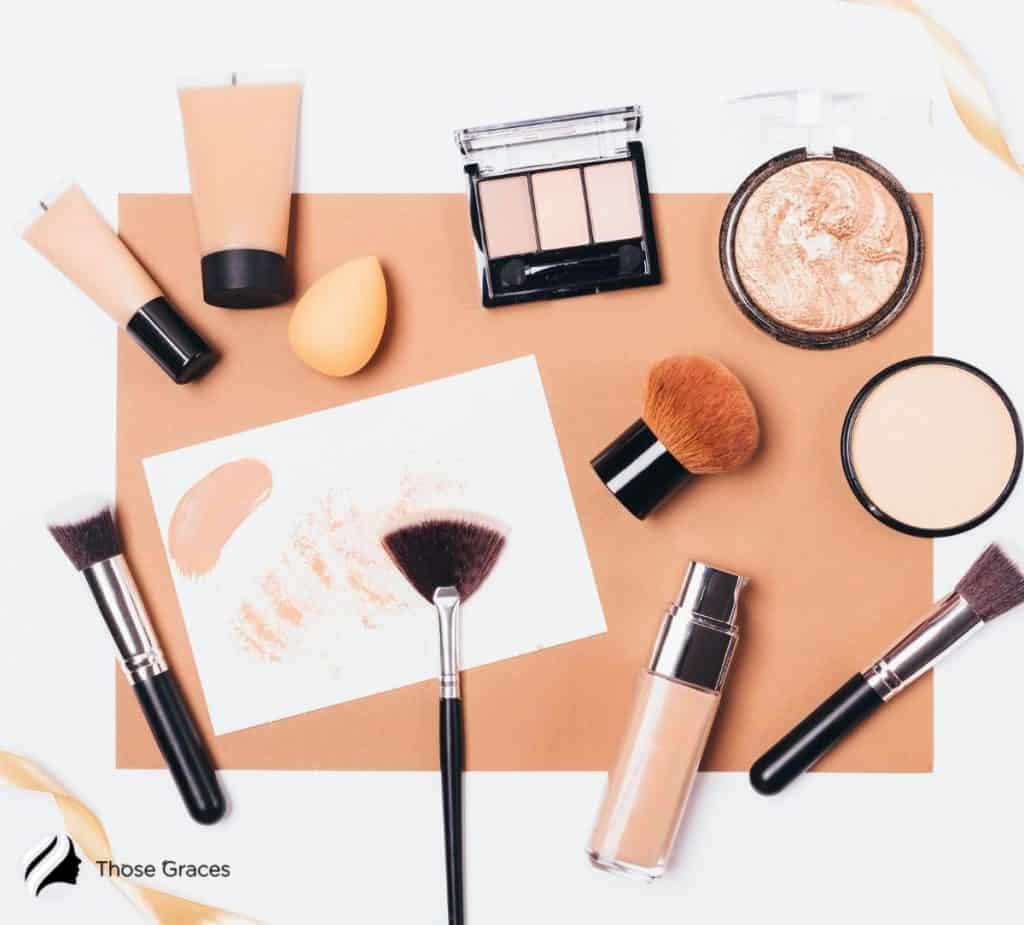 K-beauty brands rarely label their products as for dry skin, oily skin, or combination skin.
Korean skincare products are meant for every skin type because they're formulated with gentle, natural ingredients.
Yes, each product in a Korean beauty routine has a purpose and will be more beneficial for one skin type or another, but that doesn't limit its use to a single skin type.
Your only task is to get more familiar with active ingredients and see how they can benefit your skin.
Who says that people with oily skin can't use a hydrating ingredient?
Unique Ingredients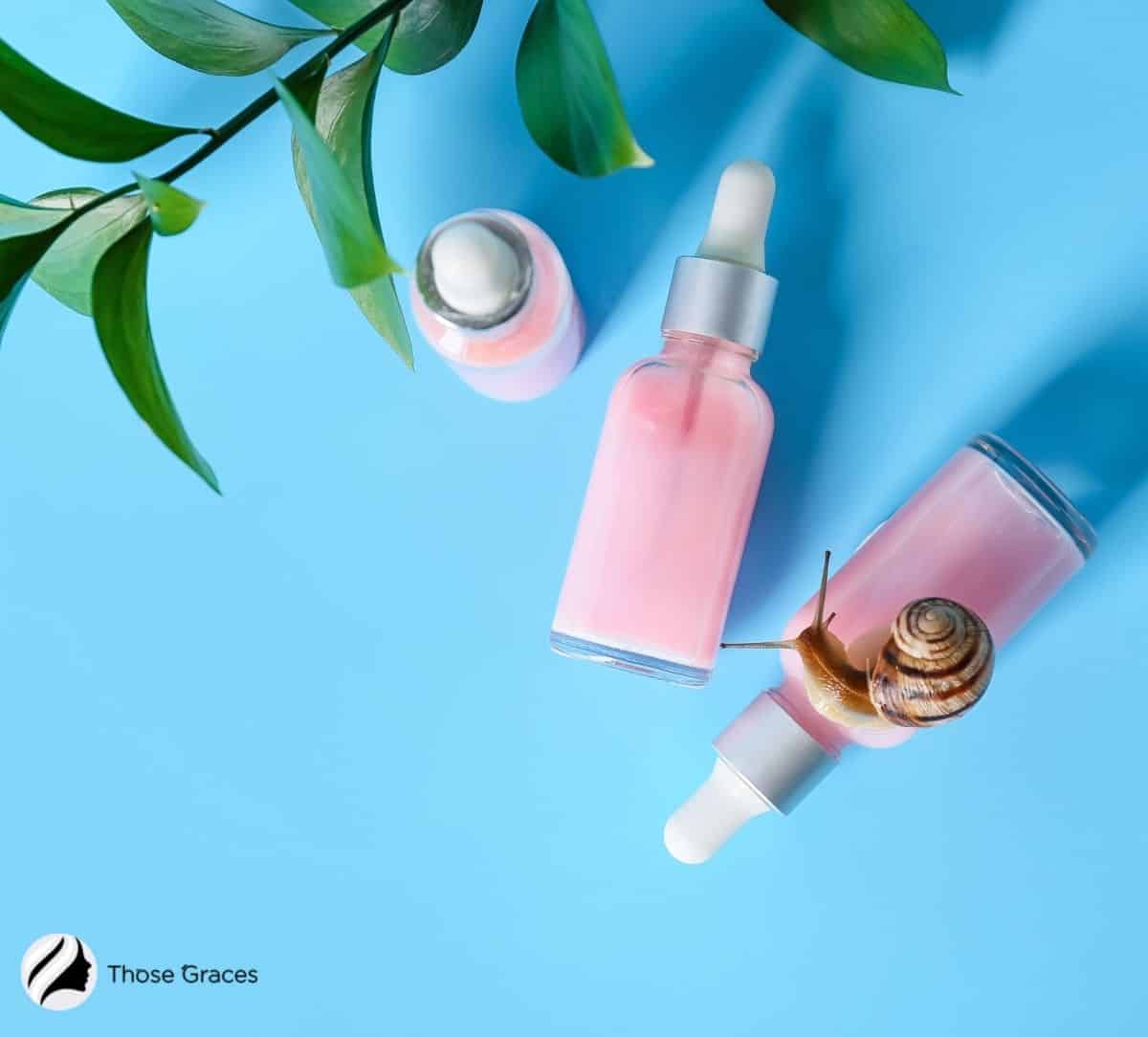 Korean skincare is based on effective ingredients that are just making their way to non-Korean products.
Some of the most common ones that you'll see are rice water, Centella, green tea, snail mucin, mugwort, ginseng, and a range of ingredients that you've never heard of before.
It's very hard to find them in typical Western skincare.
What's even more interesting is that Korean companies constantly invest in even more ground-breaking ingredients without raising the prices of their products.
Gentle Formulas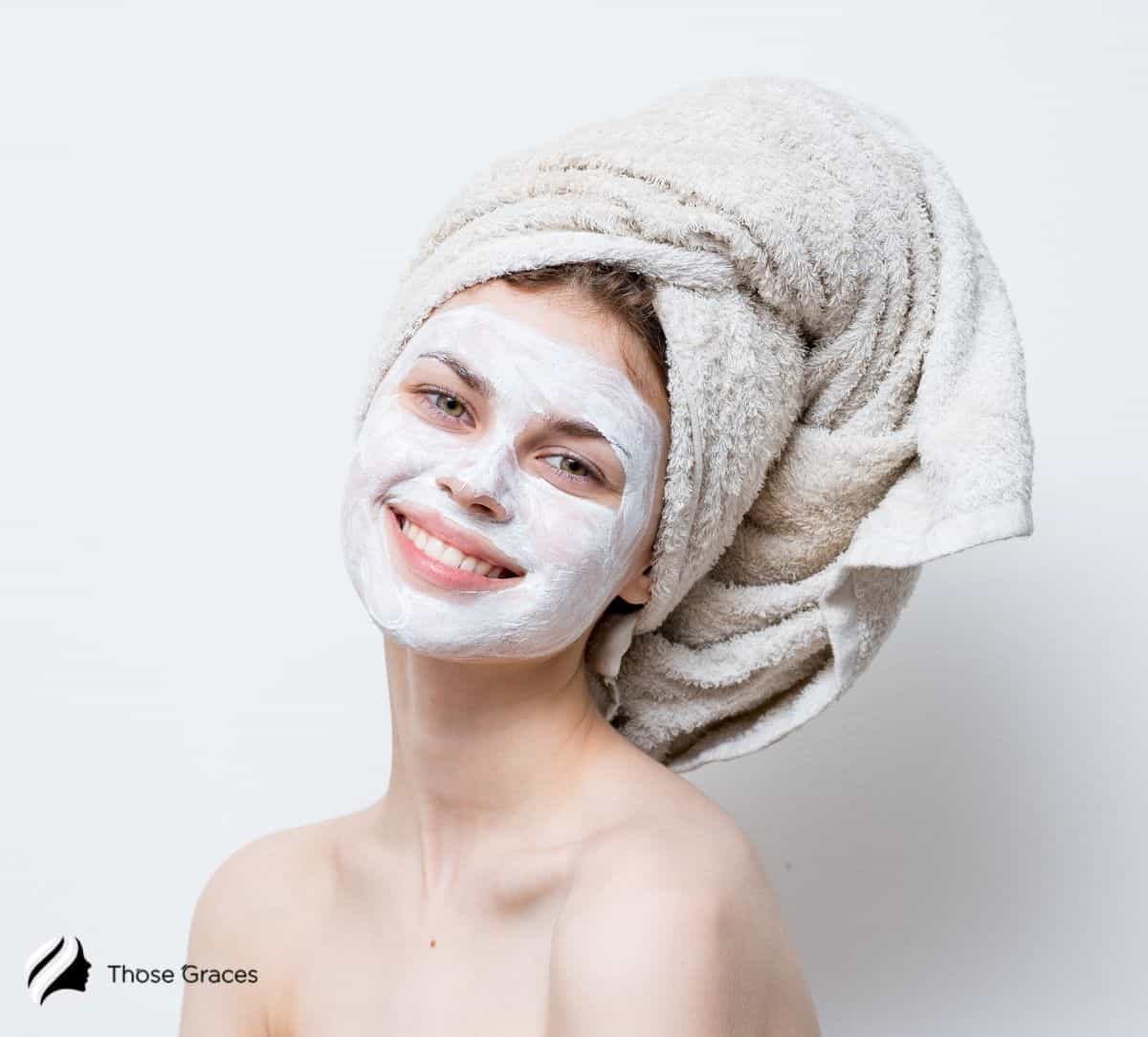 As I said before, the ingredients used in the Korean beauty industry create gentle formulas meant for everyone.
You won't find harsh chemicals that can do more damage than good.
Korean culture uses ingredients that are good for their overall health; these are all well-known and have been a part of their routines for generations.
I can personally attest to the claims that their formulations are gentle.
Eczema has been my worst nightmare for years, and until I started using Korean products, I had flare-ups way too often.
None of their products have caused irritation, and ingredients such as Centella and snail mucin have been so calming for my dry skin.
Check: Best K Beauty Vitamin C Serum
How's K-Beauty Different?
What makes K-beauty different than other beauty markets all over the world? I wanted to talk more about their unique approach, new technologies, and the great value for money of the products.
Aims to Prevent
Prevention is the core goal of Korean beauty philosophy.
Their products are meant to target skin concerns, but their main goal is to educate consumers to use skincare to prevent signs of aging, spots, inflammation, acne, dry areas, and more.
Instead of treating a range of symptoms, Koreans focus on having healthy skin.
They are taught how important prevention is from a very young age, and there is no difference in gender when it comes to skincare products.
Both Korean men, women, girls, and boys love pampering their skin.
What's even more interesting is that they start using an eye cream very early on and add multiple anti-aging ingredients from a young age. Koreans are very consistent about their routines, and they apply skincare religiously.
Unlike Korean tradition, our philosophy is more focused on treatment instead of prevention.
We make beauty companies rich because we don't act fast enough to prevent skin concerns. We should all learn from them and start working on prevention before it's too late.
Innovative Approach
Korea is the country that invented the sheet mask, introduced double-cleansing and Korean BB creams.
These are products that the whole world is obsessed with now, so you can expect them to be quite unique and innovative with their skincare as well.
Meant For Everyone
When I say everyone, I really mean it. In Korea, everyone pays attention to their skin, not only women.
Korean boys and men also love investing in their skin, so these brands will never label their skincare products as for women or men. They are inclusive, and the results are undeniable.
Brightening, Not Bleaching
The Korean beauty market is very versatile, but their releases don't focus on bleaching. Everyone wants glowing, perfect skin, but they achieve that with whitening ingredients.
In other words, hydroquinone is rarely a part of their ingredient lists. Instead, Koreans will include brightening agents, such as Vitamin C.
While the rest of the world is still trying to whiten their skin with hydroquinone, Korea is one step ahead of us.
Great Value
Yes, I mentioned that the Korean beauty staples are affordable, but I didn't talk about their excellent value for the money that you'll pay.
Considering that these beauty brands invest a lot in new technologies, exploring new, high-quality ingredients, innovative packaging, the price you pay for the final product is pretty low.
Top Trends in Korean Skincare
Korean skincare trends are ever-changing. Asian beauty is not only highly innovative, but it's open to new trends.
That's why each year, you'll see people buzzing over new trends and wanting to try them out.
Carrot Seed Oil
The carrot seed oil has been a staple in Korean skincare launches for over ten years now. It's just now that the rest of the world is catching up with this trend.
In 2021 you can expect to see carrot seed oil in numerous new releases. This oil has anti-aging properties, is hydrating, has anti-bacterial and anti-inflammatory properties.
Products That Fight Air Pollution
We all know how important sun protection is, but did you know that you should protect your skin from air pollution as well?
If not, 2021 is the year when you'll find out all about it. Unfortunately, this is another factor that can lead to premature skin aging, skin pigmentation, inflammatory reactions, and even skin cancer.
Since Korean skincare brands are way ahead of us, they've developed products that will remove those pollutants from your skin and promote healing.
These releases are mostly based on antioxidants and ingredients that calm the skin.
Forget About The 10-Step Routine
The infamous 10-step skincare routine has been one of the most popular beauty trends in the past few years. The hype over this type of routine is coming to an end.
Although many people find it very beneficial, Korean brands are turning towards a simplified approach.
In other words, they are focusing on creating products that contain more than one ingredient so that you can use fewer products to achieve your skin goals.
This also means that you don't have to go through all the 10 steps to have flawless skin.
If you're as busy as I am, there is no way you can squeeze in the time for 10 products in the morning or before going to bed.
The latest trend says that you can do this routine if it's working for you, but you should practice it when you need to deal with more significant skin issues.
For example, if your skin feels extremely dehydrated, then follow the ten steps, and use a hydrating toner, essence, and even ampoule if necessary.
You have to include the four steps: a cleanser (I double-cleanse and use an oil cleanser followed by a water-based product), toner or essence, moisturizer, and SPF. Feel free to add actives in between, but don't overuse them.
Microbiome-Friendly Skincare
Korean brands are tapping into microbiome-friendly skincare rich in pre, pro, and postbiotics.
The microbiome is made of good bacteria that live in your skin, and these products are meant to promote beautiful skin by improving the microbiome and keeping it healthy.
You've probably already heard of pre and probiotic supplements. They improve gut health by protecting good bacteria.
These skincare releases work in a similar manner. Microbiome products are really good for people who suffer from concerns such as eczema and atopic dermatitis.
FAQs
Why are Korean skin care products so good?
Korean products are great because they're based on natural ingredients, feature gentle formulas, use innovative technologies, and provide excellent results.
Conclusion
What makes Korean beauty products so good, and why is the whole world obsessed with Korean skin care?
If you're still unsure whether you should order your first batch of K-beauty products, this is the right time to educate yourself.
K-beauty products are affordable, packed in great ingredients, use innovative technologies, and are meant for everyone. It's in Korean culture to take care of their skin starting from a young age.
They focus on prevention, instead of treatment, that's why Korean women and men have stunning skin.
References:
CNN, Marian Liu. n.d. "Why Korea Is at the Forefront of Skincare." CNN. Accessed June 29, 2021. https://edition.cnn.com/2018/04/11/health/korean-makeup-beauty-health-benefits.
cycles, This text provides general information Statista assumes no liability for the information given being complete or correct Due to varying update, and Statistics Can Display More up-to-Date Data Than Referenced in the Text. n.d. "Topic: Skin Care Market in South Korea." Statista. https://www.statista.com/topics/5461/skin-care-market-in-south-korea/.
Singh, Shalini, Alka Lohani, Arun Kumar Mishra, and Anurag Verma. 2019. "Formulation and Evaluation of Carrot Seed Oil-Based Cosmetic Emulsions." Journal of Cosmetic and Laser Therapy: Official Publication of the European Society for Laser Dermatology 21 (2): 99–107. https://doi.org/10.1080/14764172.2018.1469769.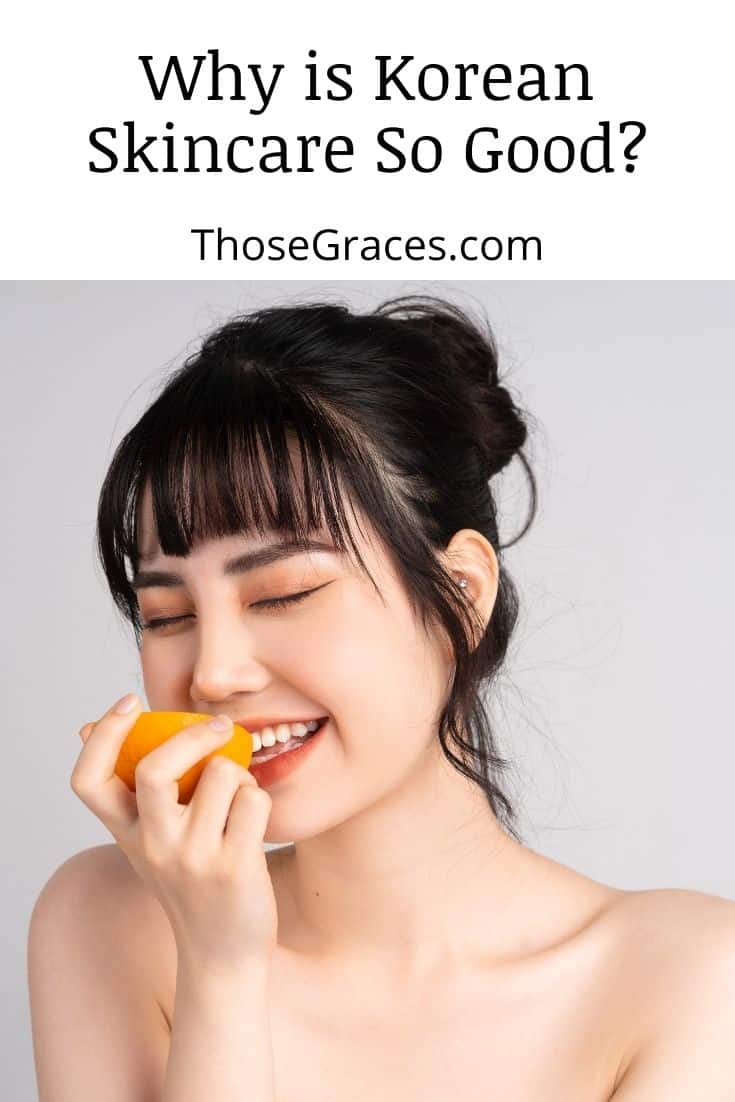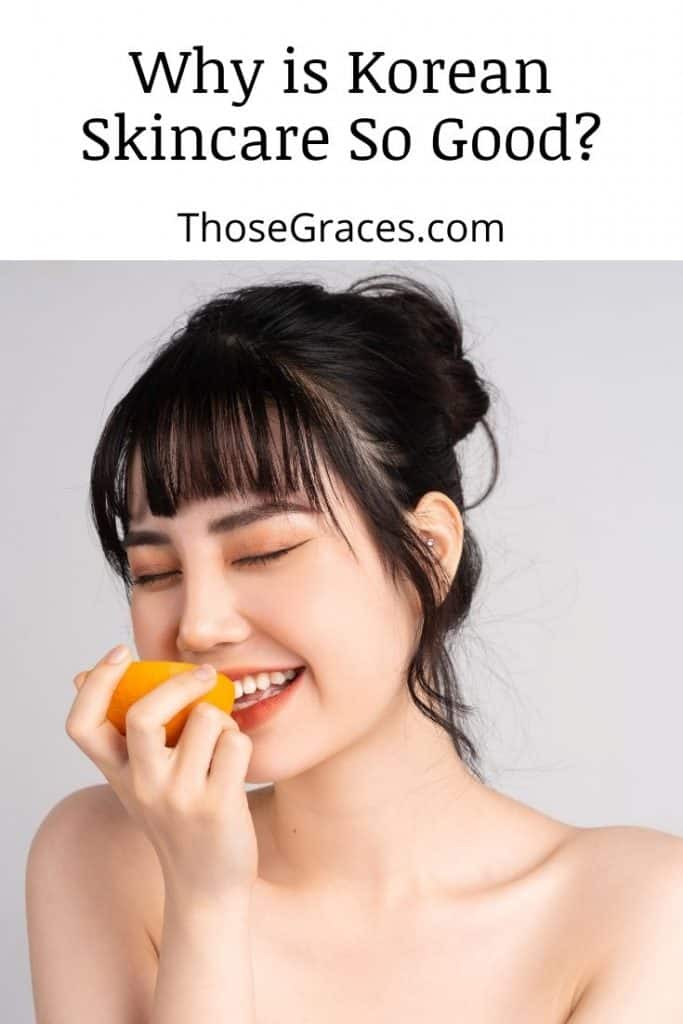 What do you think of Korean skincare? Do you love it too? Please share your thoughts below!