Do you love changing your nail color often, but find yourself getting bored of the same old shades? If so, then black nails may be perfect for you!
Black is a versatile color that can be dressed up or down, making it a great choice for any occasion. Check out these ideas for black nails and get inspired to try this cool new look!
FYI, this post contains affiliate links, and I will be compensated if you make a purchase after clicking on my links.
Our Top Picks for Nail Art Kits
Check out the table for a quick overview of our favorite nail polishes to use for these pretty gel nails, then read on for more details!
30 Pretty Black Nail Designs
1. Matte Black French Tip Nails
If you're looking for a classy, yet edgy look, try matte black nails. This is a great alternative to the classic French tip manicure [1].
The matte black color looks very sophisticated and modern, while the addition of some gold accents makes it even more stylish.
Self-care shouldn't be difficult. Check out this perfect self-care box with decals, stickers, stencils, foils, wraps, stencils, charms, rhinestones, brushes, dotting tools, and more.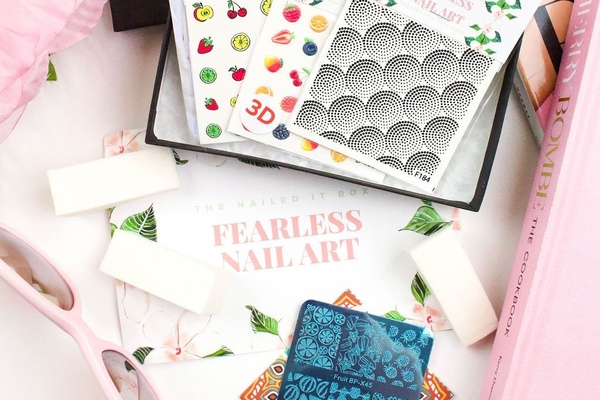 2. Black & White Nails
Black and white is a classic combination that never goes out of style. It's a simple way to add some drama to your nails without being too over-the-top.
It can also be a great way to liven up a neutral nail color with an accent nail.
Indulge in some self-care with an at-home manicure. For all nail fans, each package includes salon-quality nail sets and spa goods.
Press on Nail enthusiasts may now experience high-quality nail care and pampering products.
READ MORE: Cute Short White Gel Nails
3. Glitter Black
If you want something that's going to be a little bit more edgy and bold, then this is definitely an option.
This look is great because not only does it have the matte black polish, but it also has glitter accents which makes it really stand out.
So if you're looking for something really cool, this is definitely one option that I would recommend trying out first because it's really easy to do and looks amazing!
This kit is everything you need for gorgeous glittery nails!
4. Black & Gold
If you're looking for a nail design that's both classy and edgy, try black and white nails! This is such a classic look that can go with any outfit or occasion. You can choose to do both a few fingers or all of them.
5. Matte Black with Glossy Frenchies
Give your nails an edgy update with this matte black French tip design. This look is perfect for those who love to wear dark nail polish but don't want to go for anything too crazy.
6. Black Marble Nails
The black marble nail design is so versatile because you can use any color combination to create it. You can do a black marble with a soft pastel color or go for a bolder look with a bold red or purple color
7. Black Patterned
If you're looking for something trendy and edgy, black marble nails are the way to go. The look is simple, but since it's so dark, it can be hard to pull off.
8. Black Gothic
This is one of the most popular black nail art designs that are trending right now. Gothic nails are always in trend.
You can do this design by using different shades of black polish or even use just one shade of black on all nails
9. Black Hearts
If you want something a bit more unique, this is the way to go. The hearts add an edge that's perfect for both day and night.
10. Black Swirls
This nail design is perfect for fall, winter, and even spring! This will give you a unique look that will have everyone asking about them.
Lock in your gel nail colors and keep them vibrant with this amazing lamp kit!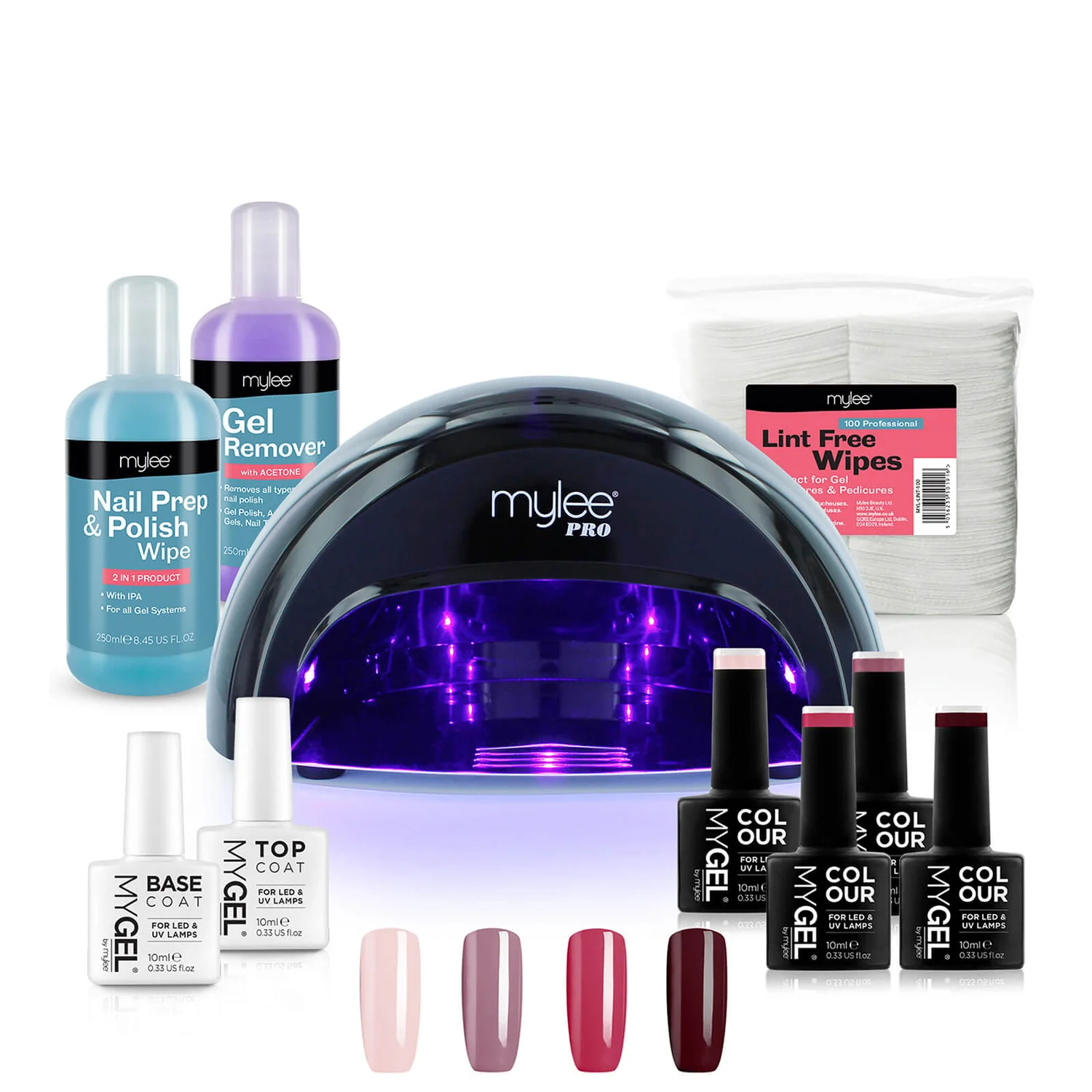 READ MORE: Orange Nail Designs
11. Black & Silver
This is a great color combination for those who want to keep it minimal but still have an edge to their look.
Silver glitter nail polish can be used in combination with black nail polish for an easy yet elegant look that will add a touch of glamour to any outfit
12. Black Matte Art
This is another easy DIY nail art idea that will work well with any length of nail.
All you need is matte black nail polish, which can be purchased from any drugstore or beauty supply store. You can also use this technique on top of another color if you so desire!
13. Black & Glitter Nails
The best part about this look is that it works on any length of nails, so whether you have short or long nails, this design will work for you.
Black and glitter are a great way to add some interest to your look without having to worry about changing your manicure every week.
14. Dark Nail Art
If you want something that's more sophisticated than just one solid color but still simple enough for everyday wear then this design might be what you're looking for!
15. Spider Black Gel Design
Spider Black Gel Design, is a very simple and easy to do nail art design. It's a good idea for Halloween, but you can wear this black gel [2] design any time of year.
Beautiful nail art begins with clean and healthy nails. Try this to help get rid of dry skin and raggedy hangnails!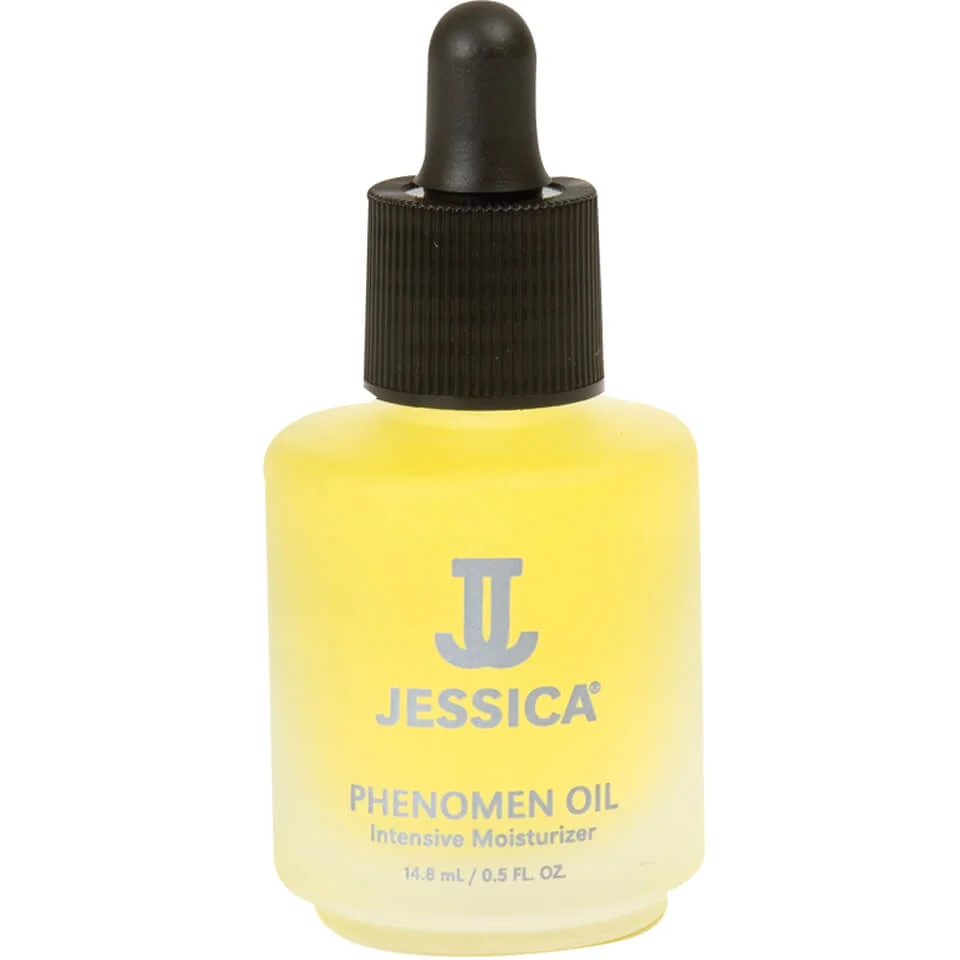 16. Black & Gold Long Nails
Gold is another classic option for nails and can be used alone or paired with other colors such as black.
ALSO CHEC: Selena Gomez Nails
17. Black Animal Print Design
Black nails are a great way to add some drama and attitude to your look. This animal print design is unique and versatile.
18. Black Stilleto Flower Design
This particular design is perfect for anyone who wants something simple but still makes a statement when they walk into the room!
These colors are the perfect complement to just about any nail art design!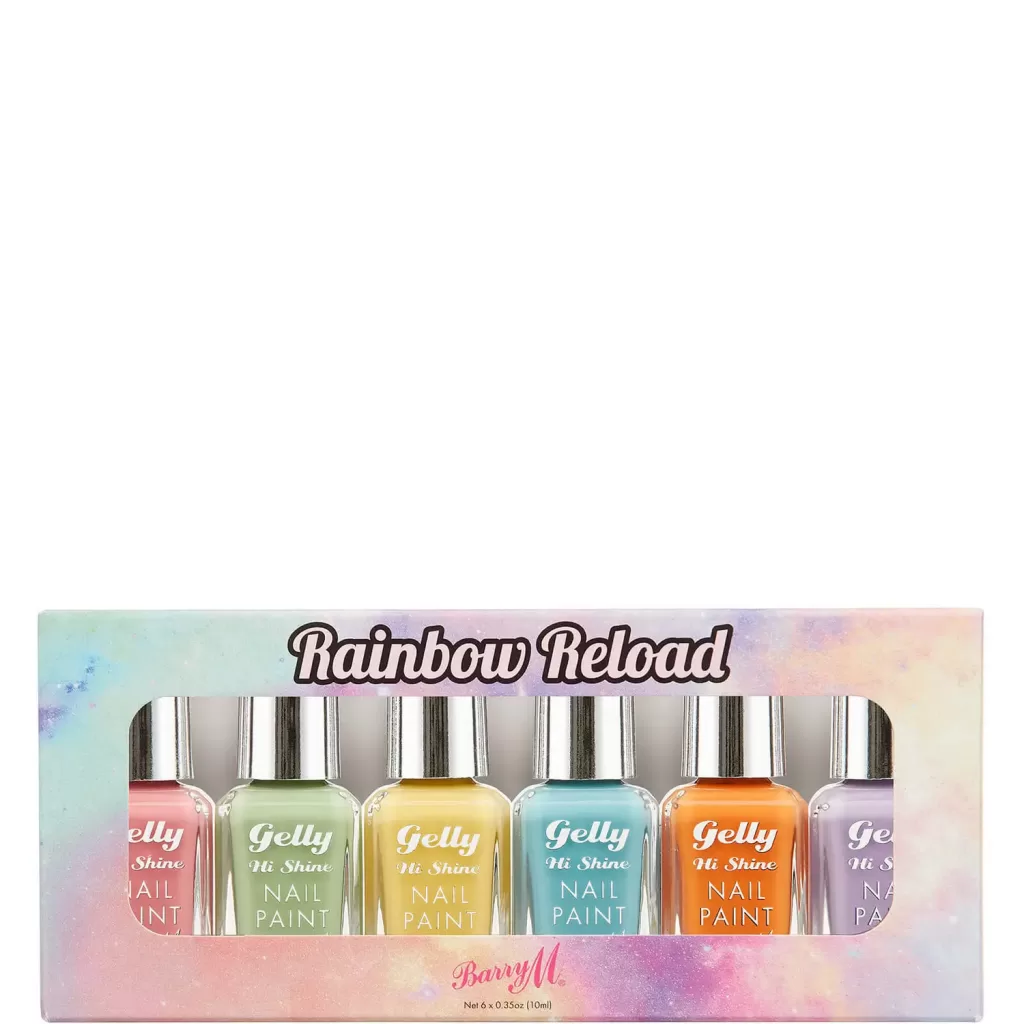 19. Black Nudes
For the minimalist enthusiast, these nude nails are perfect.
20. Black & Pink Glitter Hearts
Blue and pink make an attractive combination that can be used in many different settings. The colors are both cool, so they provide contrast without being overly intense.
21. Black Bondage Nail Art
This design is great if you want something a little bit different than the traditional french manicure or other nail art designs.
It looks cool and edgy, which is perfect if you want to go out with friends or just want to add some character to your outfit.
Try this all-in-one nail paint for a better look!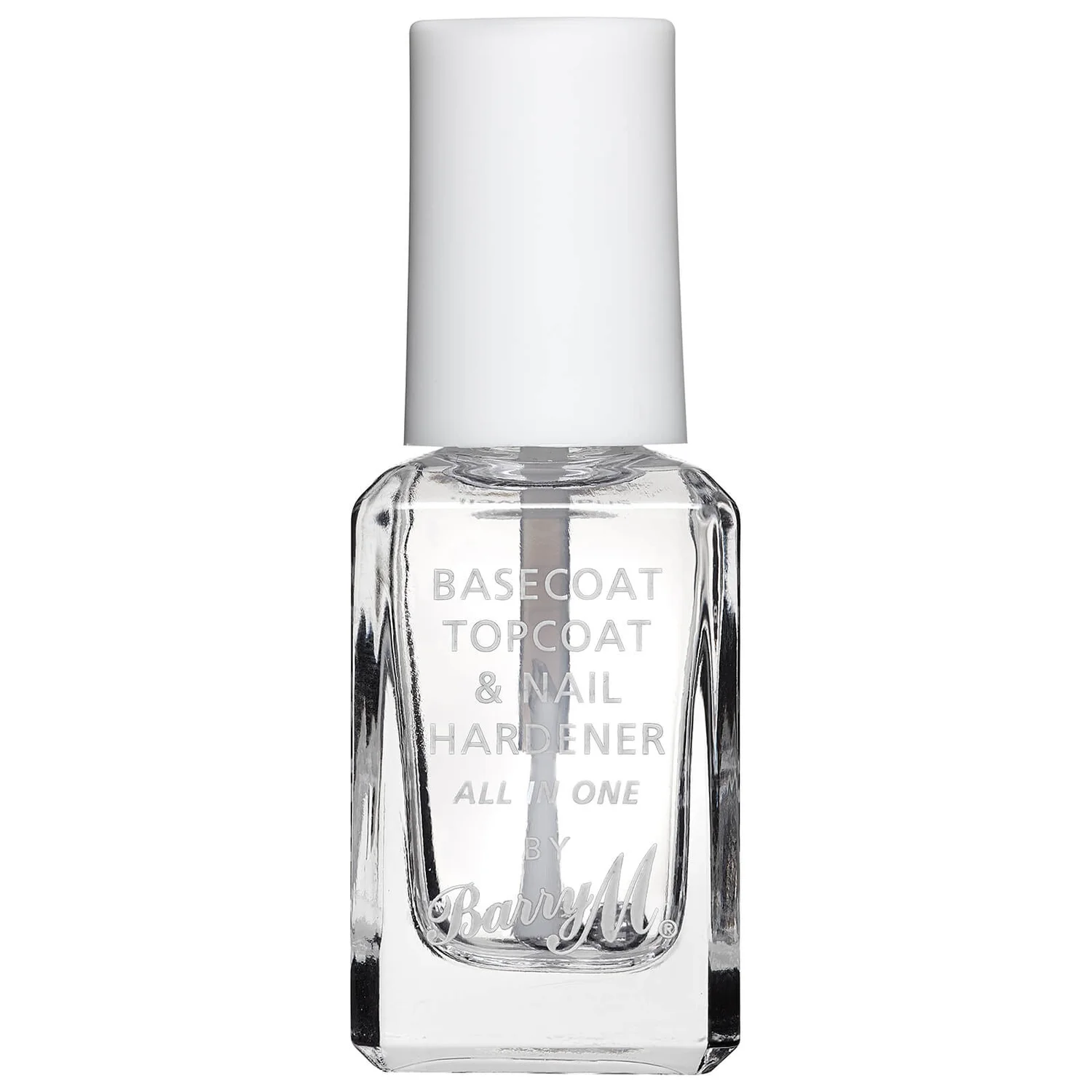 22. Black & Neon
If you love neon colors but don't want to commit full-on neon manicures every time you go in for new nail polish, try mixing your neon shades with black!
Black is such a versatile color that can go with almost any other color (it also works well
23. Grey and Black Nails
Grey and Black are popular color combinations because they complement each other so well. Both colors are warm, so they create an inviting environment that feels comfortable and welcoming.
24. Spider Web Black Nails
A perfect addition to your Halloween outfit.
For an eye-catching color, this nail polish set is perfect!
25. Matte Black Jelly Nails
I love how simple and classy these nails are. Can be great for work and still for a night out.
26. Hot Pink and Black
Hot pink is another popular color choice for nails right now. The contrast between the two colors looks really cool when done correctly — not to mention it's an easy way to wear two trends at once!
27. Black and Teal Glitter
This is a great color combination for those who want to keep it minimal but still have an edge to their look. Teal glitter nail polish can be used in combination with black nail polish for an easy yet elegant look that will add a touch of glamour to any outfit
28. Gothic Black and Red
The combination of black and red is always a classic look. And it's not just for Halloween, either. You can wear this color scheme in any season and it will always look chic.
29. Matte Black Starry Nail Art
A matte black base with white and silver stars makes this manicure a perfect choice for the festive season. It's also ideal if you're not a fan of sparkly, glittery nail art.
30. Geometric Line Art
White looks great on everything, especially on nails! The monochromatic effect is very elegant and classy.
You can switch things up by adding a pop of color on your ring finger or accenting the tips with a shimmery shade like silver or gold.
Conclusion
So there you have it – black nails are totally in style right now. Whether you're looking for a way to update your look, or just want to switch things up, these ideas should give you plenty of inspiration.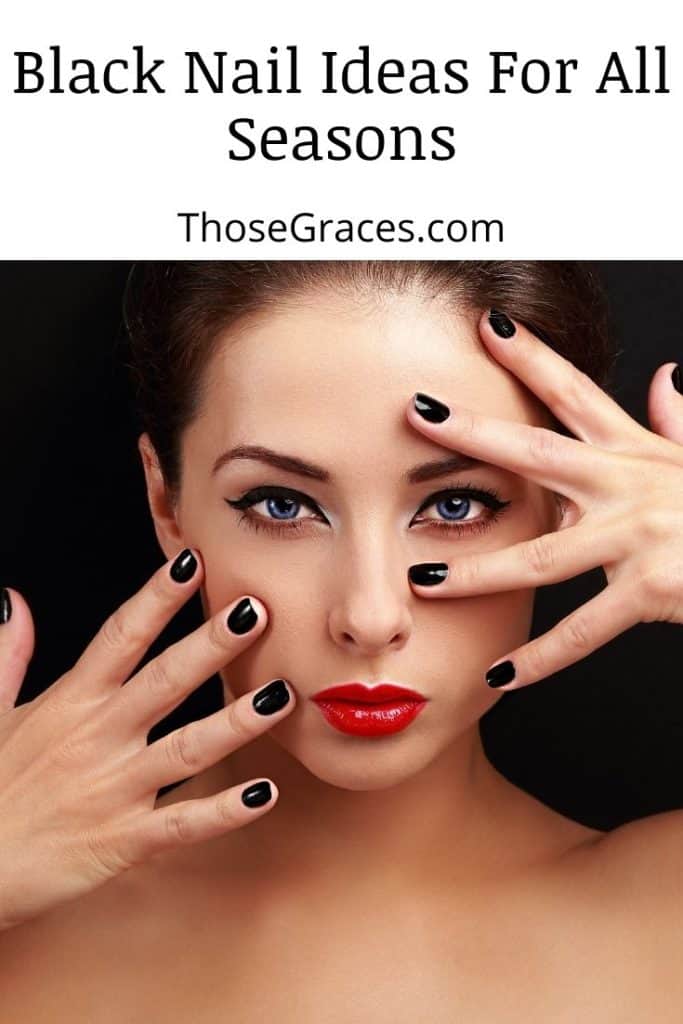 Let us know which black nail design is your favorite in the comments below!
Resources
1.French manicures are back on trend — here's how to get yours at home. www.dailymail.co.uk. Accessed May 30, 2022. https://www.dailymail.co.uk/best-buys/beauty-and-wellness/french-manicures-at-home
2. Husband T. Polished polymers. RSC Education. Published 2015. https://edu.rsc.org/feature/polished-polymers/3007359.article