When it comes to nail designs, nude nails are always in style. They are perfect for showing off your manicure without being too flashy or over-the-top.
They're perfect for any occasion and can be dressed up or down to match your bodysuit outfits. Whether you're going for a natural look or something a little more glam, there are plenty of options for nude nails.
Here are some of our favorite nude nail art ideas to inspire you!
FYI, this post contains affiliate links, and I will be compensated if you make a purchase after clicking on my links.
Our Top Picks for Nail Art Kits
Check out the table for a quick overview of our favorite nail polishes to use, then read on for more details!
1. Matte Nude Nails
Matte nails have a velvety finish that looks sleek and sophisticated, and they pair well with any outfit. Best of all, matte nails are surprisingly versatile.
Whether you want to keep things simple with a single coat of nude polish or go all out with an intricate design, there's a matte nail look for you.
Self-care shouldn't be difficult. Check out this perfect self-care box with decals, stickers, stencils, foils, wraps, stencils, charms, rhinestones, brushes, dotting tools, and more.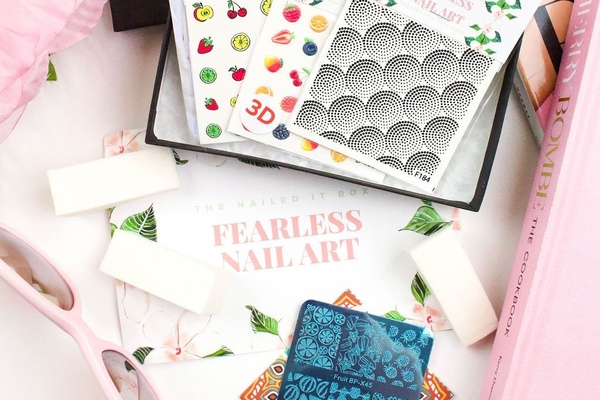 CHECK: Pretty Nail Design Leaves
2. Milky Nude
Opt for a milky shade for a classic take on the nude nail. This style is understated and elegant.
Press on Nail enthusiasts may now experience high-quality nail care and pampering products.
3. Shades of Browns
When it comes to nude nails, brown is often forgotten in favor of pink tones. However, many beautiful shades of brown can create a subtle and sophisticated look.
For a classic nude nail, try a light beige or mocha shade. If you're looking for something a little more dramatic, opt for a chocolate brown or deep bronze.
Try a metallic brown or brown with a subtle shimmer to add a touch of glamour.
CHECK: Orange Gel Nail Designs
This kit is everything you need for gorgeous glittery nails!
4. Nude Pink
Looking for a pretty and understated nail design? Consider nude pink nails! This popular trend is perfect for any occasion, whether you're headed to the office or out on the town.
Best of all, there are endless possibilities when it comes to nude pink nails – from simple designs to more intricate ones, there's something for everyone.
5. Nude Frenchies
What could be more chic than a classic French manicure?
6. Nude French Tips
Whether you're a nude nail novice or a seasoned pro, nude French tips are always a chic choice.
7. Nudes & White Nail Art
If you're looking to add a little extra flair to your nude manicure, why not try some white nail art?
White designs can range from simple and understated to bold and eye-catching, and they look great against any nude polish.
8. Nude Flower Nails
Nude flower nails are a popular choice, as they add a touch of femininity to the look.
Lock in your gel nail colors and keep them vibrant with this amazing lamp kit!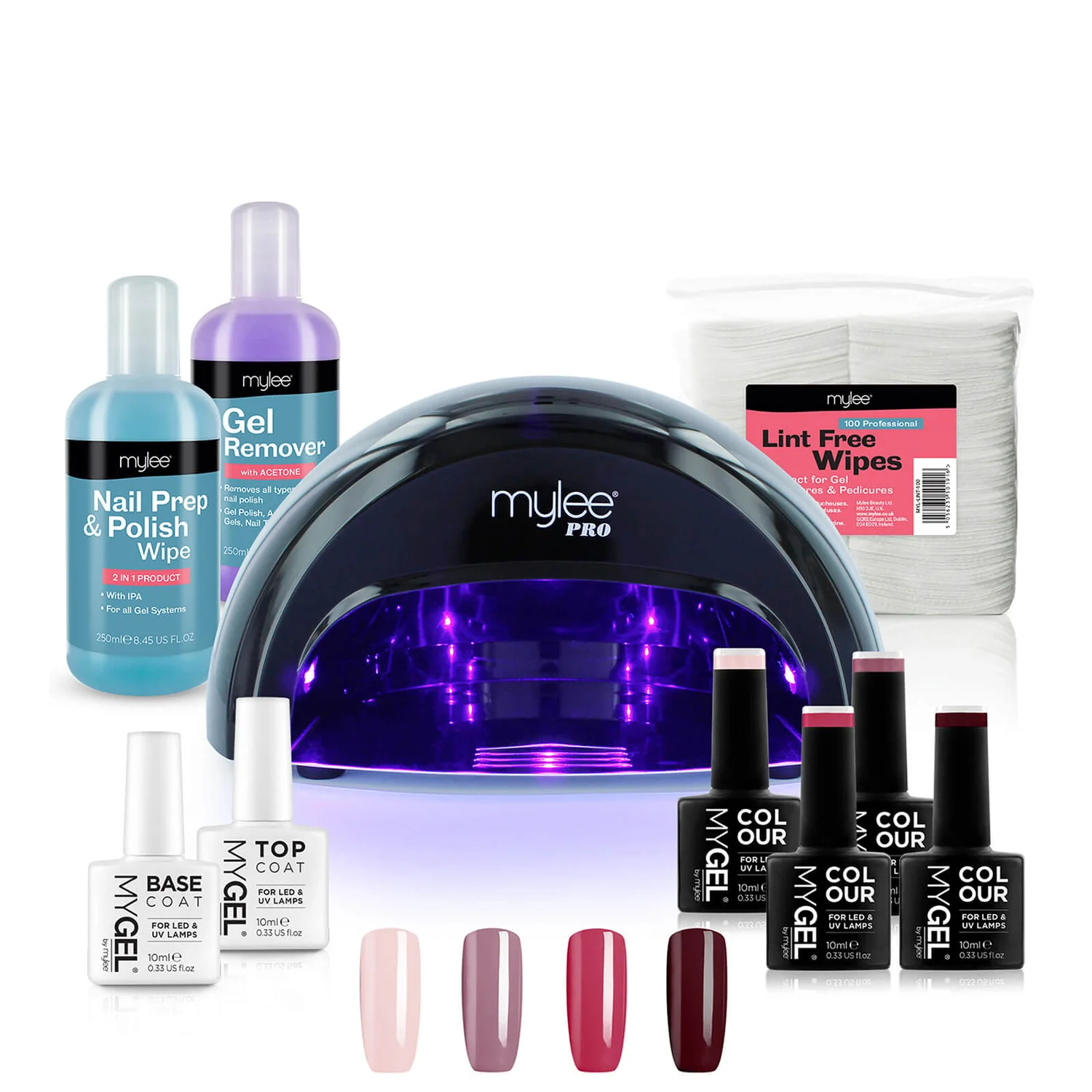 9. Nudes with Rhinestones
And of course, no matter what your style is, nude nails always look great with a bit of embellishment. So don't be afraid to add some rhinestones, glitter, or even 3D flowers to really make your nails pop.
10. Peachy Nudes
One of my favorite nude nail designs is the peach nude. This soft, feminine shade is perfect for spring and summer.
11. Burberry Nude Nails
I love this Burberry-inspired design!!
12. Nude Nails with Geometric Lines
To add a little bit of interest to your nude nails, try adding some geometric lines.
13. Nude & White Nails
Beautiful nail art begins with clean and healthy nails. Try this to help get rid of dry skin and raggedy hangnails!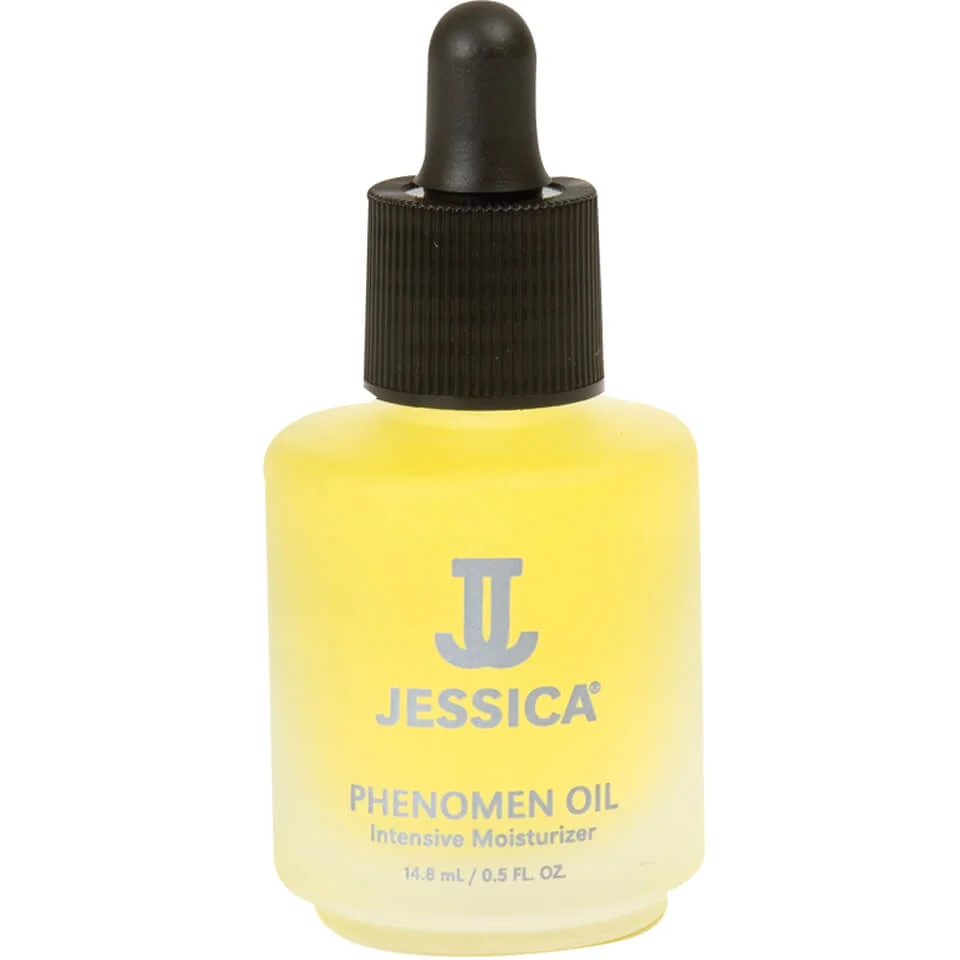 14. Nudes & Glitter
If you're looking for a classic nude nail design, you can't go wrong with a touch of glitter. By adding just a hint of sparkle to your nails, you can create a look that's both elegant and timeless.
15. Grey Nude Nails
Don't be afraid to experiment with different shades of grey until you find the perfect shade for you. With grey nude nails, you'll always have chic and understated nails that are sure to turn heads.
16. Pink & Nude Ombre Acrylics
This look is sleek and modern, and it's perfect for those who want to make a statement without being too over the top.
So why not try out these cute acrylics [1].
These colors are the perfect complement to just about any nail art design!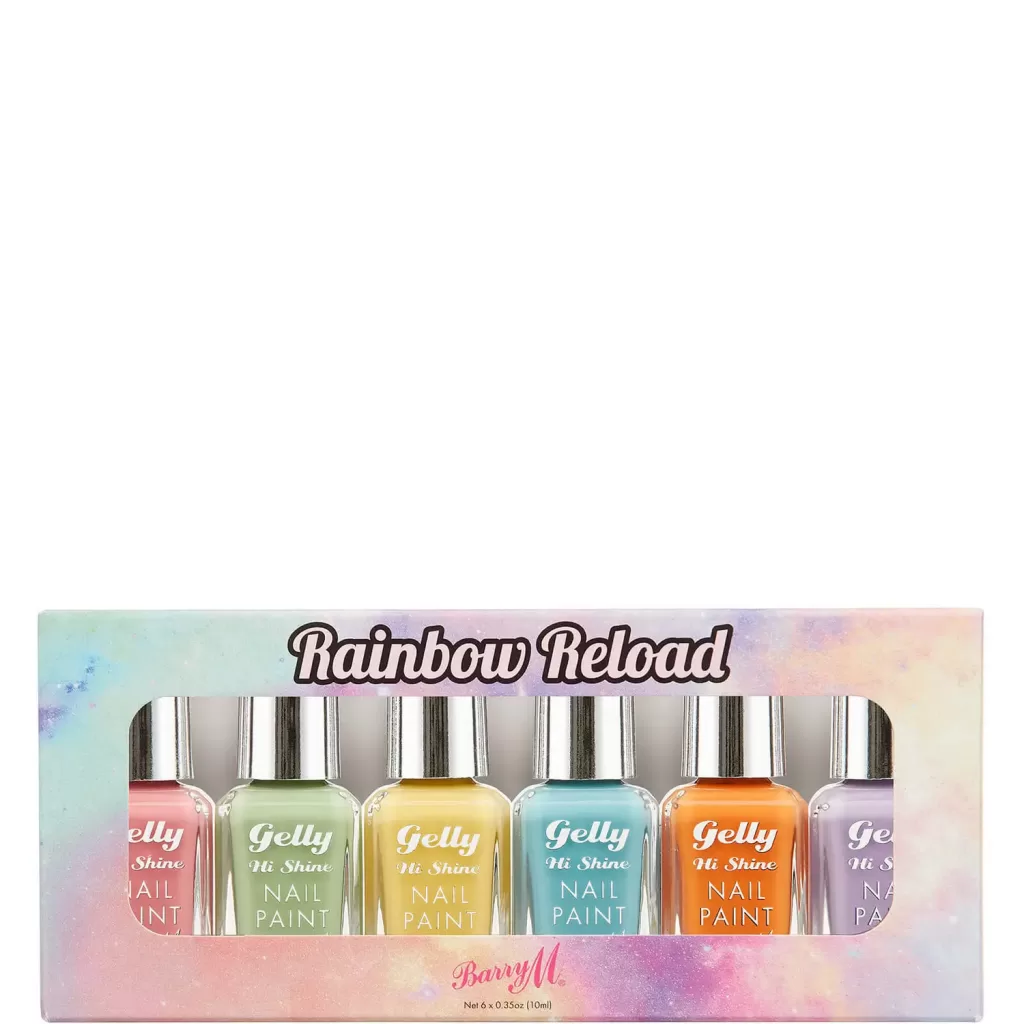 17. Rose Quartz Nude
Rose Quartz is a beautiful, delicate shade of nude that looks great on any skin tone.
18. Nude & Gold
Gold accent nails are a feminine and glamorous way to add some sparkle to your nude manicure. If you're looking for a more understated look, try a thin gold band around the perimeter of your nails.
Or, go all out with glittery gold nail art. Either way, you're sure to make a statement.
Try this all-in-one nail paint for a better look!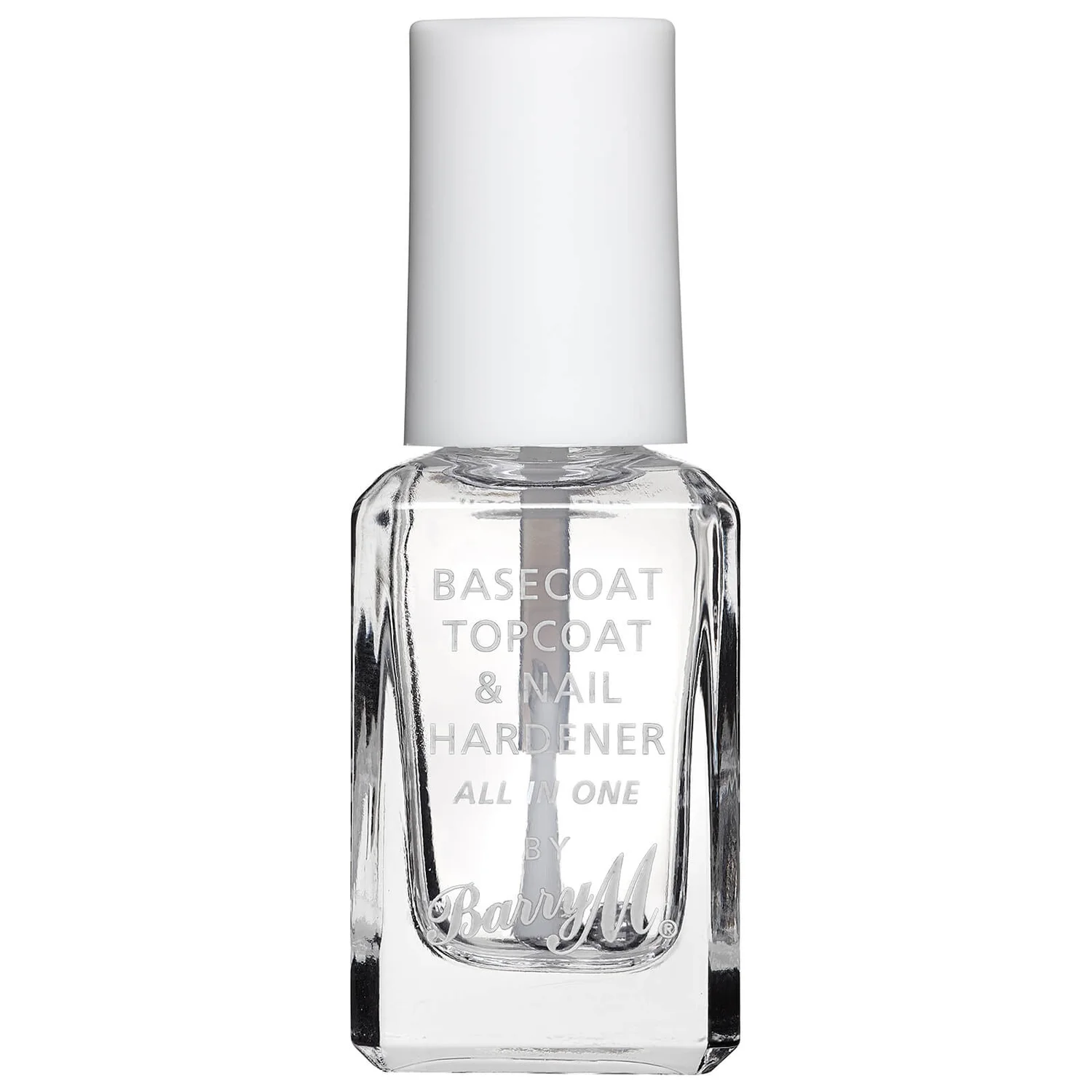 19. Nude & Silver
The nude color provides a chic and sophisticated look, while the silver accents add just a touch of glamour.
20. Black & Nude Nails
There are many different ways to wear nude nails, but one of the most popular is to pair them with shades of black nails.
Black and nude nails create a stunning contrast that is both eye-catching and elegant. If you're looking for a sophisticated nail design, then this is the perfect look for you.
21. Desaturated Pink
This versatile shade can be paired with any outfit and is perfect for casual and formal occasions.
Whether you're rocking a denim jacket and jeans or a little black dress, desaturated pink will complement your look.
22. 50 Shades of Nude
Having trouble choosing the right shade? Why not get several??
For an eye-catching color, this nail polish set is perfect!
23. Blue Nude Nails
Not your usual nude shade, but the pop of color is sure to lift up your moods [2].
24. Shades of Pink Nudes
Pink nudes are delicate and feminine, and they're perfect for any season. Whether you choose a light baby pink or a deep rose hue, pink nudes are sure to make your nails look chic and stylish.
25. Red Abstract French Tip Nails
If you're looking for a nude nails design that's a little bit different, try this red abstract French tip. It's a modern take on the classic French manicure, perfect for everyday and special occasions.
Conclusion
So what are you waiting for? Get started on your next set of nails and show the world your creative side.
Whether you're going for a minimalist nude look or something more flashy and fun, there are plenty of designs to choose from.
I hope this guide has inspired you to create your next set of nude nails.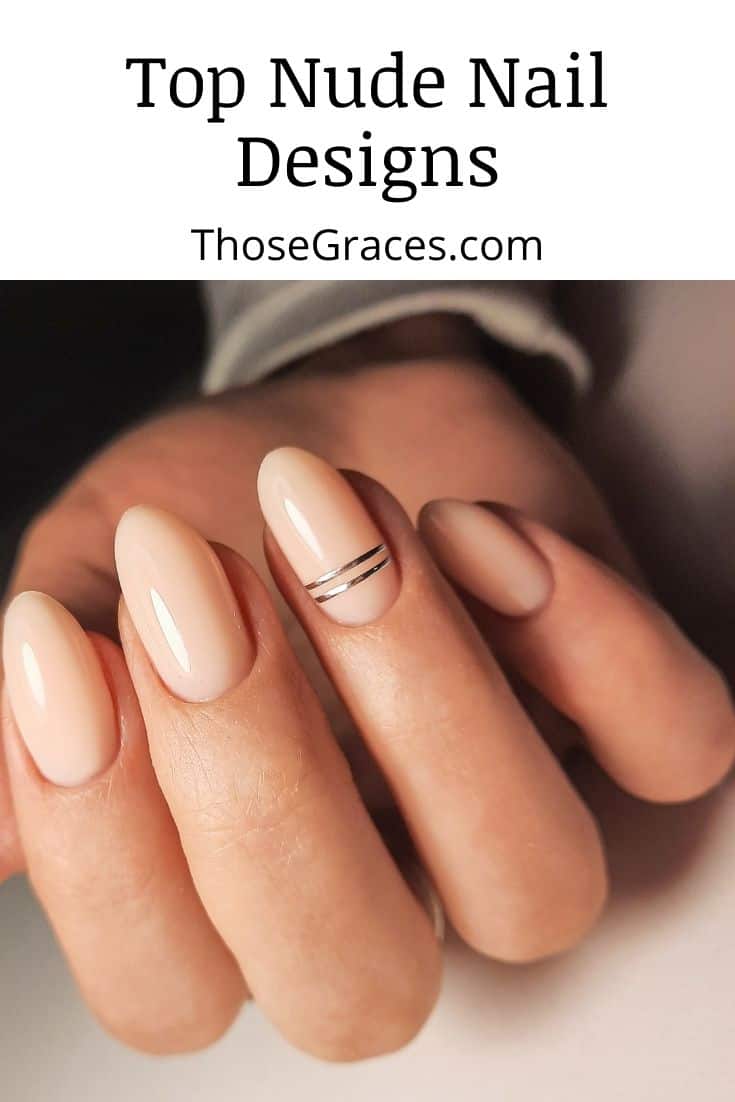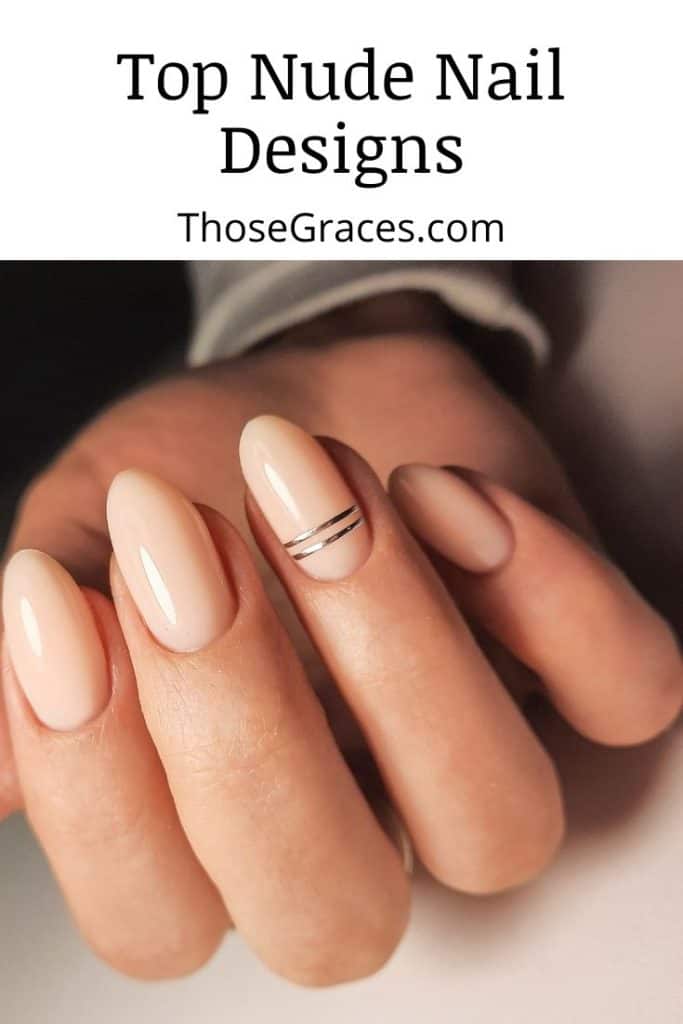 Let me know in the comment section which nude style you try out.
Resources
1. Baran R. Nail beauty therapy: an attractive enhancement or a potential hazard? Journal of Cosmetic Dermatology. 2002;1(1):24-29. doi:10.1046/j.1473-2130.2001.00017.x
2. Can Nail Polish Change My Mood? | SiOWfa12: Science in Our World. sites.psu.edu. https://sites.psu.edu/siowfa12/2012/09/20/can-nail-polish-change-my-mood/