Confused about when & how to use ampoule in Korean skincare routines?
You're not alone!
Don't worry, though, I'll tell you everything you need to know about timing and technique to help you get the most of this K-beauty skincare step.
Just keep reading to learn more!
READ MORE: What is Korean Ampoule?
When & How to Use Ampoule in Korean Skincare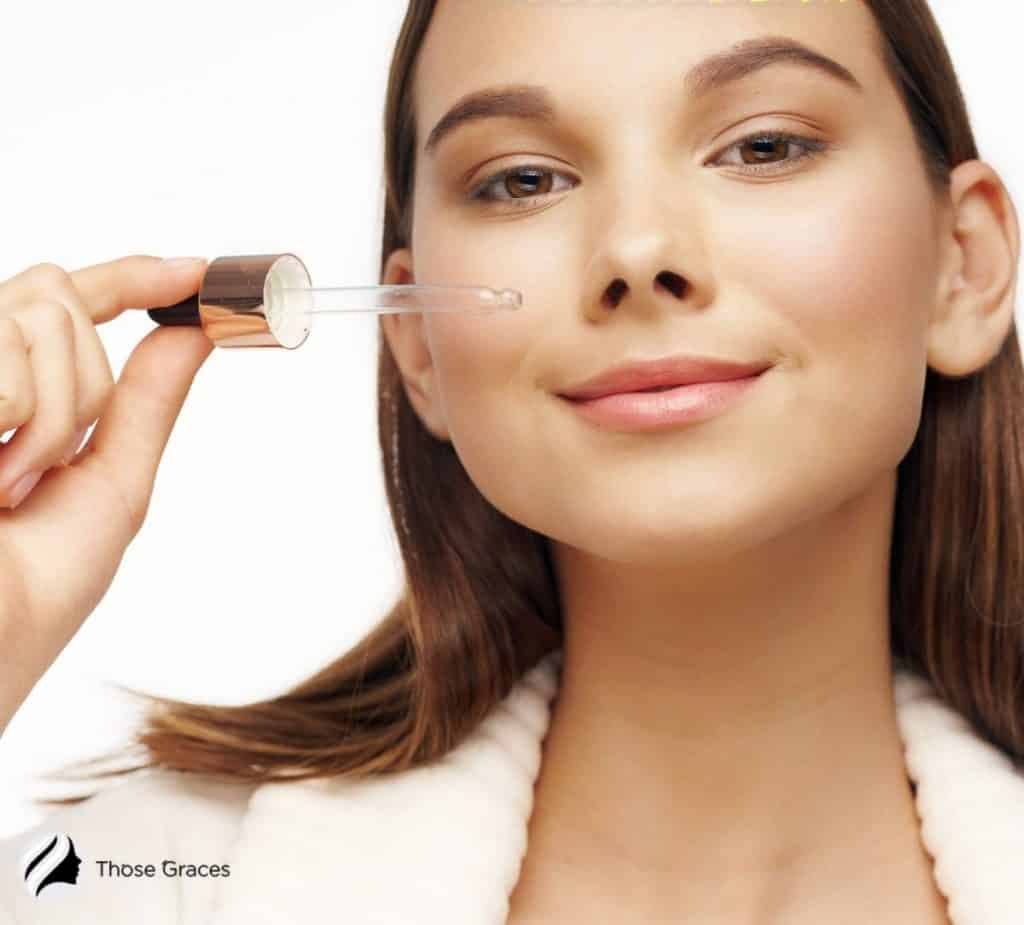 To get skin as glowing and flawless as a K-Drama actress, you should absolutely give ampoules a try!
The big question is how, though, right? Well, there are actually two ways. Let's start with my favorite- direct application…and yes, it's as easy as it sounds.
Then we'll look at other ways to use it indirectly (as in, not just popping it open and slapping it on your face).
Direct Application: The Simplest Way to Use Ampoule
If you are not really into the art of skincare – or you're just short on time- and wish to keep it simple, then you can apply the ampoule directly to your skin. Just follow these steps.
Wash your Face– Use any regular cleanser/ face wash (or rather, any that's right for YOUR skin type) and lukewarm water to wash your face.
Use a Toner– Apply a toner immediately after cleaning your face. Again, pick one that meets your skin's needs. If you have no major concerns, a toner with antioxidants is a good choice.
Get your ampoule ready Ampoules are sold in different-sized capsules and mini-bottles. For caps, just pop them open. For bottled ampoule, squeeze our a few tiny drops onto your clean fingertips.
Apply your ampoule. Massage the ampoule gently all over your face. Keep massaging until your skin absorbs ALL of the liquid.
Top it up with serum or essence– Apply essence or serum after massaging the ampoule, to end your skincare routine.
Mixing Your Ampoule with Other Products
If you plan on going farther along with the 10-step Korean skincare routine or just don't want to apply ampoule directly to your skin, there's another option.
You can combine an ampoule with some of your daily use skincare products to get the desired effect.
Especially if you have sensitive, oily and acne-prone skin, try these methods.
Add Ampoule to your Moisturizer
Moisturizing soon after your bath or shower keeps your skin hydrated and prevents water loss.
If you do not have time to follow elaborate skincare steps, just add a few drops of ampoule to your moisturizer, and apply.
Mix ampoules and foundation
Makeup can wreak havoc on your skin in long run. To minimize future skin issues, add a few drops of the ampoule to your liquid foundation.
I have a friend that does this and she claims that mixing ampoule in her liquid foundation makes her skin positively glowing.
If you prefer using a powdered foundation, though, then massage a few drops of ampoule over your foundation to get the same results.
When to Use Ampoule in the 10-Step Korean Skincare Routine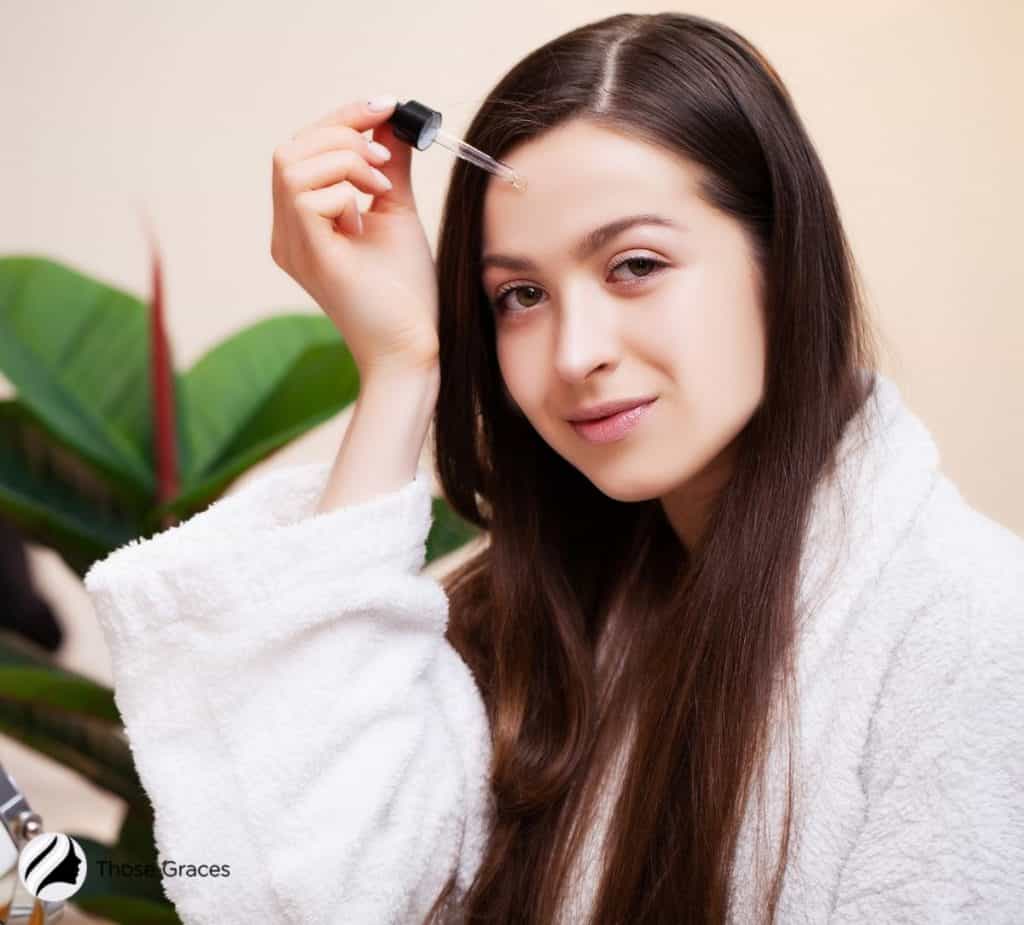 Planning to do ALL 10 steps in the trendy K-beauty skincare routine and want to know EXACTLY when to apply your ampoule?
Short answer: it's step #5.
Longer answer: generally, ampoules are used after a toner and before spot treatments or eye creams.
A good rule of thumb: Begin with the most watery product gradually moving towards the thickest one.
Tips & Considerations for Using Ampoules
If you are new to the world of Korean beauty, then there are certain precautions you need to take before diving right in.
Precautions to Take Before Using an Ampoule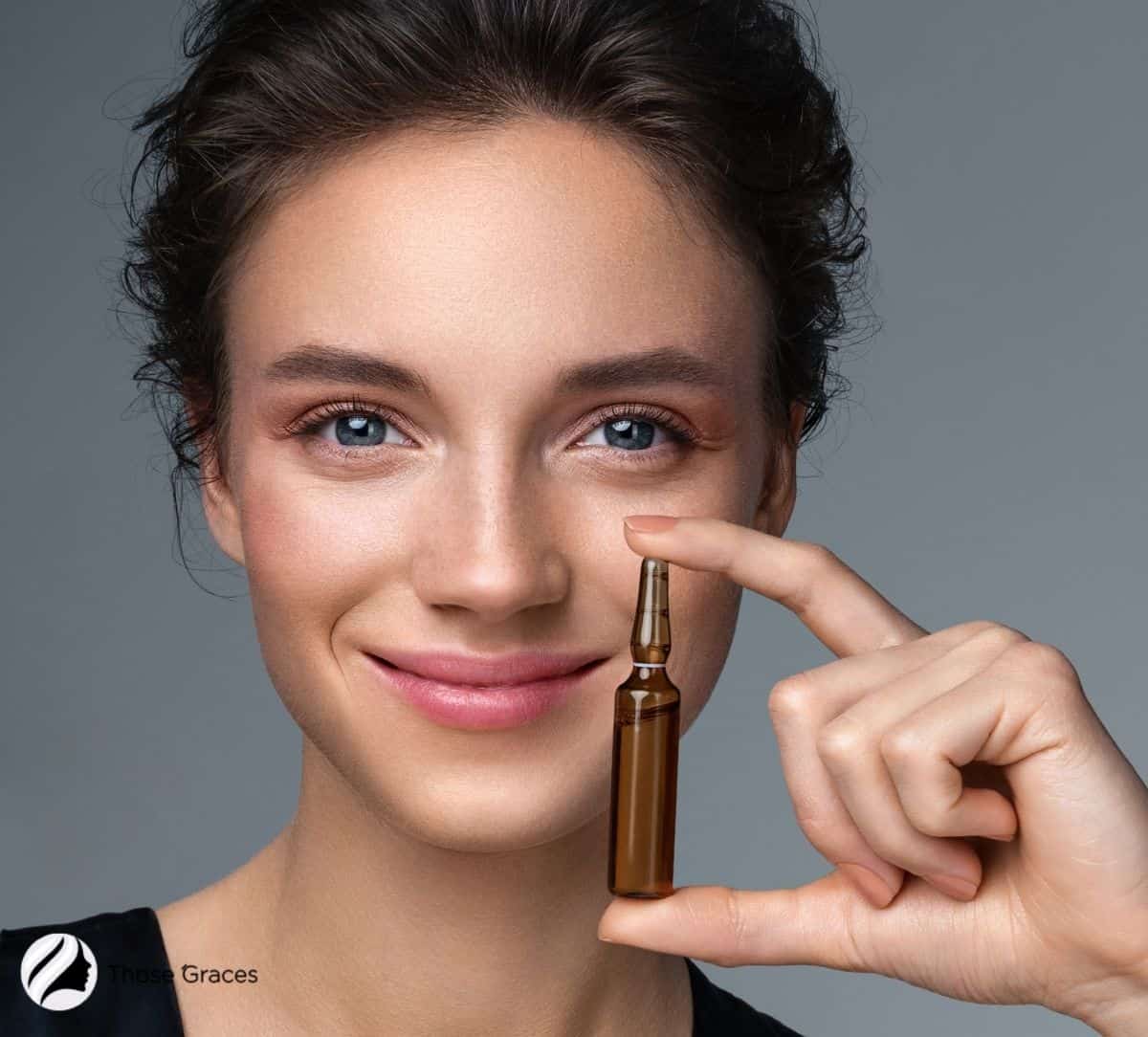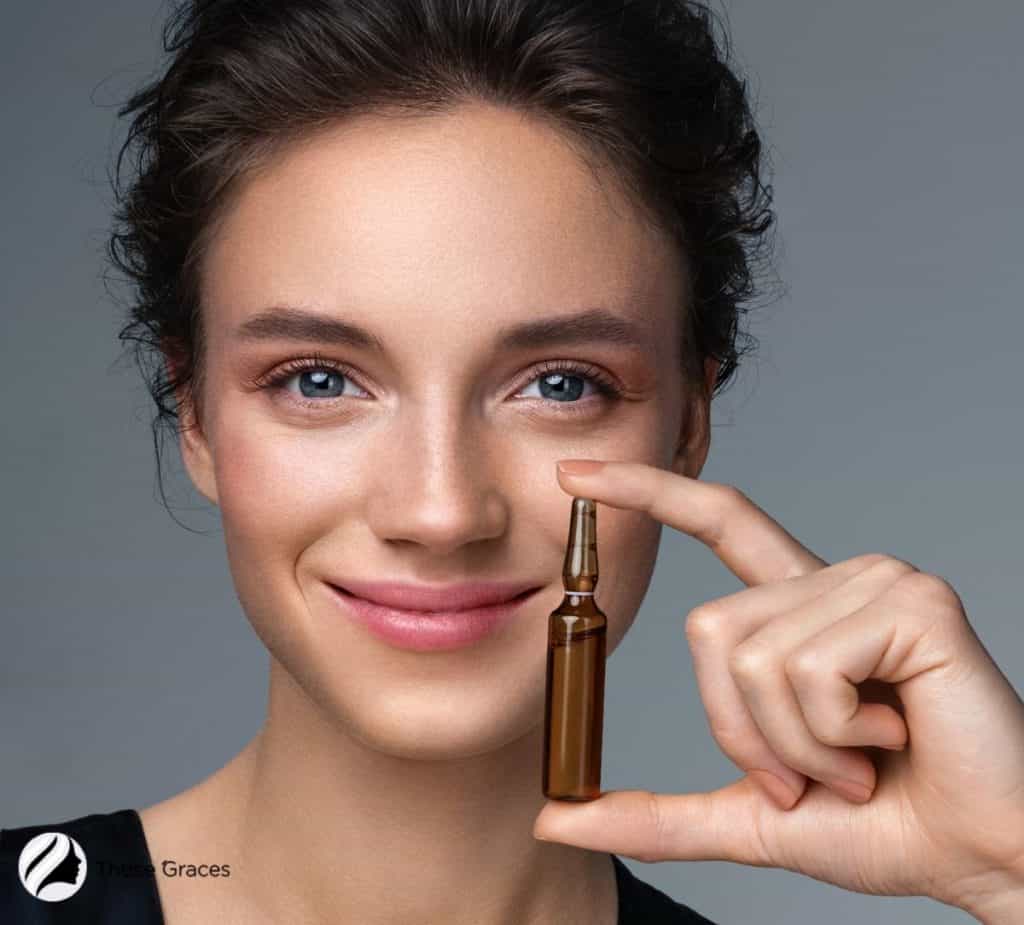 As with all skincare products (yes, even hypoallergenic ones), you want to do a patch test to make sure you're not allergic to the ampoule before massaging it all over your face.
Take a few drops and massage them into your inner forearm. DO NOT put anything else on that spot at all.
Keep an eye on it over the next 24-72 hours. If you do not experience skin irritation, redness, etc. feel free to include it in your Korean skincare regimen.
Do you HAVE to use Korean Brands?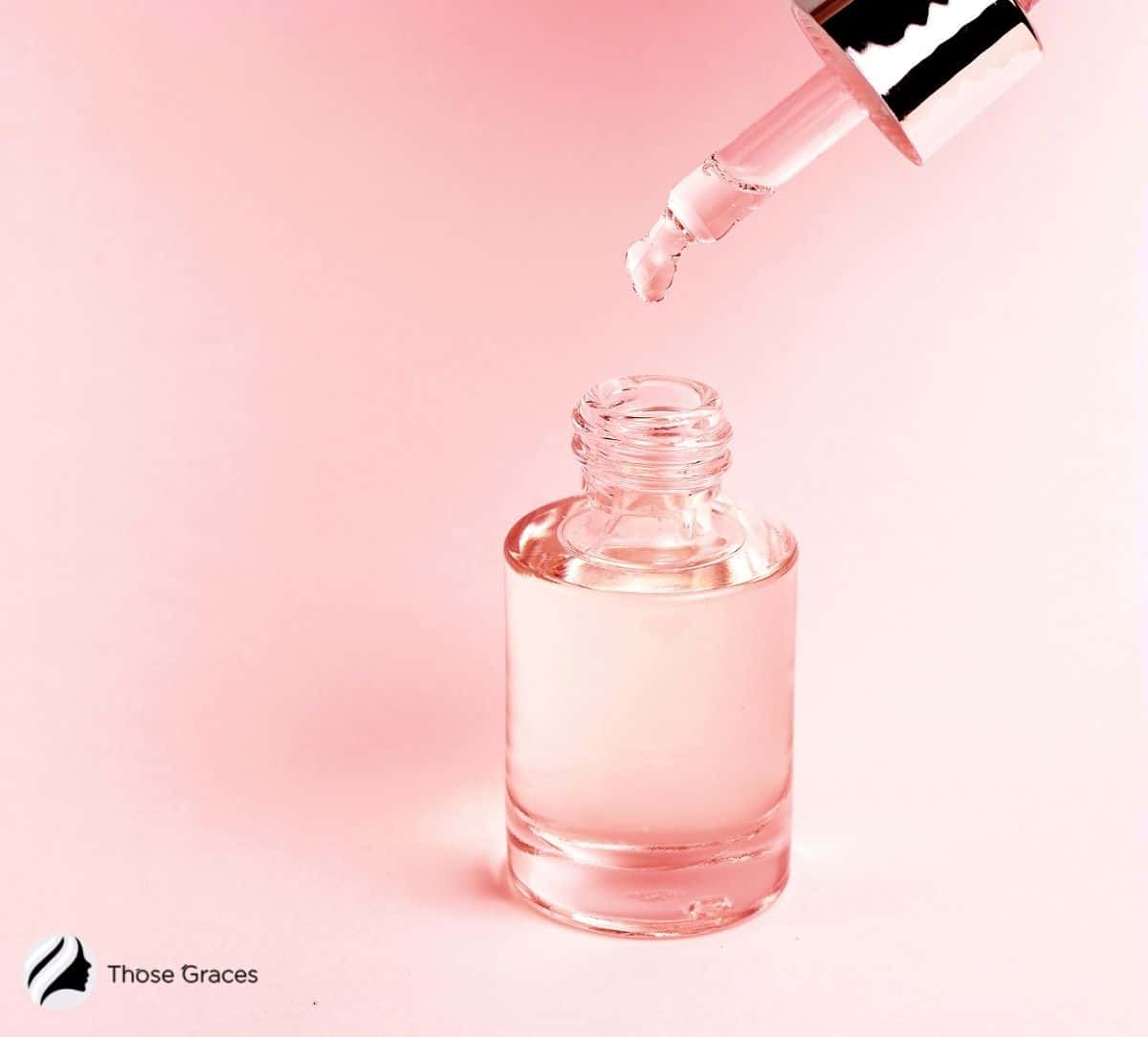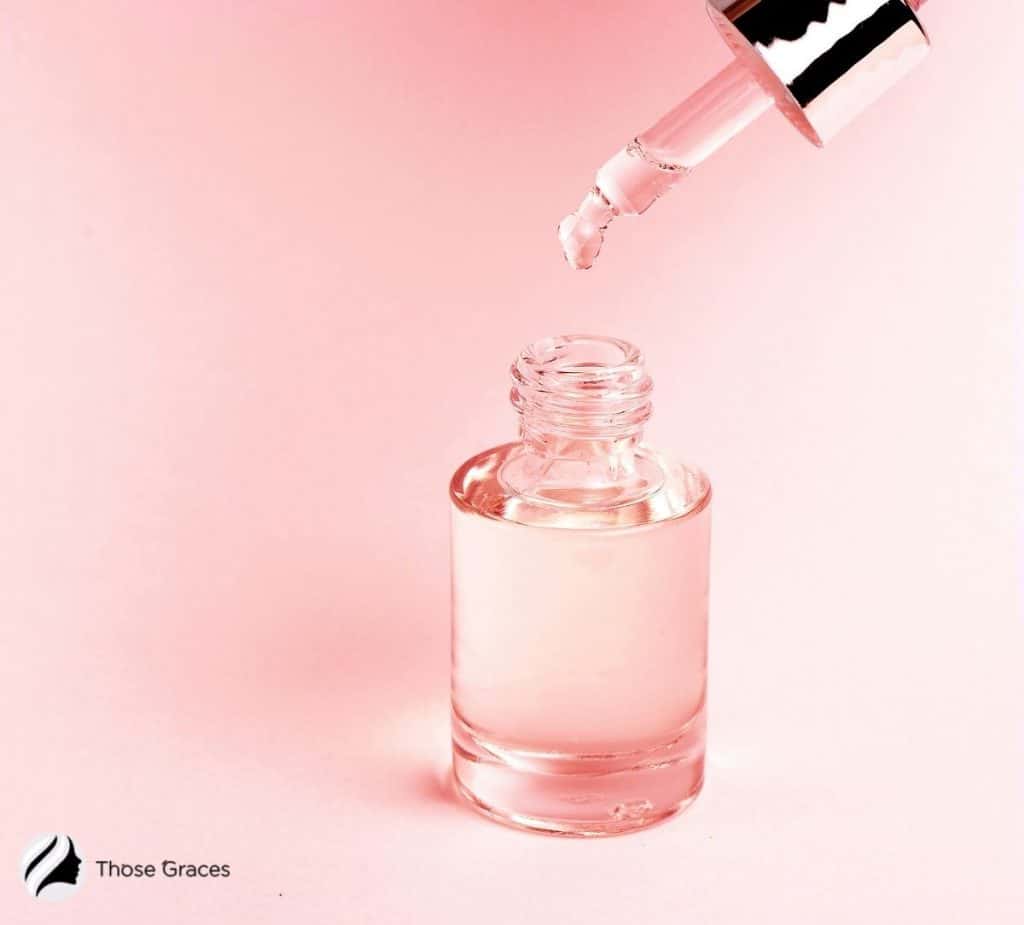 Although ampoules are originally Korean products, they have now become quite popular in other parts of the world. Many non-Korean companies make ampoules that are as good as the originals.
So, yes, you can use ampoules of different non-Korean brands as well. It's not mandatory to use only Korean ampoules.
That said, I prefer sticking with something from our list of the best Korean ampoule for anti-aging. They're tried, true, and spectacular, so I have no need to look elsewhere.
Experiment with different brands till you find a perfect fit. But make sure not to compromise your skin health in the process. Stick with reputable brands from well-known companies.
When Should You Avoid Using Ampoules?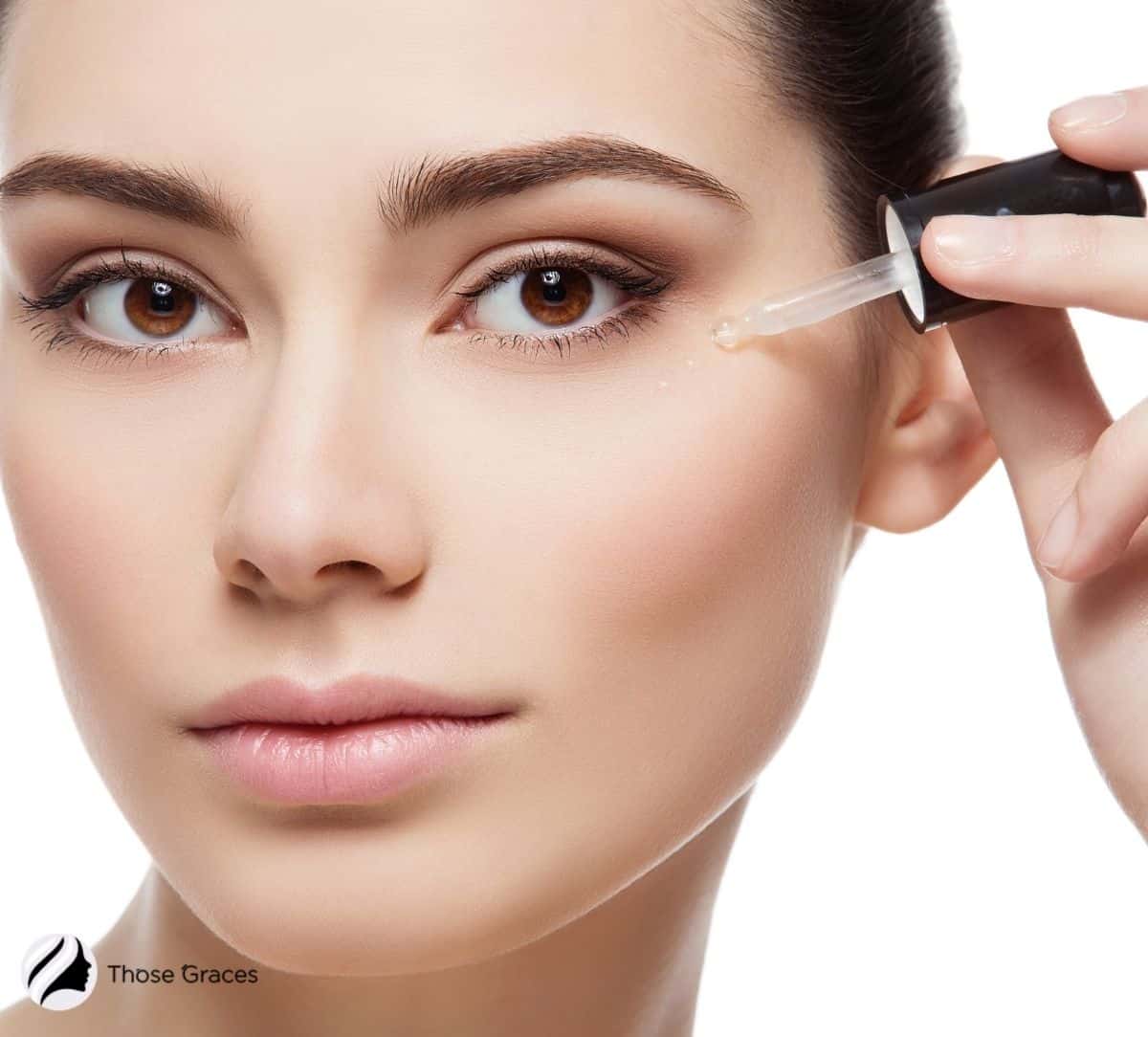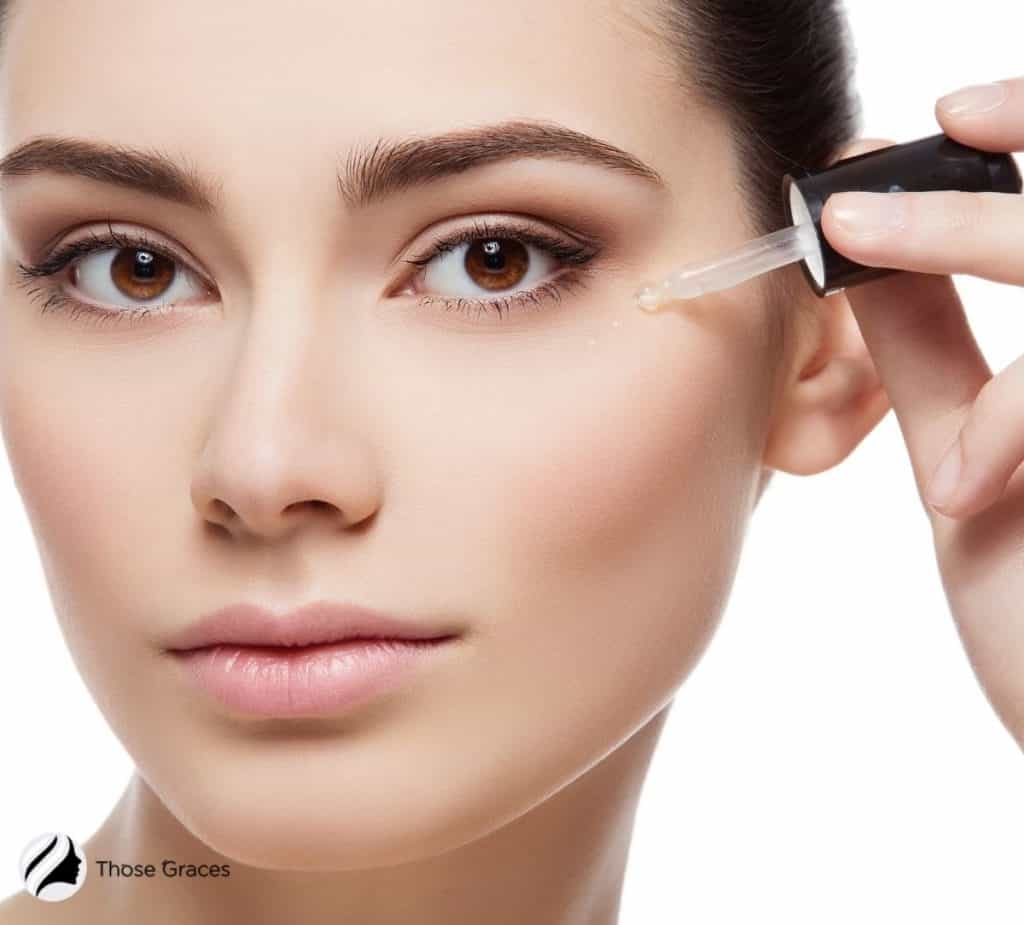 If you have any serious skin issues or skin diseases, you should consult your doctor before using ampoules. The active ingredients in the ampoules can cause an adverse reaction to your skin.
Moreover, people with sensitive skin should think twice before using ampoules. It is best to stick to your regular skincare routine, rather than adding an extra product.
If you DO really want to try them, look for brands designed specifically for sensitive skin and consider one of the indirect application methods.
Follow Ampoule Brand Instructions to the Letter
Ampoule users often ignore the brand instructions on the use and storage of the product. The majority of ampoules are meant to be used only 1-2 times per week.
Nevertheless, with their rising popularity, some brands are designing ampoules to be used on daily basis.
So, you must read the instructions on the packaging before using it. Don't just assume that because you've mastered the art of using one brand, you know how to use another.
CHECK: Best Korean Anti Aging Ampoules
FAQs about Using Ampoule
Can ampoule be used every day?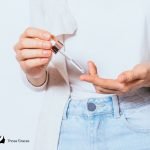 No! Considering the fact that ampoules contain a high concentration of active ingredients, it is wise to use them only once or twice a week. Some users recommend using it only during skin crises. However, it is best to use it as often as suggested by the brand itself.
Is ampoule good for oily skin?
Yes! People with oily skin can use the ampoule in their skincare routine. The skincare industry has created different products for different skin types, and ampoules are not an exception to this trend. Ampoules have a fast-absorbing formula, perfect for oily skin types.
When should I apply ampoule?
Korean ampoules are concentrated with active ingredients. Therefore, it's best to include them twice a week in your skin-care regiment. Your use can vary depending upon the condition of your skin.
Can I use the ampoule in the morning?
Yes! Ampoule can be used in the morning. The easiest way of application is to mix a few drops of your ampoule in your chosen moisturizer and apply, for radiant skin.
What is the difference between ampoule and skin serum?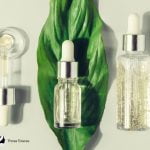 Serum and ampoule are both similar in texture and look. However, the main purpose of a serum is to tackle specific skin problems, like dark spots, acne, fine lines, etc. An ampoule on the other hand is an all-around solution to skin problems. Serums have less concentration of active ingredients than ampoules.
Which is better, ampoule or serum?
Both are equally good. Ampoule is designed for occasional use, where serums can be a part of your daily skincare, and used twice a day. Both fulfill the same purpose. But ampoules are used to get the desired results quickly, due to their ingredients.
Conclusion
The steps of your skincare routine do not determine the state of your skin. Your consistency does. So, if you are going to include ampoules in your skincare, be consistent.
Ampoules are the best way to rejuvenate your dull skin and to get rid of other skin problems. After all, it's the secret of Korean glass skin.
If you haven't tried an ampoule yet, you should try it soon to achieve smooth and healthy skin.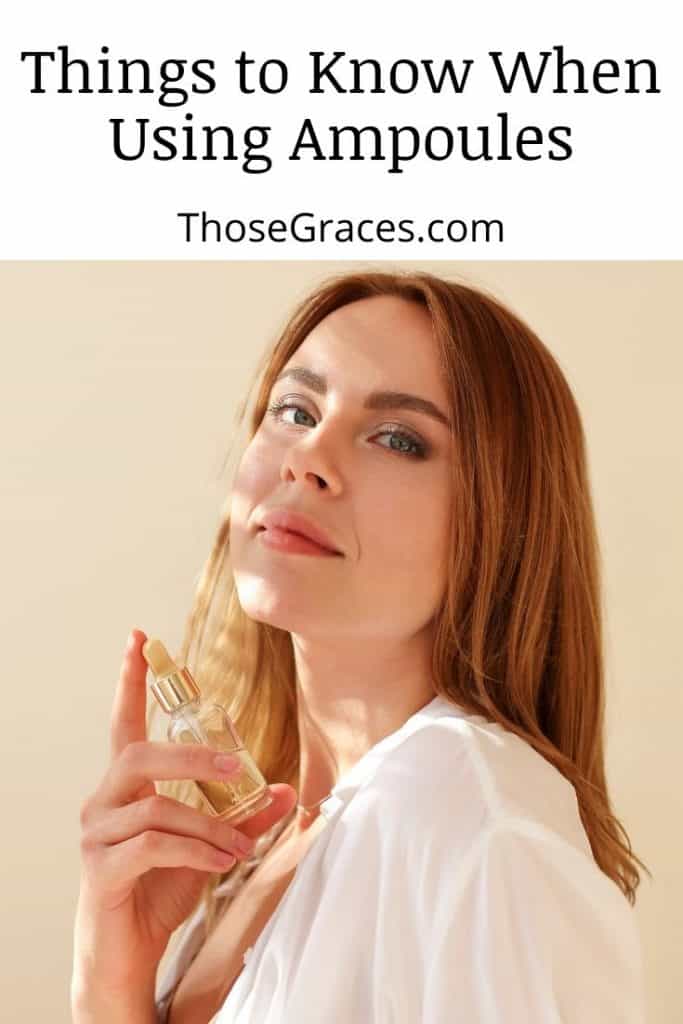 References
"How to Patch Test Skin Products to See If You're Allergic." 2021. Msn.com. How to Patch Test Skin Products to See If You're Allergic. May 19, 2021. https://www.msn.com/en-us/health/wellness/how-to-patch-test-skin-products-to-see-if-youre-allergic/ar-BB1gUiaM.
"The Famous 10-Step Korean Skin Care Routine | Peach & Lily." 2021. Peach & Lily. 2021. https://www.peachandlily.com/pages/korean-skin-care-routine.
"What Are Ampoules? | Skincare.com by L'Oréal." 2020. Skincare. 2020. https://www.skincare.com/article/ampoules.
How about you, do you use an ampoule? If you have more tips on how to use ampoule in Korean skincare, we'd love to hear them below!