If you're looking for Lumina NRG reviews to help you decide if the popular facial toning machine is right for you, stick around!
Below, I rounded up some of the hottest influencer videos that really show you all that the machine has to offer.
Some of the results are so mind-blowing that you'll do a double-take.
Let's check them out!
This post contains affiliate links. We earn a commission if you make a purchase, at no extra cost.
Lumina NRG Review From Influencers
Lumina NRG aims to bring you top-quality microcurrent tools available in the market to help you achieve your beauty goals.
The brand makes anti-aging and non-surgical solutions that help in rejuvenating the skin and body.
Most of these tools are beneficial in sculpting the body, reducing excess fat, and diminishing the appearance of cellulite.
These tools are supported by many dermatologists and aestheticians, and plastic surgeons. Which means that they are FDA approved.
Not all the tools are the same though. Each one uses different technologies, such as professional microcurrent machines, LED light therapy, hot and cold therapy, and ultrasonic vibrations to achieve your beauty goals.
Let's discuss a few of their microcurrent machines and see what influencers have to say about them.
The high-quality Lumina NRD ultrasonic infuser works by dispensing your skincare products on your face and allowing them to penetrate deeper into the skin.
The plate head on this machine vibrates, which causes it to release ultrasonic vibrations.
These vibrations break down your essential oils and creams into microscopic particles, which allow them to reach deeper into the skin.
The stimulating effect helps in jumpstarting your body's collagen production, increases blood circulation on the skin of your face, and reduces inflammation.
So if you want that flushed and glowy skin that needs no makeup application, then the tool is perfect for everyday use.
Discussing these details, Lynette3232 Longmire reviews Lumina NRG Ultra Sonic Infuser.
You can also check out this unboxing video to get a better idea of what the tool looks like when it arrives:
Tired of using the same old microcurrent gel? Take a look at our article on 'Microcurrent Gel Alternatives' for some fresh and innovative options!
The Lumina NRG hot and cold body trainer and cellulite reducer is a top pick among dermatologists.
This is mainly because of its effectiveness as it is the best way to minimize the appearance of cellulite and helps maximize the performance of body care products you use.
How does this help? When your skincare products are able to reach the base of your skin, they are able to give results more efficiently!
If you still want a second opinion, you can have a look at this video by a Youtuber! You can clearly see why you should consider buying this massager and the wonders it can do for your skin and body!
It is a must-try if you want to get rid of fatigue and help improve the blood circulation in your skin!
Linda Sugarman also shares how she uses this tool along with another to really help with cellulite removal. Check it out:
Where to Buy the Lumina NRG Machines?
You can get your hands on the Lumina NRG machines via their official website as well as on Walmart and Bed Bath & Beyond
How Much is the Average Cost Of Lumina NRG Machines?
The Lumina NRG machine's price ranges between $250 to $400 on average. This also depends on where you are ordering from. The shipping charges are also to be considered.
How Do You Use Lumina NRG?
It is very easy to use Lumina, just need to know these things to get started.
There are two power levels of vibration, you need to press the button to pick one, it feels like a massage therapist technique!
Look for the heat and cold button, both are used to help relax muscles
For standard massage don't press the cold or heat button
You can look for the instructional video here:
FAQS
Is Lumina NRG FDA approved?
Yes, in fact, it is the 1st FDA-approved and clinically tested device that can be safely used at home.
Does Lumina NRG fat iron really work?
According to a survey conducted on 50 people using Lumina NRG fat iron, 90% of the users were satisfied and stated that they saw visible results like smoother skin, less skin dimpling, and even texture.
How long does it take to see results from fat iron?
This depends on how prompt you are when it comes to using it as directed. If you use it every day for 15 minutes, you can see results in just 14 days.
Conclusion
The Lumina Machines are worth a try if you are looking for some quick results with no side effects. You can also have a look at other micro-current machines here.
This microcurrent device before and after results are mind-blowing!
These machines are really worth the money if you are into lifting and contouring and healthy skin options!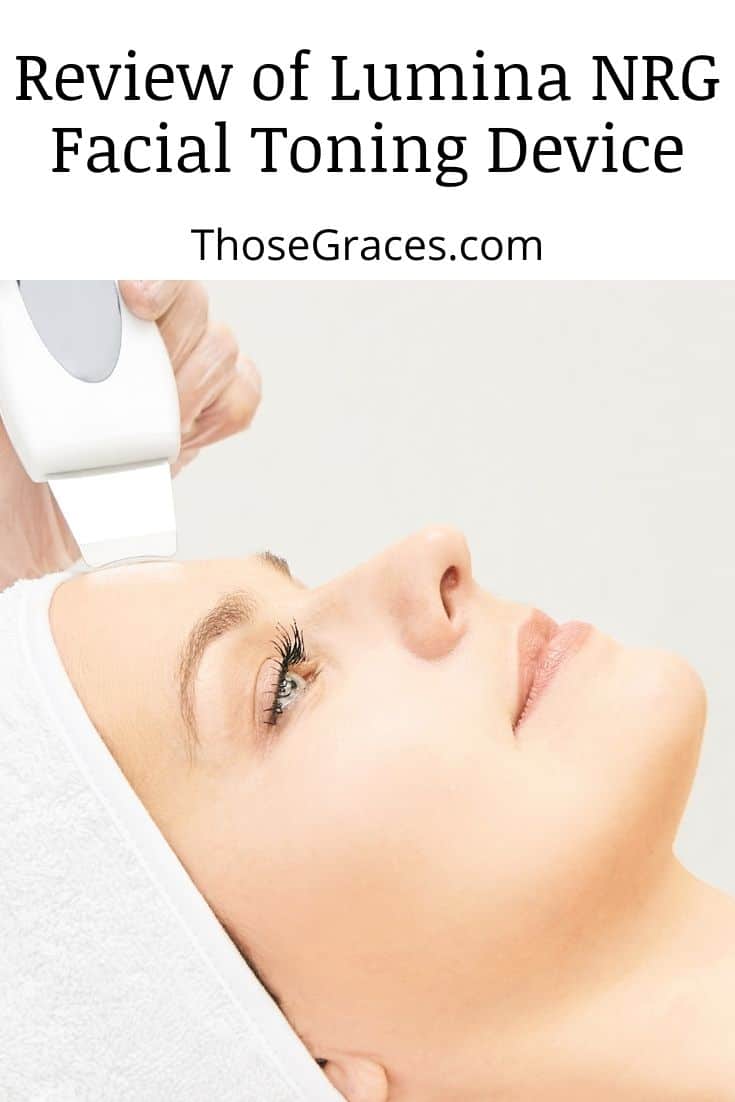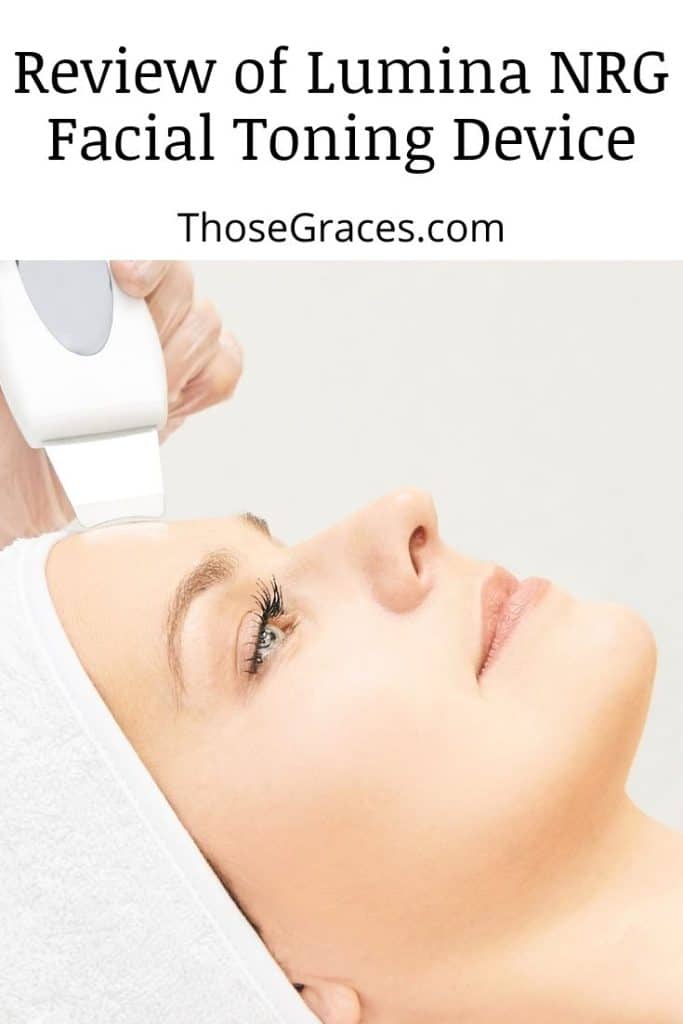 What do you think of these Lumina NRG reviews? Let us know in the comments below!