"Why and how do I choose a primer?" is a legit question in the beauty community.
With so many products that go over the makeup and under the makeup, you may find yourself wondering if you should even give in to the primer fad.
Let us make it easier for you: Yes, if you have a face and wear makeup, you absolutely need a primer!
Check: Best Korean Primer of 2021
What Exactly Does Primer Do?
Let's talk a bit about primers first and why you absolutely need them in your life.
Think of it as something that helps your canvas, i.e., the face, while you're adding a few products to enhance your beauty!
Here are a few reasons why you should totally go online and buy one already.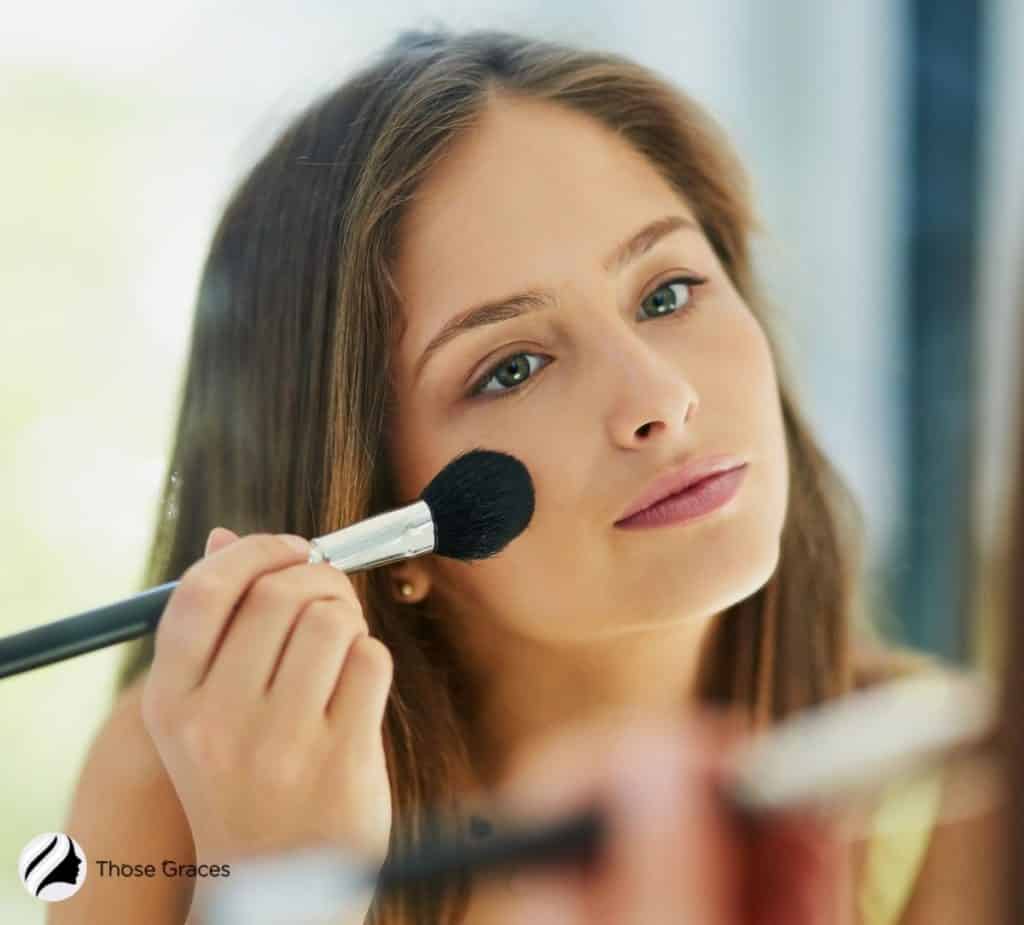 (FYI, we've included some affiliate links below where we recommend products. If you buy through them, we'll get a small commission at no extra cost to you).
Keep Your Makeup Intact
To put it simply, primer, much like its name, means something that goes first in your face before makeup.
It goes over the moisturizer and SPF and under your foundation to fix your makeup for the whole day.
But, even if you aren't a big foundation fan and need just a touch of concealer, you'll still need the primer to keep it from budging.
Provide Your Skin With Hydration
Another reason why primers are a key player in your makeup arsenal is the hydration it provides.
Thanks to new innovations in makeup every day (Hallelujah!), some primers are infused with hydrating properties, such as the Too Faced Hangover Replenishing Face Primer that provides a smooth canvas while refreshing the skin.
It Helps Color Correct Your Skin
Instead of getting a color corrector separately, you could get one in the form of a primer.
That's right. Say goodbye to uneven skin with a color-corrector that helps your makeup adhere to the skin.
There are several options to choose from, such as the range of Nyx Color Correcting Primers. Their formula helps blur pores and is available in different colors for different skin issues.
Check: Korean Makeup Techniques
For more info, you can check the video below:
Discover new and effective ways to keep your makeup looking flawless all day long with our top picks for setting spray alternatives!
How Do I Choose a Primer (Guide to Picking the Right One for Your Skin)
Now that we know why primers are the real MVPs in your vanity, let's go on and pick one that's best for your skin, shall we?
Yeap. You heard it. It's not a one size fits all! There are different types of primers depending on skin types. But the good news is, there's one for everyone!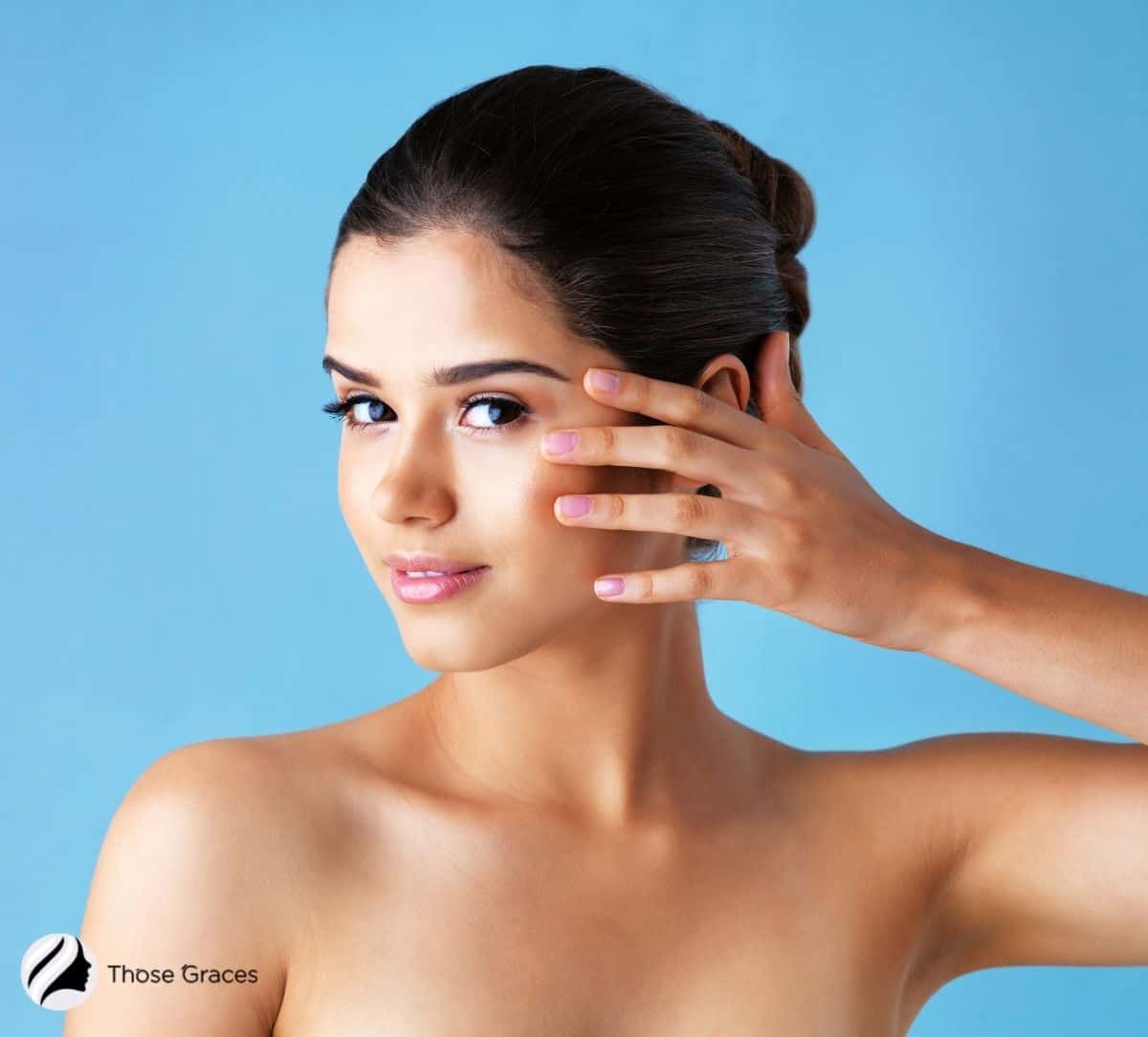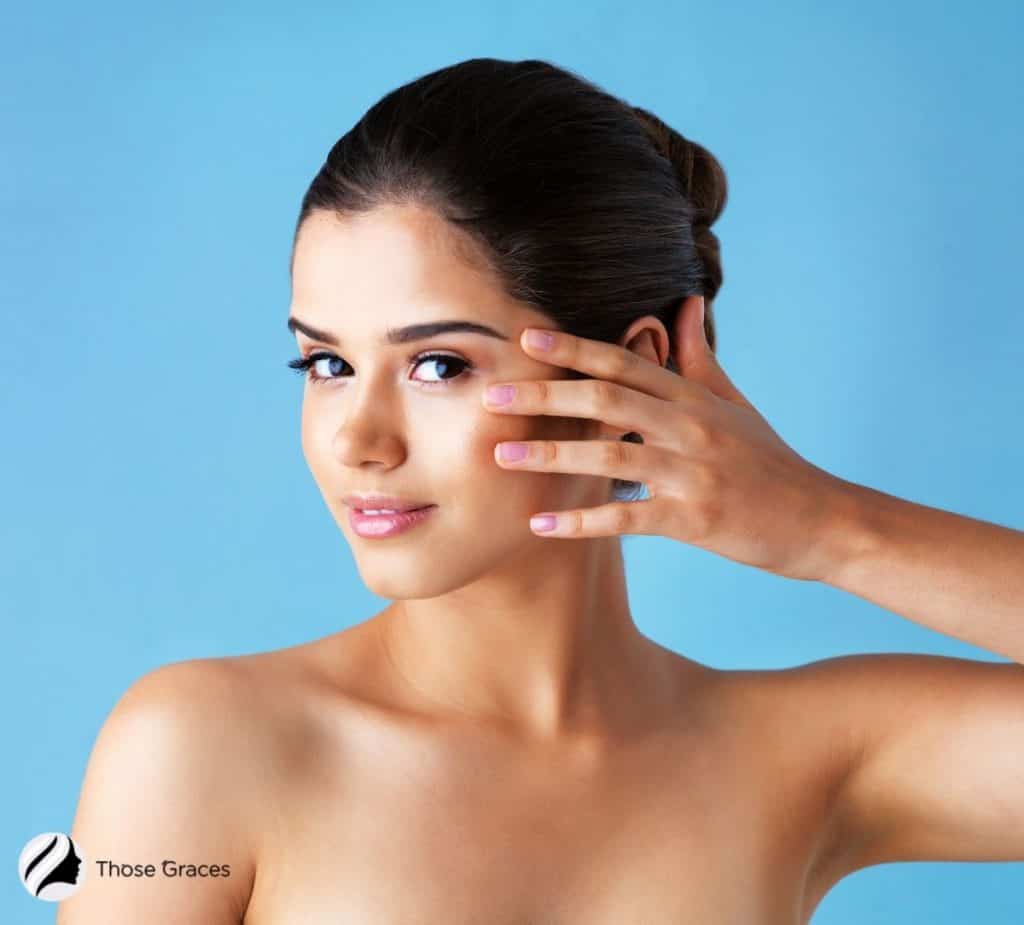 For Dry Skin:
If you've got dry skin and seek a dewy finish, look for primers that have the word 'hydrating' on them. As simple as that.
Dry skinned beauties go gaga over the NYX Professional Makeup Honey Dew Me Up Primer, an oil-based primer, that is loved for its hydrating properties.
For Oily Skin:
It's easy to look greasy when you have oily skin. Try a primer with matte finishes that helps mattify the skin and get the makeup to stay flawlessly until the end of the day.
The Becca Cosmetics Ever-Matte Poreless Priming Perfector is one of such primers made just for you. It also works on combination skin.
For Aging Skin:
Mature skin may bode well to primers infused with reparative properties such that your skin benefits from its anti-wrinkle properties.
The Bobbi Brown Vitamin-Enriched Face Base is a product that most mature-skinned women love for its restorative properties. Whether you have normal, oily, or sensitive skin, the product tones uneven skin for a uniform surface.
For Large Pores:
For starters, everyone has pores! Everyone. But if you're looking for something to minimize porous surfaces, you could find one meant for just that.
The Benefit POREfessional pore minimizing primer is a cult favorite and for a good reason since it reduces the appearance of pores and helps get rid of blotchy skin.
How to Apply Primer Like a Pro
Now that we've covered the basics, here's how you apply the primer like a pro.
Some makeup experts suggest using fingers to apply the primer since it helps warm up the product a bit, resulting in smooth application.
You can, however, also apply it with a makeup sponge or a brush like the NYX Professional Makeup High Glass Face Primer Brush.
Step 1. The primer is meant to be the last step in your morning routine, i.e., toner, serum, moisturizer, and SPF. Start with less. Remember, you don't need a lot to perfect that makeup look.
Step 2. Dab on a little product to the high points of your face and work your way out to the entire surface. Make sure to get every nook and crevice of the face, especially around the nose, the laugh lines, and the pesky little wrinkles around the eyes.
Step 3. Wait a minute or so for the primer to soak into your skin. Voila! Finish with some foundation, concealer, and a setting powder. You're ready to take on the day!
Looking for the best Korean foundations? Look no further! Check out our article on the top picks and find your perfect match today!
FAQs
How do I know what primer is best for me?
As a rule, it may be best to find primers that help hydrate the skin while providing you with a solid canvas to work the makeup in. However, if you struggle with excess oil, it may be best to find one that mattifies the skin.
Does primer have to match your skin tone?
Generally, no. A primer is meant to go under the foundation and doesn't affect your skin color. However, if you have a color-correcting primer, it is essential to know what color to pick to conceal your skin concerns better.
Can you use moisturizer as primer?
Some people choose to skip the primer altogether. But if you want to build a better base for foundation, it may be best to double up with a moisturizer and a primer.
Can I wear primer alone?
Definitely. If you're only looking to blur your pores a bit or add some radiance to your skin with a primer, you can, by all means, do so. When purchasing a primer, make sure to buy one with skincare benefits to make the most out of it.
Final Words
Using the suitable primer for your skin can really make a difference in how your makeup sits and looks throughout the day.
Whether you have dry, normal, or oily skin, you may find primers an excellent investment that your skin will love!
References:
Panych, Sophia. n.d. "The Best Primers for Every Skin Issue Imaginable." Allure. Accessed June 15, 2021. https://www.allure.com/gallery/best-makeup-primer-for-every-skin-issue.
"What Makeup Primer Is and How to Apply It the Right Way | Makeup.com by L'Oréal." n.d. Makeup.com. Accessed June 15, 2021. https://www.makeup.com/makeup-tutorials/face/tutorial-how-to-apply-primer-like-a-pro.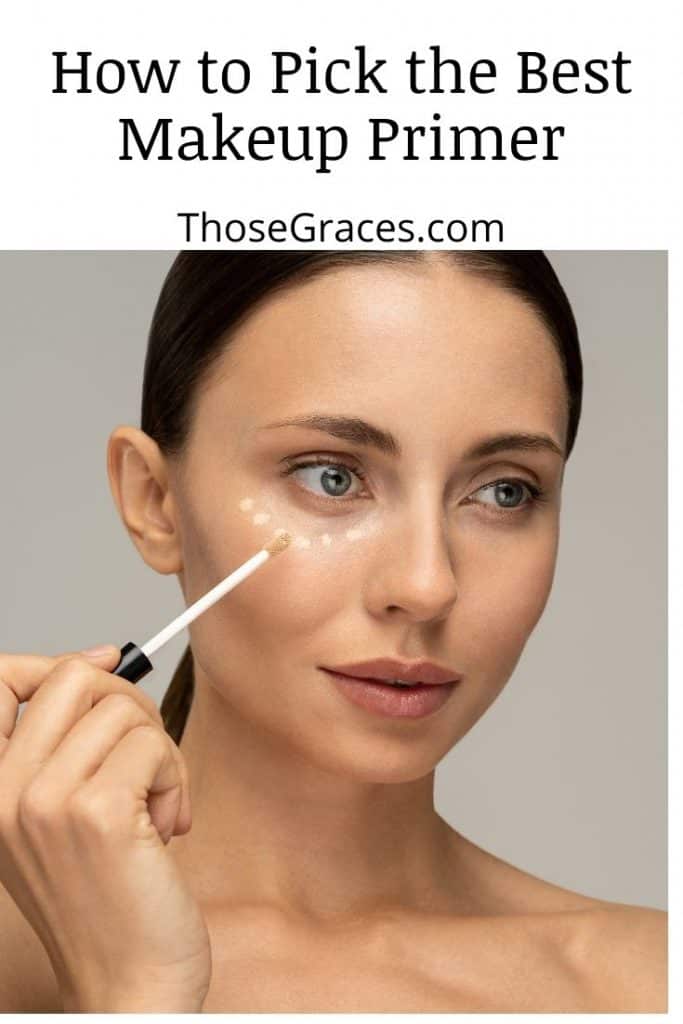 Do you have other tips that answer the question of "how do I choose a primer?" Please share in the comments below!