The red lipstick challenge came as an opportunity for every lady out there to realize that wearing it is achievable. It became one of the most controversial colors these days, even though it's extremely feminine. It empowers you and makes you stand out from the crowd.
The point of the challenge was for everyone to see that after you wear it for a while, your life may be a little different. Some embraced the idea, others would rather stay with their actual selection of lipsticks.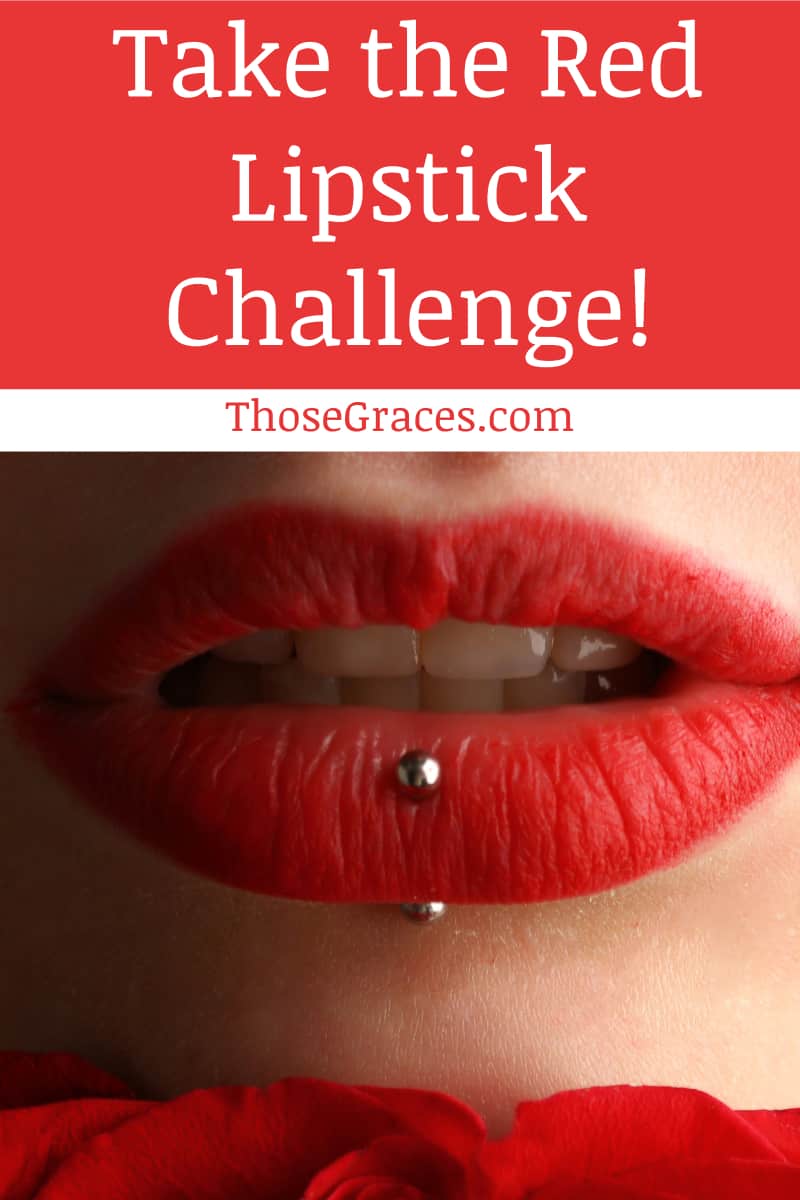 The secret here is that it can be used by anyone. Red lipsticks come in a lot of shades, some sheer others opaque; you can use them in their glossy or matte forms, to match any of your outfits.
Sometimes though, it may be hard to decide if you can wear it with your specific eye make-up, but chances are, there is a combination for anyone.
In an interview for the Telegraph, make-up artist Tania Grier said that "Having too much pigment on both areas at once can look scary and overpowering; however, there are subtle ways to combine color on both eyes and lips."
The Experts Confirm It!
When you choose the right color, everything around you changes. The NY Times took a look at this aspect and invited a few experts to say their opinion on the subject.
Dr. Vickery, Ph.D. in Chemistry said about make-up:
"(it) can significantly change how people see you, how smart people think you are on first impression, or how warm and approachable, and that look is completely within a woman's control when there are so many things you cannot control."
A study funded by Procter&Gamble concluded that "makeup had significant positive effects on ratings of female facial attractiveness at brief and longer inspection times."
All these being said, I'm thinking that make-up and the way we wear it can have a big impact on our lives. If you think about it, every time you get your favorite lipstick on and leave the house, you are ready to embrace everything that's coming your way.
And the women who decided to try this challenge were incredibly pleased by the results. As an example, Heather Fonseca wrote on her personal blog "I won't be removing any tubes of red from my make-up bag anytime soon" after her 35 red lipstick challenge.
So there you have it. Whether you decide to go for the stunning Jeffree Star Redrum, MAC's Amplified Lipstick or Chanel's Allure Ink Fusion, chances are you feel a lot better.
This challenge is not meant to make you push your limits, but to make you understand that you can do this. You are beautiful and you can definitely rock such a bold color. Try it for yourself and keep a diary or maybe a mood tracker and see how you feel after your 30 days of wearing it. There's absolutely nothing stopping you from pushing through with this red lipstick challenge and tell us how you feel about it!