Finding the right makeup for medium skin tones can be tricky, especially if you're new to makeup products.
Many people use makeup in their everyday lives to increase their confidence, enhance their natural features, and improve their skin's appearance and evenness. (1)
Read on as I help you find the perfect makeup for medium skin that looks perfect every day.
This post contains affiliate links. I may earn a small commission when you purchase at no extra cost to you.
Key Takeaways:
Finding your skin undertone is key to finding your perfect makeup shade.
Brown shadow and nude lips look best on medium skin color.
You can keep your makeup subtle or bold, depending on the situation.
Check this table for a quick comparison of our faves!
Top Benefit
Wide range of medium shades
Gorgeous eyeshadow colors with an intense finish
Suits most people with medium skin
Top Benefit
Wide range of medium shades
Preview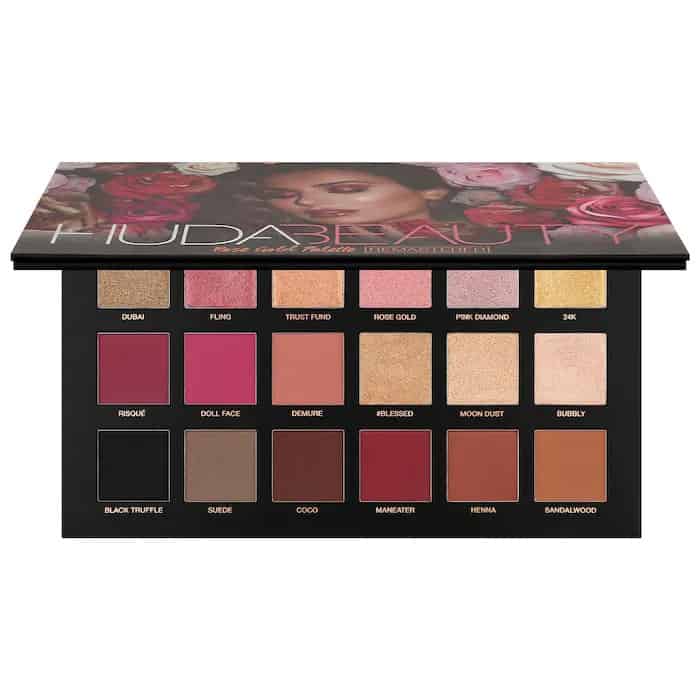 Top Benefit
Gorgeous eyeshadow colors with an intense finish
Top Benefit
Suits most people with medium skin
How to Select Makeup for Medium Skin Tones?
Wearing makeup is a personal choice, but a slight hint of color can add natural radiance to your already beautiful features.
Research suggests "what is beautiful is good," as people who are perceived as attractive do well in politics, business organizations, and even their personal lives. (2)
Before you delve in, you may want to read this article on medium skin tones to understand your skin type better.
Something as subtle as lip color can enhance medium or olive skin tones. Let's get started by selecting the best makeup for medium skin tones!
Understanding Your Skin Undertones
You must first understand your skin undertones to find the perfect makeup for medium skin tones.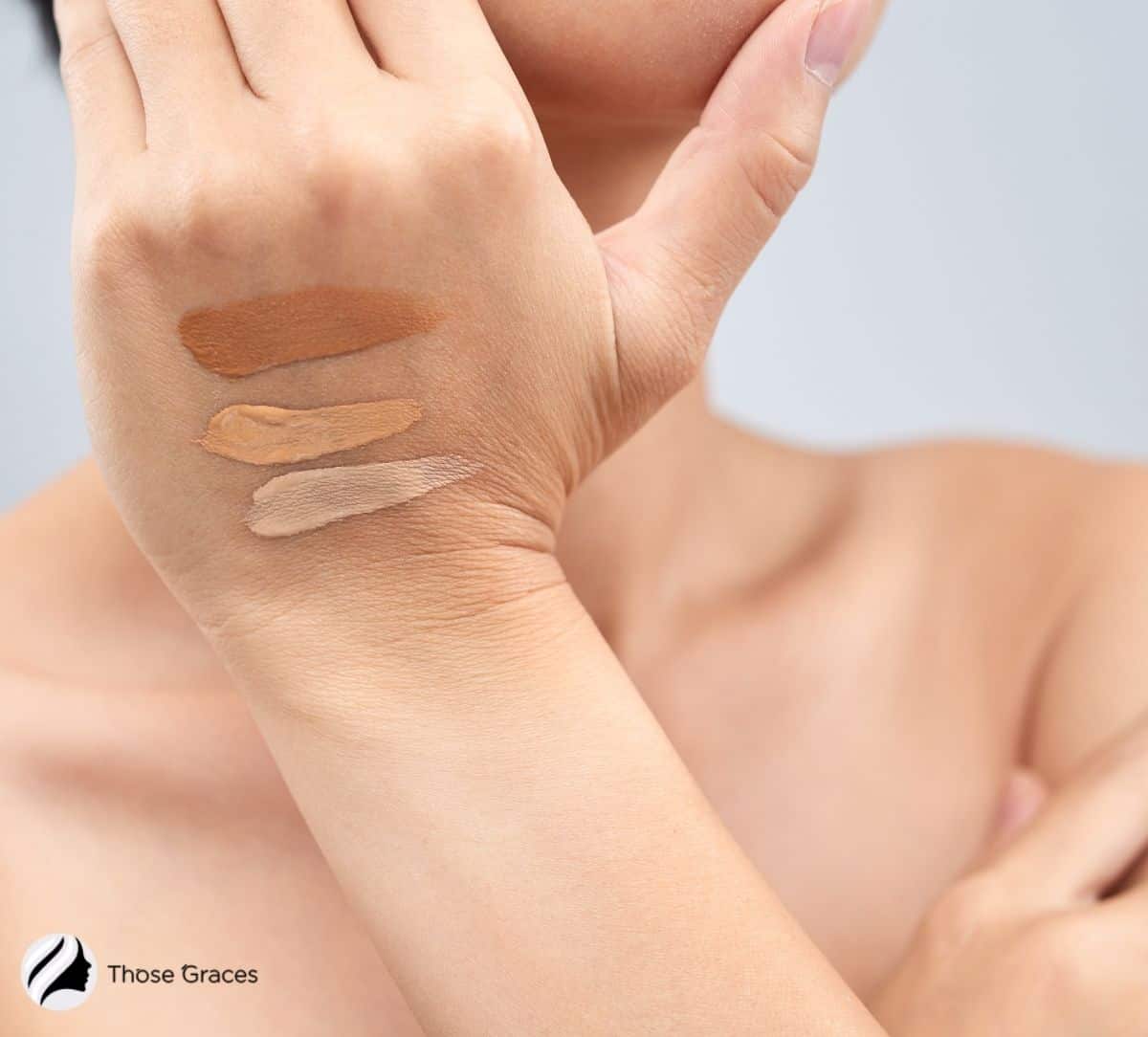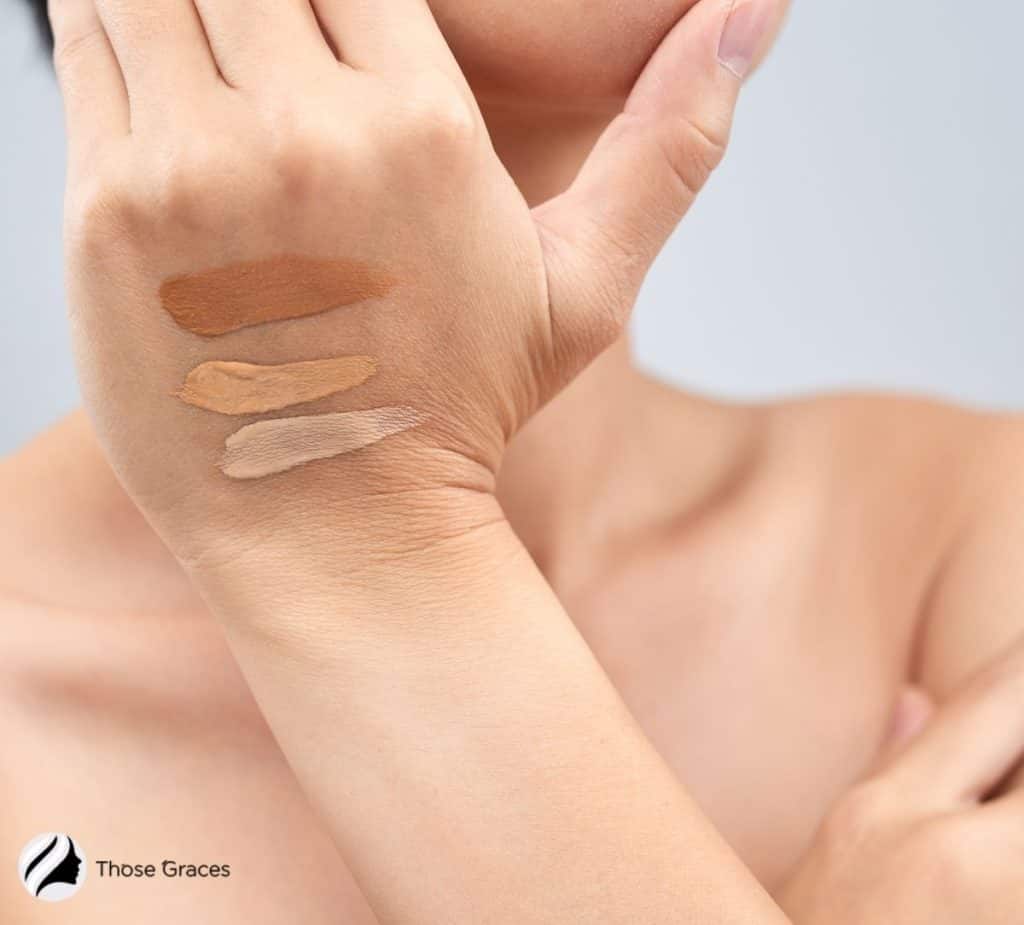 There are three undertones: warm undertone, neutral undertone, and cool undertone.
The best way to figure out your skin's undertone is to assess your skin's reaction to sun exposure.
Daniel Martin, a celebrity makeup artist, says,
"If you burn easily, you're a cool undertone. If you tan easily, you're a warm undertone. If you burn and then tan, you're likely a neutral undertone." (3)
Also, if silver jewelry looks good, you probably have cool tones. If gold jewelry looks better, you probably have a warm undertone.
If both colors look good, you have a neutral skin tone.
Medium complexions can have either undertone, and the perfect products for you will vary.
1. Best Foundation for Medium Skin Tones
The perfect foundation shade for your skin type probably ranges from beige to honey.
You may also find some natural shades of medium skin color to suit your olive complexion.
After you've figured out the undertone in your skin, you can find the perfect shade by getting a product with the same undertone.
Everyone loves the Fenty Beauty Pro Filt'r Soft Matte Longwear Foundation, which has a wide range of medium shades with different undertones.
Whether you have bluish undertones or yellow undertones, you can find the best color for your complexion.
2. Eyeshadow for Medium Skin Tones
Medium to deep skin tones looks incredible in rich shades such as brown, copper, gold, and deep berry reds.
Selecting an eyeshadow palette with a wide variety of warm eye colors can add depth to your natural skin tone.
It is best to apply an eyeshadow primer first to get your eyeshadow colors to pop out.
The Rose Gold REMASTERED Eyeshadow Palette by Huda Beauty is a cult favorite among beauty lovers with medium skin.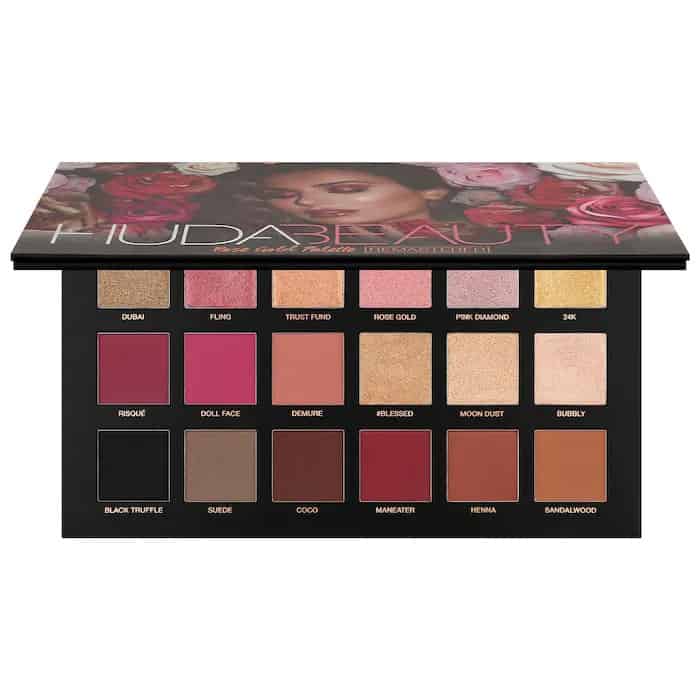 These palettes have gorgeous eyeshadow colors with an intense finish that looks beautiful on your skin type.
3. Lipstick for Medium Skin Tones
The perfect shade of lipstick color will depend on your skin undertones. The easiest choice is to opt for a nude lip color.
Makeup artist Nick Barose says,
"The perfect nude makes your face look fresh and youthful, but a lot of people pick something too light, too opaque, or too beige." (4)
The Charlotte Tilbury Matte Revolution Lipstick in Pillow Talk has gained cult status because of its gorgeous hue that suits most people with medium skin.
Maybelline New York Color Sensational Ultimatte Slim Lipstick in More Ruby is an excellent option for reds.
Sale
Maybelline Color Sensational Ultimatte Matte Lipstick, Non-Drying, Intense Color Pigment, More Ruby, Ruby Red, 1 Count
Ultimatte slim lipstick has rich color pigments that deliver bold color to lips, like More Buff, like More Ruby, a blue ruby red color. The extreme matte finish has a smooth cushiony and comfortable lightweight feel that glides on for all day lip color
Lightweight Blurring Formula: Texture-blurring gels blur lip lines with a smooth non-drying matte application. This slim, luxe lipstick is available in a full range of modern, warm, neutral shades from nude to red
More to Love: Lipstick that is more matte, has more color intensity and a more lightweight feel! Forget uncomfortable and drying matte lipstick formulas, our Ultimatte matte lipstick is perfect for all day color and comfort
Create any look with Maybelline; foundation, BB creams, concealers, and setting powders for the perfect canvas, eye shadows, mascara, brow pencils, and eyeliners for any eye look and lip products, from showstopping lipstick to plumping lip gloss
English (Publication Language)
4. Blush for Medium Skin Tones
Blushes that lean towards peach or orange look the best on medium skin tones.
Nars Orgasm is a universally flattering shade that adds a hint of golden/peach on the cheeks for a gorgeous glow.
Selena Gomez's beauty line, Rare Beauty, has many options for medium skin, including the popular shade Luna, which looks gorgeous on your skin type.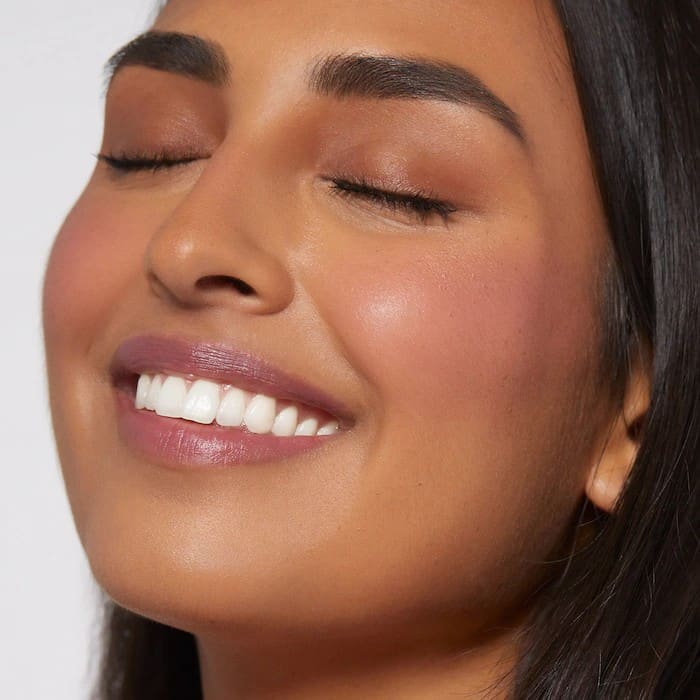 5. Highlighter for Medium Skin Tone
Highlighters with golden shimmer look best on medium skin tones.
Champagne Pop by Becca is one of the most loved highlighters that looks incredible on medium skin tones.
Sun Beam by Benefit Cosmetics is a gorgeous liquid highlighter that beautifully suits medium and olive complexions.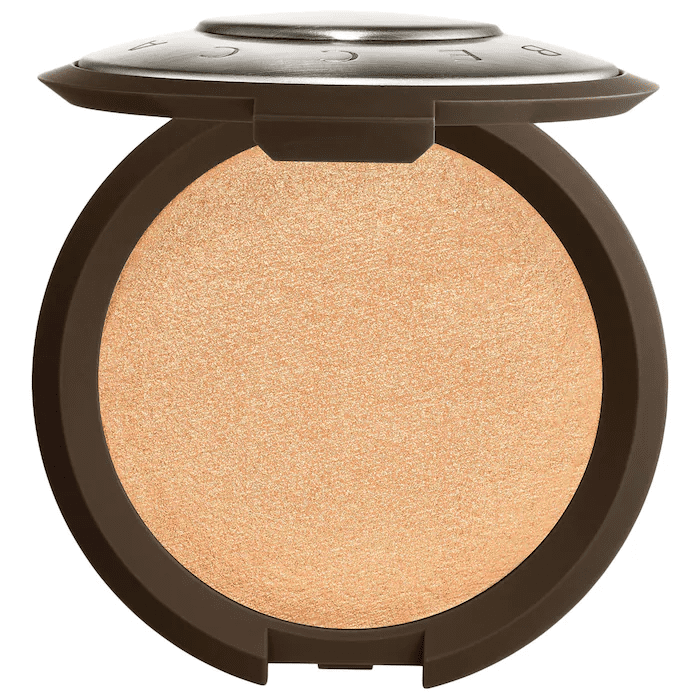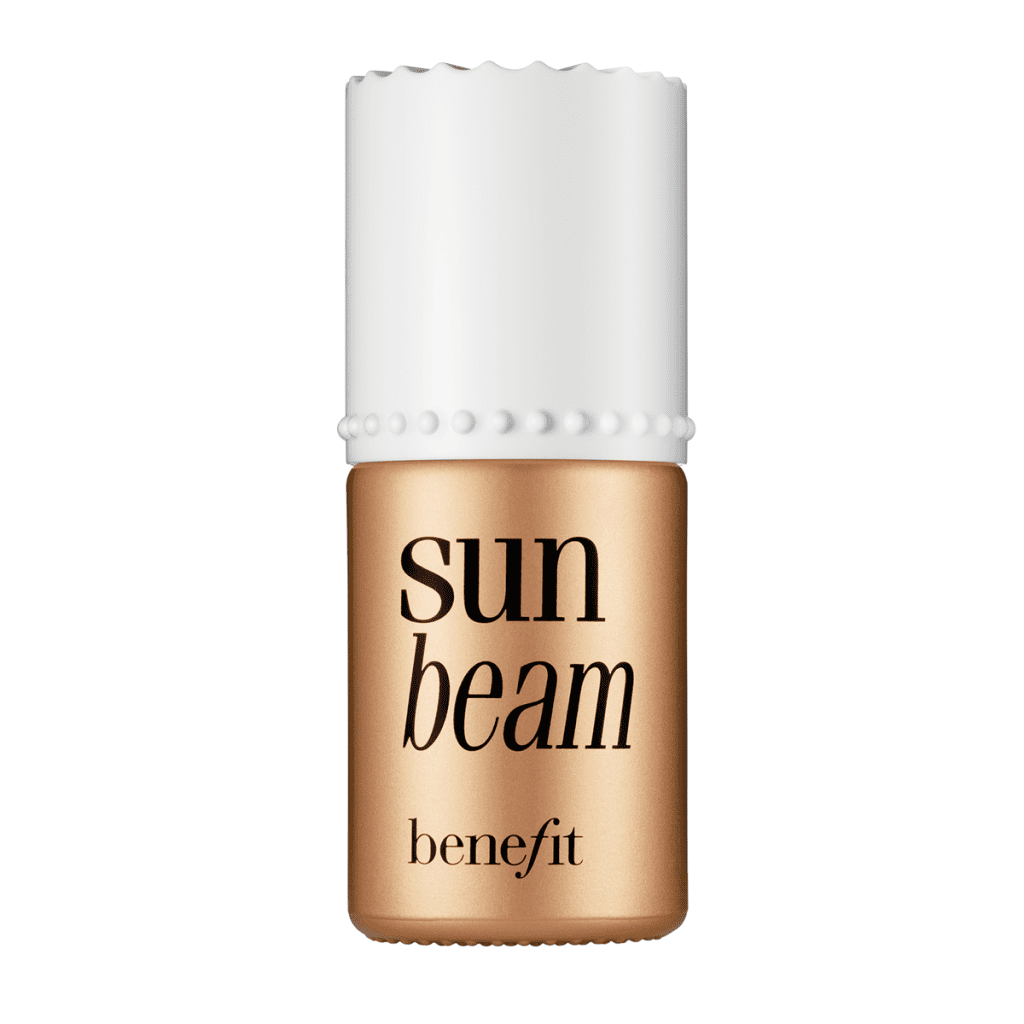 3 Makeup Looks for Medium Skin Tones
Now let's talk about the best makeup looks for medium skin tones. Also, check out the best makeup for olive skin.
1. Subtle look:
A natural hint of pink and brown looks great for an everyday look. Keep the look minimal with your favorite foundations and muted color eyeshadow.
2. Bold look:
You can go bold with smoky eyes and dark red lips to bring out your features.
3. Bold eye:
Opt for fun shades of eye color to bring out your eyes, and finish off with nude lips to balance the overall look.
ALSO READ: Everything About Pale Olive Skin
FAQs
1. How do I find my skin tone for makeup?
To find the most flattering shades of makeup color, it is best to see your undertones by holding a white paper against your skin.
2. How do I know if my skin is fair or medium?
If your skin leans towards warm tones and your skin complexion tans easily, you probably have medium skin.
3. How do I know if my foundation is too light?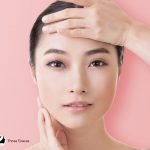 The wrong foundation shade will look ashy or gray against your skin, and foundation lines will show across your jaw.
4. What part of my body shows my real color?
To assess your natural color, you can check the skin under your arms or your nail beds to see what skin undertones you have.
Conclusion
Learning about makeup for medium skin tones can make makeup application an even more enjoyable experience.
Makeup is supposed to be fun and experimental, so don't worry about adding fun colors to your vanity.
Your makeup should also differ between seasons, so ensure you're applying products to complement the time of year.
Also, never forget to remove your makeup before going to bed. Skincare always comes first!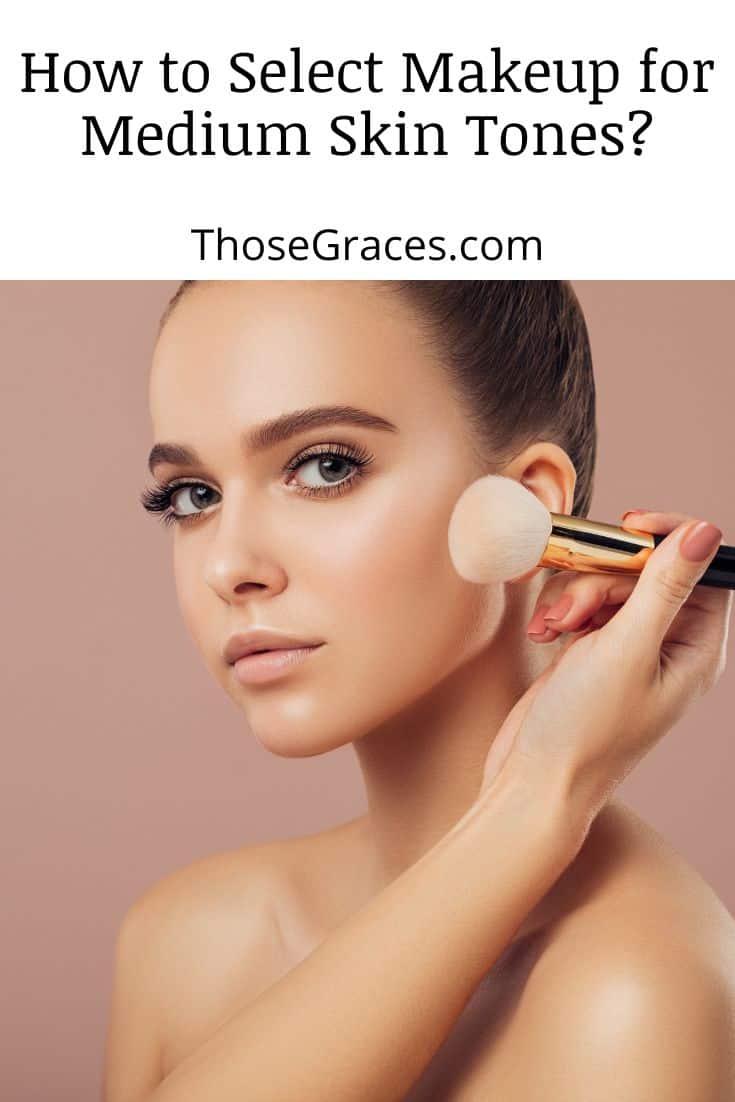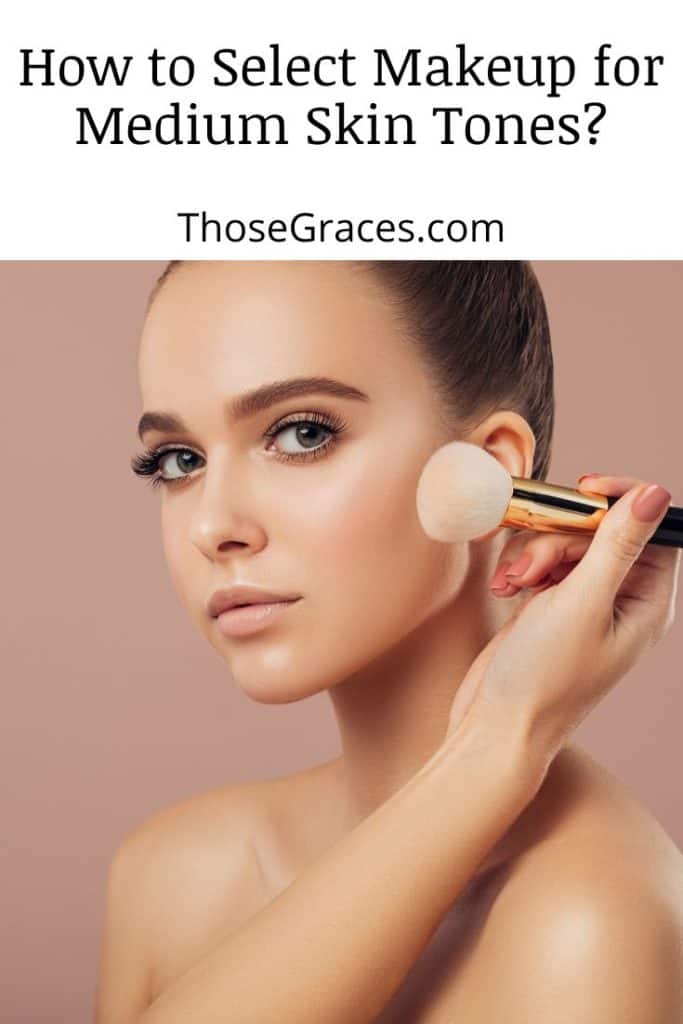 Resources:
1. Batres C, Russell R, Workowski M. Makeup applied to facial features increases perceived skin evenness. Vision Research [Internet]. 2023 [cited 2022 Nov 26]; 202:108144. Available from: https://www.sciencedirect.com/science/article/abs/pii/S004269892200150X
2. Robertson JM, Kingsley BE. "Behind the Façade: Motivations for Cosmetic Usage by Women." SAGE Open. 2021;11:215824402110615.
‌3. Hopp D, Rostamian M. 5 Genius Hacks For Figuring Out Your Skin's Undertones [Internet]. Byrdie. 2022. Available from: https://www.byrdie.com/figure-out-undertones
4. Trackoshis A. The Prettiest Nude Lipsticks for All Skin Tones [Internet]. Allure. Condé Nast; 2014 [cited 2022 Nov 26]. Available from: https://www.allure.com/gallery/best-nude-lipstick-for-your-skin-tone
‌