Is NYX cruelty-free?
We already know that they're amazing when it comes to stunning colors and styles, but are they amazing to animals, too?
As usual, we'll take a deep dive into their animal testing policies, parent company (if they have one) and more to find out.
Just keep reading for all the answers!
Related: Best Vegan and Cruelty Free Beauty Brands
Is NYX Cosmetics Cruelty-Free?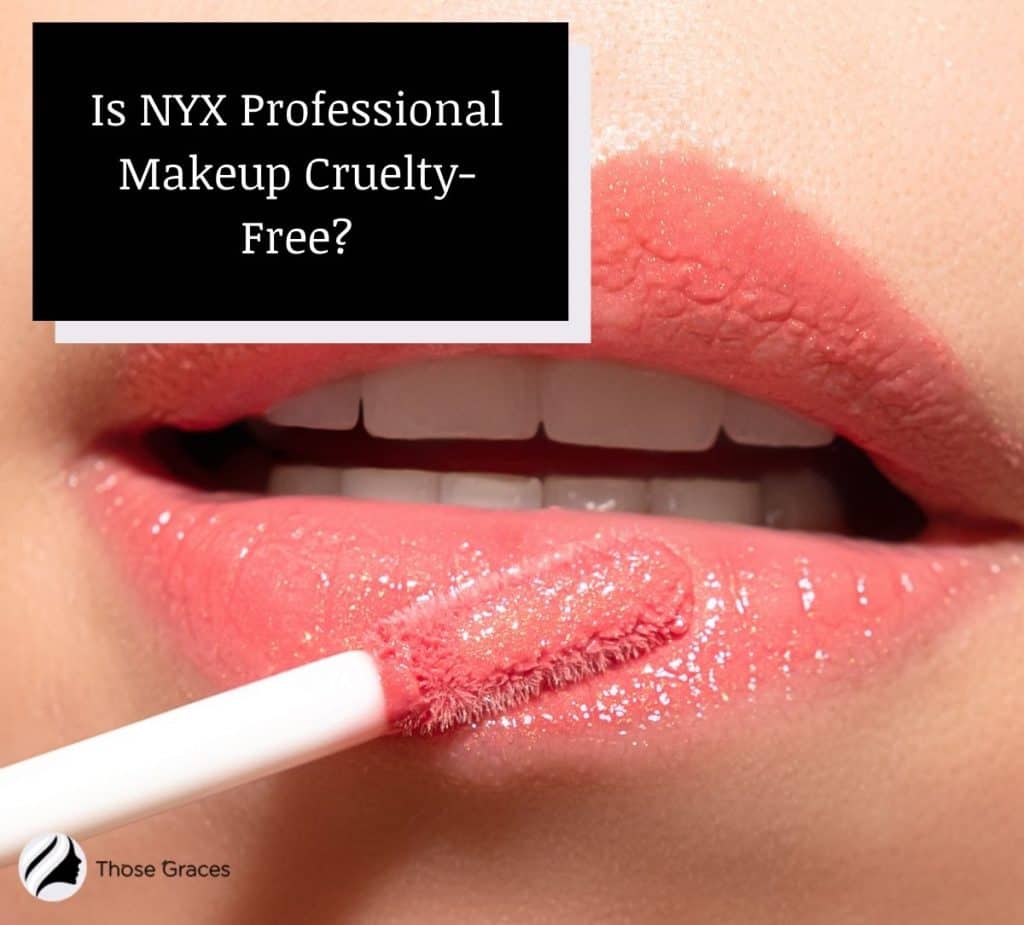 Checking NYX Professional's website, they claim to be a cruelty-free brand.
They believe that animals do not belong in labs but our arms.
Moreover, they also mention that neither their products nor ingredients are tested on animals.
So from the first glance, YES, NYX cosmetics is a cruelty-free brand.
But let's dive deeper, shall we?
NYX Animal Testing Policies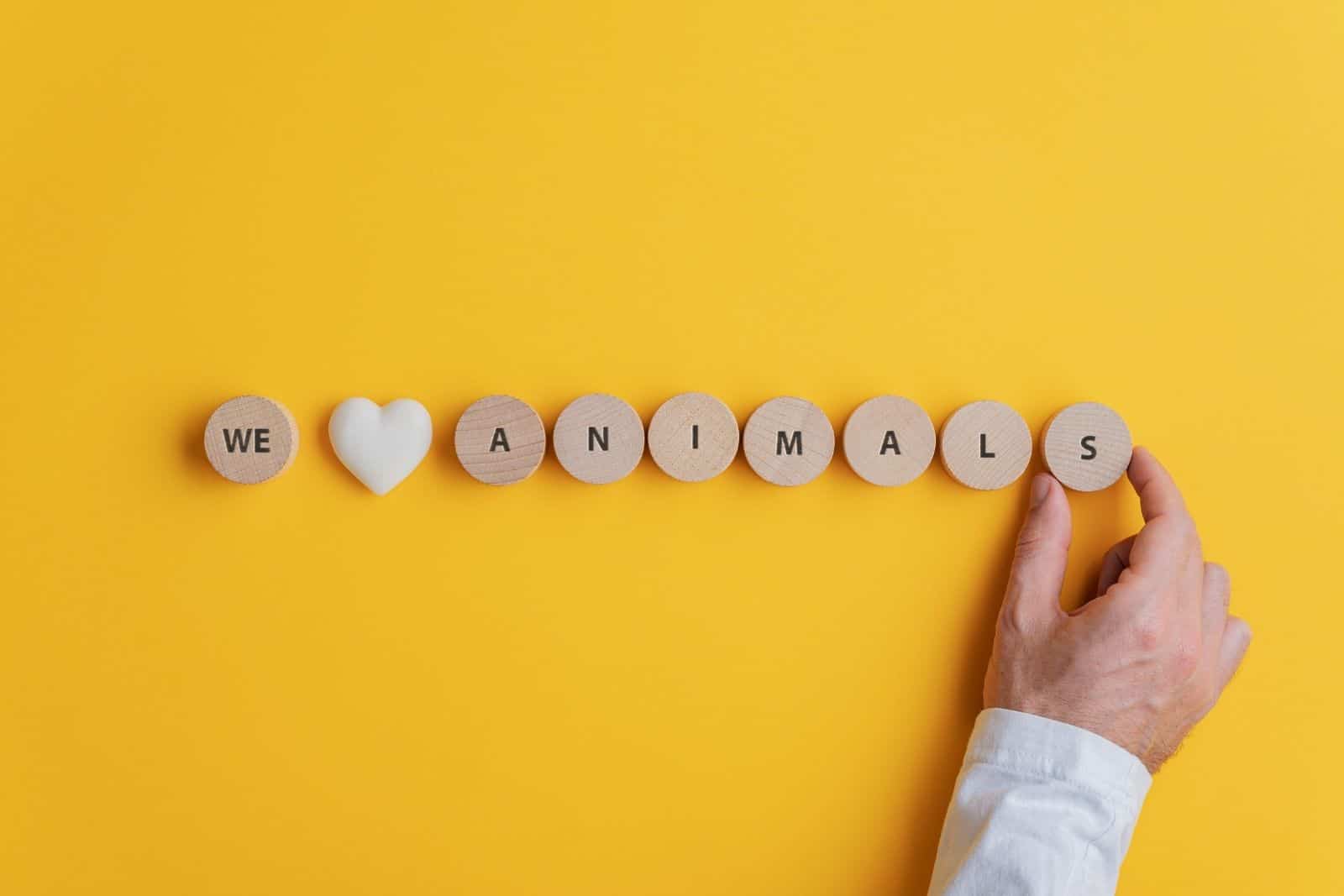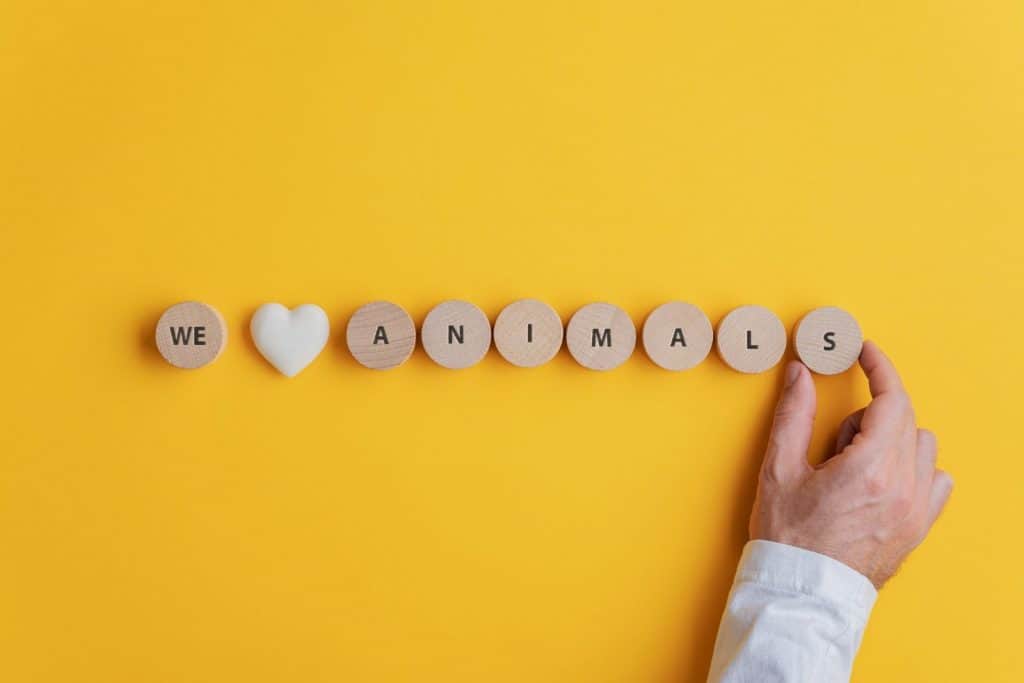 NYX cosmetics claims to be a cruelty-free brand.
They believe that no cosmetic products or any ingredients should be tested on animals, and it is against their mission as a cosmetics brand.
Their commitment to producing cruelty-free cosmetics is proven by their actions and beliefs.
NYX Professional Makeup is certified by PETA, which confirms that they are not testing their products on animals.
The FAQ section on their website answers to being a cruelty-free brand like this:
"NYX Professional Makeup is certified and acknowledged by PETA as a cruelty-free brand. We are committed to producing cruelty-free cosmetics. We do not test any of our products on animals."
With that said, it is great to know that this LA-based makeup company does not conduct animal testing on their ingredients and products.
But there are other points that we should make sure about.
History
NYX professional was founded in LA in 1999, and from the first day of its foundation, the founder made sure that the products they make are suitable for all skin tones and types.
In a city where many famous makeup brands are established, NYX has a different approach to cruelty-free products.
The company has confirmed that they do not test on animals, neither they ask others to test on their behalf.
Check: Is Fenty Beauty Cruelty Free?
What Do They Say About it?
The company proudly states that not only do they not test on animals, but their suppliers also do not conduct animal testing.
Moreover, they do not allow animal testing in countries where required by law.
Another great thing that not all cosmetics companies do to be welcome in the cruelty-free community is that they are not selling their products in countries where tests on animals are mandatory, such as Mainland China.
NYX cosmetics shows an approach that many companies do not simply have. And with that, they make sure to be helpful to animal welfare and people who care about animal rights.
Recent Developments
A few years back, NYX Professional was bought by a multinational personal care company, L'Oreal.
This company has many brands under its name that are not cruelty-free, but NYX Cosmetics stayed true to its core values.
With their strict approaches, NYX has met the criteria to be certified as a cruelty-free brand and sold with a cruelty-free logo.
As much as we'd love to agree with PETA's certification here, unfortunately NYX's parent company takes them out of the running for our 100% cruelty-free shopping list.
Is NYX Leaping Bunny Certified?
Makeup companies that are 100% cruelty-free gain more trust among consumers, when they become certified by a cruelty-free organization such as Leaping Bunny or PETA.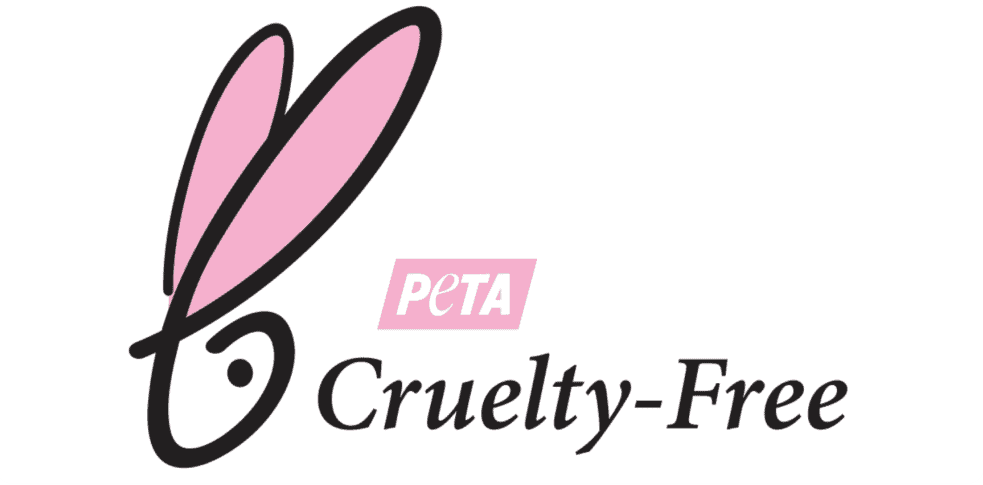 Although NYX Professional Makeup is not certified by Leaping Bunny, they have official certification from PETA.
It basically means that they meet all the requirements of PETA, which honestly aren't as stringent as Leaping Bunny.
Cosmetics companies can get such certifications when they show all the necessary documents about not testing on animals at any stage of product manufacturing.
Is NYX a Vegan-Friendly Brand?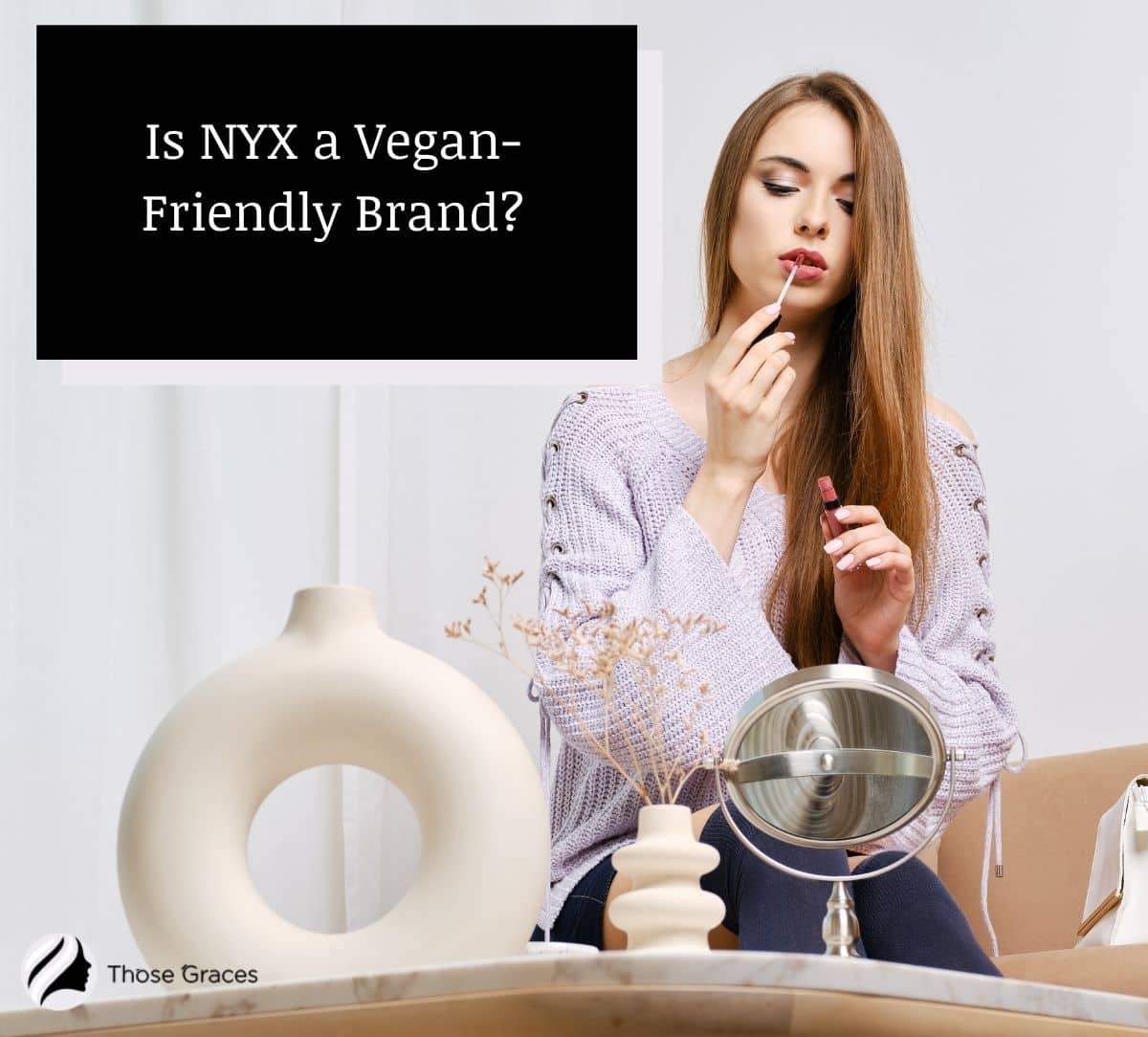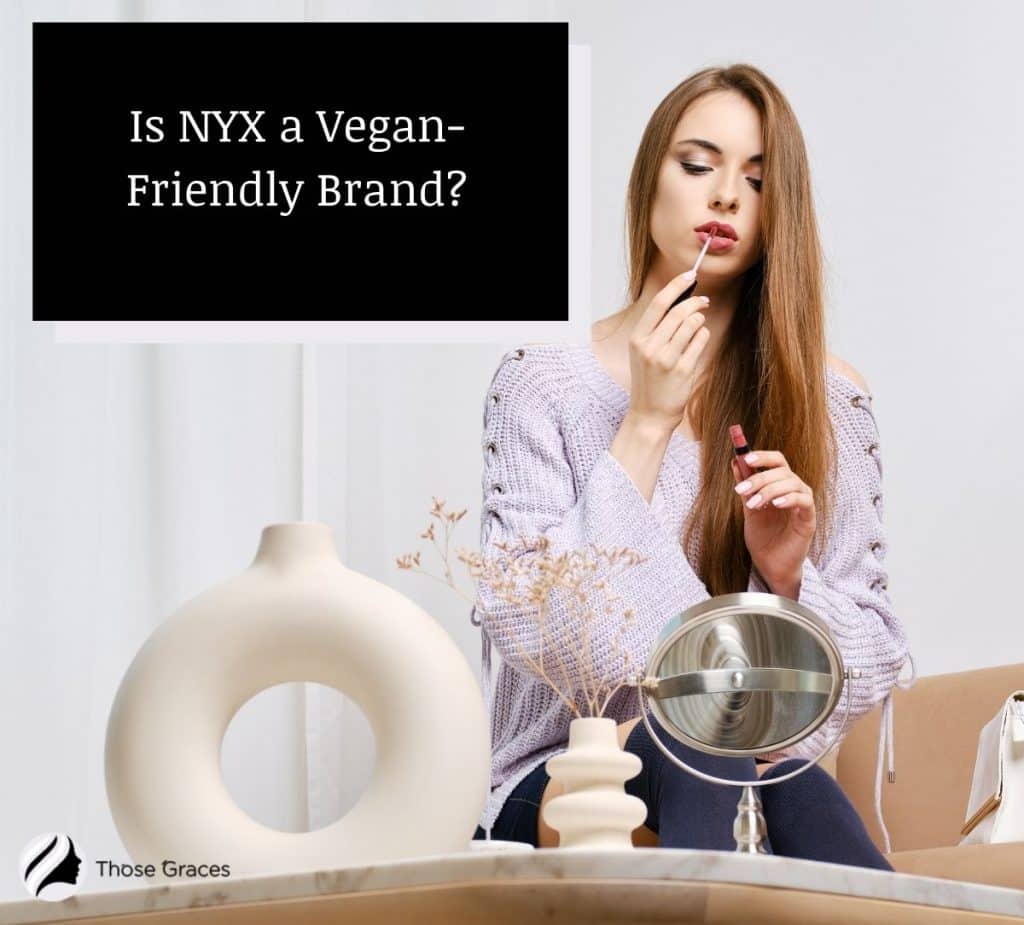 It would have been great if NYX was also a vegan-friendly brand, but sadly, it is not.
NYX is not entirely a vegan brand as some of its products are still made with animal-derived ingredients.
However, they have separated the products that are vegan-friendly, for people who want to buy vegan cosmetics from NYX.
Their vegan formulas are as effective and pigmented as their non-vegan products.
As they mention on their website:
"We are continually striving to create cruelty-free, vegan-formula makeup and beauty products to support your vegan lifestyle. When it comes to vegan essentials for a plant-based lifestyle, we hope our vegan-formula makeup and beauty supplies become your new go-to."
Some of their vegan-friendly products for eyes, lips, and face are:
A Bit Jelly Gel Illuminator
Away We Glow Strobing
Mineral Finishing Powder
Faux Marble Lipstick
Filler Instinct Plumping Lip
Lip Lingerie
Shaped Glitter
Super Fat Eye Marker
Super Skinny Eye Marker
On The Rise Volume Liftscara
Precision Brow Pencil
Proof It! Waterproof
HD Studio Photogenic Foundation
High Definition Finishing Powder
More vegan products you may find on their website, under the Vegan section. The products included there do not include animal-derived ingredients and are 100% vegan.
Check: Is Colourpop Vegan?
3 100% Cruelty-Free Alternatives to NYX
NYX has shown that they do not test their finished products or ingredients on animals, which is fabulous.
However, their parent company makes them a less-than-ideal option for those who want 100% cruelty-free options. After all, when you buy NYX, you're lining L'Oreal's pockets.
If you are still in search of the best cruelty-free alternatives to NYX that also provide vegan options, you may check the three makeup brands I have prepared for you.
FYI, this section contains affiliate links. We earn a commission if you make a purchase at no extra cost to you.
This natural skincare makeup brand is famous for its 100% cruelty-free cosmetics. The Australian cosmetics company offers its consumers various makeup products for different skin tones.
Apart from makeup, they also have skincare products for different skin types and conditions.
Kjaer Weis is an organic makeup company that sells 100% cruelty-free products for its consumers. I have recently tried their Lustrous Bronzer, and I am obsessed with it. It gives such a glowy and bronzed color to my skin.
However, when buying the products of Kjaer Weis, keep in mind that some of their products have beeswax, so the brand is not entirely vegan.
This Leaping Bunny-certified makeup brand has great products for makeup enthusiasts who are trying new things. All of their products are very pigmented and deliver excellent results without breaking the bank.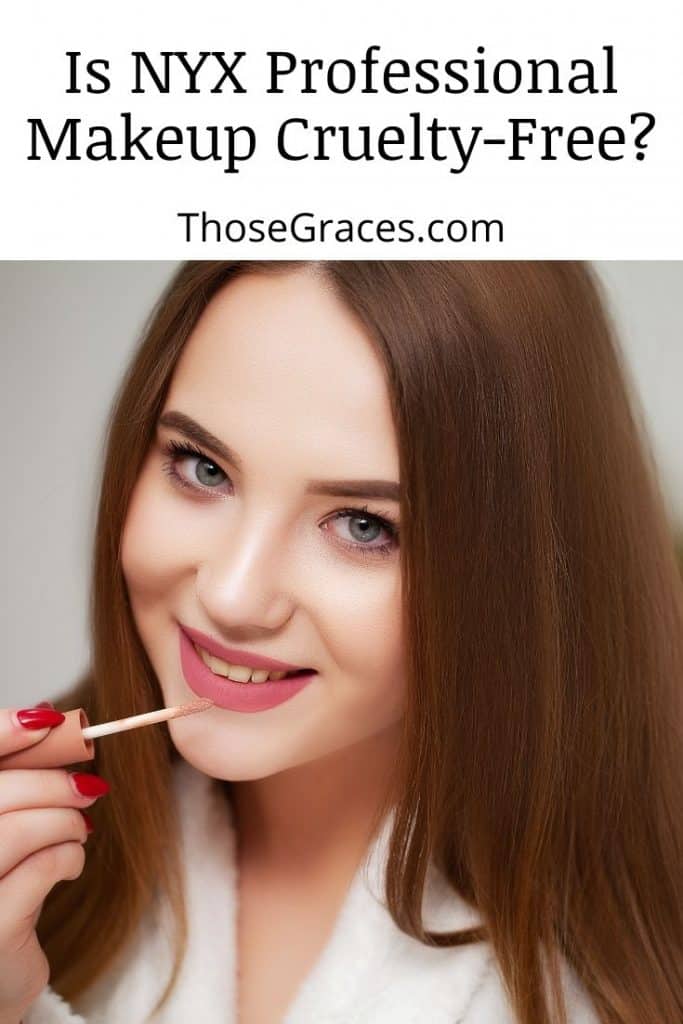 Is NYX Cruelty-free enough for you? What are your thoughts about it? Share with us below!