Is Kiehl's cruelty free?
Kiehl's Cosmetics has a wide range of skincare products for various skin types.
This high-end skincare brand is famous for some of its products; but if you are someone who wants to use products that are cruelty-free, you might opt for other best cruelty-free brands.
Keep reading to learn the brand's animal testing policy, vegan-friendly status and more.
This post contains affiliate links. We earn a commission if you make a purchase.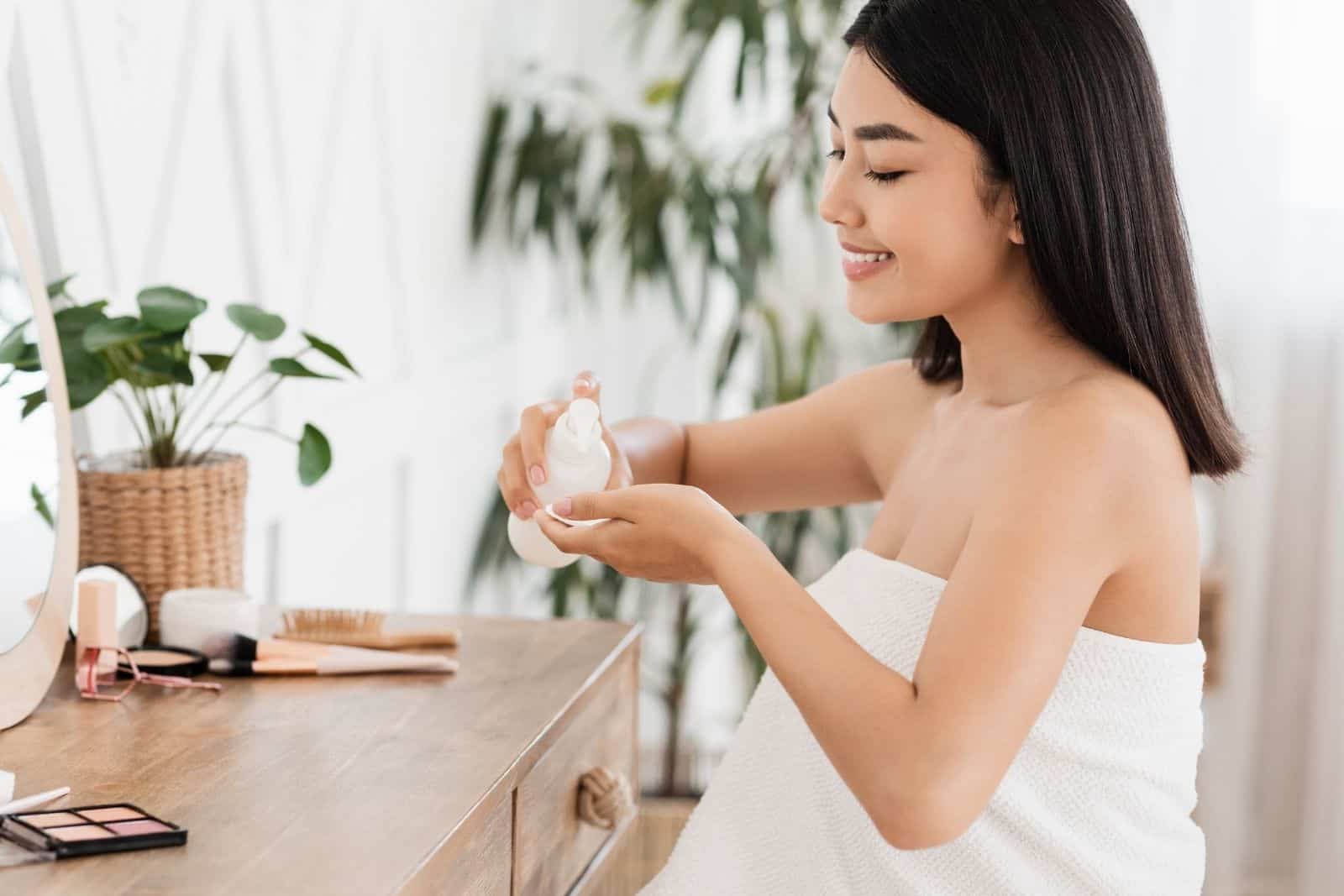 Despite the brand's statement to the contrary, Kiehl's is NOT a 100% cruelty-free beauty brand.
Let's take a look at part of their statement, then we'll discuss why they don't make our list of animal-friendly companies.
Kiehl's Cosmetics states that they and their parent company L'Oreal are absolutely cruelty-free.
"Our consumers' health and safety have always been an absolute priority for L'Oréal. As is the support of animal welfare.… A true pioneer, L'Oréal has been reconstructing human skin models in laboratories to elaborate in vitro safety tests since 1979, as an alternative to animals. In 1989, L'Oréal completely ceased testing its products on animals, thus 14 years before the regulation required so. Today, L'Oréal no longer tests its ingredients on animals and no longer tolerates any exception to this rule.
Sounds great so far, right? But wait, there's more. See, right after stating that L'Oreal "no longer tolerates any exception to this rule," they add:
Certain health authorities may nevertheless decide to conduct animal tests themselves for certain cosmetic products, as it is still the case in China. L'Oréal has been the most active company working alongside the Chinese authorities and scientists for over 10 years to have alternative testing methods recognized, and permit the cosmetic regulation to evolve towards a total and definite elimination of animal testing. Thanks to this, since 2014, certain products manufactured and sold in China like shampoo, body wash or make-up are no longer tested on animals.
So, "certain products" are no longer tested on animals in China, but not ALL products. Ergo, L'Oreal clearly does allow exceptions to their "no animal testing" rule.
FYI, if you keep hearing that China is going cruelty-free, that's not really the case. We covered why in more detail in "Is Burt's Bees Cruelty-Free?" So, check that out, or take a look at the video below.
Let's take a closer look at that statement and break it apart a bit more.
Related: Is Nars Cruelty Free?
Kiehl's Animal Testing Policies
The parent company of Kiehl's Beauty is a worldwide famous company L'Oreal. For years, it was obvious that this company was selling products that are tested on animals.
However, in recent years, they have made it clear that their approaches to animal welfare are safe and supportive. It is why they have come up with methods that will prevent animal testing in their products.
As they mention in their FAQ section, they have developed safer procedures for product tests that don't involve animals. Moreover, they have a way to prevent animal testing in Mainland China as well.
Since 2014, L'Oreal has been working with scientists and authorities to find other solutions to animal testing in countries where it is required by law. But, they succeeded only in some of the product types.
"…certain products manufactured and sold in China like shampoo, body wash or make-up are no longer tested on animals."
It is, of course, a great thing, in comparison to other companies that don't take charge of post-market animal testing. However, skincare products are not yet included on that list, unfortunately.
History
This cosmetics company was founded in 1851. Coming a long way in the cosmetics industry, L'Oreal bought it in 2000. Selling various skincare products such as moisturizers, serums, oils, etc., this brand has become a staple for many people.
Along with their brand evolvement, they state that none of their products are tested on animals and are 100% cruelty-free. But the facts say the opposite.
Post-market tests on animals are still considered non-cruelty-free, therefore making all the brands selling their products in China non-cruelty-free.
Is Kiehl's Certified by Cruelty-Free Organizations?
As much as their parent company talks being a true pioneer in animal welfare, Kiehl's Cosmetics is not certified or approved by any organization such as PETA, Leaping Bunny, etc.
It is another fact, showing that this brand is not approved by organizations that are protecting animal rights.
Supplier Testing
Most of the time, such brands don't share their complete animal testing policies publicly, so you need to pay close attention to the wording they use in their cruelty-free statement.
Basically, you want to look for phrases like "we do not test on animals, nor do we allow any of our supplies to do so on our behalf."
In other words, you want to see them clearly state that not only do they not test, but no component of their products are tested in animals, either.
Otherwise, what they're really saying is "the final product that you buy in the store hasn't been used on bunnies, but it's entirely possible that the ingredients used to make it were."|
As for Kiehl's, there are no clear statements about their products not being tested anywhere their products are sold. This can confuse the consumers who are looking for cruelty-free brands.
It is not clear if Kiehl's ingredients are tested on animals by suppliers or 3rd parties, or if they apply the same policies to them.
Plus, as we already stated, since Kiehl's Cosmetics is sold in Mainland China, it only leaves us with the thought that their products can be tested on animals as it is mandatory in that country.
It is still a big concern in various countries, where animal testing policy is obligatory. And there many skincare brands that decide not to sell their products in such countries to prevent animal testing.
In the case of Kiehl's Cosmetics, they at least state that they are finding ways for alternative methods, which gives us hope that one day they will become a 100% cruelty-free brand too.
Check: Is Maybelline Cruelty-Free 2021?
Is Kiehl's a Vegan-Friendly Brand?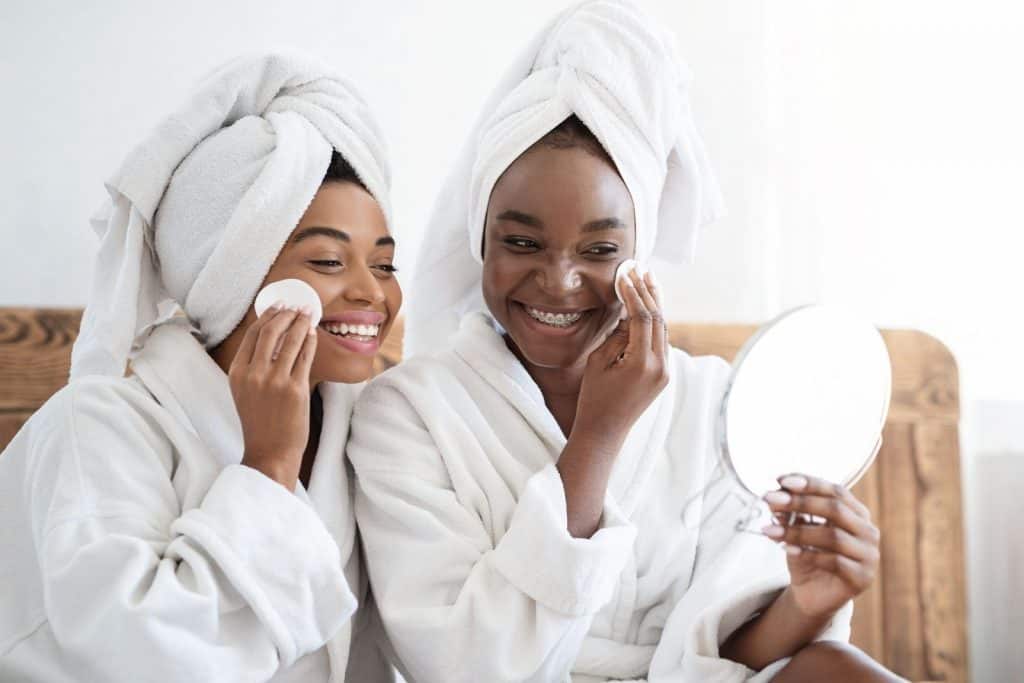 Some of their products are vegan, which means that their ingredients are not animal-based or animal-derived. However, it is not fair to say that they are vegan-friendly as they are not a cruelty-free brand.
If you want the brand to completely be considered vegan, the ingredients of their products must not be tested on animals or include any ingredients that are animal-derived.
It can also be confirmed, as they neither have any vegan-certified labels on their products, nor they are mentioned anywhere on the PETA website.
Even if some of their products do not include animal-derived ingredients, many of them do. So no, Kiehl's is not a vegan-friendly brand.
Check: Is First Aid Beauty Cruelty-Free?
3 100% Cruelty-Free Alternatives to Kiehl's
If you want to replace the products of Kiehl's Beauty with other products that are 100% cruelty-free and vegan-friendly, check out the list of brands I prepared for you below.
Since Kiehl's is best known for its facial creams, cleansers, and serums, we'll focus on those.
FYI, this segment includes affiliate links. Any purchases made through the links will give us a small commission at no extra charge to you.
If you want a good alternative to Kiehl's popular "Ultra Facial Cream," you'll love Gaffer & Child Dream Cream.
It's not only cruelty-free (the brand even partners with PETA), but it's also vegan, non-GMO, made in the USA AND Fair Trade to boot!
With only 5 gentle ingredients- two rich butters, avocado, and two essential oils- it's good for just about any skin type.

Looking for an alternative to Kiehl's Powerful-Strength Vitamin C Serum? Try this one by The Organic Pharmacy.
It's roughly the same price (actually, a few bucks cheaper), and uses only the best organic ingredients.
Plus, it's "Clinically proven to increase moisture and brightness" thanks to the "concentrated dose of 15% stabilised Vitamin C to target dullness and improve texture and firmness."
Kiehl's is pretty well-known for its super moisturizing hand creams, so let's finish off our list with a cruelty-free alternative to those.
Right now, I'm pretty in love with Grown Alchemist Hand Cream: Vanilla & Orange Peel. Again, it's roughly the same price as hand creams by Kiehl's, but without the animal cruelty.
Not only does it smell delightful (think Creamsicle), but it's loaded with nourishing natural ingredients, like rosehip and Camellia seed oils.

Final Thoughts
Living in a world where animal testing is a major concern, so it is necessary to have skincare brands that are 100% cruelty-free.
As much as we appreciate Kiehl's efforts to make their brand a kinder and gentler one for animals, as long as they sell products in Mainland China, we just can't back them.
Hopefully, they'll find a way to prevent other countries from testing their products on animals (or pull out from those markets).
If that happens, L'Oreal products will earn the "cruelty-free" seal of approval.
And in the meantime, you are free to choose the best cruelty-free brands that support animal rights.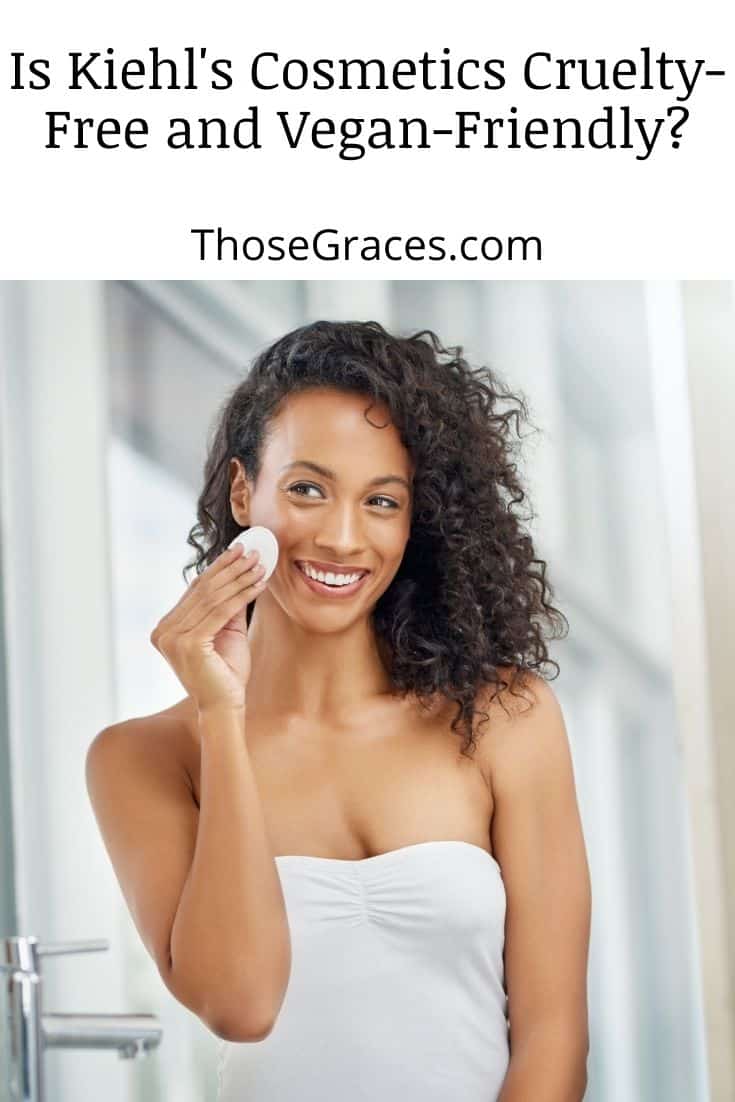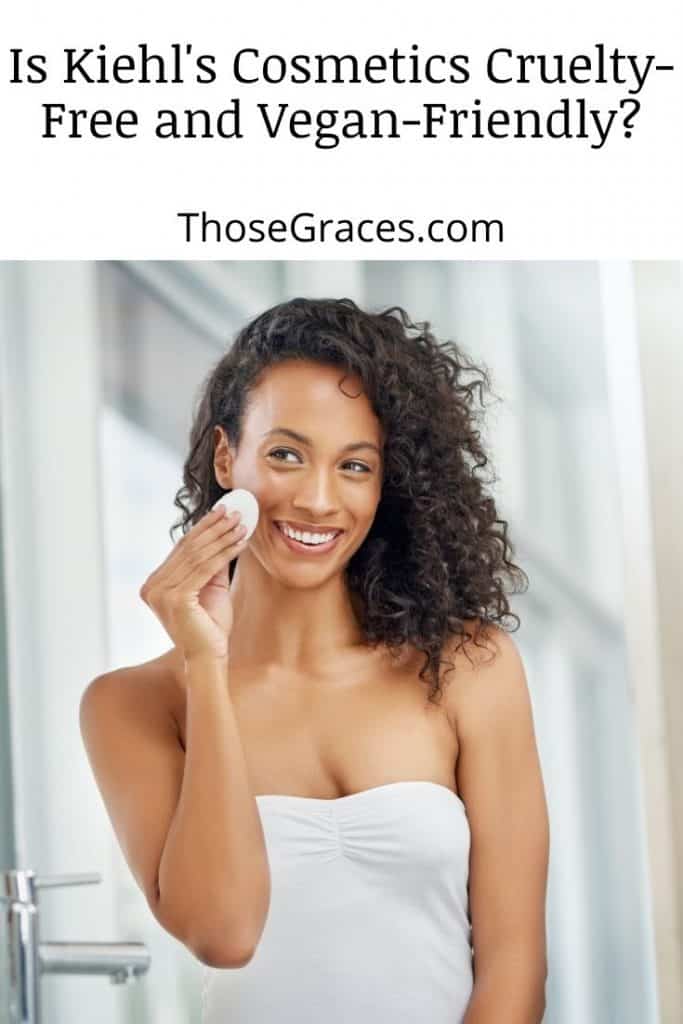 Is Kiehl's cruelty free? Have you tried their products? Share with us below!