Is First Aid Beauty cruelty-free as of 2021?
First Aid Beauty is among the hottest and most popular skincare brands on the market today.
Many people use their products for everything from acne and eczema to sensitive and dry skin.
But is it truly a cruelty-free beauty brand?
Below, we'll look at their animal testing policies, Leaping Bunny certification statuses, and more to find out!
Check: List of Cruelty-Free Brands
Is First Aid Beauty Cruelty-Free in 2021?
Back when they first launched, First Aid Beauty products were in fact 100% cruelty-free, which was just amazing.
Sadly, this skincare brand announced that they will sell their products in Mainland China in 2020, which calls their animal-friendly status into question.
Chinese laws have changed a lot in just the last year, and pre-market animal testing is no longer required.
However- and this is a pretty big "but,"-products can still be tested on animals as post-market monitoring in China.
In other words, if a customer complains about a First Aid product, Chinese law allows for 3rd party testing on animals of said product.
So, even though the FAB website states, that their products are not tested on animals, it is still arguable.
READ MORE: Cerave Animal Testing
First Aid Beauty Animal Testing Policies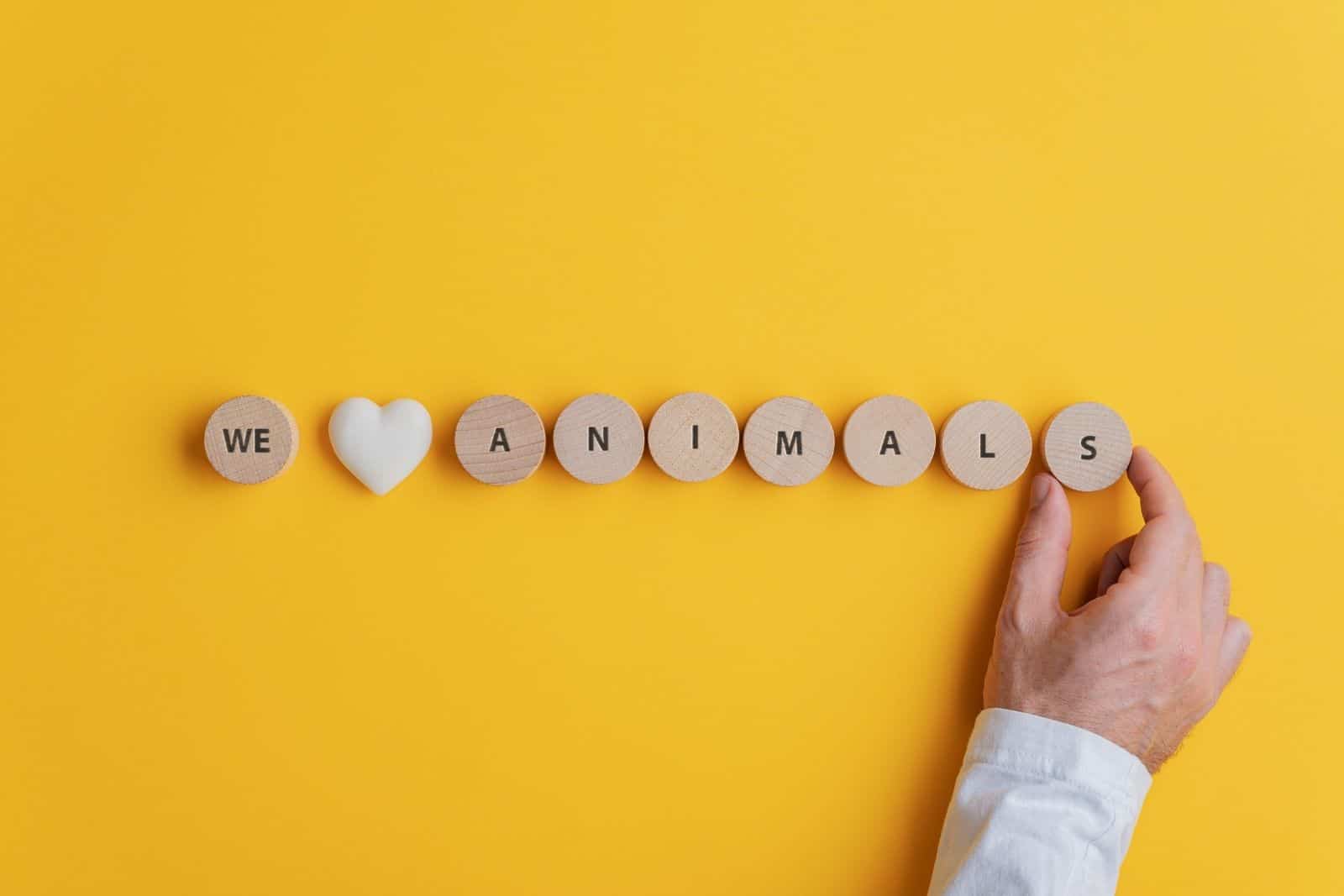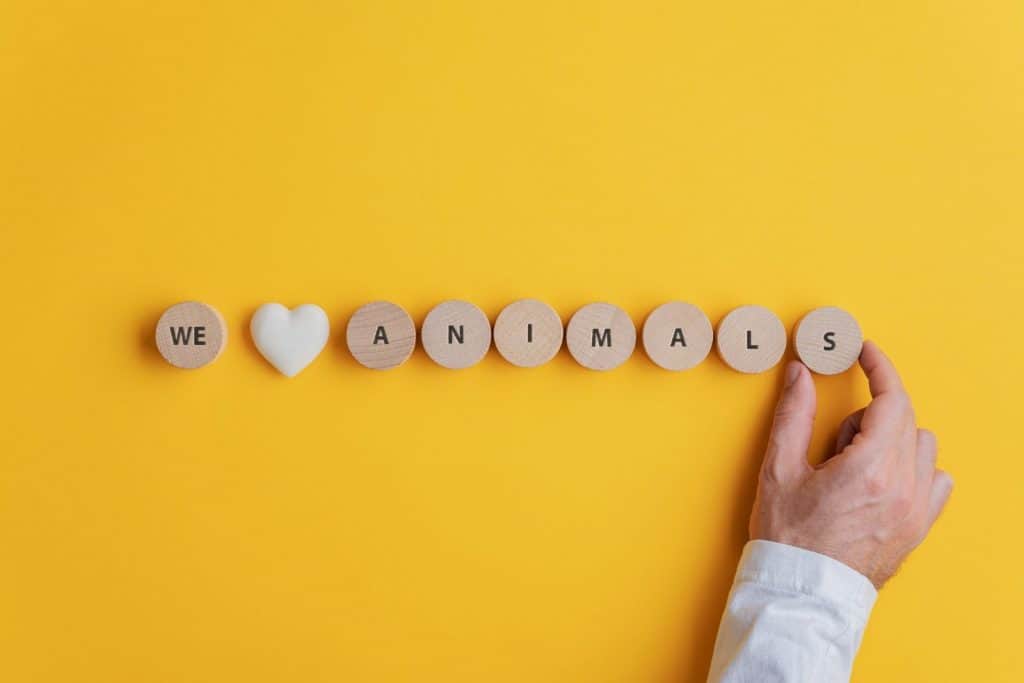 When you enter the FAQ section of First Aid Beauty's website you will see their statement about their products being cruelty-free.
"As a 100% Cruelty-Free company and proud, PETA-certified Beauty Without Bunnie's partner, we do not conduct any testing of ingredients or finished products on animals and only work with business partners who comply with our policy.
PETA has verified that neither First Aid Beauty nor our ingredient suppliers or contract manufacturers conduct, commission, or pay for any tests on animals for ingredients, formulations, or finished products."
This kind of information gives us mixed signals about their manufacturing and product characteristics. If they start selling their products in China, their products might be tested on animals post-market.
So even if they don't test any of their products or their ingredients on animals, the countries where animal testing is required by law in certain cases might, if they export their products to those countries.
PETA, on the other hand, still considers it a cruelty-free brand and entirely certifies its products, featuring them with the PETA logo.
History
Founded in 2009, First AId Beauty's mission was to help people with skin conditions and issues have a first aid kit for skin. Their products include effective ingredients that are allergy tested.
One of their best-selling products is the Ultra Repair Cream, which is made for dry and patchy skin. And the results many people get from this product are very effective.
With this said, many people started buying their products even more, as it was said to be a cruelty-free brand.
What Do They Say About it?
The First Aid Beuty always stated that they are cruelty-free and they do not tolerate the idea of having the ingredients tested on animals. It is, of course, an exciting fact.
Another thing worth mentioning, First Aid Beauty has added another piece of information on their FAQ section, about selling their products in China, but still being cruelty-free.
They say that they have been studying all the methods that will not require animal testing while selling their products in China. And with the help of PETA and many governing experts they succeeded.
PETA has also confirmed and supported FAB on this journey, stating the following:
"PETA is very pleased to have First Aid Beauty on our Cruelty-Free list, and we are happy to report that the brand will maintain its no animal test status as it expands to China. We've worked with the company to ensure that the products as manufactured and sold will not require tests on animals under Chinese government regulations."
Post Market Animal Testing Is Still a Concern
There is a list of countries, where animal testing on skincare products is required by law. And any brand who is selling their products in those countries, in fact, becomes non-cruelty-free.
Post-market animal testing happens in China if the authorities require to make extra safety inspections on products. Animal testing is still classified as a safety testing system in many countries.
Post-market animal testing is something no one can manage or change unless the laws are withdrawn in those countries.
And even if the products are cruelty-free at the pre-market stage, that changes the moment a brand announces that they'll be importing to those nations.
There's simply no way to guarantee that First Aid Beauty will never, ever, ever be tested on animals once it hits the Chinese market.
First Aid Beauty's Parent Company is NOT Cruelty-Free
While the whole China connection makes things incredibly confusing when determining First Aid's cruelty-free statues, their parent company makes everything more cut-and-dry.
In 2018, FAB was acquired by the multinational company Procter & Gamble, which is NOT 100% cruelty-free.
To be fair, though, the major corporation is leading the fight to find alternatives and end animal testing in cosmetics.
P&G is even working on ways to end animal cruelty within the research sector, which is a HUGE deal, given that the brand manufacturers more than 25 medical products.
Unfortunately, current FDA laws demand animal testing when it comes to pharmaceuticals, so until that changes (or unless they leave that industry), P&G can't fully qualify as a cruelty-free company.
However, like Burt's Bees, we're willing to cut First Aid Beauty a lot of slack, given how hard both they and their parent company works to end animal cruelty.
Related: Is Benefit Truly A Cruelty-Free Makeup Brand?
Is First Aid Beauty a Vegan-Friendly Brand?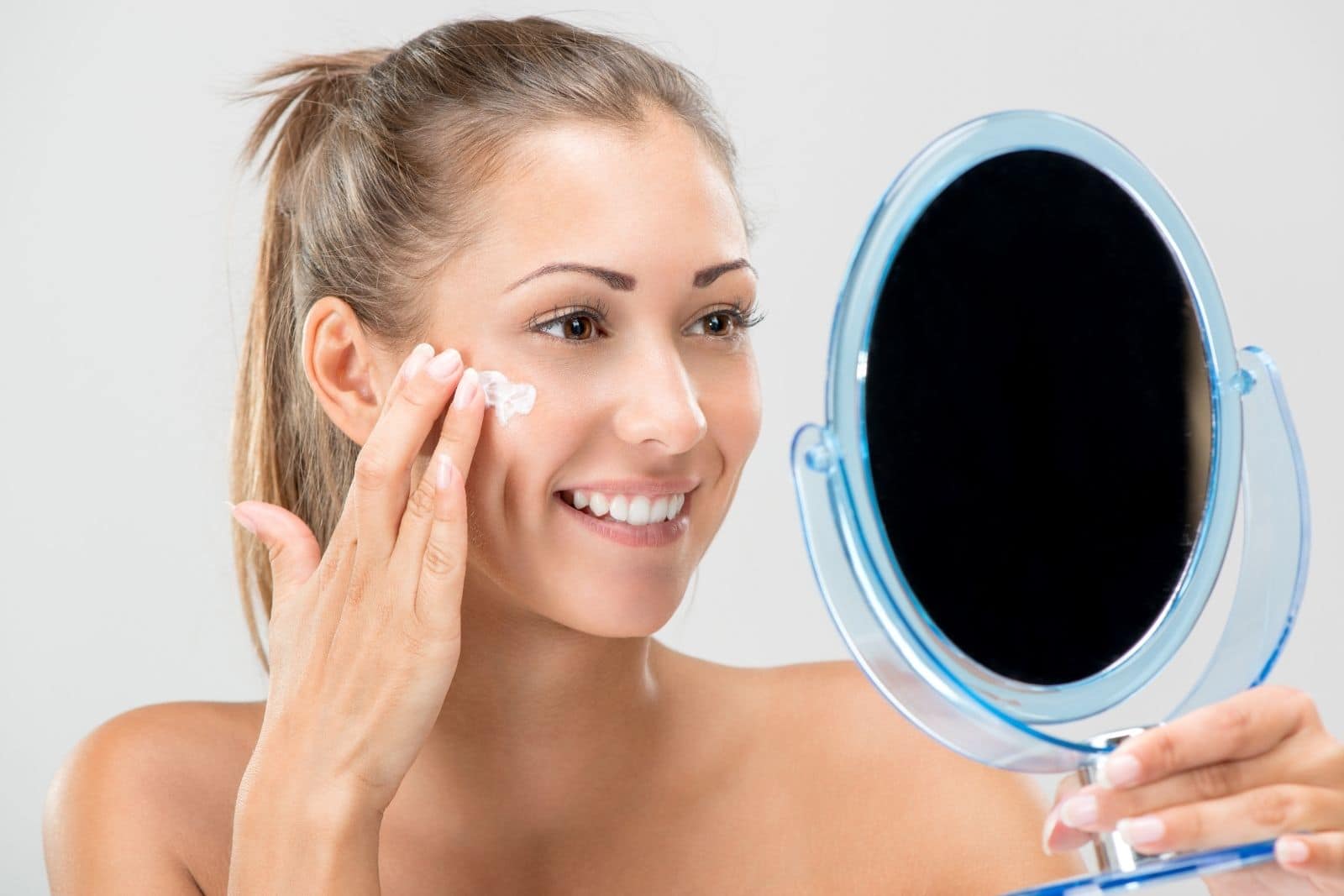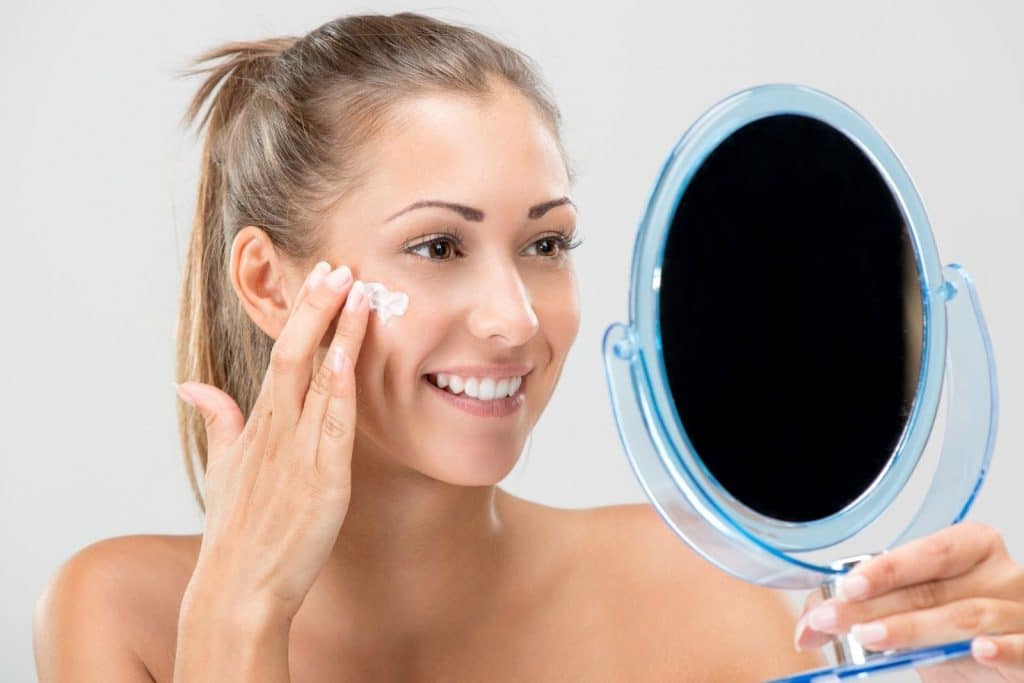 Even though there is no specification on being a vegan-friendly brand on First Aid Beauty's website, some of their product include animal-based ingredients such as beeswax, collagen, etc.
However, not all products include these ingredients, therefore many of their products are vegan-friendly. One of the vegan products they have is the Skin Rescue Daily Face Cream that works wonders for oily skin.
With that being said, if you want to use brands, whose all products are 100% vegan-friendly, there are other options in the market, below you will find my top 3 picks.
Also check: Is Olay a Cruelty Free Brand?
3 100% Cruelty-free Alternatives to First Aid Beauty (Makeup Brands)
As First Aid Beauty is best-known for their products that are gentle enough for very sensitive skin, we focused on finding 100% cruelty-free alternatives that fit those needs.
FYI, this post contains affiliate links. If you make a purchase through these links, we earn a small commission at no extra charge to you.