Essence or serum, "which is better?" is a vast subject in the cosmetic world.
Both have great benefits for your skin and it can be hard to choose, especially when you're willing to invest in an ideal beauty-care product.
Apparently similar, both products are actually not the same.
What is the difference between them and how can you find a better one? Let's see.
What is Essence?
Korean beauty fans count the essence to be a part of their daily routine.
Basically, Essence is a water-based skin care product that is formulated with hydrating ingredients.
These play a vital role to hydrate, protect, and improve the overall health of the skin.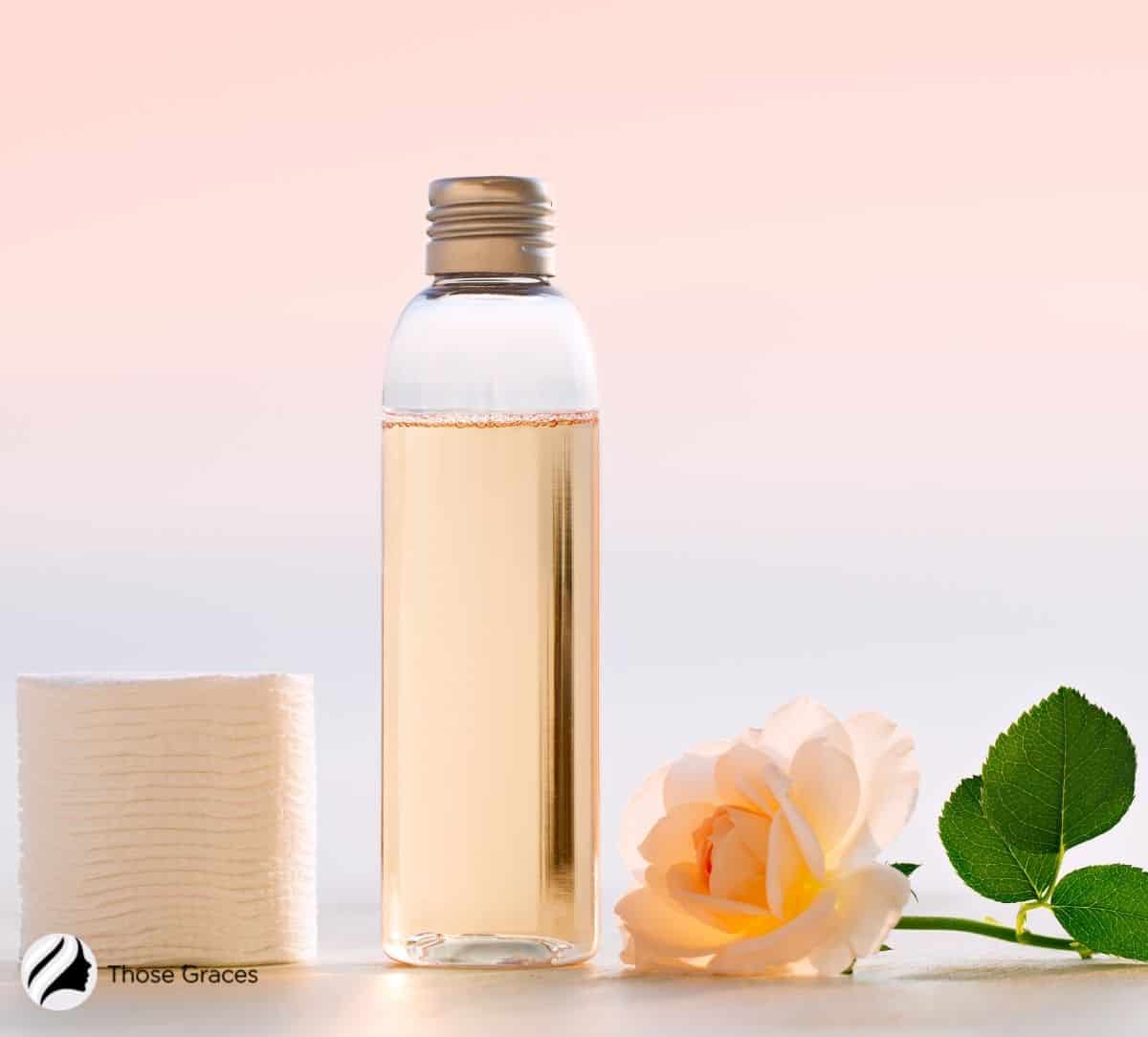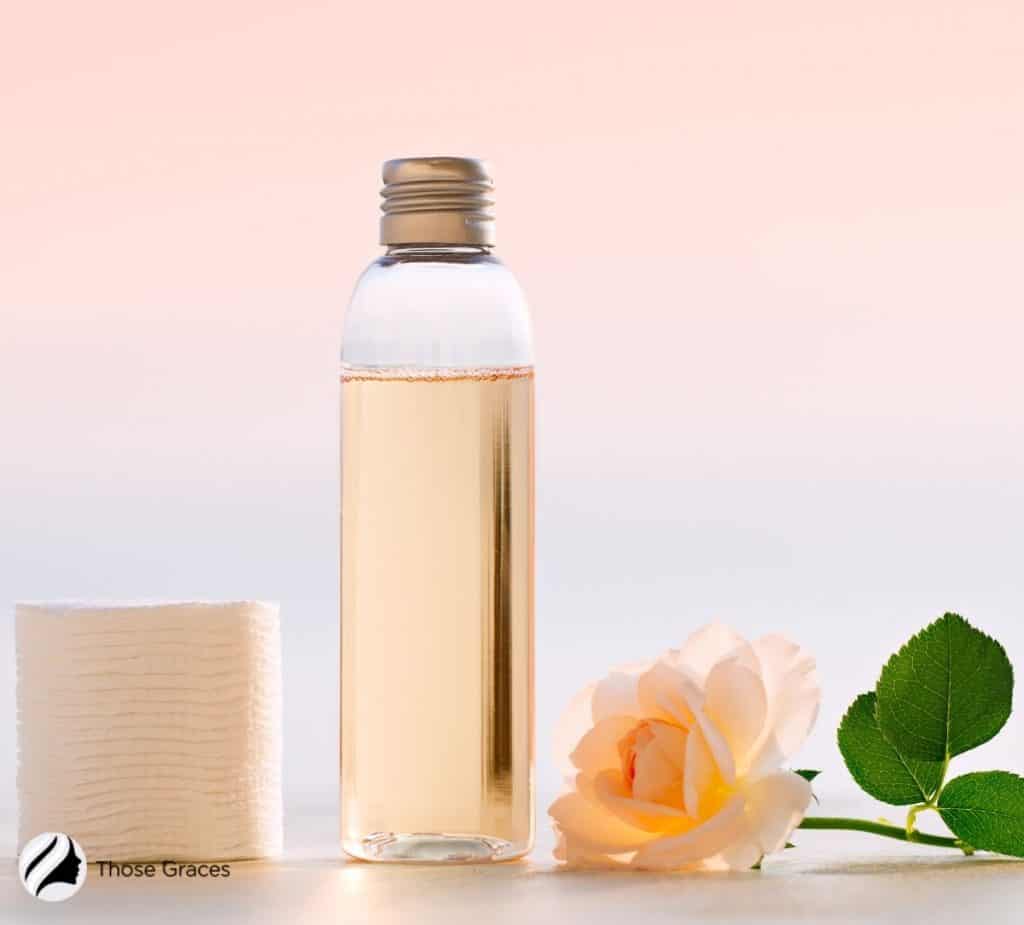 Essences have watery consistency that easily absorbs into the skin. This is helpful in hydrating, rebalancing, and preparing the skin for much better absorption of other products, like serums and moisturizers.
What Ingredients You Can Find in the Essence?
In the best Korean essences, you can find the ingredients like aloe vera, water, glycerin, hyaluronic acid, plant extracts, vitamins, and minerals.
These active ingredients penetrate deeper into the skin and provide benefits like they,
Protect and rehydrate the skin cells
Rebalance the pH of the skin
Treats dull and dehydrated skin
Allows the skin to be smooth
Pro tips:
It is recommended to use essence twice a day.
Always apply essence before using a serum and moisturizer to achieve the best results.
If you use it as a part of a regular skincare routine, an essence can help you maintain soft, hydrated, and protected skin.
Related: Can You Layer Two Essences?
What is Serum?
Serums are lightweight products that are specially formulated to nourish and protect your skin.
We design these to treat common skin issues like fine lines, wrinkles, dark spots, discoloration, uneven skin tone, blemishes, acne, etc.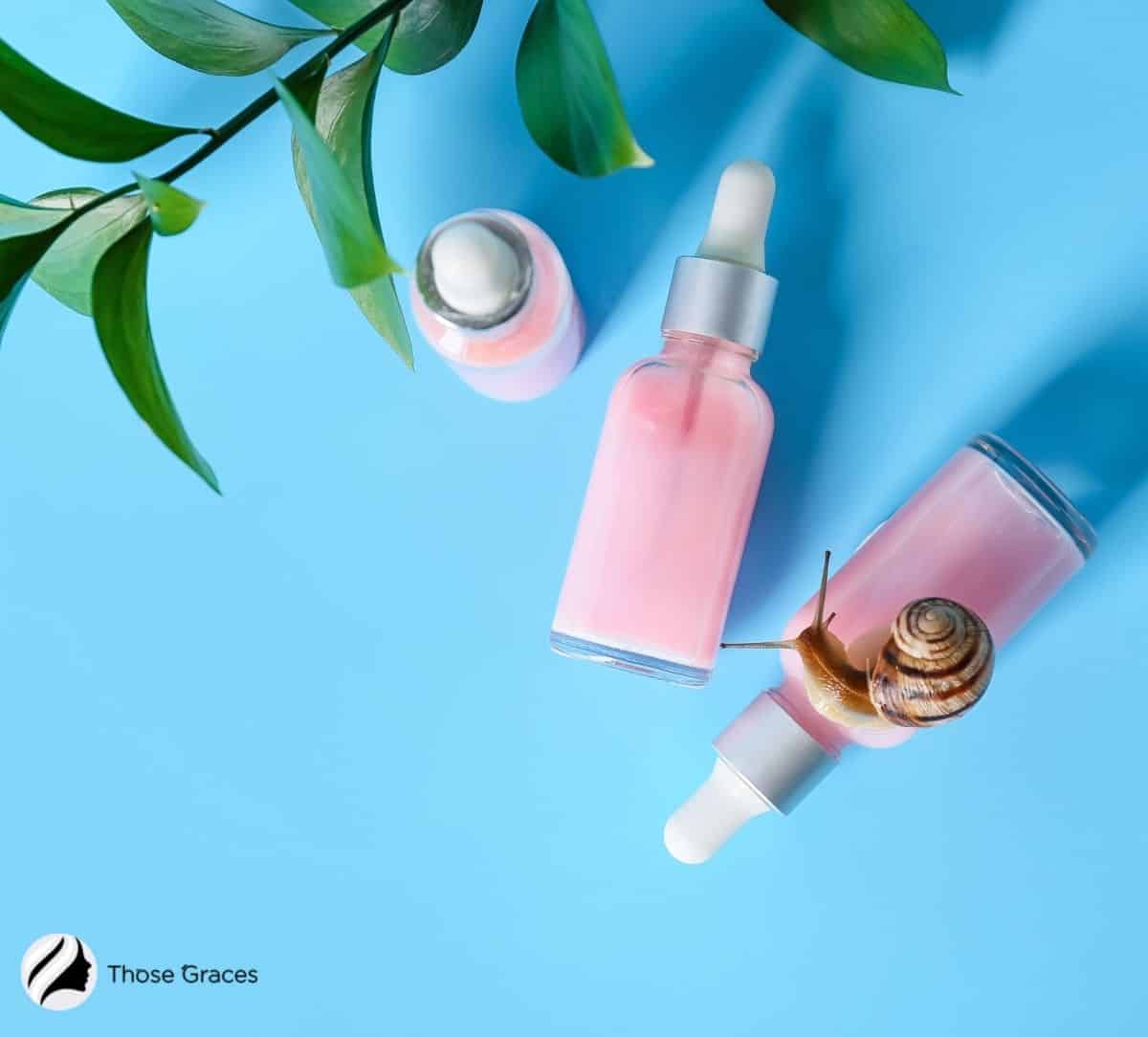 Face serums contain a high concentration of active ingredients. They absorb quickly into your skin and show instant visible results. They are available in different forms like gels, oils, or lightweight creams.
What Ingredients You Can Find in Serum?
Serums contain active ingredients like hyaluronic acid, vitamin C, retinol, vitamin E, salicylic acid, niacinamide, glycolic acid, lactic acid, peptides, coconut extracts, etc.
Different Types of Serums
Serums fall into a variety of categories, each with a unique purpose and ingredients. You can choose according to your skin type and required results.
You can find a wide range of the best Korean serum in the market. These are:
Anti-aging serums
Skin Brightening serums
Anti fighting serums
Hydrating face serums
Exfoliating face serums
Reparative and renewing face serums
They provide benefits like:
Treat acne-prone skin
Act as hydrating agents
Protects the skin damage from UV light and pollution by providing an additional layer of hydration
Smooths and brightens the skin complexion
Improve the appearance of fine lines and wrinkles
Help to reduce the under eye dark circles.
Pro Tips:
Always pick a serum that's specifically designed for your skin type and requirements.
Apply only a pea-size quantity of the product and massage slowly to ensure deep absorption of the serum into the skin.
The best way to use a serum is as a base layer under moisturizer, sunscreen and makeup.
Beauty experts recommend adding serum to your beauty regimen when you're in your 30's.
Essence or Serum: Which is Better for Your Skin?
We discuss the 6 ways to find the difference between essence and serum below. These can be surely helpful for you.
| | |
| --- | --- |
| Essence | Serum |
| Have a watery texture | Serums are comparatively thicker and viscous |
| Contains natural ingredients, so very less chances of skin reactions. | Serums can be irritating for people with sensitive skin, as it contains products like Retinols and Salicylic acid. Serums with acid-base, like vitamin C serum, may be intense for skins prone to eczema, rosacea, or hives. |
| An essence is usually packed with aloe vera, water, fruit extracts, and natural ingredients. | Key ingredients are hyaluronic acid, glycol, glycerine, vitamin C, and different seed oils. |
| The primary role is to hydrate the skin and is a perfect choice for people with dry skin | The basic function is to target the skin concerns like acne scars, wrinkles, blemishes, discoloration, or aging. |
| Are somewhat cheaper | Serums are considered expensive skincare products because active ingredients are more expensive than regular thickeners. |
| Are usually a part of the skincare routine for young women and teenagers | Are used for mature skin or treating skin complications |
Discover the secret to a clearer complexion with our article on the best essence for acne-prone skin. Check it out now!
FAQs
Should I use essence and serum?
It's not always necessary to use both an essence and a serum. You can use any according to your choice, or how your skin reacts to different formulas.
Which comes first, essence or serum?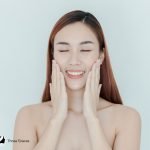 Mostly, the beauty experts recommend using an essence first, right after cleansing and toning.
Is it okay to use essence every day?
Yes, you can use essence twice every day, since we formulate them with ingredients that are safe to use regularly and keep your skin hydrated and nourished.
Why is essence an essential step in the skincare routine?
Our skin is exposed to pollutants, sunlight, and free radicals that dehydrate the skin, thus making it dry. Using essence in a daily skincare routine not only restores the skin moisture but also keeps it hydrated and prevents premature fine lines and wrinkles.
Why is serum an essential step in your skincare regimen?
Serums quickly absorb into the skin and instantly show visible results. The active ingredients penetrate deep into the skin, thus targeting issues like dark spots, blemishes, acne, and wrinkles, etc.
Can I use a serum on my hair?
Yes, you can use serums that are specifically designed to treat hair problems like dry, damaged, and frizzy hair. They enhance their natural texture, add shine and give a healthy look to the hair.
How often should I use a serum?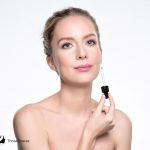 Skincare professionals recommend using a serum twice a day, especially if you are trying to treat any skin issues like wrinkles, dark spots, acne, blemishes, dark circles, and fine lines.
Is serum a moisturizer?
Serums are lighter and thinner than compared moisturizers. Beauty pros recommend using a serum before the moisturizer.
Can we use essence for all skin types?
Yes, because the key ingredients are aloe vera and water, the essence is considered the safest skincare product for all skin types.
Can I use the serum for oily skin?
Serums with hyaluronic acid make it an ideal product for oily skin. They help to remove dead skin cells and treat oily skin issues like clogged pores, blackheads, etc.
Conclusion
From the above discussion, we find that essence and serum are two different skincare products. It is always important to choose the perfect product.
If you are not sure which beauty-care product will be the best choice for you, always consult a dermatologist or a beauty pro.
References
Eleesha Lockett, MS. 2021. "About Essence for Skin Care: How to Use & How It Differs from Toners and Serums." Healthline. Healthline Media. January 15, 2021. https://www.healthline.com/health/what-is-essence#benefits.
Levitt, Shelley. 2013. "The Truth about Facial Serums." WebMD. WebMD. January 28, 2013. https://www.webmd.com/beauty/features/beauty-smarts-serums-jan13#1.
Lindberg, Sara. 2020. "What Are the Benefits of Using a Face Serum?" Healthline. Healthline Media. September 15, 2020. https://www.healthline.com/health/benefits-of-face-serum#types-of-serums.
Paris, L'Oréal. 2021. "Reasons-To-Use-Serum." L'Oréal Paris. L'Oréal Paris. May 2021. https://www.lorealparisusa.com/beauty-magazine/skin-care/anti-aging/reasons-to-use-serum.aspx.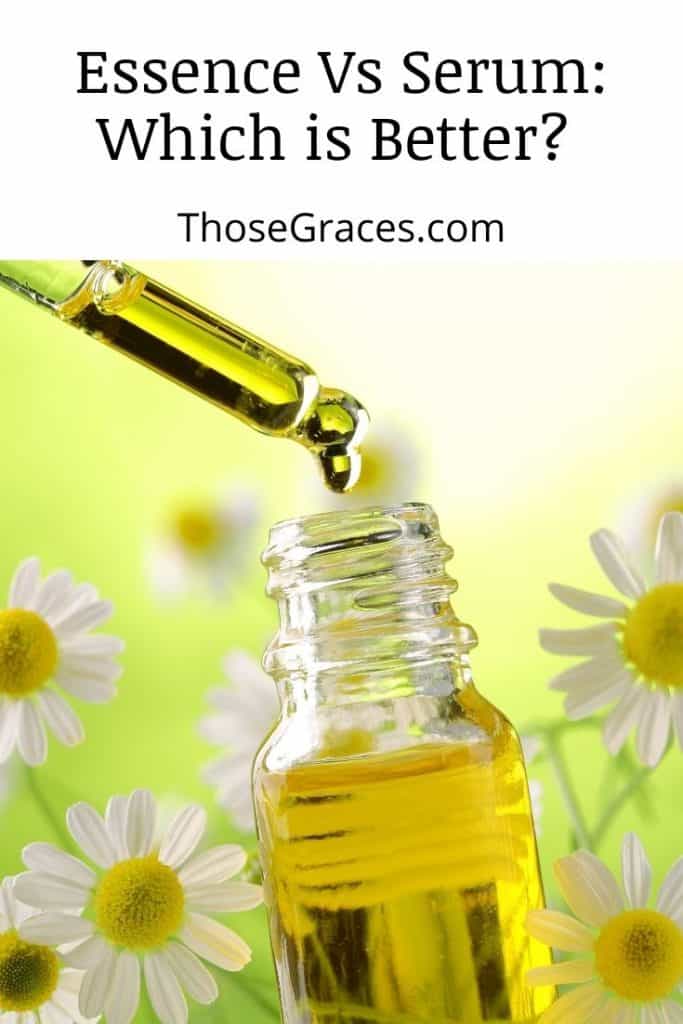 Which is your favorite, essence or serum? Please share your with us below!