The 64th Annual Grammy Awards was a night of music, fashion, and beauty as stars descended on Los Angeles.
From the red carpet to onstage there were some stunning outfits that left our eyes fixated for miles!
We loved how every outfit carried itself with confidence while also being stylish enough not to be forgotten.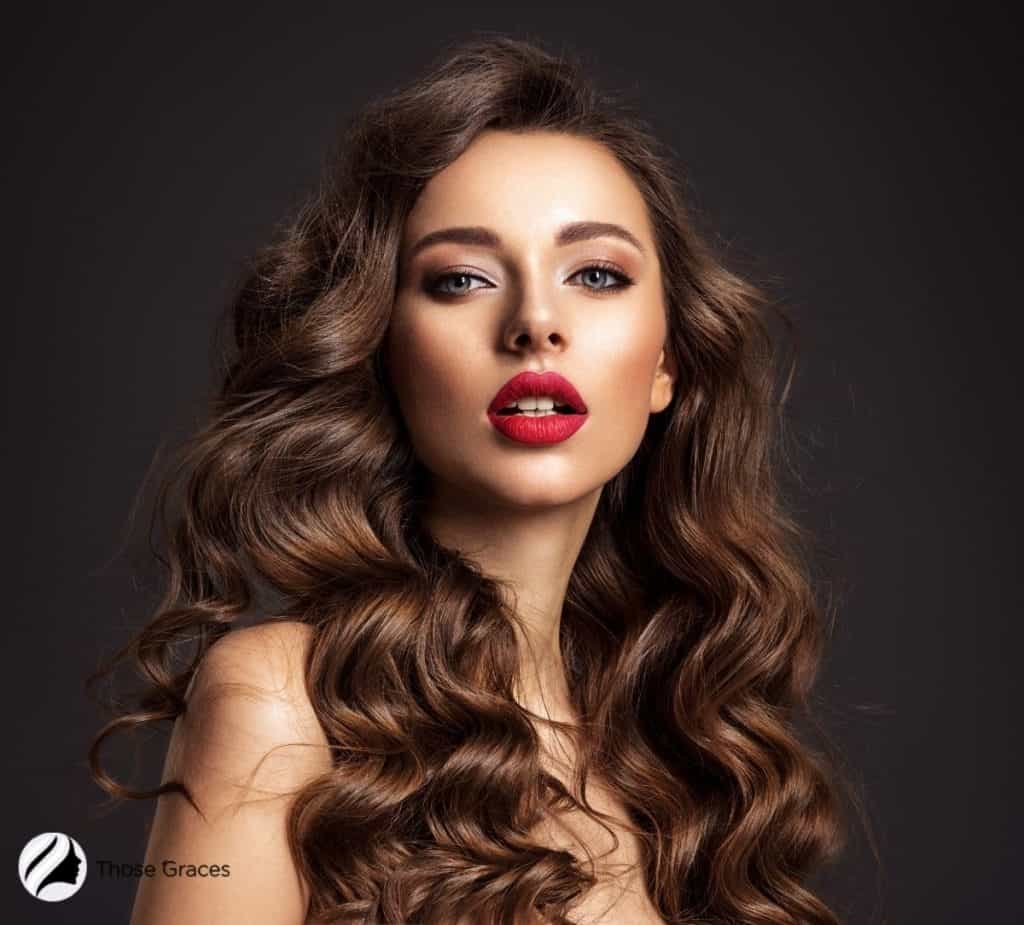 But something else caught our eyes – the gorgeous makeup!
Here are some of our favorites makeup looks from the 2022 Grammys.
TOP 2022 Grammy Makeup Looks
We all know that the Grammy Awards [1] are a night to show off your best looks. From outfits to hair and makeup, everything needs to be perfect.
So if you're looking for some inspiration from this year's Grammy looks, we've got you covered. Here are our top 2022 makeup looks from this year's award show. Enjoy!
Checkout this cool video on the best makeup [2] looks.
ALSO CHECK: How Do Koreans Apply Foundation?
1. Doja Cat
Doja cat doned purple tones in her smokey eye shadow. The dreamy eye look blended perfectly with her custom versace gown.
2. Megan Thee Stallion
For this fierce look all you will need is Revlon products. For Meg's signature cat eye get the Colorstay Liquid Eye Pen in Blackest Black.
And for the '90s lips her makeup artist Lauren Child used Super Lustrous gloss over top of Chocolate Lip Liner by Revlon
READ MORE: Benefits of Moisturizer
3. Rachel Zegler
West Side Story star, Rachel Zegler put an unexpected twist on classic glam with a bright fuchsia lipstick and fluttery lashes.
Her soft pink blush keeps things feeling totally wearable while still making you look so elegant!
4. Lil Nas X
Check out the The pop of blue shadow on Lil Nas x.
RECOMMENDED ARTICLE: Best Korean Makeup Primer
5. Tinashe
Tinashe looks so fresh and pretty in her soft pink dress, with those matching lips. We're also loving how she decorated their hair – those sparkly gems are such a great touch!
6. Doechii
The eye shadow on Doechii is a gorgeous shimmering purple that we can't get enough of.
7. Yola
Yola is so unique! She has the perfect combination of bold and feminine. From her graphic liner to giant nails.
She knows how much we love our color-blocking styles in this season's trends – but she goes one step further by wearing all purple from tip toe.
8. Michelle Zauner
Her outfit was a recreation of her album cover and it looked great! The yellow liner tied everything together.
9. Olivia Rodriguez
When it comes to style, Olivia Rodriguez knows how make a statement.
She paired her iconic Vivienne Westwood dress with an edgy lilac shadow and razor-sharp wings for one memorable look at this year's festival!
The pinky nude lipstick was a perfect complement.
RECOMMENDED ARTICLE: Zendaya Makeup Oscars 2022
10. Halsey
Halsey's outfit was a dramatic, tilted affair. Pierre Cardin hat with glossy lips and oxblood eyeliner were just some of the key pieces she wore to embody this edgy look!
11. Billy Porter
Billy Porter looked like he was born to wear Valentino's pink and serve up some stunning cobalt blue lip.
ALSO READ: Birchbox Cruelty Free
Conclusion
The Grammys are always a night of glitz and glamour, and the makeup looks this year were no exception.
If you're looking for some inspiration for your next makeup look, these Grammy-winning styles are a great place to start.
From subtle smokey eyes to colorful creative looks, there's something for everyone in this roundup. So get out your makeup brushes and start practicing!
Let us know on the comment section which look was your favorite.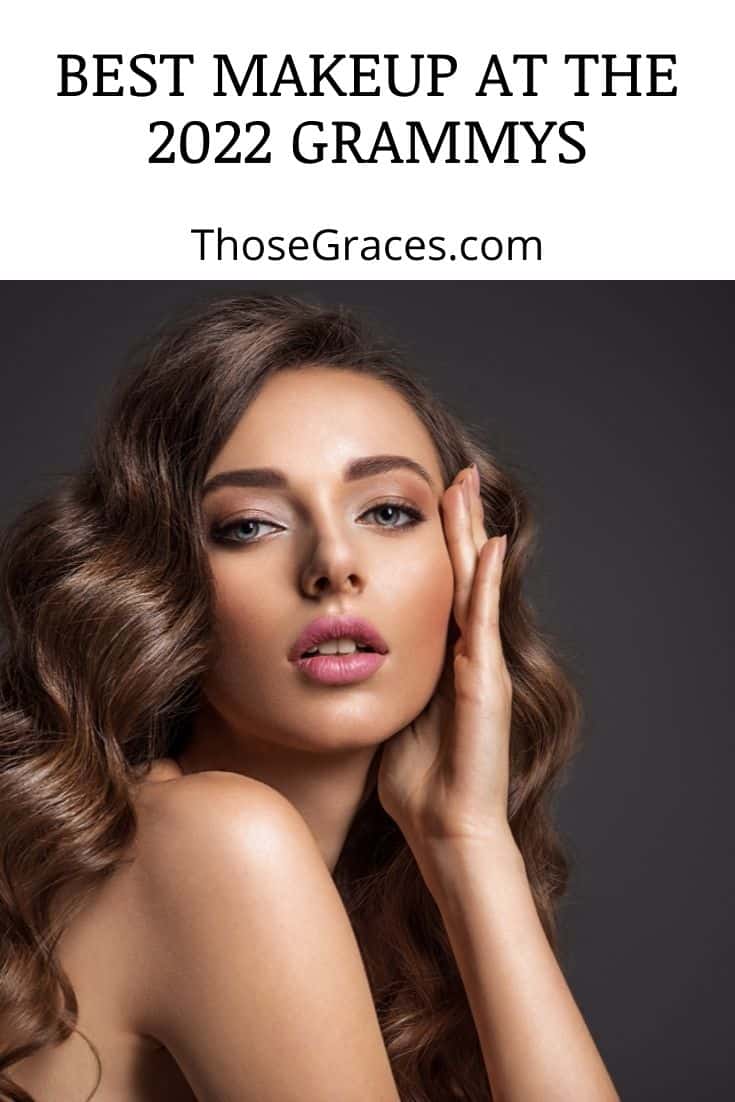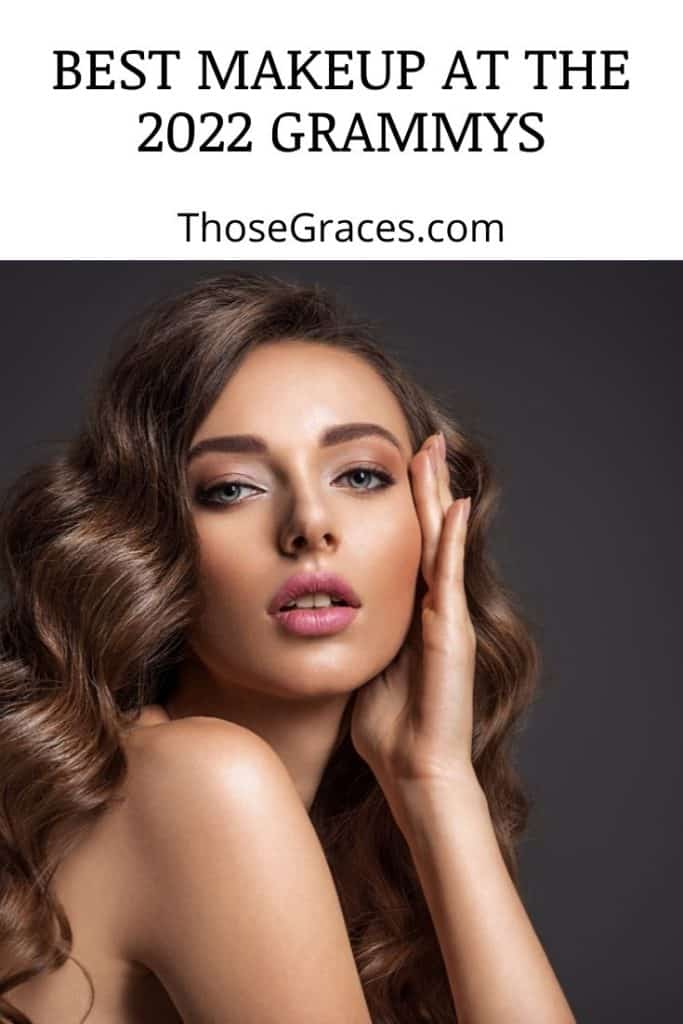 Resources
1. GRAMMY.com. GRAMMY.com. Published 2010. https://www.grammy.com/
2. mischa. The chemistry of cosmetics. Curious. Published November 20, 2018. https://www.science.org.au/curious/people-medicine/chemistry-cosmetics