Wondering if there are any benefits to having short hair?
Turns out there are quite a few, actually!
Below, we're sharing 14 short hair pros that will make you want to chop it all off!
Let's dive in and check them out!
READ MORE: Is Olaplex Good for Fine Thin Hair?
Benefits of Having Short Hair
For most women, having long hair is a way of life. Or at least, that's what they have been made to believe.
But sporting a short hair look is something all women have contemplated at least at one point in their lives.
If you've been thinking about it, but are still a little hesitant, take a look at the pros below.
#1 It's Very Low Maintenance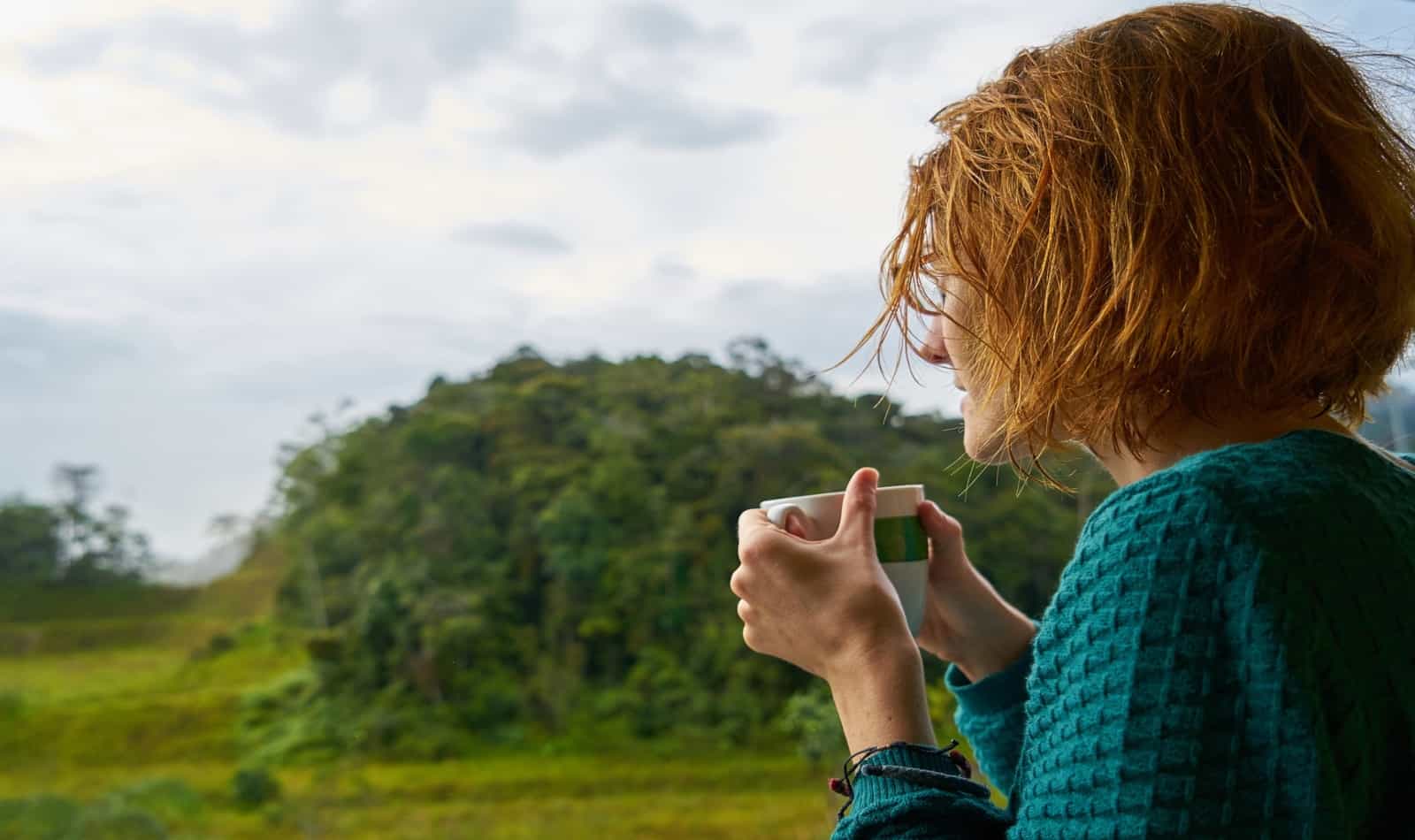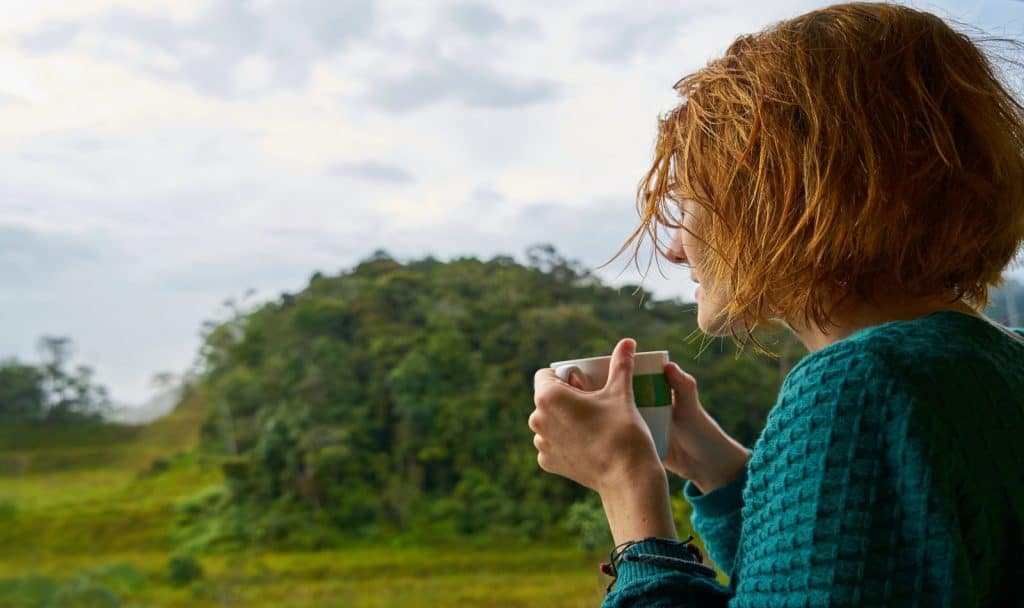 Many consider opting for a short haircut because of the simple reason of low maintenance and care. This is specifically the case for cuts done in wash-and-wear style.
Not only are they convenient to maintain, but also save plenty of time in the morning; while your long-hair colleagues are fiddling with hair tools, you're already all set to start your day.
#2 Easier On The Pockets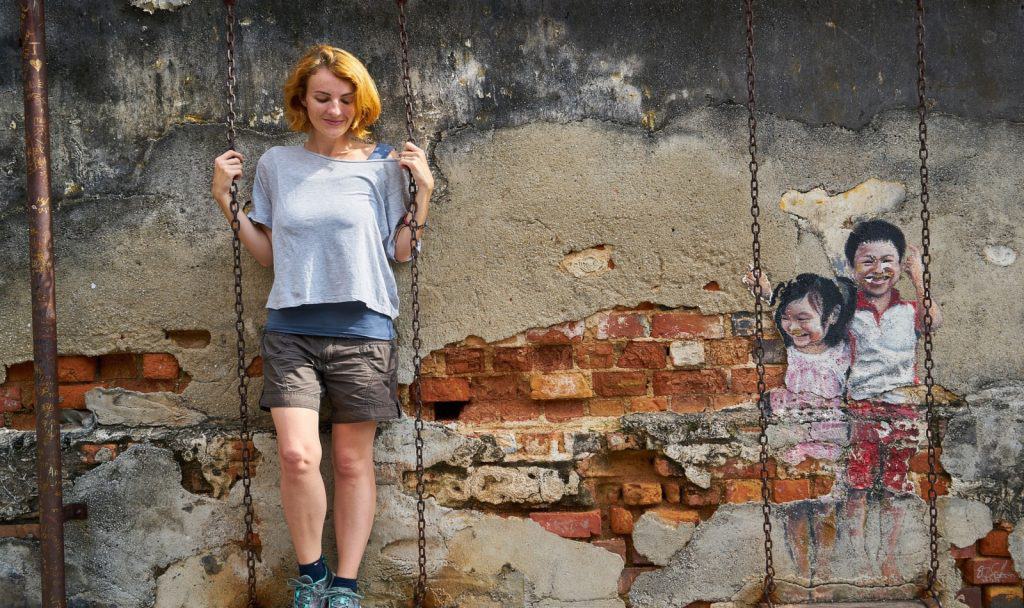 Seriously, you'll be using like half of the products you were using prior to having short hair. All the high-end products you invested in will last longer.
This will save a lot of money over time. Plus, think about how lesser the salon rates are for short hair styling sessions. Out of all the benefits of having short hair, this one has got to be our favorite.
Check: Navy Haircare Review: Is it Effective?
#3 Saves Time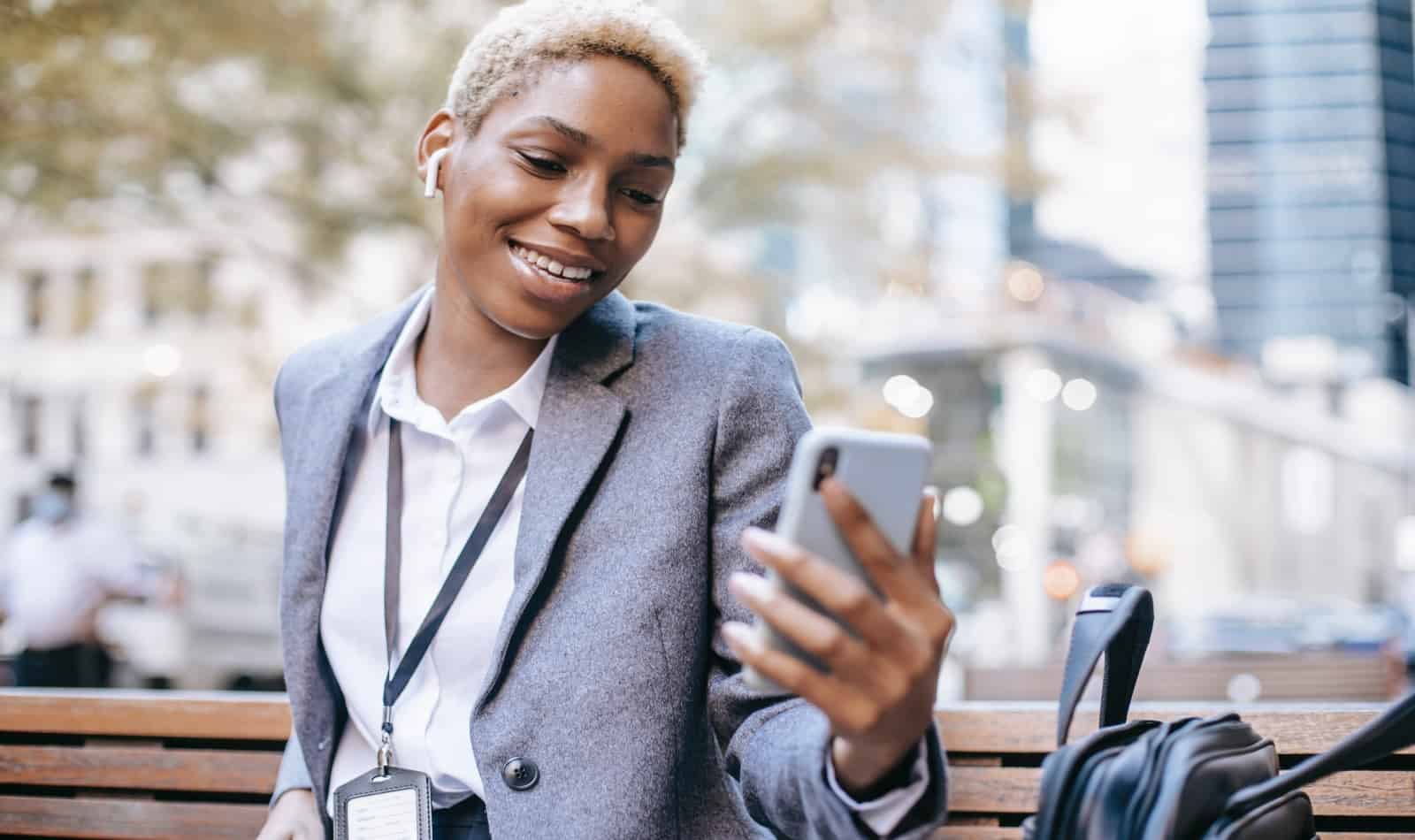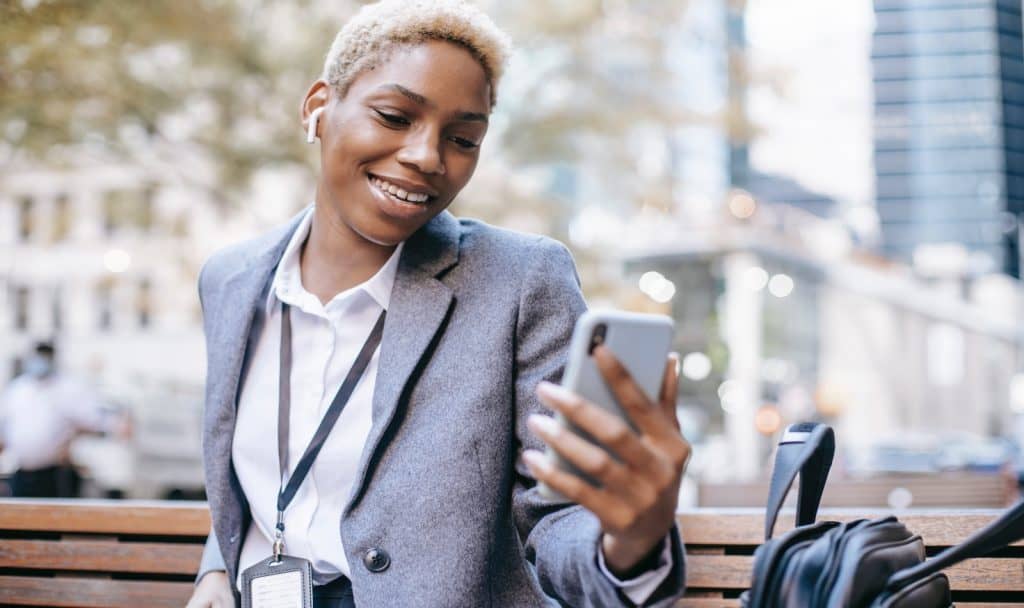 Okay, where do we even start on how many ways your short hair can save time?
From less time in the shower, washing, towel drying to less time for oiling, masking, etc. – saving time is like the ultimate benefit of having short hair.
And let's talk about how incredibly easy and fast it is to style short hair. Having short hair is a great solution if you're sick of spending all the time in front of the mirror.
Once styled, it doesn't budge much and if it does, it's really just a quick and easy fix.
Just grab a little styling pomade (something like bentonite clay for hair works GREAT), run it through your locks, and go.
READ MORE: Why Does My Hair Smell Bad After I Wash it?
#4 Goodbye Dead Ends!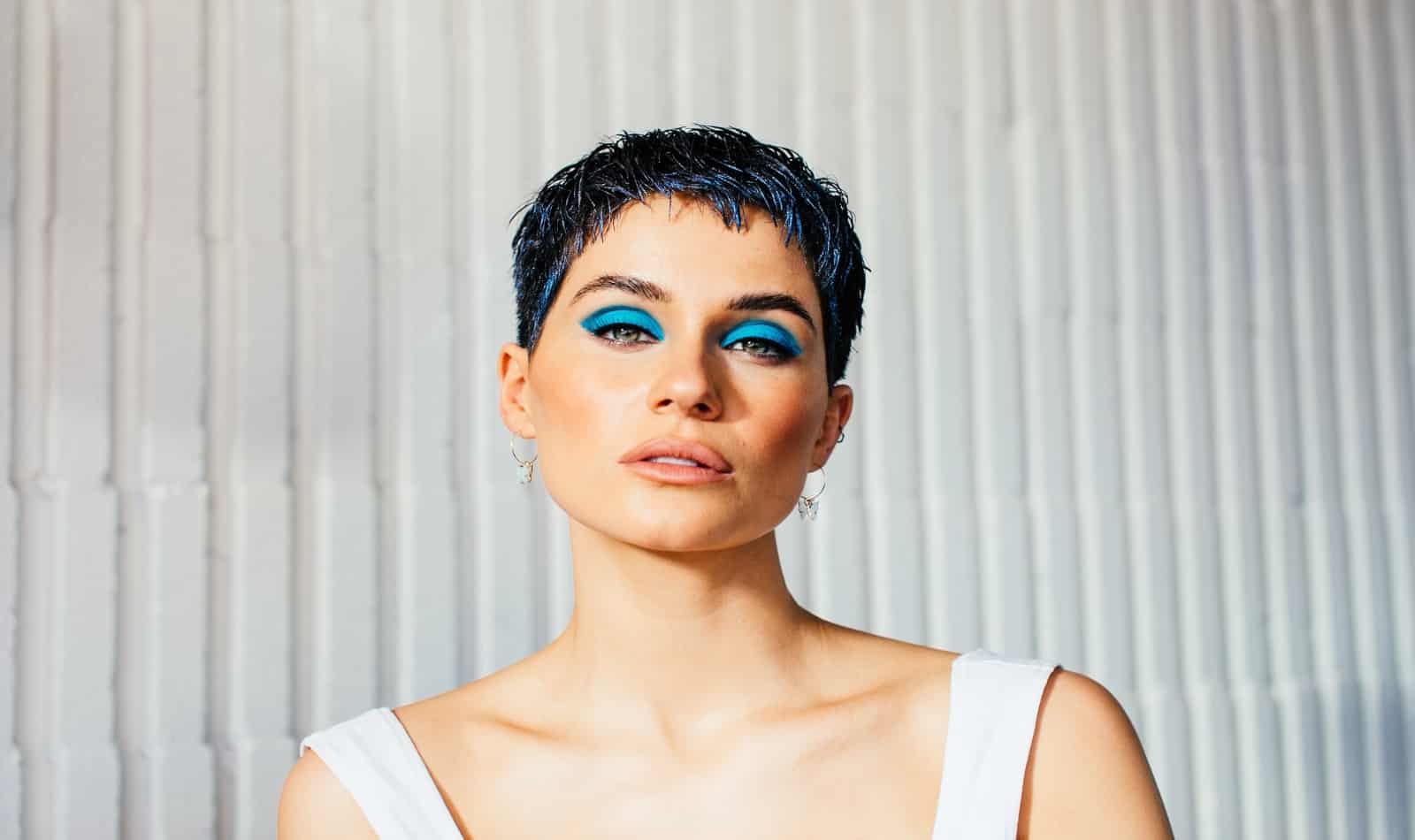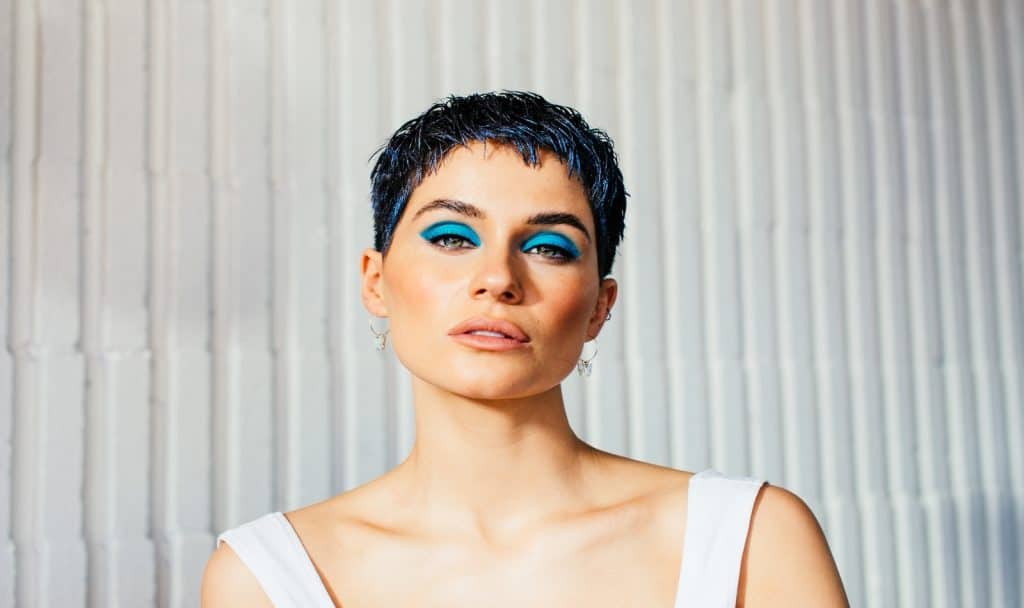 Almost all women suffer from the horror that is split ends. They make your ends frizzy, dry, rough, and slyly climb up the hair shaft to eat away the length of your hair.
Going short is a great way to say goodbye to these nasty dead ends and welcome a healthier, happier hair look.
#5 Great For Summers, Or Any Other Season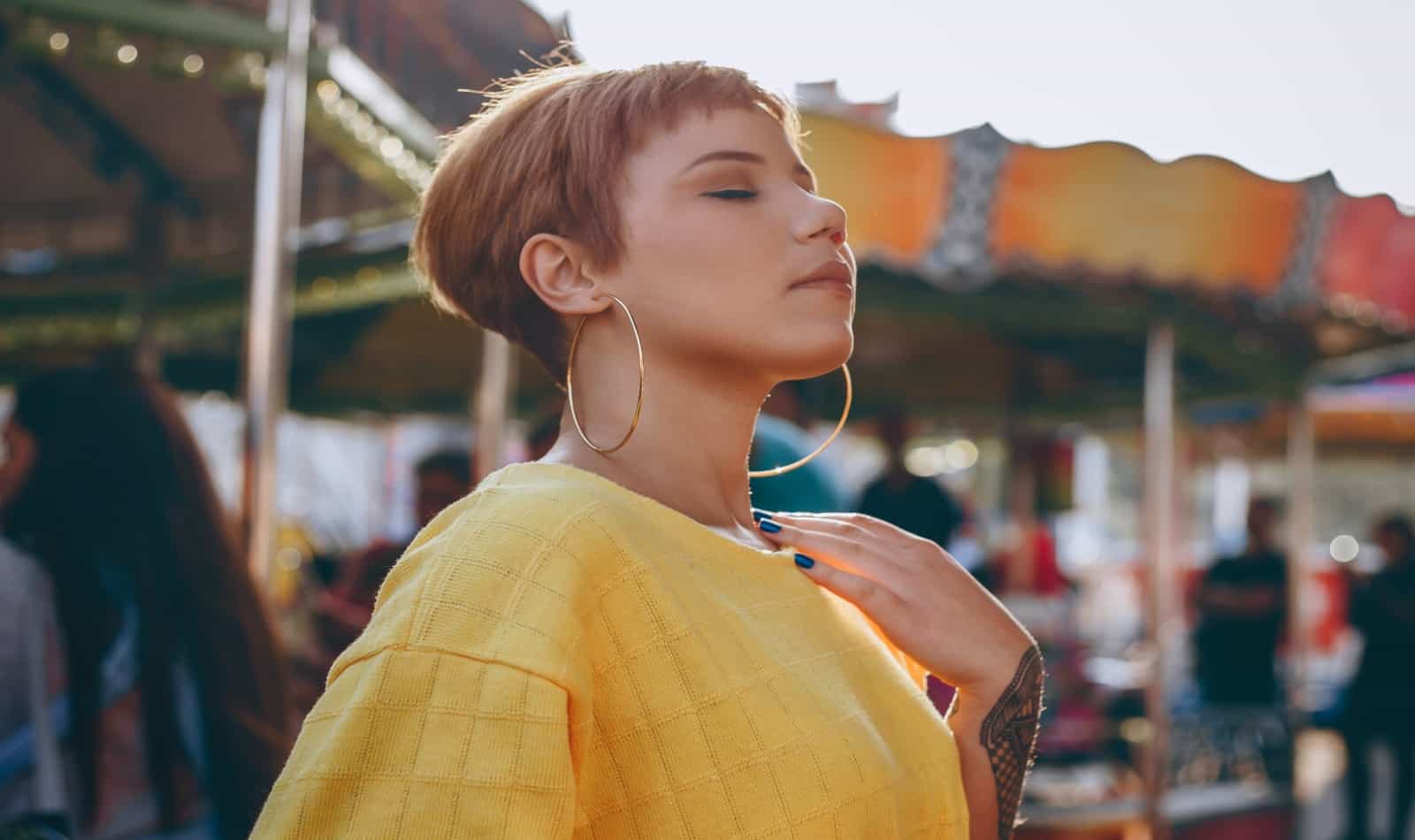 Summer season is approaching and the struggles of long hair will be apparent more than ever.
This is the time to chop your hair off because there's nothing better than the cool, tingling summer breeze on your neck.
But, really though, a short haircut is a boon for all seasons. Think how winters bring with it tangles and split ends and how autumn is all about the frizz.
Short hair makes everything easier and simpler to carry out.
Check: Why Does My Hair Stink After Showering?
#6 Better Sleep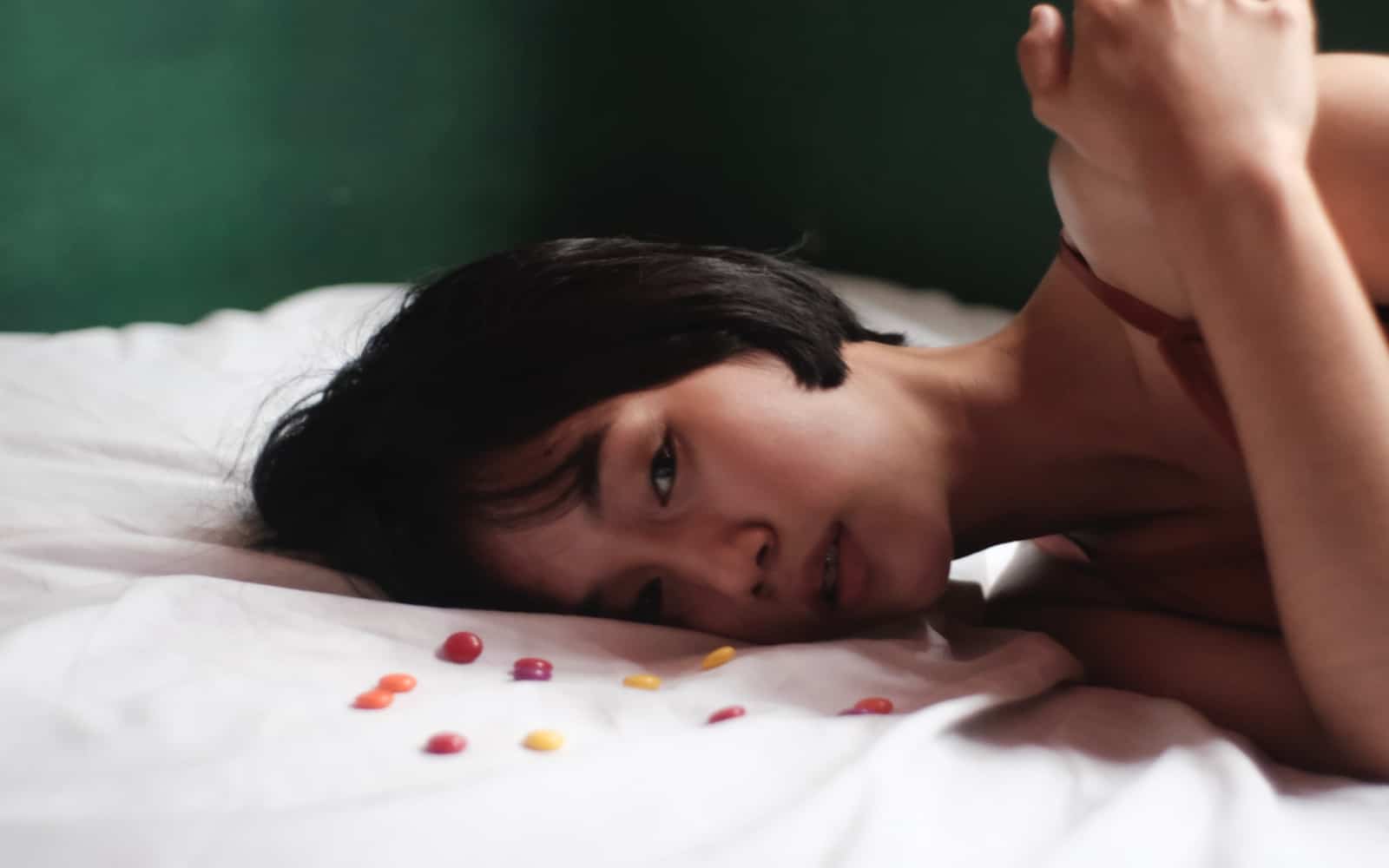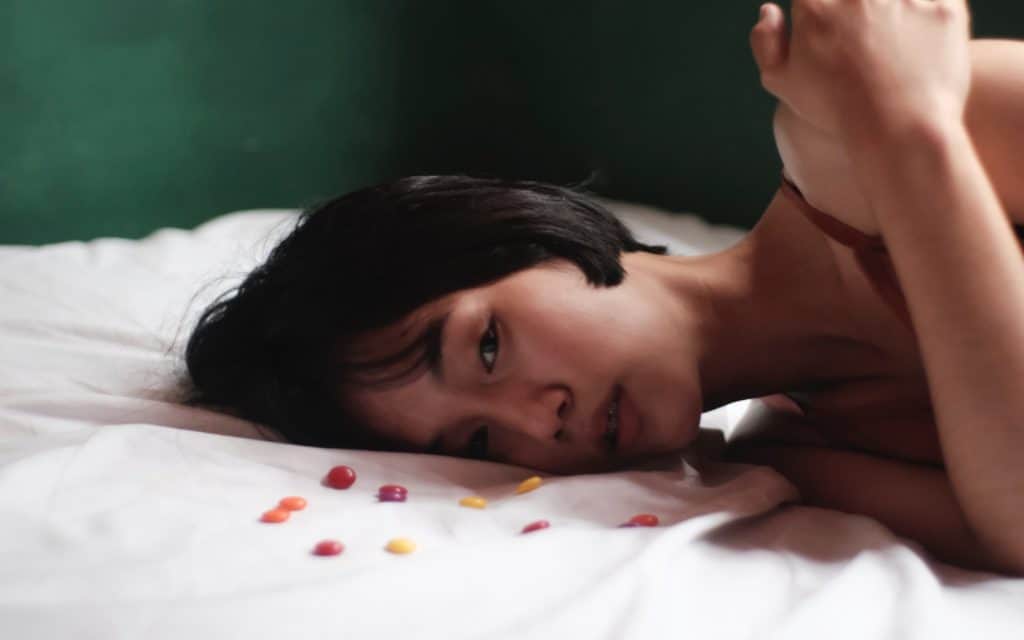 Since you'd be spending less time in the mornings on your hair, you can set your morning alarm for a later time.
Besides, you also don't have to worry about braiding your hair before going to bed or them coming onto your face while sleeping.
All in all, getting more sleep and a sound one can be a big advantage of having short hair.
#7 It Makes You Look Younger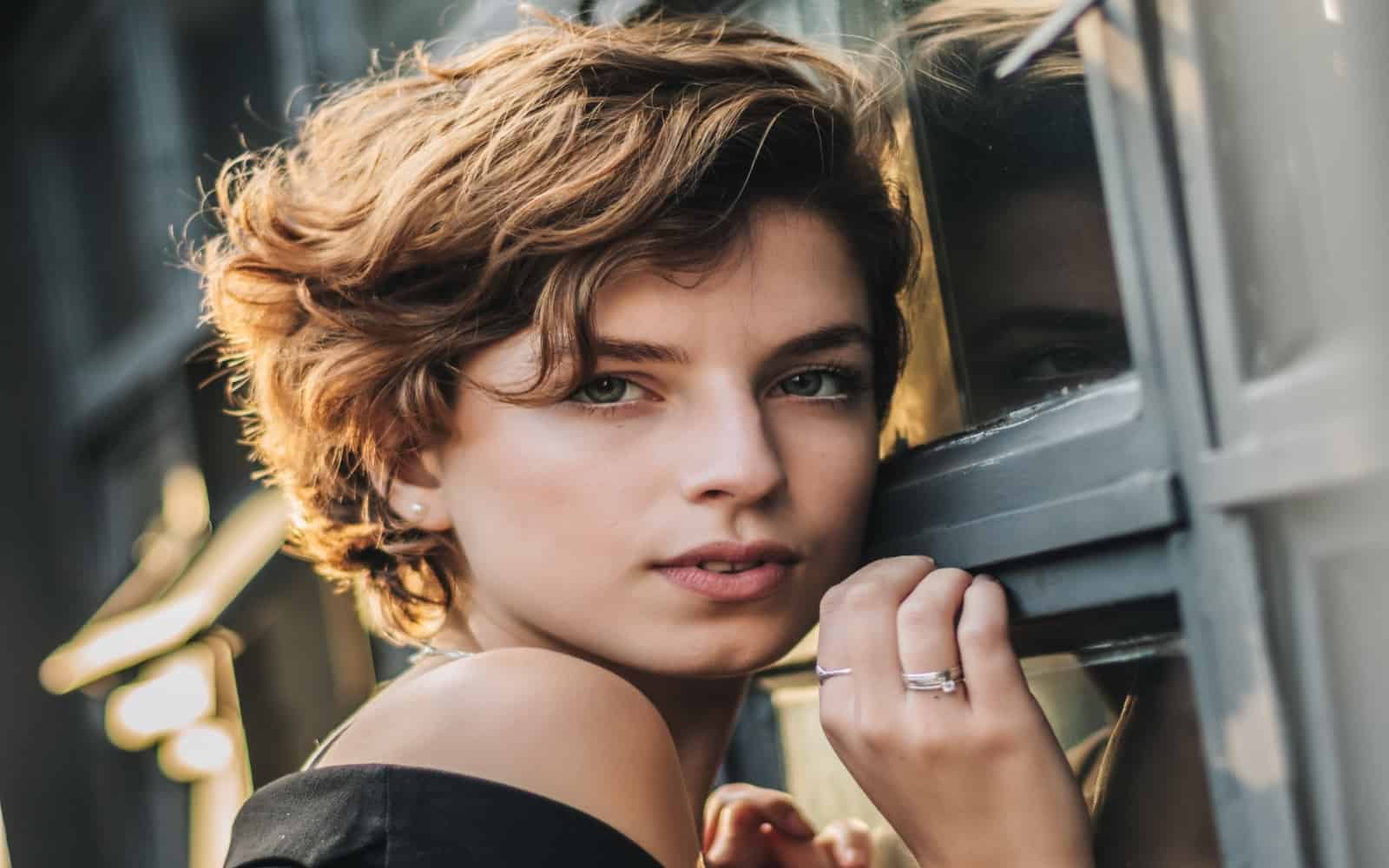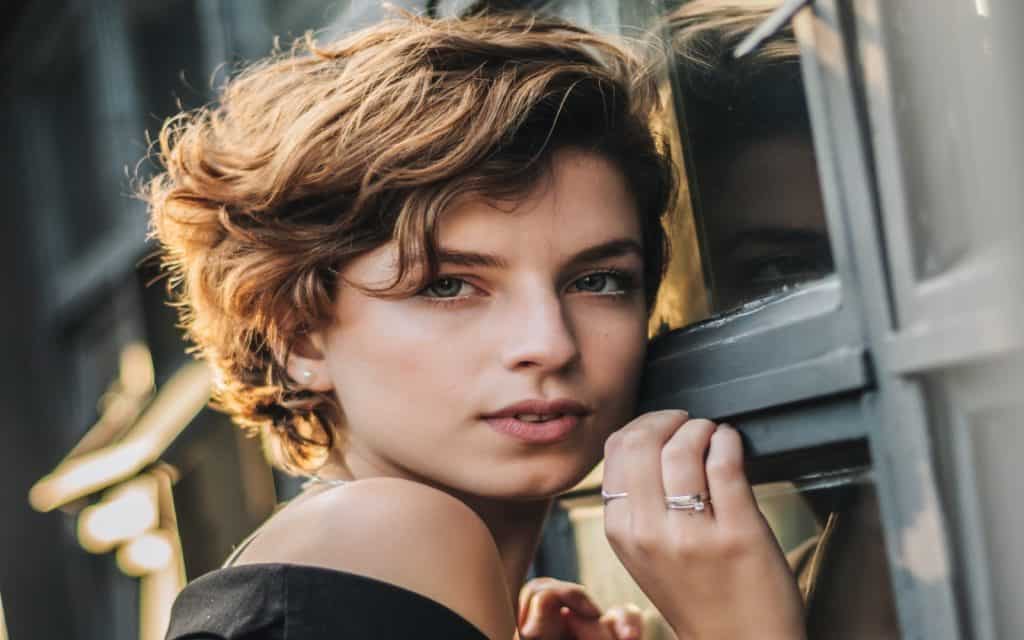 Another reason why short hair is better can be attributed to a younger look and appearance of the hairstyle.
There's a reason why many women as they age go for a short haircut more than they did when they were young.
For instance, Scarlett Johansson transformed her hair into many short hairstyles when she was inching her 30's. So, if a younger-looking style is on your mind, short hair might be it.
#8 Short Hair Is All The Rage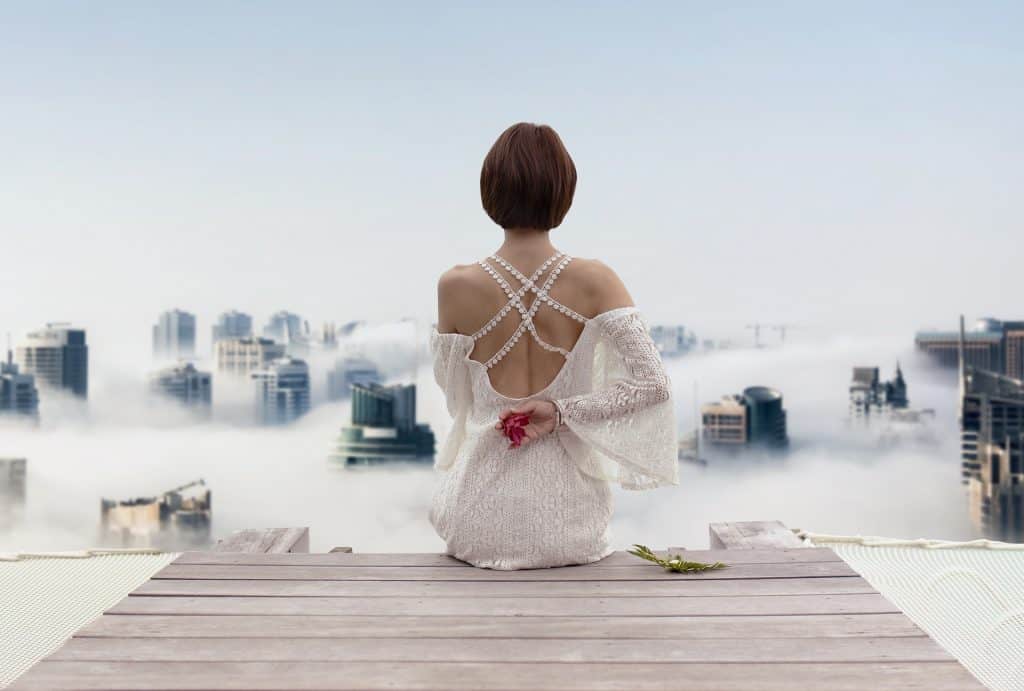 Short hairstyles like bob cuts, pixies are always on-trend, so you don't have to worry about the contemporariness of short hair.
At any given time, plenty of Hollywood celebrities rock this look, right now, it's Katy Perry, Kristen Stewart, and Lucy Hale.
So, enjoy this exhilarating experience without doubting your modish sense, because, girl, short hair will always be in vogue.
#9 It Completely Revamps Your Look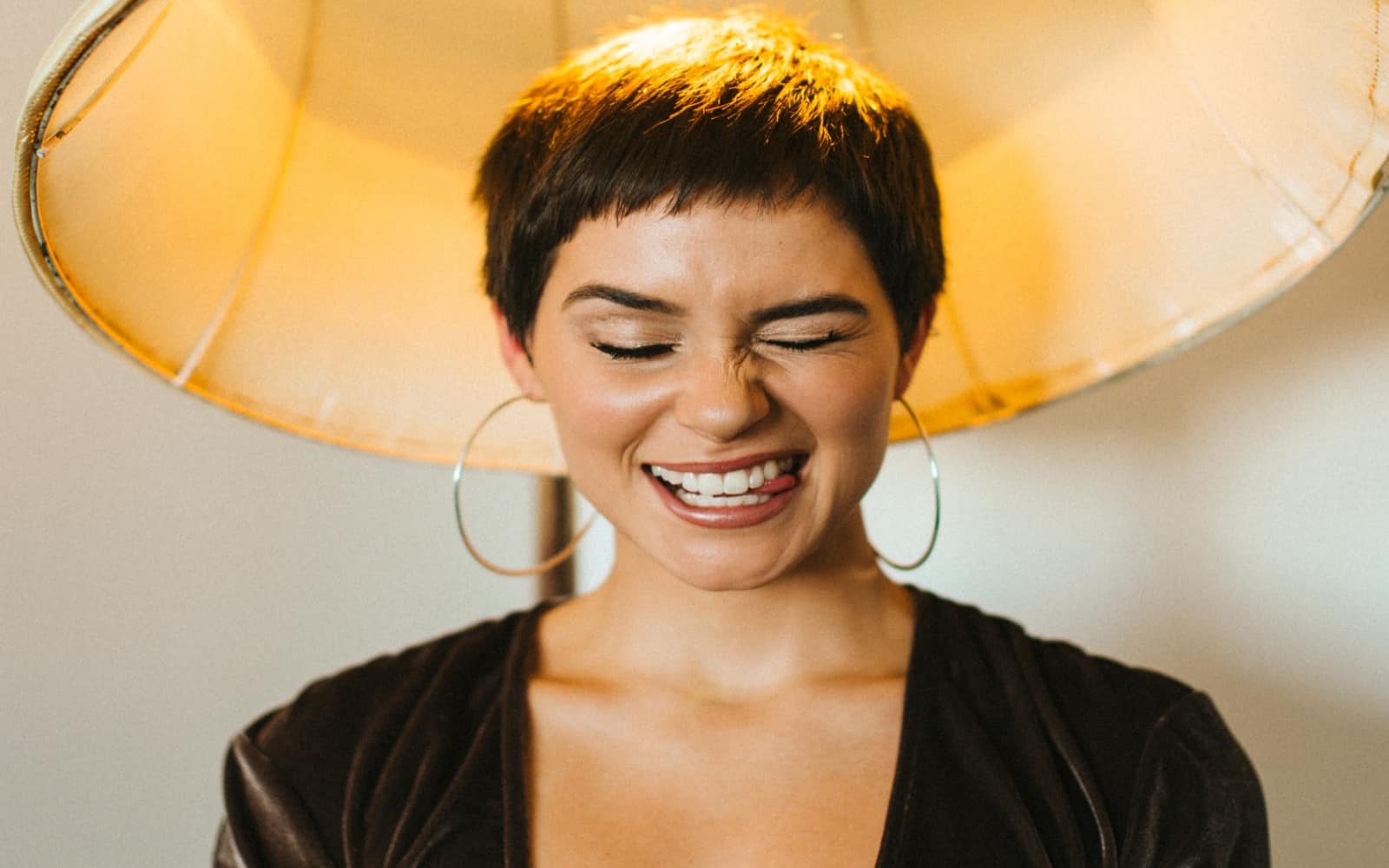 For women who've been holding on to their long hair or a particular hairstyle for too long, this could be a chance to revamp your whole look.
A short hairstyle gives a completely new definition to your face, shows off your cheekbone, defines your neck, and basically brings out your outer and inner beauty in a new manner.
#10 Good for Your Mental Health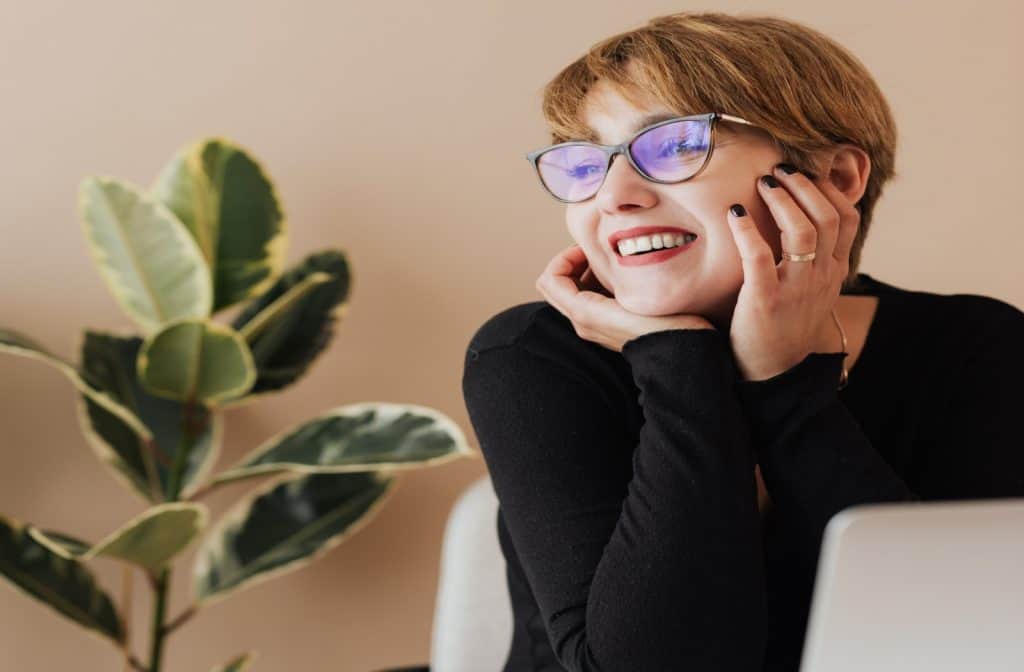 People tend to cut their hair when they are bereaved. No, we aren't suggesting the 'ugly breakup haircut' or a drastic emo hairstyle.
But a nice new look that basically feels like cutting down all the negativity and moving towards a better future.
If you have recently lost a job, went through an emotional upheaval, or come out of a romantic relationship, taking control and changing your look will help heal your broken heart.
Check: How to Cut Bangs Korean Style
#11 Saves Money & Time in the Salon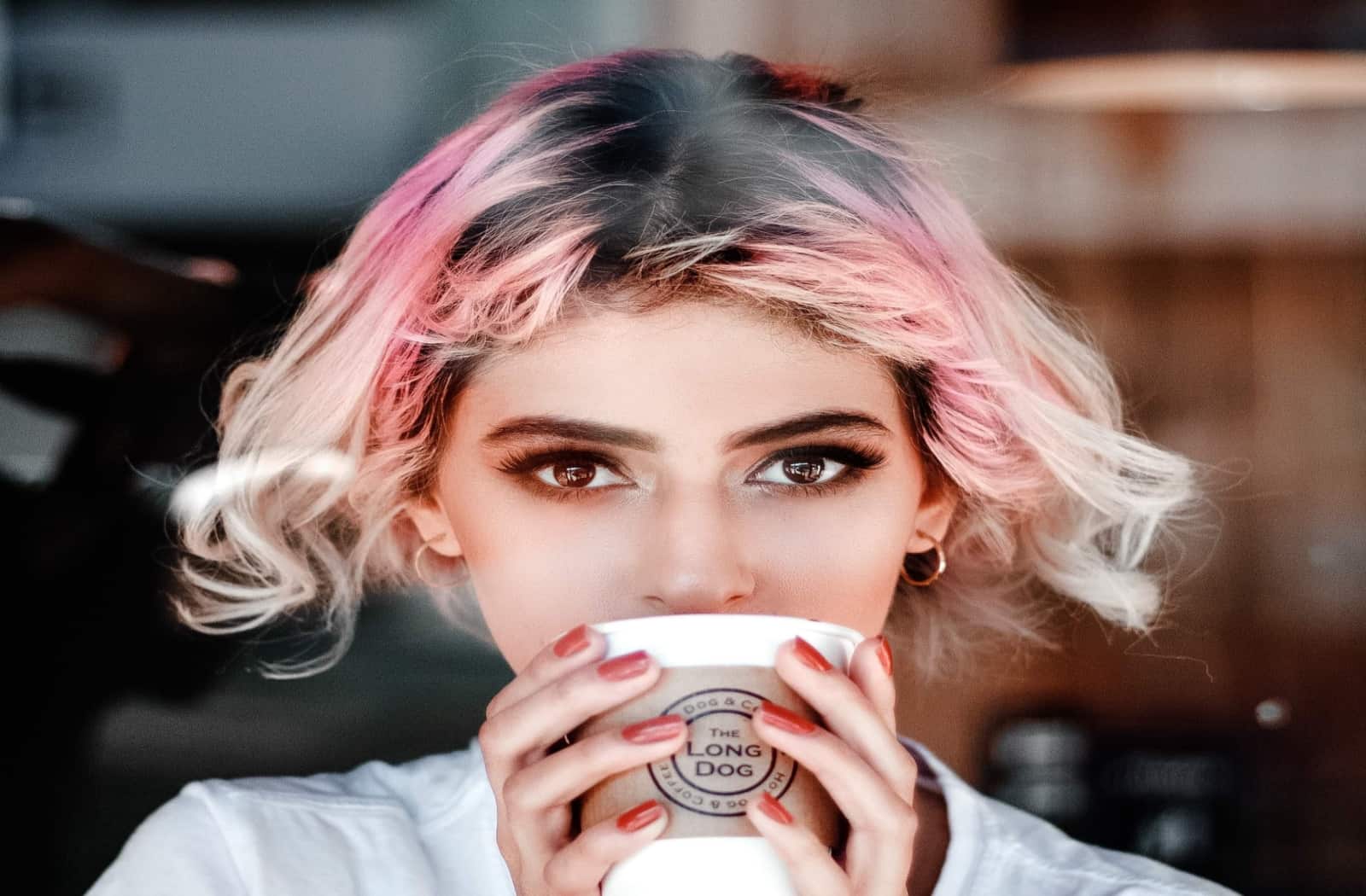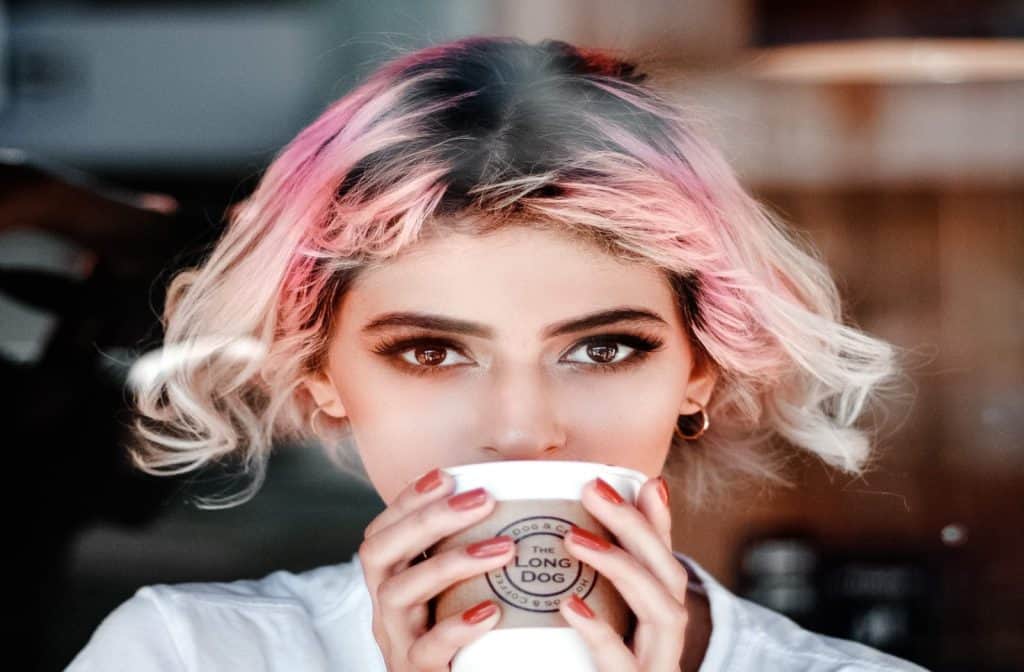 One of the reasons to have short hair is because it saves both your money and time in the salon. Many women like to color their hair.
A shorter hairstyle means less product to be used, and fewer charges to be paid in the hair salon.
The same goes for your pampering hair salon sessions. My friend has super long and thick hair, and she ALWAYS gets charged extra.
On the flip side, most places charge less for women who have shorter hair as it means less product to be used and less time is given to the client, which ultimately benefits you too.
#12 It Will Make You Look Smart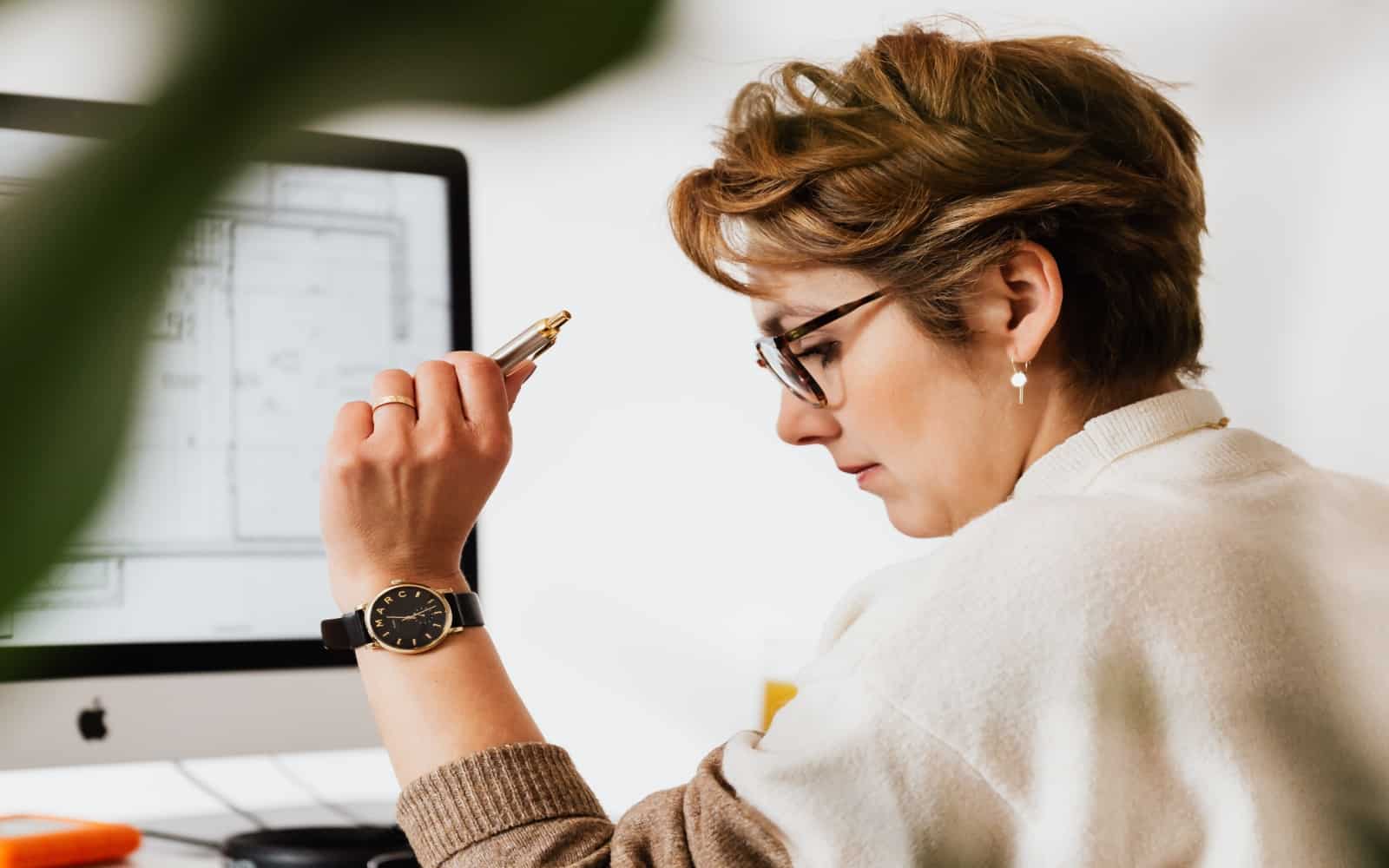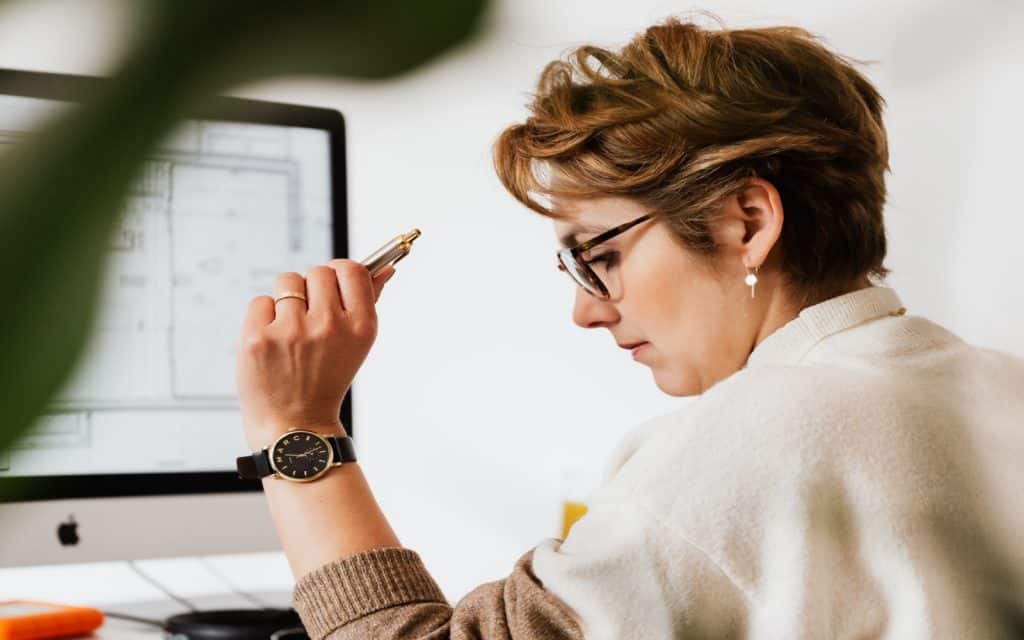 People often associate a short hair look with confidence and faith-in-oneself. And it's true.
There's something adrenaline-boosting and energizing about cutting all your hair and it takes a great deal of courage to do so.
The same is reflected when you're sporting your new hairstyle. An instant confidence boost can certainly be counted among the benefits of having short hair.
#13 You'll Have The Thickest Hair Of Your Life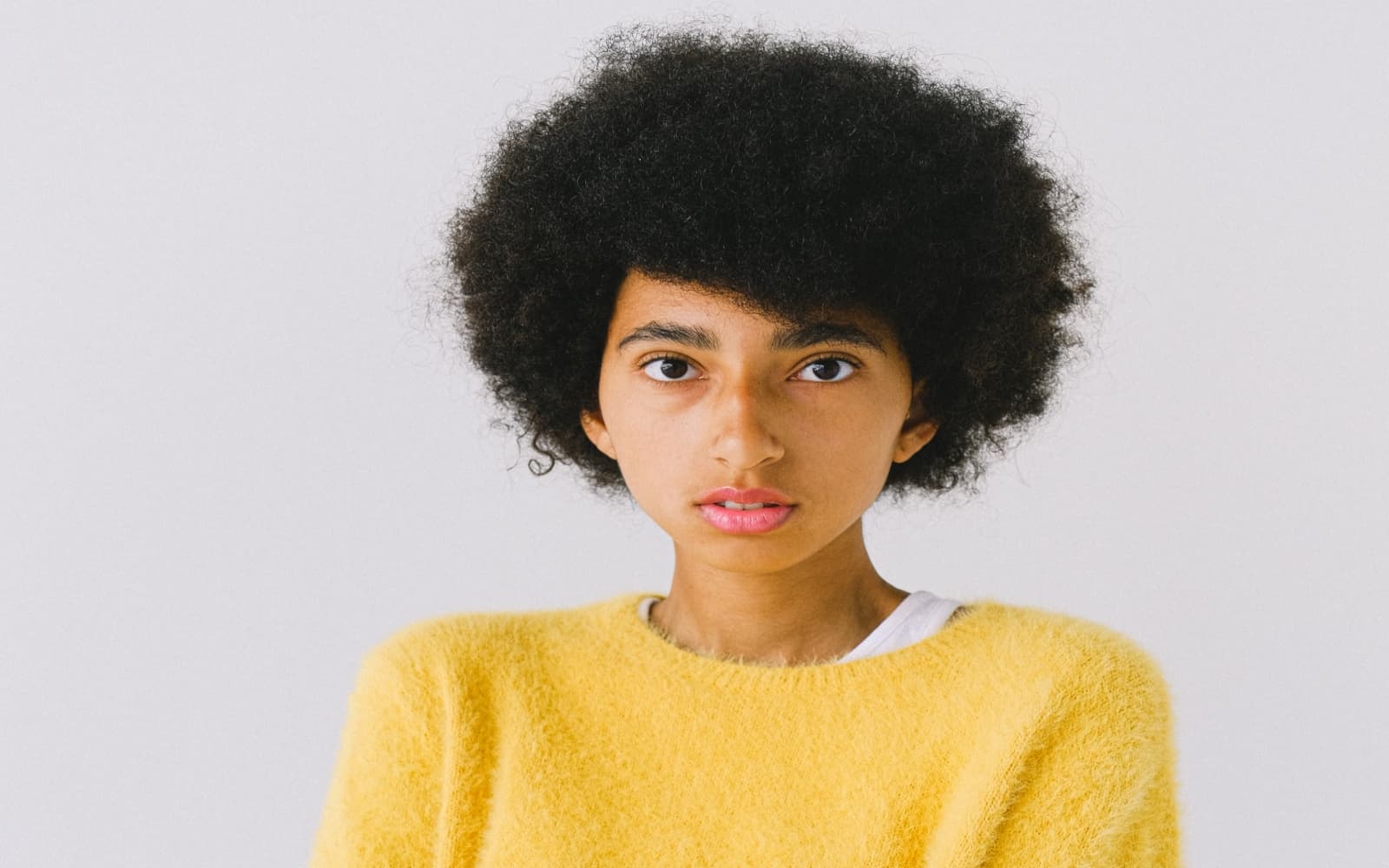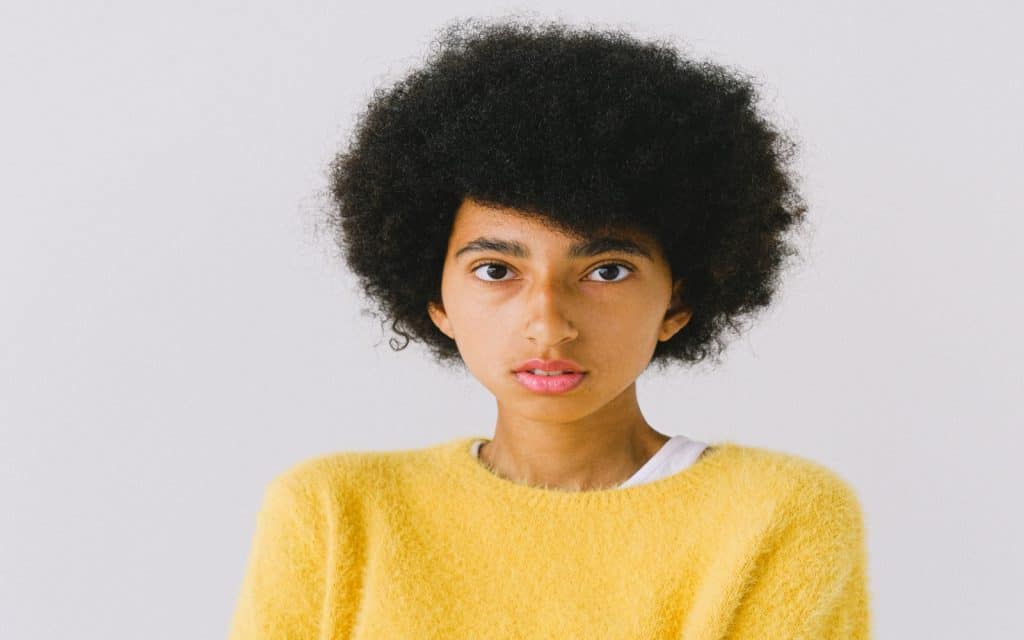 If you've always craved voluminous, bouncy hair, short hair is better suited to fulfill your pursuit than long hair.
Short hair looks healthier and gives an illusion of thickness. That's like the recipe of confidence right there.
Plus, given that your hair is long enough to pull back in a pony, you'll have the bounciest ponytail of your life. And it'll look cute too.
#14 It's Flattering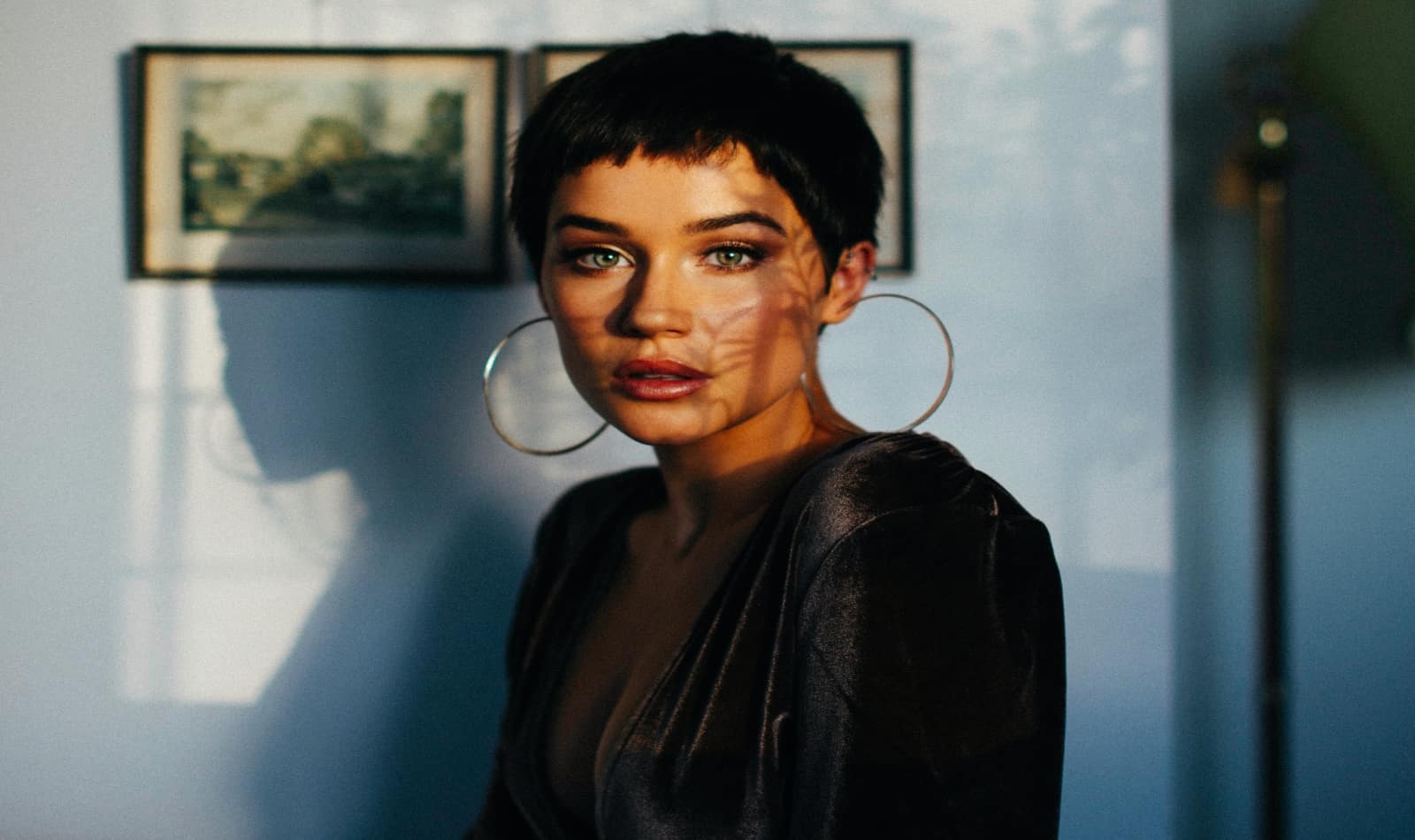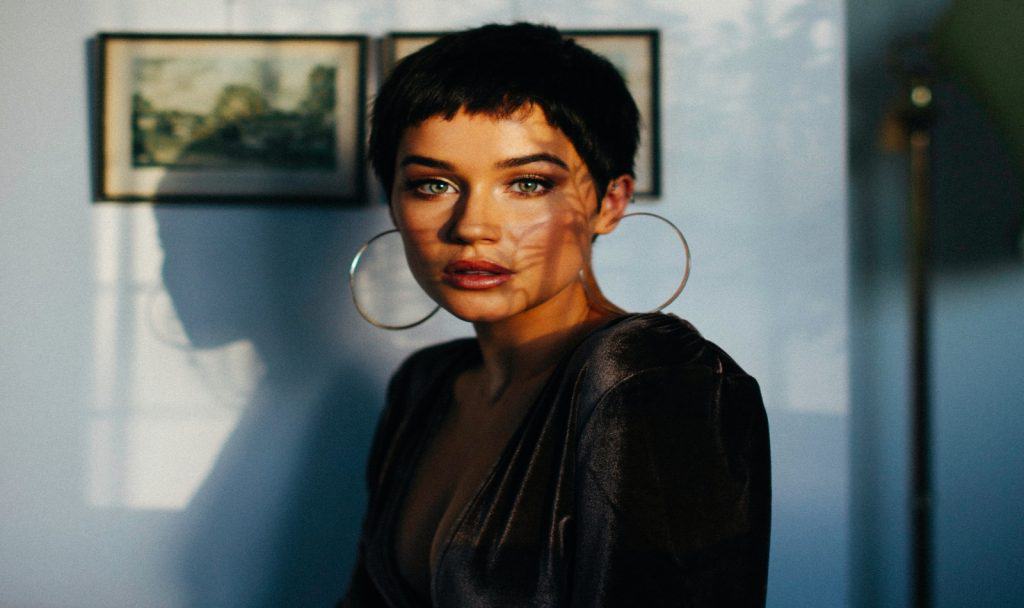 The last of the many benefits of having short hair is to be able to show off your beautiful facial features for what it is.
All the money you are splurging on your skincare and gym sessions can finally come to life.
A short cut reveals your delicate forehead, and in turn eyes and eyebrows, soft neck framing defined collarbones, and can even make your face appear thinner.
All in all, it gives you an opportunity to let your personality shine through.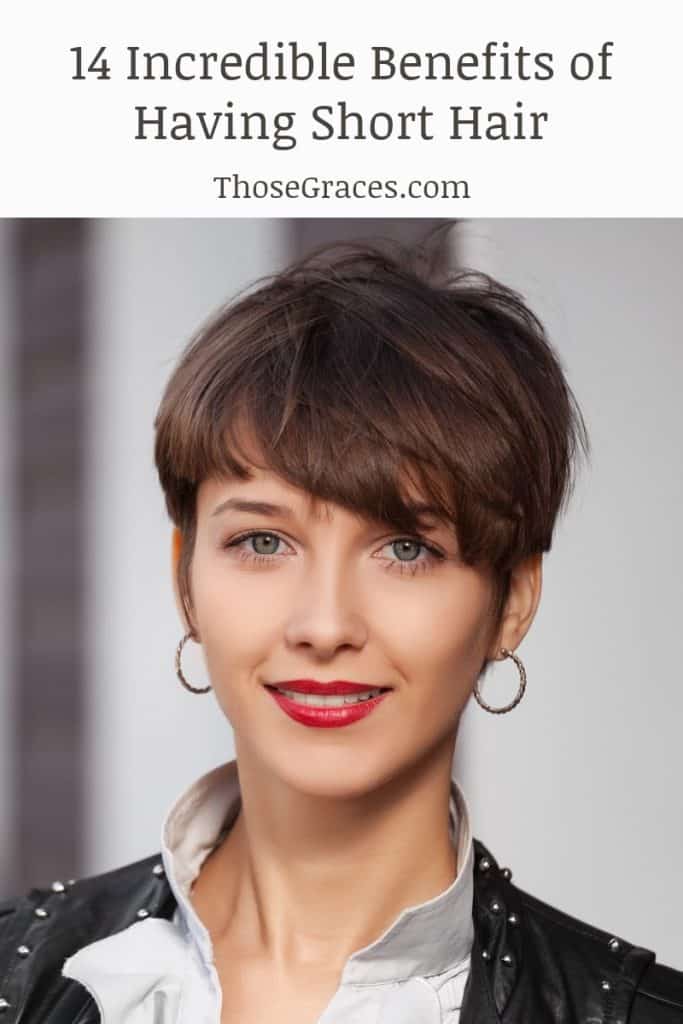 Do you know of other benefits of having short hair? Have you tried it? Share below!