Should I use essence at night?
The short answer is a whopping yes; an essence is a must-have in anyone's skincare routine if they are looking to achieve flawless glass skin.
Korean skincare is a revolution in skin health that promotes healthy looking and feeling, gorgeous-from-within skin.
Here's how you can achieve yours!
What is Korean Essence?
But what is Korean essence, and do I need it? Here's your short but power-packed guide to what they are and why you NEED them in your skincare routine!
You can check out this video too:
Essence Helps Boost Your Skin Health
Essences are water-based skincare products that help revitalize dehydrated skin by adding a moisture barrier. It has a thin, runny, water-like consistency that sticks to your skin and helps absorb other skincare products such as anti-aging serum, increasing the efficiency of its key ingredient.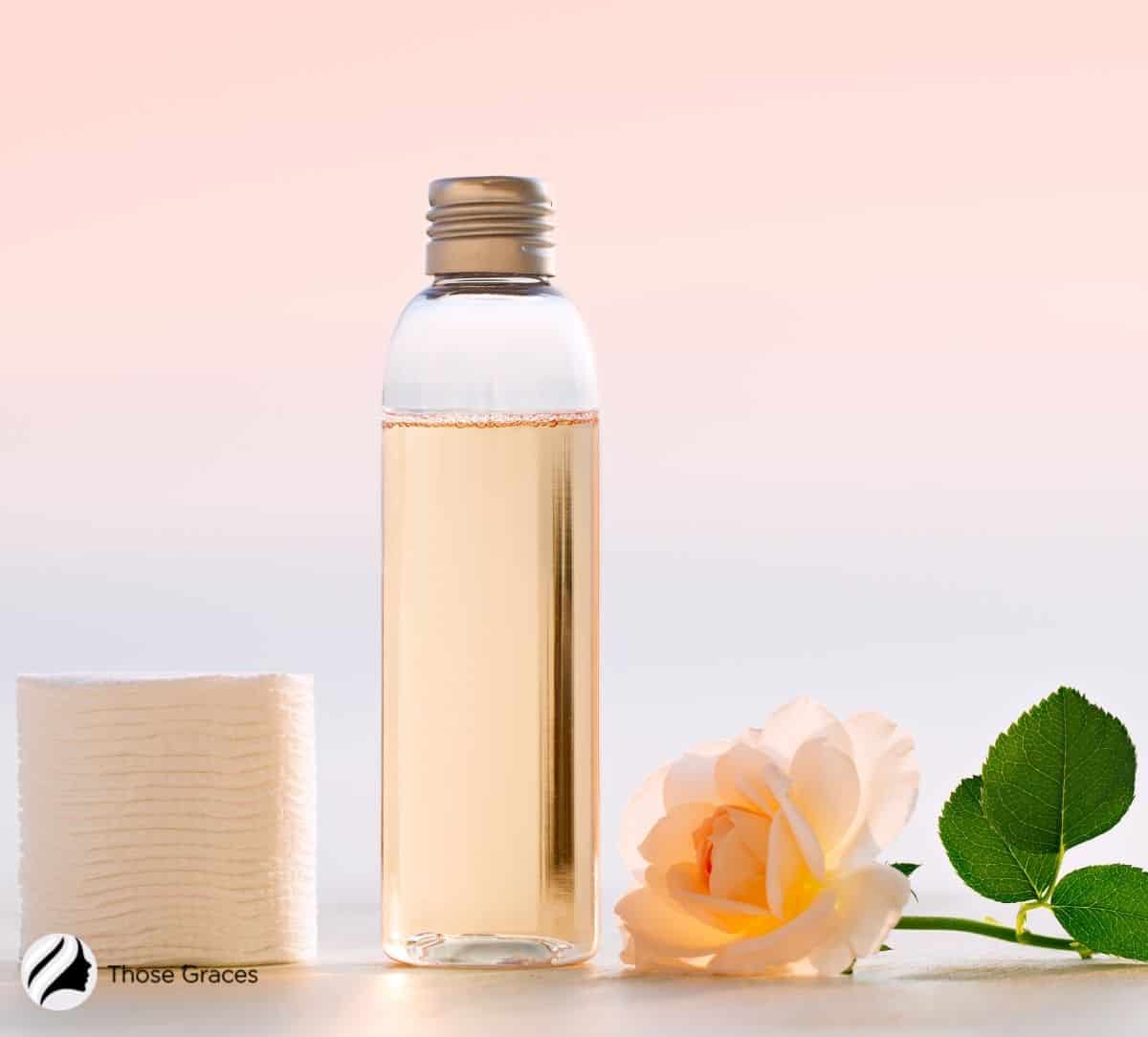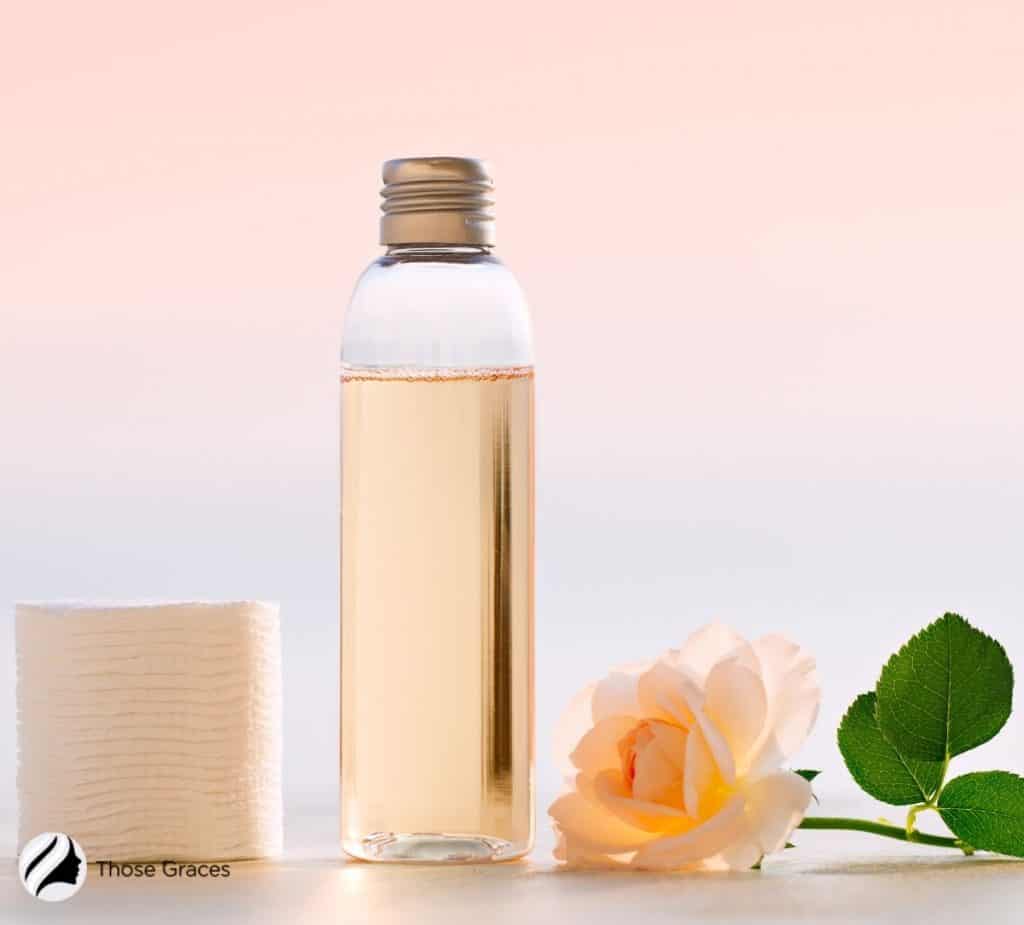 It is a Vital Part of Korean Skincare
If you're looking for hydrated skin (and honestly, who isn't), then it's time you adopt a routine that includes essence skincare. Essences have a high dose of active ingredients that penetrate the skin deeply and enhances your overall skin health.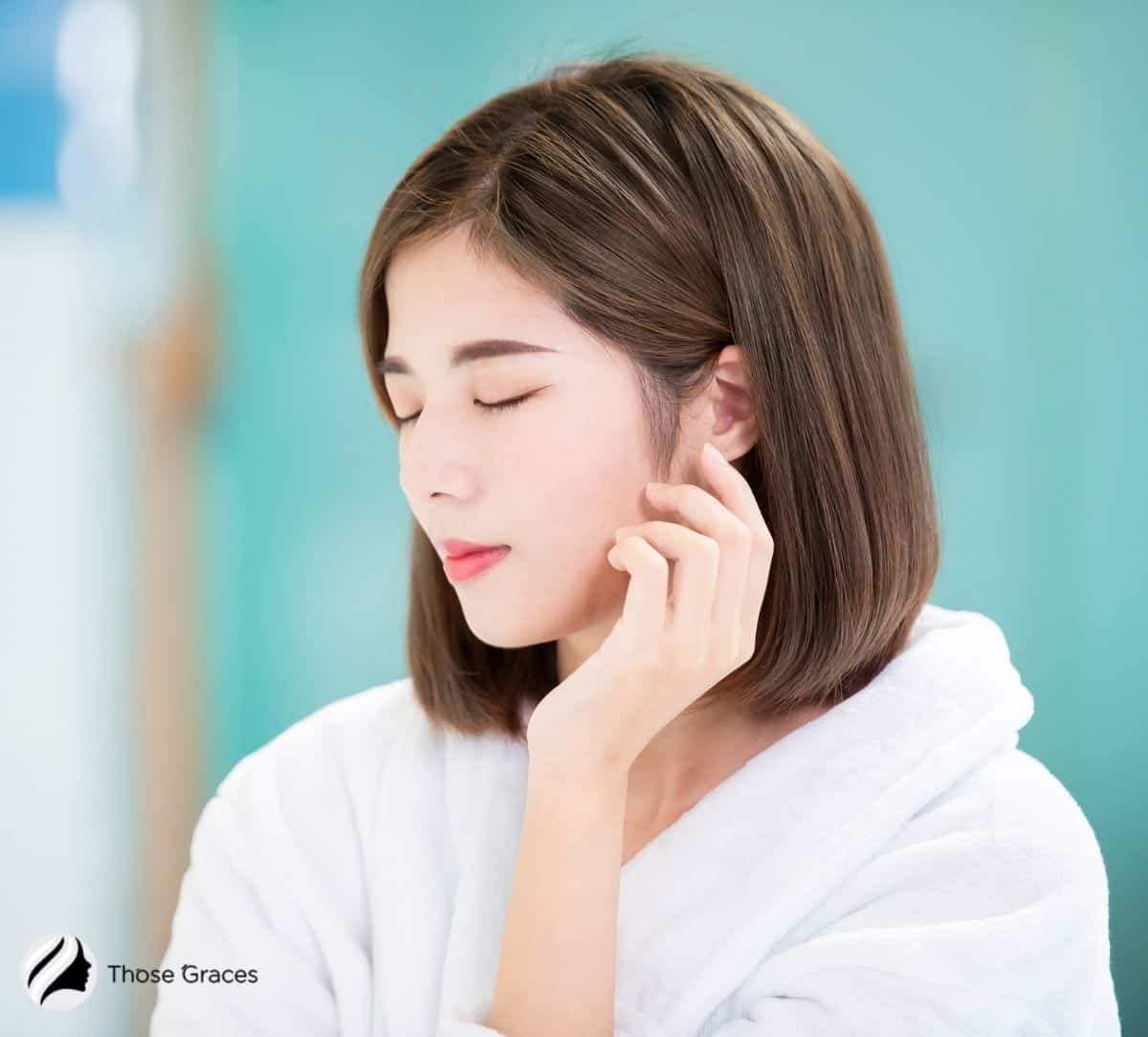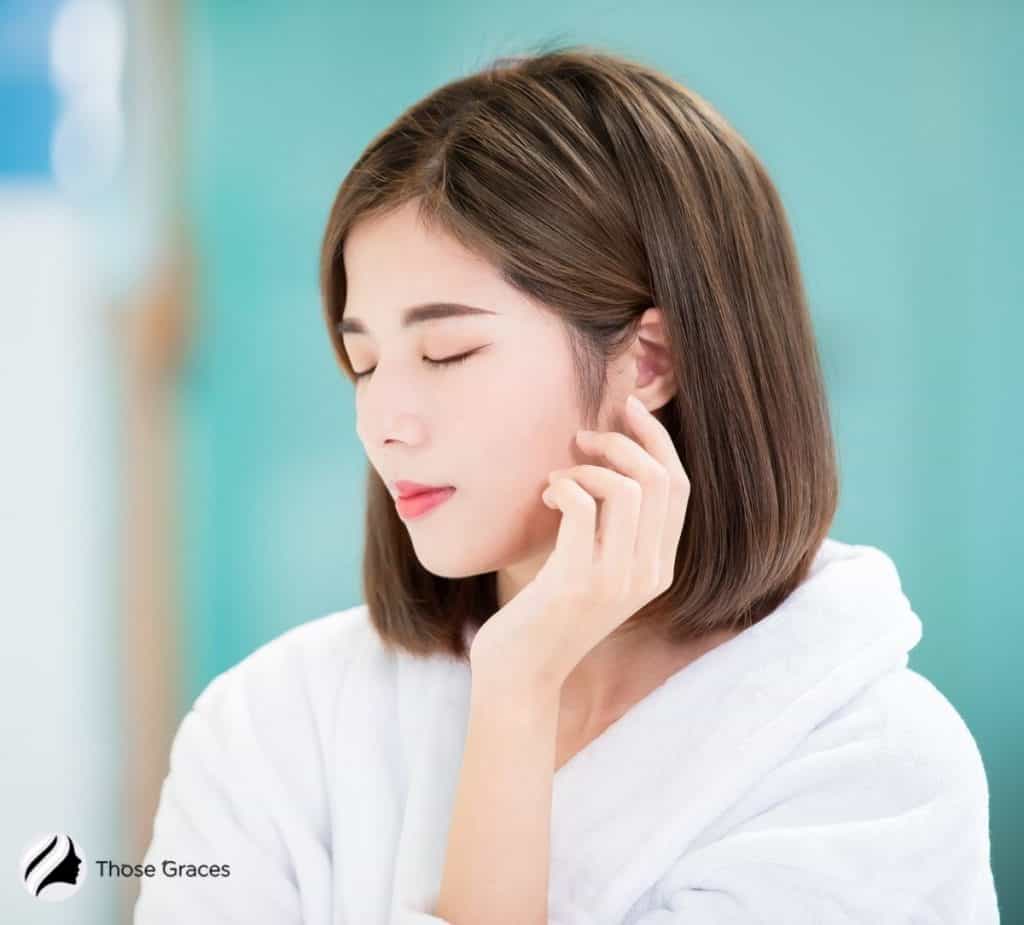 It Works on All Skin Types
Whether you've got dry, oily, or combination skin, and regardless of your skin tone, you will want this elixir to work its magic on you! It isn't surprising that this is a dermatologist's favorite as it helps provide intensely hydrated skin that glows!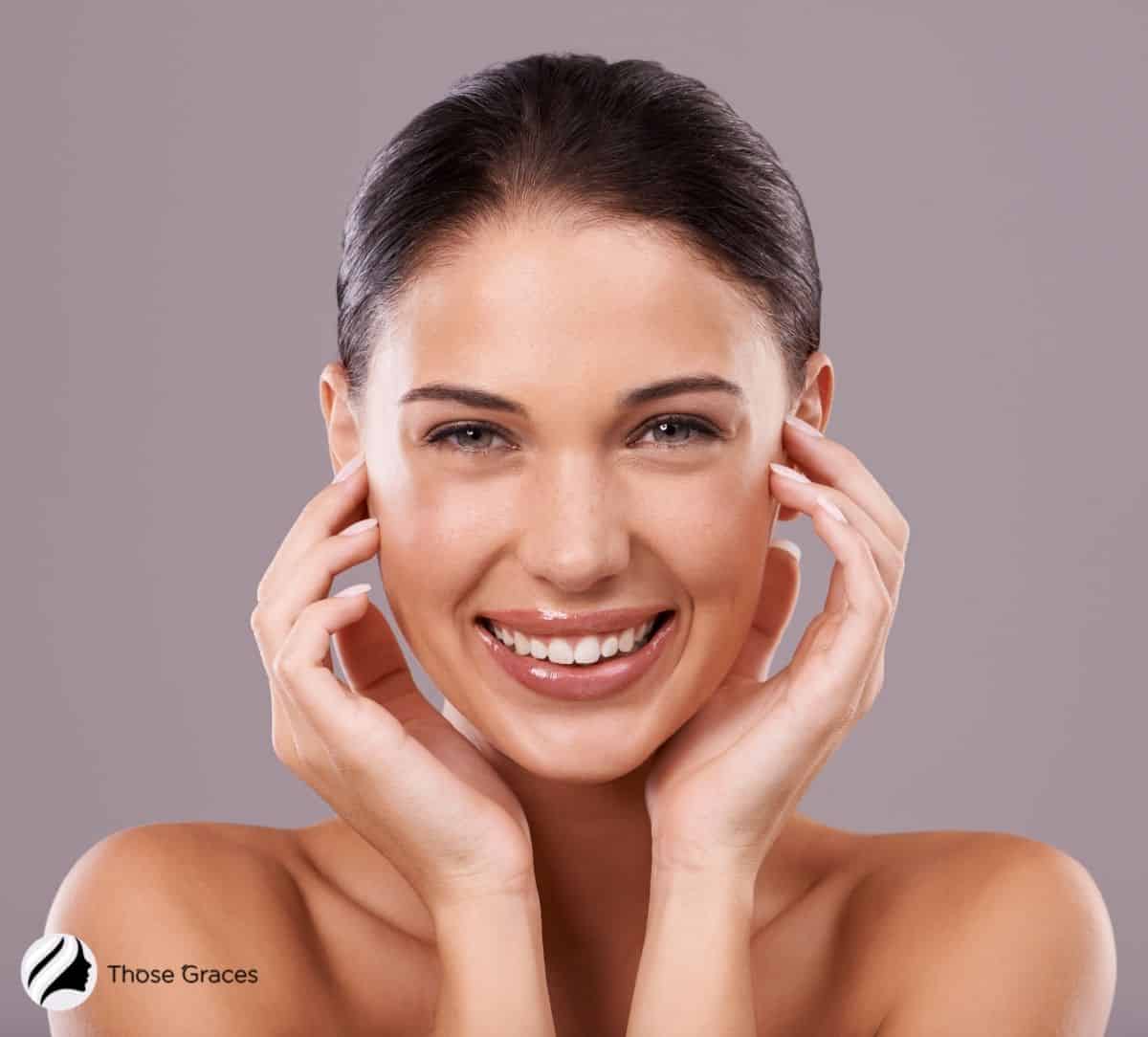 Don't forget to check out my article "Reviews of Meaningful Beauty" for more information on this popular skincare line and whether it's worth trying out.
Is Essence Safe to Use at Night?
Now that you've joined our boat and are looking to add hydrating essences into your skin care routine, should you apply essences at night?
Essence is Extremely Safe to Use at Night
Dermatologists and aestheticians have long studied the effect of harsh environmental factors that can leave the skin dry. Enter the long-awaited hero that your skin has been craving for: Essence! With its restorative properties that keep your skin hydrated and soft to touch, the addition of essence will elevate your entire routine.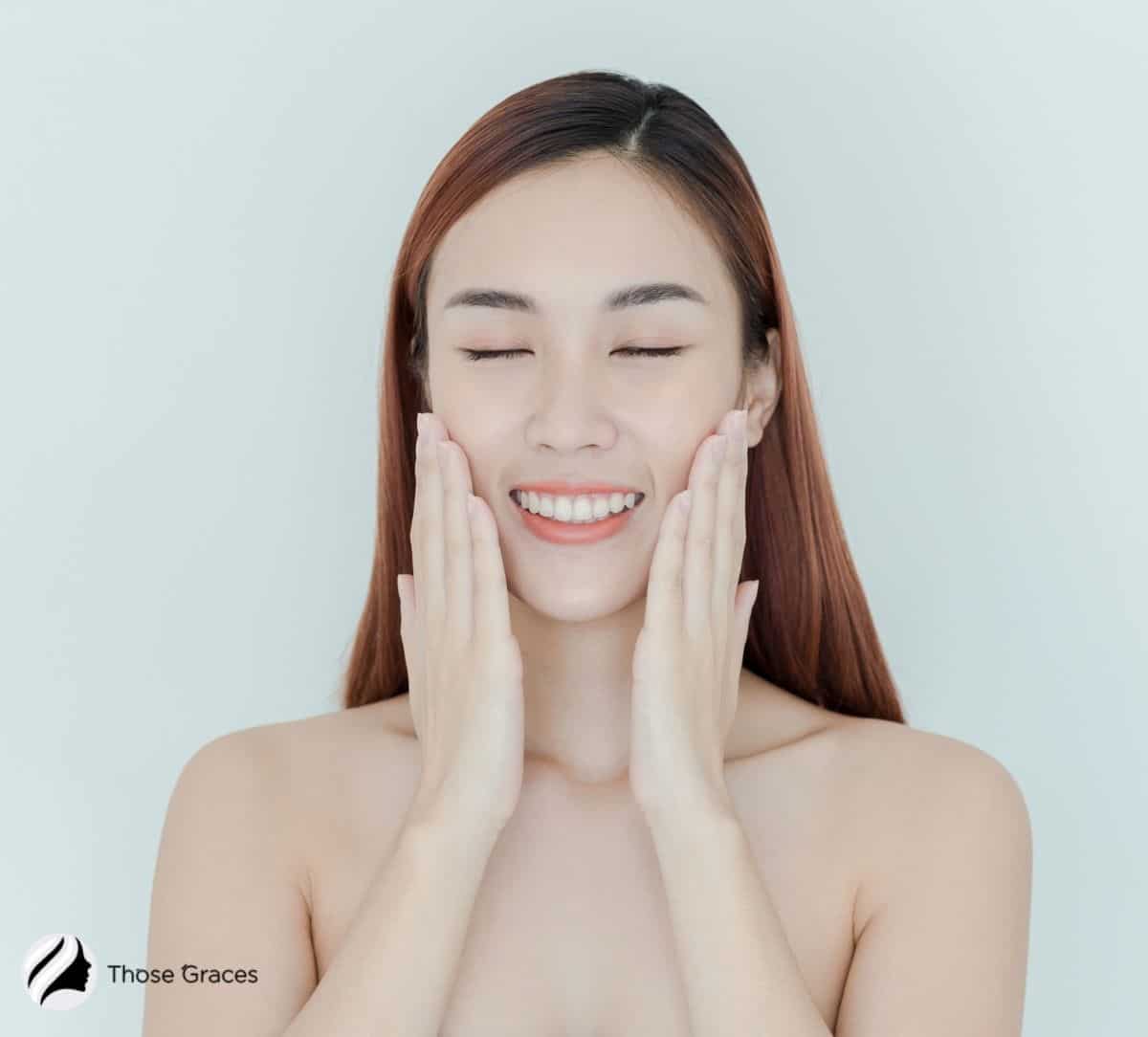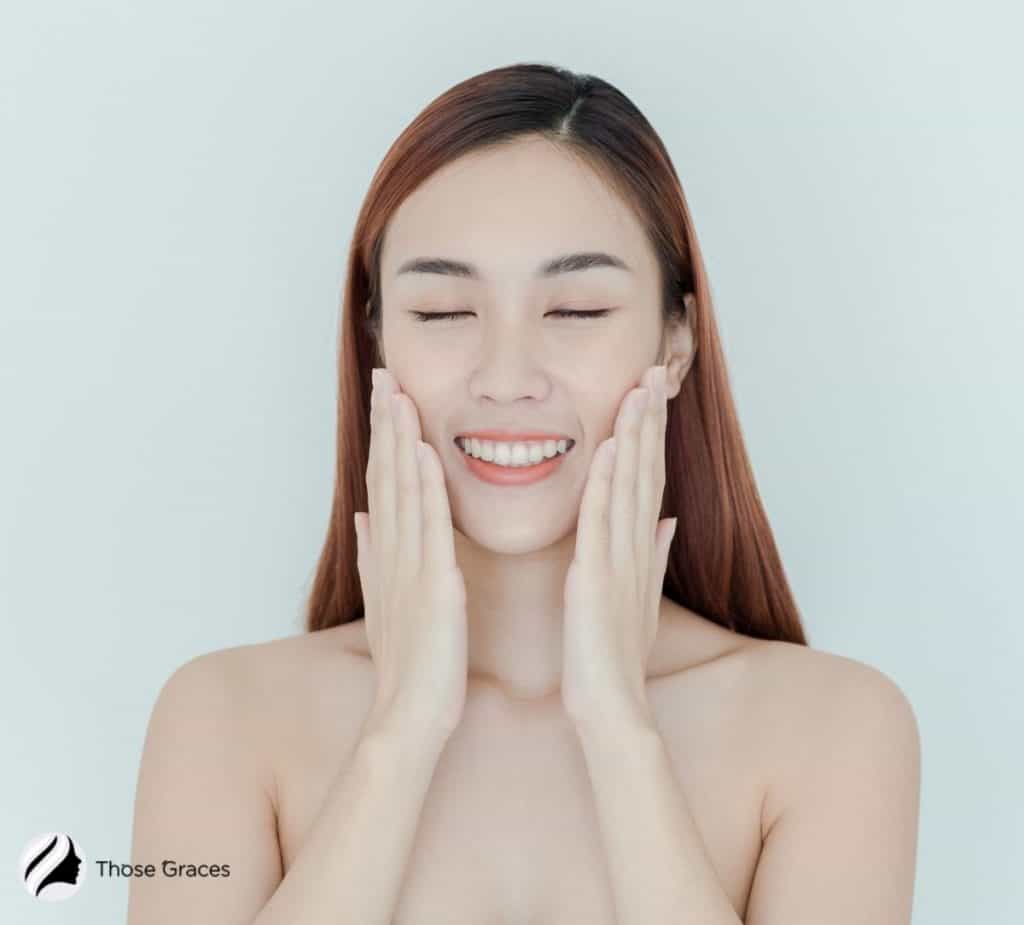 It is an Essential Skincare Regimen in Korean Skincare
Our K-town divas have long understood the power of an essence's concentrated formula that helps provide an additional layer of moisturizer to the skin. With its addition, dry skin types can happily bid goodbye to dry spots, dead skin, and welcome cell turnover. Don't take our word for it? Why don't you just try essence toners for yourself and be blown away by the results? Our beauty editor sure was!
This is One of the Best K Beauty Trends
An additional layer of hydration? Take our money already! Many great innovations have come from S. Korea (Including BTS and Korean Ramen!), but essence skin care definitely tops our list! It helps the overnight serum apply so much better and helps with collagen production. We're sold!
CHECK: Best Korean Essence for Oily Skin
How to Layer Your Nighttime K-Beauty Skincare Products
We have all heard about the 10-step Korean Nighttime routine, unless if you've been living under a rock (and we hope you haven't been). A Korean skin care product is built to work hand-in-hand with its counterparts and help fight skin concerns.
Now that you've incorporated an essence into your nighttime routine, here's a little info on product layering.
1. Remove the makeup
First step is removing all makeup with the double-cleansing method. First, we start with an oil cleanser that helps remove stubborn makeup.
2. Follow with a gentle cleanser
Next up is using a hydrating cleanser that removes any residual makeup left over after the first wash to ensure clean skin.
3. Exfoliate
Using an exfoliator with glycolic acid or alpha hydroxy acid 2-3 times a week helps get rid of dead skin cells and helps reveal brighter skin.
4. Wipe with a toner
In comes the toner that helps moisturize the surface of the skin while removing stubborn makeup residues and dead cells. It is best applied with a cotton pad.
5. Slap on some essence
Give your skin an extra layer of moisturizing love with a good ol' essence! Of course, it is best sprayed on. But, some beauticians put a few drops in their hands, rub their palms together and gently place the palms on the face.
6. Add on some treatment serums
Concentrated serums or ampoules help fight skin concerns such as aging, dryness, wrinkles, and hyper-pigmentation.
7. Relax with a sheet mask
Sheet masks are soaked in hydrating serum and essence that nourishes the skin from within. It can be used by all skin tones and types and are extremely beneficial.
8. Slather on some eye cream
Help the delicate skin around your eyes with an eye cream of your choice. It can help prevent dark circles and give you a slept-in look for the next day.
9. Moisturize
Lock in all the goooood skincare products you applied already with a moisturizer.
10. Sun protection
The final step is sun protection, but you need not apply chemical sunscreen before going to bed. But, it is mandatory if you're following the routine as part of your daily skincare regimen.
Check this video for demonstration:
FAQs
Is essence the same as toner?
A hydrating toner is a skin care product that moisturizes the surface of the skin and removes any residual makeup or dirt. An essence, however, is a skin care treatment that adds a protective barrier to the skin and is applied after the toner.
Which is better essence or serum?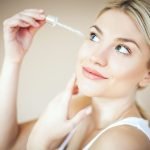 Essence vs serum: A hydrating serum is packed with high concentrations of active ingredients that help prevent dark spots and provide overall bright skin to the user. An essence, though, is meant to go before the serum and provide extra hydration. Both are important to target skin concerns.
Do you really need an essence?
Essences are not mandatory to have. But if you have dry skin, a moisture-rich skin barrier is sure to keep it hydrated and nourished. It also helps prevent premature aging and helps brighten the appearance of the skin.
Adding essence to your overall skincare can change the game! Your skin is going to thank you and reward you with unlimited compliments from everyone you know.
References:
Abad-Santos, Alex. 2019. "How the 10-Step Korean Skin Care Routine Changed American Skin Care." Vox. Vox. January 17, 2019. https://www.vox.com/2019/1/17/17450044/korean-skin-care-10-step-routine.
"The 10 Step Korean Skin Care Routine." 2016. Sokoglam.com. 2016. https://sokoglam.com/pages/the-korean-skin-care-routine.
"What Is an Essence—and Why Does Your Skin Need It?" n.d. Real Simple. Accessed July 1, 2021. https://www.realsimple.com/beauty-fashion/skincare/what-is-essence.
How about you, do you use essence at night? Please share your routine with us!