Instead of reaching for the same old pastel pink nail polish, why not try something a little bit different! Like short blue gel nails.
Blue nail polish is a great way to paint your nails for every occasion and transitions well from winter to spring.
Here are some of the best Short Blue Gel Nails polish ideas to try if you're looking for blue nail designs.
FYI, This post contains affiliate links, and I will be compensated if you make a purchase after clicking on my links.
Also Check: Orange Tip Nails
Our Top Picks for Nail Art Kits
Check out the table for a quick overview of our favorite nail polishes to use for these pretty gel nails, then read on for more details!
10 Best Short Blue Gel Nail Inspirations
Whether you're looking for a solid nail color or something a little different, you'll find everything in between.
#1 Multicolor Blue Nails
You don't have to have the pressure of choosing just one shade. You can have a couple!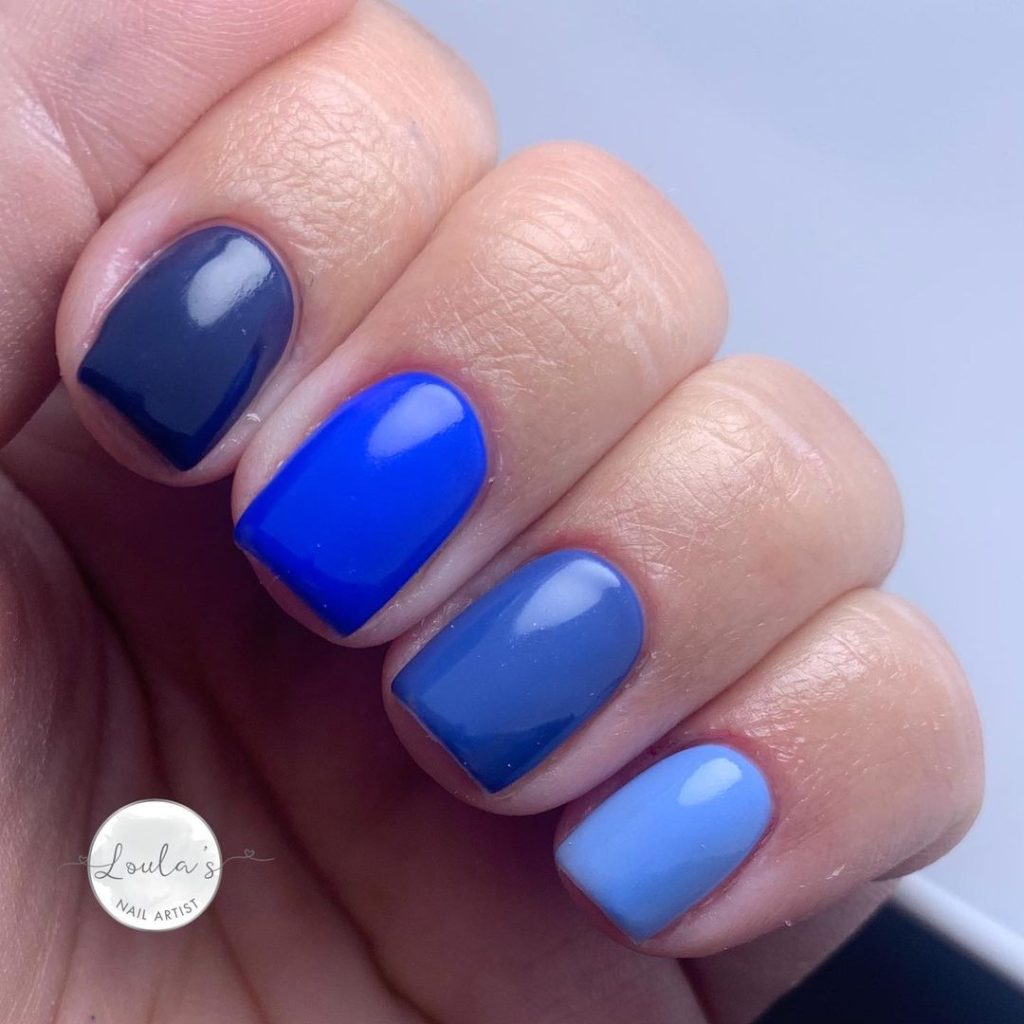 Self-care shouldn't be difficult. Check out this perfect self-care box with decals, stickers, stencils, foils, wraps, stencils, charms, rhinestones, brushes, dotting tools, and more.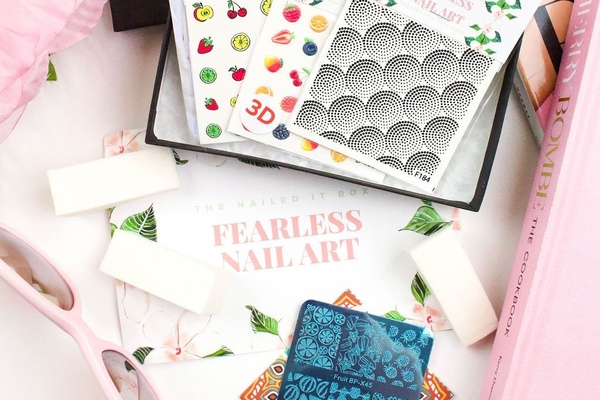 Make sure to also check these cute pink short nails!
#2 Cloud Nails
These sky blue nails [1] with cloud art are absolutely gorgeous.
Indulge in some self-care with an at-home manicure. For all nail fans, each package includes salon-quality nail sets and spa goods.
Press on Nail enthusiasts may now experience high-quality nail care and pampering products.
Check other baby blue nail designs.
#3 Blue Ombre Nails
These blue ombre nails add a fun twist to your blue nails.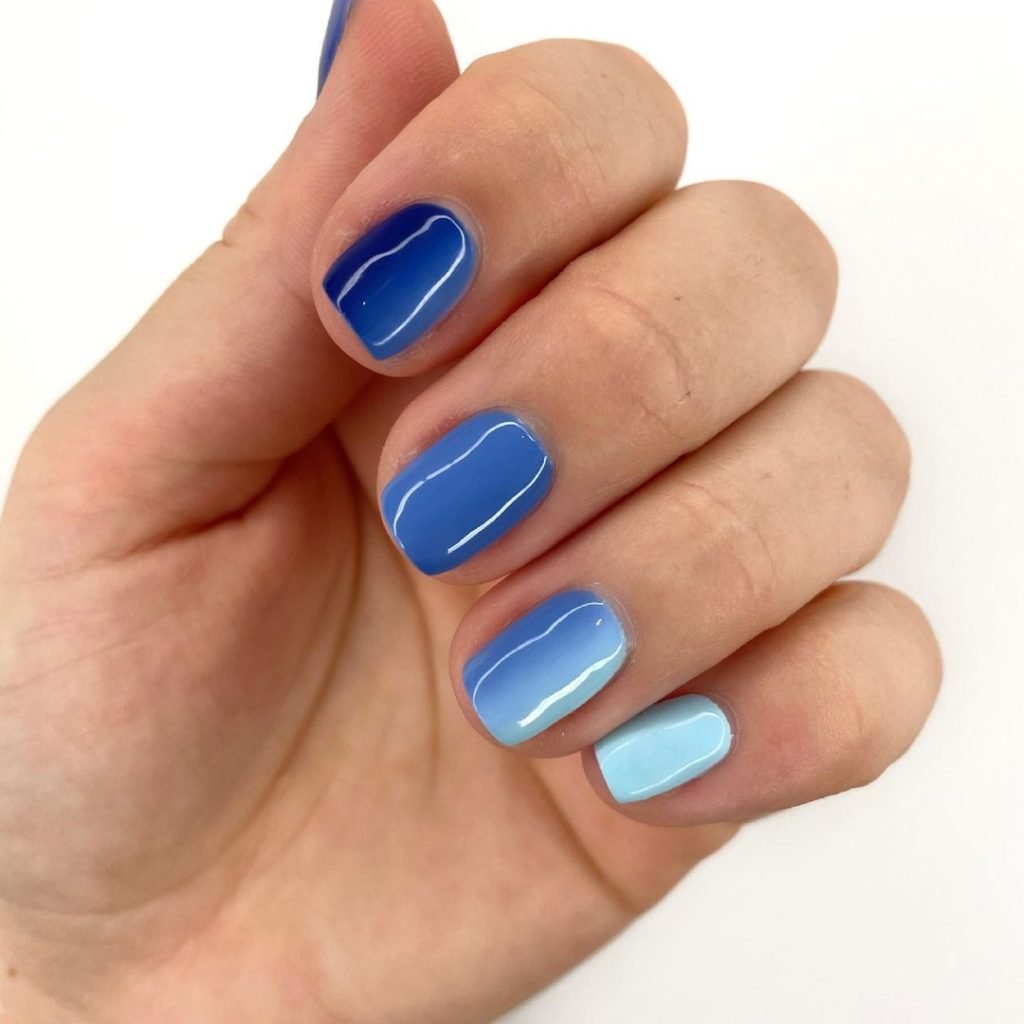 Lock in your gel nail colors and keep them vibrant with this amazing lamp kit!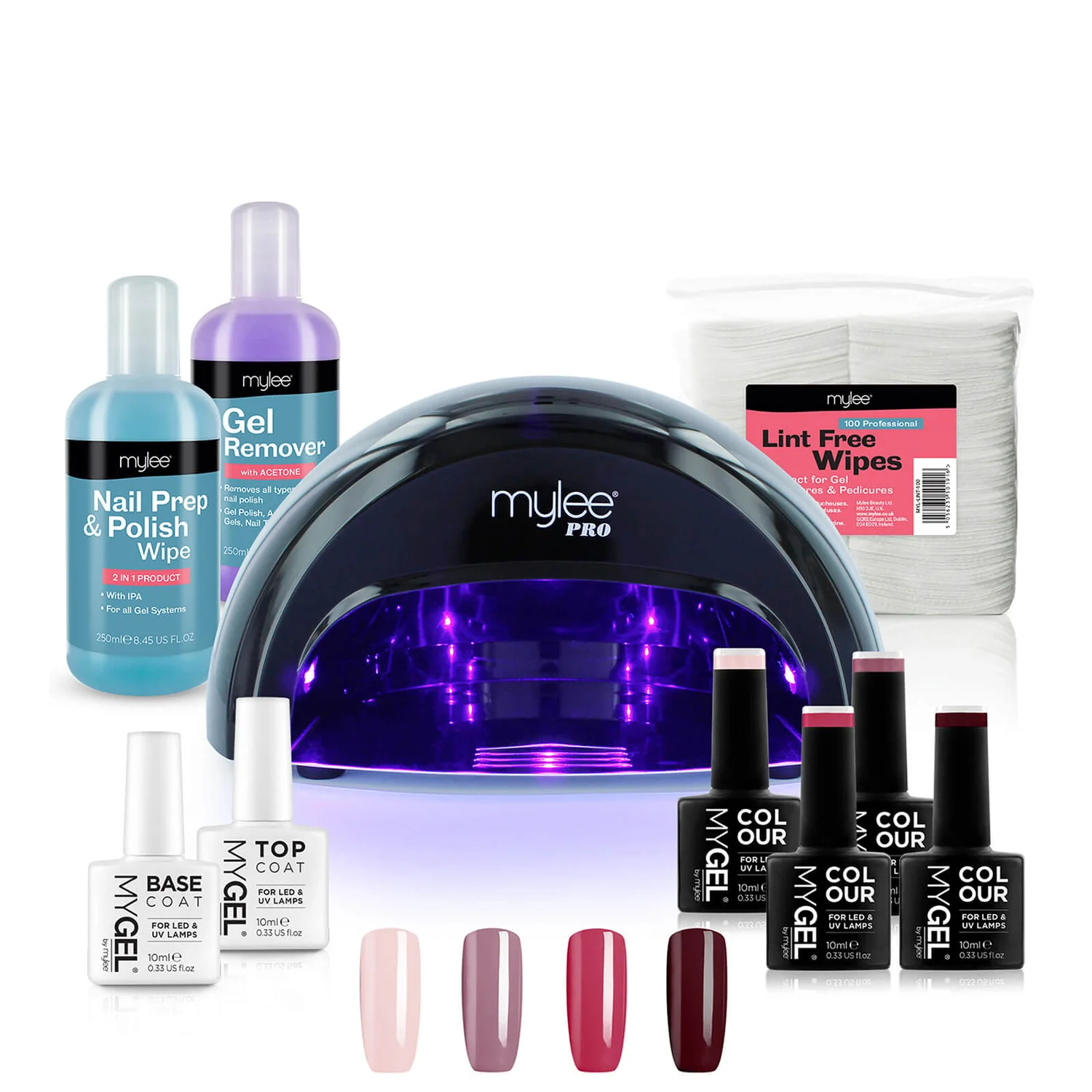 #4 Light Blue Nails
Keep it simple and cute with these light blue nails.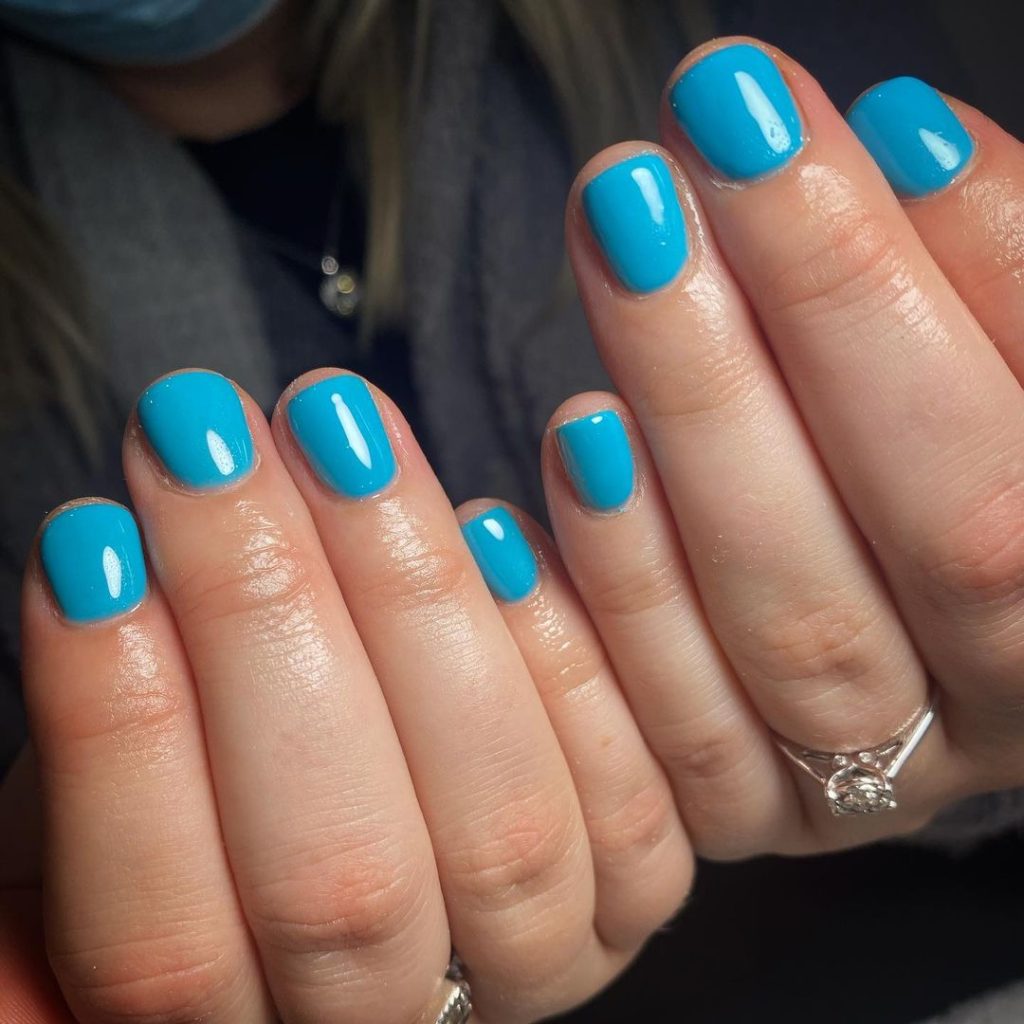 Beautiful nail art begins with clean and healthy nails. Try this to help get rid of dry skin and raggedy hangnails!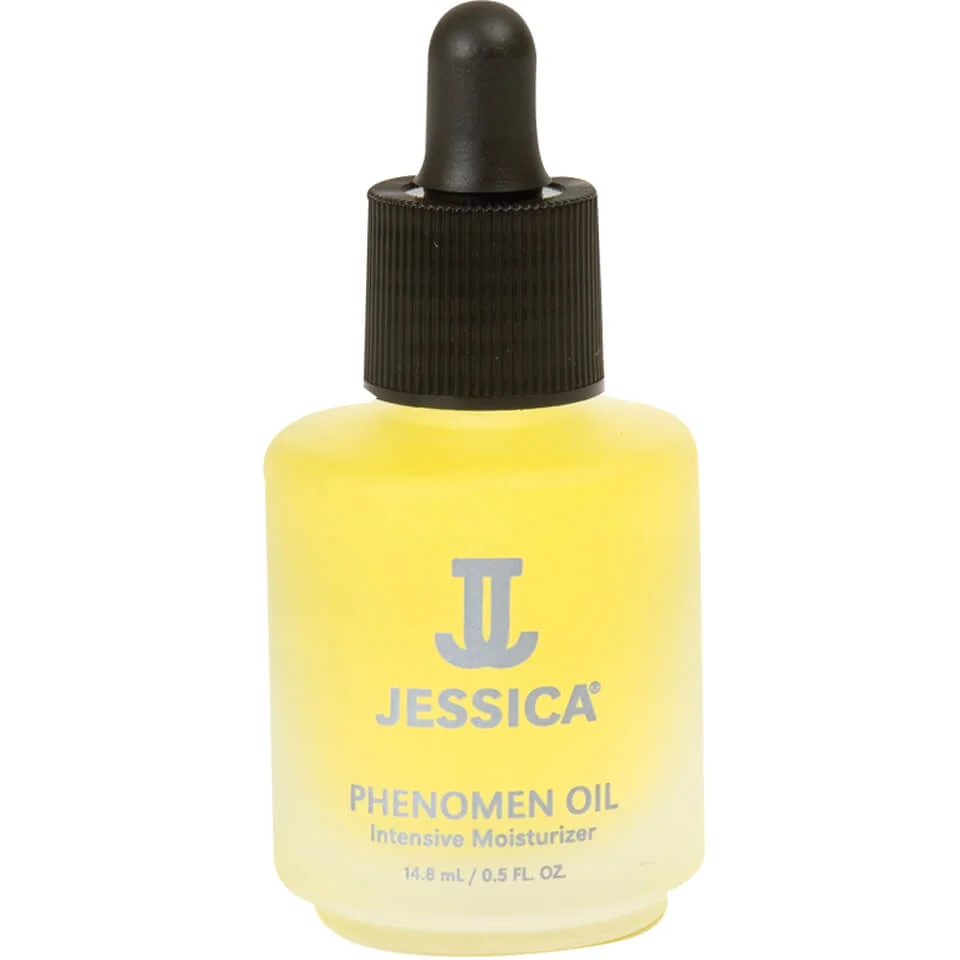 #5 Silver Stamping Blue Nails
I love how the silver compliments the blue.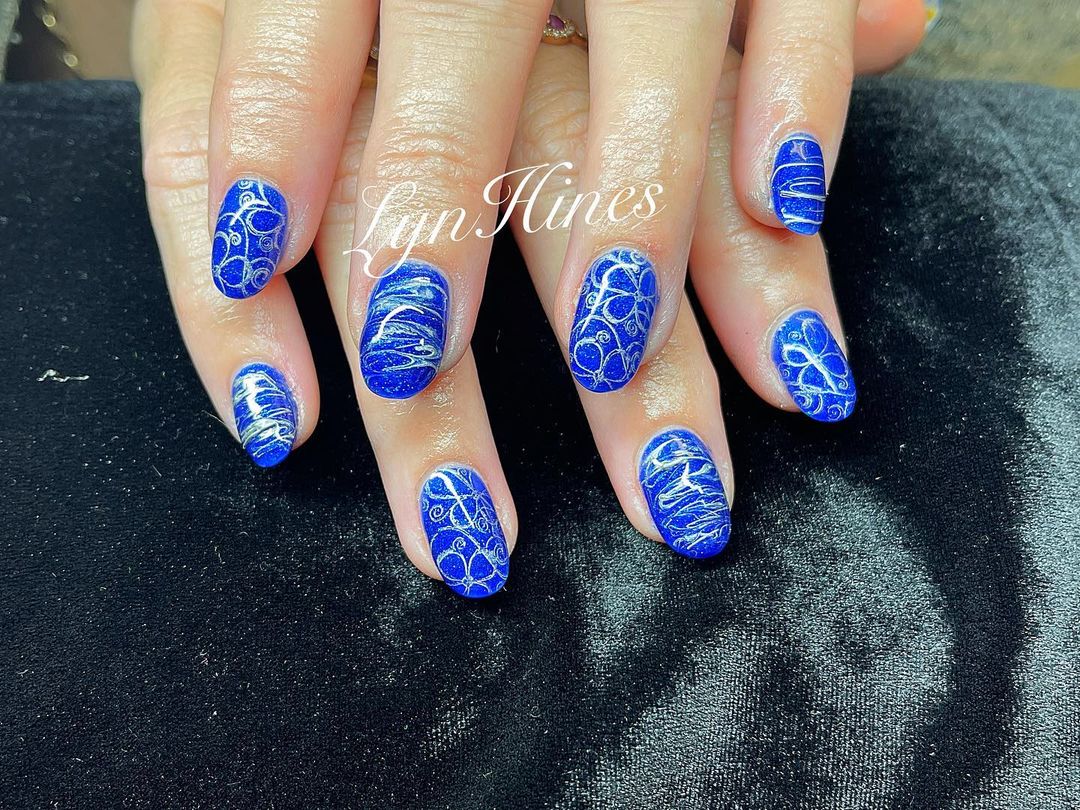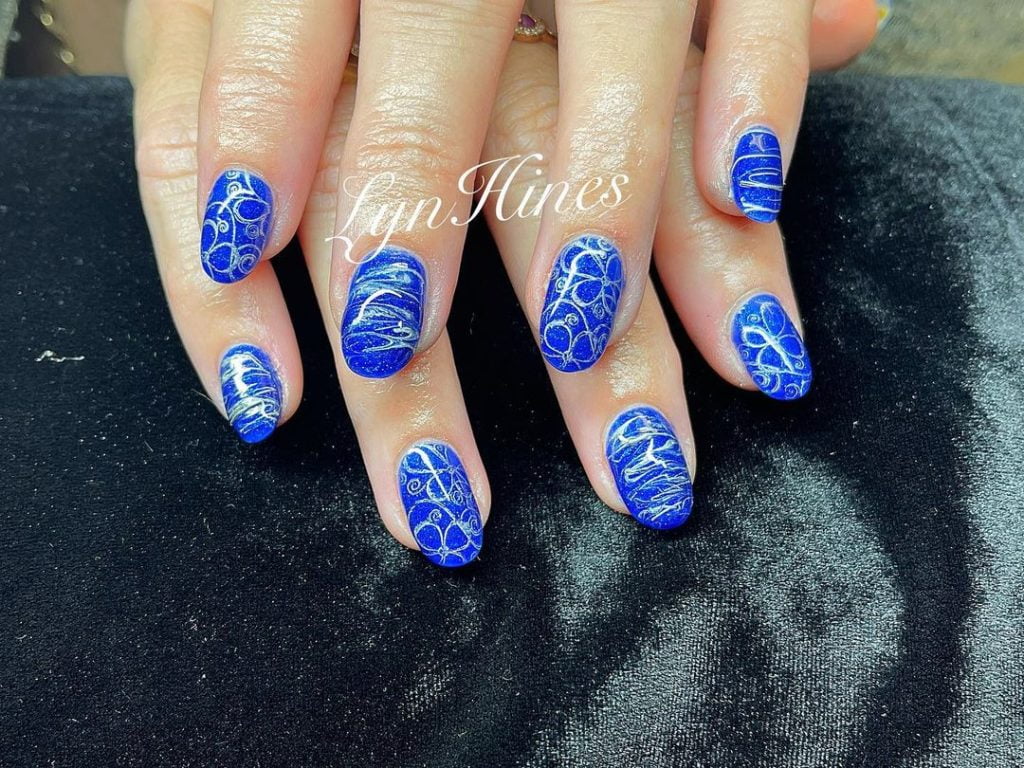 Check out this blue nails inspo.
#6 Blue Glitter Gel Nails
Don't have time for nail art? This Blue glitter will work just as well.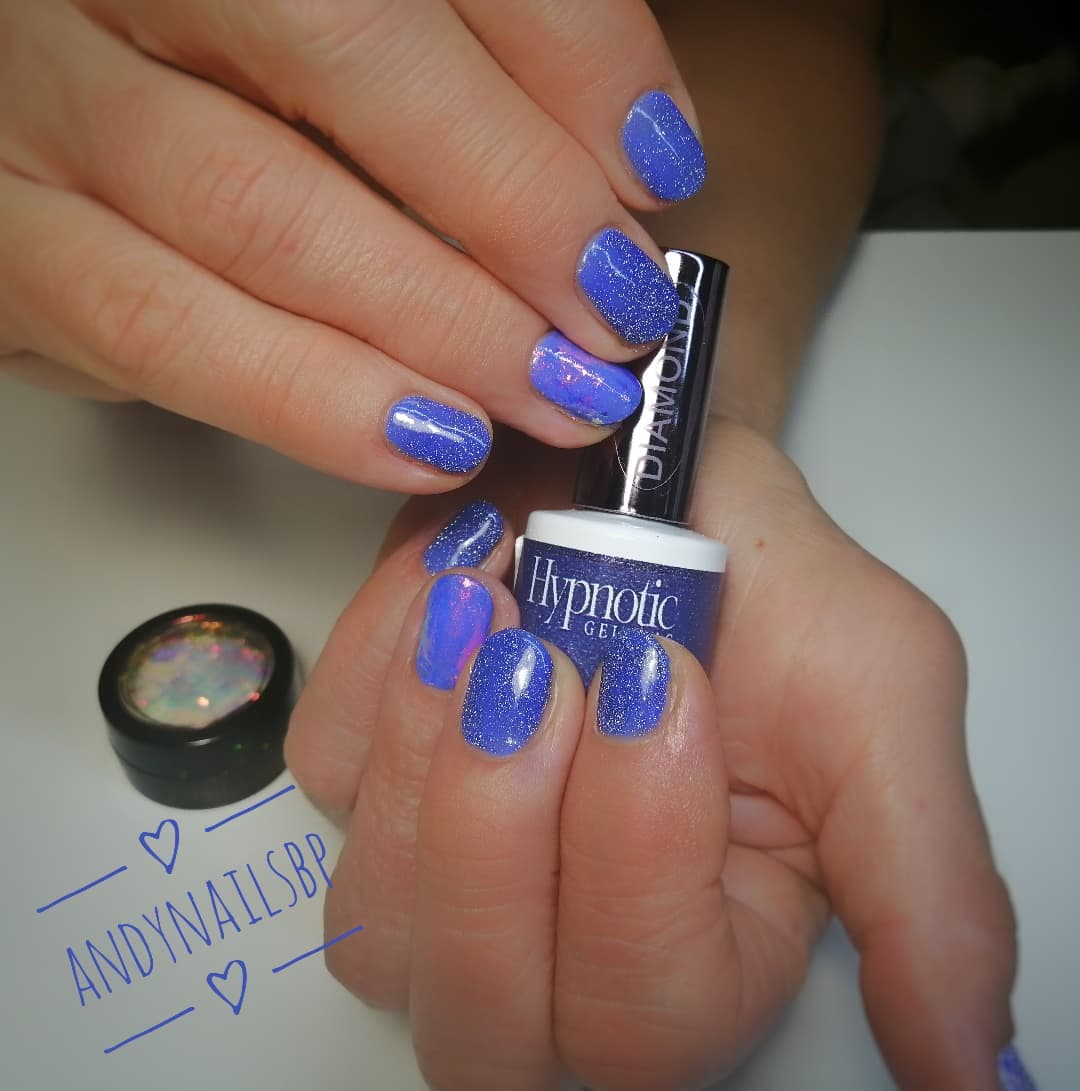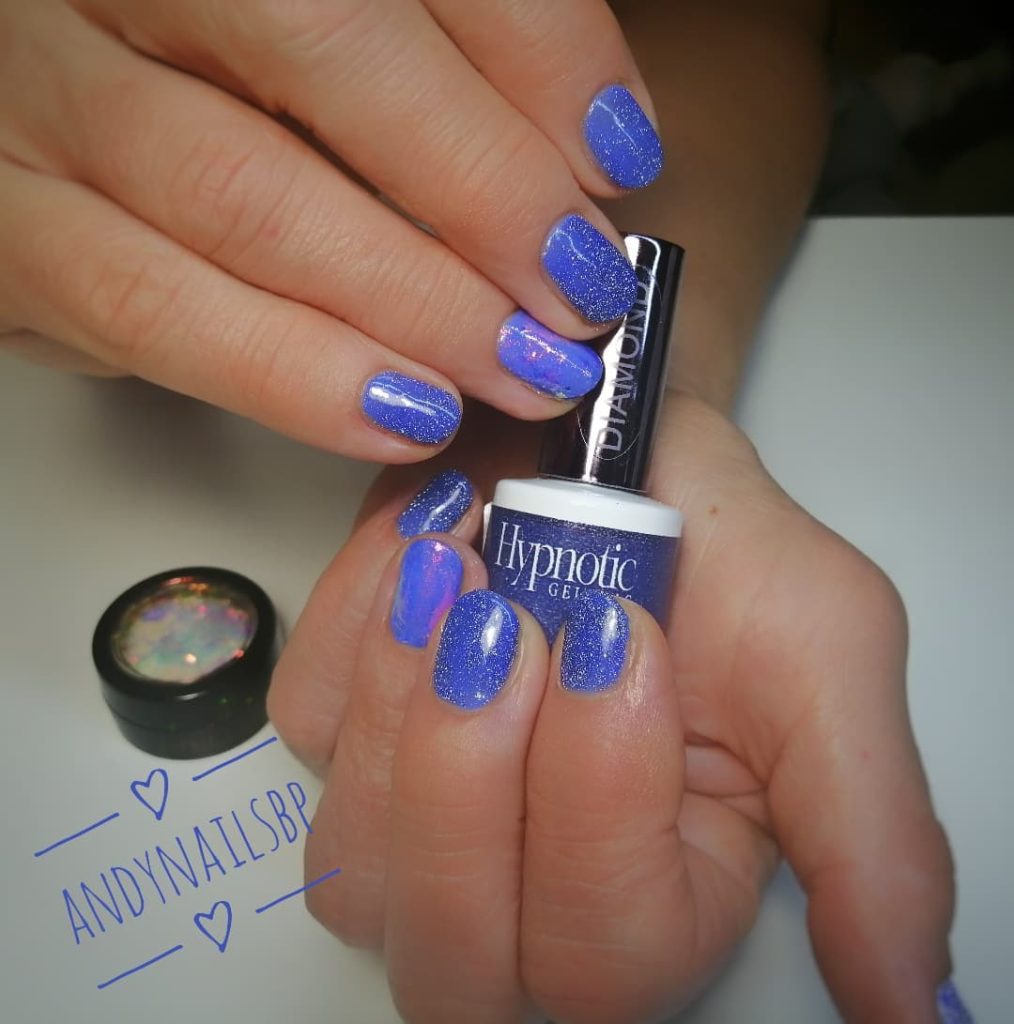 This kit is everything you need for gorgeous glittery nails!
#7 Matte Blue Nails
Aren't these gorgeous? you can even rock them on a red carpet!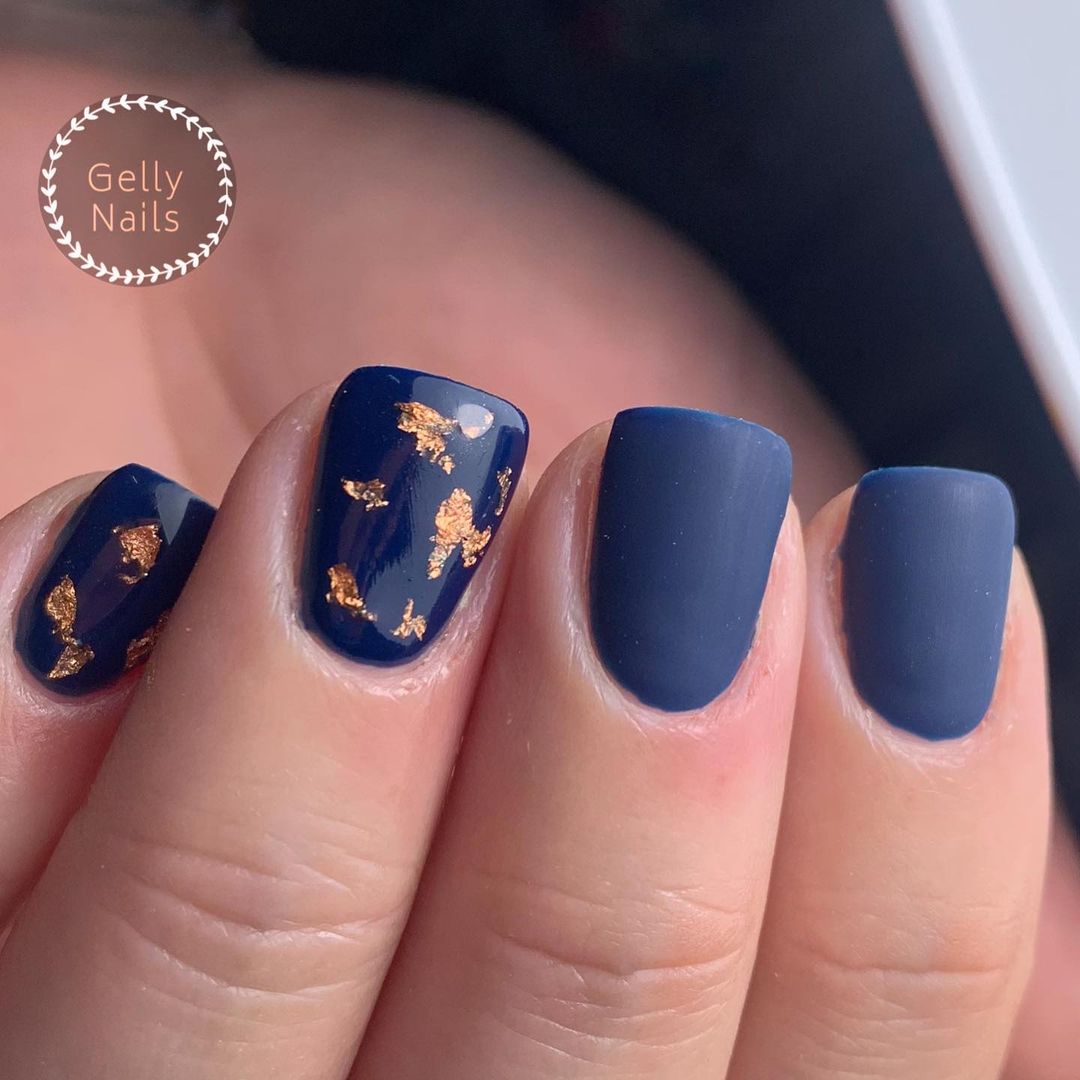 #8 Snow Blue Nails
These are perfect cold winter Christmas-themed nails.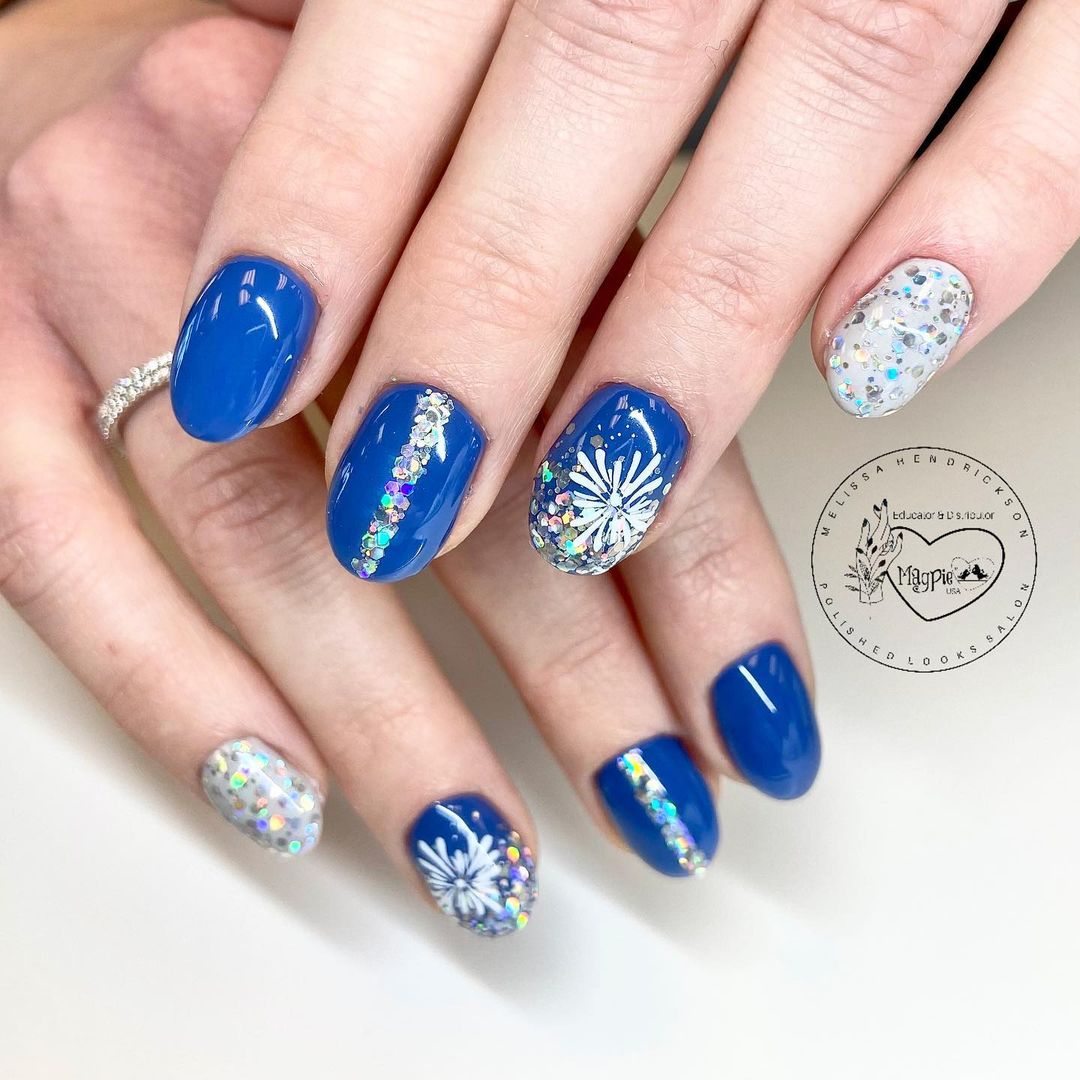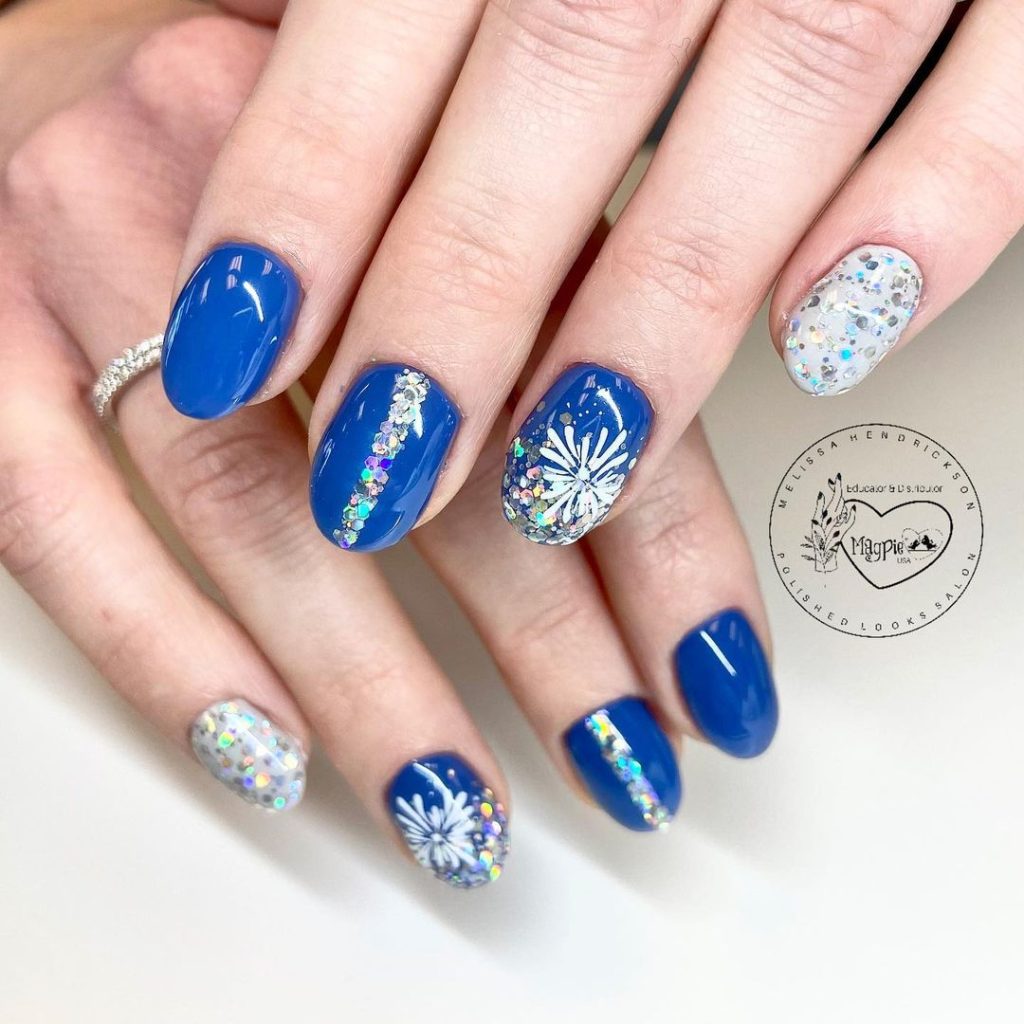 These colors are the perfect complement to just about any nail art design!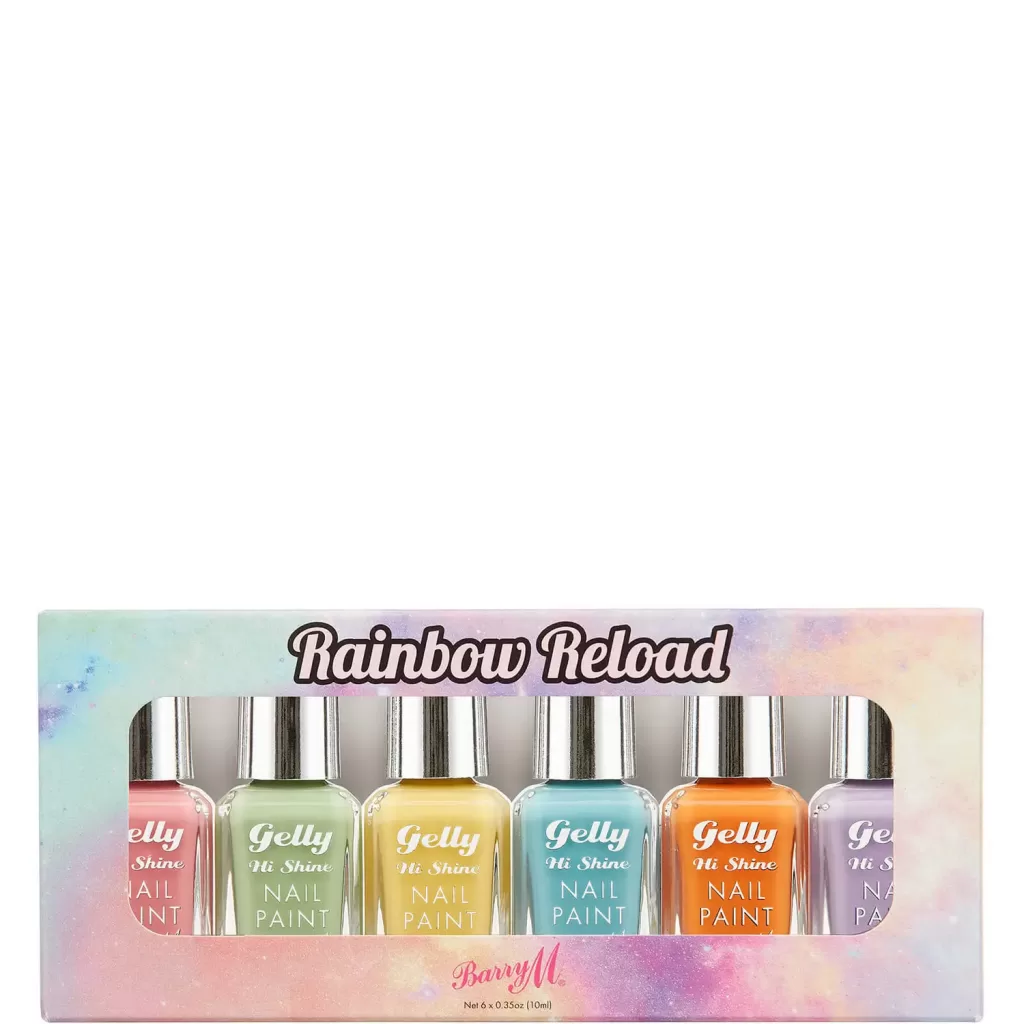 #9 Blue Gel Nails
Gel manicure [2] was definitely made for blue nails. You can never go wrong with it!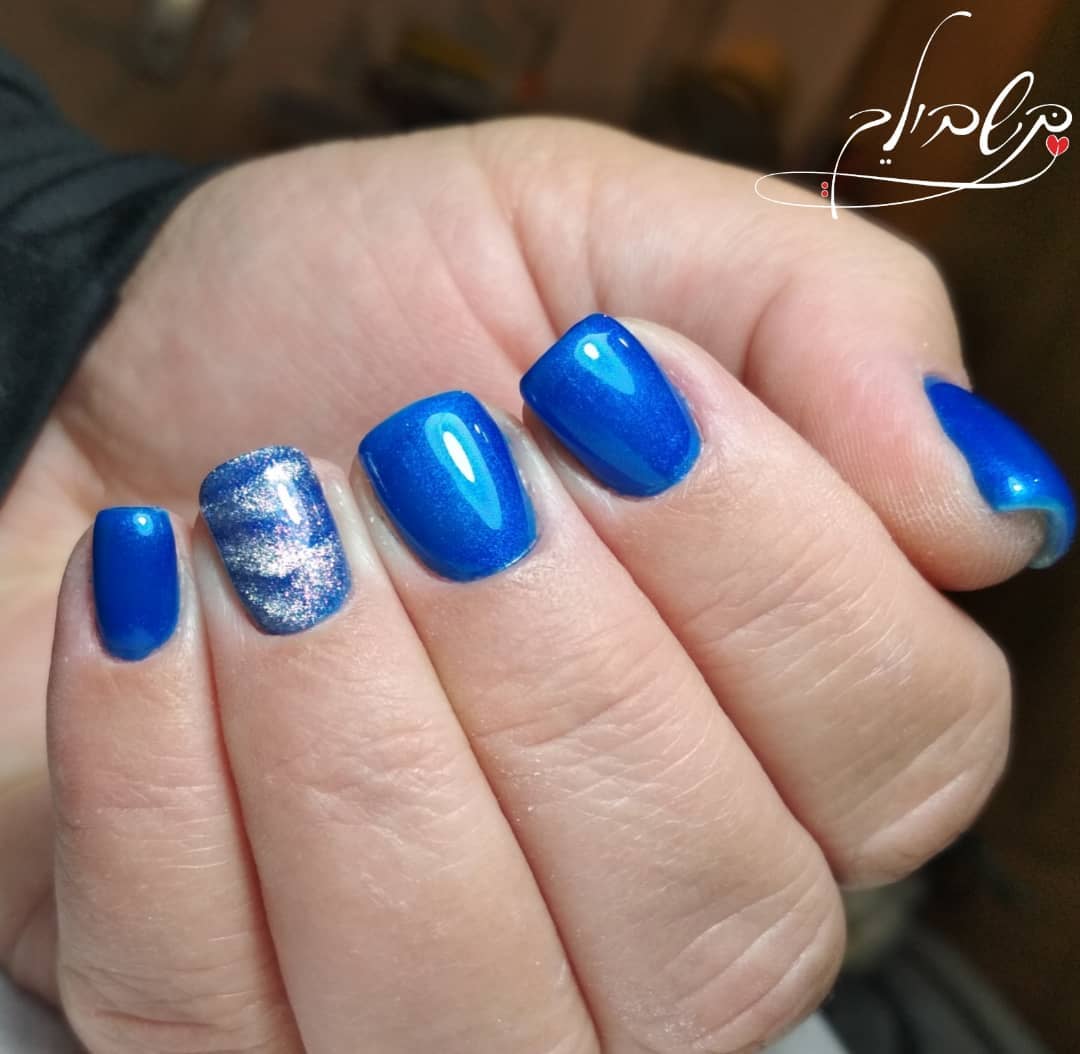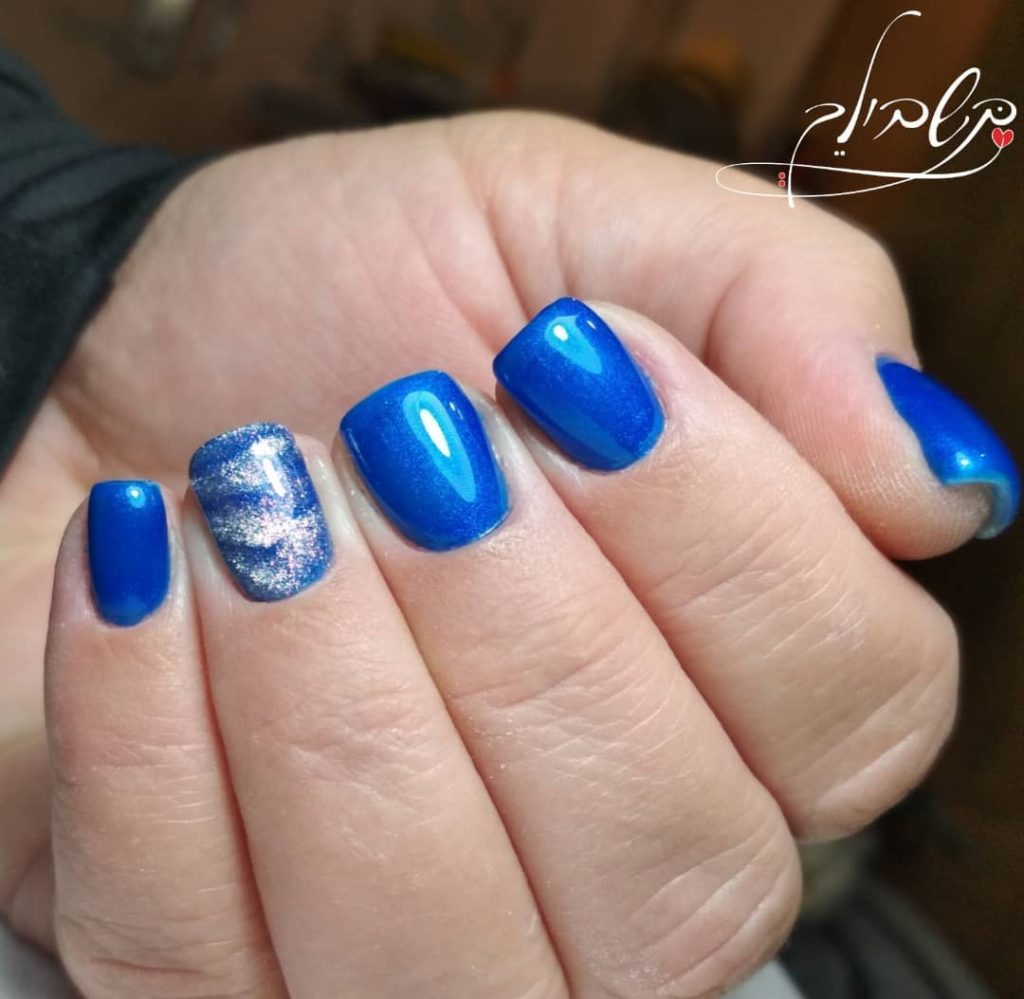 Try this all-in-one nail paint for a better look!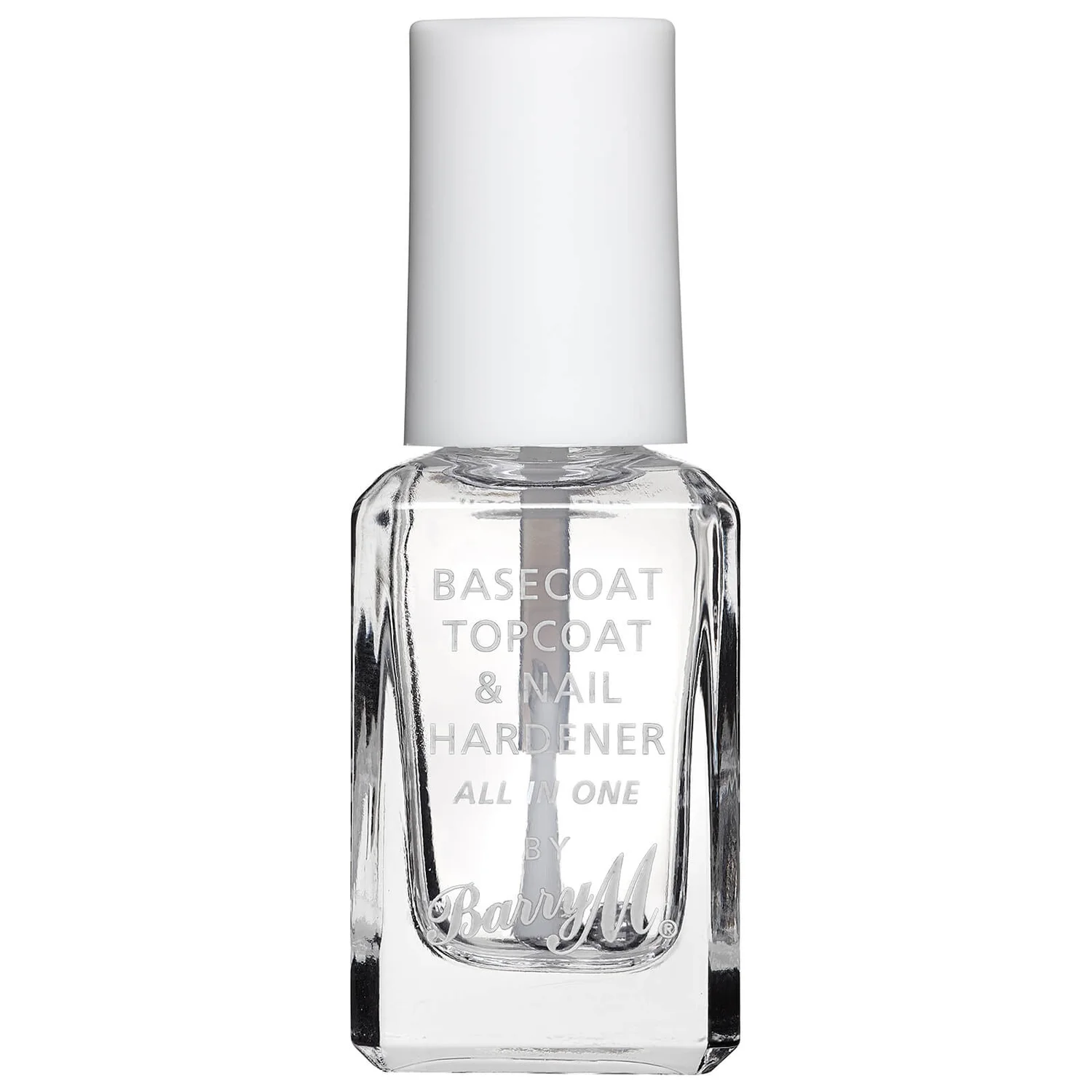 #10 Glitter Blue Nails
So simple but super cute. I think these would be great for prom or a date night.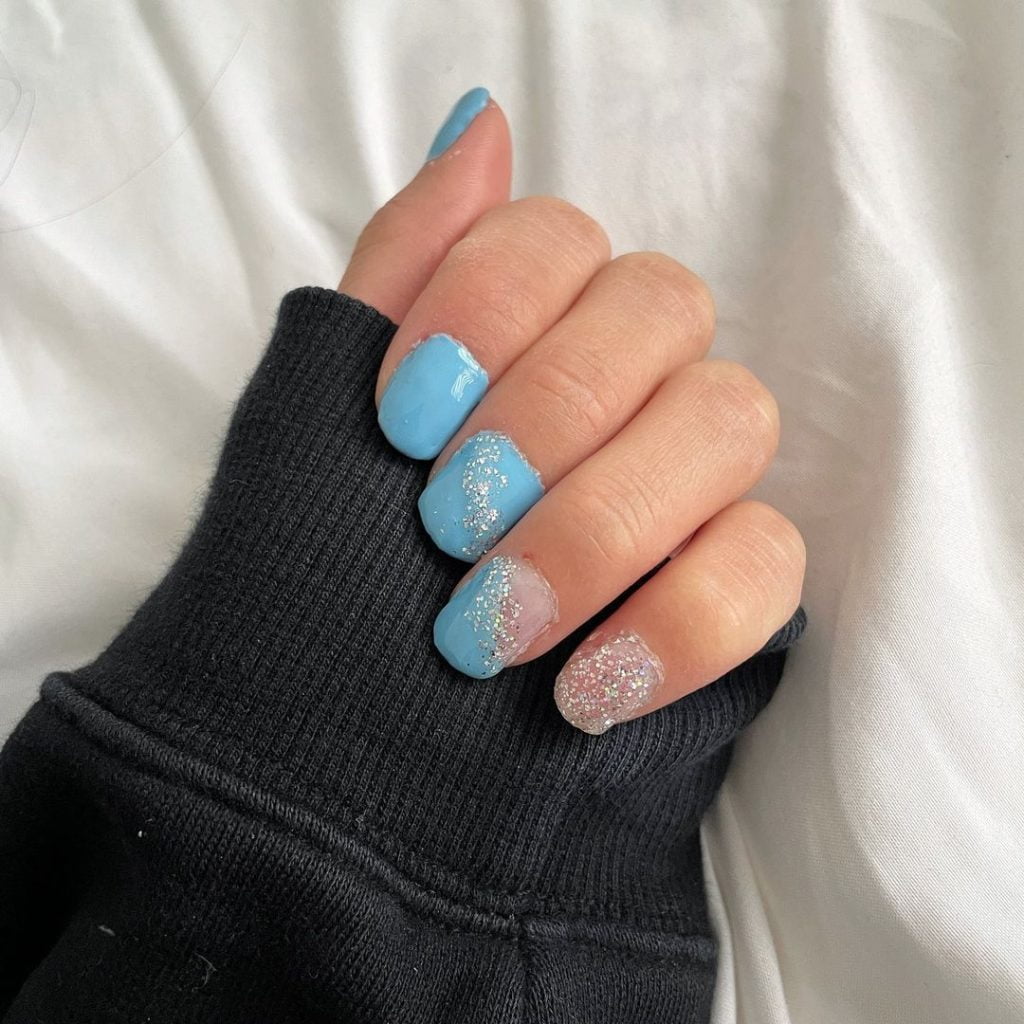 In Conclusion
Blue nails are always in no matter the season. So make sure you try out one or two of these short blue gel nails
There are so many shades you can choose from all the way from a bright blue to an icy blue.
Let me know which one is your favorite in the comment section.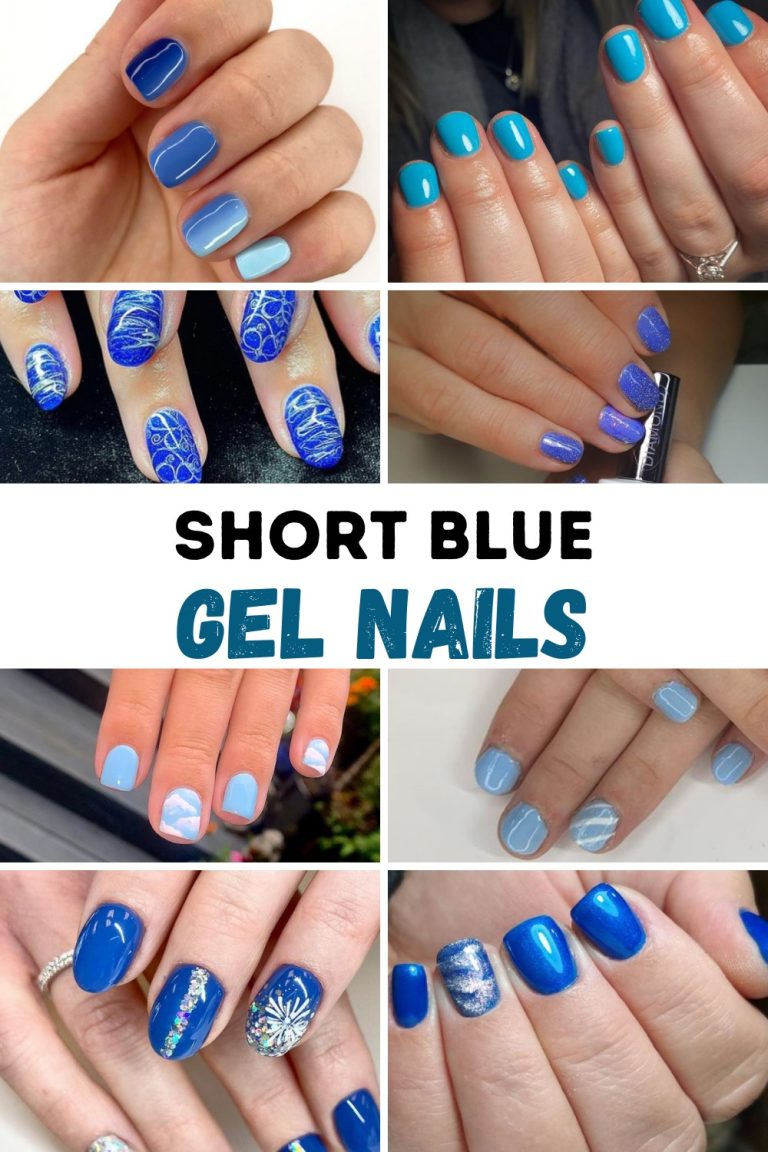 What are your favorite short blue gel nails? Please share with us!
Resources
1. Shere J. What Are Fingernails? [Internet]. A Moment of Science – Indiana Public Media. [cited 2022 Feb 2]. Available from: https://indianapublicmedia.org/amomentofscience/fingernails.php
2. Husband T. Polished polymers [Internet]. RSC Education. 2015. Available from: https://edu.rsc.org/feature/polished-polymers/3007359.article
Don't forget to check our Blue Sky Nails Story