Are you looking for a fun manicure for Valentine's Day or to welcome spring? These pink short gel nails are the perfect way to give yourself a manicure to bring in the new year!
Plus, with gel nails, you have the added bonus of an elegant and easy nail design that will last you weeks without chipping.
These would work well for any occasion.
Here are the top ten best pink short gel nails to get this year.
FYI, This post contains affiliate links, and I will be compensated if you make a purchase after clicking on my links.
Our Top Picks for Nail Art Kits
Check out the table for a quick overview of our favorite nail polishes to use for these designs, then read on for more details!
Top 10 Pink Short Gel Nails
Pink nail designs can help you transition into a new season, and they will look great with anything you pair them with!
1. Pink Gel Short Nails
Not everyone feels comfortable with long nails. A light pink shade is a perfect complement to cute short gel nails. Sporty, with an added feminine touch.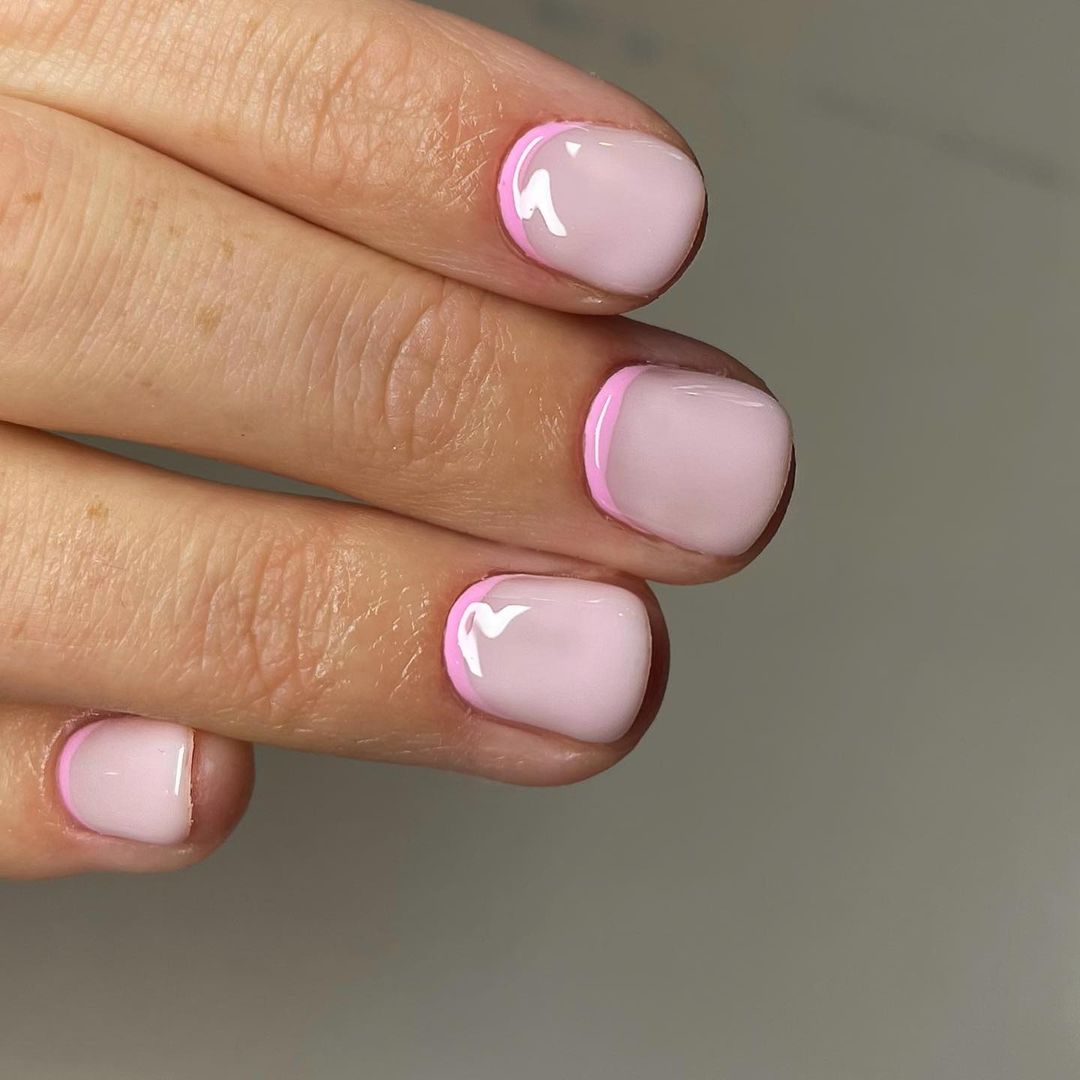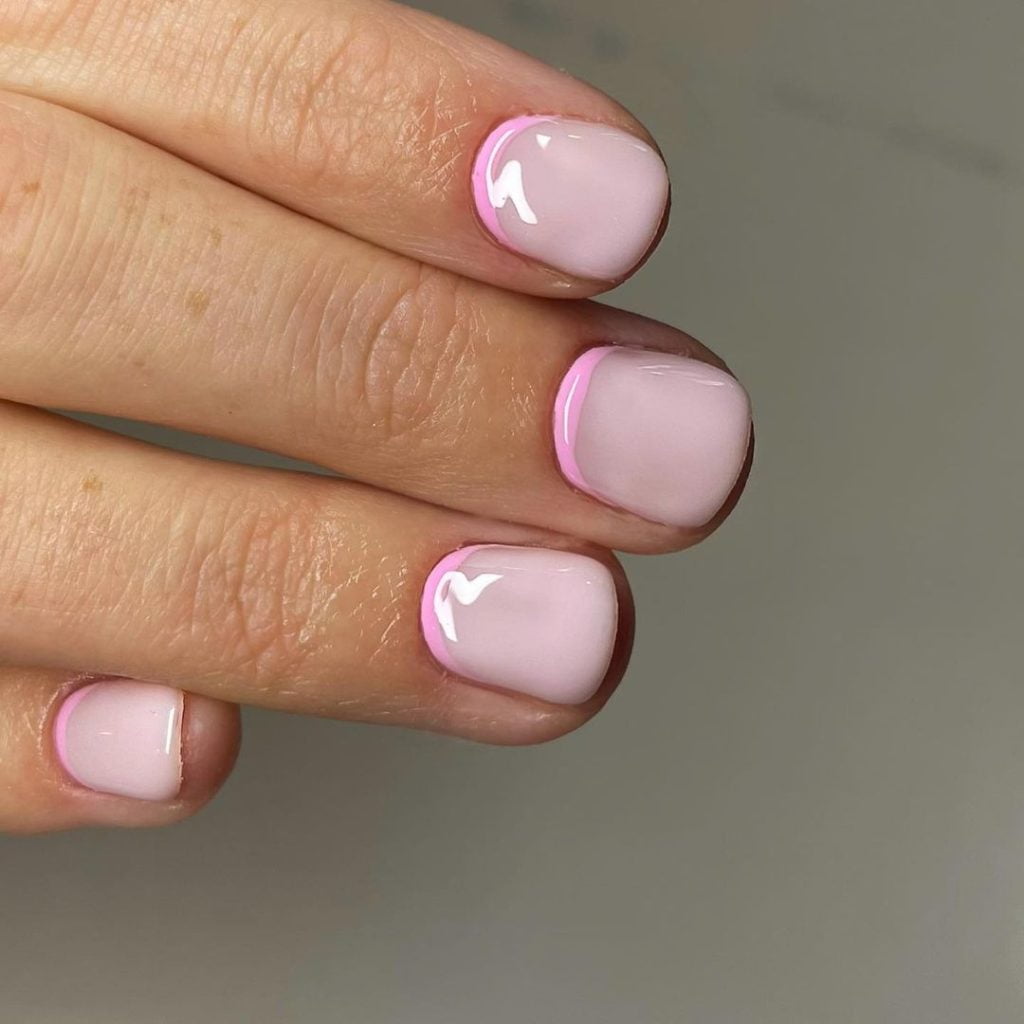 Lock in your gel nail colors and keep them vibrant with this amazing lamp kit!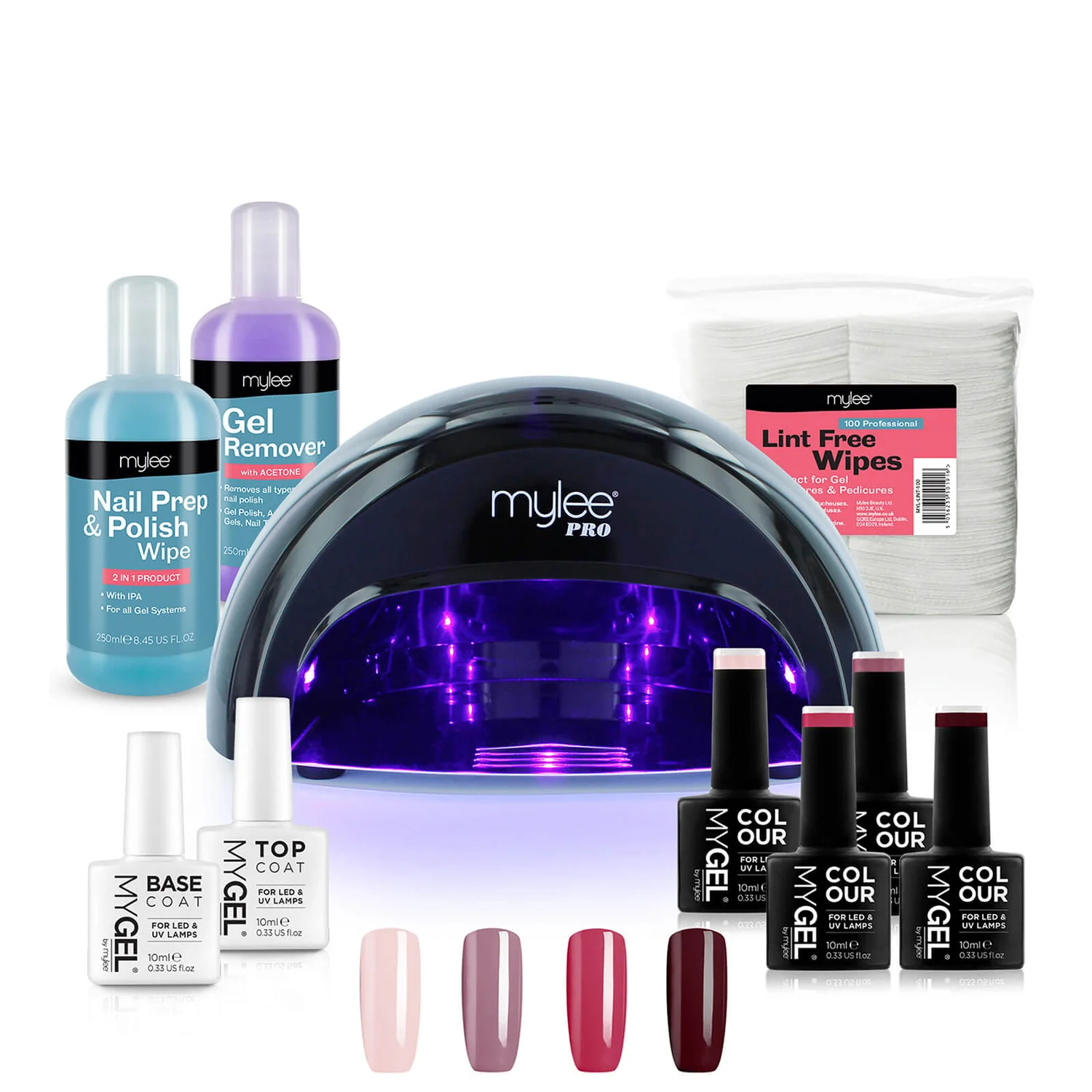 2. Pastel Pink Nails
Shades of light pink with a matte finish. Perfect for that casual look!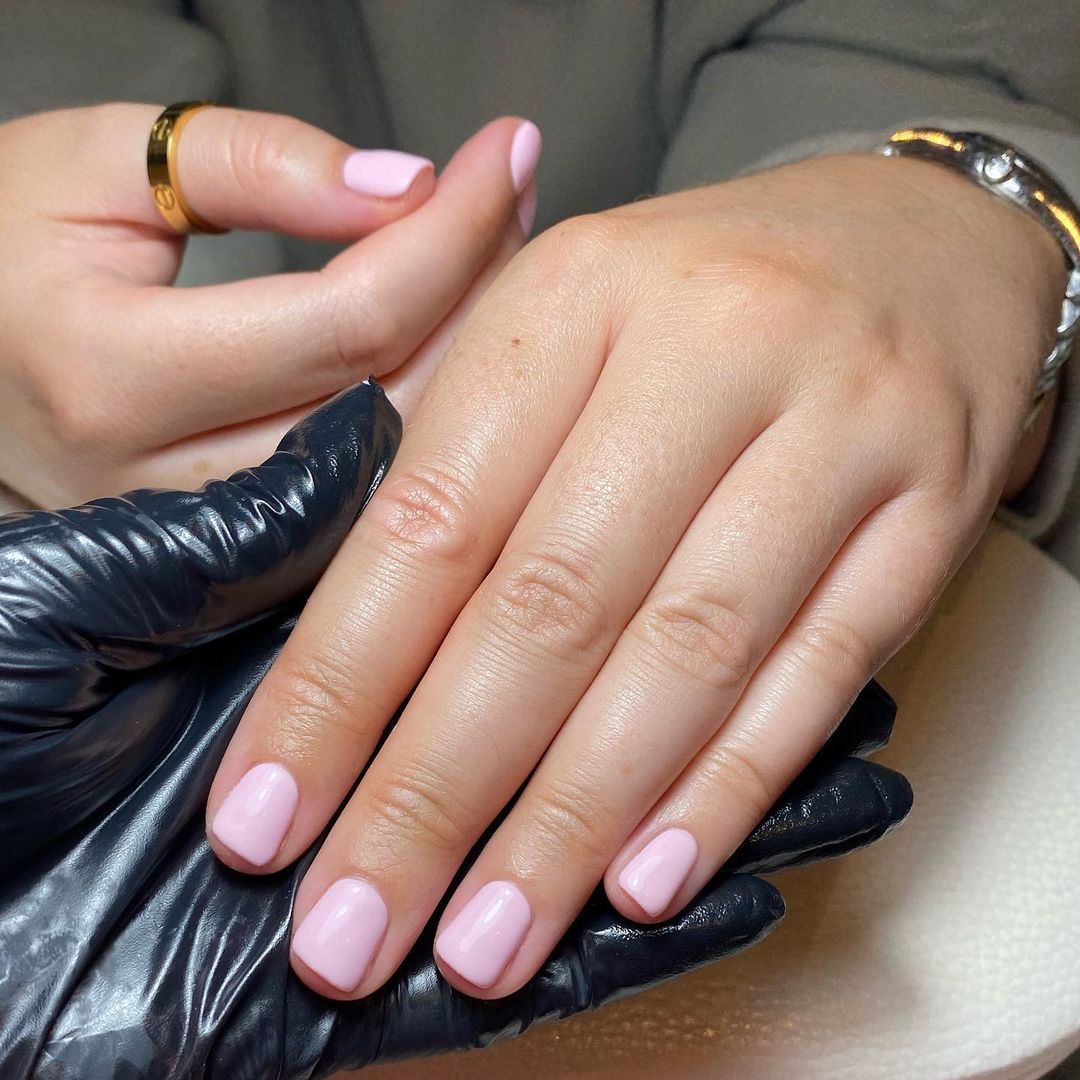 Beautiful nail art begins with clean and healthy nails. Try this to help get rid of dry skin and raggedy hangnails!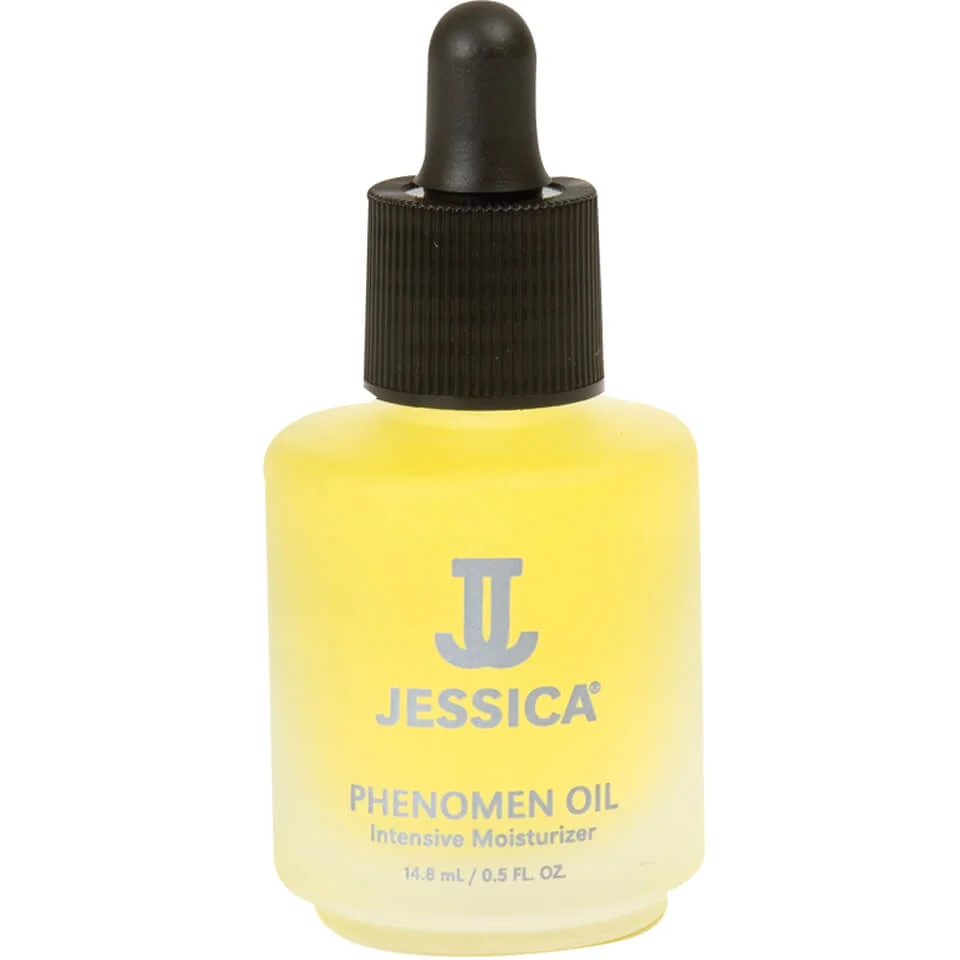 Elevate your nail game with our collection of the most exquisite and on-trend white gel polish designs – from minimalistic to intricate, we've got you covered!
3. Floral Pink Nails
Light pink background with flower designs on a nail or two creates a perfect accent to what others may feel is plain and unexciting.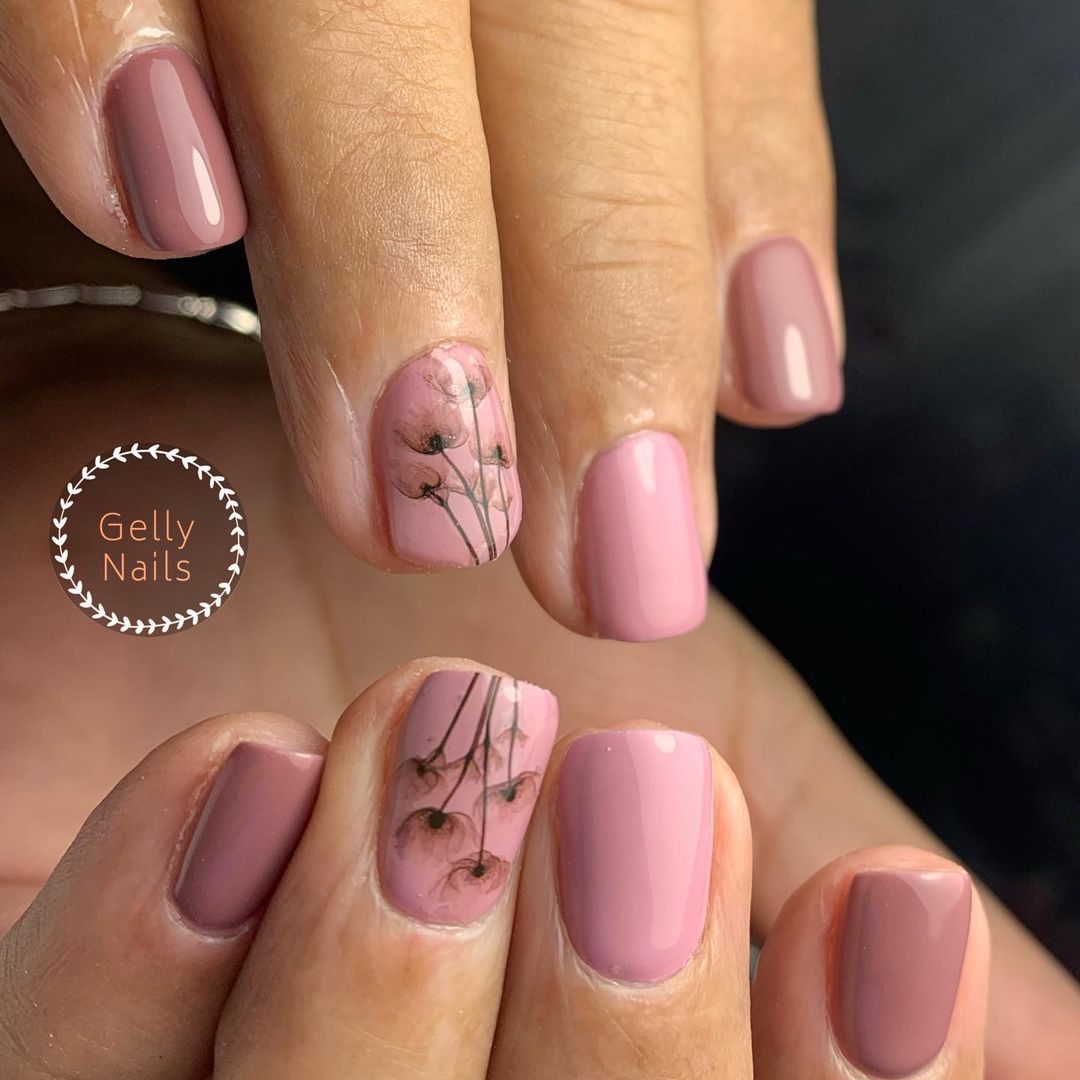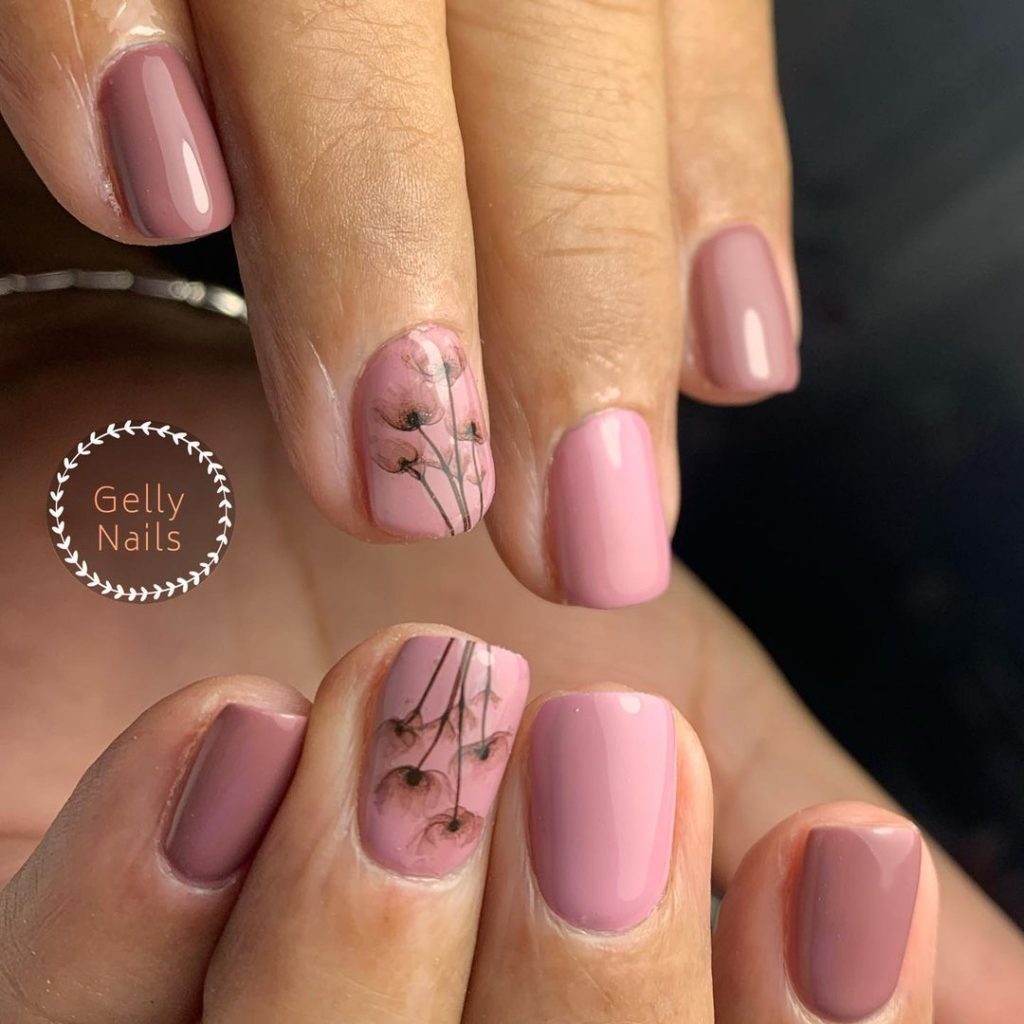 Need a self-care date? Here's a perfect nail art kit with gorgeous designs perfect for formal and elegant occasions. The nail strips have a base, color, and topcoats.
The kit also has nail tools, nail decor, and lotions.
4. Pink Sparkle Design
Sparkly pink on one or two nails along with a light, pink shade can surely capture the attention of those around you. Perfect for a date night as well!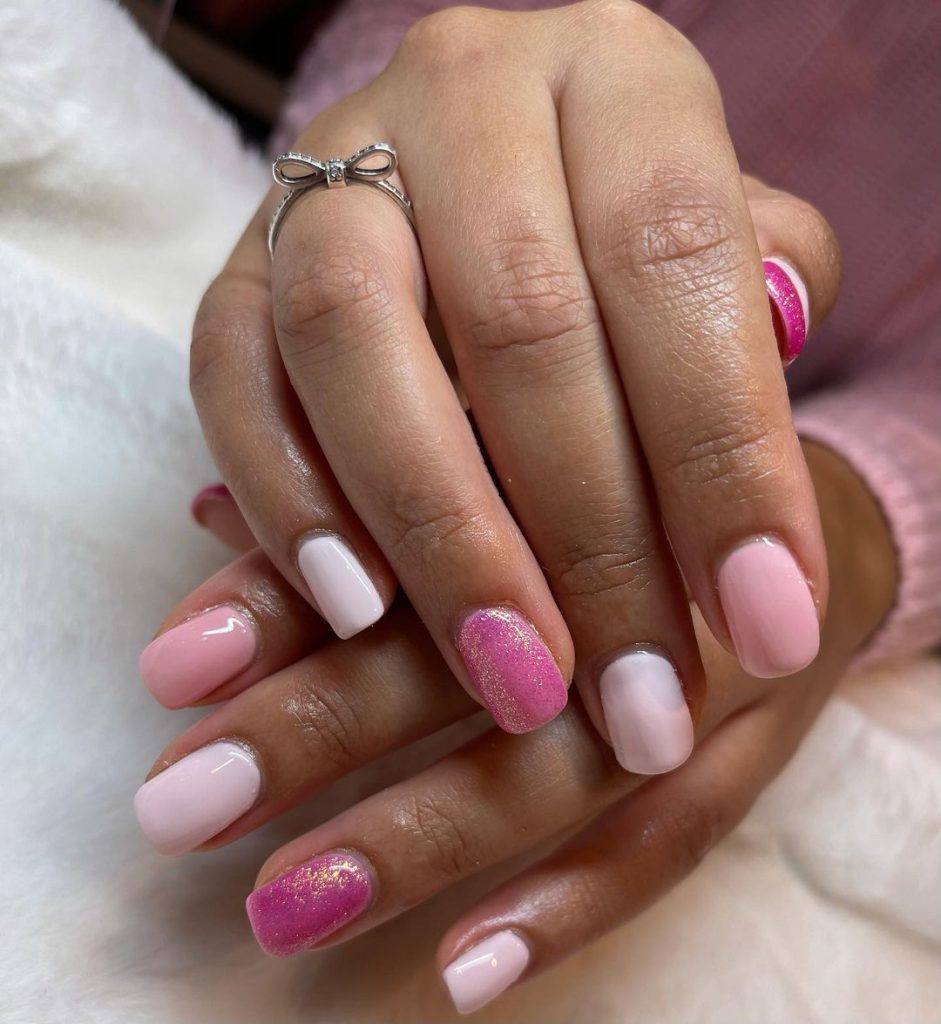 This kit is everything you need for gorgeous glittery nails!
5. Pink Swirl Nails
Add dark, sparkly pink swirls to pastel pink nails for a modern touch!
Also, don't forget to check the short blue gel nails designs.
6. Sparkle Pink Nail Design
Hot pink nails can be a bit too loud. You can add a subtle, feminine touch by placing light pink polish on the other nails, accompanying these with hot pink line accents!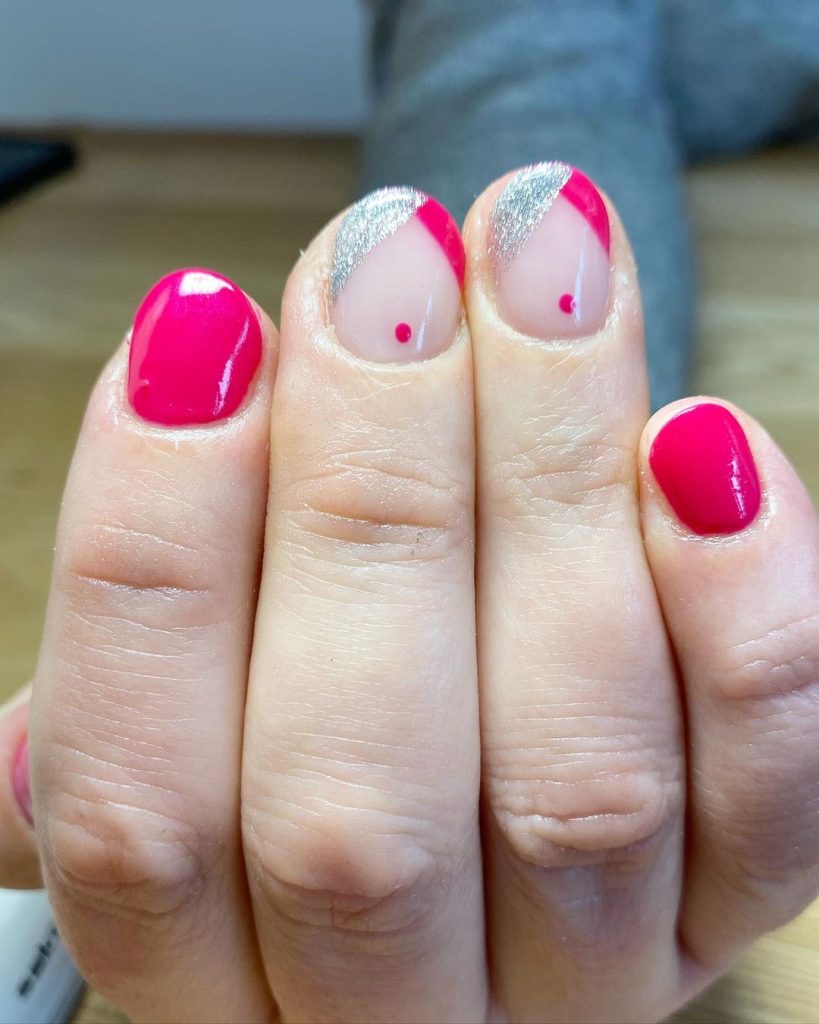 These colors are the perfect complement to just about any nail art design!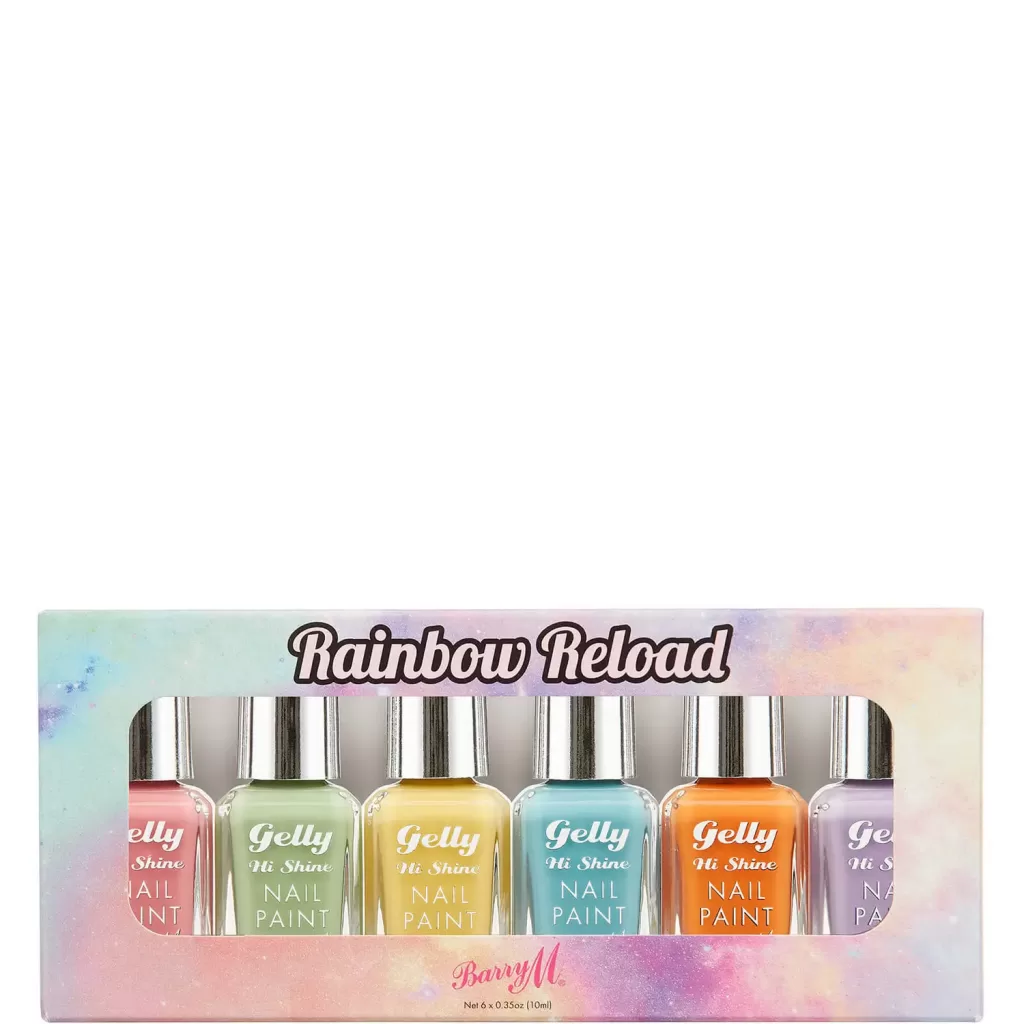 7. Pretty in Pink Nails
Simple and feminine. Plain light pink nails for a very subtle, quiet look.
8. Pink Gel Manicure
Pinks that are a tad darker than baby pink still shout feminine. With sparkly light pink polish on a nail [1] or two, these simply shout "badass female"!
Try this all-in-one nail paint for a better look!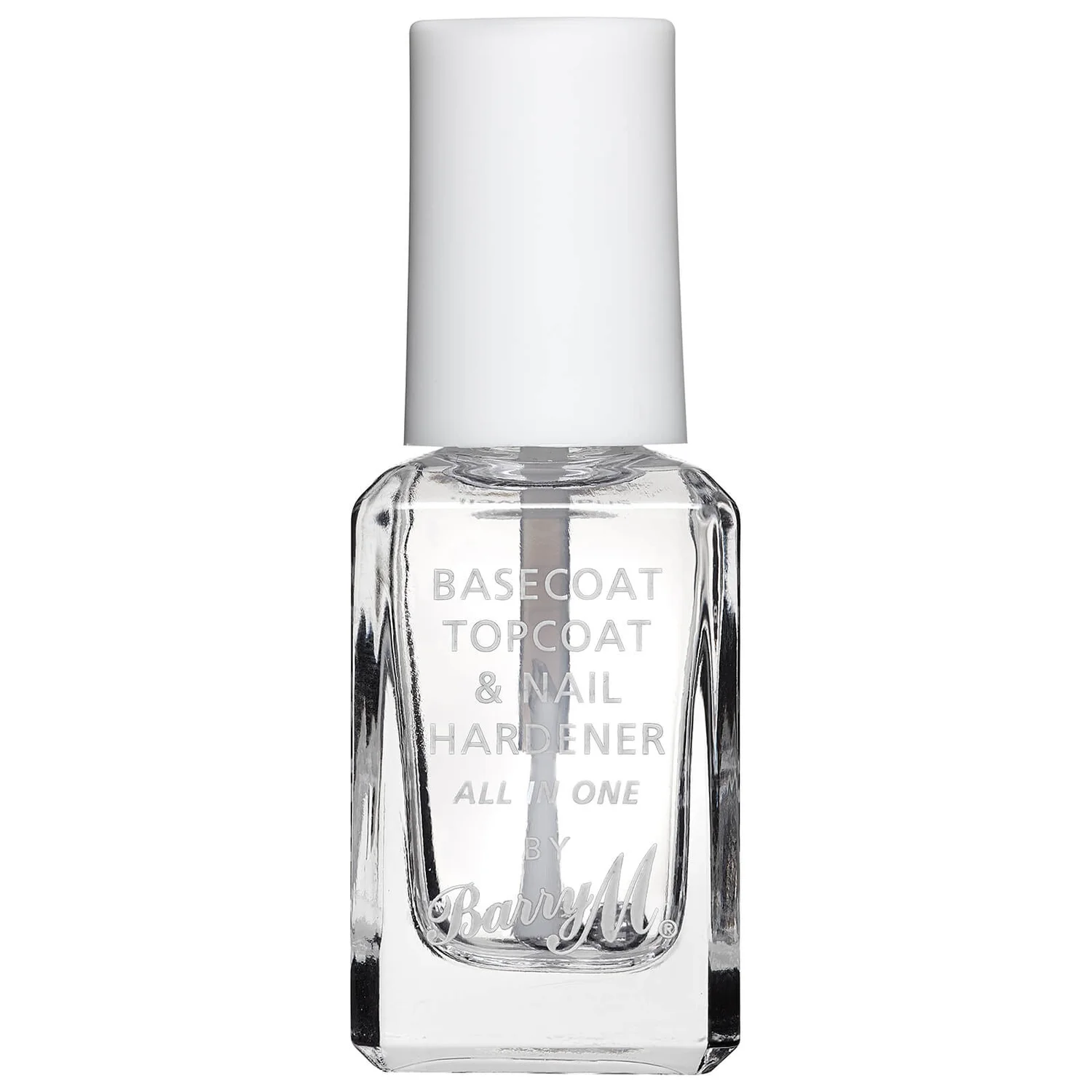 9. Pink Sparkle Manicure
Sparkly, pink polish for a hot, formal date night!
Self-care shouldn't be difficult. Check out this perfect self-care box with decals, stickers, stencils, foils, wraps, stencils, charms, rhinestones, brushes, dotting tools, and more.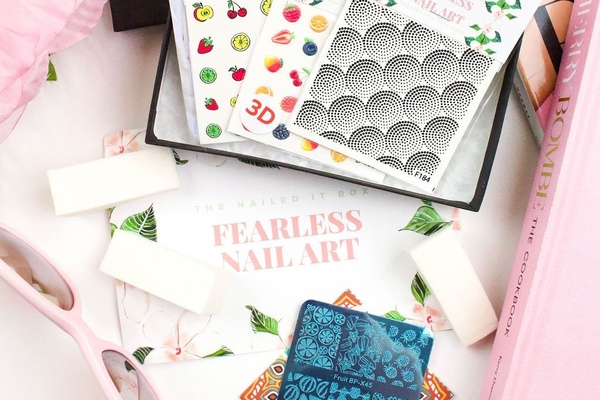 10. Gold and Pink Nails
Sass is what this is all about! Glittery gold polish on a finger or two mixes in with pastel pink nails with gold french tips!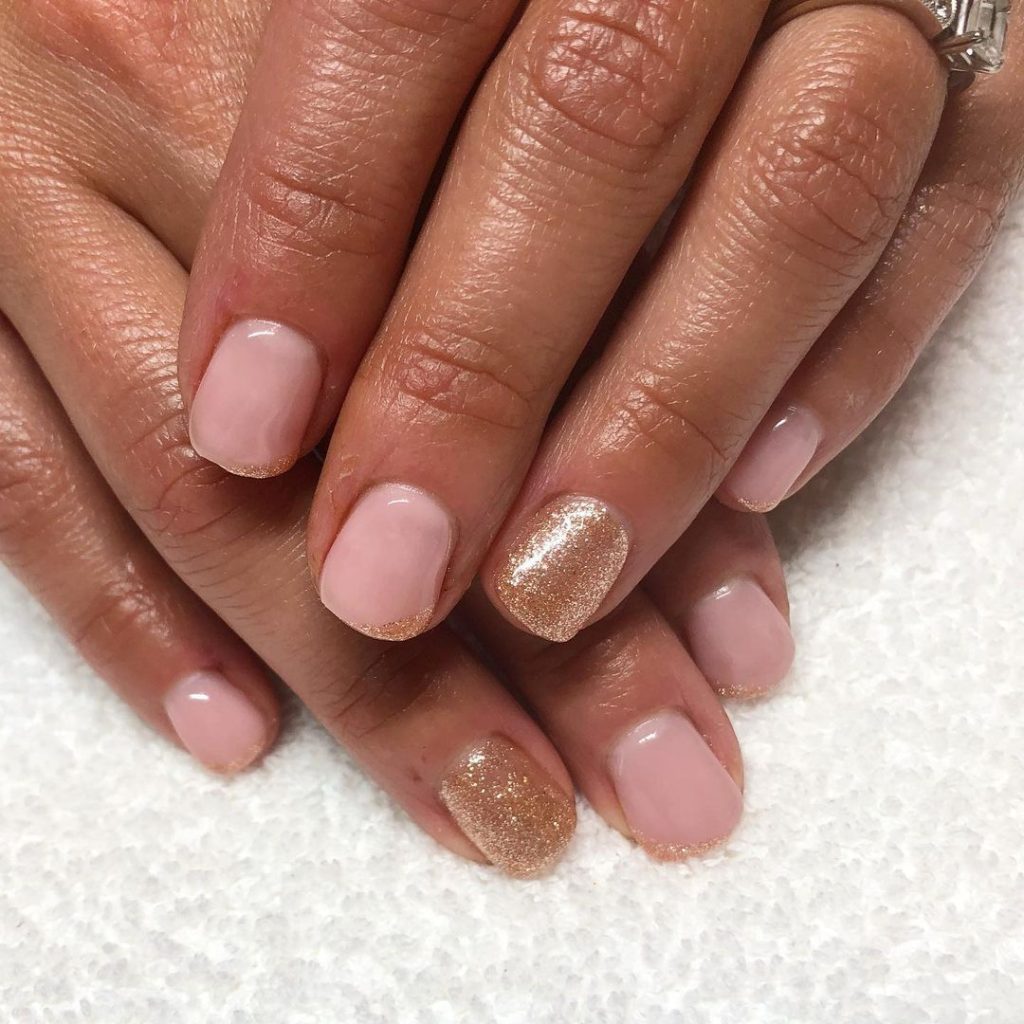 Make your gel nail polish last longer with this base coat!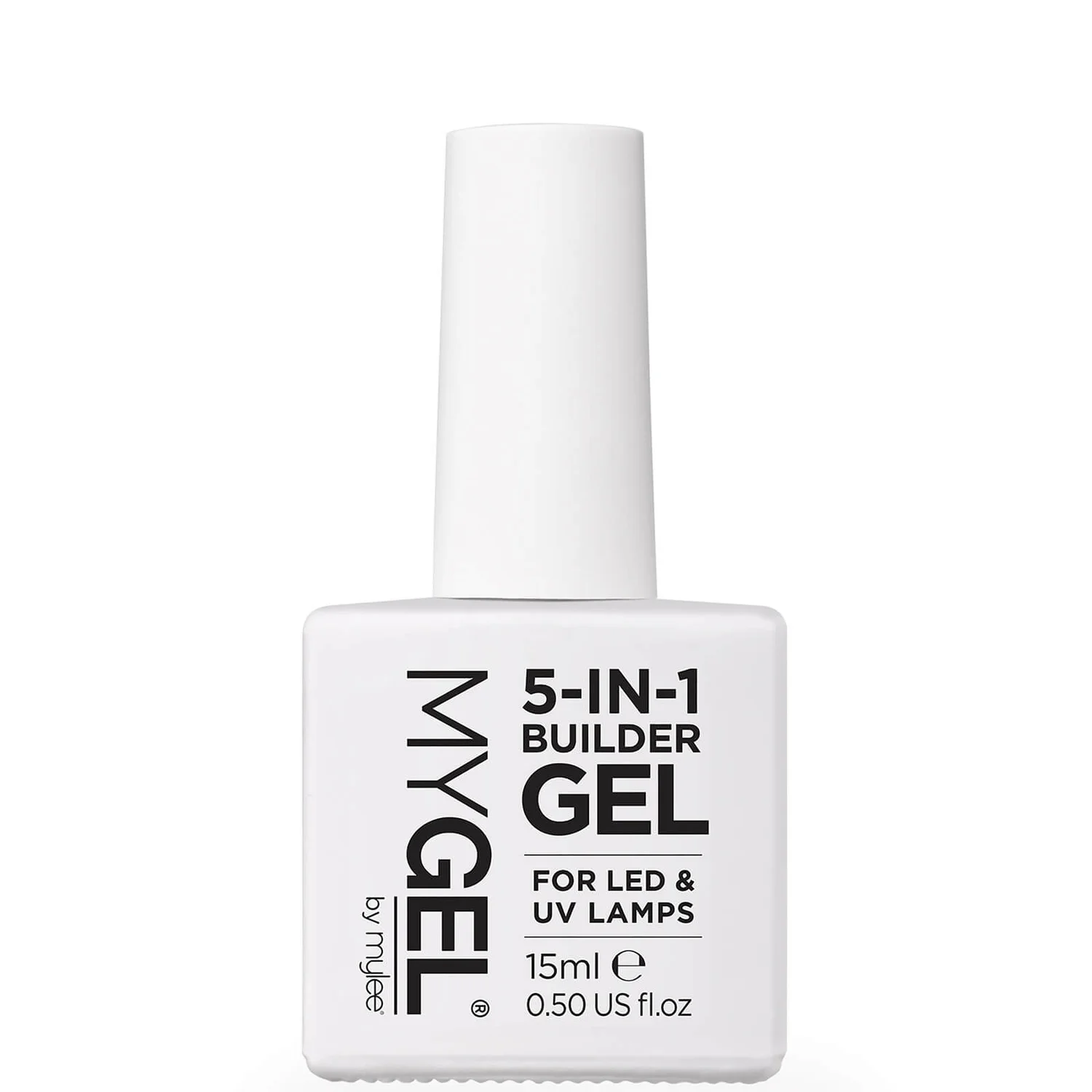 In Conclusion
When people see pink, they automatically think feminine and cute. But pink can be sassy and ready to party too! It really depends on how you glam that pink up!
Try these pink short gel nail combinations. You will LOVE THEM.
Resources
https://www.facebook.com/WebMD. Slideshow: What Your Nails Say About Your Health [Internet]. WebMD. 2019. Available from: https://www.webmd.com/skin-problems-and-treatments/ss/slideshow-nails-and-health
What are your favorite pink short gel nail designs? Let us know below!