Do you want some tips for tanning outside?
I love tan days, but there is the worry of the dangers of overexposing the skin to UV rays for a long that can be a mood killer.
Luckily, with the right tips, you can reduce some of the risks that come with overexposure to intense UV rays.
Below, we'll cover all the most important things to know before you sprawl out on your favorite beach chair on a sunny day.
Don't forget to also check our review on the best spray tanning machine!
1. Before You Tan: Choosing Lotion, Bronzer, or Accelerator
Tanning lotions give you greater control over your tan. Different types of lotion are available for indoor and outdoor tanning.
While you can usually use indoor tanning lotions outside, many tanning bed salons ban outdoor lotions because they typically contain SPF.
Some brands, such as Maui Babe, developed multiple different versions of their tanning lotion to appeal to a broader base.
Their range includes a sunbed-safe version, and also a lotion that replaces mineral oil with coconut oil (for those with concerns over certain ingredients).
One of the most important tanning tips is to understand the pros and cons of each different type of tanning lotion and find the right lotion for you.
Tanning Lotions Are Moisturizing For Smoother Skin And A Longer Lasting Tan
Tanning in the sun (or on a sunbed) often dries your skin out.
In addition to accelerating the tanning process, lotions also hydrate and condition your skin. The result is a deeper, smoother, and faster tan.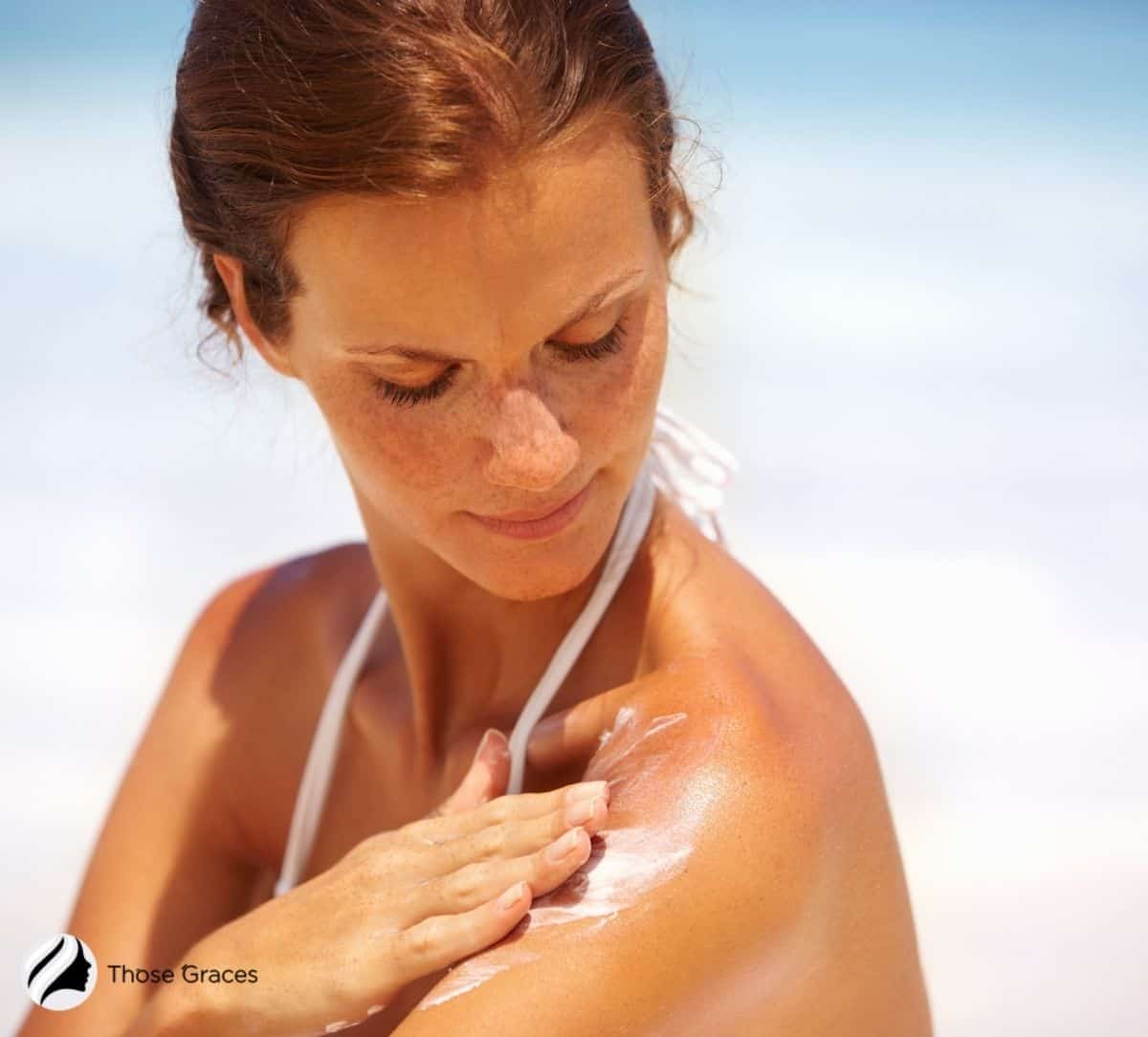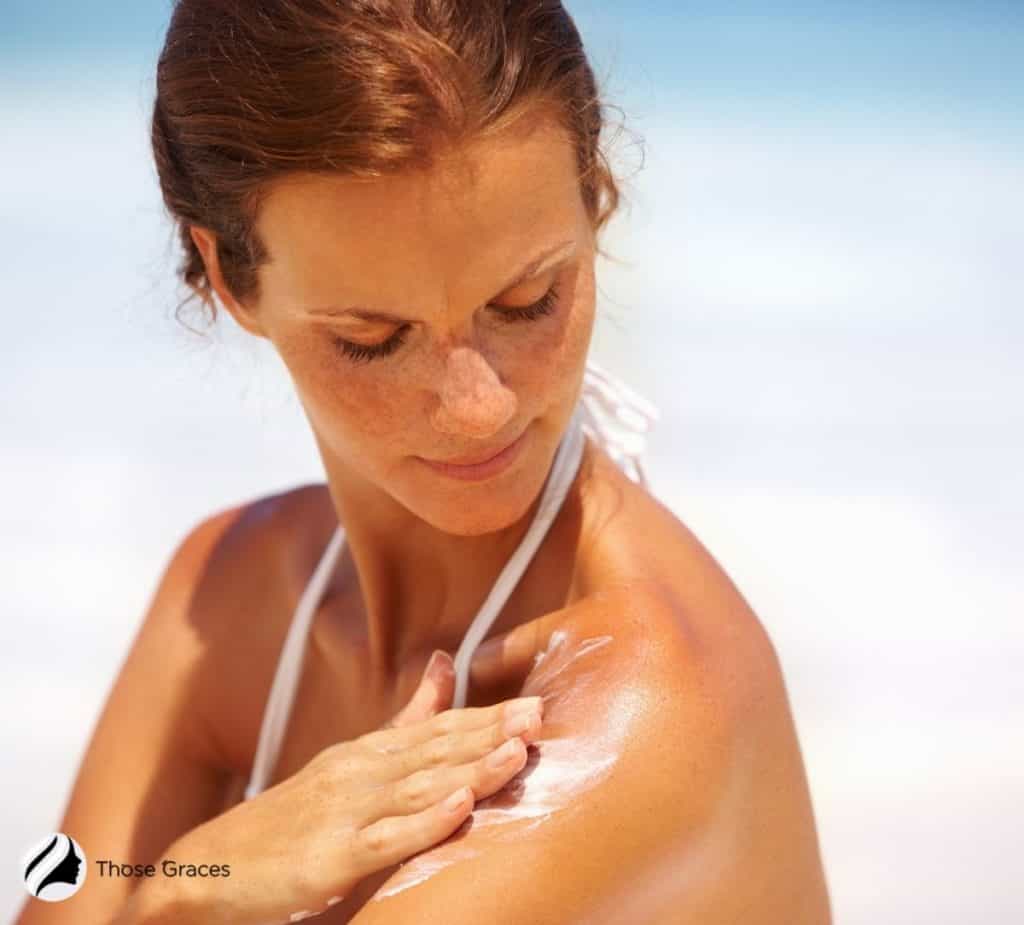 Hydrating ingredients, often found in the more expensive tanning lotions, help combat this dryness.
These include vitamin oils, antioxidants, and soothing plant extracts like aloe vera. A good lotion will help your skin feel better and your tan should last longer.
Accelerating Lotions Enhance The Natural Tanning Process
These lotions stimulate, enhance, and speed up the natural tanning process that occurs when your body is exposed to UV rays.
Accelerating lotions often include tyrosine (an amino acid believed to increase the production of melanin).
Simple accelerating lotions speed up the time it takes for your skin to tan. These accelerators are not self-tan products: they contain no color pigment whatsoever. This means you do not need to worry about orange palms, patches on the skin, or staining your belongings.
Bronzing Lotions For An Artificial Boost Of Color
Want to artificially boost your color? Opt for a 2 in 1 accelerating and bronzing lotion.
Bronzing lotions contain ingredients like DHA (and other bronzing agents) that produce color on the skin. This color sometimes appears immediately on application, other times gradually, without even exposing your skin to UV rays.
Using a bronzing lotion is a great tanning tip if you're trying to cut down on your time spent sunbathing.
Because bronzing lotions provide that extra color, you can spend less time in the sun trying to reach your ideal shade of tan. However, because they often contain DHA, these lotions often have that infamous self-tanner smell.
You also need to be more careful with the application to prevent streaks.
Tingle Lotions Make It Easier To Achieve A Darker Tan
Tingle lotions, (as you may guess), produce a tingling sensation on the skin as you apply. They work via a process called micro-circulation. Here, the oxygen in your blood is raised to your skin's surface.
This allows the UV light to reach your skin easier and produce a darker tan. One of the most important tanning tips is to never apply these tingle lotions to your face.
Skin Prep Tanning Tips: Wash, Exfoliate, & Moisturize
Preparing your skin before a sunbathing session is essential to get the most out of your tan. Before heading off for the beach, be sure to shower, shave, exfoliate, and moisturize.
A fresh, smooth surface should provide a better-looking tan and softer skin.
2. Choose the Best Locations for Outdoor Tanning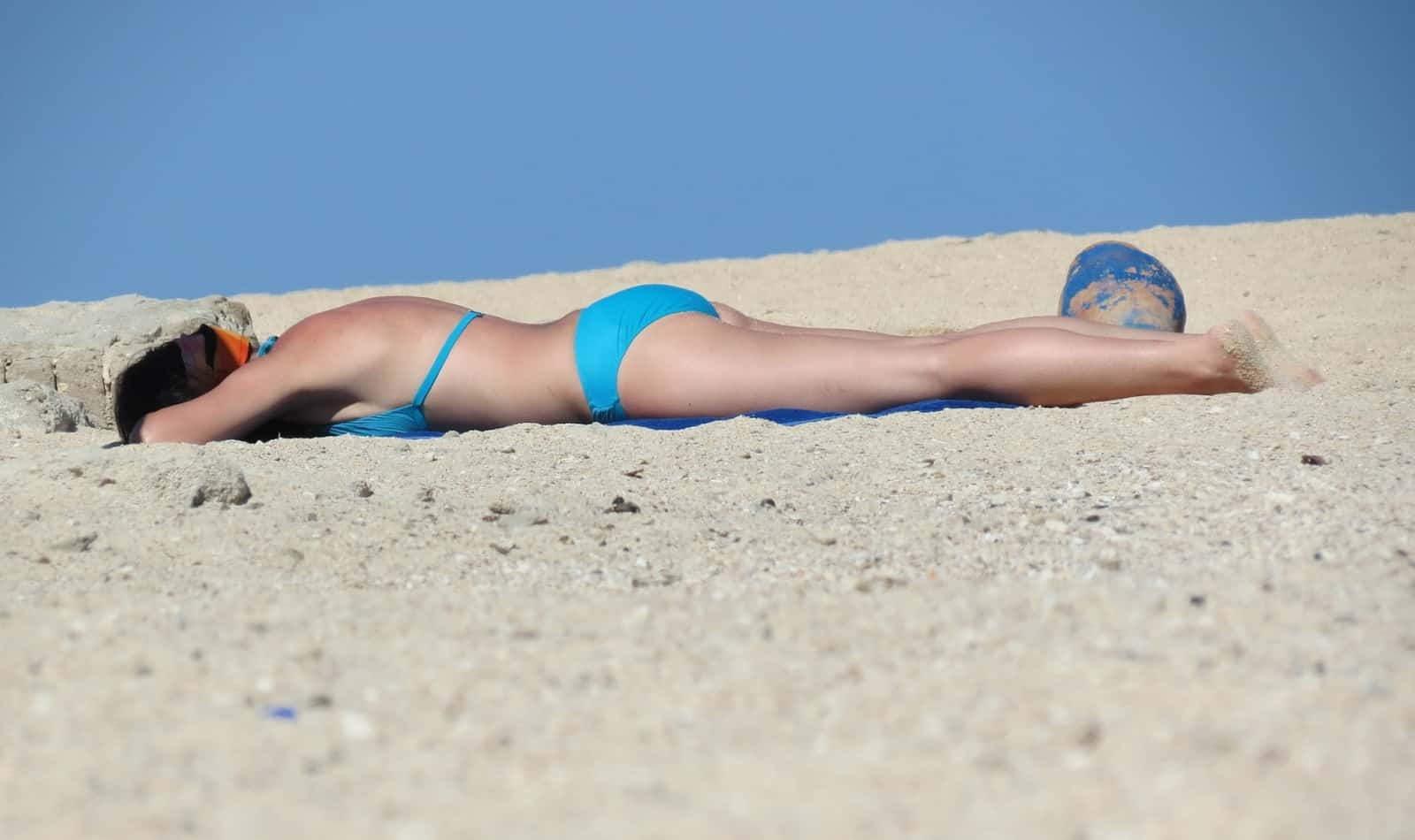 I was surprised when I realized that many people think they can only get a tan at the beach or a pool.
Well, tanning at a beach is fun and more exquisite, but you can get the same results even in your backyard.
The point is, going to the beach doesn't mean you'll tan automatically; it all comes down to the availability of UV rays.
You can lay in your backyard on the chair or grass and still get a tan, depending on the weather or your skin type.
Plus, if you do it in your own yard, you're more likely to take frequent breaks from the sun's rays. After all, you need to go inside to use the bathroom, get a drink, and so on.
Then there's the fact that your own backyard is one of the few places where you can try nude tanning without getting arrested for indecent exposure (well, as long as you have a tall fence, that is).
Check out the video below for the "safest" time to tan. Keep in mind, though, that there is no 100% safe time, as all outdoor tanning comes with risks.
3. Know How Long to Tan Outside
This is one of the most common errors that people make when it comes to tanning. Once the sun's warmth kicks in, we only want to stay and enjoy it.
And sometimes, we intentionally stay longer, hoping that we will tan faster.
Yet, it's best to do tanning in bits. Start by tanning in the morning for 10 minutes on both sides, and then gradually increase the time to 20 minutes.
If you don't experience any major issues, you can increase the time, but it's best to stick to at most 30 minutes per session.
Also, remember- just because you're not burning doesn't mean you're not damaging your skin. A suntan itself is technical a form of skin damage.
4. Check the Day's UV Index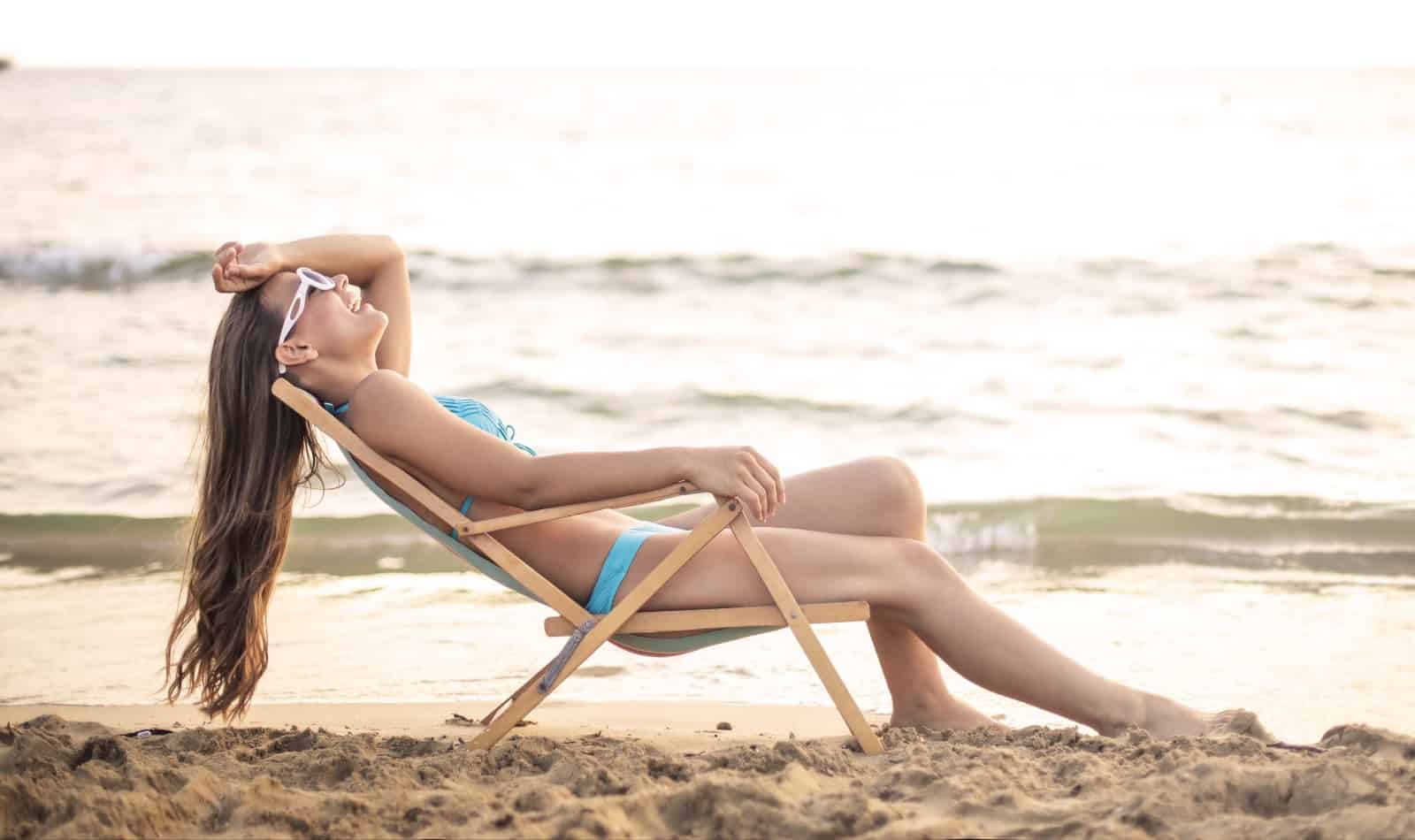 First and foremost, you must always know what UV index is best for tanning.
The UV index is one of the big words that you'll encounter whenever we are talking about how to tan correctly.
If you're planning on spending long hours at the beach, pool, etc., it's important to check the UV index of the area you'll be in.
The UV index allows you to know when it's safe to stay without sunscreen and when it's just better to stay inside. If the UV index is above 3, chances are you'll need sunscreen.
You can use EPA or Sunburnmap to determine the UV index in your area. Too complex? There is another way of doing it.
Check the length of your shadow. If it's taller than you (especially before 11 am and after 4 pm), the UV exposure is low.
And if your shadow is shorter than you (around midday), the UV index is high, and it's best to stay under a shade to protect your skin. Wondering if can you get tan when it's cloudy? Read our guide.
The video below will help:
Understand Your Skin Type: Use The Fitzpatrick Scale As A Guide
Your natural complexion will impact how your skin reacts to UV ray exposure. Certain skin types burn or tan easier than others.
The Fitzpatrick scale is a rough guide to help determine the impact of UV on your skin type.
Be extra cautious if you're type 1, 11, or 111. Limit your time spent in the sun, and be sure to use enough (safe) sunblock protection.
5. Know What You Need in Terms of Sun Protection
During your tanning process, it's best to take all the necessary precautions to ensure you get the desired results without totally frying your skin. Here is what you need.
Sunscreen.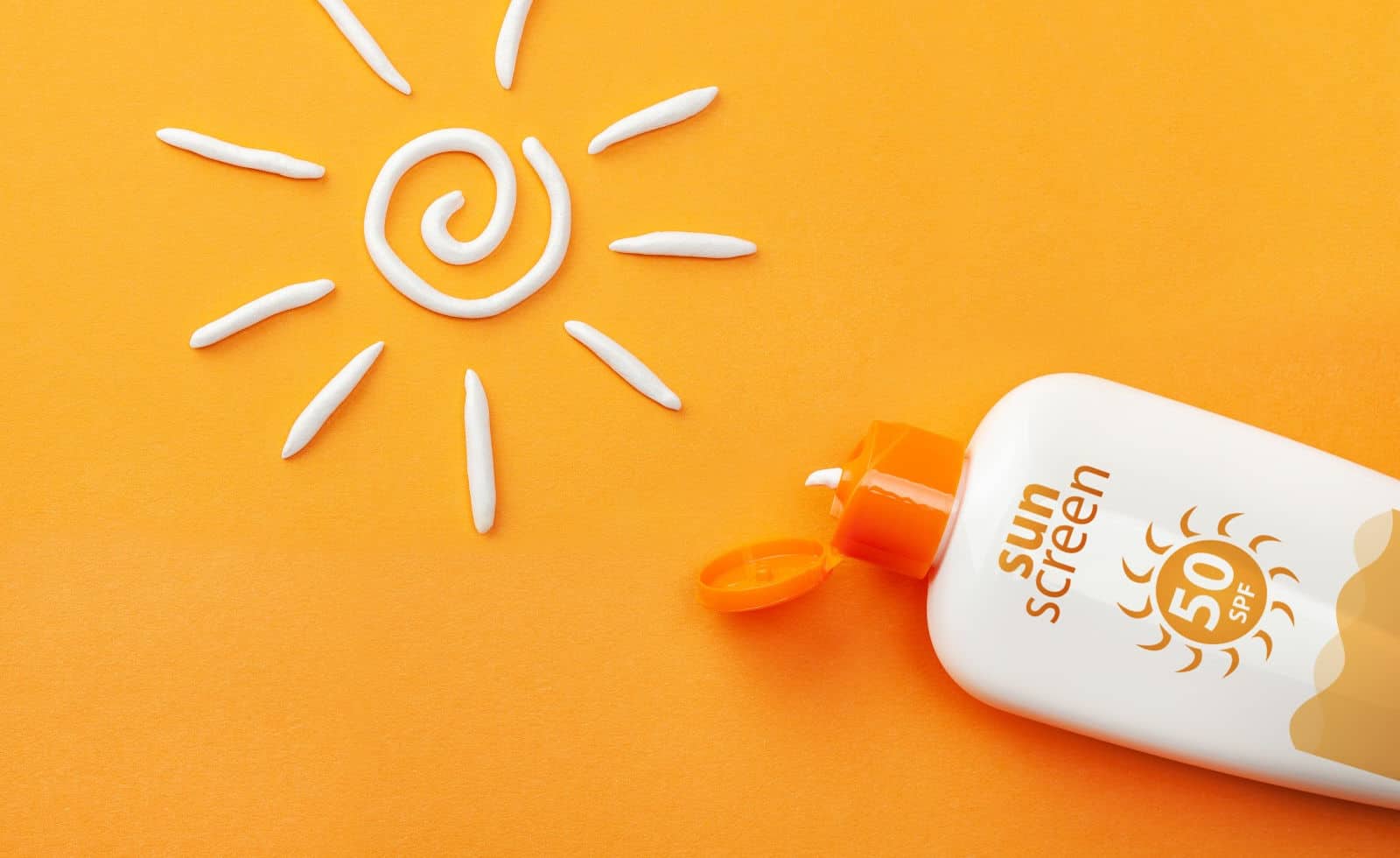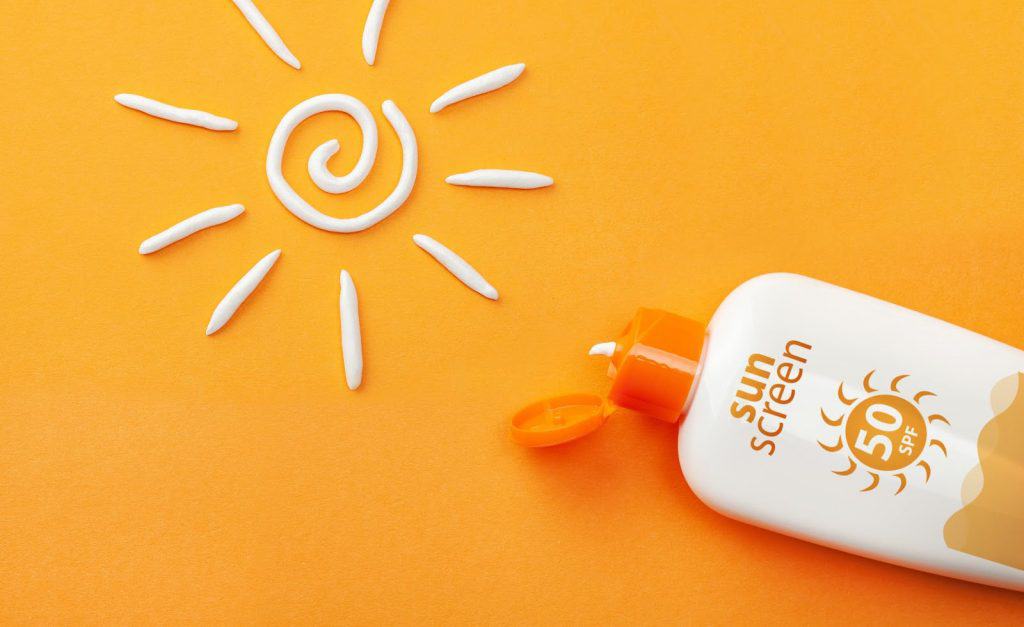 If the UV index is very high, ensure you apply sunscreen before tanning oil. I know you're worried about the sunscreen stopping your tanning process.
Relax. It doesn't stop the process; it just slows it down, which is a good thing, especially if you have sensitive skin.
Lip balm.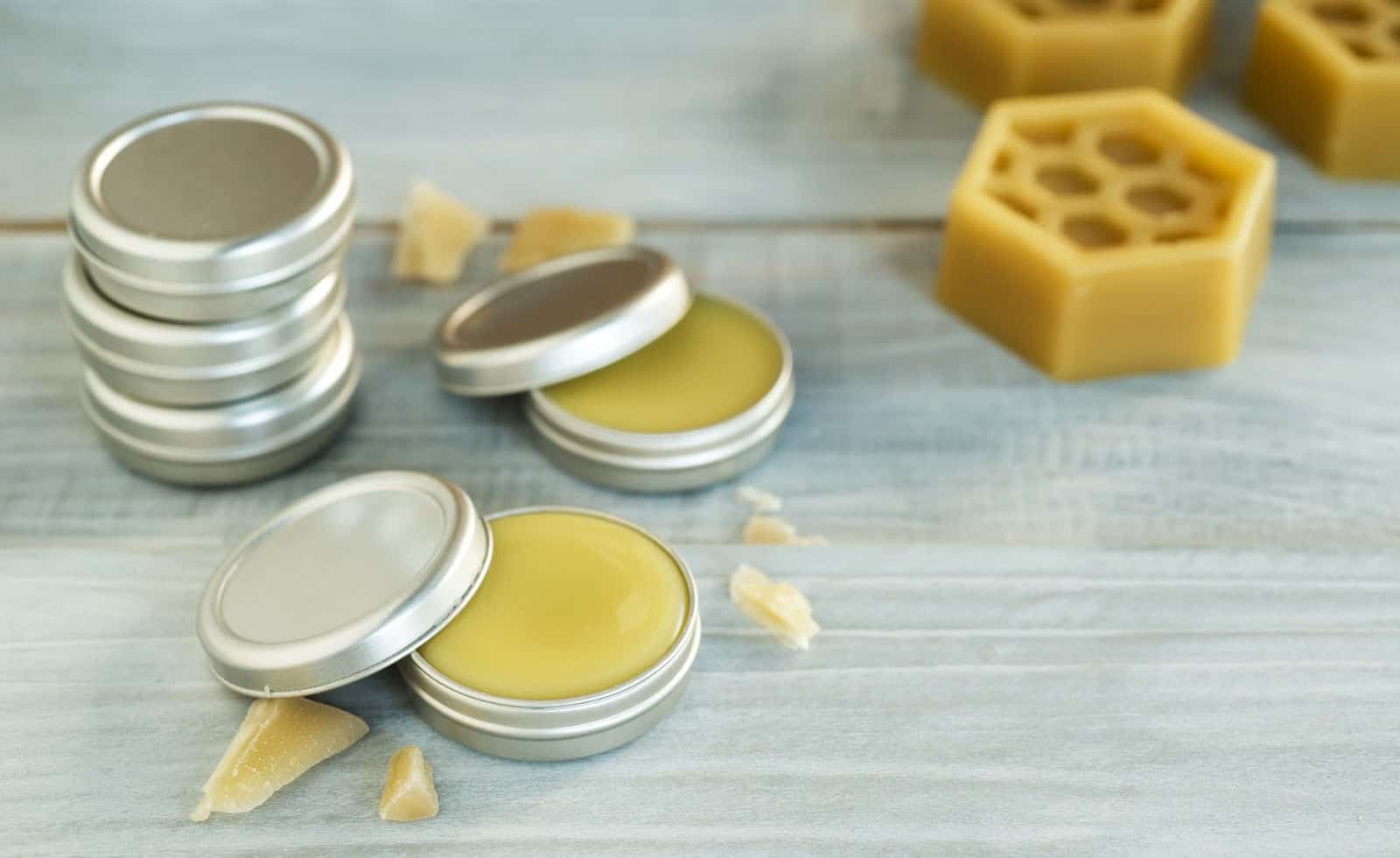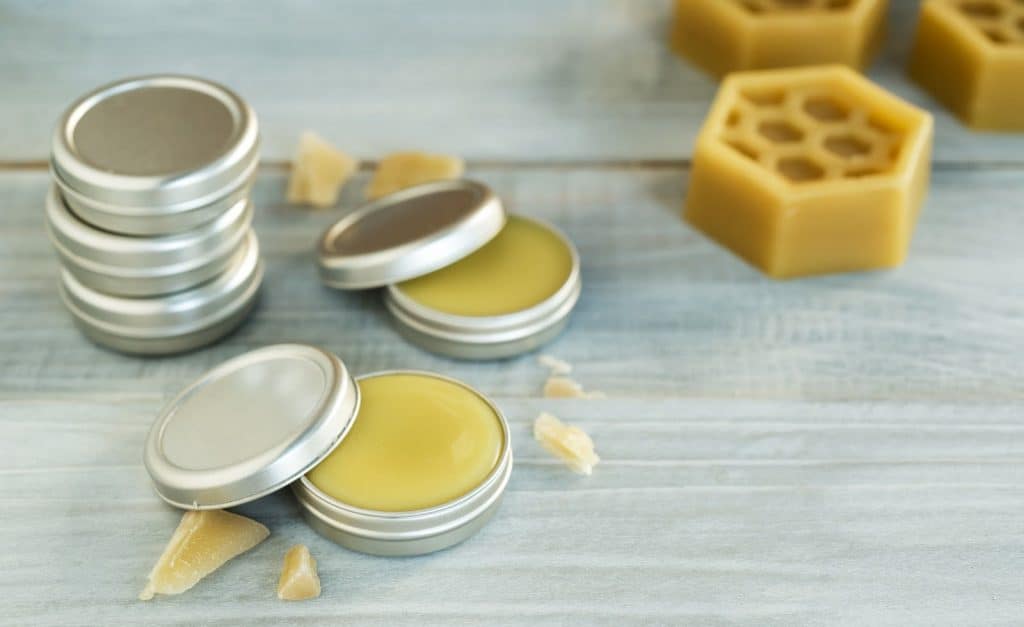 This is critical if you don't want sunburned lips because you can't apply sunscreen on your lips (Eeeewh!).
Apply a lip balm with a decent SPF and if you want to rock your sexy red lipstick, by all means, go for it.
6. Always Bring Protective Clothing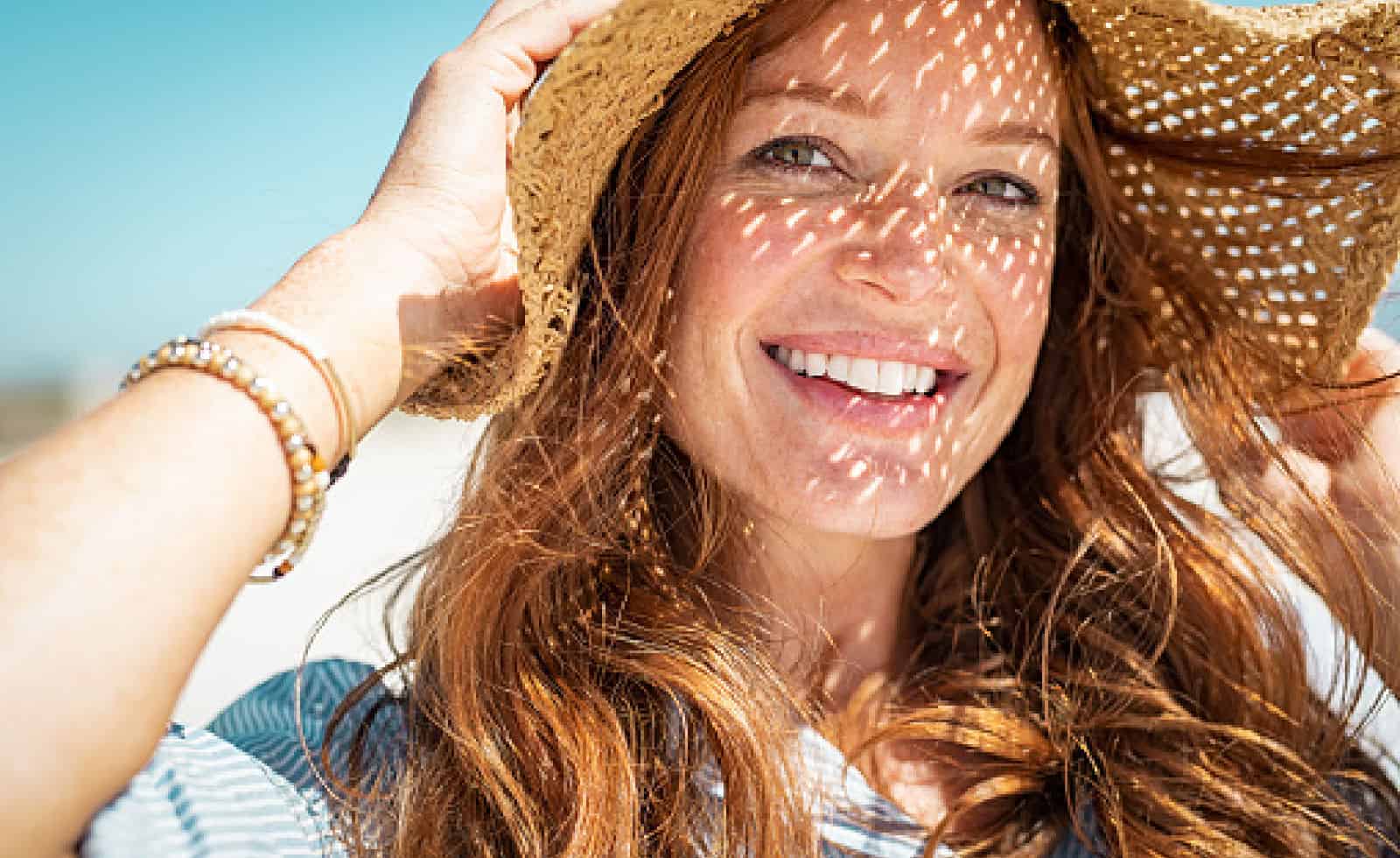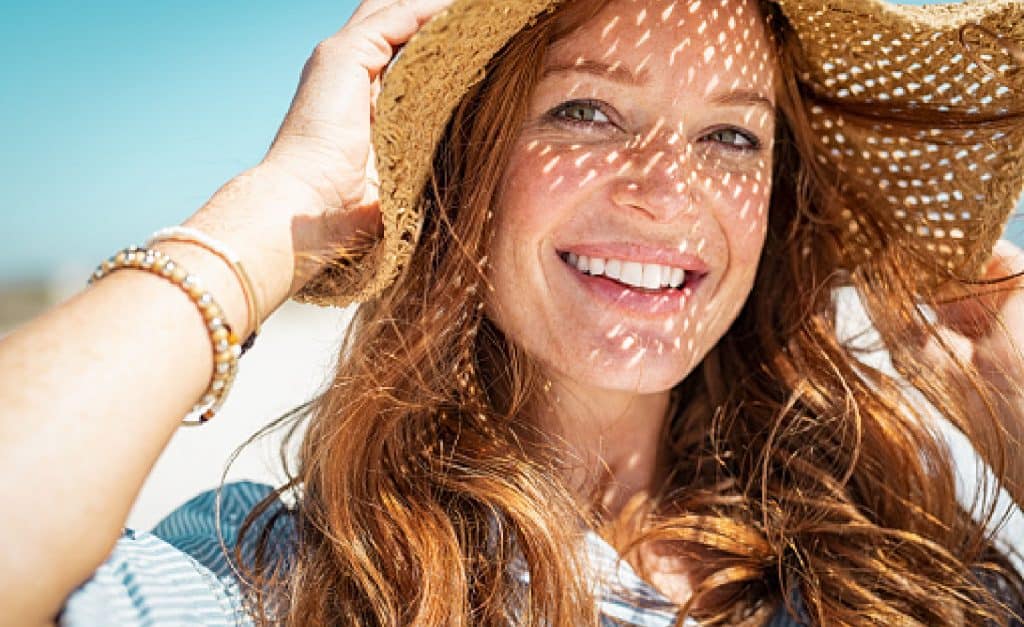 I'm not saying you need to wear your clothes throughout your tanning session. I'm not a party pooper (you know I'm the queen of nude tanning).
And no! I'm not asking you to carry winter coats and ski pants.
I mean light, long-sleeved shirts, a sundress or skirt to cover your legs, and a wide-brimmed hat (Besides, I know you want that wide-brimmed shot for your Instagram followers).
You can wear protective clothing as a substitute for sunscreen when the UV rays are intense between 10 am and 4 pm.
Although protective clothing has a UPF of 5 only, it's okay if you're living a natural lifestyle.
7. Know the Difference Between Lotion Vs. Oil for Outdoor Tanning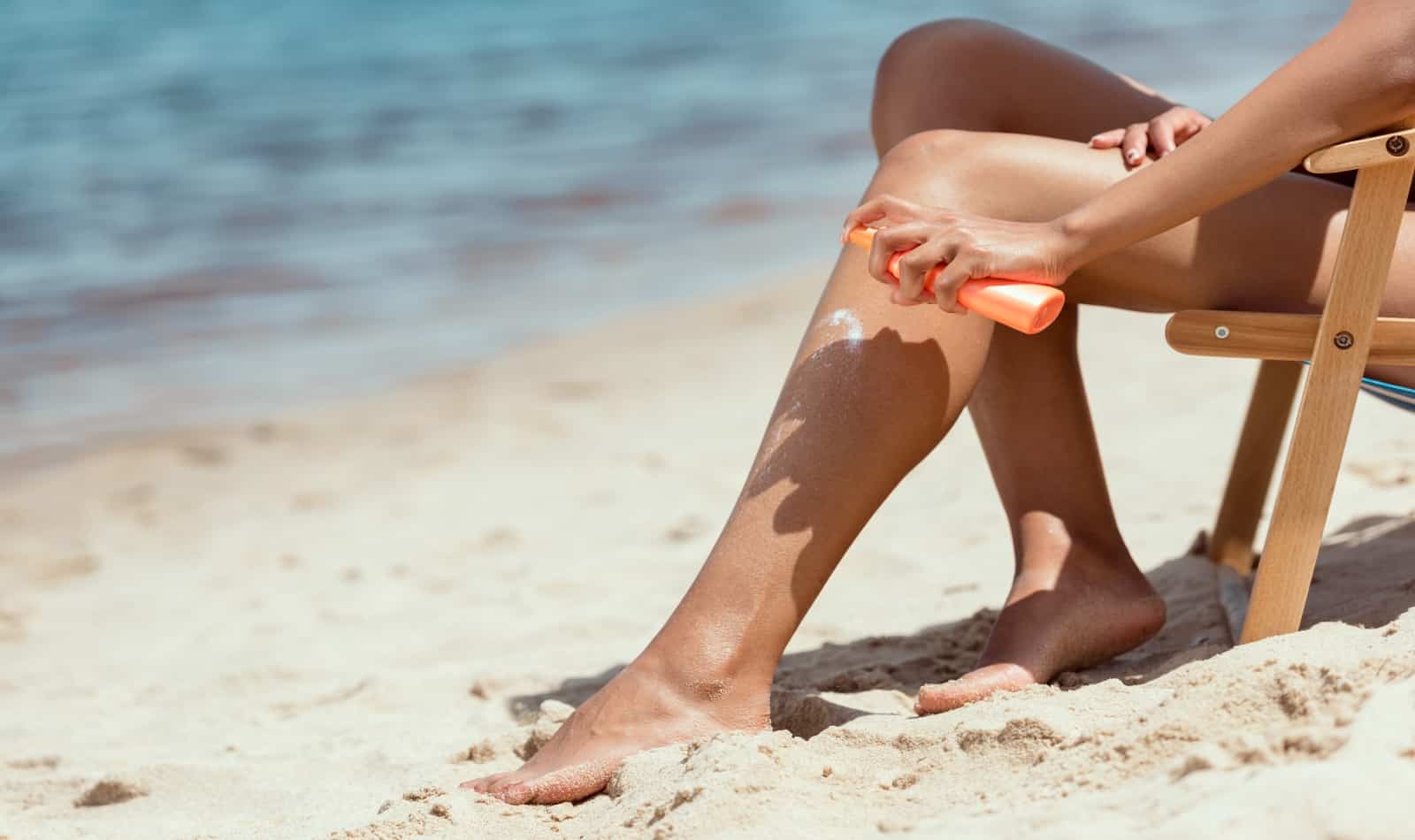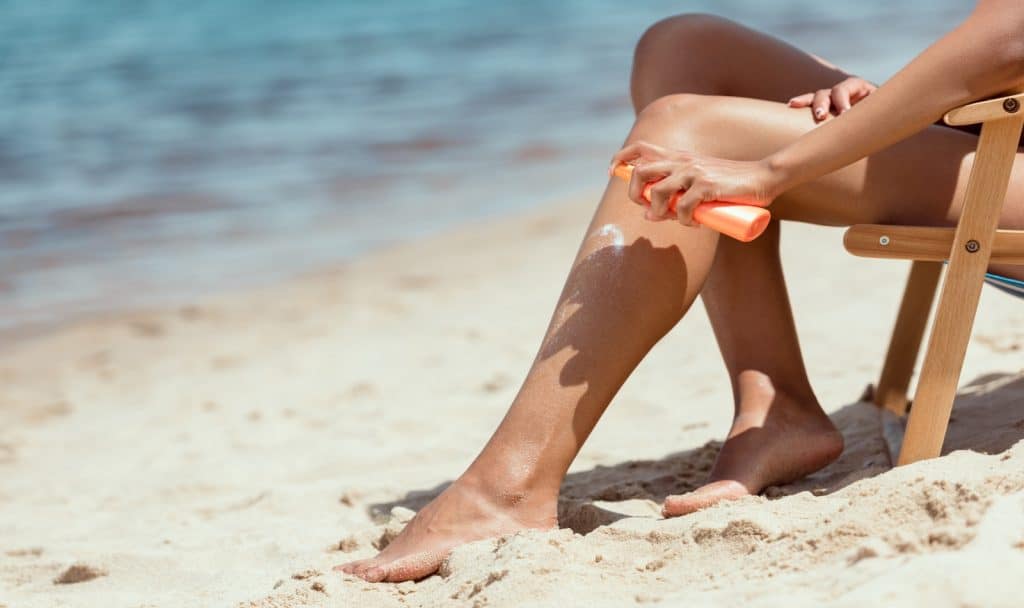 This really depends on personal preferences and skin type. Suntan oils don't have much SPF for protection, so it's best for folks with darker skin.
Or people who already have a darker tan and are only enhancing it. But if you have sensitive skin, it's best to use tanning lotion.
While you can make your own natural tanning oils, it's best to avoid using baby oil for tanning.
Here is more information about the best outdoor tanning lotions.
8. Always Protect Your Eyes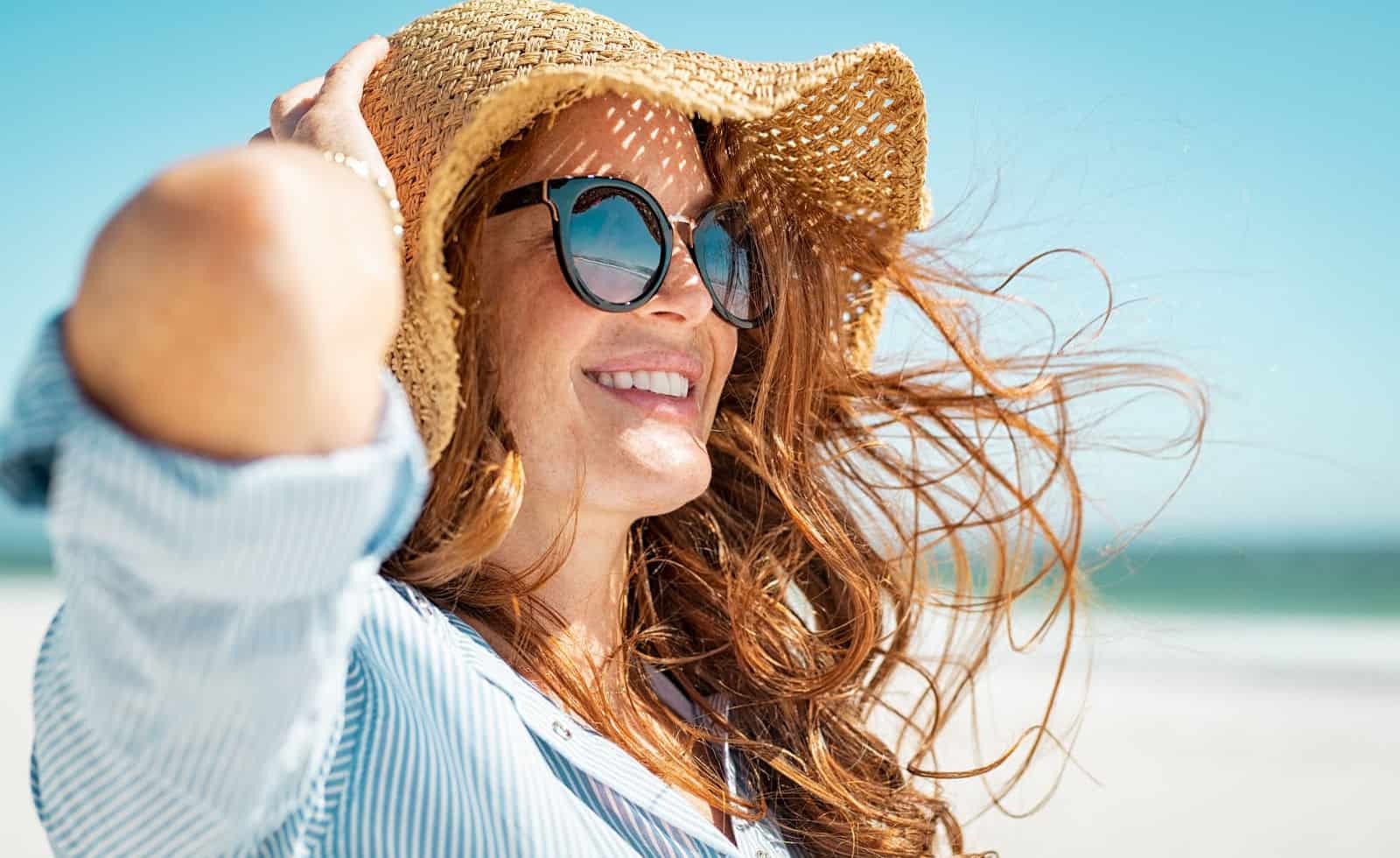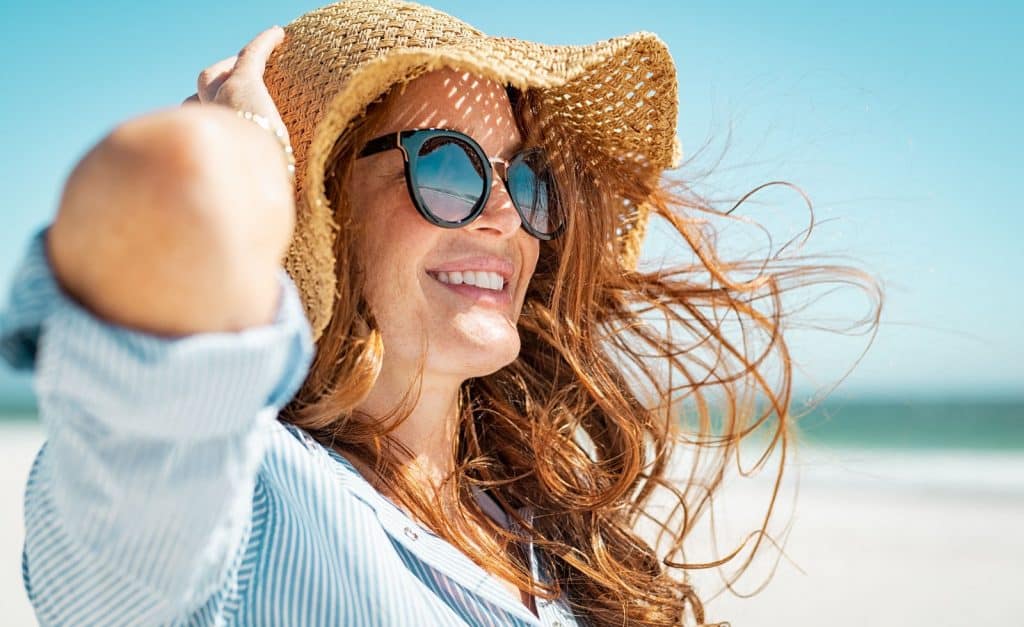 Besides your skin, you also need to protect your eyes, so I recommend packing a pair of sunglasses. The latter will also help if you want to see the bright sun or keep busy with a magazine.
But you have to be very careful to avoid funny tan lines.
To prevent this, set a few minutes closing your eyes to allow tanning and then wear sunglasses. I love to meditate and just listen to my mind and body for those few minutes.
9. Keep It Moving!
Be sure to move around regularly while you're tanning to get an even tan and prevent burning. Whatever you do, do not fall asleep in the sun!
You could burn a lot easier and it will result in an uneven color all over. In terms of superficial tanning tips, avoid bathing suits with cut-out details to prevent uneven tan lines.
10. Moisturize and Apply A Tan Extender
UVA rays cause photodamage on the skin, and this damage often manifests itself in drier skin.
Be sure to use a moisturizer when you get home from the beach, and keep moisturizing your skin regularly to prolong the length of your tan.
To keep your tan going for even longer, why not try out a special tan enhancer lotion?
These lotions (like the Maui Babe Tan Enhancer and Healer) not only moisturize, but also help heal dry or damaged skin, prevent peeling and flaking, and seal in your tan to prevent it from fading.
Using a tan extender is one of the healthiest tanning tips. Because your tan will last even longer, it will cut down on the number of tanning sessions necessary to keep your skin looking tan all the time.
11. Eat Carrots!
In some studies, a deep tan is rated more attractive than a light tan. However, in others, a lighter color, but yellower skin tone is deemed more attractive.
Researchers believe this apparent preference for yellow-toned skin is driven by the yellow color signaling a beta-carotene-rich diet.
In one particular study, men were rated to be much more attractive after consuming a beta-carotene-heavy diet than before the diet.
Special computer software showed that their skin did, in fact, become yellower and redder following this change in eating habits! [2]
Try cutting down on your minutes spent in the sun, and spend some time eating healthy, high beta-carotene content foods (like carrots and leafy greens) instead!
Awesome Tips for Outdoor Tanning (Conclusion)
I hope you loved my tips for tanning outside for a beautiful tan. Always be sure to take care of your skincare when tanning by taking all precautions.
By doing so, you avoid sunburns, and uneven tanning and generally end up with a great golden tan.
Are there other tips on how to get the best tan outside that I forgot to mention? Share below!
Resources
1. Elmarzugi NA, Keleb E, Mohamed AT, Issa YS, Hamza AM, Layla AA, et al. The relation between sunscreen and skin pathochanges mini review [Internet]. www.semanticscholar.org. 2013 [cited 2023 Jan 25]. Available from: https://www.semanticscholar.org/paper/The-relation-between-sunscreen-and-skin-mini-review-Elmarzugi-Keleb/af7e50a0a743b1e01d11b42e5aeeac7efac1bd57?p2df
2. Foo YZ, Rhodes G, Simmons LW. The carotenoid beta-carotene enhances facial color, attractiveness and perceived health, but not actual health, in humans. Behavioral Ecology. 2017;28:570–8.