Do you want some tips for tanning outside?
I love tan days, but there is the worry of the dangers of overexposing the skin to UV rays for long that can be a mood killer.
Luckily, with the right tips, you can reduce some of the risks that come with overexposure to intense UV rays.
Below, we'll cover all the most important things to know before you sprawl out on your favorite beach chair on a sunny day.
Don't forget to also check our review on the best spray tanning machine!
1. Choose the Best Locations for Outdoor Tanning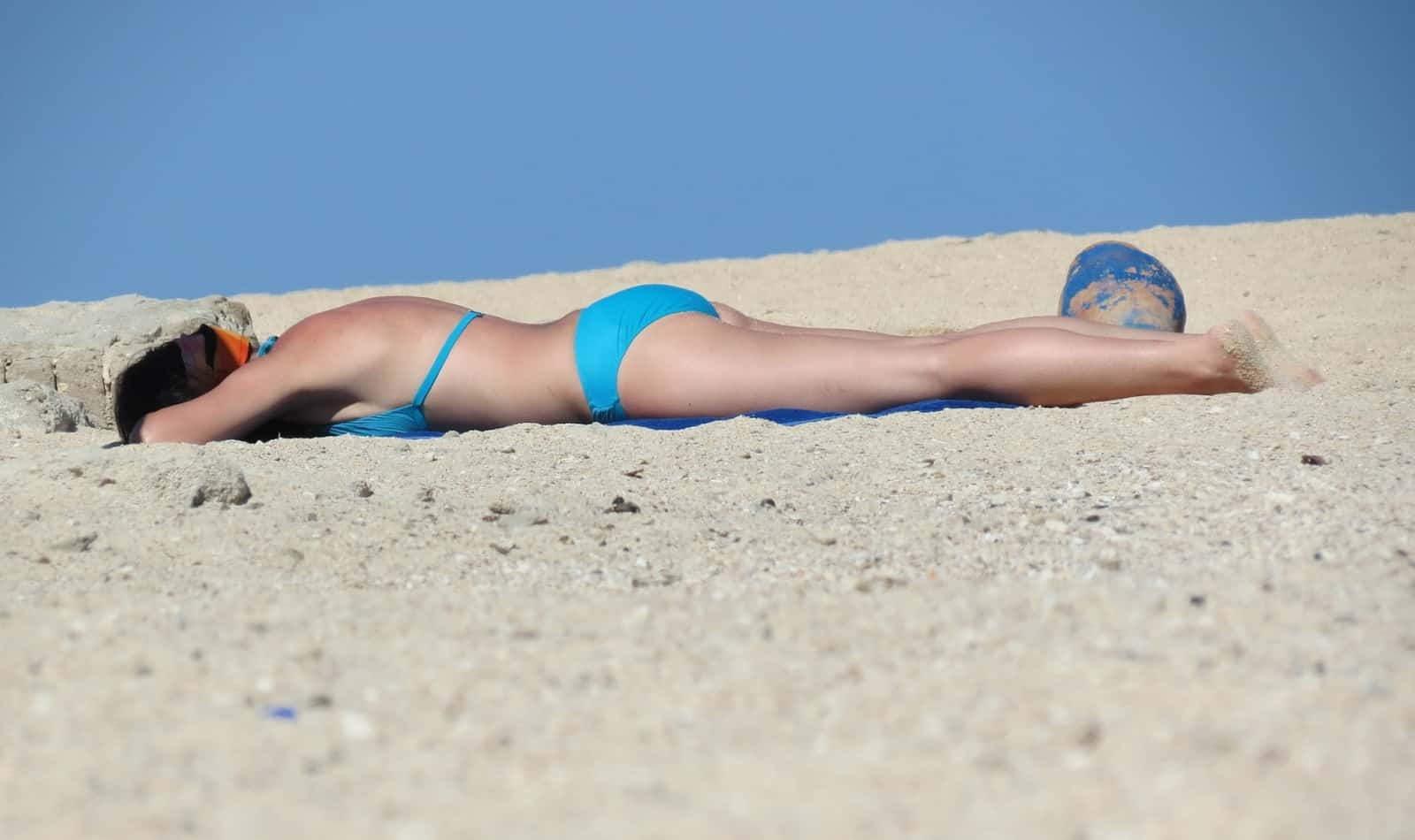 I was surprised when I realized that many people think they can only get a tan at the beach or a pool.
Well, tanning at a beach is fun and more exquisite, but you can get the same results even in your backyard.
The point is, going to the beach doesn't mean you'll tan automatically; it all comes down to the availability of UV rays.
You can lay in your backyard on the chair or grass and still get a tan, depending on the weather or your skin type.
Plus, if you do it in your own yard, you're more likely to take frequent breaks from the sun's rays. After all, you need to go inside to use the bathroom, get a drink, and so on.
Then there's the fact that your own backyard is one of the few places that you can try nude tanning without getting arrested for indecent exposure (well, as long as you have a tall fence, that is).
Check out the video below for the "safest" time to tan. Keep in mind, though, that there is no 100% safe time, as all outdoor tanning comes with risks.
2. Know How Long to Tan Outside
This is one of the most common errors that people make when it comes to tanning. Once the sun's warmth kicks in, we only want to stay and enjoy it.
And sometimes, we intentionally stay longer, hoping that we will tan faster.
Yet, it's best to do tanning in bits. Start by tanning in the morning for 10 minutes on both sides, and then gradually increase the time to 20 minutes.
If you don't experience any major issues, you can increase the time, but it's best to stick to at most 30 minutes per session.
Also, remember- just because you're not burning doesn't mean you're not damaging your skin. A suntan itself is technical a form of skin damage.
3. Check the Day's UV Index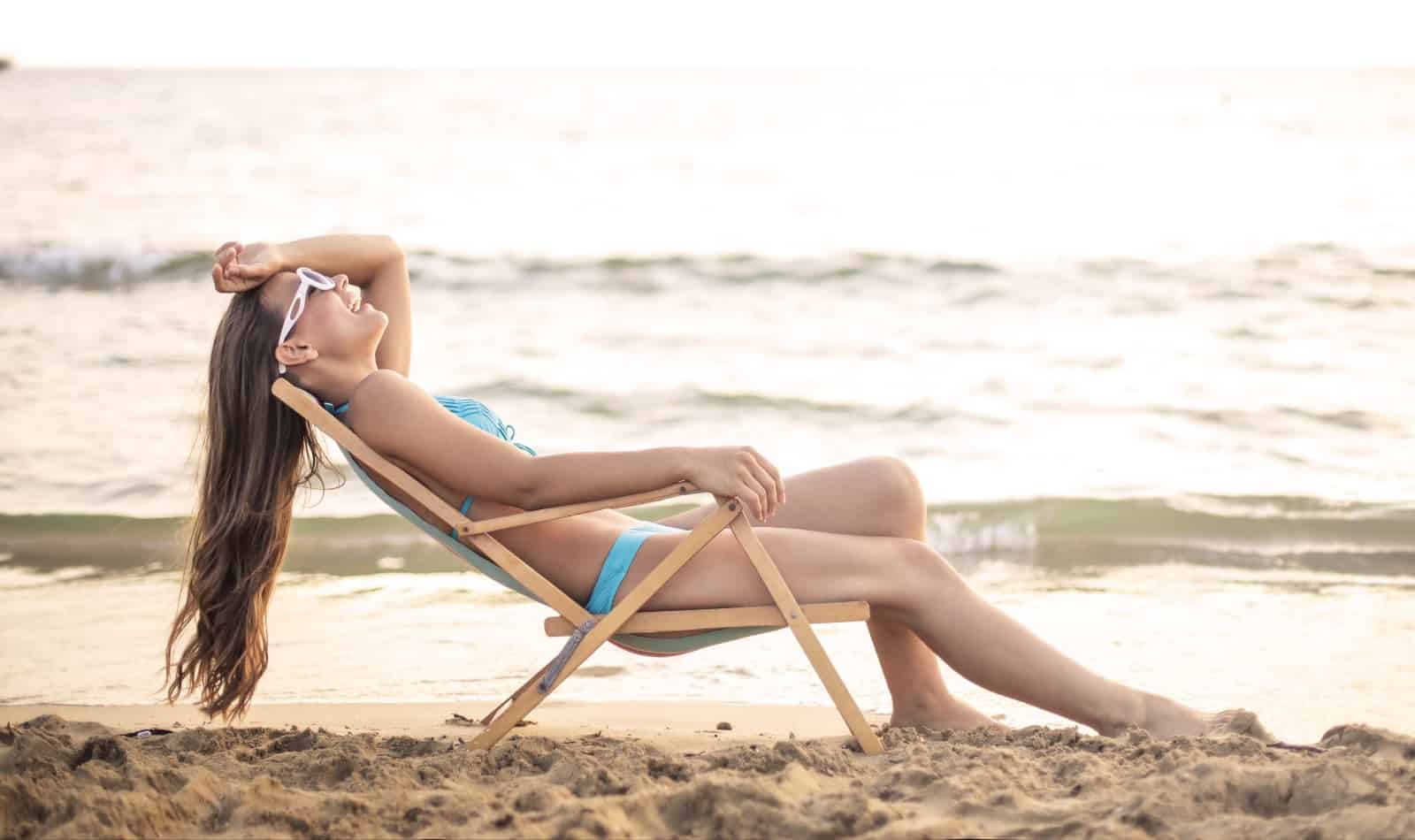 First and foremost, you must always know what UV index is best for tanning is.
The UV index is one of the big words that you'll encounter whenever we are talking about how to tan correctly.
If you're planning on spending long hours at the beach, pool, etc., it's important to check the UV index of the area you'll be in.
The UV index allows you to know when it's safe to stay without sunscreen and when it's just better to stay inside. If the UV index is above 3, chances are you'll need sunscreen.
You can use EPA or Sunburnmap to determine the UV index in your area. Too complex? There is another way of doing it.
Check the length of your shadow. If it's taller than you (especially before 11 am and after 4 pm), the UV exposure is low.
And if your shadow is shorter than you (around midday), the UV index is high, and it's best to stay under a shade to protect your skin. Wondering if can you get tan when it's cloudy? Read our guide.
The video below will help.
4. Know What You Need in Terms of Sun Protection
During your tanning process, it's best to take all the necessary precautions to ensure you get the desired results without totally frying your skin. Here is what you need.
Sunscreen.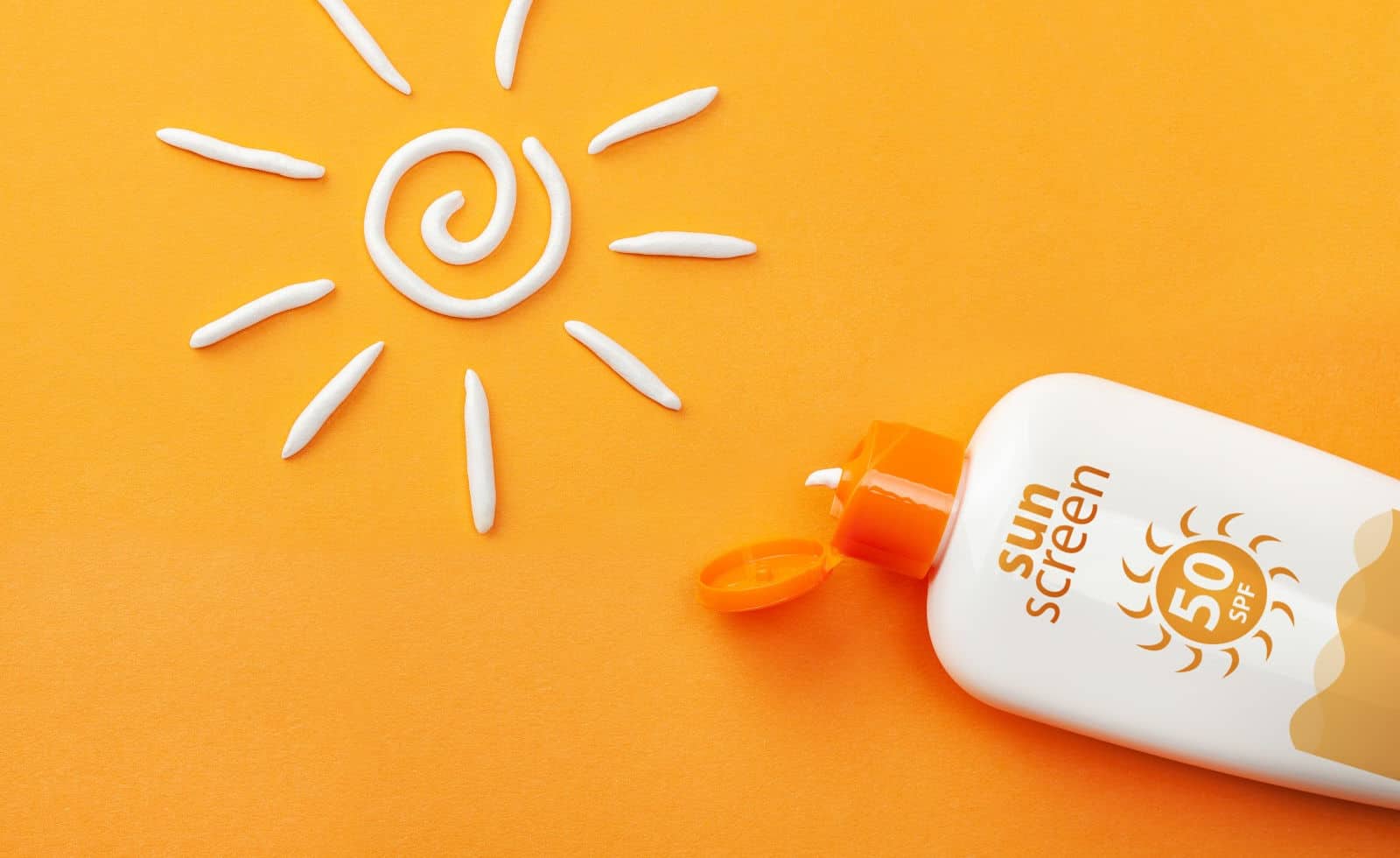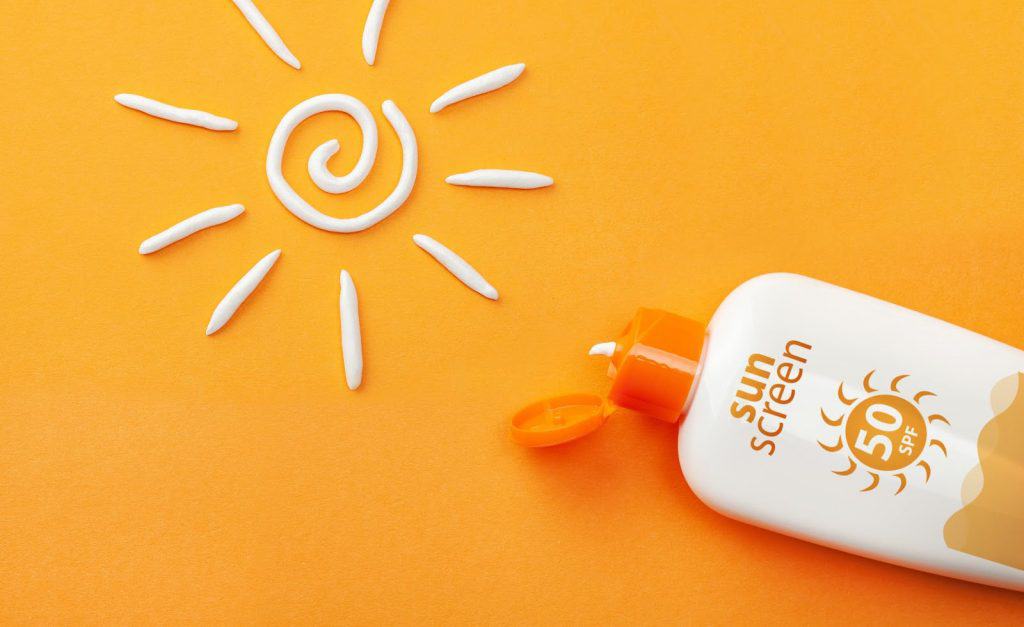 If the UV index is very high, ensure you apply sunscreen before tanning oil. I know you're worried about the sunscreen stopping your tanning process.
Relax. It doesn't stop the process; it just slows it down, which is a good thing, especially if you have sensitive skin.
Lip balm.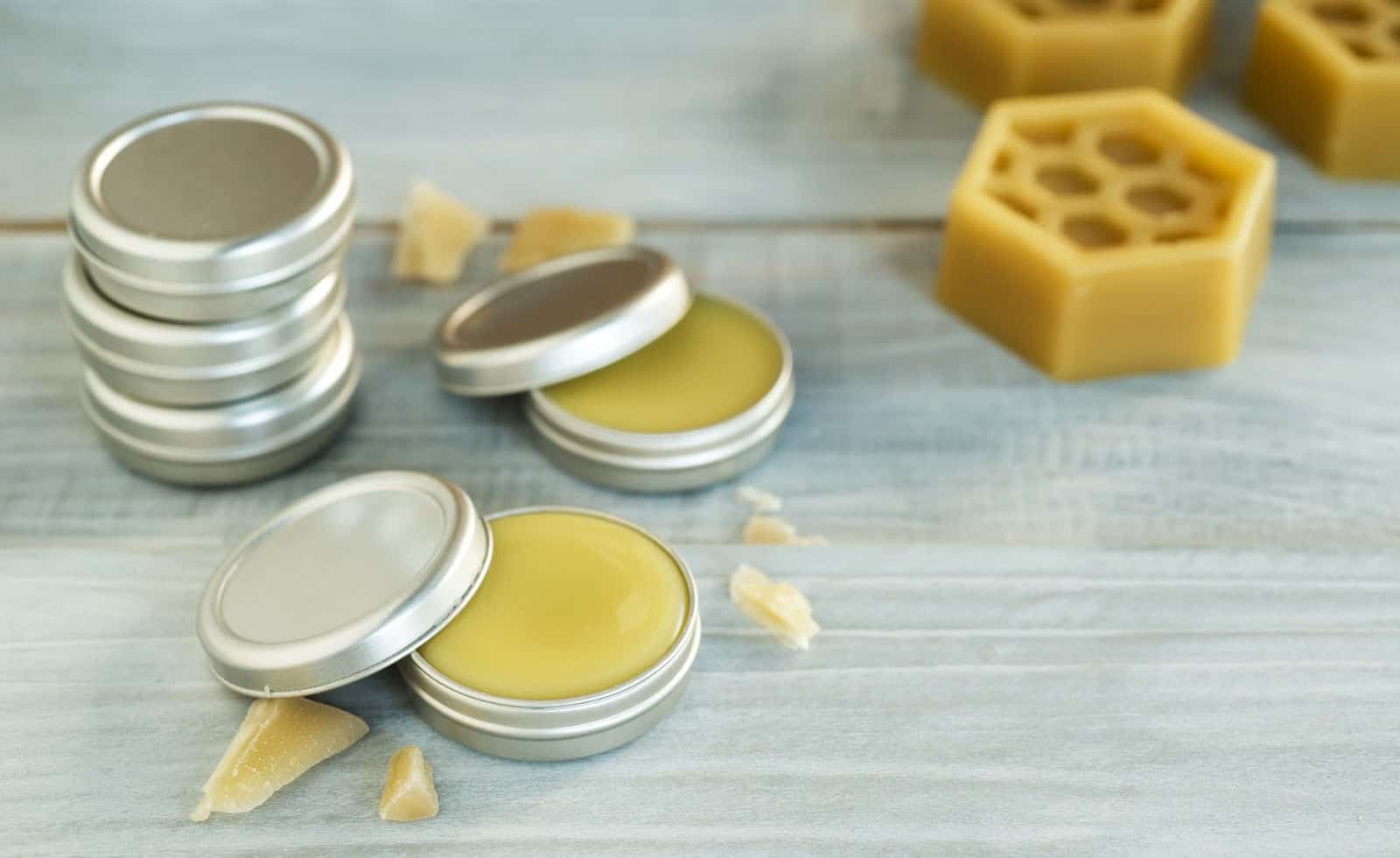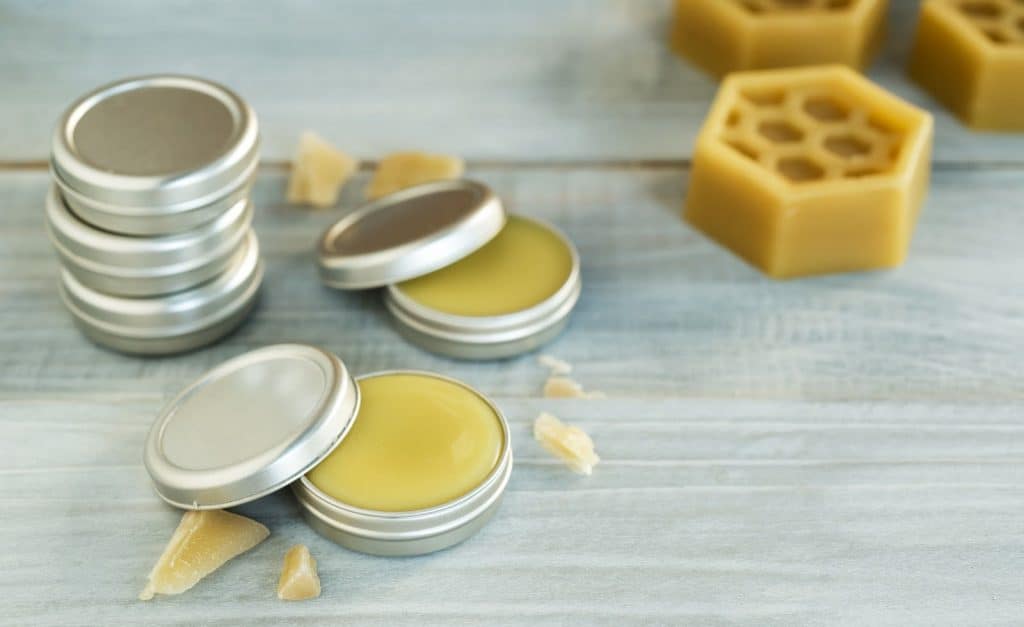 This is critical if you don't want sunburned lips because you can't apply sunscreen on your lips (Eeeewh!).
Apply a lip balm with a decent SPF and if you want to rock your sexy red lipstick, by all means, go for it.
5. Always Bring Protective Clothing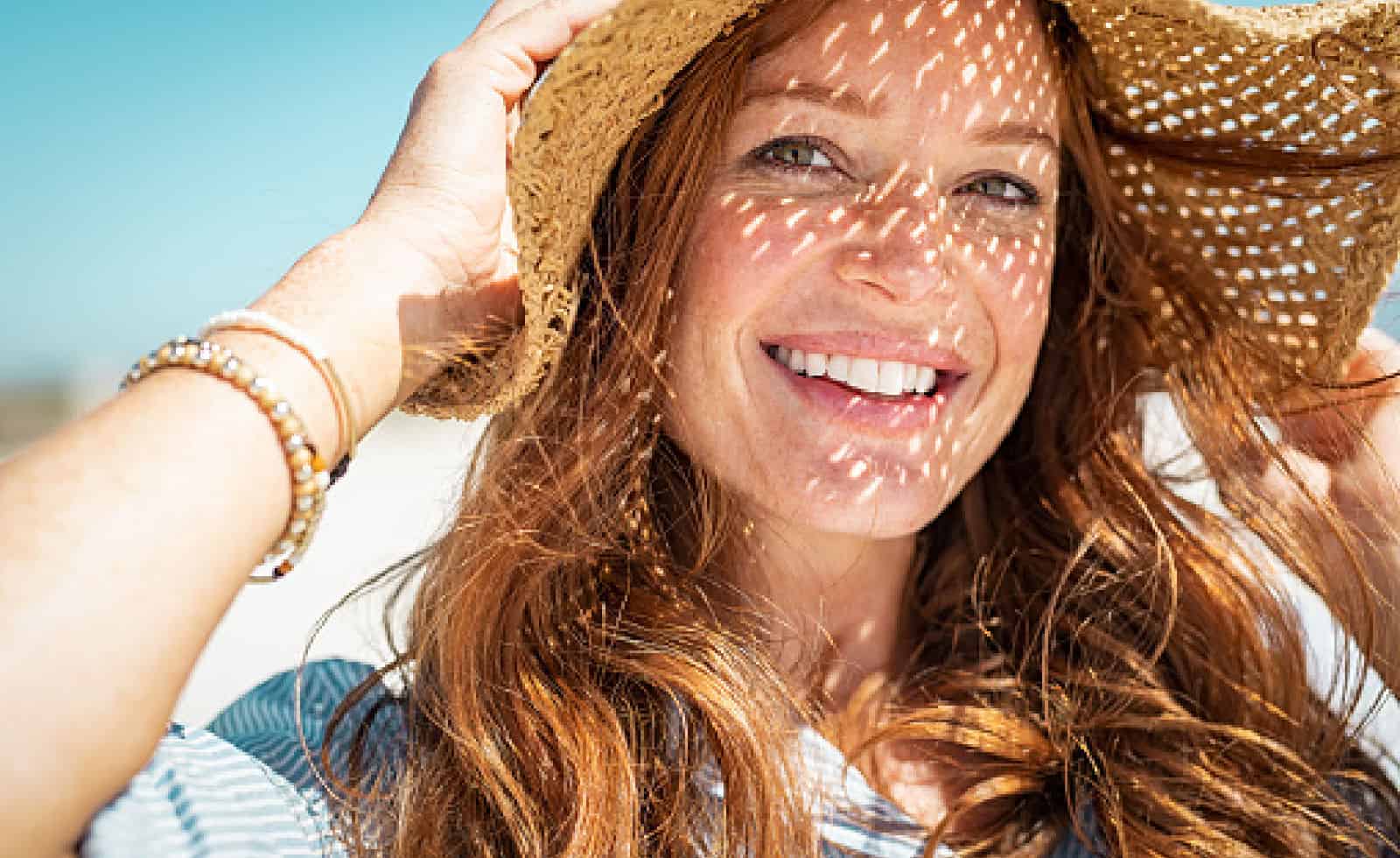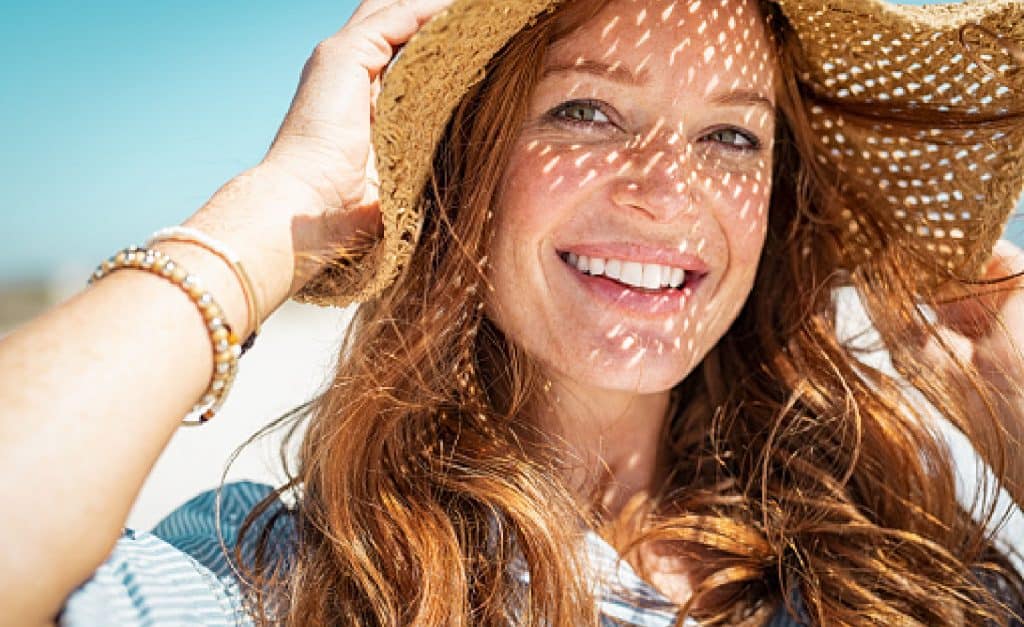 I'm not saying you need to wear your clothes throughout your tanning session. I'm not a party pooper (you know I'm the queen of nude tanning).
And no! I'm not asking you to carry winter coats and ski pants.
I mean light, long-sleeved shirts, a sundress or skirt to cover your legs, and a wide-brimmed hat (Besides, I know you want that wide-brimmed shot for your Instagram followers).
You can wear protective clothing as a substitute for sunscreen when the UV rays are intense between 10 am and 4 pm.
Although protective clothing has a UPF of 5 only, it's okay if you're living a natural lifestyle.
6. Know the Difference Between Lotion Vs. Oil for Outdoor Tanning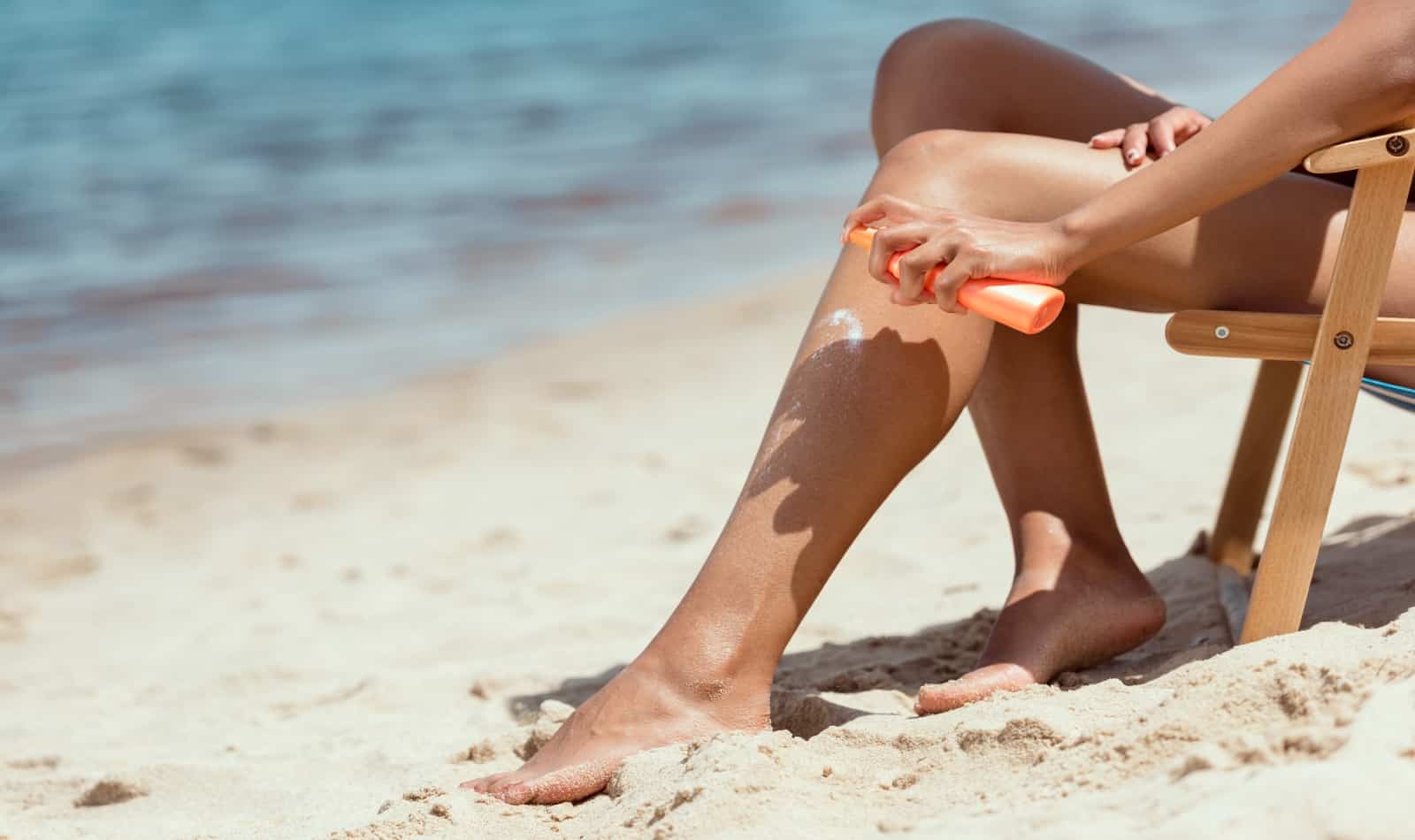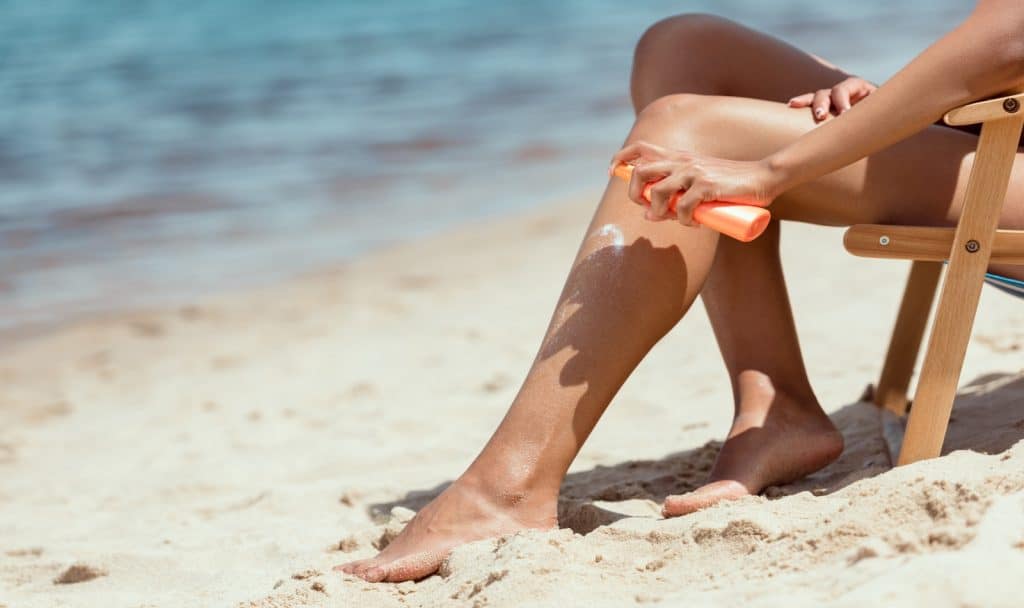 This really depends on personal preferences and skin type. Suntan oils don't have much SPF for protection, so it's best for folks with darker skin.
Or people who already have a darker tan and are only enhancing it. But if you have sensitive skin, it's best to use tanning lotion.
While you can make your own natural tanning oils, it's best to avoid using baby oil for tanning.
Here is more information about the best outdoor tanning lotions.
7. Always Protect Your Eyes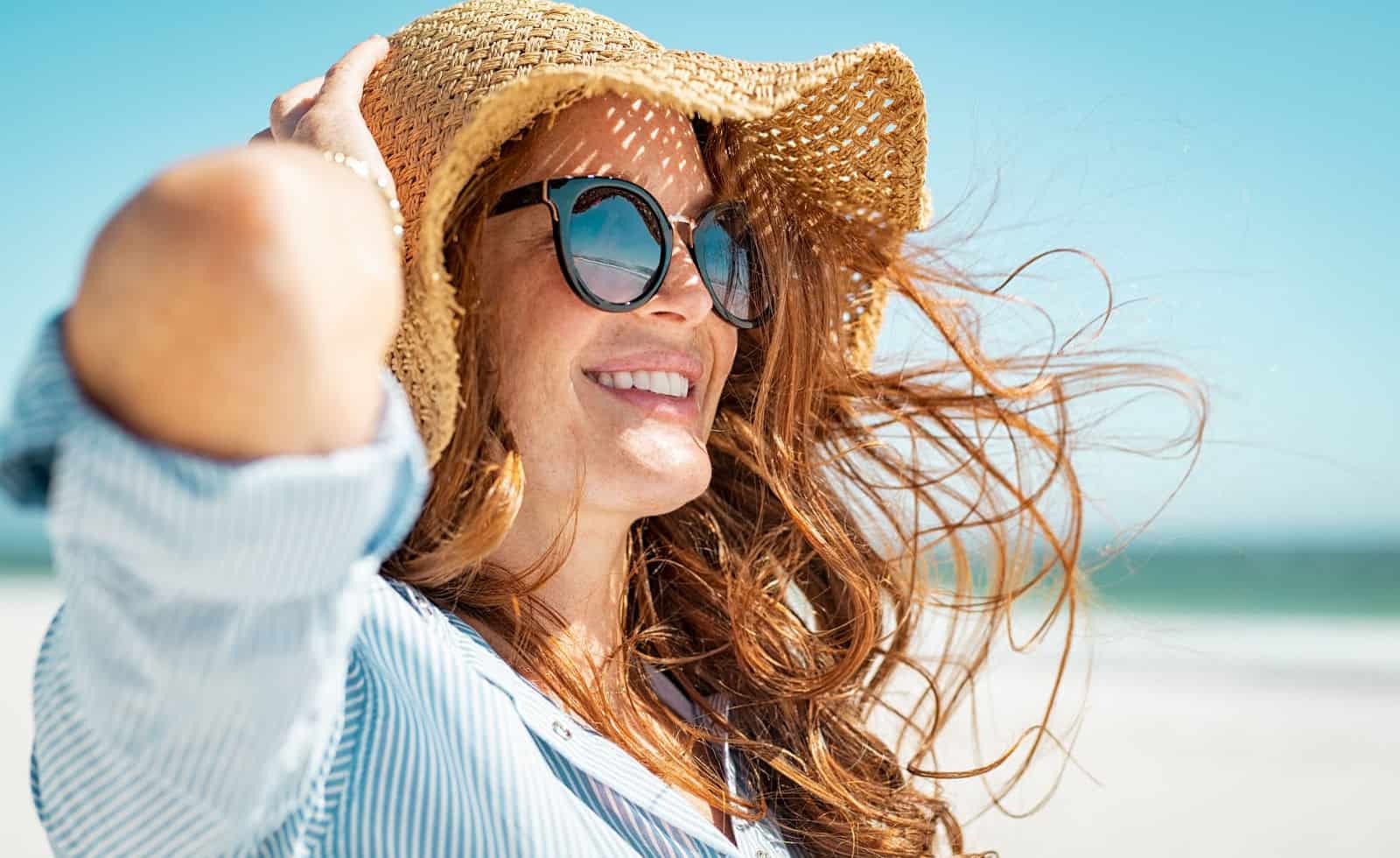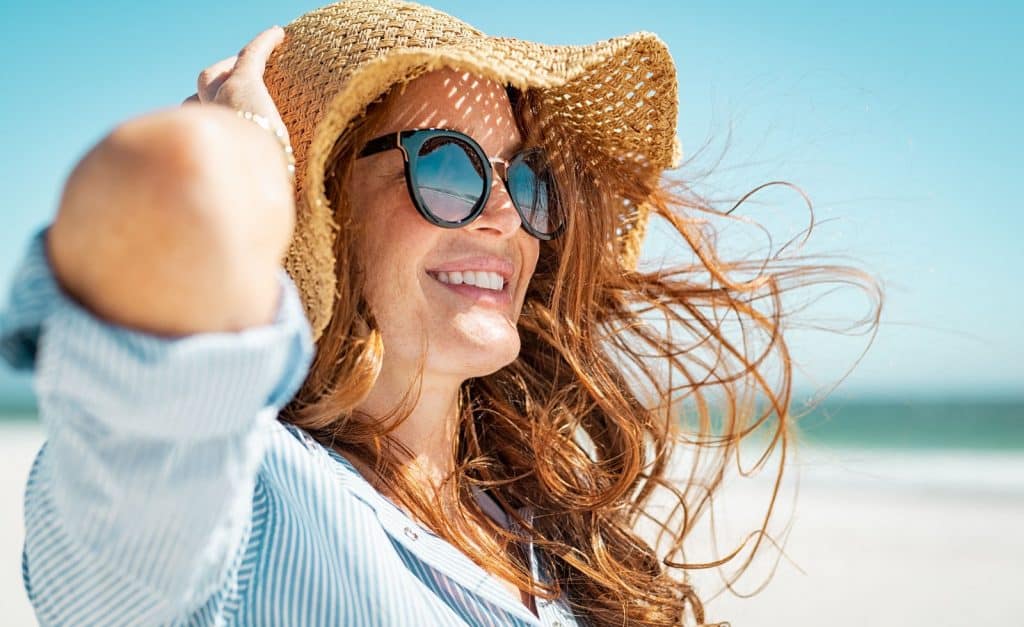 Besides your skin, you also need to protect your eyes, so I recommend packing a pair of sunglasses. The latter will also help if you want to see the bright sun or keep busy with a magazine.
But you have to be very careful to avoid funny tan lines.
To prevent this, set a few minutes to close your eyes to allow tanning and then wear sunglasses. I love to meditate and just listen to my mind and body for those few minutes.
Awesome Tips for Outdoor Tanning (Conclusion)
I hope you loved my tips for tanning outside for a beautiful tan. Always be sure to take care of your skincare when tanning by taking all precautions.
By doing so, you avoid sunburns, uneven tanning and generally end up with a great golden tan.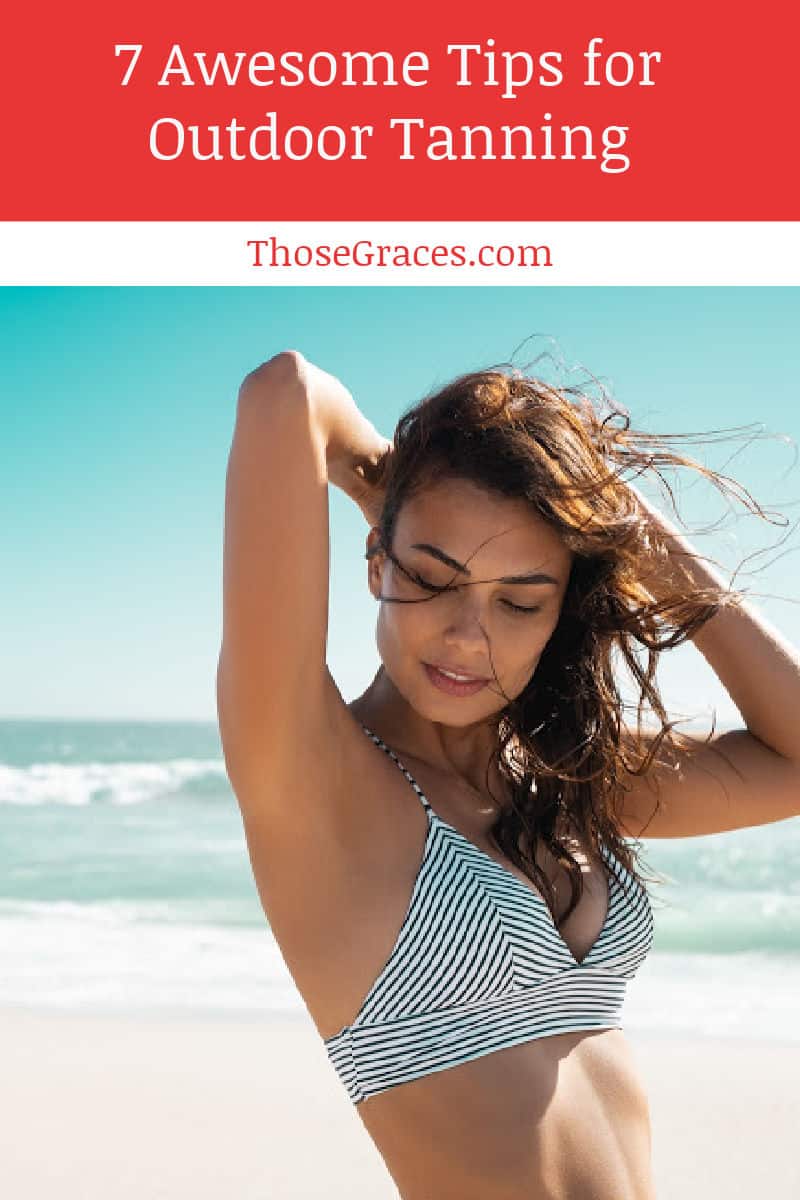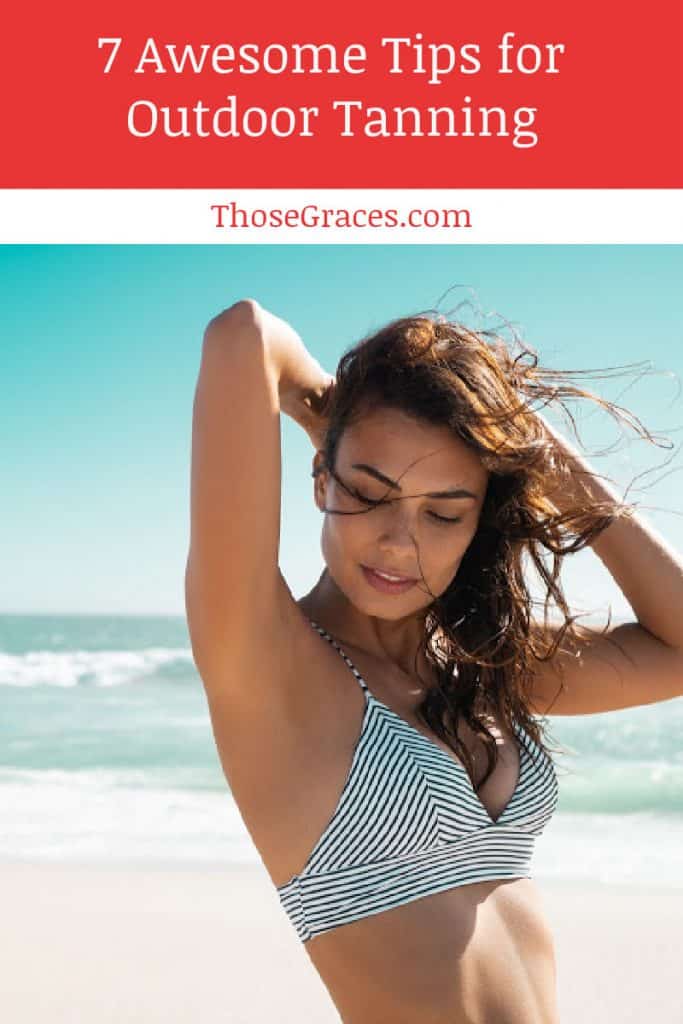 Are there other tips on how to get the best tan outside I forgot to mention? Share below!