Ever oogled over those incredible mandala nail art designs on Pinterest and thought, "if only I had time and money to go to the salon"?
Well, guess what?
You can totally pull off the look right at home, and we're going to show you how!
Keep reading to learn about this nail art and techniques to recreate the look on your own.
Don't forget to also check our nail polish subscription boxes review!
Our Top Picks
This post contains affiliate links. We earn a commission if you make a purchase at no extra cost to you.
Check out the table for a quick overview of our favorite nail polishes to use for these designs, then read on for more details!
How to Make a Mandala Nail Art Design at Home
Everyone has a saved folder full of nail art ideas, Am I right?
When looking for new nail art ideas, there are so many options to choose from.
Starting from French tips and simple indie nails and ending with beautiful designs like shapes, ombre nails, or even stickers.
The choices are endless, so there's an idea for any nail type and length, but it all starts the same way: with prep.
Let's take a closer look at how nail artists prep nails for the perfect manicure and nail art below.
1. Prep Your Hands for a Manicure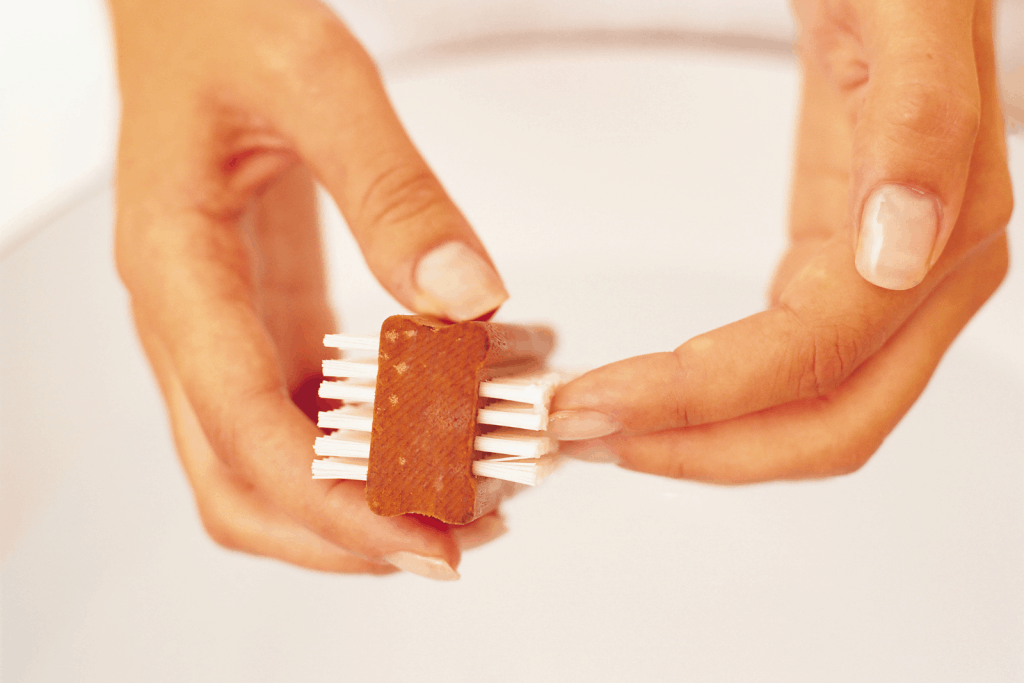 No matter you are heading to the salon or having your nails done at home, it is good to have your nails prepped. First things first, your nails should be cleaned with nail polish remover.
Even if you don't have polish on your nails, cleaning them with a remover takes the excess oils and dirt off your nails. Washing your hands with soap water after the polish will allow you to have a ready surface.
To have softer and exfoliated skin, you can also use a scrub to remove dead skin cells from your hands. The skin of that part is very sensitive, hence, gently massage the scrub and wash it with lukewarm water.
After filing and buffing your nails, use orange sticks to push your cuticles back. Nail artists always make sure not to cut them as they help you keep the bacteria away from your nails.
Now that your hands are prepped, get ready to have your nails done with the design you chose.
Try this to help get rid of dry skin and raggedy hangnails!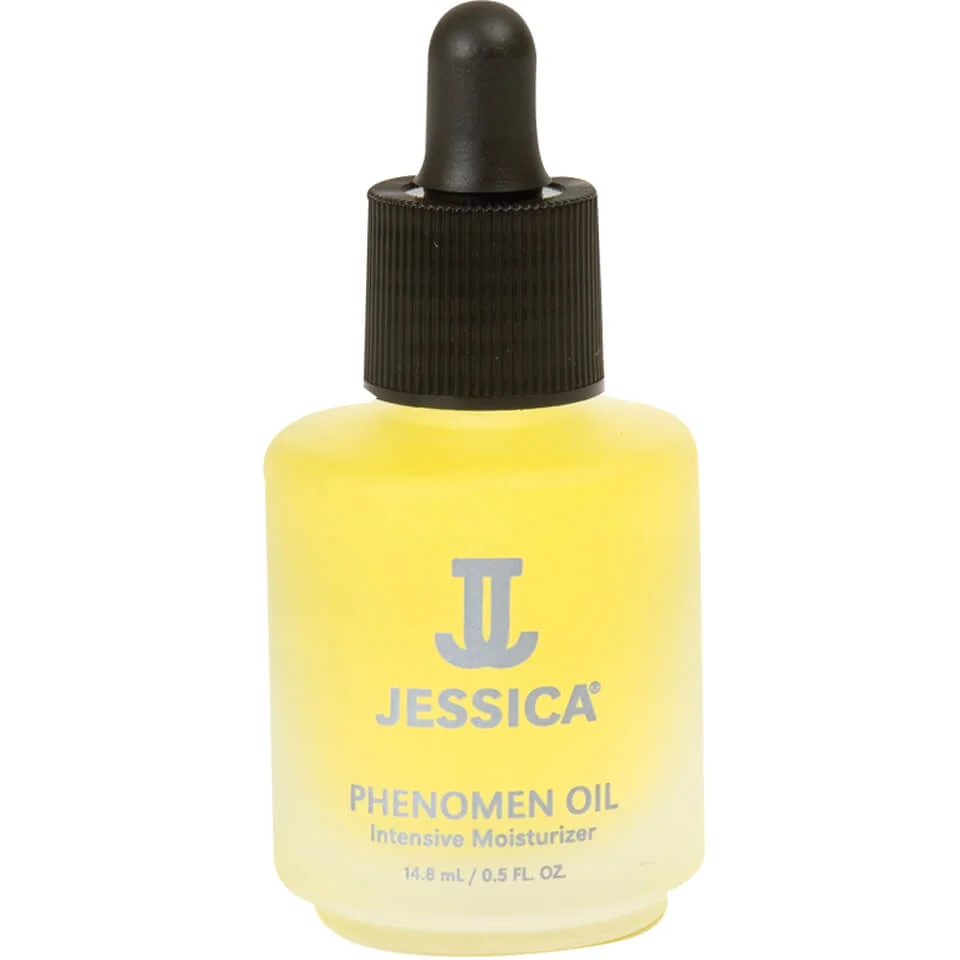 Check: Fiberglass Vs Acrylic Nails
2. Choose the Base Color for Your Nails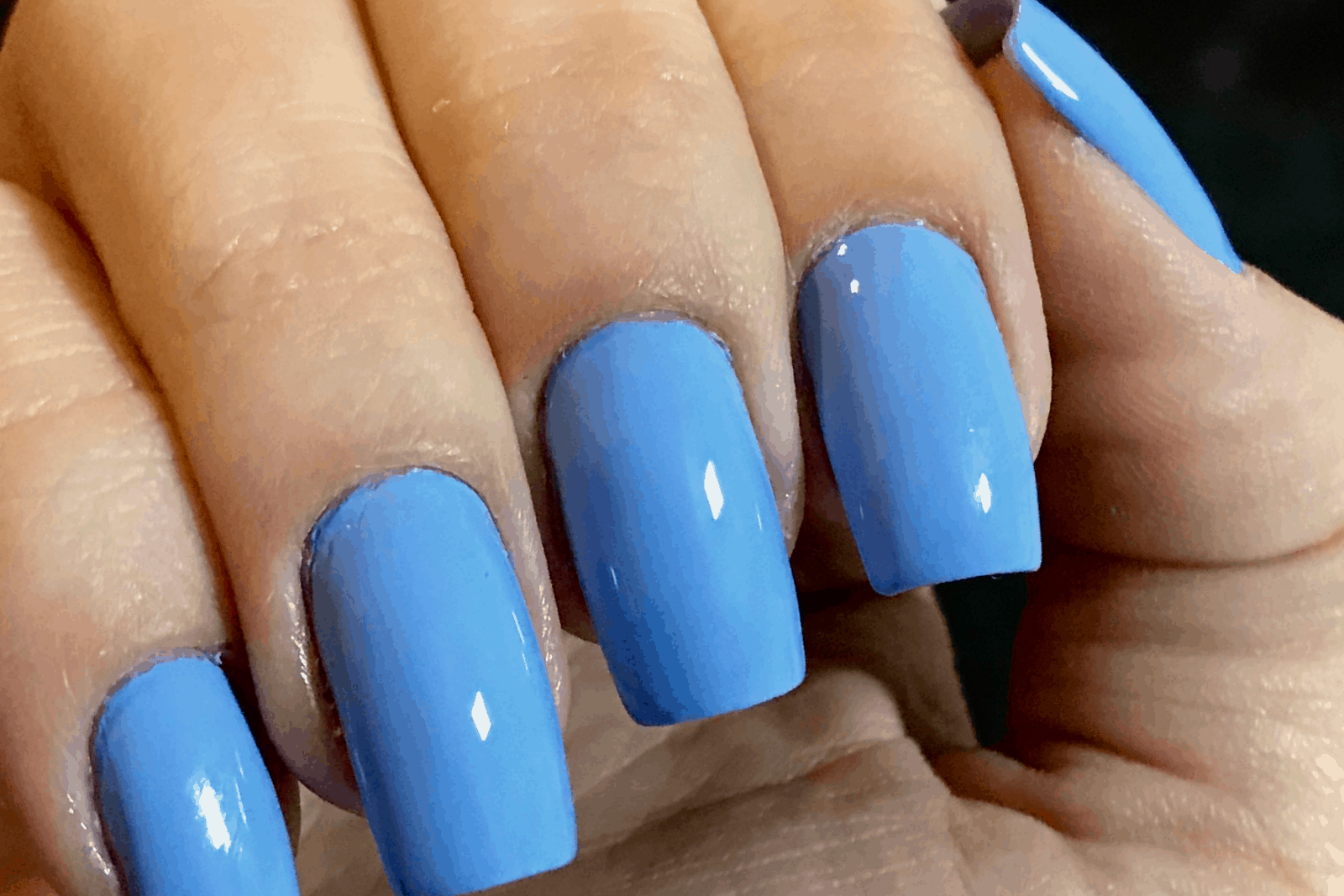 The beautiful blue color is great for any season and makes a fabulous base for your mandala art.
Having a base coat before the color is essential as it prevents uneven application and chipping of your nails.
After applying the base coat, chill for a few minutes and continue with the color you chose.
After the first coat of this beautiful blue, leave your nails to dry for a few minutes and reapply the second coat if necessary. After having all your nails painted, the most exciting part starts!
Make your gel nail polish last longer with this base coat!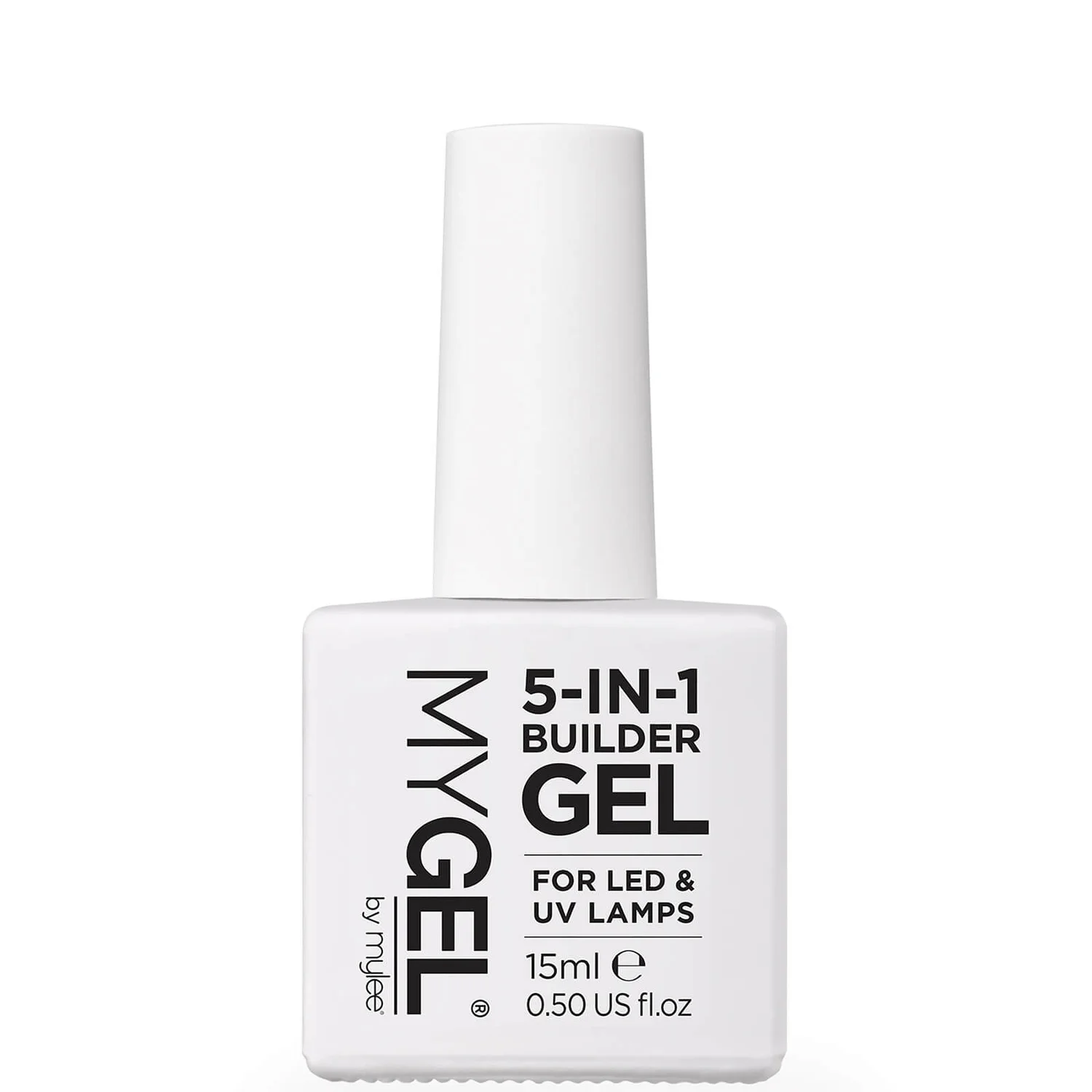 3. It's Nail Art Time!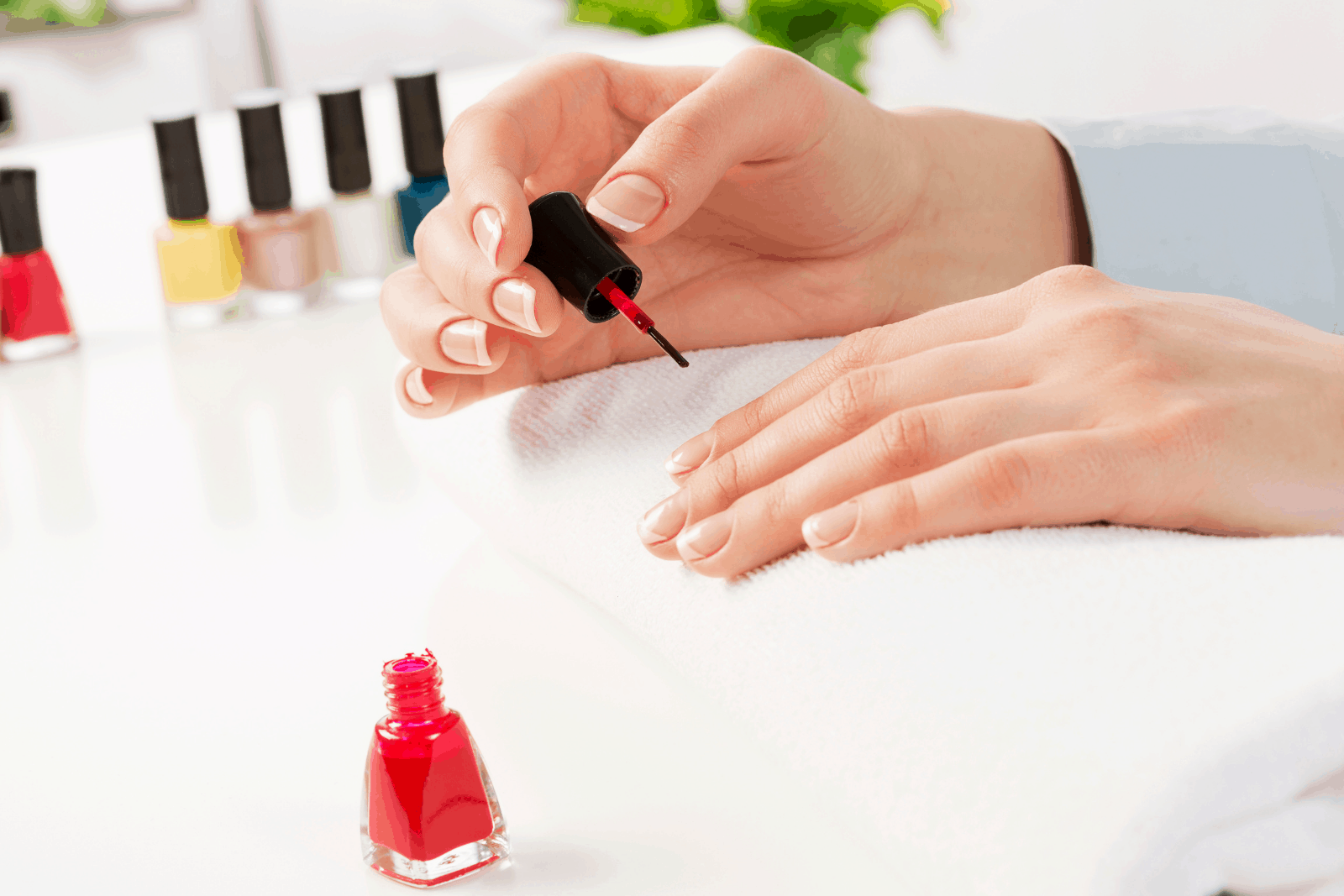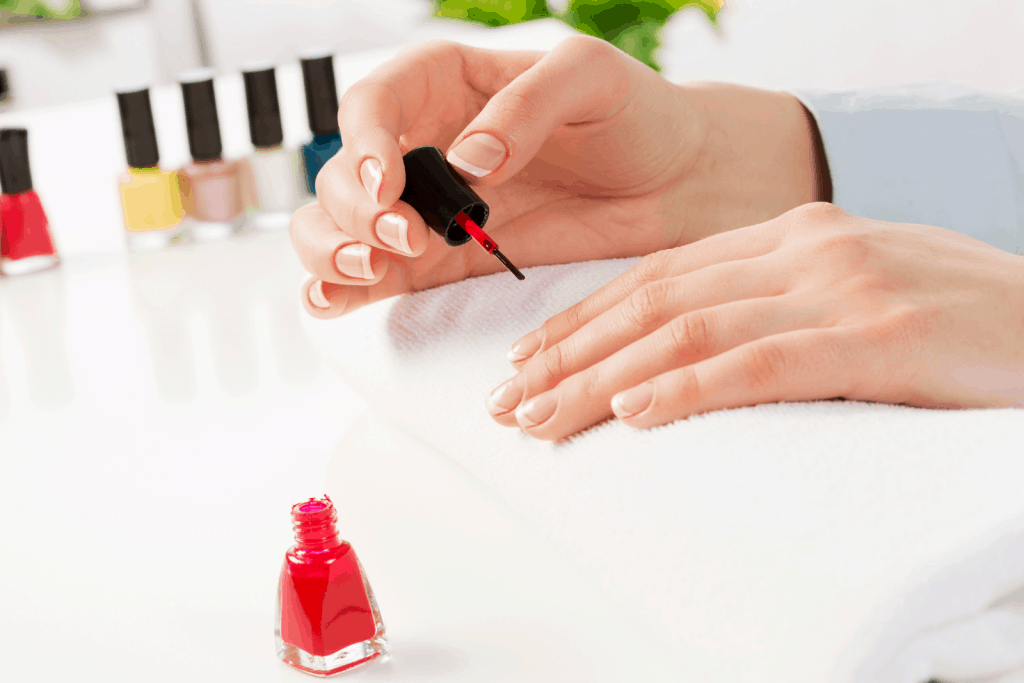 Mandalas are very detailed nail designs to draw on nails. But they look so beautiful after seeing the final result.
Simple designs are easier to start with. As they are drawn by hand, the nail artists use brushes with slim tips to perfectly draw the circles and lines.
Having a simple black mandala design will give you more elegance to your nails. Just like the nail artist demonstrates, slim black circles and dots make a unique design.
It takes concentration, professionalism, and creativity to create such amazing nail art. After finishing the design, it is best to use a top coat to fix everything and give more shine to your nails.
These colors are the perfect complement to just about any nail art design!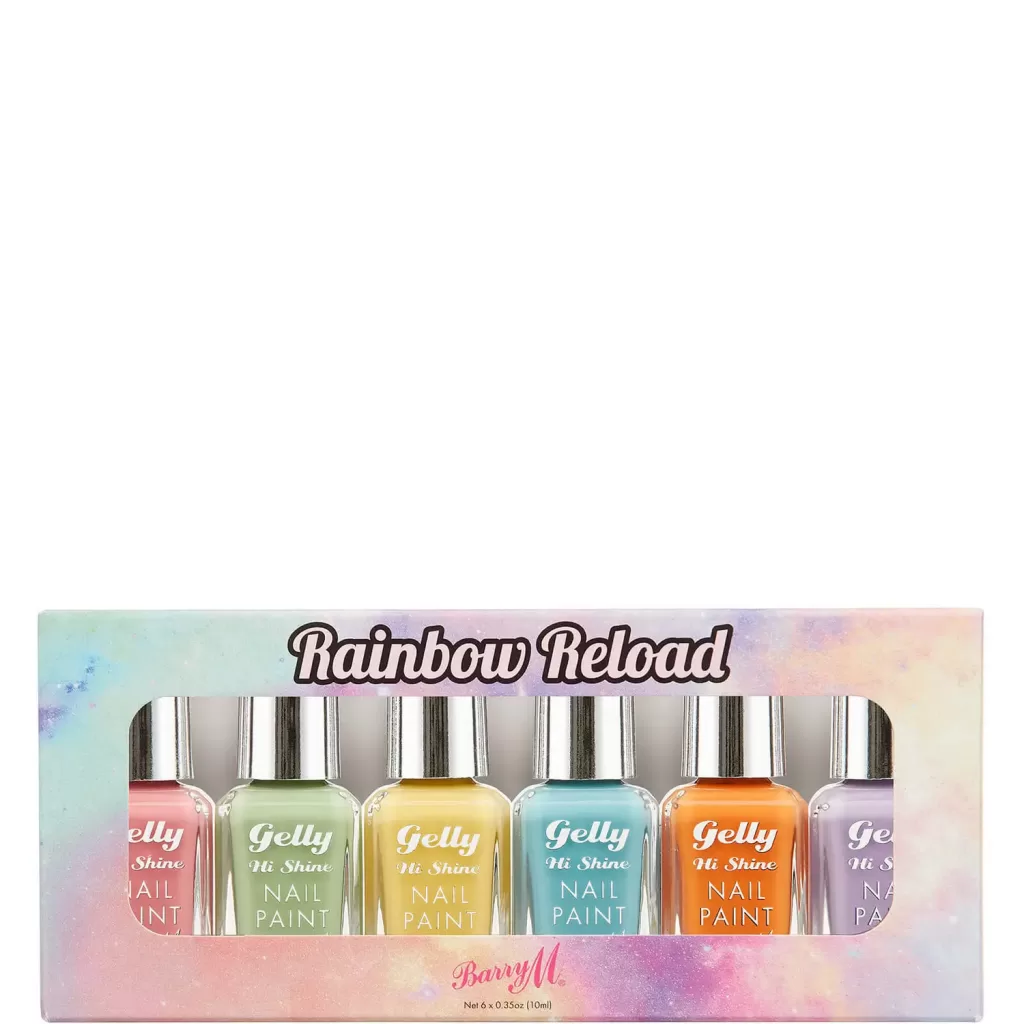 READ MORE: Fall Skittle Nails Design
5 Amazing Mandala Nail Art Tutorials to Watch
Now that you have the basics out of the way, it's time to try your hand at some more complex mandala nail art designs. Here are a few of our favorite tutorial that will help!
1. Easy Dotted Mandala Nail Art Tutorial
This is a good one to start with, since you're mostly just adding dots of color in a mandala pattern.
2. More Mandala Dot Nail Ideas
Once you get the hang of dotted mandala nail art, check out the video compilation filled with more ideas below.
3. How to draw mandala art on your nails
If you have a steady hand and even the most basic drawing abilities, try this tutorial.
4. Easiest Mandala Nails Ever
This one promises to be the easiest mandala nail art design tutorial ever, and it delivers. It's a hybrid of dotting and drawing.
5. This Wicked Handpainted Mandala Nail Art
Not for the feint of heart, here's one to aspire to!
Get monthly nail art kits delivered right to your door!
Final Words
Nail art is never easy, but with practice, concentration and creativity, you can get amazing results.
There are so many ideas and step-by-step guides you can find online.
After all, having a beautiful manicure and elegant nail art helps us feel more confident and gorgeous.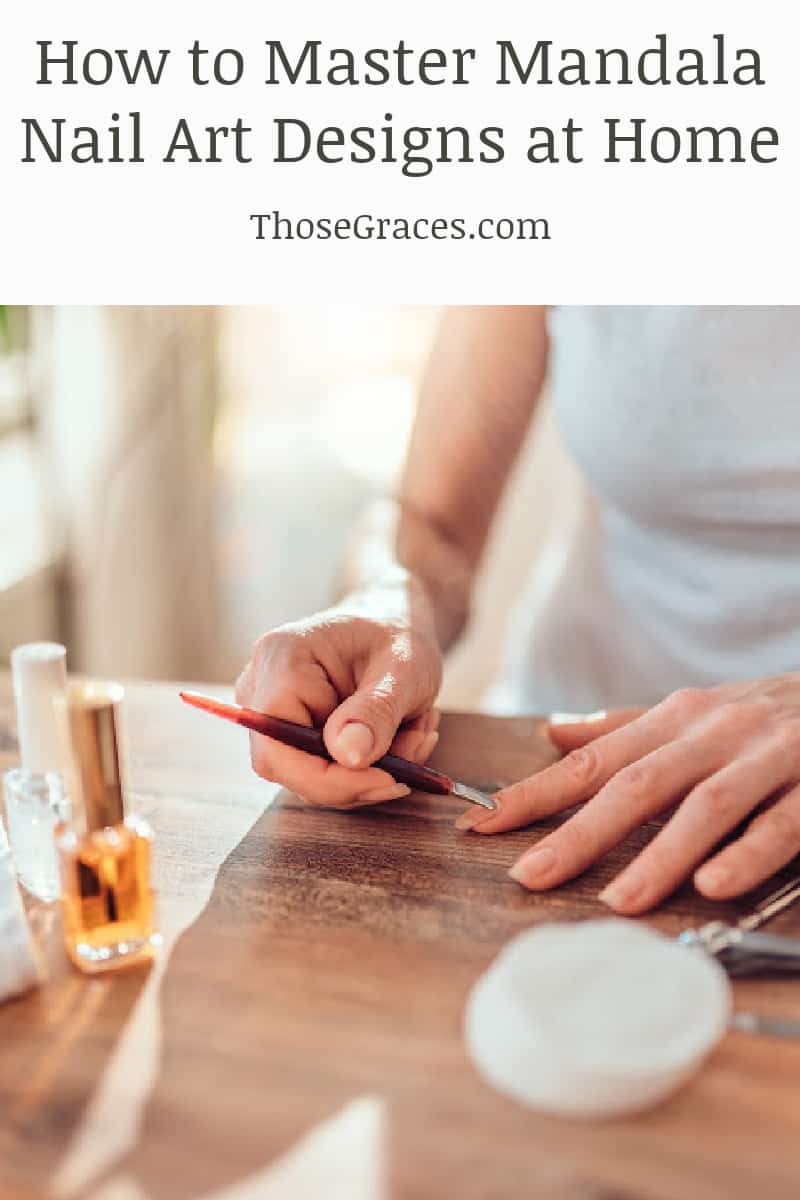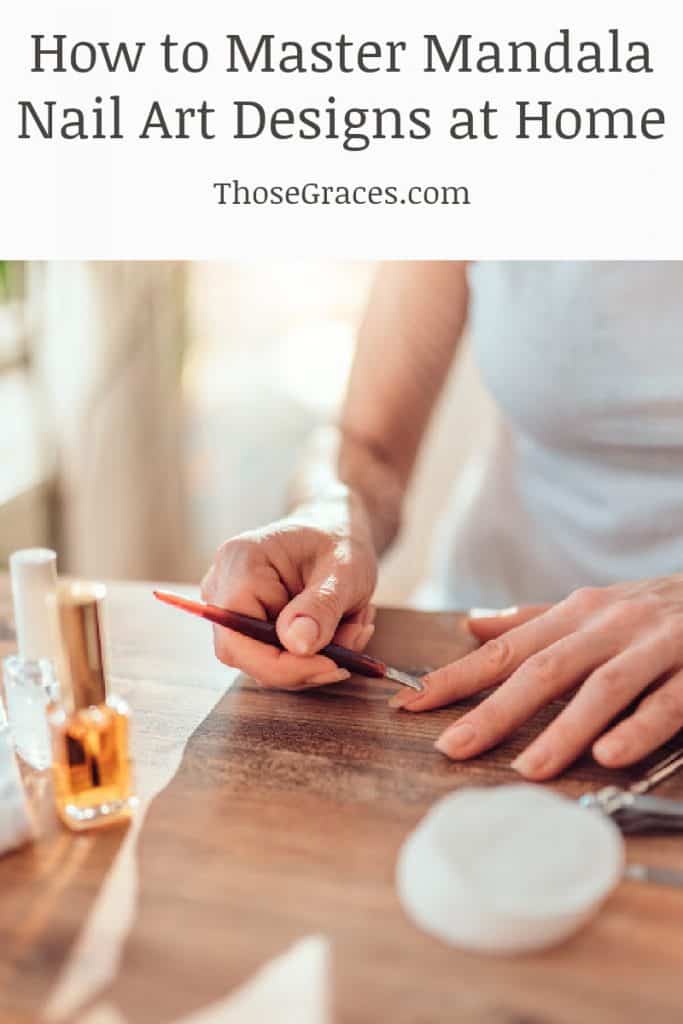 Have you tried getting a mandala nail art design on your own? How did it turn out? Share below?