Have you ever seen those commercials for skin whitenings that are all over the airwaves of South Korea?
If you're like me, you might have been curious about how well they work on your skin tone.
Are you considering using a skin whitening cream to achieve lighter skin?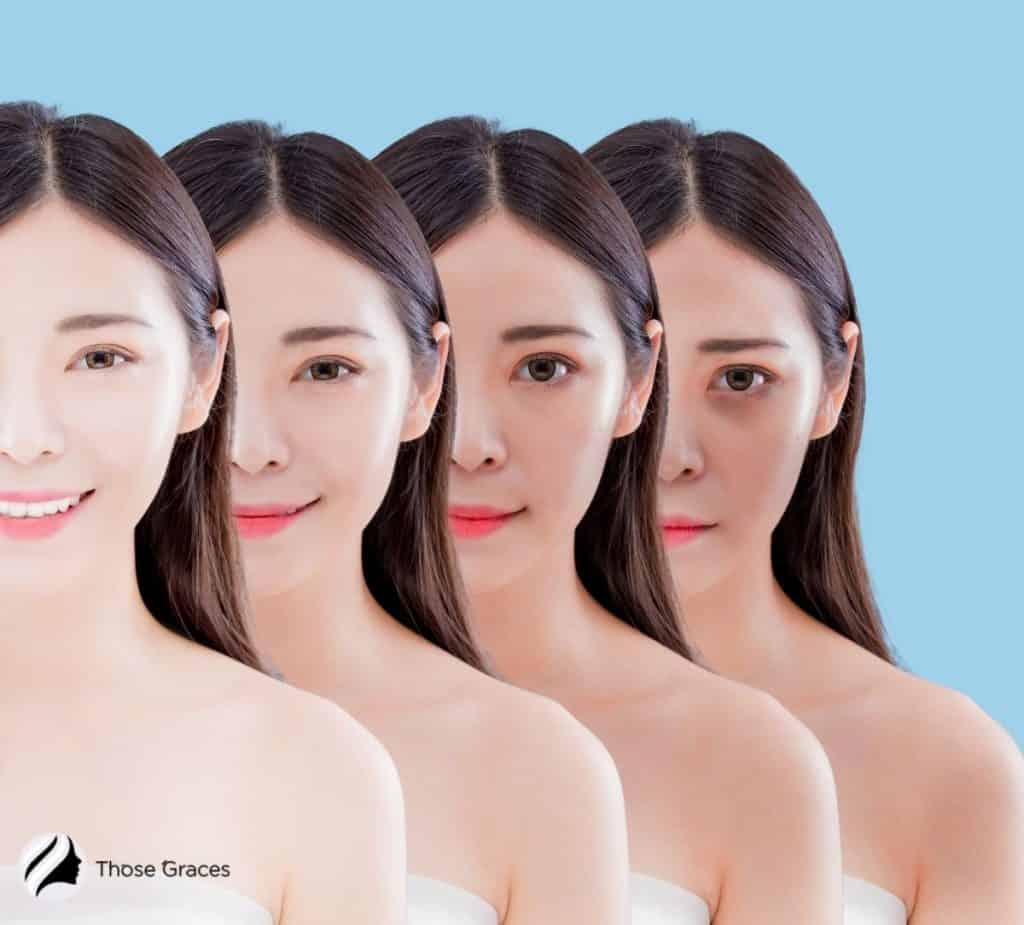 Check out these Korean Skin Whitening before and after results of people who have used Korean whitening creams! Their results might surprise you.
READ MORE: Why Koreans Have White Skin?
Korean Skin Whitening Before and After Videos
Video 1- Seaweed Mask To Whitening Skin
This easy-to-use seaweed mask has been blowing up on TikTok, and for a good reason – it delivers impressive results. If you're looking to achieve brighter, more light skin, this is the mask for you!
The before and after shows a drastic change in skin tone – the woman's skin is noticeably lighter and more radiant.
Video 2- 5 Minutes Skin Whitening
Do you want to have fair and white skin just like Koreans?
This video is about Korean tips on how to get fairer skin in just 5 minutes! These methods are simple, easy, and affordable – so you can achieve your perfect complexion without breaking the bank.
READ MORE: Is Vitamin C Good for Oily Skin?
Video 3- Korean Whitening for Dark Skin
You know, the good news is that Korean skincare and Korean beauty products have been breaking the standard of beauty and have come a long way in the last few years.
Their skincare products are not just for paler or fair skin and are built for Asian countries.
In this video, I will show how to get your darker skin lighter with these easy steps brought to you by
MissDarcei.
Video 4- Laser Skin Lightening (Whitening) Treatment For Fair And Radiant Skin
This video will discuss the benefits, risks, and procedures involved with laser skin lightening for whiter skin.
The Cinderella Injection and other glutathione injections are laser skin lightening treatments for fair and radiant skin [1].
It's also called the cinderella injection because it can help make you more beautiful by skin brightening.
This video talks about how this injection works, what to expect from the treatment, and reviews of people who have done it.
ALSO READ: Slugging: The Latest Skincare Trend
Video 5- Skin Bleaching for Dark Skin Tone
I know the human body is a beautiful thing, no matter your skin color. There is some ideal of beauty set by the beauty industry that may make us think otherwise.
But many people with darker skin tones have uneven skin tone and hyperpigmentation [2]. It is called melasma or chloasma, spots that can be seen on the forehead, cheeks, chin, and upper lip.
These dark patches are caused by an overproduction of melanin in the skin cells, which also causes age spots to form.
Some might need such a skincare routine to help resolve these skin disorders.
This video shows a beautiful woman that undergone skin bleaching for five years to get a more radiant complexion.
Korean Beauty Standard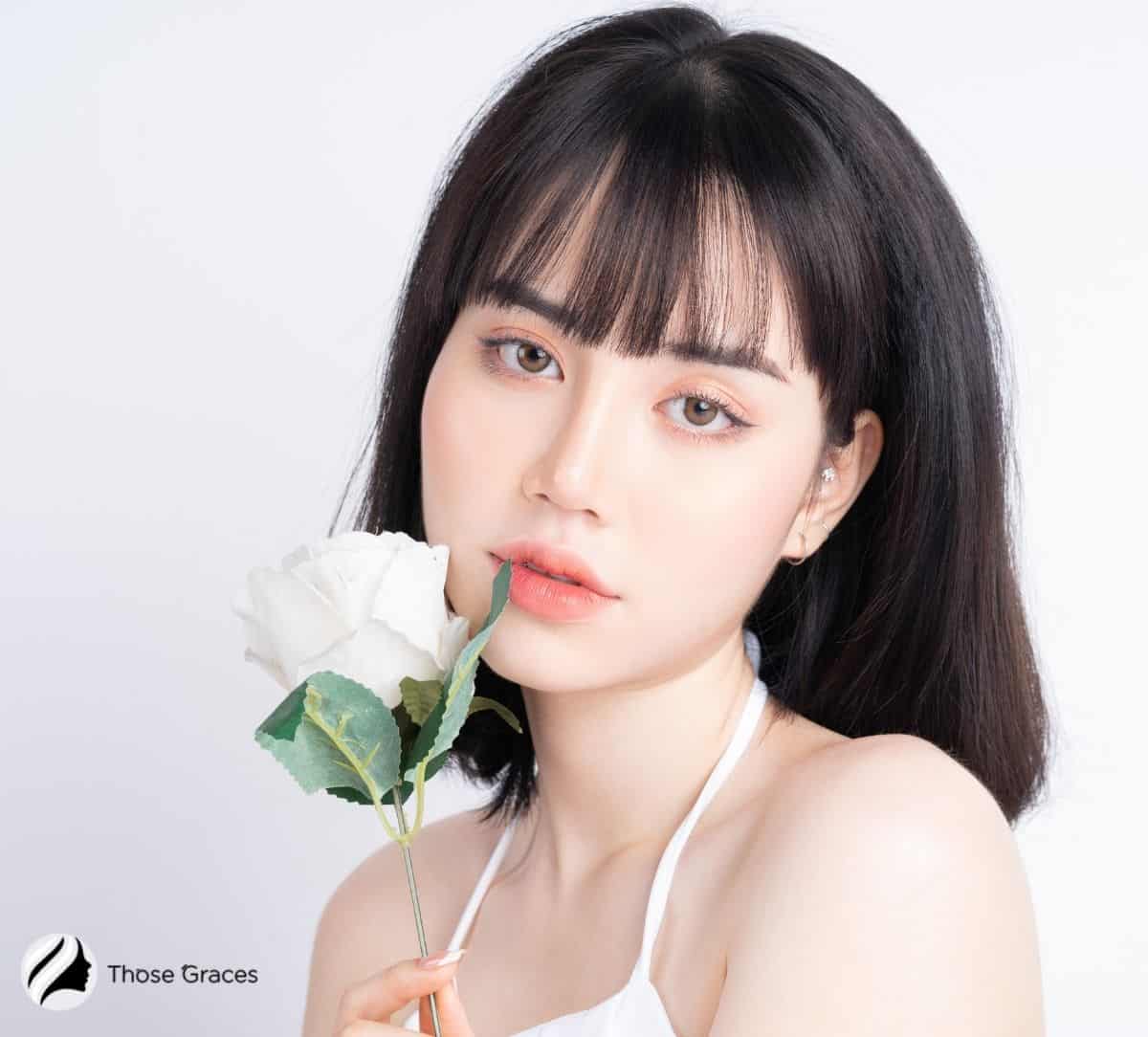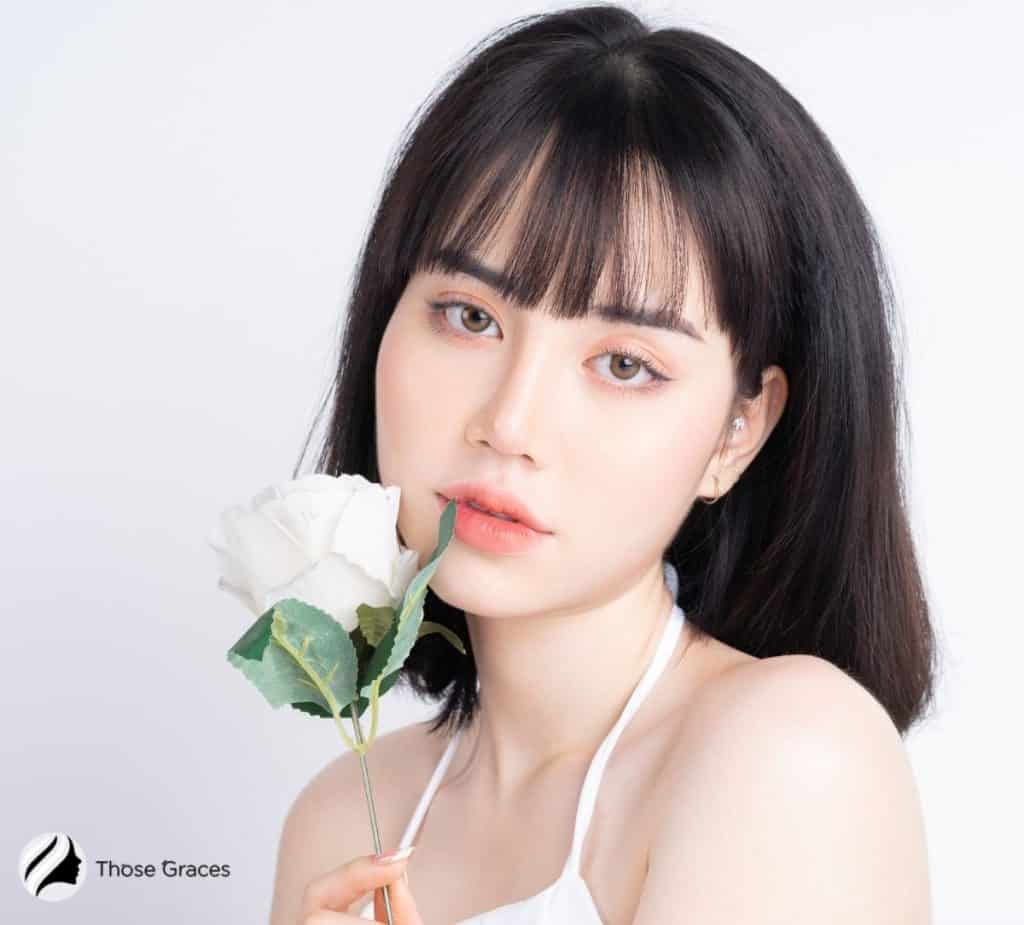 In South Korea, the beauty standard is fair, radiant, or pale skin.
This is reflected in the popular K-beauty products and treatments designed to give you brighter, lighter skin.
Korean whitening creams (among others I listed above with videos) are some of the most popular and effective products on the market – they've been proven to lighten skin tone with an active ingredient like alpha-lipoic acid improved complexion.
If you're considering using skin whitening products to achieve lighter skin, it's essential to do your research and find the right product for you.
Conclusion
Be sure to watch these before and after videos of people who have used Korean whitening products!
Remember, It's not easy to find great whitening products to include in your beauty routine. You'll need to think about your skin tone, sensitivity, and the product's general effectiveness.
But the thing is, South Korea just made it easier.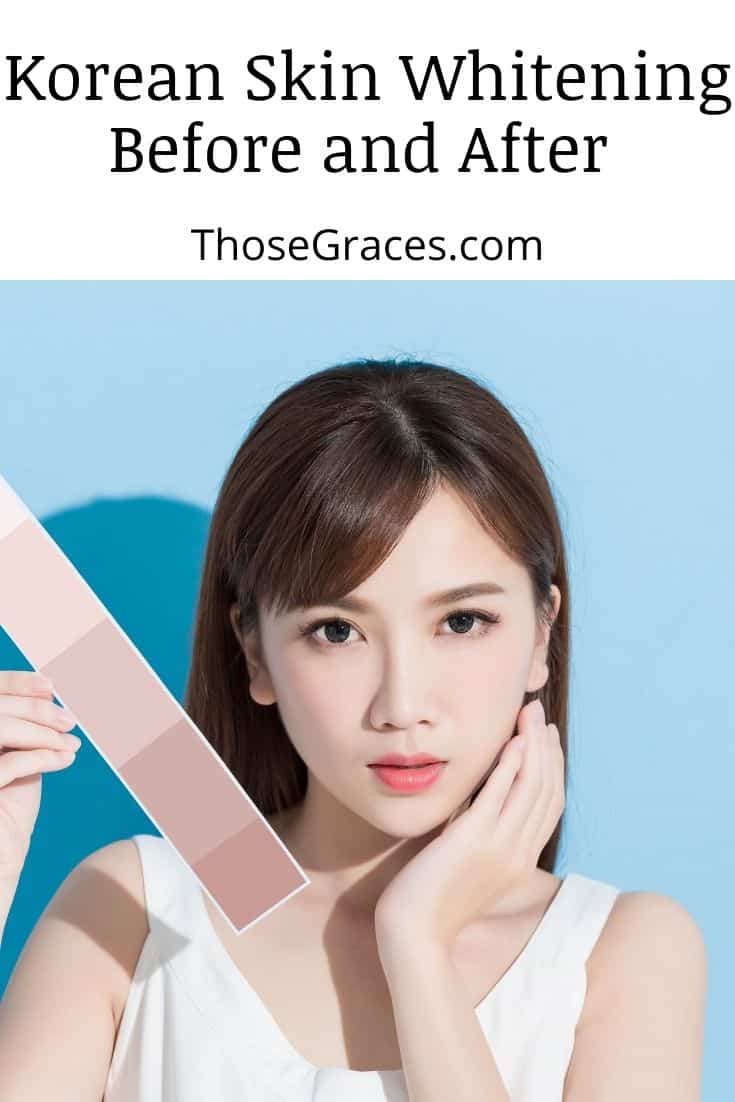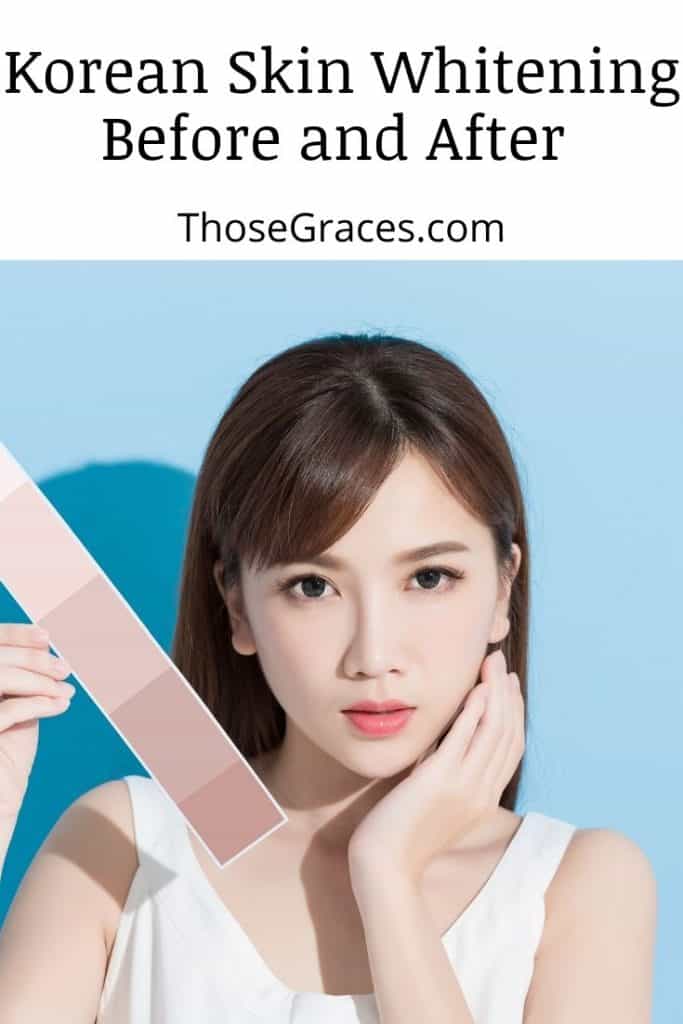 References:
1. Brighter complexion is well within your budget. Oliva Skin & Hair Care Clinics. Published December 29, 2020. https://www.olivaclinic.com/blog/skin-whitening-treatment-cost-in-india/
2. Leyden JJ, Shergill B, Micali G, Downie J, Wallo W. Natural options for the management of hyperpigmentation. Journal of the European Academy of Dermatology and Venereology : JEADV. 2011;25(10):1140-1145. doi:10.1111/j.1468-3083.2011.04130.x