There's something about the Italian skin tone!
Have you ever come across someone exquisitely beautiful from the Mediterranean (or vacationed there!) and wondered how they have such gorgeous skin?
Italian beauty is the reason we got the great renaissance period, ain't it?
In this article, we dissect the youthful glow that everyone in Northern Italy so beautifully flaunts every day!
What is An Italian Skin Tone?
One of the most distinctive characteristics that set members of our species apart is our skin tone. Historically, color was classified into subjective categories until recently.
The Fitzpatrick Skin Phototype Classification (FSPC) is the most common tool used to assess skin phototype in White populations according to the amount of pigment the skin has and its reaction to sun exposure. (1)
What is the Skin Color of Italians?
The Italian Skin Tone falls somewhere in Type III to Type V ranges of the FSPC. They are generally referred to as light or moderate tan skin. Their skin undertones are usually green, yellow, or golden.
Out of the three, Type III skin tone is most popular among Italian women and men. This skin type is also referred to as olive skin Mediterranean.
People with Mediterranean skin tone rarely burn in the sun and get brown skin easily during sunbathing.
What Ethnicities Have an Italian Skin Tone?
People who are native to countries that line the Mediterranean sea usually boast olive skin tone and a healthy complexion. This includes people from Southern Europe, Eastern Asia, and Northern Africa.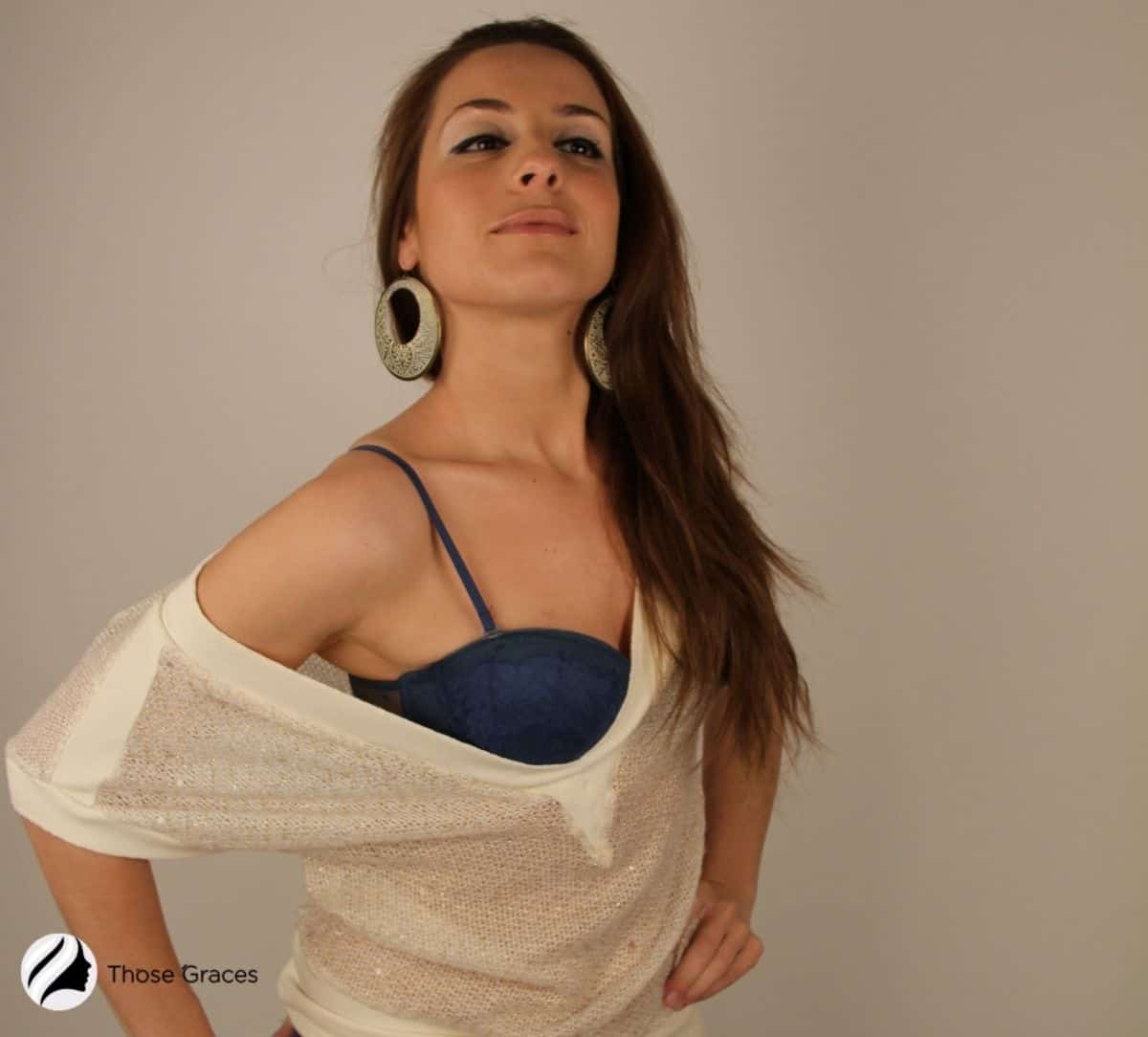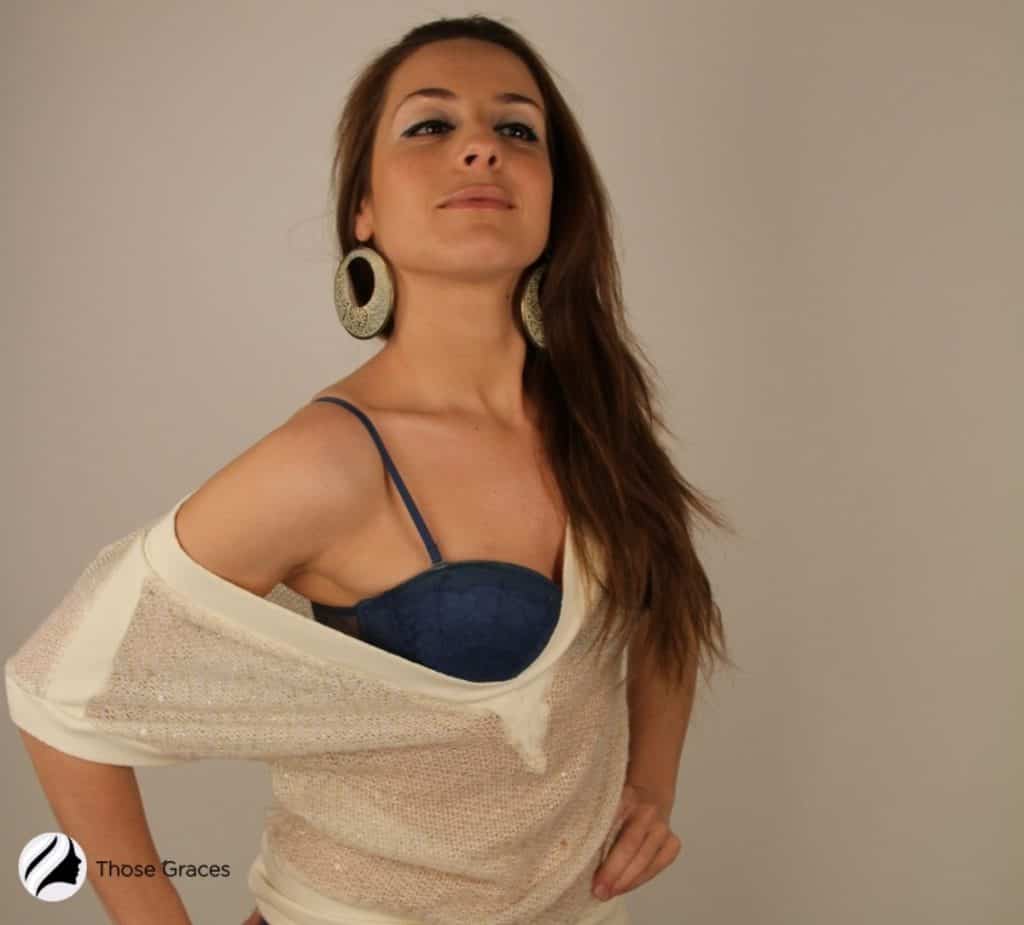 Citizens of countries such as Italy, Spain, Greece, Egypt, Turkey, and Morocco are generally blessed with a gorgeous brown complexion that inspired 16th-century Italian literature and art.
How to Determine If You Have an Italian Skin Tone
Do you ever get the feeling that you may possess the Italian gene and Mediterranean skin tone but are not absolutely sure if you have it?
Dr. Hiba Injibar, founder of Dermasurge clinic, says, "Olive is not skin color or race. It refers to the undertones of the skin rather than the depth and intensity of color."(2)
Italian skin color can be quite easy to confuse with other mid-range tones. It may be easier to determine for people with a brown complexion but there are many other shades of olive skin tone ranging from pale to dark.
Here are some ways to determine if you have an Italian skin tone.
1. You Tan Super Fast and Easy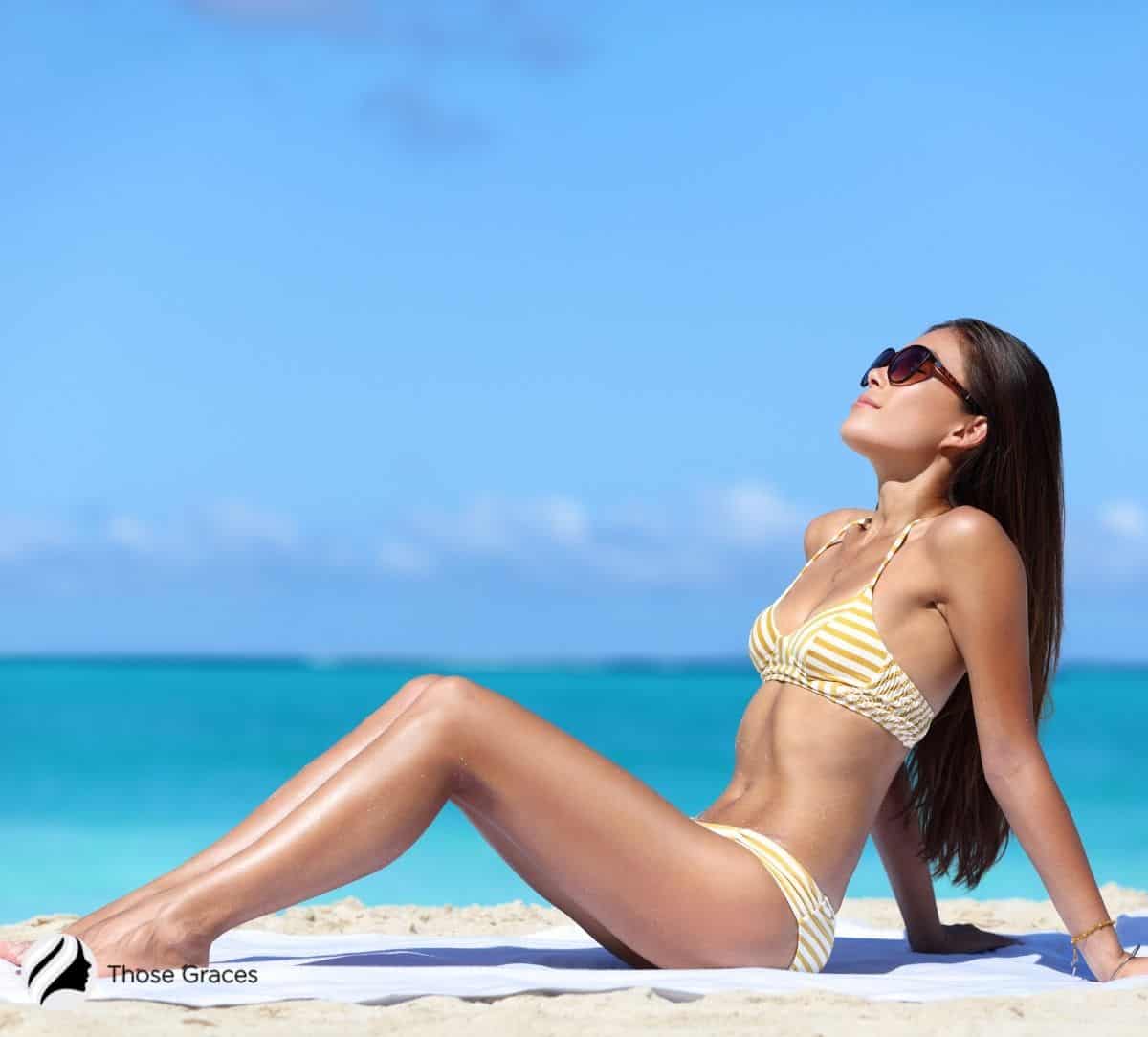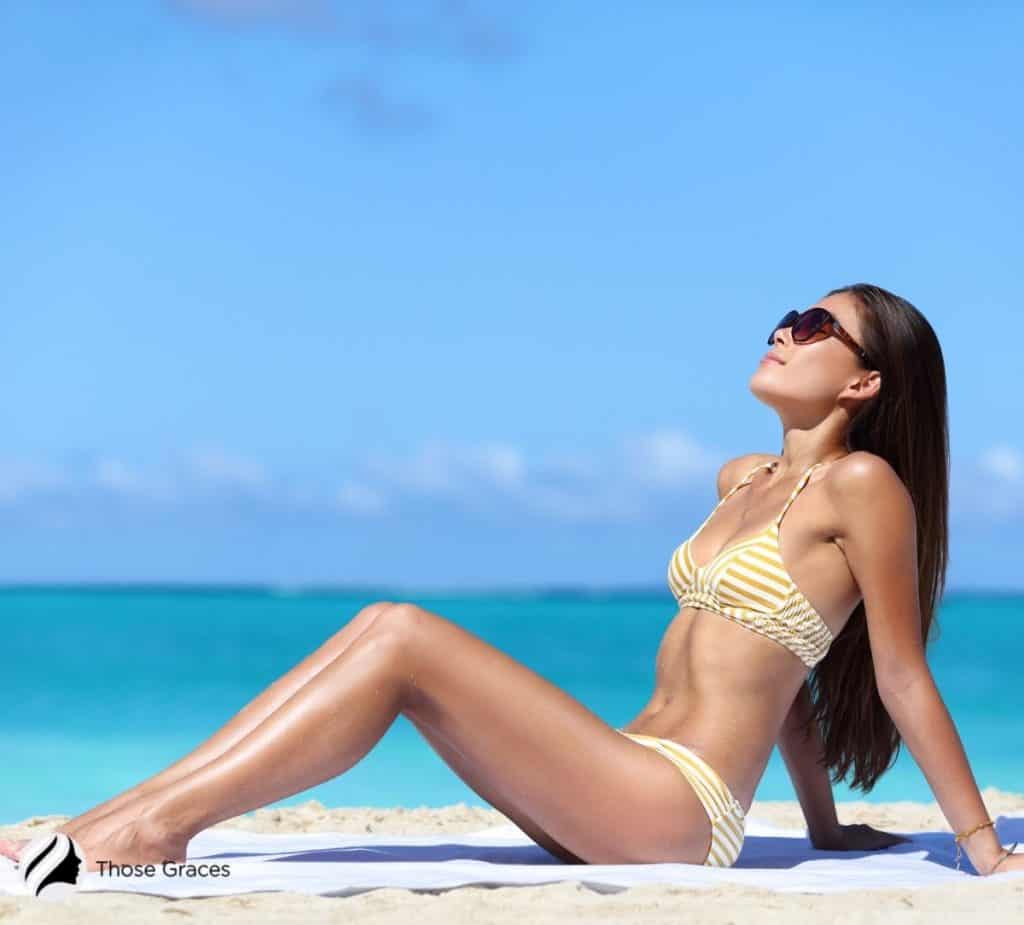 You don't have to spend hours and hours on the beach or sunbeds like your fellow Caucasian skin tone buddies. You don't experience skin irritation or sunburns while out in the sun either.
Instead, you emerge looking tanner and sexier than ever. But that doesn't mean you skip up on the sunscreen, okay?
2. You Have Neutral Undertones
The easiest way to determine if you have neutral undertones is to look at your veins on the inside of the wrist. Are they blue? Are they green? Or can't you tell?
If you can't tell what color they are, your skin may have neutral undertones which are quite common in an olive complexion.
Here is a detailed video on finding your skin undertone.
3. You May Have Hyperpigmentation and Acne-Prone Skin
The Italian skin tone comes with its own set of skin concerns: hyperpigmentation and acne!
Your skin may show signs of discoloration here and there and you may get the occasional or frequent blemishes due to your skin type.
4. Gold Jewelry Looks Bomb on Your Skin
You rock silver jewelry when you have to but gold is your jam! Your skin is molten gold itself and adding some jewelry in the same color turns you into Cleopatra. Or Hercules.
Italian Skin Tone: Characteristics and Main Advantages!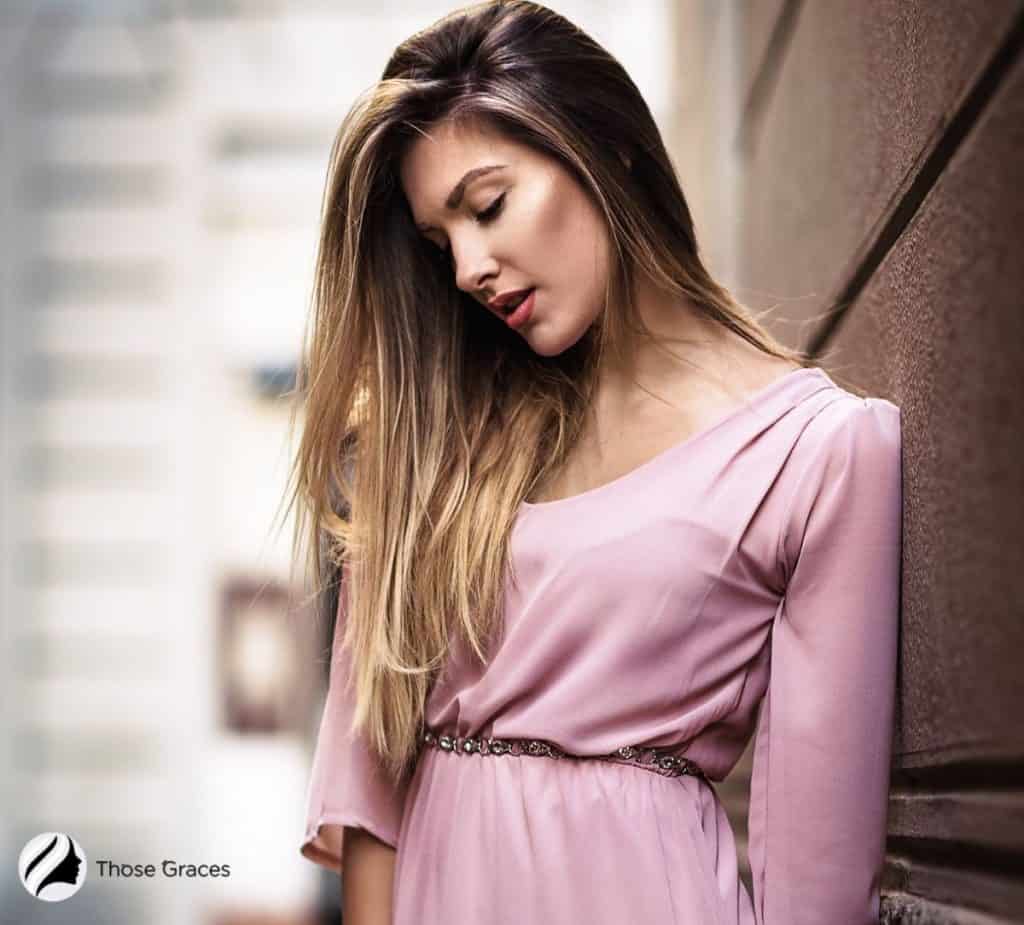 Alright, so we agree that Italian women and men have been incredibly lucky when it comes to skin type. They look healthy and tan and display a natural aura without having to struggle like some of us.
You already have the answer to what is Italian skin tone. But what are its characteristics and main advantages? Read on!
What Are the Characteristics of Italian Skin Tone?
Italian skin tones usually boast the following characteristics that make them unique and stand out.
1. It Has a Distinct Olive Color
Skin color is usually one of the most distinct characteristics of such a type. They may sport a dark color or a light olive skin tone, but it is plain to see.
2. It Doesn't Show Signs of Aging
Age spots may not be as significant in this type of complexion. That's not to say that people with this tone will not age at all.
It means that even people with mature skin will show signs of aging much later than their counterparts.
3. It Is Usually Oily
Another characteristic of Mediterannean skin tone is that it is usually oily. That means an Italian woman or man will rarely walk around with dehydrated skin.
In fact, a luminous skin tone is quite common in people with a medium skin tone.
Italian Skin Tone: Advantages?
Here are some of the advantages that people with the Mediterannean skin tone will usually experience, thanks to their genetics!
1. It Looks Gorgeous
Let's start with the fairly obvious. Tanned, beautiful skin is gorgeous.
This is why I put my pale skin through sunless tanning every two weeks: just so I can look as fab as our friends in the Mediterranean.
Even those with pale olive skin can easily get tanned in a few minutes, courtesy of their skin type.
2. It Protects Your Skin
There are so many beauty benefits of having more melanin on your skin. It not only gives you a tanned, bronzed complexion but also protects your skin from harmful UV rays.
The more your skin is protected, the better you're going to look. With natural anti-aging properties, your skin ages at a slower rate compared to other skin types.
3. It Is Easy To Maintain
The Italian skin tone is more manageable than most other skin types. This type of complexion is generally not sensitive and can handle the harsh extremities of weather without damage.
What Are Some Skincare Tips for Italian Skin Tone?
Now let's take a look at some great skin care tips for Italian skin tones that you'll want to know!
1. Skin Concerns
As I mentioned before, skin discoloration and acne can be common in these skin types.
To prevent your skin from hyperpigmentation, it is best to avoid direct sunlight and always apply sunscreen before stepping out into the sun.
The best thing to do for acne is to keep your face as clean as possible and avoid scrubbing or exfoliating. Eating a healthy diet and medication can help too.
2. Foundation For Italian Skin
It may be hard to find the right shade of foundation for this skin type. But, choose one with a neutral undertone and you're basically set.
Italian skin does tend to tan easily so it may be a good option to opt for a warm-toned foundation.
Here are some great tips on how to match foundation to your skin tone.
3. Other Makeup Tips
A. Eyes: Bronze and gold are your best friends! When doing your eyes, you may find that these colors suit you the best. Darker colors such as brown and black bring out your eyes too.
B. Blush: Peach is best as a blush color. Instead of going all pink or red, sticking to the middle ground and warming up your face with a peach blush may look incredible.
C. Bronzer: When getting a bronzer, do make sure that the color is two shades darker than your natural tone. It may also help to find a bronzer with neutral undertones that match your skin type.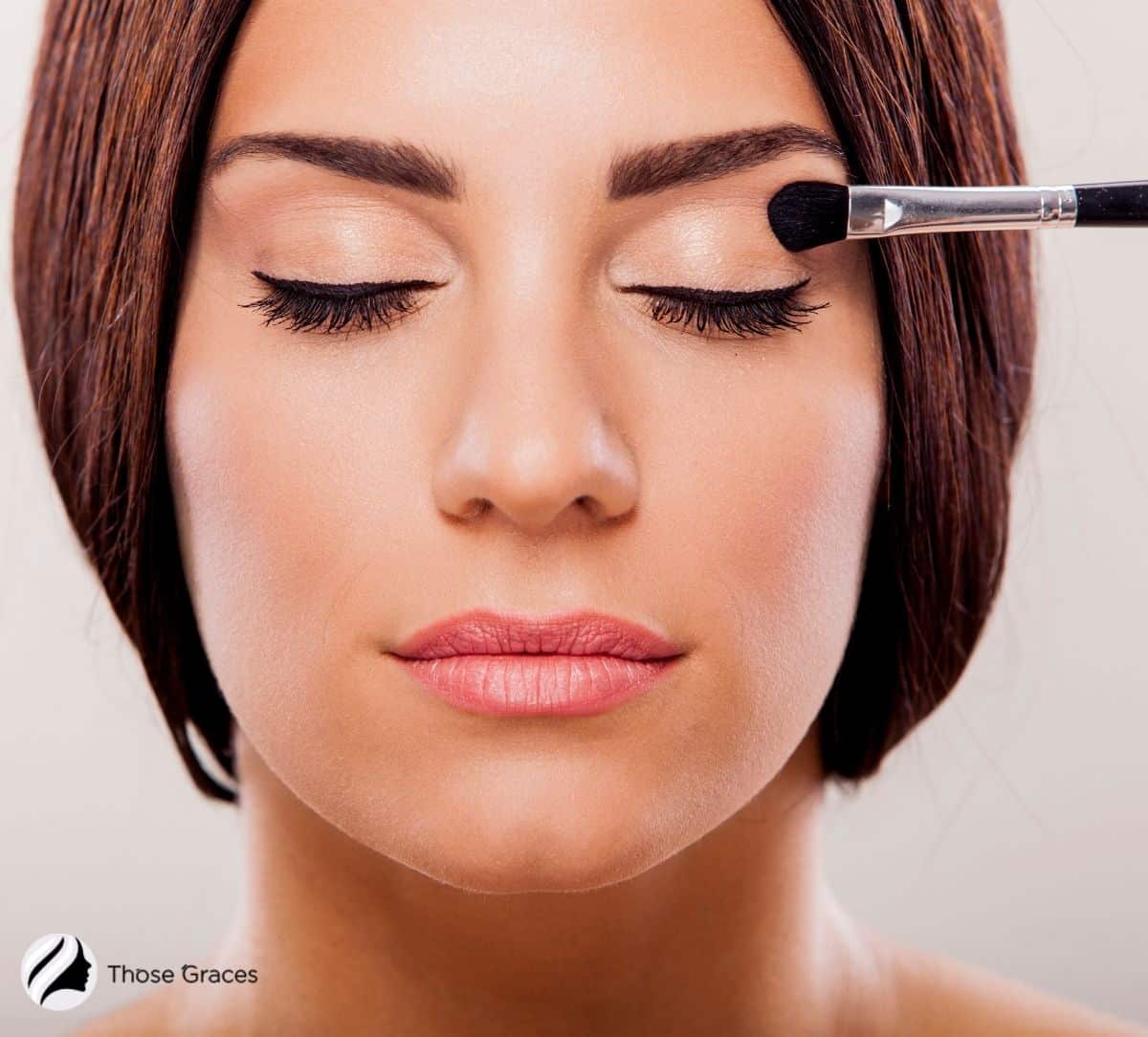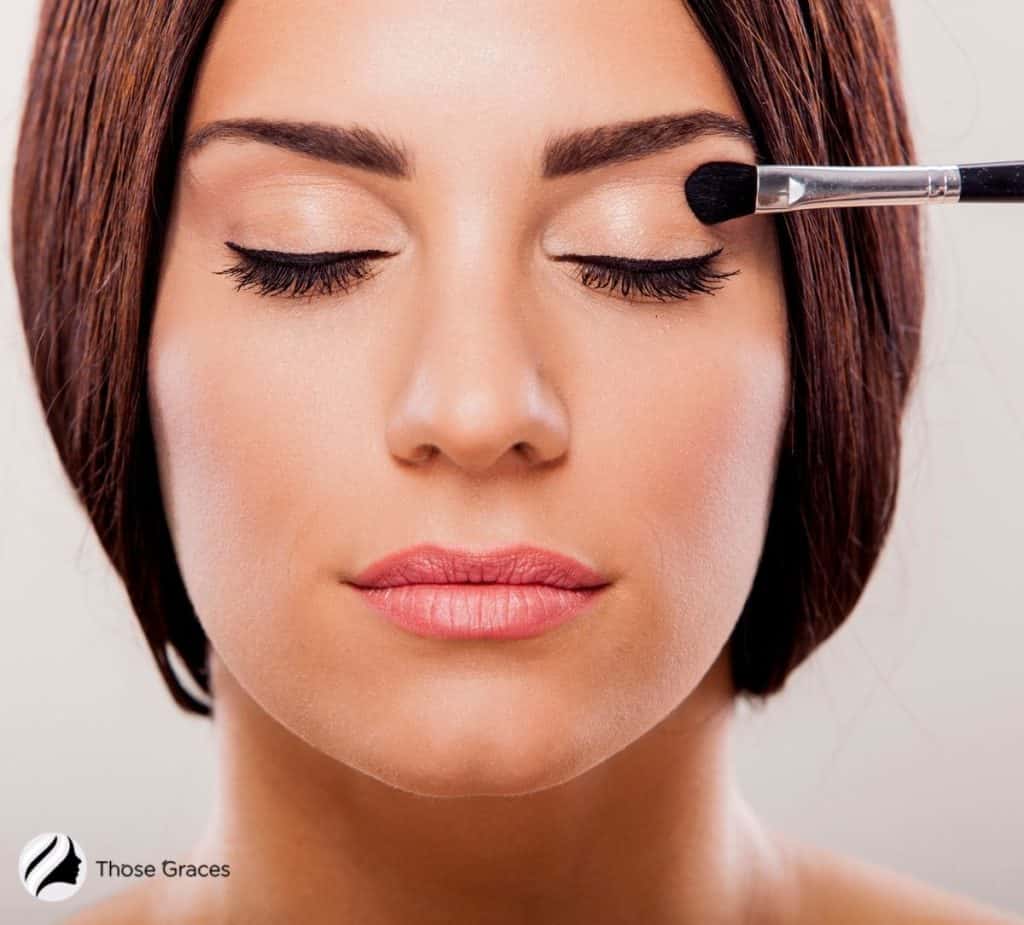 D. Highlighters: Warm highlighters and illuminators will look great on your skin type as compared to icy and cool highlighters. There are so many options to choose from: get glowing!
E. Lips: Nude lips are a thing of beauty, but finding the perfect nude shade for olive skin may be a tad bit difficult. Instead of going all nude, it may be best to try a light pink or coral lipstick to add some color to your lips.
What Colors Go Well With An Italian Skin Tone
So what colors go well with this particular skin type? Let's break it down, shall we?
Clothes
The Italian skin tone sure is mysterious and sultry. But the best part is that people with this tone can usually carry off any color.
That's right: ANY COLOR! How lucky do you have to be to wear any color you choose? Well, you need to have some Italian genetics, that's for sure.
Because they have neutral undertones, people with this skin complexion can opt to wear the coolest of shades to the warmest. Whether they're flaunting a baby pink top or a fuchsia gown, they will look great.
Hair Color
Those with the Italian skin tone will generally look their best with brown hair. This is one of the most distinctive characteristics of an Italian woman and man as well.
Along with brown hair, other colors that they can generally carry off and look awesome in are blonde, shades of brown, black, and even ombre hair.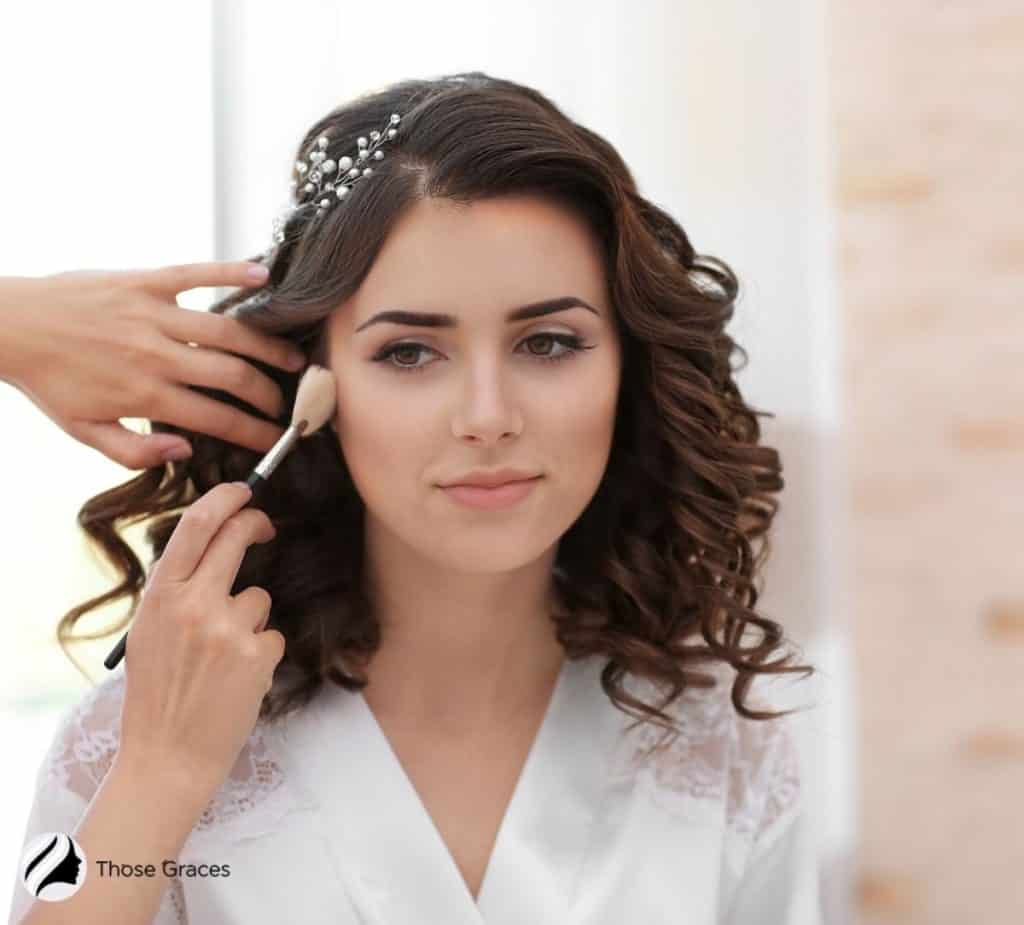 Makeup
Products with neutral undertones will usually flatter this complexion.
They may also find that products with warm undertones suit them better during the summer when the skin is more tanned than usual.
5 Celebrities That Have An Italian Skin Tone
There are so many celebrities who rock the Italian skin tone and look great both on-screen and off-screen. Here are some celebrities to list out a few.
1. Sophia Loren
Sophia Loren rose to fame as an Italian actress and was inevitably dubbed the most beautiful Italian woman and Italy's most famous movie star.
An unconventional beauty, Loren personalized the feline flick and a bold lip. As beautiful as she was on the outside, she often advocated for inner beauty and influenced others to do the same.
2. Marisa Tomei
Marisa Tomei, an American actress of Italian descent, is an embodiment of Italian beauty. She carries most of the distinct features of Italian genetics: brown hair, small nose, olive skin, and brown eyes.
She has won the Academy Award and recently won hearts playing the quirky Aunty May to Spiderman.
3. Eva Mendes
Actress, model, and businesswoman Eva Mendes is a force to be reckoned with. She usually sports caramel brown hair that falls below her shoulders and a sultry smoky eye.
Her beauty and acting prowess has landed her many roles in Hollywood. Currently, the creative director of CIRCA Beauty, Mendes swears by Olive Oil as her beauty secret.
4. Penelope Cruz
We cannot talk about olive-skinned beauties without mentioning Penelope Cruz at least once. That's because this Spanish actress, also known as the Spanish enchantress, is what dreams are made of.
Her high cheekbones, dark hair, and dark eyes are a symbol of undying beauty. She likes to keep things simple and says a hydrating toner and meditation are the secrets to her gorgeous glow.
5. Carla Bruni
Once famous as a singer and fashion model, Carla's fame shot forward after marrying the President of France, Nicolas Sarkozy.
Blessed with Italian and French genes, Carla sports dark hair and dark eyes and flaunts a healthy complexion.
FAQs
Is the Italian American skin tone fair or dark?
Italian Americans can have various skin tones depending on their ancestors. They may have a white skin tone or almond skin tone.
What nationality has olive skin?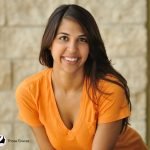 People in Eastern Asia, Northern Africa, and Southern Europe generally have olive skin tone. Countries that line the Mediterranean sea have people with olive skin.
Is olive skin tone considered dark?
Olive skin tone is generally considered darker. People with such skin have green or yellow undertones.
What are Italian features?
Italians have distinct characteristics such as olive skin, dark hair, and dark eyes. They also generally have high cheekbones and small noses.
Conclusion
The Italian skin tone is unique and gorgeous, to say the least. Those blessed with the Italian genes look fresh and flawless naturally without having to fret and stress.
While genetics aren't something that can be manipulated, you may be able to mimic the olive skin tone by getting some sun or getting an appointment at the tanning salon.
After all, we live in modern times and everything we wish for is achievable, however temporary! Let's just say cheers to tanned skin and move on for now.
See you all in the next article.
Resources:
1. Fors M, González P, Viada C, Falcon K, Palacios S. Validity of the Fitzpatrick Skin Phototype Classification in Ecuador. Advances in Skin & Wound Care. 2020;33:1–5.
2. If you've got olive skin you NEED to read this… | EX1 Cosmetics [Internet]. ex1cosmetics.com. [cited 2022 Jul 4]. Available from: https://ex1cosmetics.com/blogs/liveolive/olive-skin-the-myths-and-the-facts