Is Olay cruelty-free?
Many skin care and beauty brands claim to be cruelty-free, even though they are not entirely meeting the criteria.
Olay claims that they are, but is that so?
No, not in my book. Read on to learn why!
Don't forget to check the best cruelty free makeup brands!
Is Olay Cruelty-Free or Do They Test on Animals?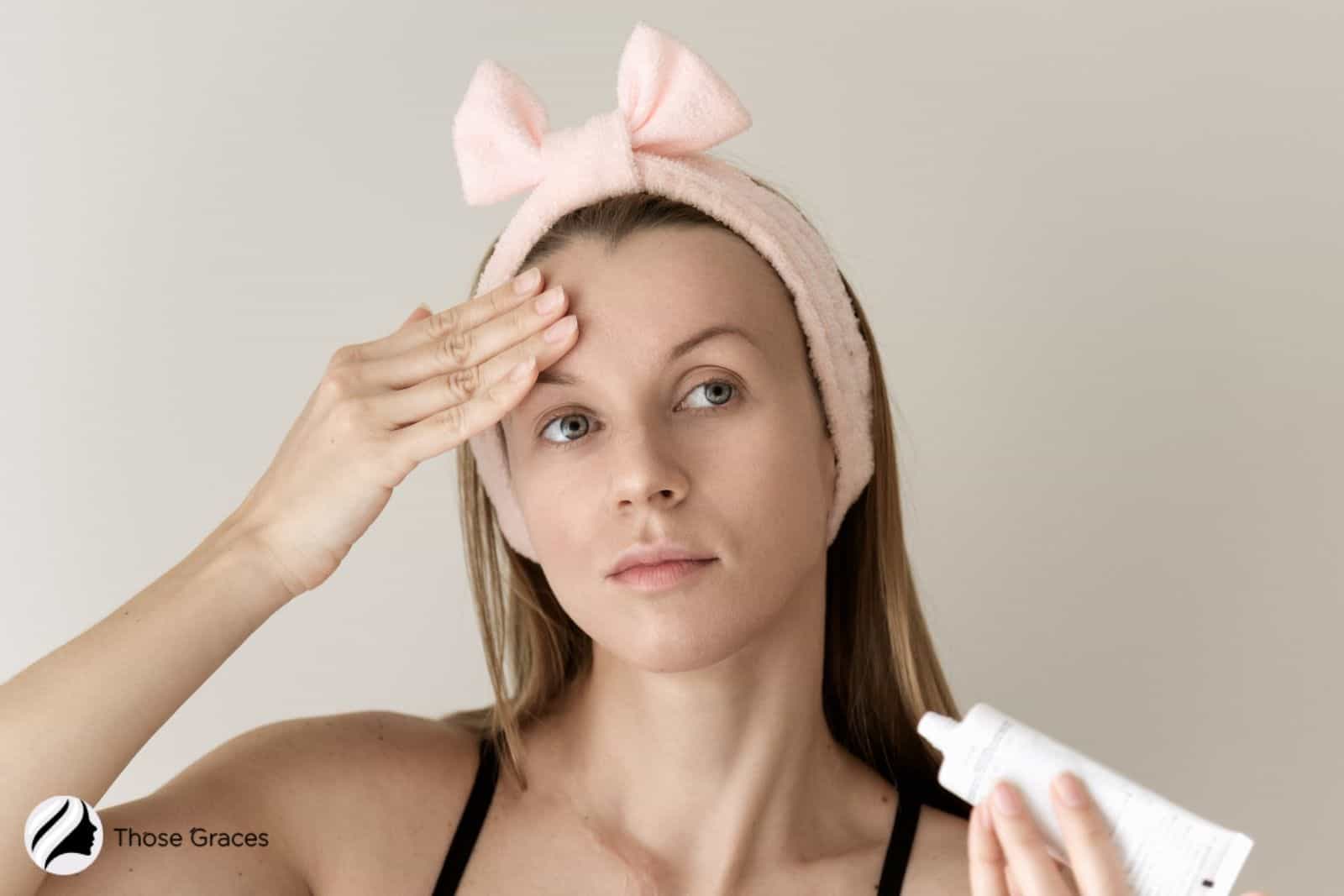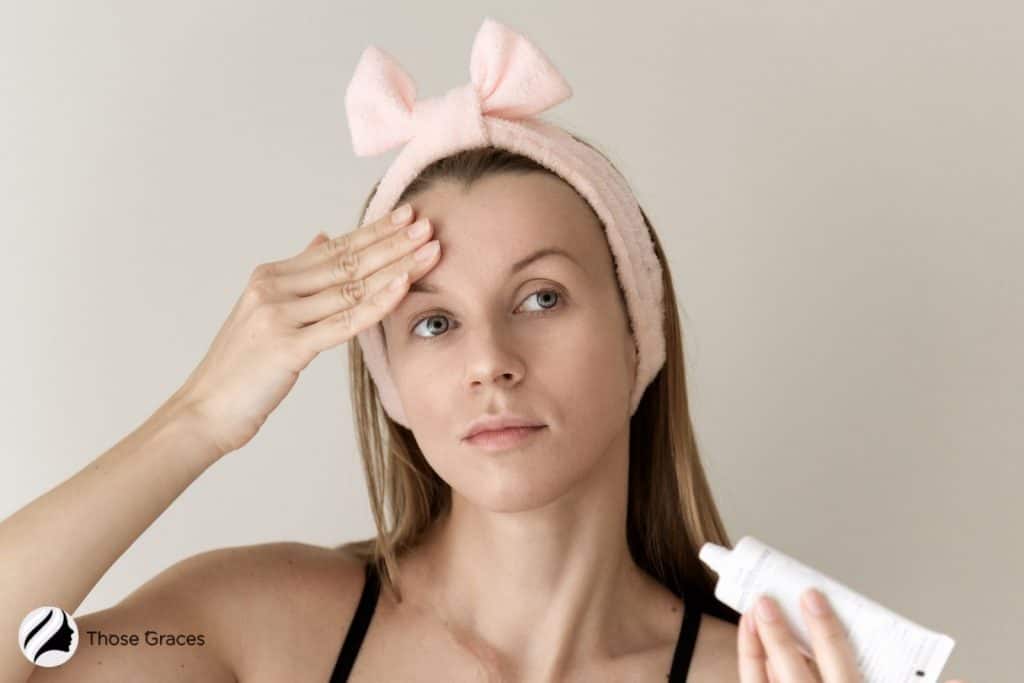 Olay has some contradictory facts about its animal testing policies, which confuses its consumers a lot.
On the surface, they claim to be a cruelty-free brand. However, like so many other brands we've discussed, that comes with a few exceptions.
As we've said time and again, when it comes to animal testing, no amount of "ifs" or 'buts" are acceptable.
You either do or your don't, period.
So, let's start by looking at Olay's policies and see where they stand on those "ifs" and "buts," shall we?
Olay Animal Testing Policies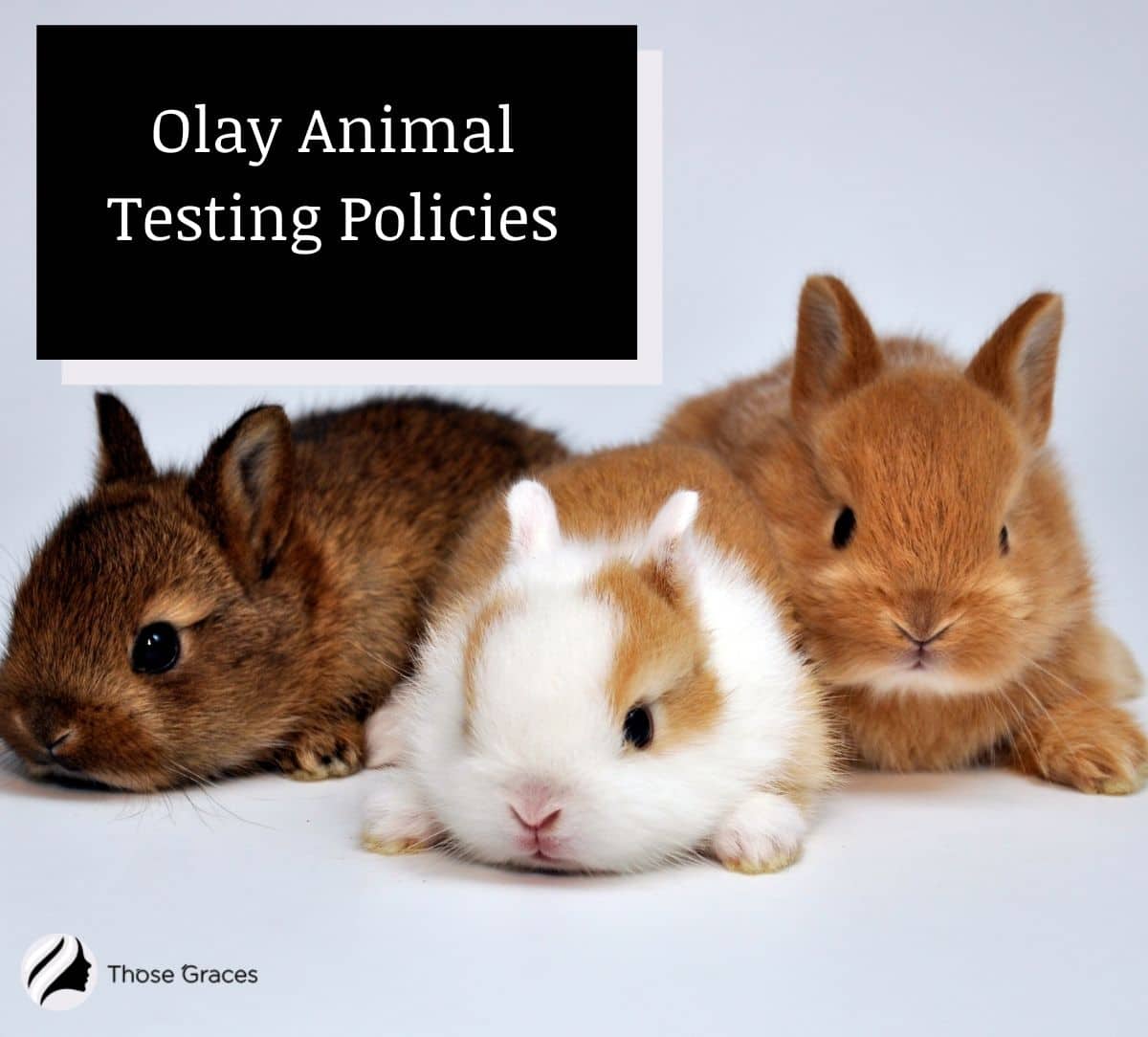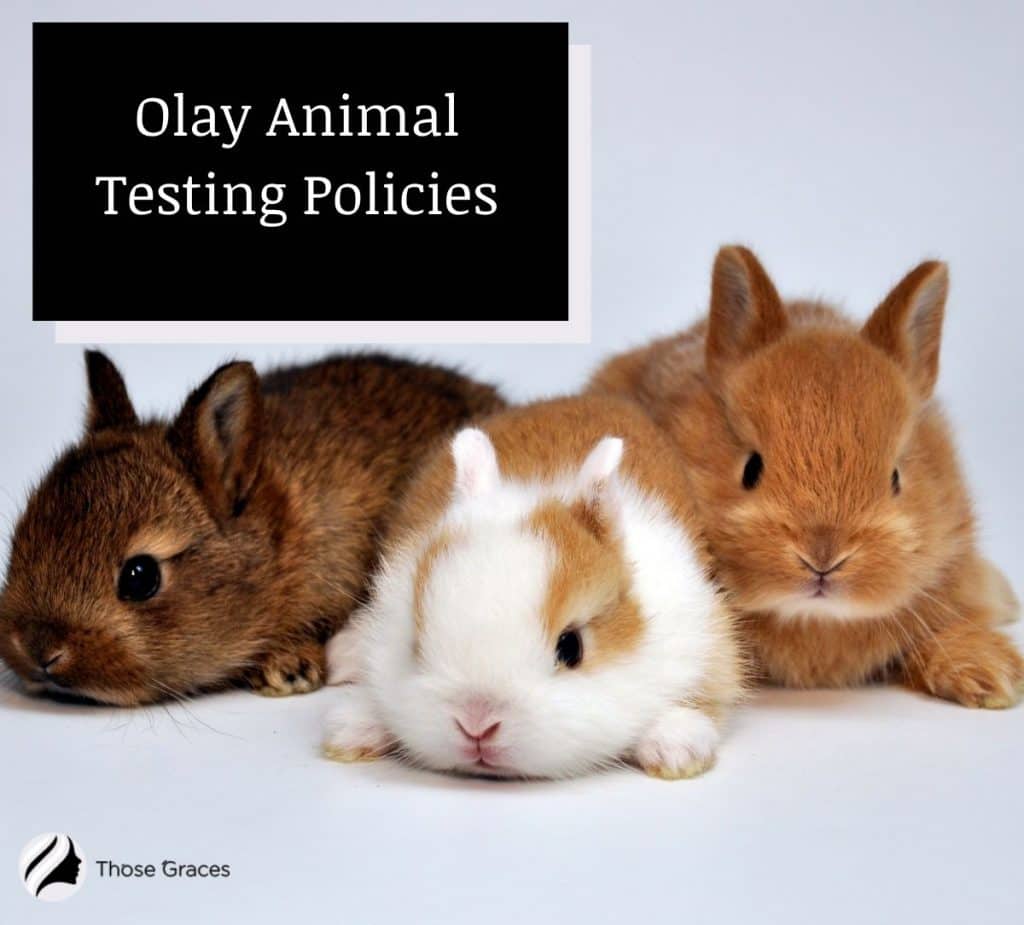 Olay has an entire page dedicated to the cruelty-free topic, describing all the points and approaches to new alternative methods to animal testing.
One of their points states:
We do not test our products on animals. Olay is working closely with governments around the world to provide alternative research methods to eliminate testing on animals, enabling cruelty-free skin care in the beauty industry.
With that said, Olay makes sure to let its customers know that its products are sold in some countries where animal tests are still mandatory.
And that is why you do not see cruelty-free labels on their packaging:
For example, in a few countries where Olay is sold, governments still mandate animal tests. In those cases, Olay can be required by law to submit our products to labs where we know animal tests are happening. This is why we do not claim cruelty-free on our packaging.
They also mention that they do not accept those methods and believe that there are alternatives that can end animal tests:
We do not believe these tests are necessary to evaluate safety or performance. But today, they won't accept alternative non-animal testing methods. We remain steadfast and will continue to advocate for alternative methods to end animal tests in the industry
So, while on the surface it seems as though they're trying to be cruelty-free, in the words of the great Jedi master Yoda, "Do. Or do not. There is no try."
Claiming to be against animal testing, but then turning around and selling products in a country that still requires it sends mixed signals.
If they wanted to be truly cruelty-free, they could simply abstain from selling in Mainland China, Brazil, and other such nations.
Also check: Is Laura Mercier Cruelty Free?
History
The company Olay has passed a long journey before being the worldwide famous beauty and skincare brand that it is now. The first product that the company created contained lanolin.
A few decades after the company was founded, Procter and Gamble bought it and became its parent company.
With the development of Olay, the company started to create many skincare products for different skin types.
And as the years have passed, the company started supporting bans on animal testing. They also started working on alternative methods in animal testing methodology.
Suppliers Policies
On the same page of their website, Olay mentions that apart from being cruelty-free and not tolerating tests on animals, they still sell their products in countries with required animal testing laws.
And this is the most upsetting part about this brand for me. Despite claims that they are not accepting of those systems and are always advocating for alternative methods, they still sell their products in the those markets.
Yes, China recently updated its laws to require less animal testing overall, but the fact is they still do it.
Until major brands like Olay pull out of those markets, the laws will not change enough.
Recent Developments
To show that Olay is true to their desire for a more cruelty-free approach, they take actions to support alternative methods and actively work on cruelty-free research.
Olay has recently joined the #BeCrueltyFree campaign by the Humane Society International. The campaign is set to ban animal testing for cosmetics in the beauty industry by 2023.
They also test their products on so-called "lab skins" that have the same physical features as the natural skin. With this, they do not test on animals and ensure that their products are safe to use.
READ MORE: Is Cerave Vegan?
Does Olay Have a Parent Company? Are they cruelty-free?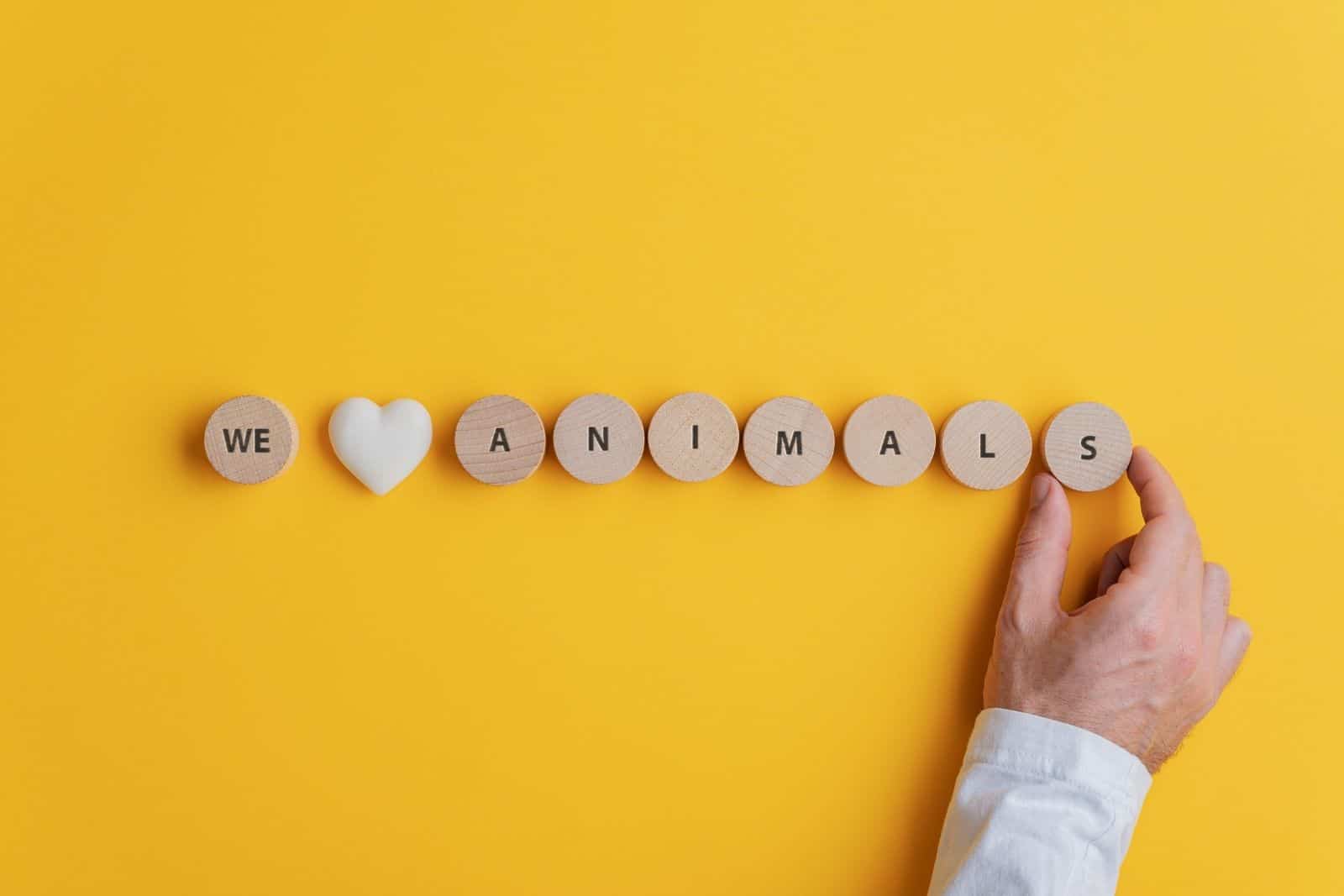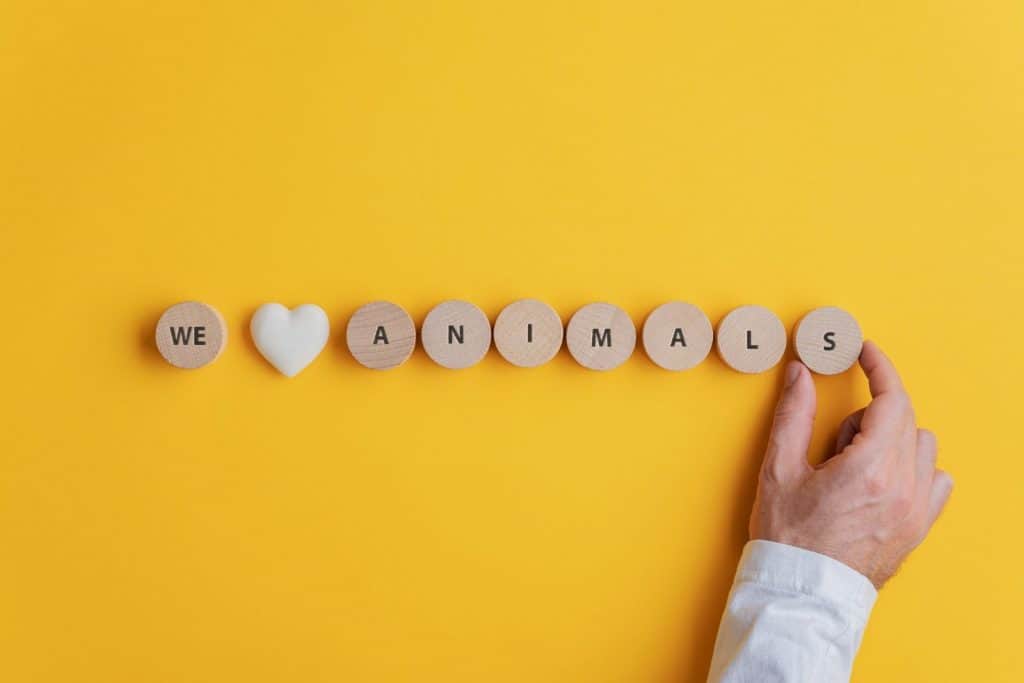 Yes, as we have previously talked about, Olay's parent company is Procter and Gamble. This multinational corporation has many famous brands under its management.
Being one of the world's largest consumer goods companies, P&G aims to maintain the rights of animal protection and takes action for animal-testing research.
Olay's website says:
"Olay's parent company, P&G has devoted a total of $420 Million to develop cruelty-free alternatives. Additionally, P&G has joined industry coalitions to share research and testing methodologies so that other skincare brands and the industry-at-large can end animal testing and move toward cruelty-free skincare."
It is great to see that such huge and impactful companies work on the issue of animal testing regulations. But on the other hand, when you see that those exact companies sell their products in countries, where mandatory animal testing is still valid, it simply does not make sense.
Also, P&G creates medical products, including pharmaceuticals. As you know, even here in the United States, most medications are tested on animals before they move onto human trials.
So, even if Olay stopped selling in China today, their parent company still knocks them out of the running for cruelty-free status.
READ MORE: Is Maybelline Cruelty Free 2022?
Is Olay a Vegan-Friendly Brand?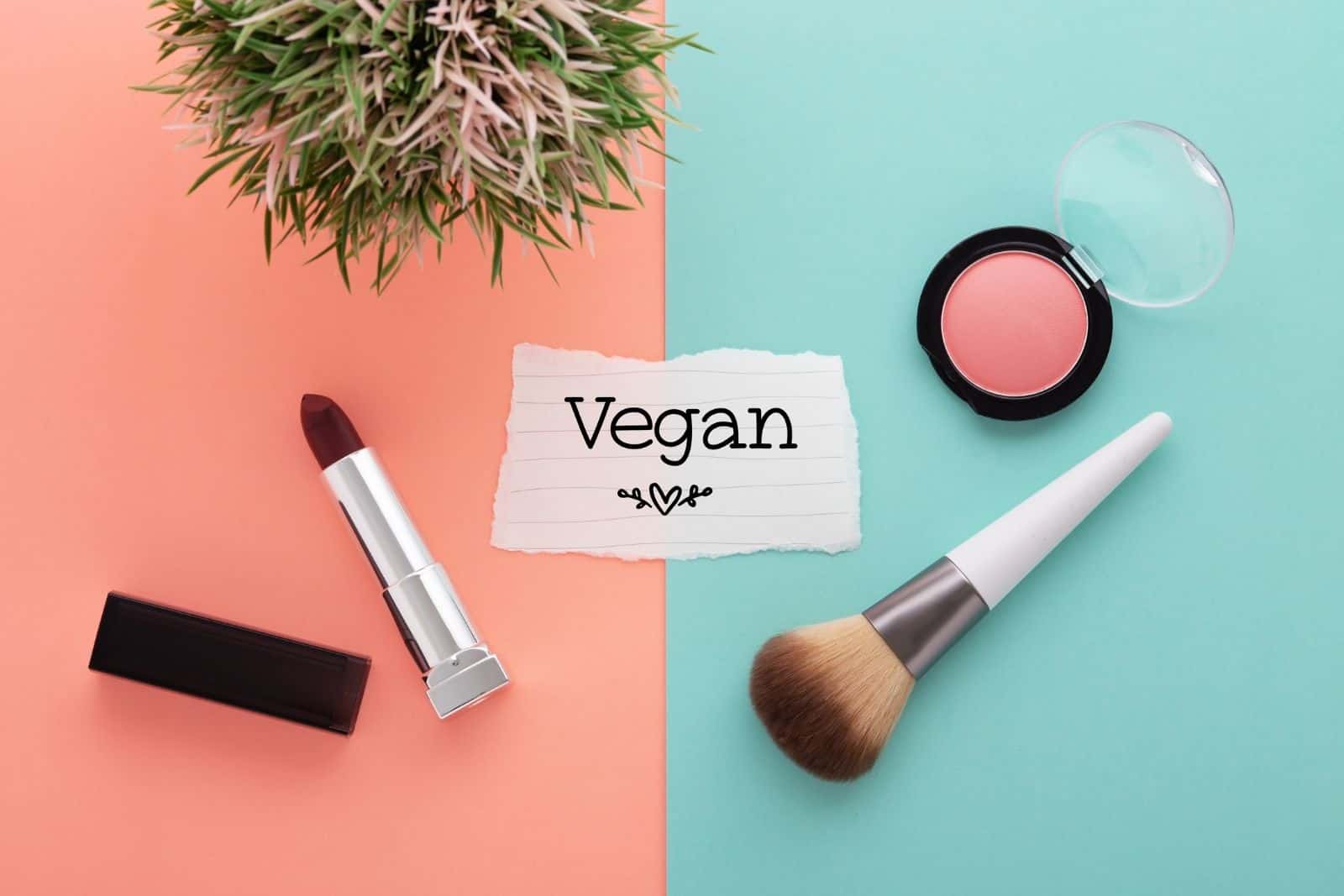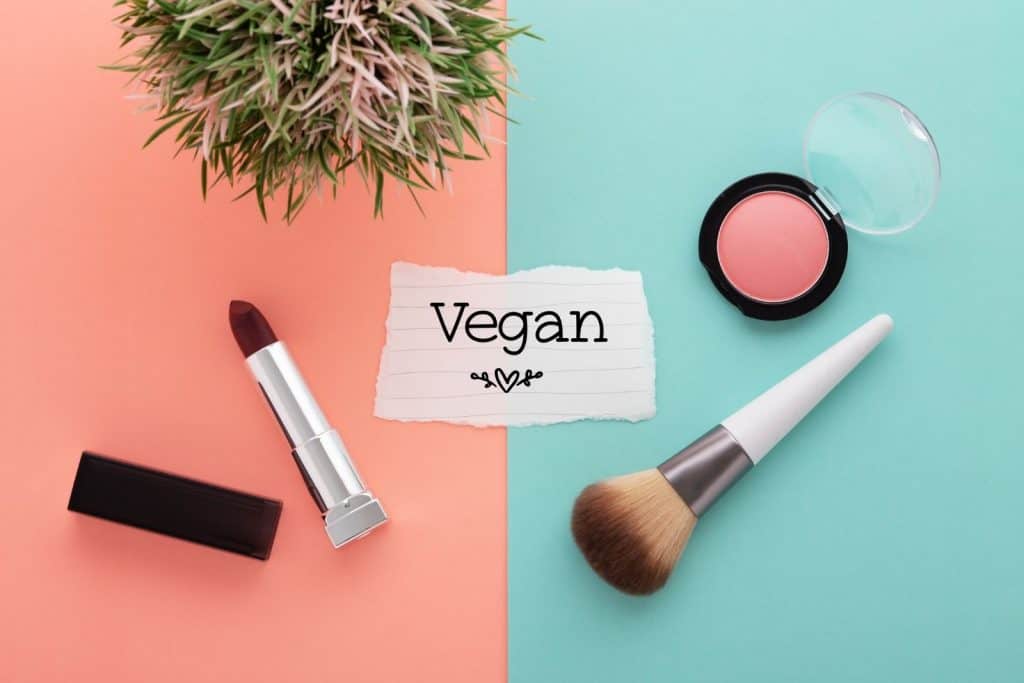 Being vegan-friendly means that the brand's products should not include animal derivatives or animal-based ingredients. There are some products that do not include animal-derived ingredients.
However, Olay is not an entirely vegan brand. Moreover, I couldn't find any information on their website about being vegan-friendly.
They have retinol-based products and retinol is basically a preformed Vitamin A. It derives from animal fat, making it not vegan-friendly.
EXCLUSIVE OFFER FROM OLAY! Get 13% Off Hydrated Homebody NIACINAMIDE AND RETINOL 24 GIFT SET | with Free Sleep Mask. DON'T MISS IT!
Shop now
OLAY -18% Off Slay At Any Age: NIACINAMIDE AND RETINOL GIFT SET |with Two Free Scrubs
3 100% Cruelty-Free Alternatives to Olay's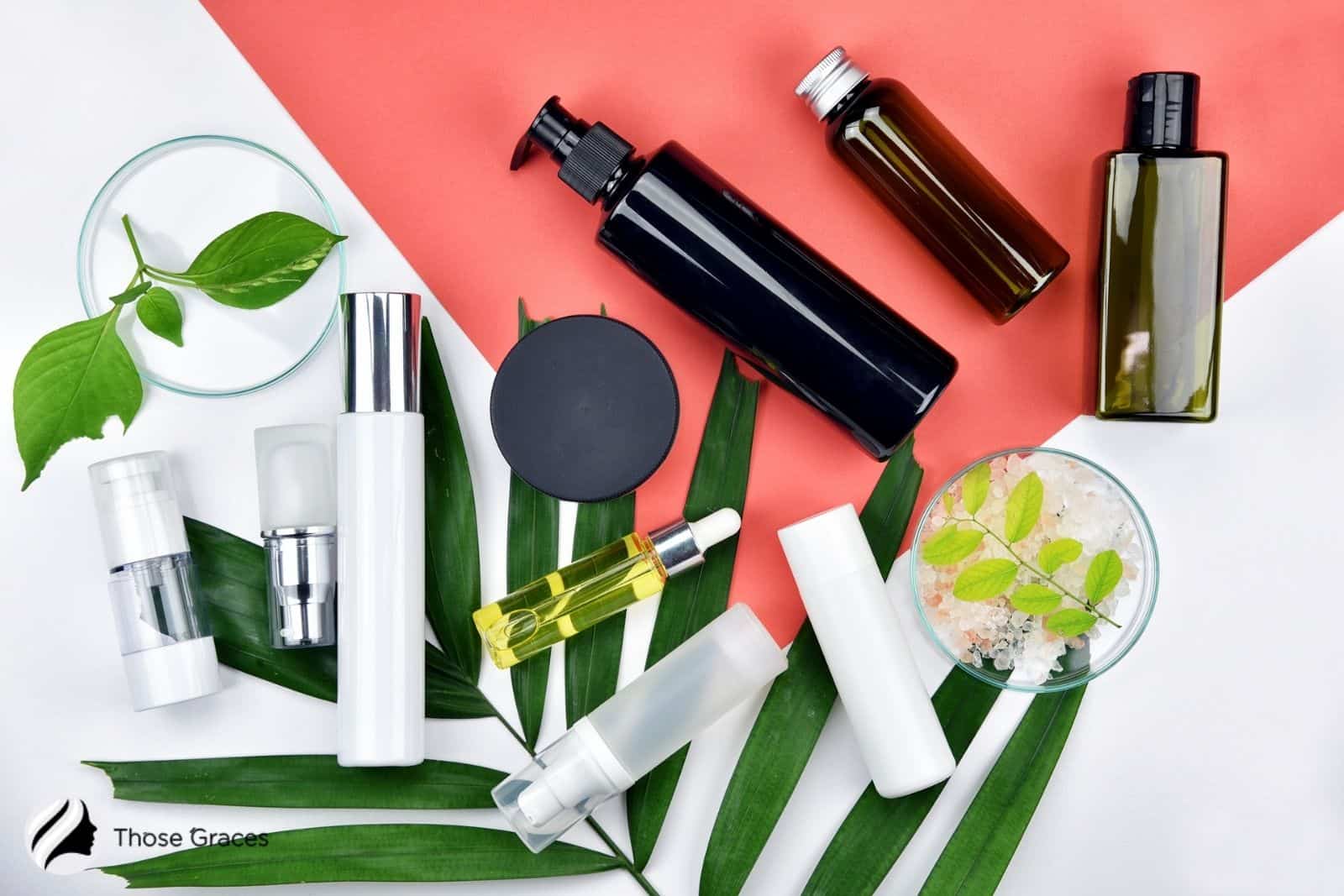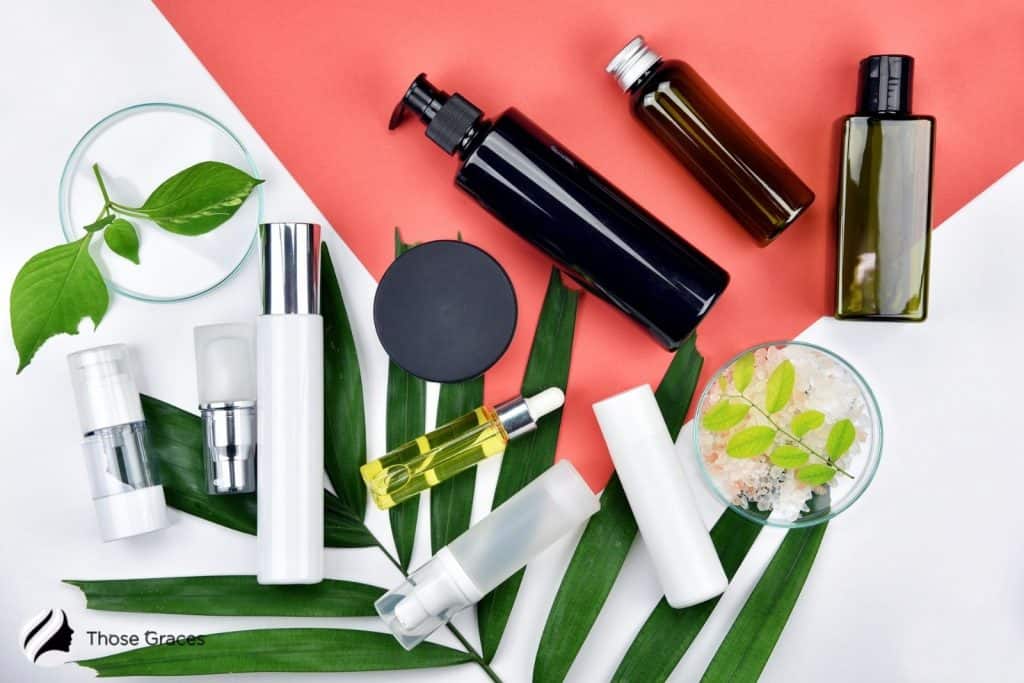 If you love the products of Olay but want to turn to a 100% cruelty-free skincare and makeup brand, I got you. Below you will find three alternative brands to Olay's that are cruelty-free.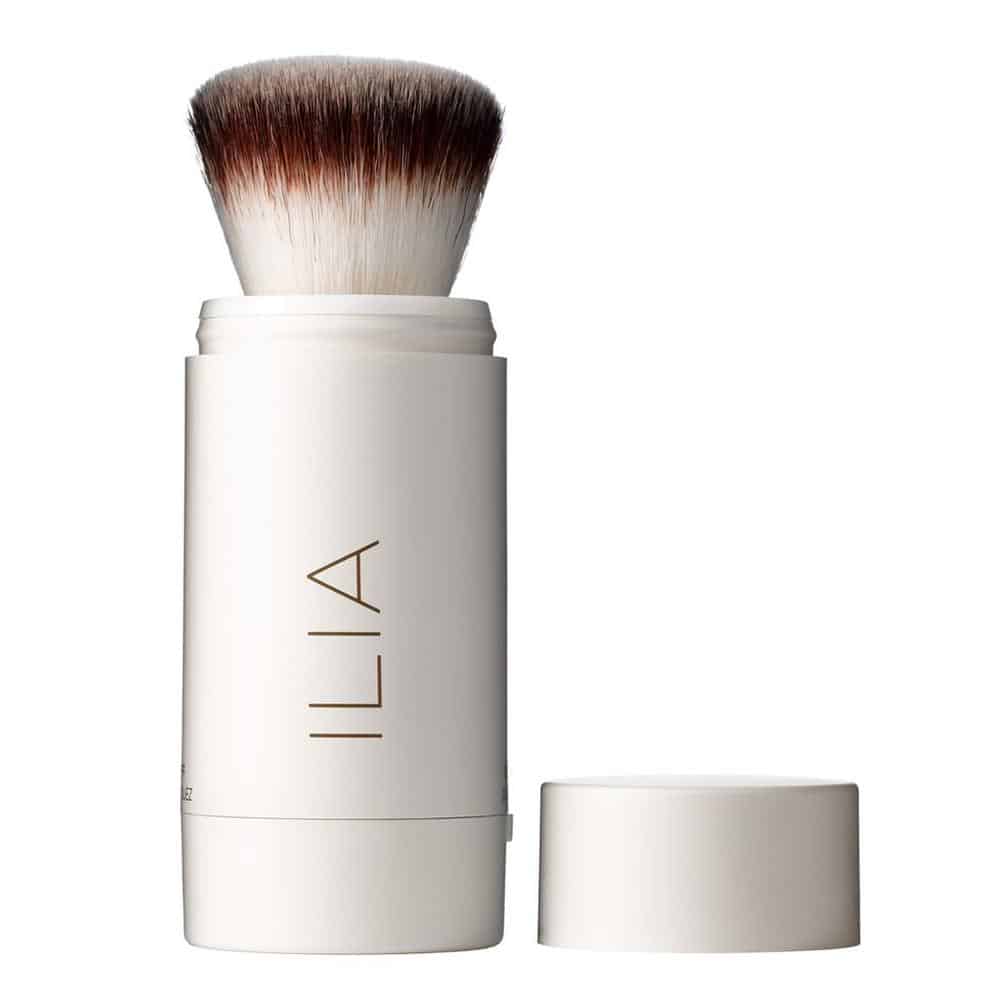 I am obsessed with their aesthetics and beautiful packaging.
Not only is ILIA beauty 100% cruelty-free, but they also have a great approach to recycling not only their empty products but also other brands'.
I never leave the house without having my powder SPF from ILIA with me. It always reminds me to reapply sunscreen wherever I am.
This sustainable and cruelty-free brand is famous for its organic ingredients.
They are certified by PETA and Leaping Bunny, ensuring that none of their products go through animal testing regulations.
Juice Beauty's Satin Lip Cream gives my lips a soft and silky texture. Their products contain certified organic ingredients that protect humans, animals, and the planet.
This natural beauty brand offers safe and non-toxic products that are effective for various skin types. Their products are full of essential vitamins and minerals that deliver great results to your skin.
Herbivore Botanicals provides 100% cruelty-free and vegan products. They are great for sensitive skin as all of the products do not contain silicones, fragrances, or dyes.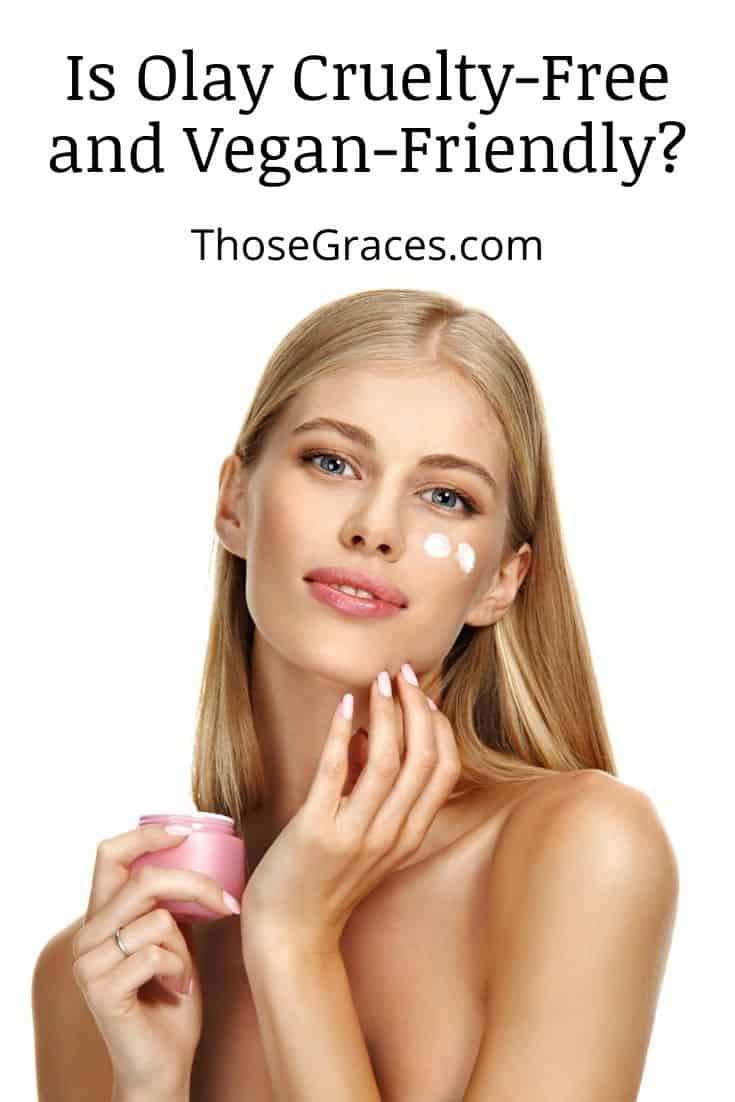 What are your thoughts on "Is Olay Cruelty free?" Have you tried using Olay products? Share with us below!