If you're new to K beauty and have just heard about Vitamin C, you might be wondering when to use Vitamin C serum in your K beauty regime.
This post will help you with that endeavor. This post is a complete guide to introducing Vitamin C serum in your beauty regime. Read along to find the answers to all your questions.
Korean Beauty: When to Use Vitamin C Serum
While Vitamin C can be incorporated into your beauty regime, serums are the best way to do the same in a number of ways.
Nicolas Travis, skin expert and founder of skincare-based brand Allies of Skin, explains, "Vitamin C serum usually contain the ideal delivery system, and are designed to be used before moisturizer".
Here are some situations when it's ideal to introduce Korean Vitamin C serum.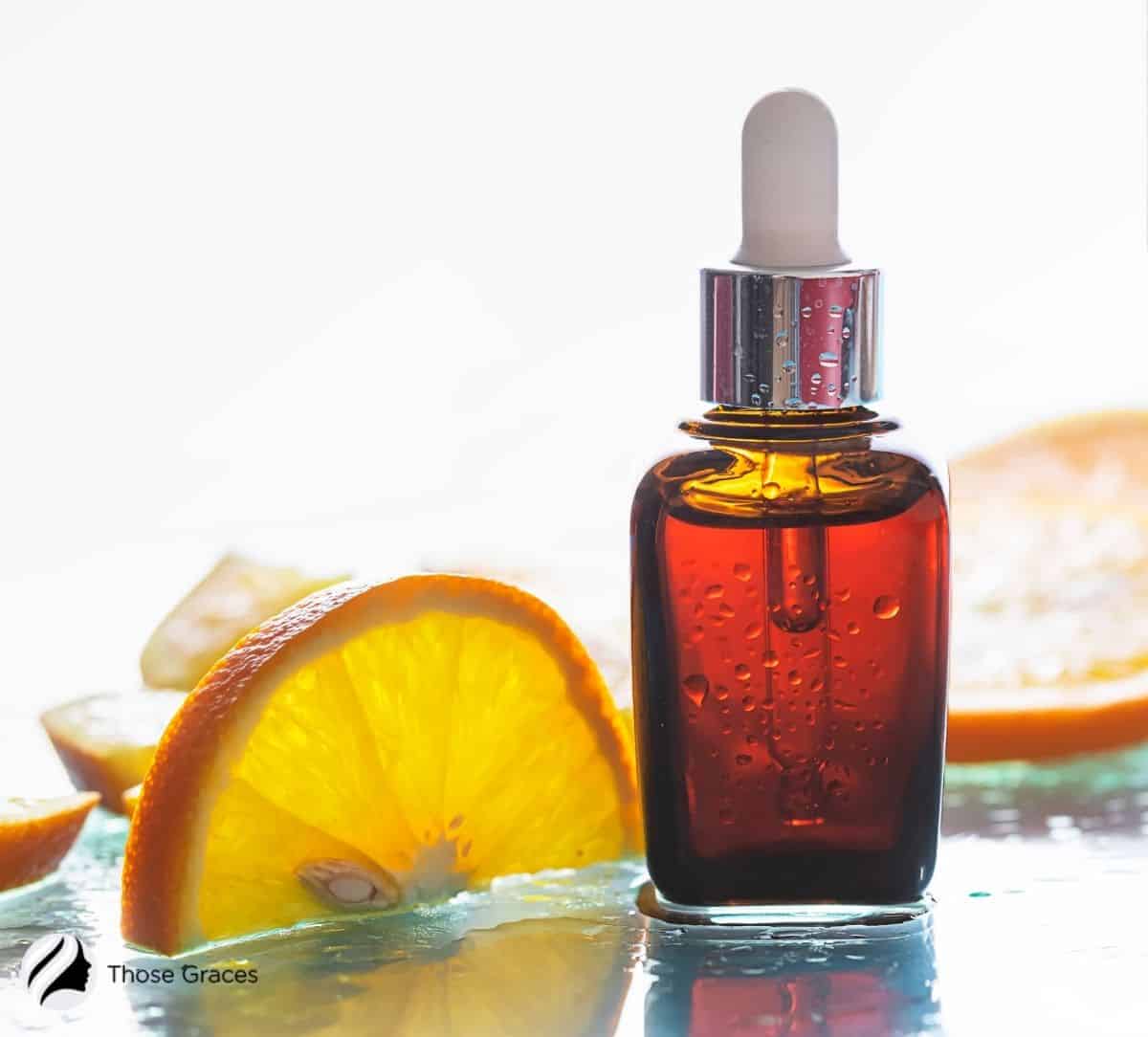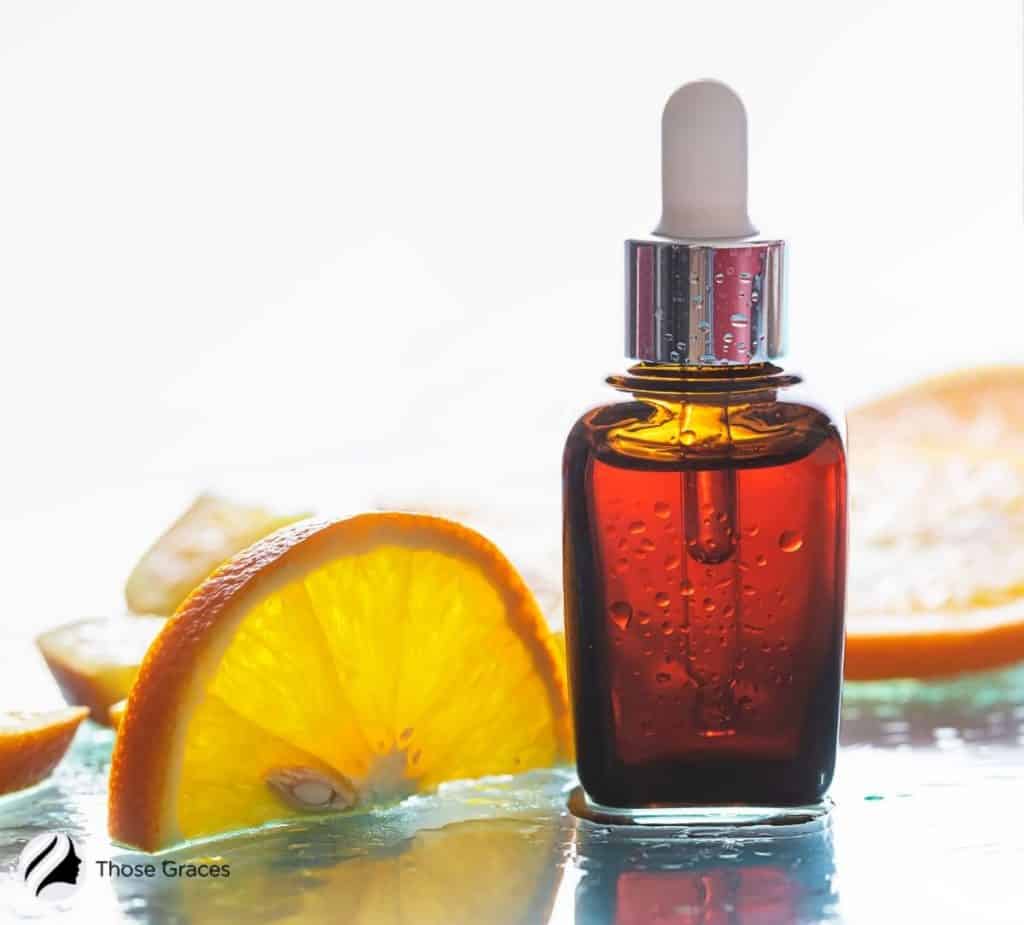 If You're Looking to Fight Aging and Darkening of the Skin
Vitamin C is an anti-aging hero as it plays a vital role in the collagen synthesis of your body.
Collagen is the protein that protects your skin from sagging as you age. Studies have shown Vitamin C to be quite effective against signs of aging on the skin.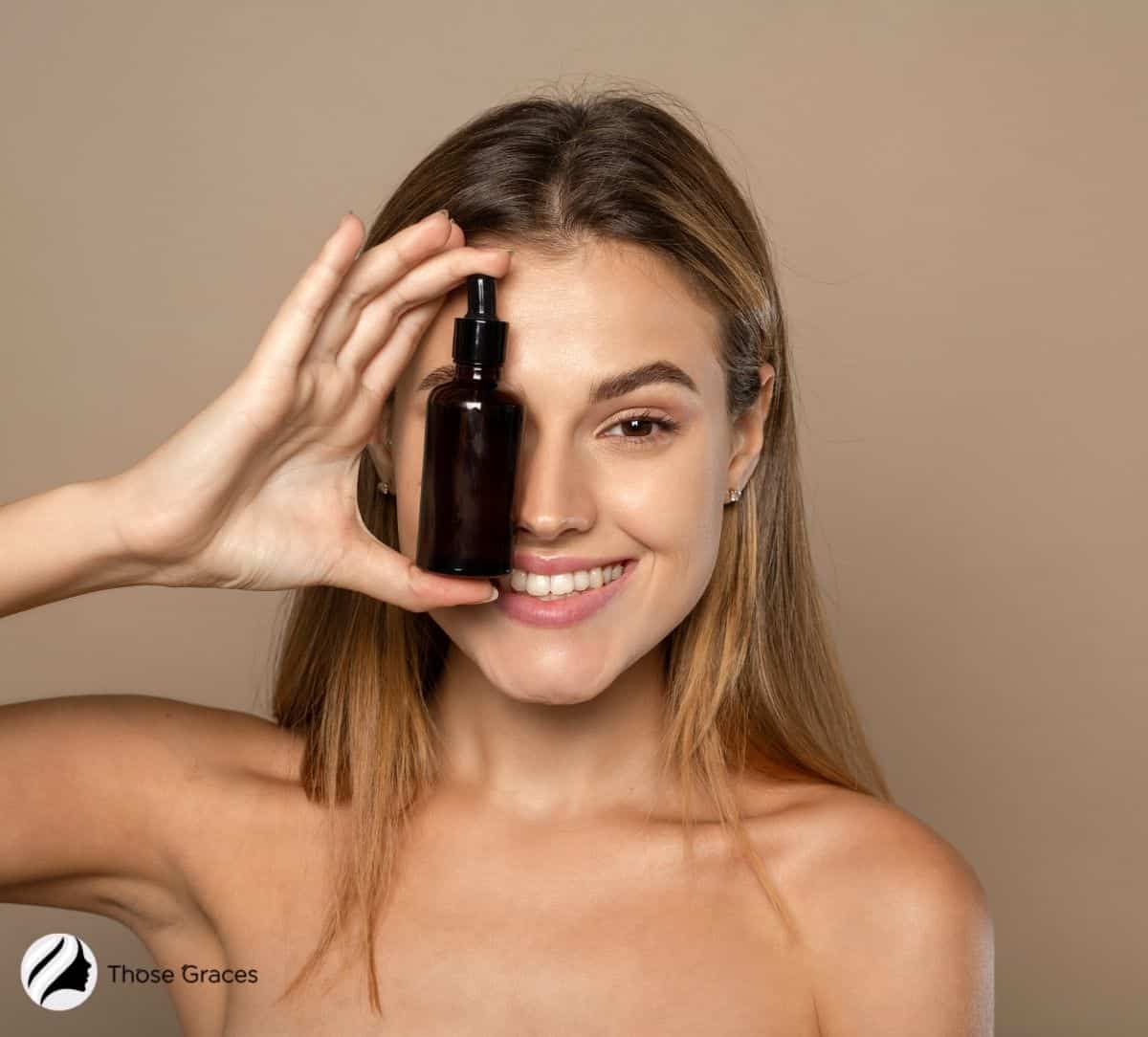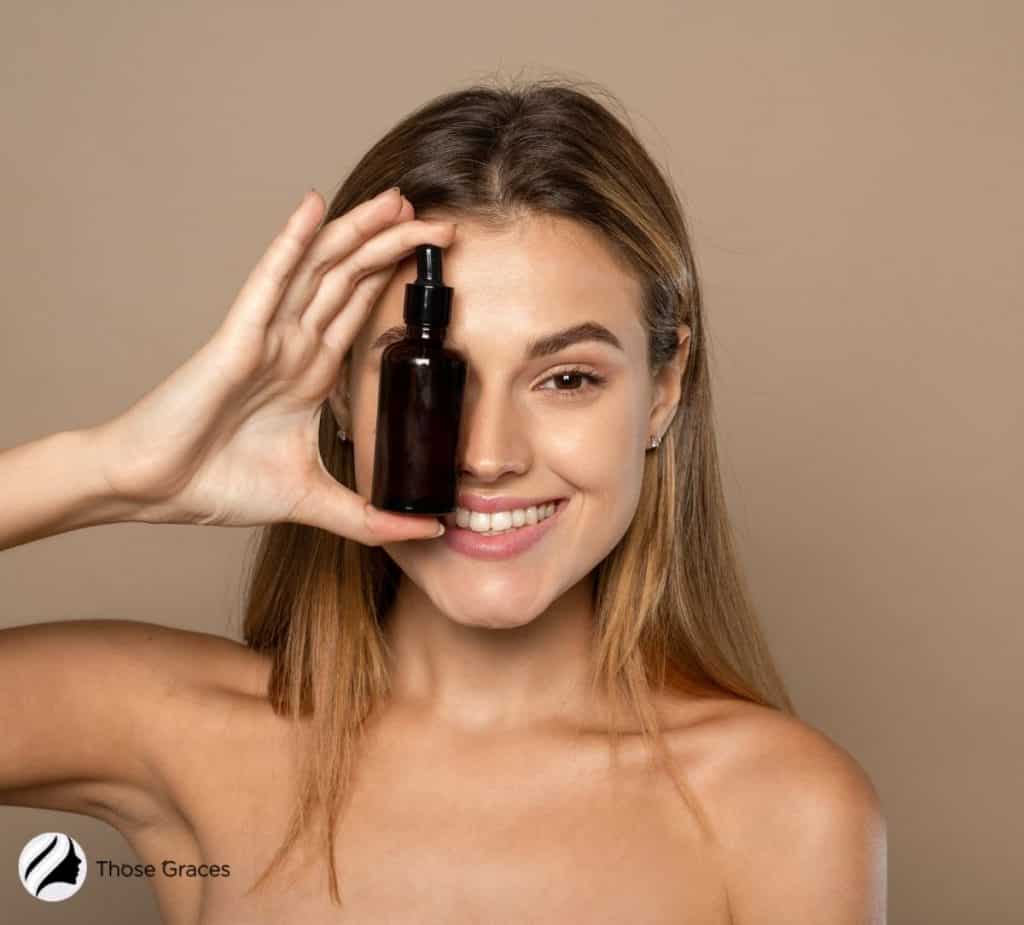 Vitamin C also brightens skin darkening caused by UV rays, pollution, etc. It uniquely fights dark spots and hyperpigmentation as it inhibits the pathway of abnormal production of skin pigments.
This is why if you're worried about signs of aging and darkening of your skin, Vitamin C might be your best buddy.
Mornings Are the Ideal Time to Use Your Vitamin C Serum
While there's no hard and fast rule in using Vitamin C serum later in the day, it should be used in the morning for most effectiveness.
As vitamin C helps protect the skin from free radicals, it is generally advised to use the serum in the morning.
Regular use in the morning will protect your skin from harmful UV rays from the sun.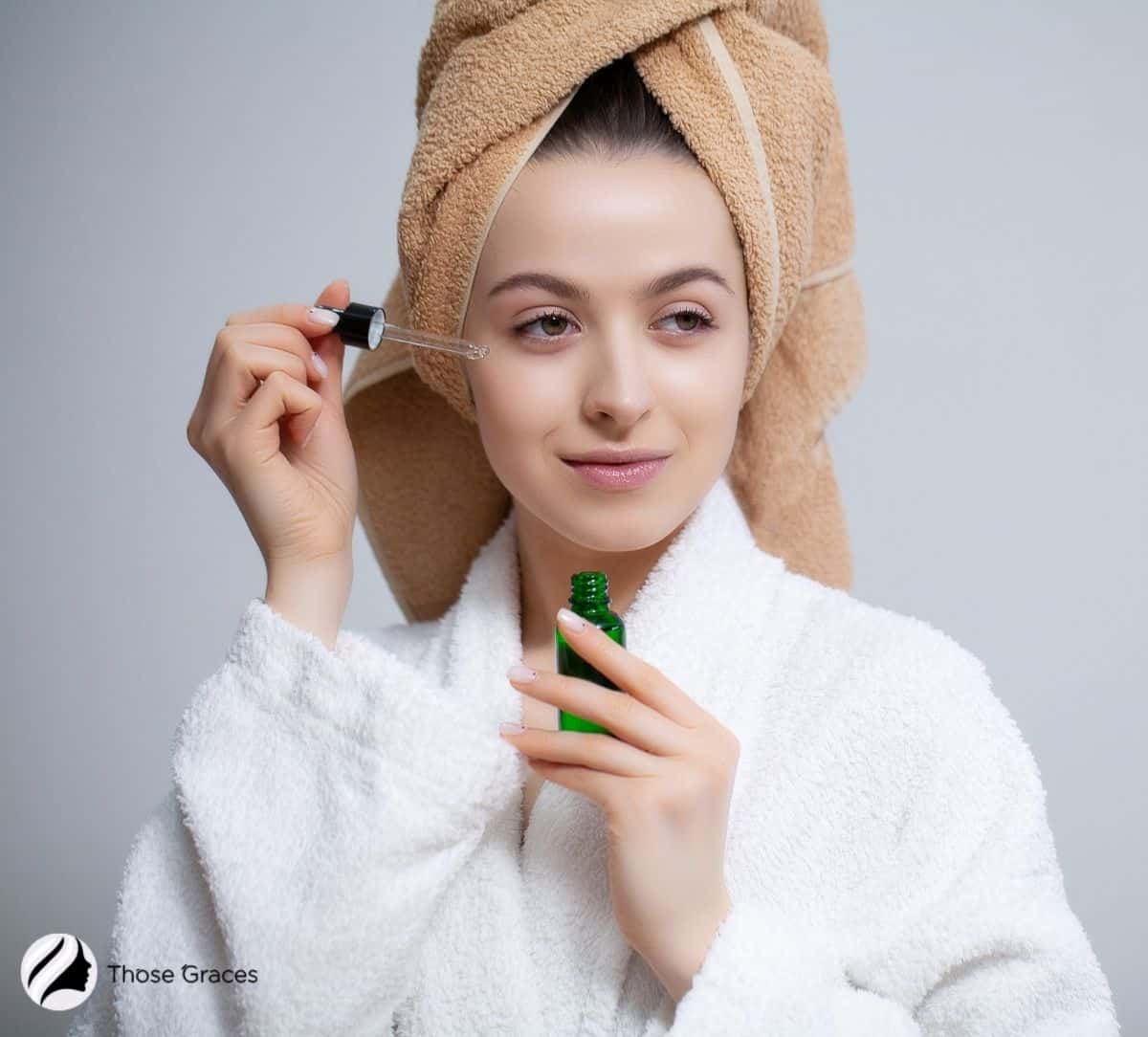 Using Vitamin C serum in the morning is also a great way to protect your skin from environmental stresses all day long, in addition to the apparent brightening effects.
Check our guide about Vitamin C Serum Morning or Night?
At the Right Point of Your Skincare Routine
Serums work best when applied to freshly cleansed skin. For this reason, it is essential to use it just after cleaning your skin but before the moisturizing step.
A moisturizer, in the end, helps lock the benefits of Vitamin C. The ideal step-by-step process would be cleansing, serum, moisturizing. Each step has its own benefits and should not be overlooked.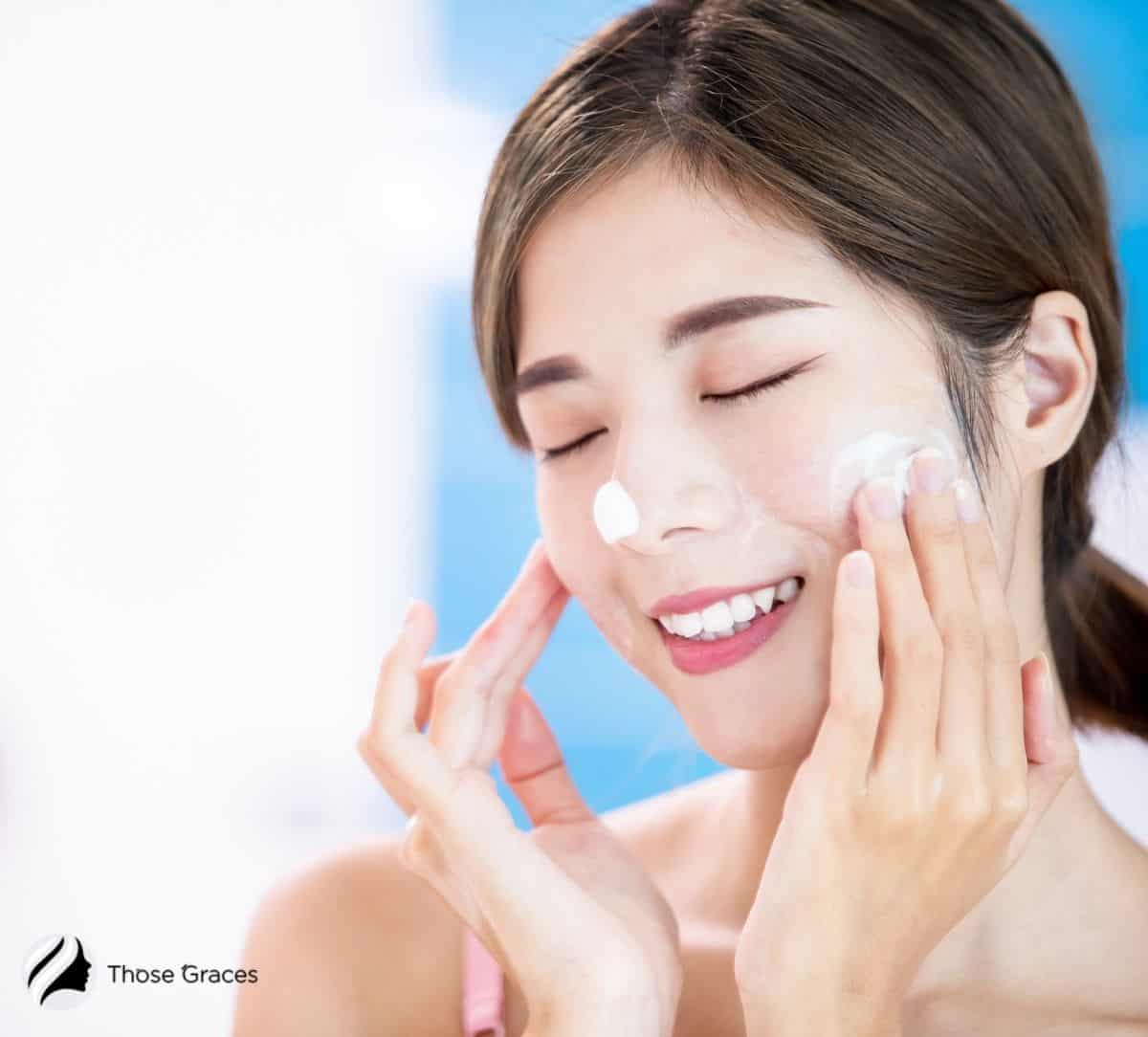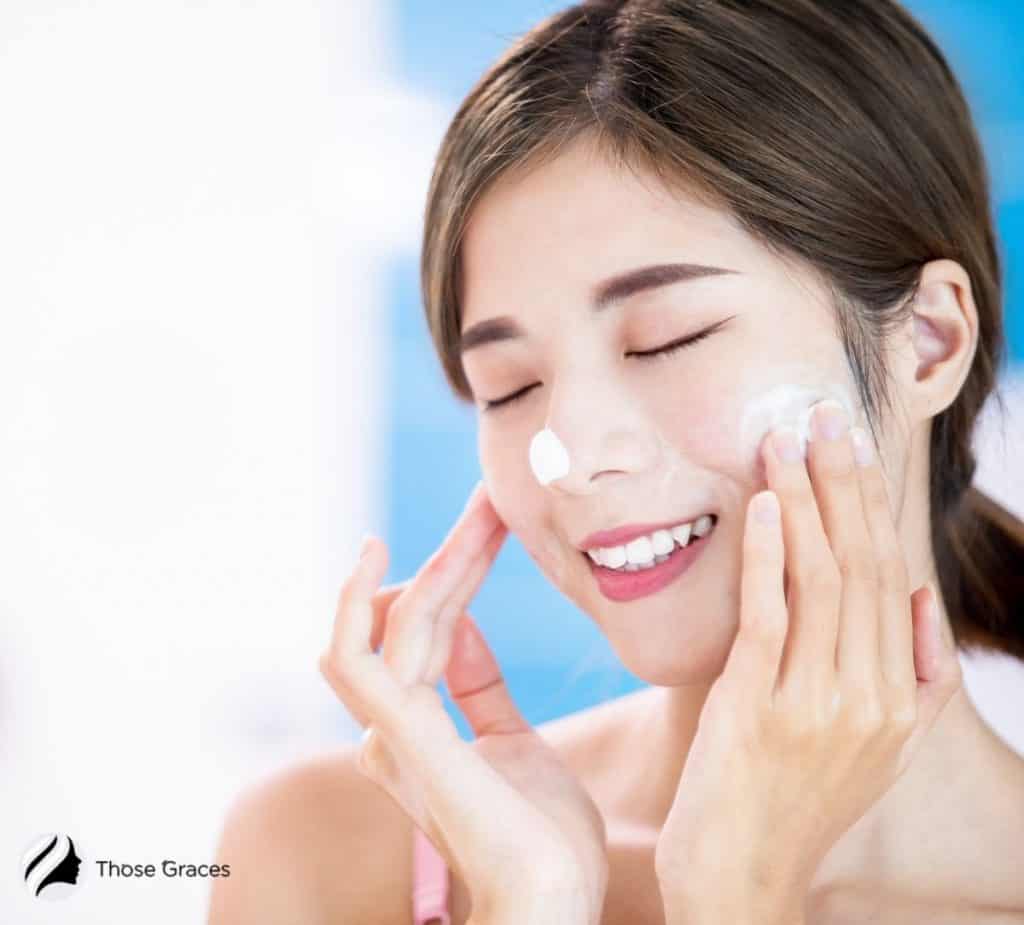 READ MORE: Ampoule and Serum: What are the Key Differences?
Tips and Considerations Before Using Vitamin C in Your K-Beauty Routine
Get the right amount of Vitamin C in your product
If you are introducing Vitamin C in your beauty routine, it's safe to start with a product that has a lower concentration of ascorbic acid. Products with concentrations somewhere in between 3-5 % are safe, to begin with.
However, if you're used to Vitamin C, a product with a higher concentration might be a better suit for you. A product with as high as 10% concentration of ascorbic acid would reduce pores and minimize fine lines and wrinkles.
Don't use a product if it has changed colours.
Vitamin C degrades quickly as it is unstable in liquid form. This is why it should be kept in a cool, dark dry place. If proper storage is not maintained, the product will oxidize readily to develop a yellowish/brown color from its usual clear color. This essentially means that the product is no longer effective and should no longer be used.
You can opt for a product that is available in powdered form.
Use Vitamin C serum every day.
Even with all the positive impact Vitamin C serum can have on your skin, it is no magic potion.
You won't see any substantial change by applying it once. You need to incorporate the serum into your everyday beauty routine for maximum effectiveness.
Many Dermatologists suggest using the serum for at least 120 days to see long-term lasting changes on your skin.
If you're enjoying this article, you might also want to check out my Meaningful Beauty Glowing Serum reviews for an in-depth look at another product from the line!
For more tips, check this video:
FAQs
Do you need Vitamin C serum for your oily skin?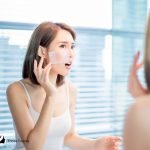 Yes, Vitamin C is a powerful antioxidant that can be beneficial to oily skin as it treats inflammation related to acne-prone oily skin.
Can I use Vitamin C and retinol (Vitamin A) together?
Yes, you can, but it's best to use Vitamin C in the morning and retinol in the evening. Remember to use Vitamin C before retinol.
How to store my Vitamin C serum?
It should be noted that Vitamin C oxidizes radically and hence should be appropriately stored in a cool, dark, and dry place.
At what age should you use Vitamin C serum in your skincare routine?
There's no law regarding this, so there's not a 'one age works for all. It mostly depends on whether you are allergic to Vitamin C or not.
How often should I use Vitamin C on my face?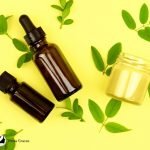 Generally, once or twice a day is how frequently you can use Vitamin C serum.
Is it okay for a 13-year-old to use Vitamin C serum if they have acne scars?
Yes, anyone can use it. Vitamin C is a brightening agent and would work wonders for your skin. Just make sure to check the pH level of the product.
Conclusion
Vitamin C serums can be a great addition to your beauty regime, owing to their numerous benefits.
Whether you're worried about the signs of aging, hyperpigmentation of your skin, or darkening due to pollution and UV rays, Vitamin C serum can be your one answer for various skin-related issues.
Knowing when to use Vitamin C serum in your K beauty regime is one of the keys to its successful implementation.
References
Pullar, Juliet, Anitra Carr, and Margreet Vissers. 2017. "The Roles of Vitamin c in Skin Health." Nutrients 9 (8): 866. https://doi.org/10.3390/nu9080866.
Raman, Ryan. 2020. "7 Impressive Ways Vitamin c Benefits Your Body." Healthline. Healthline Media. February 19, 2020. https://www.healthline.com/nutrition/vitamin-c-benefits.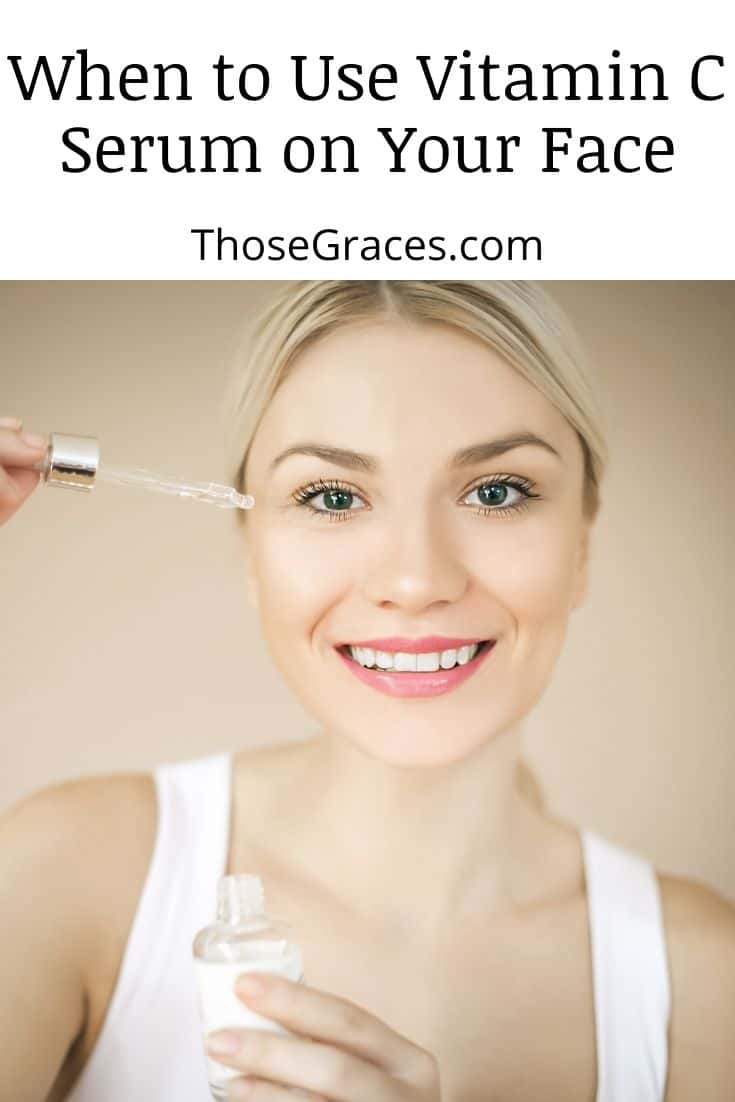 When do you use Vitamin C serums? Please share your routine below!