A friend recently asked me about Kaolin clay vs. bentonite clay for hair.
She wanted to know which was the best of the best.
I told her exactly what I'm about to tell you: it depends!
Read on to find out why!
You may also like: 6 Amazing Rhassoul Clay Benefits for Your Hair & Skin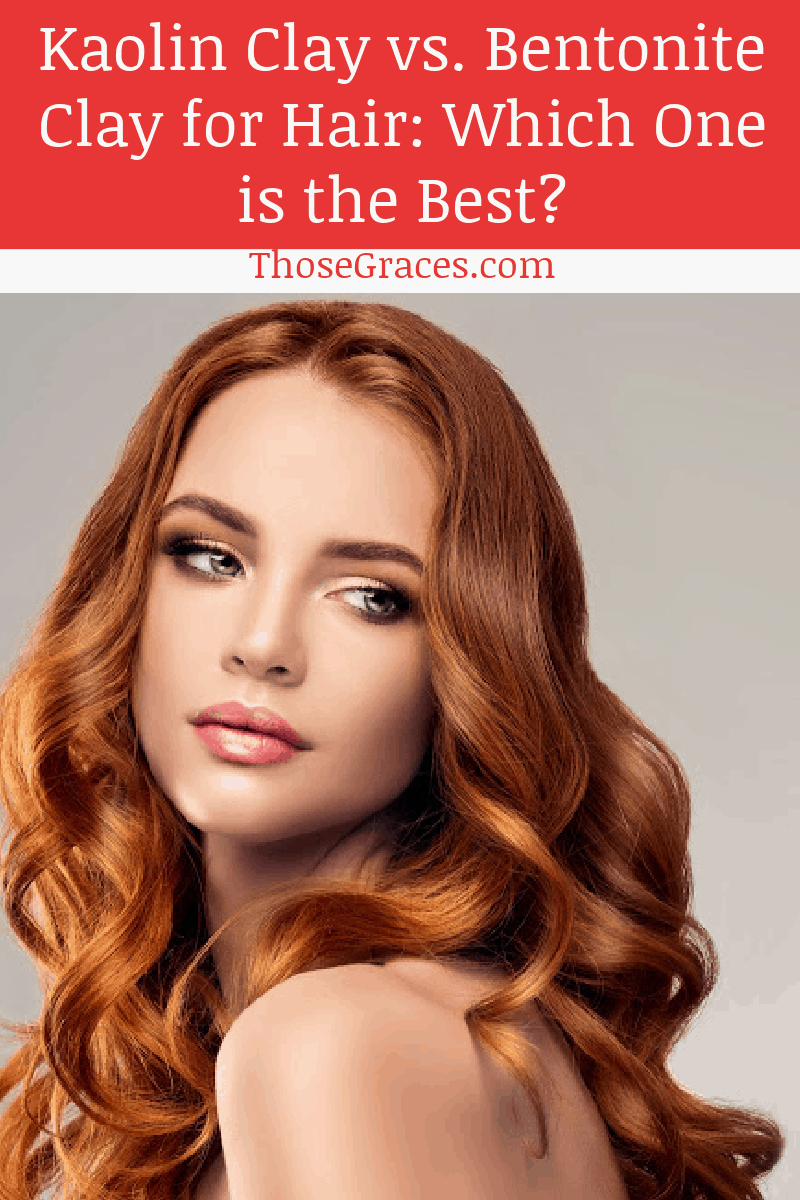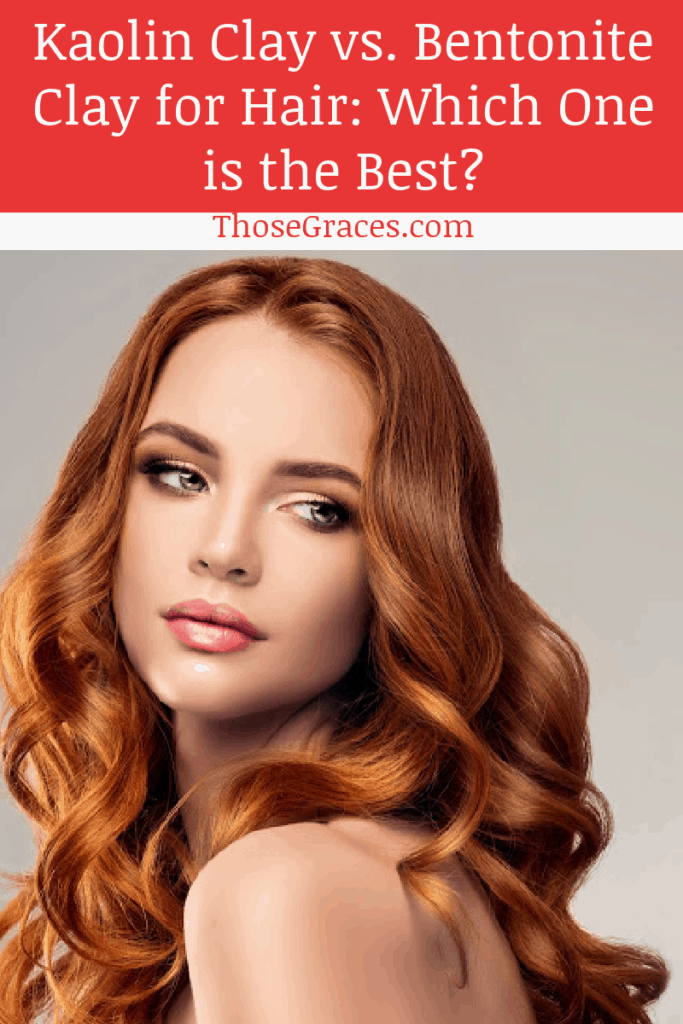 Kaolin Clay vs. Bentonite Clay for Hair: Which One is the Best?
If you just started using clays, the options can be overwhelming.
And sometimes the reviews don't help much because people have different reactions.
Personally, I love to experiment with new stuff, so that's how I know which is my perfect fit.
But I realized many people were searching for the best clay for their hair (or a fair comparison) to decide what clay to buy.
After seeing the question pop again from this Reddit user right after my friend asked me, I knew it was time to act.
This blog post will give you an unbiased comparison between kaolin and bentonite clay for hair. And you'll make the last decision on which one is best based on the facts.
Sound's good? If yes, Let's get started. The video below will give you a good overview of the difference between them.
What is Kaolin Clay?
Kaolin clay is derived from a village in China called Gaolin in Jiangxi Province, which is popular for its fine Jingdezhen porcelain.
Kaolin clay or kaolinite is also known as white clay, although it comes in other shades depending on its iron oxide concentration.
Kaolinite is common and is mined in many parts of the word.
Different hues of kaolin are associated with different benefits. See below.
White kaolin clay. This clay is best for improving hair glow. Although it never dissolves, it creates crystals that are tinny enough to exfoliate in the shower.
Yellow kaolin clay. The clay is more exfoliating than the white kaolin, but it's somehow gentle.
Red kaolin clay. This one is the best clay to go if you're looking to cleanse or detox your hair.
Pink kaolin clay. This clay helps pulls any impurities and excess oil from your scalp, and it's the best clay for people with a sensitive scalp.
Green kaolin clay. This version is best if you're looking to brighten your white hair glow.
What are the General benefits of Kaolin Clay For Your Hair?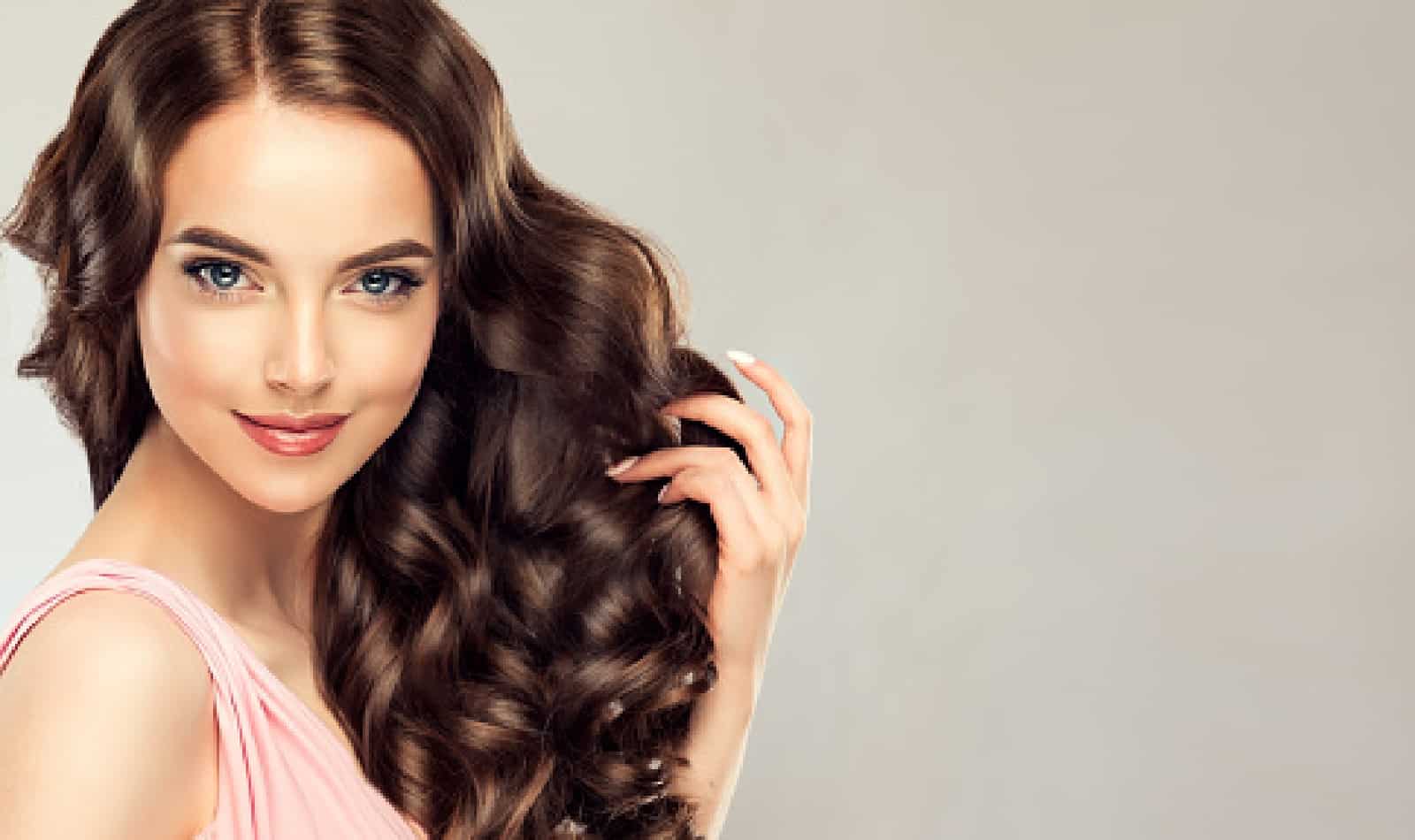 There are so many benefits that come with using kaolin clay on your hair.
Here are the main advantages of washing your hair using kaolin clay.
Kaolin clay gently cleanses your scalp and hair, leaving you feeling fresh without excessive drying.
It allows free circulation of blood and gently exfoliates your scalp while cleansing it.
Kaolin clay boosts hair growth, repair damaged hair, and improves elasticity.
It soothes your scalp and pulls out all dandruff.
Side Effects of Kaolin Clay
There are no proven side effects of kaolin clay as of now, but any beauty product can be irritating to some people.
Before you start using it in large quantities, it's best to do a trial run fast. If you don't suffer skin irritation in 24 hours, then you're good to go.
Also, since many kaolin hair products come in powdered form, add it gently to avoid too much dust as it can be dangerous to inhale.
The best way to protect yourself from too much dust, is to cover your nose and mouth when mixing the powder.
What is Bentonite Clay?
Bentonite clay is a result of volcanic activities, and it was first discovered in Fort Benton in the USA.
It's an excellent clay that is very therapeutic, and it can be used for relativizing and cleansing the skin or hair.
Bentonite clay has very high absorbing powers and easily attracts positively charged impurities, chemicals, and toxins.
This makes it the perfect clay for detoxifying skin or hair.
According to Teadora, Bentonite clay absorbs up to 300-700% of its mass in water, while kaolin can only absorb 65%.
This means it will remove any excess oil from your scalp effortlessly.
What are the Benefits of Bentonite Clay For Your Hair?
There are so many advantages that come with using bentonite clay for your hair.
Here are the top benefits.
Bentonite clay has high mineral levels such as iron, silica, potassium, and calcium that help condition and stop hair loss.
Thanks to its high absorbing power, it cleanses your scalp by getting rid of any product build up, dirt, excess oil, and any other impurities in your scalp.
Bentonite clay also helps in detangling natural hair and reduces frizz, making it more manageable.
It also leaves your hair shiny and increases curl definition.
Side Effects of Bentonite Clay
There are no severe health cases that have been reported from using bentonite clay.
But just like any other beauty product, it's best to test it before using it in large quantities.
Like kaolin, many bentonite clay products come in powder form; cover your nose and mouth to avoid inhaling.
Lastly, bentonite clay's high absorption power can be a problem if used in large quantities.
While it's great that it pulls all the impurities, it can also pull essential oils from your scalp, leaving your scalp dry and unhealthy.
To avoid this, use it according to the instructions on the package. In my experience, using bentonite clay twice a week is more than enough.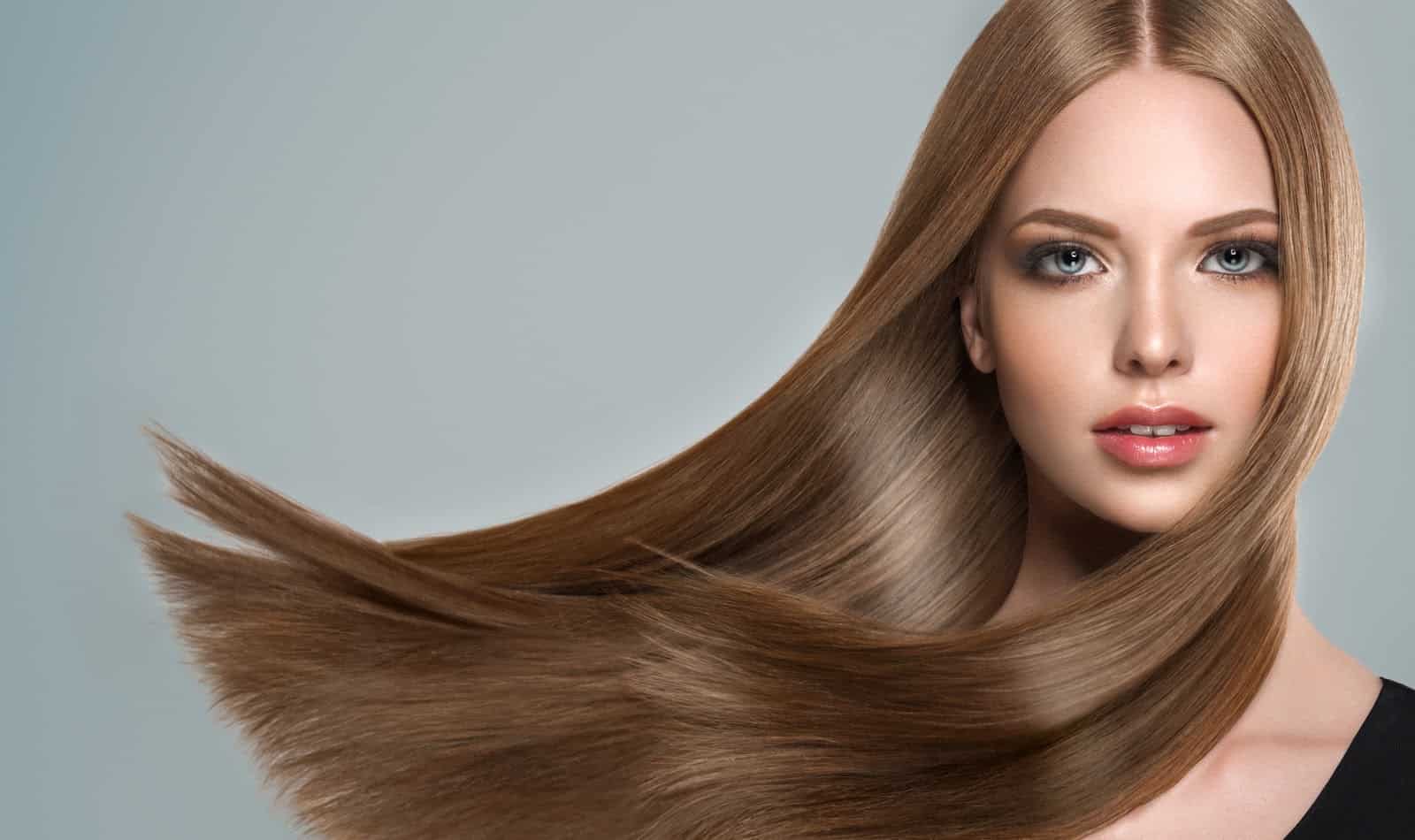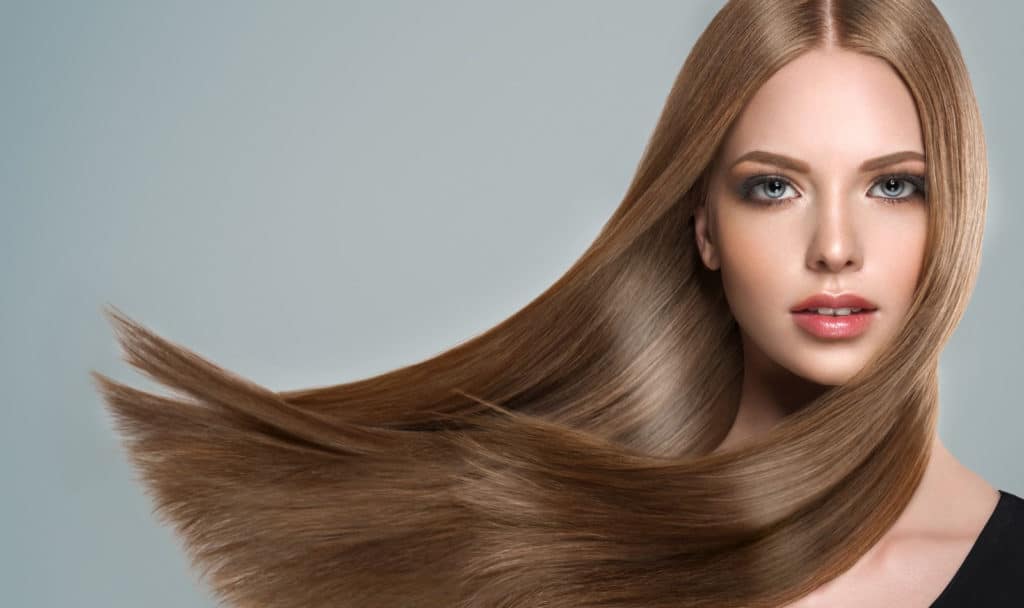 Kaolin Clay vs. Bentonite Clay for Hair (Final Verdict)
In my opinion, both kaolin and bentonite clay are amazing hair care products. It all comes down to what you're trying to do for your hair and scalp.
For instance, if you want to detox your hair from environmental pollutants, product buildup, or exposure to sun rays, bentonite is the best option.
But if you aim to calm and soothe an irritating scalp, then kaolin clay is the best option.
Back to you, now that you know all pros and cons of kaolin clay vs. bentonite clay for hair, which one gets your vote? Tell us below!