Looking for some Jones Road Beauty reviews to help you decide if this trendy brand is worth your hard-earned cash?
Rather than just giving you a single review from one viewpoint, we rounded up videos from the hottest makeup influencers instead!
That way, you can see how their products will look on YOUR skin tone, and not just mine!
Let's dive in, shall we?
Also check: 8 Dime Beauty Review Videos from the Hottest Influencers
Want to Try Jones Road Beauty? Check These Video Reviews First!
Before we check out these reviews, just a couple of quick notes. First, if you're hoping to find Jones Road Beauty on Amazon, Sephora or Ulta, you're out of luck.
The Bobbi Brown brand (say that 10 times fast!) is sold exclusively through their own website.
To me, that makes reviews even more important. I definitely want to know that a brand is legit and worth my money before shopping from a site I've never visited before, don't you?
One other notable note, according to their website, Jones Road is cruelty-free! Yay!
Now, let's check out those reviews I promised to find out if it's worth trying.
1. An Honest Review of the Trendy Clean Beauty Brand
2. Roundup of the Jones Road Beauty Line
3. See ALL 25 Shades of the Jones Road Face Pencil in Action
4. Jones Road Beauty Miracle Balm
5. Trying Out JRB Eyeshadows
6. JRB on Mature Skin (Does it Work?)
7. Using JRB Face Pencil to Cover Dark Circles
8. Jones Road Beauty Full Face First Impressions
9. See JRB Mascara for Straight Lashes in Action
10. Jones Road Beauty Starter Kit Review
Sounds like everyone who tries Jones Road Beauty really likes it! I can't say I'm surprised, it's made by Bobbi Brown, after all. She's pretty much THE name in makeup artistry!
I definitely feel more confident about ordering directly through their site, but I do still wish that their products were available on either Amazon or Ulta.
It's just easier for me to shop at one spot for all of my beauty and skincare needs.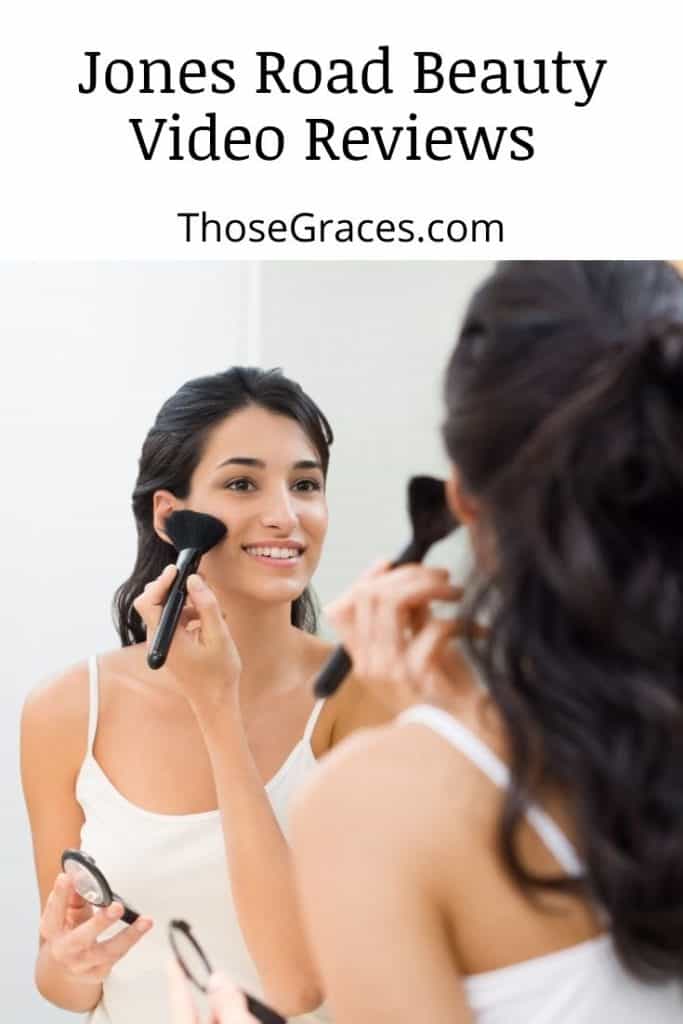 What do you think? Have you tried Jones Road Beauty? Did you have any issues ordering from their site? Share your experiences below!