If you're looking for the best antibacterial soaps for body odor, I hear you my friend!
With so many brands out there, it's hard to know which actually works well for those stinky situations (like after a run, or heck, a day dealing with a really tough boss, which can make you JUST as sweaty, believe me!)
Don't worry, though, I've got you covered with some amazing options!
Let's start with a quick look at our top picks, then keep reading for all the glorious details.
Antibacterial Body Soap for Body Odor Top Picks at a Glance
If you see the value in these products and choose to purchase via my referral links, I may earn a small commission at no extra cost to you.
Don't have time? Here is a quick comparison of our favorites!
13 Best Antibacterial Soap for Body Odor (Reviews)
Although all soaps have antibacterial effects when used properly, not all are designed to really work well against strong body odor. [1]
I've simplified the task for you by compiling a list of the 13 best antibacterial body wash and soaps. Read along to find out what makes each of them worthy!
Noble Formula Argan Bar is a handcrafted bar of soap suitable for all skin types and potent enough in the fight against body odor.
It is suitable for everyday use. You get 3.25 ounces in one pack of the soap bar.
The soap bar contains Zinc Pyrithione, which has antibacterial and anti-fungal properties that help fight body odor.
It also contains olive oil, argan oil, and milled oats. They help fight skin irritation, itchiness, and flaking. It does not contain any added mineral oils.
Unlike many other antibacterial soaps, it is completely vegan and is not tested on animals. Also, it is one of the best soaps for acne.
One of the customers, Natalie, says, "If you have acne, please use this soap! It is the best cleanser. The soap by Noble Formula is my all-time favorite antibacterial soap owing to its many benefits. "
Take a look at this video to learn more:
Dettol has been one of the best-known makers of hygiene products for over six decades. This is a pack of 12 bars of soap with one bar weighing 12oz.
It is one of the most widely used antibacterial soaps used all over the world. It helps you get rid of germs and is also great for acne.
As one of the users, Bruno, says " It is great for cleaning up after hot Texas weather."
Watch this video:
Defense soap was first made to suit the needs of athletes and sportspersons. This pack contains 2 bars of soap, with each weighing around 4oz.
It contains natural oils like tea tree, eucalyptus oil and has no cosmetics or dyes. It does not have any chemicals for smell; instead, peppermint does that job.
They are suitable for sensitive skin as well.
One of the reviewers, Stephanie, says about the soap, "I had a chronic itch on my back where the infection was centered, and after just two showers with Defense, the horrible itch was entirely gone."
Look at this video review:
L'occitane is a bar containing only natural essential oils. It has oils of basil, eucalyptus, and cypress. With this order, you get a bar of soap weighing 0.7 oz.
The lack of chemicals in the soap means your skin is not left dry after use. Also, the soap doesn't contain any palm oil.
Watch this video:
Dove body wash is pH balanced and gentle on the skin. You get three bottles of body wash with this order, each weighing 34oz.
The body wash is sulfate-free, and the containers are made from 100% recycled bottles.
It's also gentle enough to be used on the face and moisturizing enough to be used on the body.
As one reviewer Mary Snyder says, "Smells fantastic, keeps me fresh, lavender lovers will definitely enjoy it, works with sensitive skin. "
Watch this video: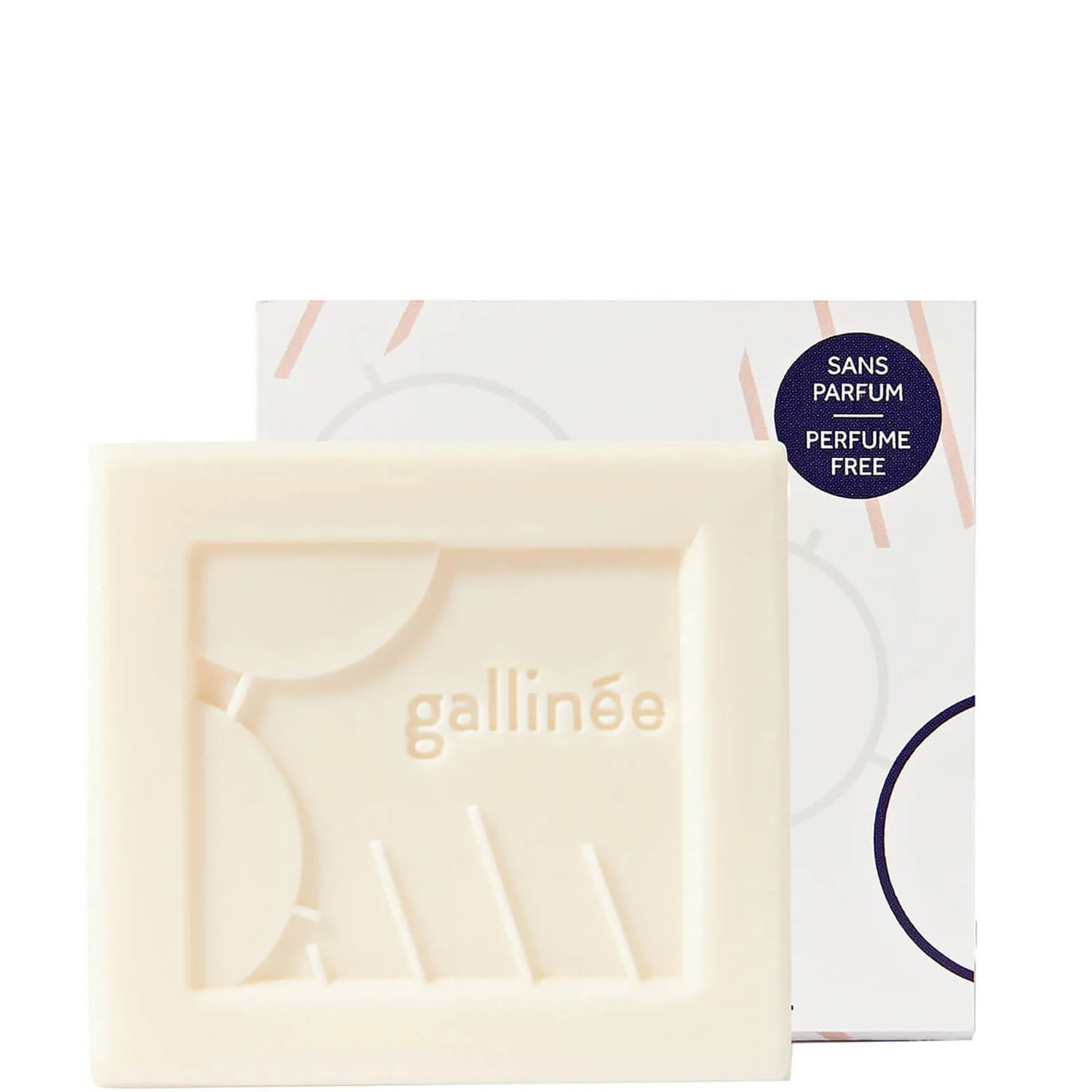 This perfume-free cleansing bar is by Gallinée. You get a 100-gram bar of soap with this order. The bar is suitable for sensitive skin and even for sensitive areas.
The soap can be used on both the face and body. It contains a rich lactic acid formula that helps the bodily microbiome. It has a balanced pH.
Check this useful review: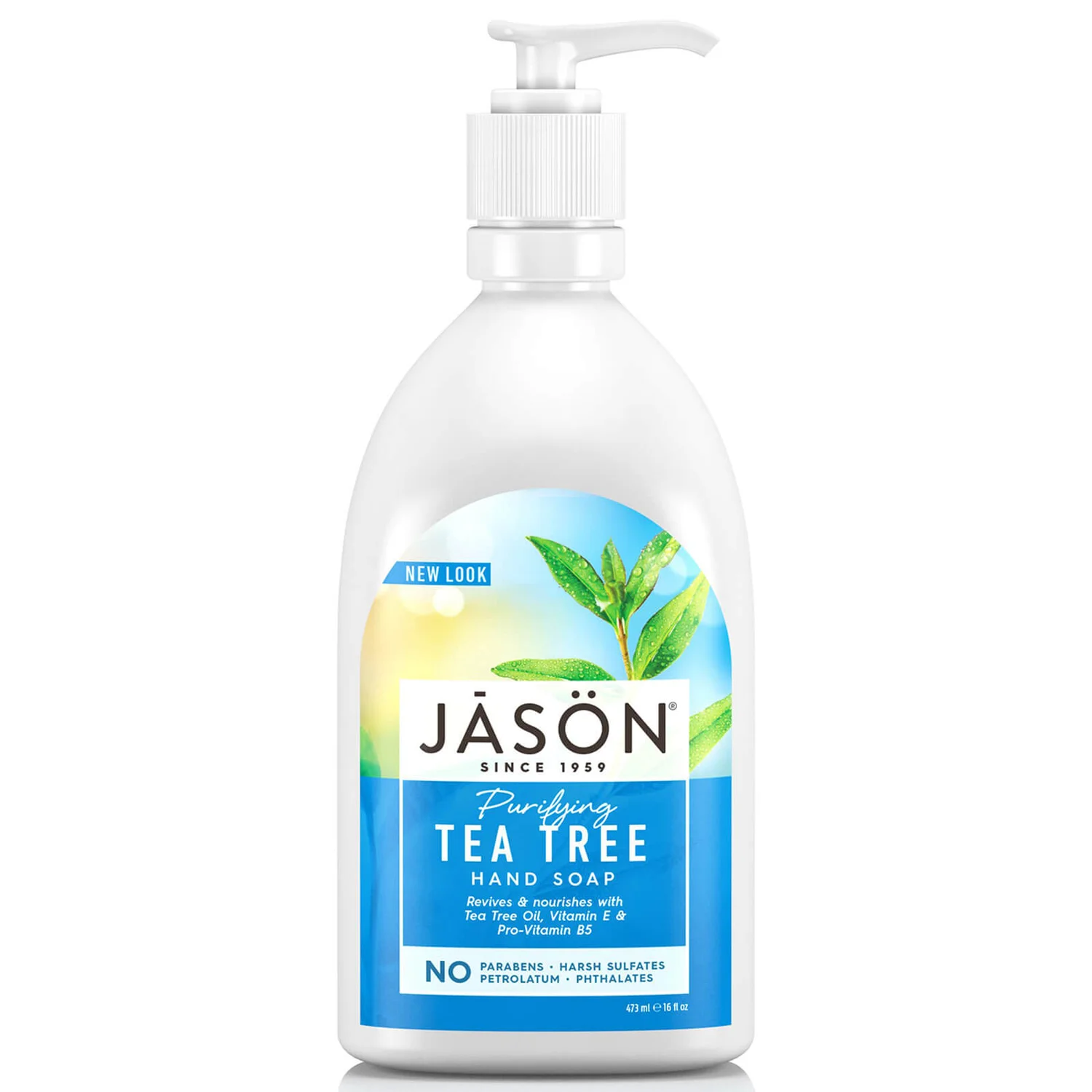 Jason Tea Tree Liquid Satin Soap is antibacterial. It contains no added sulfate, parabens, and petrolatum. It contains Australian tea tree oil, eucalyptus oil and is fragranced from jasmine oil.
With this order, you get a single bottle weighing 16.2 oz. No added chemicals mean it has a faint smell and does not lather up much.
Azulene body soap from Mario Badescu is suitable for all skin types. In this order, you get a single bottle of 8oz. It is hydrating body wash so, instead of leaving your skin dry, it hydrates the skin.
The azulene in the body soap soothes the inflammation. It also has emollient, which is rich in minerals and soothes the skin.
Although the body soap is suitable for all kinds of skin types, it is particularly effective for dry and sensitive skin. It is one of the best dry skin body washes.
Dial for Men antibacterial body wash comes in a pack of three bottles, each weighing 16oz. It is an antibacterial body wash that neutralizes odor rather than just suppressing it.
It contains glycerin which helps the skin maintain moisture. The body wash contains no parabens, phthalates, and silicones.
If you're someone who is very aware of their carbon footprint, you need not worry as this comes in a recyclable plastic bottle. As one of the users, Dan, says "It does wash away the stink when I use it. "
This order is a bundle of tea tree body wash and tea tree mint body wash; each of them comes in a bottle weighing 16oz.
It contains all-natural oils, including tea tree, olive oil, coconut oil, etc. There are no added chemicals in this body wash. It also is free from paraben and added colors.
This body wash is entirely vegan as it is not tested on animals. The aloe vera present in it hydrates the skin.
One of the reviewers, Arrington Fam, says about the product, "It helps with the spots I get on my skin, helps repel insect bites, and gets off stubborn mascara. I love the smell. "
Watch this video review: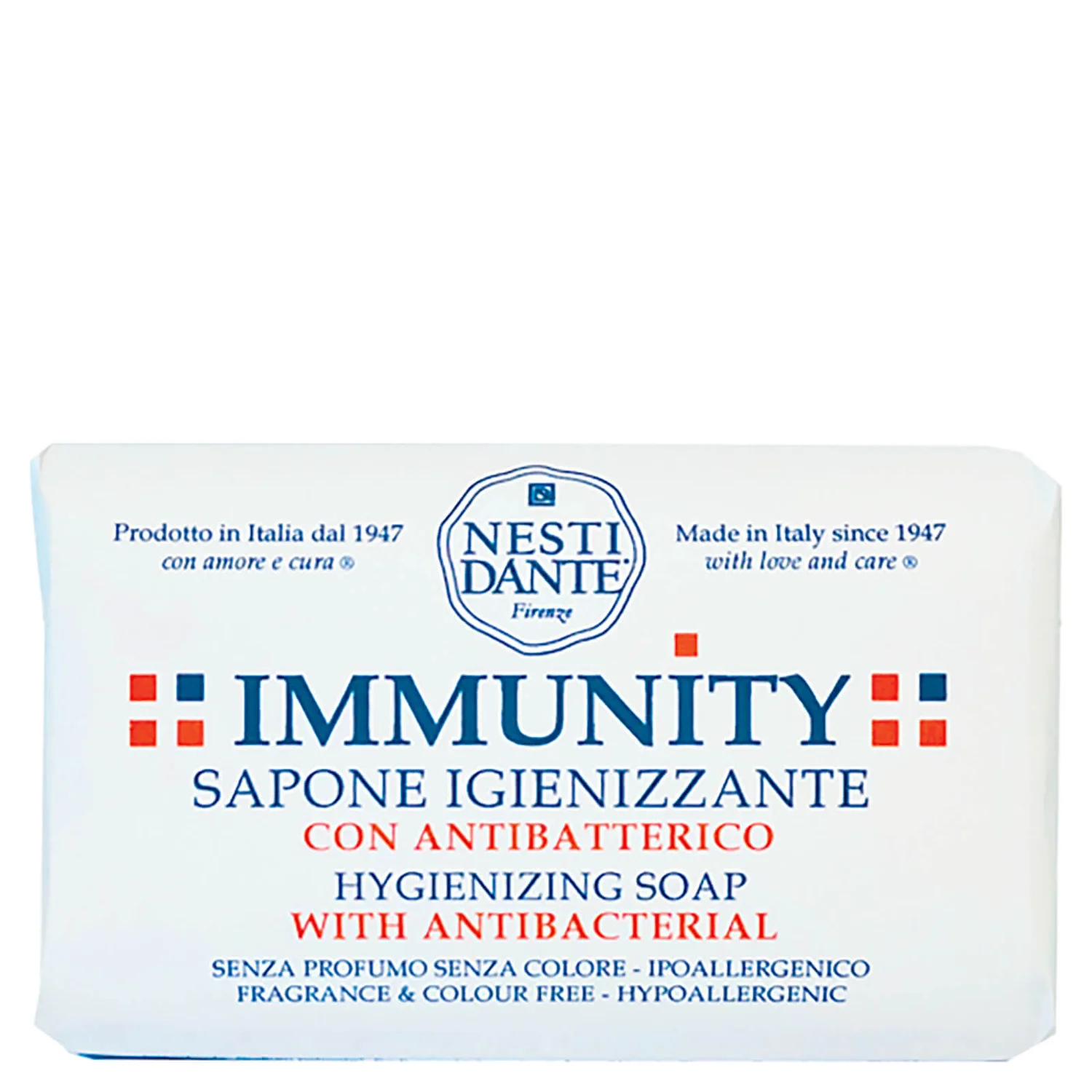 Nesti Dante Immunity Hygiene Soap Bar is an Italian made soap bar that has made a name for itself in the past six decades of its existence.
The order contains a single bar of soap weighing 5.2oz. The glycerine in the soap keeps the skin moisturized by keeping intact the natural body oils.
It is antibacterial as it contains Benzalkonium Chloride, which also kills the odor-causing germs. It also is entirely vegan. The soap has no added perfume or fragrance formula.
Check this bar soap's review:
Leland Francis Black Rose Bar contains a single bar of soap weighing about 4oz. It has charcoal which efficiently cleans out toxins and deep cleanses.
The rose oil and bergamot oil in the soap help reduce signs of aging and keep it hydrated as well. African black soap is an excellent ingredient, as it provides antioxidants that nourish the skin.
Also, the soap has no animal extract as it is entirely vegan.
This 2 pack soap by Remedy helps wash away body odor, soothe ringworm, yeast infection, and skin irritation. Each bottle weighs 12oz.
Natural tea tree oil and aloe vera in the soap help hydrate skin and keep it moisturized. The soap is excellent for all skin types but particularly for acne-prone skin.
The soap also has an organic blend of jojoba oil. Coconut oil and oregano oil. The soap is an excellent choice for sporty people and yet gentle enough to be used daily.

Check this product review:
How is Antibacterial Soap Useful for Body Odor?
Body odor is caused due to bacteria, and as antibacterial soaps help kill germs and bacteria, they help with body odor.
Regular soaps only provide cleaning effects and next to no impact on the bacteria.
On the other hand, an antibacterial soap attacks the odor-causing bacteria, and thus you should include them in your daily cleaning regime.
What to Consider Before Buying Antibacterial Soap for Body Odor?
As you are buying soap specifically for body odor, you should keep in mind a few pointers to help you make the right choice. Here are a few tips to make an informed choice;
Triclosan
Triclosan has antibacterial properties and has been a common ingredient of many anti-bacterial products for decades. [2]
However, the chemical isn't exceptionally safe. The FDA declared so in 2017. Hence you should make sure your soap doesn't have this unregulated chemical.
No Added Perfume
Vegan
If you're vegan, you'll be cautious about buying products that aren't tested on animals. There are plenty of vegan options available for you.
So, you don't have to worry about compromising on your principles in your fight against body odor.
Natural Oils
The chemicals in antibacterial soaps may make your skin go dry. The condition can worsen if you already have dry skin. [3]
That is why it is crucial to have soaps that contain essential oils. The essential oils help maintain the natural oils of the skin and keep it moisturized.
FAQs
The Bottom Line
If you want to get rid of body odor, replacing your regular soap with an antibacterial soap could be the way forward.
While you're out there looking for a good antibacterial soap, make sure to get one that contains natural oils and glycerin and is free from chemicals like triclosan.
Antibacterial soap containing all-natural ingredients is more suitable for long-term daily use.
References
Office of the Commissioner (2020) Antibacterial Soap? You Can Skip It, Use Plain Soap and Water. In: U.S. Food and Drug Administration. https://www.fda.gov/consumers/consumer-updates/antibacterial-soap-you-can-skip-it-use-plain-soap-and-water. Accessed 29 Nov 20212. (2020)
Should you worry about triclosan? In: Mayo Clinic. https://www.mayoclinic.org/healthy-lifestyle/adult-health/expert-answers/triclosan/faq-20057861. Accessed 29 Nov 20213. (2020)
Which Soap is Best? – Minnesota Dept. of Health. In: State.mn.us. https://www.health.state.mn.us/people/handhygiene/how/bestsoap.html#:~:text=Antibacterial%20soaps%20are%20no%20more,home%20or%20in%20public%20places.. Accessed 29 Nov 2021
What is the best antibacterial soap for body odor that you have tried using? Let us know in the comments below!