Looking for before and after reviews of a Radio Frequency Treatment to see if the non-surgical treatment is the right option for you?
I've got you covered!
Below, I shared my favorite video reviews that show you everything you need to know about how the procedure works!
Let's jump right in!
Check: Best Skin Tightening Devices for Home Use
What's the Point of RF Treatments?
If you're looking for radio frequency before and after videos, then I assume you at least have a good idea of what the treatment does. But just in case you don't, let's very quickly go over the basics.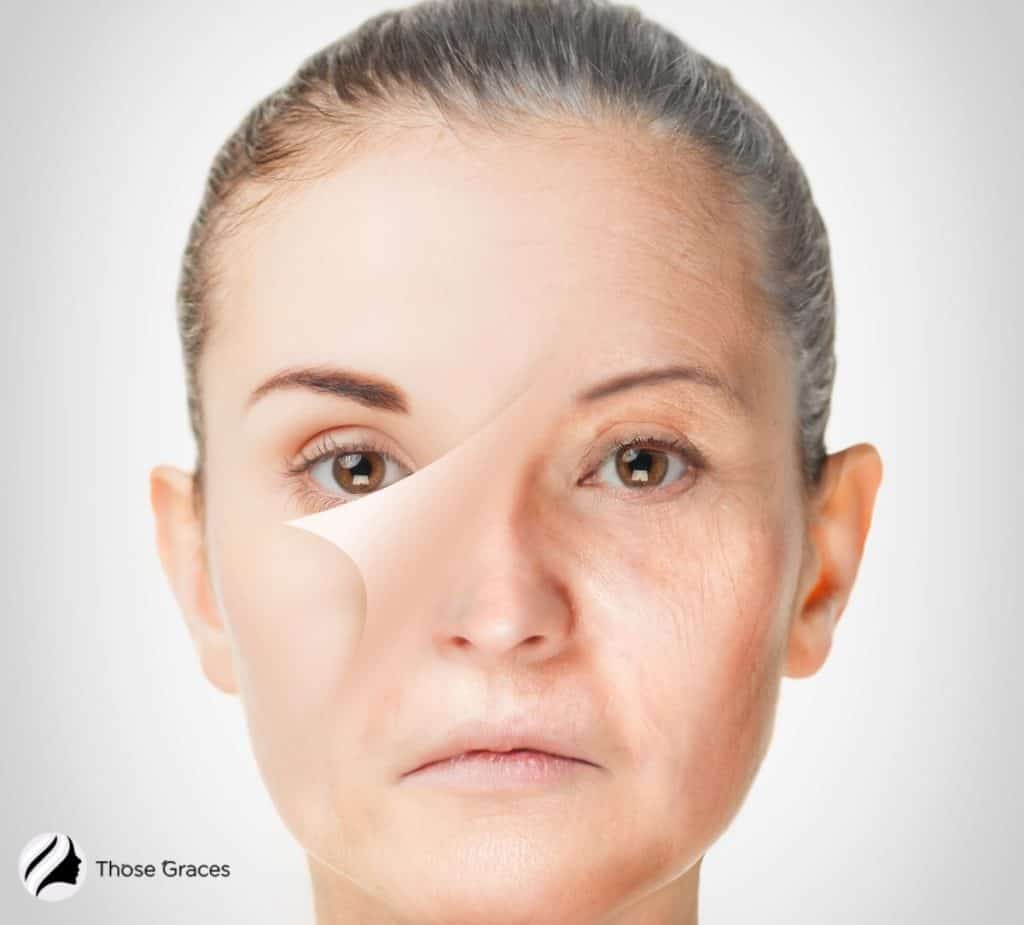 We all know that, as we age, our skin becomes more fragile, saggy, and dull. [1]
And let's not forget about the wrinkles dry and rough spots, and just plain lost suppleness!
Even when you're young, things like excessive oil, acne scars, and blemishes, and other problems affect the health of the skin and also shatter your confidence!
That's where RF treatments come into play! [2]
It is safe and approved; the form of radiation used in RF skin tightening releases about 1 billion times less energy than X-rays. [3]
It is one of the most trustful therapeutic therapy for skin problems, but since it's not a cheap treatment option, I'm betting you'll want to see it in action to find out if it really works before booking an appointment to try it.
Also Read: How Often Can You Do Radio Frequency?
Radiofrequency Facial Before & After
RF Facial could be the holy grail for your face, especially if you have wrinkles and sagging skin. Your skin becomes tighter and more contoured, giving you a more youthful appearance.
Let see some examples!
RF to get rid of a double chin:
Wow, amazing, right? The differences are SO noticeable. Her skin appears to be more hydrated, plump, healthy, brightened, tightened, and clean.
Not only does she look younger overall, but it actually really did get rid of her double chin!
Treating just one side to show off before and after results:
Still not convinced? This YouTuber did it on just ONE side of his face so that you can really see the difference:
What to expect with a radio frequency facial:
I like this one because while it's not specifically a before and after video, it helps show you what to expect.
Radiofrequency Arm Treatment Before and After
Do you notice your biceps and triceps are sagging? If yes, then Radiofrequency skin tightening treatment could be just what you need!
This great video shows you how it works and gives you a good before and after view.
You can see in the video RF treatments help to tighten the loosened skin!
READ: Does Radio Frequency Skin Tightening Cause Cancer?
Body Radiofrequency Treatment: Before and After
Aging increases the deposition of fats between connective tissues, which results in sagging skin all over. Not the best confidence booster, right? So, let's see how RF treatment can fix that!
I think after watching this video; now you are going to trust my words that Radiofrequency treatment is a body sculpting technique.
As you can see, the frequency of 0.3 to 10 MHz tightens the skin on the belly, back, shoulders, thighs, and hips.
Here we can see radiofrequency skin tightening before and after photos.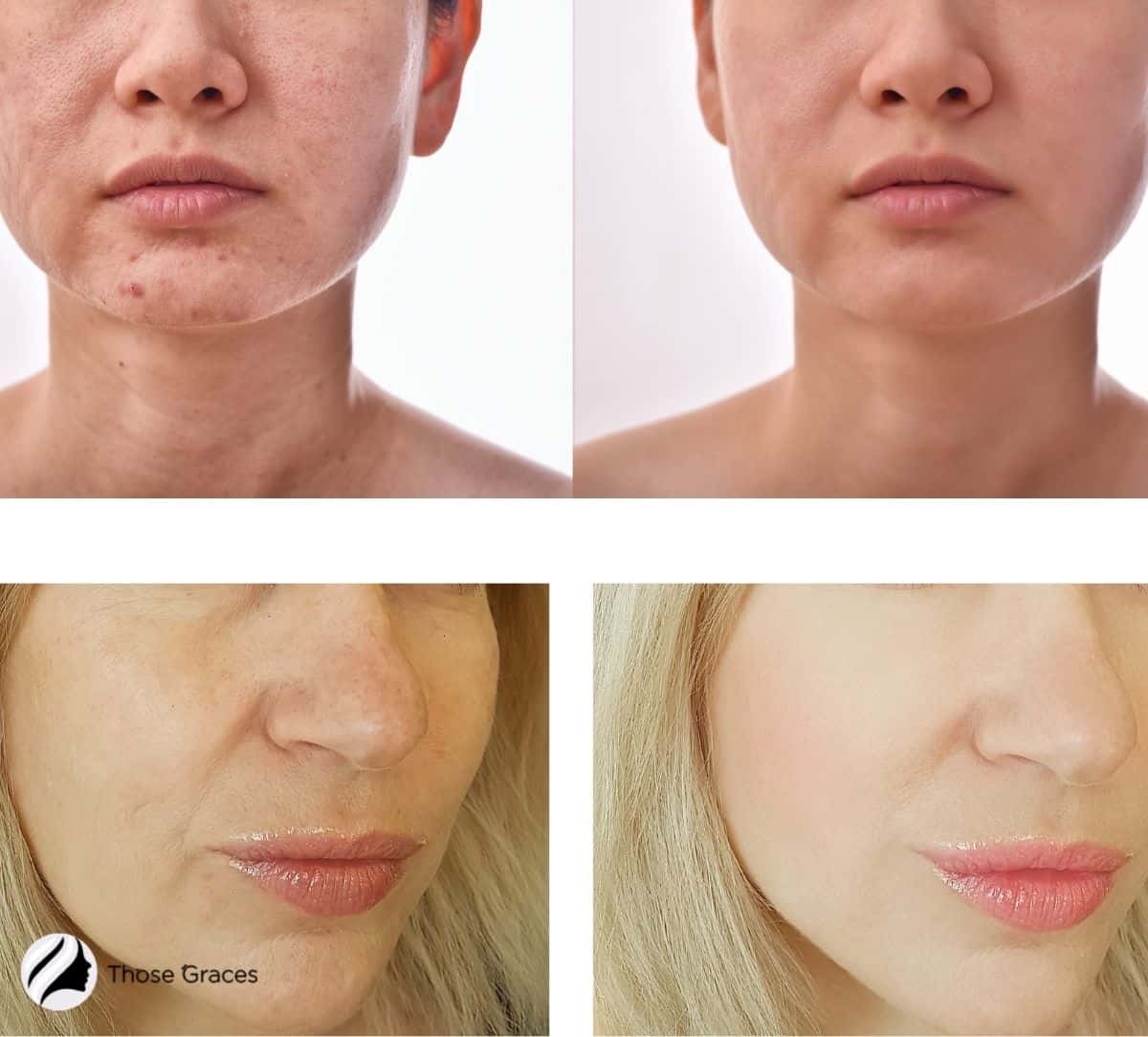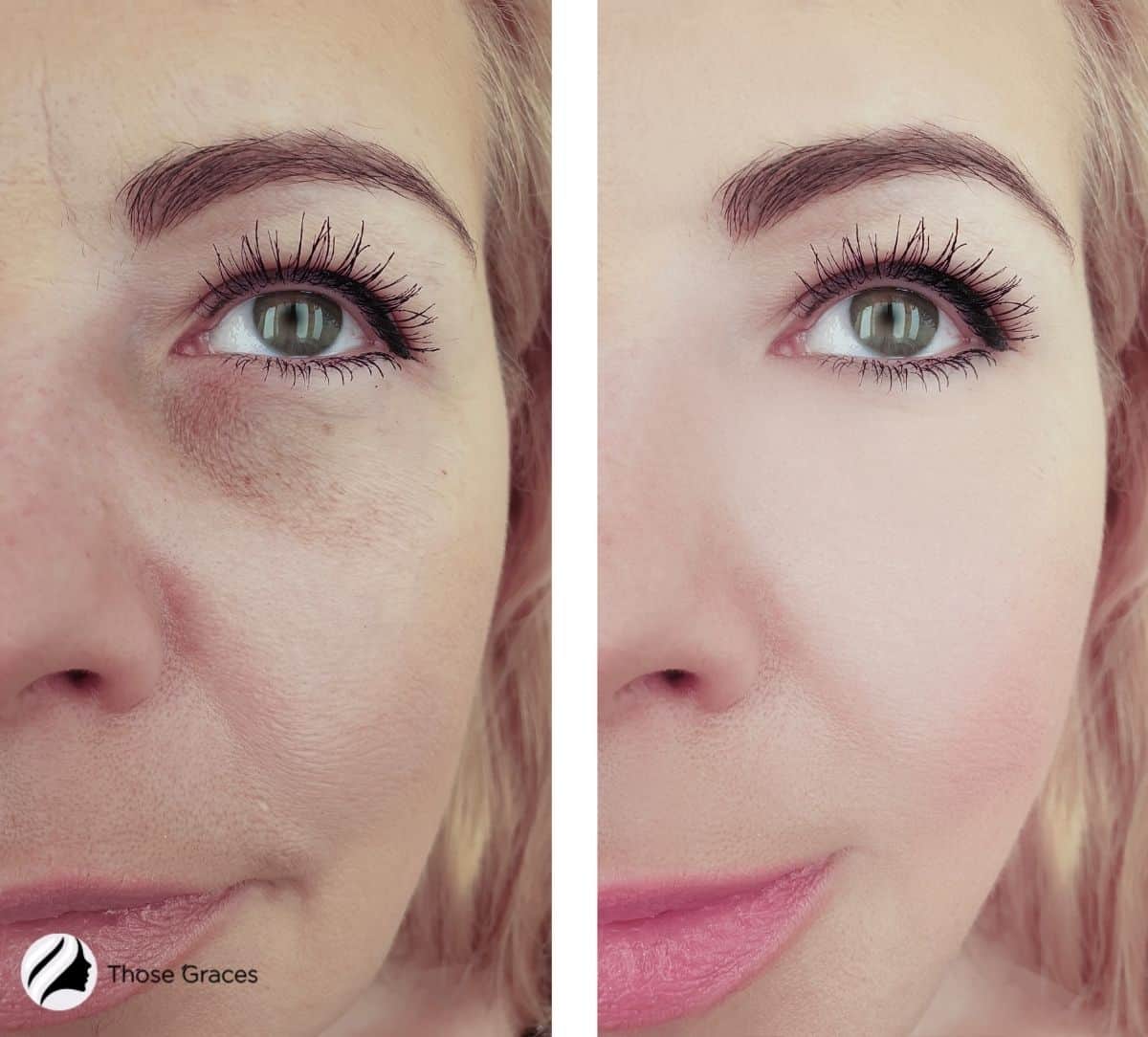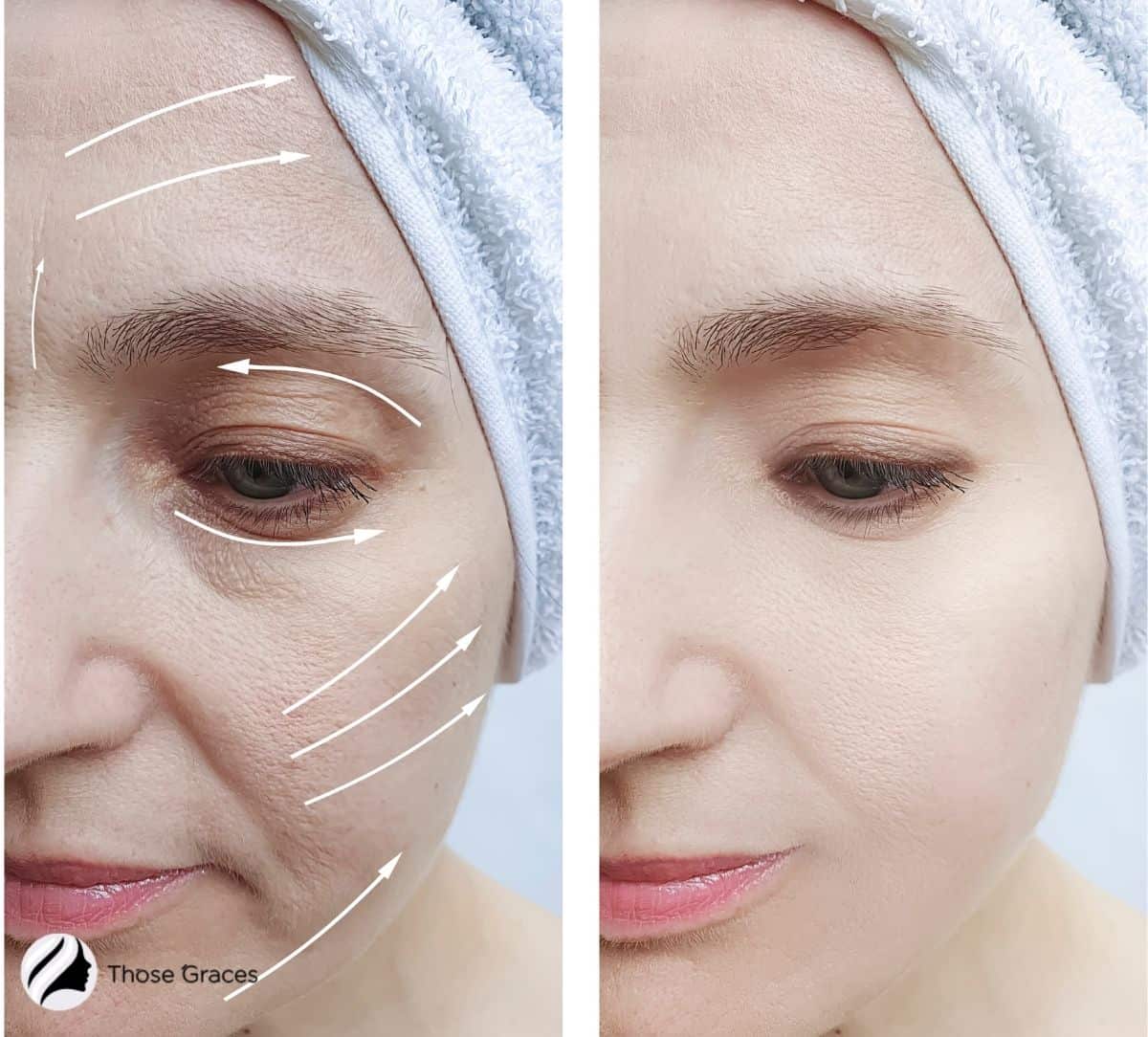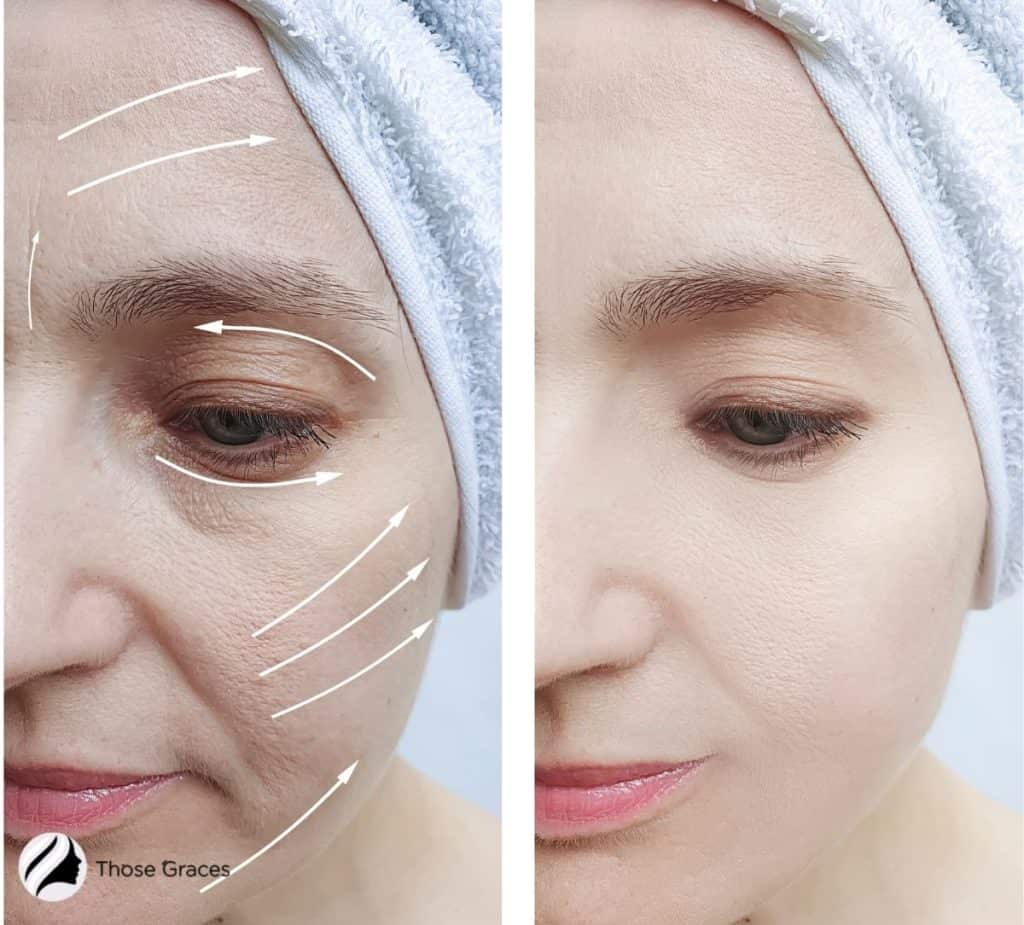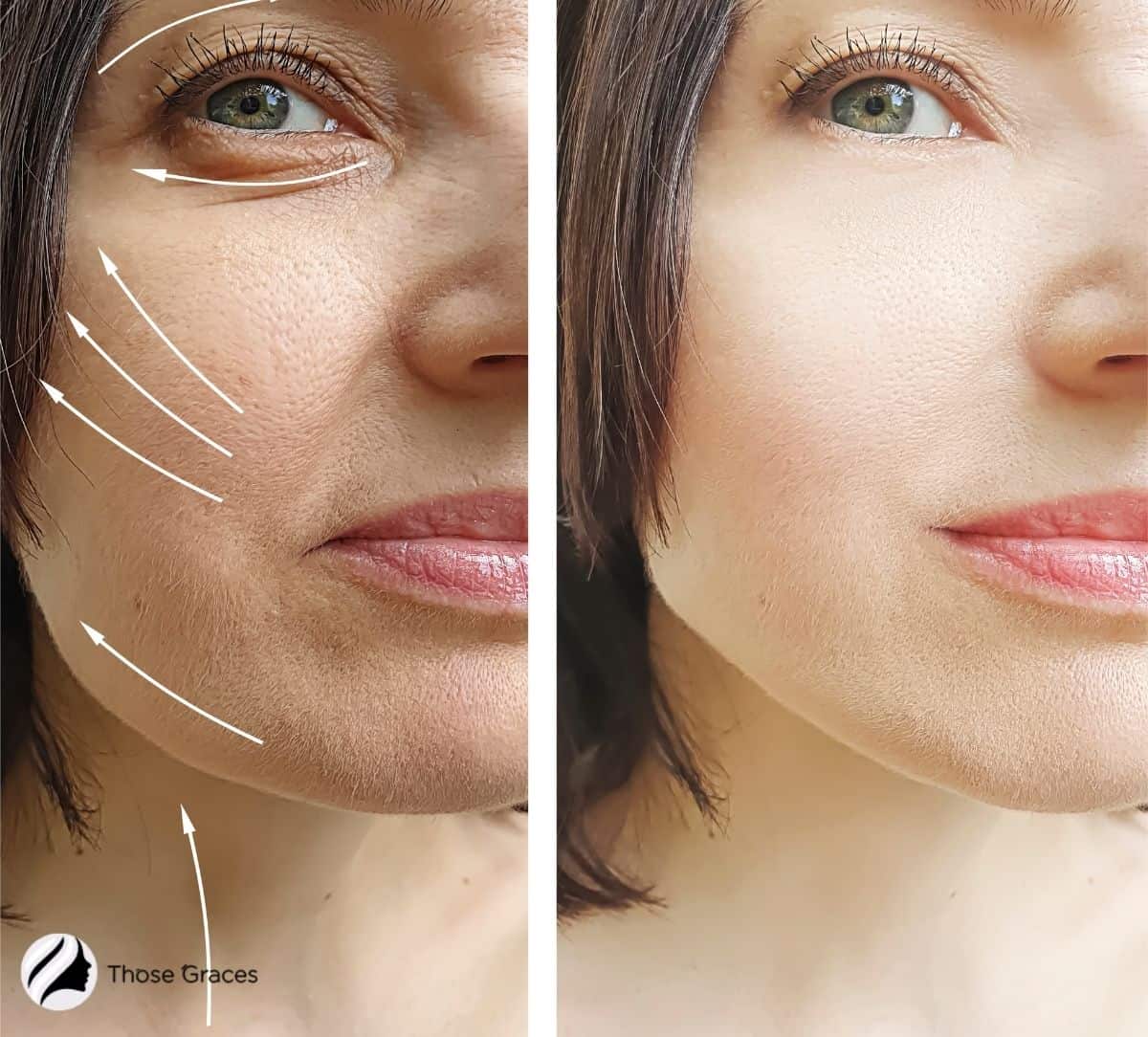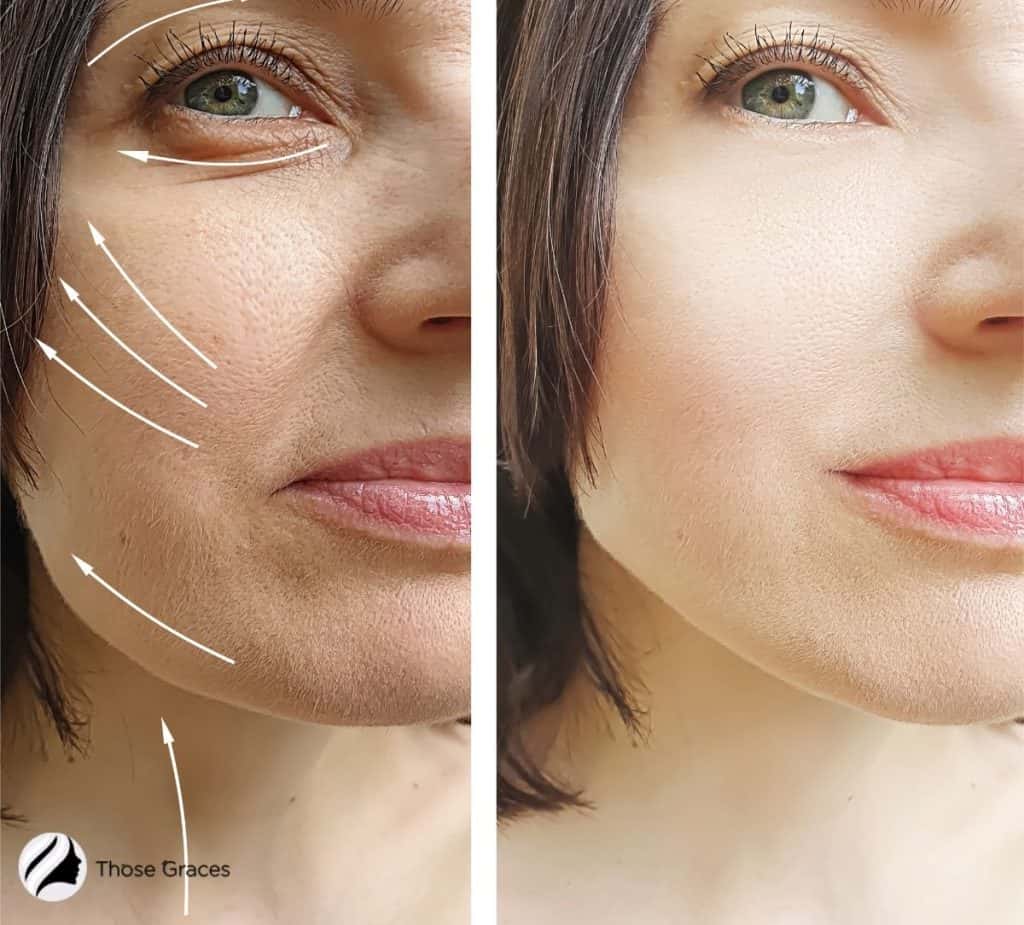 Conclusion
If you feel uncomfortable with your aging skin, you have two options: surgery or non-surgical treatments. Surgical treatments are painful and well as risky.
Non-surgical treatments are less risky. Rf treatment gives you better results with minimum chances of side effects. It repairs your skin tissues inside out and gives you tighten, brighter and clearer skin.
The before and after results are in front of you. Now call your dermatologist to see if it's right for you!
References:
1. https://www.facebook.com/NIHAging (2017) Skin Care and Aging. In: National Institute on Aging. https://www.nia.nih.gov/health/skin-care-and-aging. Accessed 1 Dec 2021
2. https://www.facebook.com/WebMD (2021) What Is Radiofrequency Skin Tightening? In: WebMD. https://www.webmd.com/beauty/what-is-radiofrequency-skin-tightening#1. Accessed 1 Dec 2021
3. ABCS (2020) So, Are Radiofrequency Treatments Really Safe? In: ABCS. https://www.americanboardcosmeticsurgery.org/are-radiofrequency-treatments-really-safe/. Accessed 1 Dec 2021
4. Araújo AR de, Soares VPC, Silva FS da, Moreira T da S (2015) Radiofrequency for the treatment of skin laxity: mith or truth. Anais Brasileiros de Dermatologia 90:707–721. https://doi.org/10.1590/abd1806-4841.20153605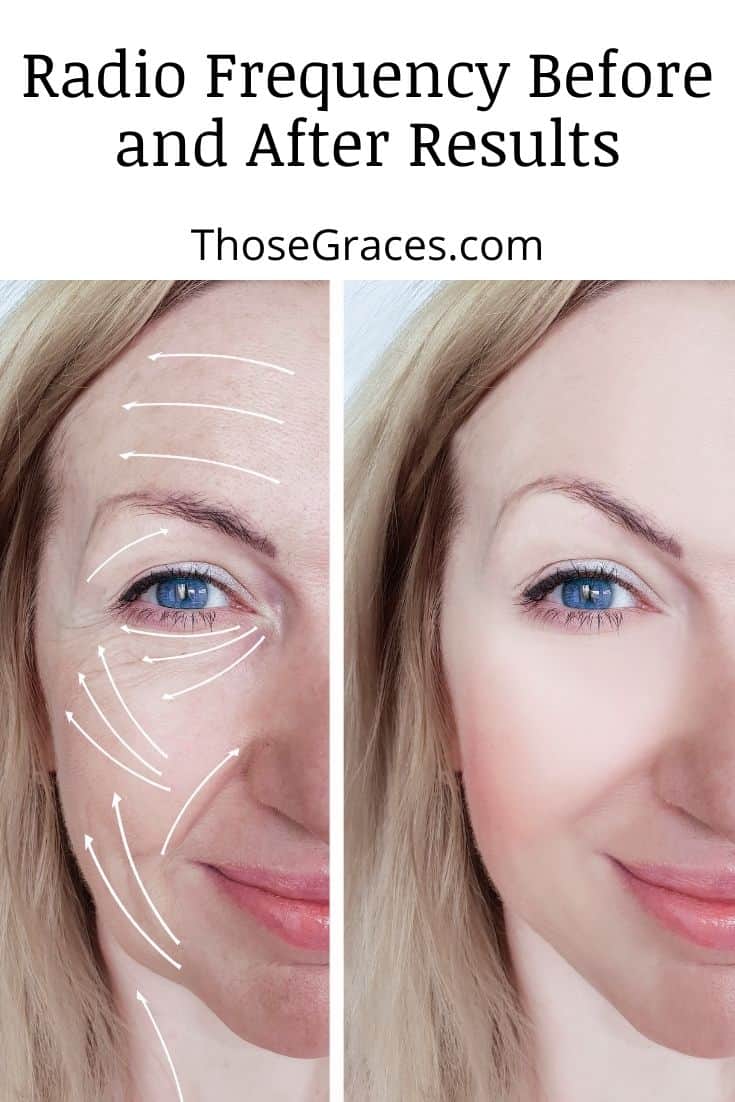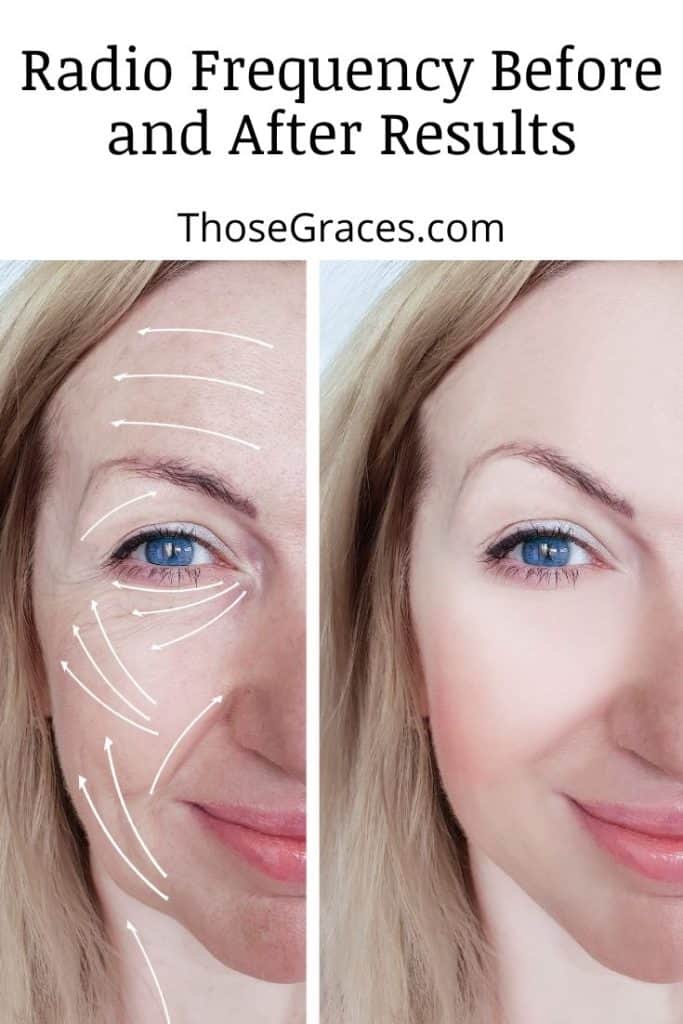 What do you think of these radio frequency before and after transformation? Let us know in the comments below!