Using clay for your hair care routine is an amazing way to get lush locks in no time.
But which clay is right for your hair type?
Do you need to buy a product or can you DIY one?
Let's explore all of your options for using clay in your cheap beauty routine!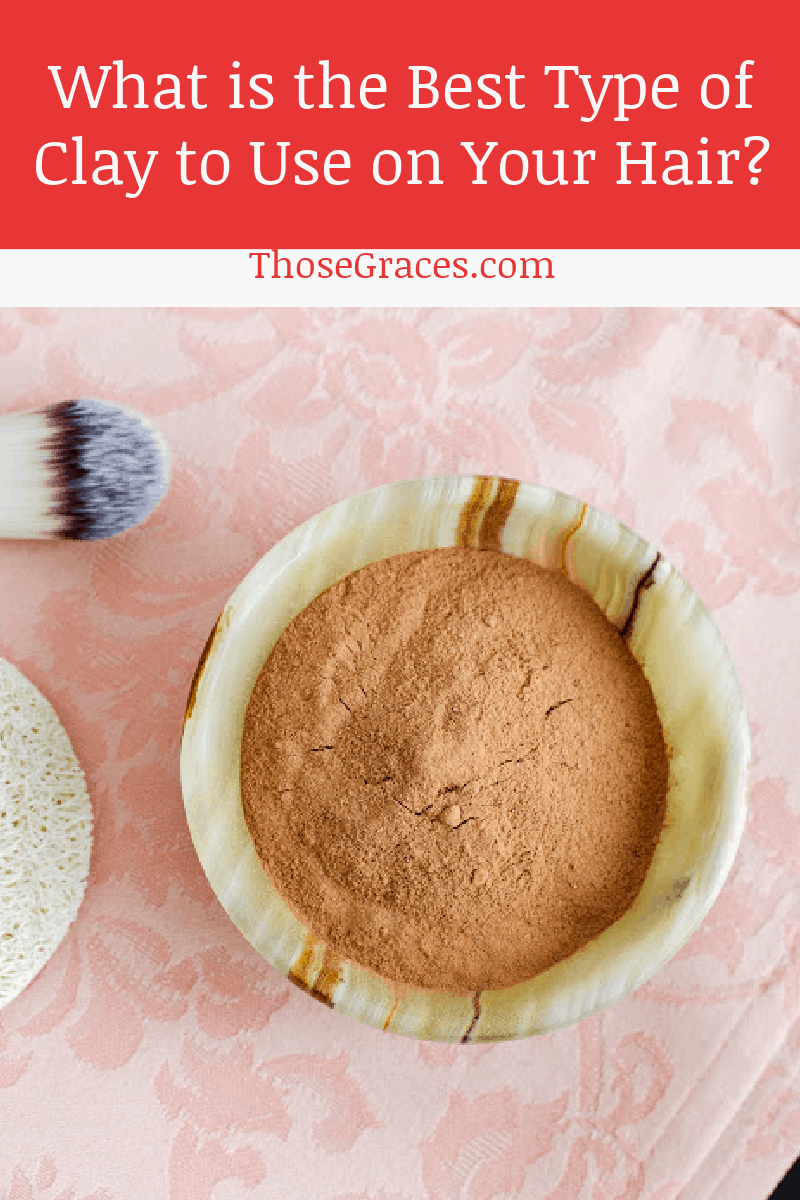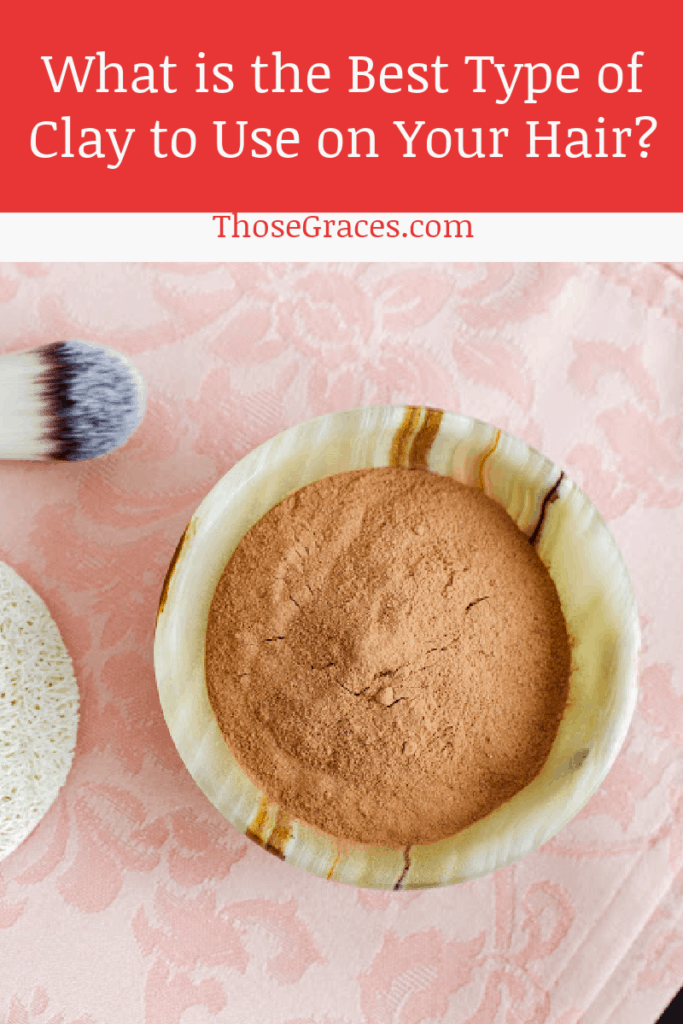 What are the best types of clay for hair?
To answer that question, we should probably start by exploring the different types of clay that you can use in your hair, period.
While the planet is filled with a good 30 different types of clay (and probably countless sub-types), when it comes to hair care we really only focus on three.
These include bentonite, kaolin, and rhassoul. Let's take a peek at where each comes from and what it does in terms of hair care.
We'll also look at my top recommended product to buy for each, as well as point you in the direction of some great DIY ideas.
FYI, this post contains affiliate links. If you make a purchase through these links, we earn a small commission at no extra charge to you.
What is Bentonite clay for hair?