Have you ever run your fingers through your hair and wondered why it feels so rough?
Rough, frizzy, damaged hair is no fun.
And most of the time your styling tool is to be blamed for such hair conditions.
To reduce any hair damage from your most cherished heat styling tool, I have listed some of the most common yet effective ways to use it.
7 Tips to Avoid Hair Damage From Heat Styling Tools
1. Know Your Hair Type and the Heat Level It Can Endure
Every hair type is different, and so are their styling requirements.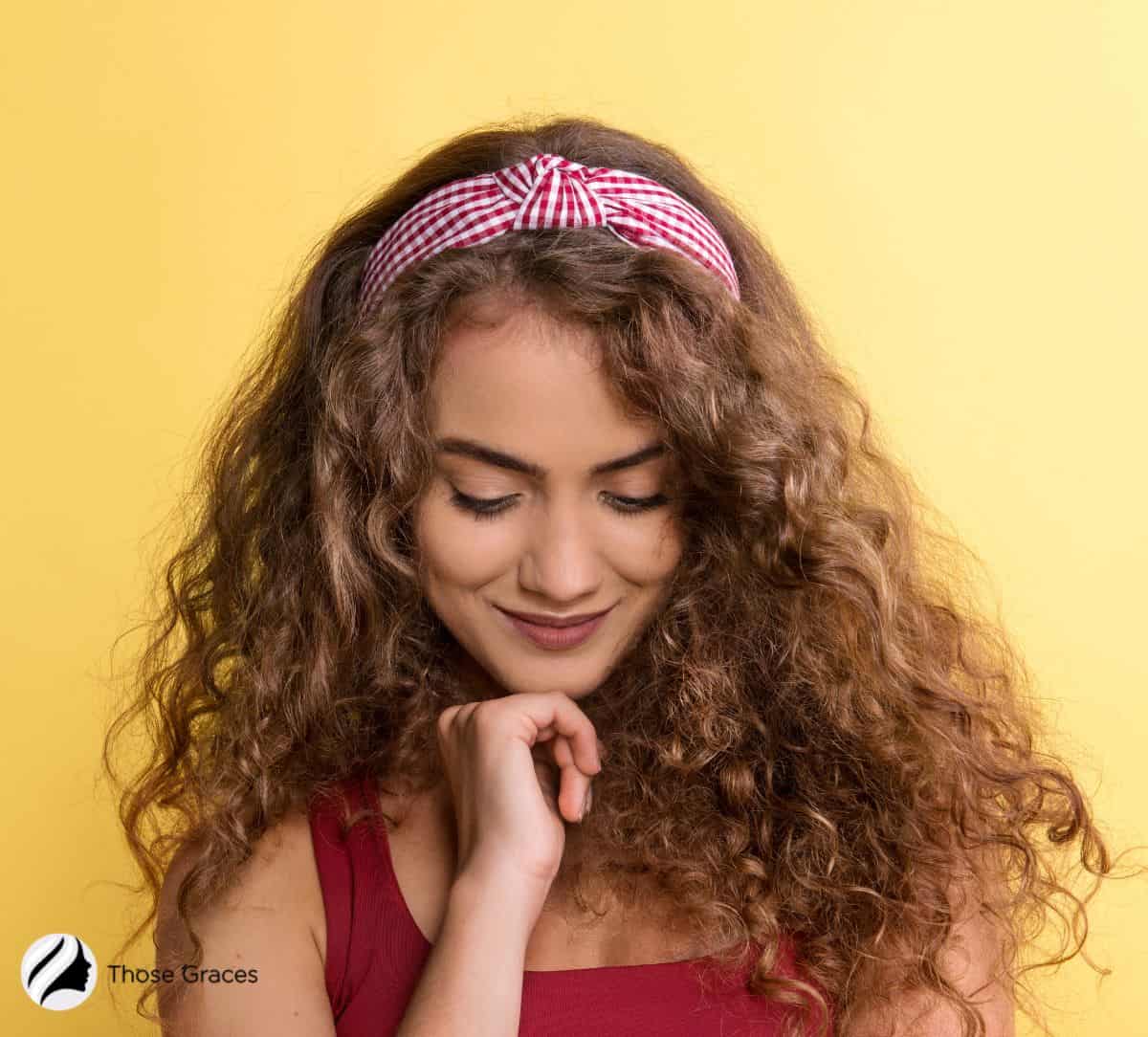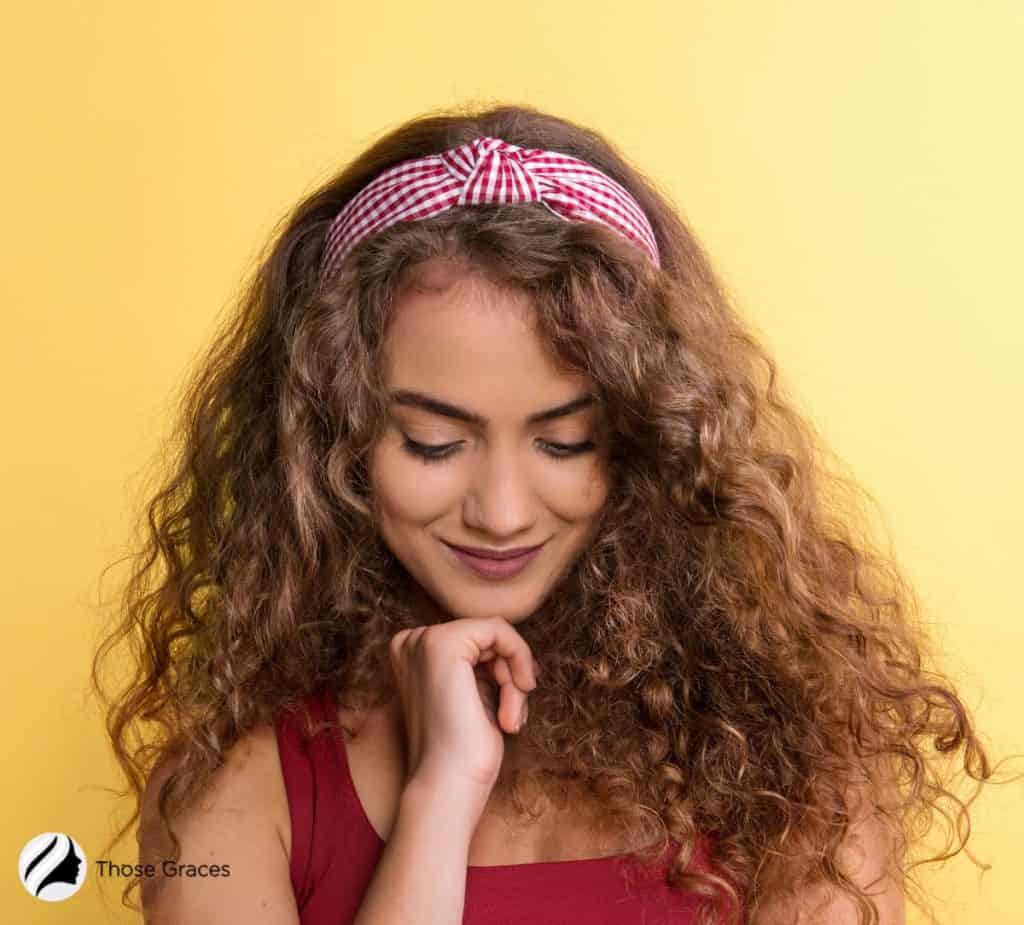 Before using any styling tool, you must know your hair type in order to minimize the hair damage [1] you would suffer from otherwise.
For example, a flat iron that works phenomenally on thick, natural hairlocks won't do justice to fine/thin tresses and might burn them down almost instantly.
Also, make sure to be aware of the signs of damaged hair from heat, so if it's there, you can overcome your hair at the first stage.
2. Wait Till Your Tresses Are Fully Dried Before Using Styling Tools
It is totally forbidden to use any heat styling tool, except hair dryer or hot air brushes, on wet hair.
The heat from the straightener plates can literally fry your manes and cause extreme hair breakage.
That's why it's vital to dry your tresses properly with a hairdryer and then curl or straighten them to maintain hair's health and good looks.
3. Work Your Way Up From Low Heat Settings
When using a hot hair styling tool, especially a flat iron, to avoid hair damage, you MUST NOT use the highest heat level on the first try.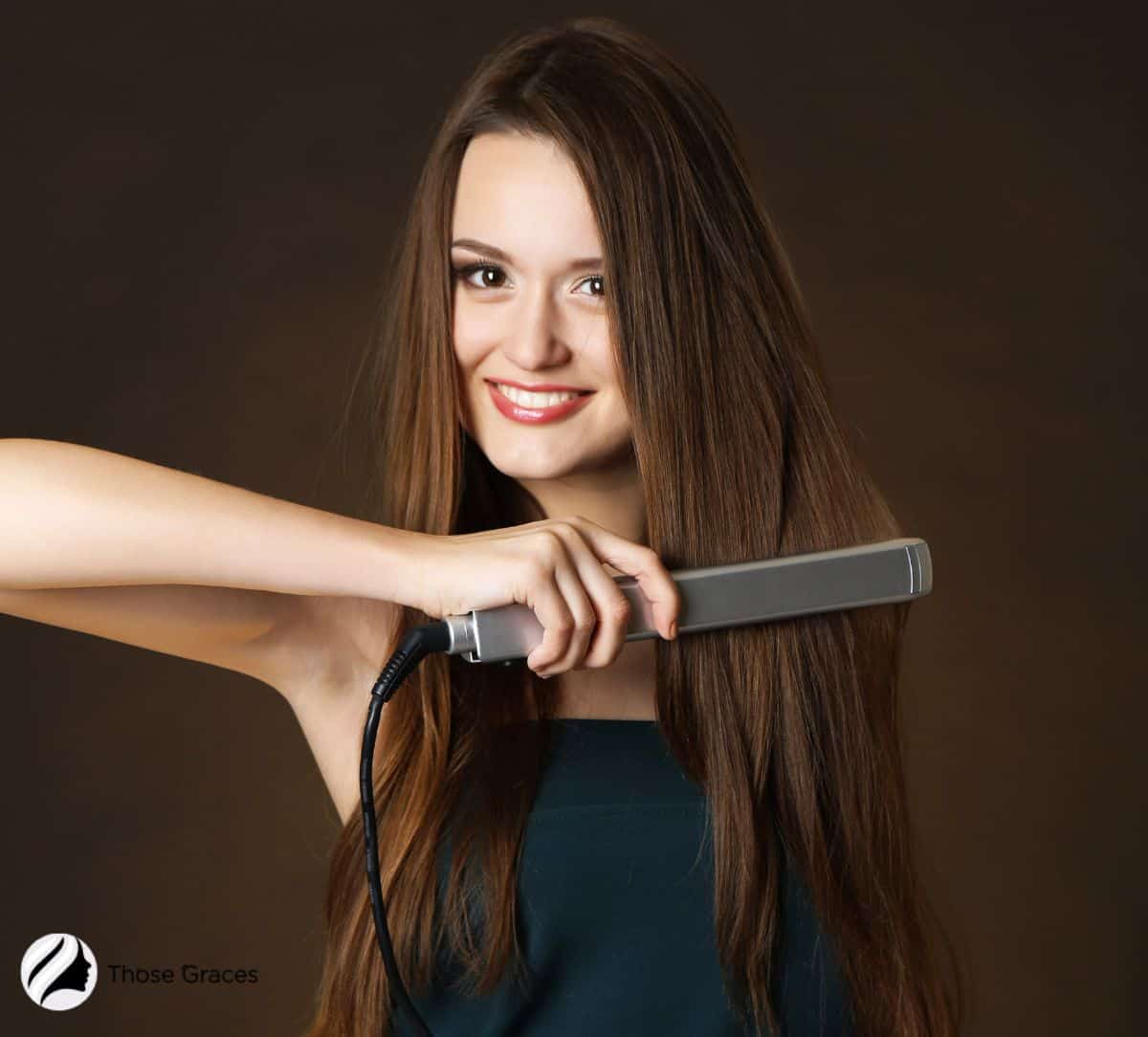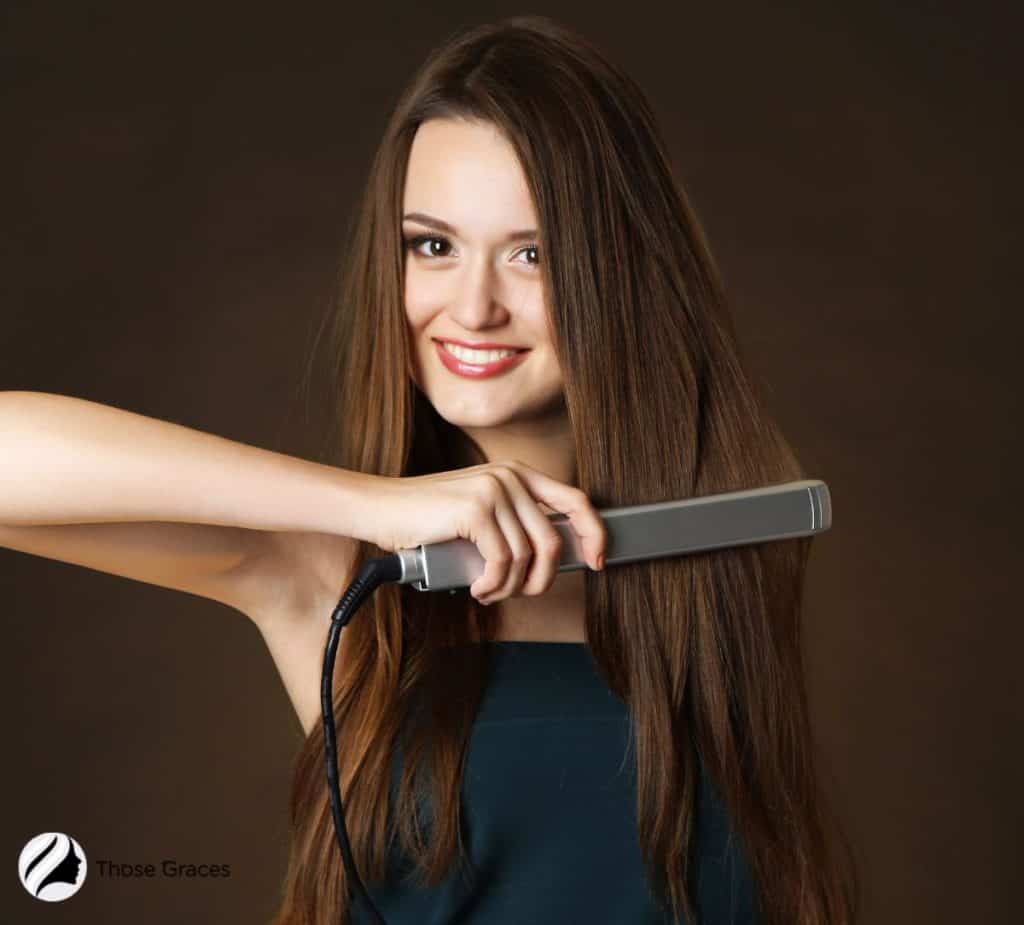 Start with a moderate temperature level and see how your manes react to the heat.
Then you can either work your up or down the heat settings according to your styling preference and your hair's tolerance level.
This is because your hair are delicate and might get severely damaged if not handled correctly.
If you put your hair strands inside the blazing plates of a straightening iron, they might get burnt and suffer from breakage, eventually leading to severe hair fall.
4. Try Using a Hot Tool With Ionic Technology
Another way to reduce severe hair damage from heat styling tools is by adopting a tool that comes with revolutionary ionic technology [2].
This modern-day mechanism uses an ionic generator to release plenty of negative ions to the hair to not only lock in hair's natural moisture and nourishment.
At the same time, it forms a protective layer over each strand so that excess heat cannot pass through it and harm your precious tresses.
Negative ions minimize heat damage as much as possible and keep your manes healthy, smooth and manageable.
We would suggest you try this INFINITI PRO BY CONAIR Tourmaline Ceramic Flat Iron to keep your manes safe.
5. Don't Forget to Use Heat Protectant
Applying high heat repeatedly to your delicate hair locks evaporates the water molecule from the inner cortex of the hair.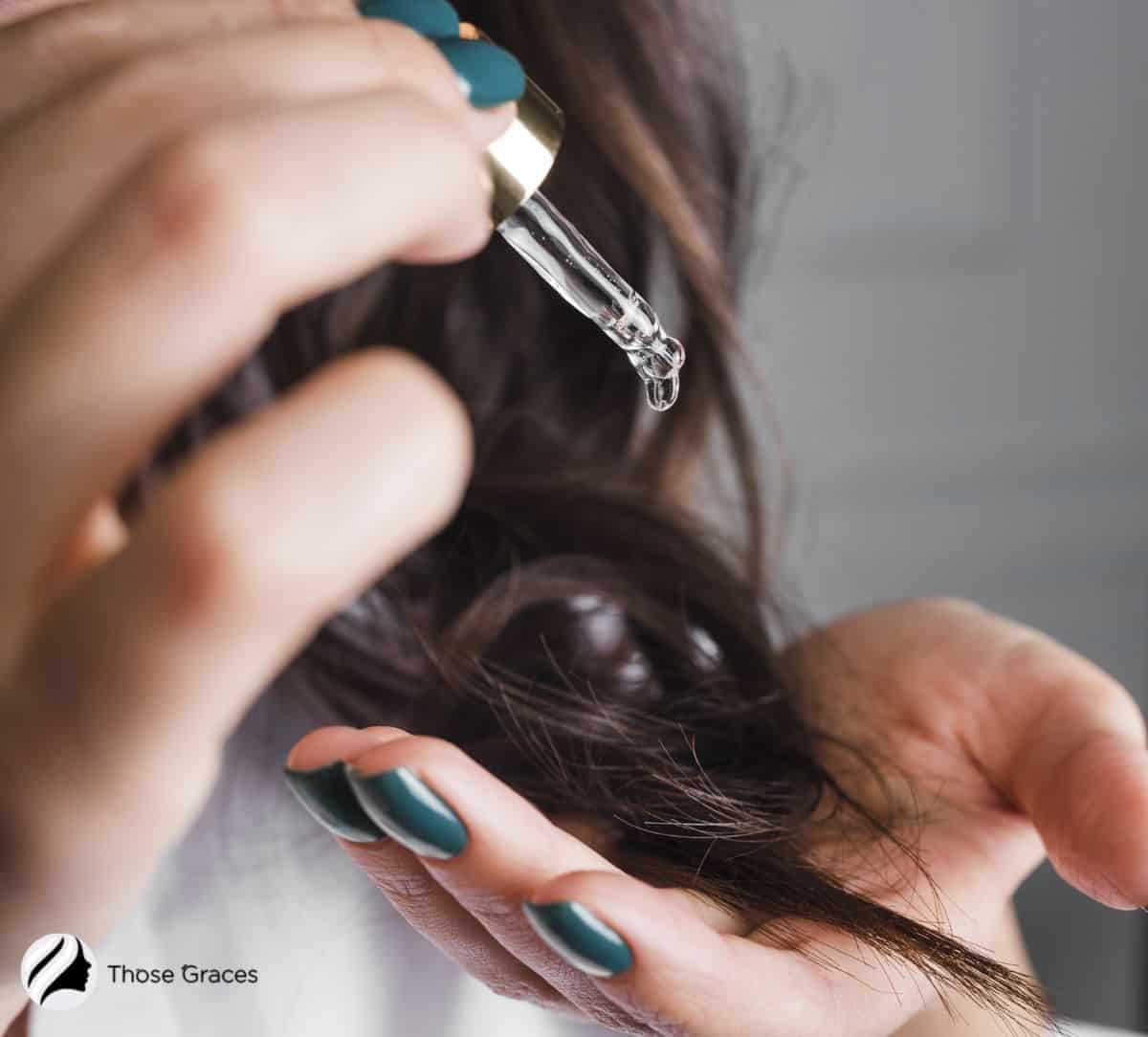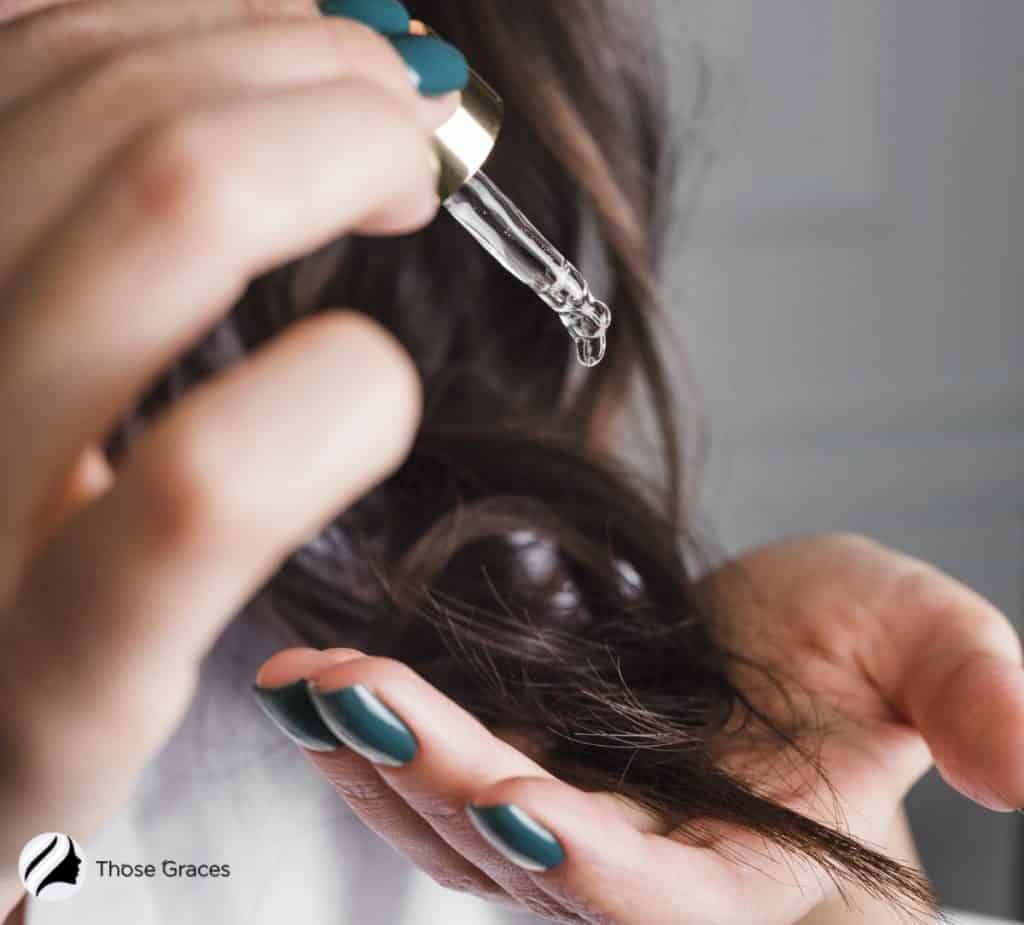 Making the hair extremely dry and frizzy which ultimate results in hair breakage and premature hair fall.
Its important you protect your hair completely before you start applying heat by creating a barrier between your hair and the styling tool.
Doesn't matter if your hair is wet or dry, a heat protectant is a must apply item in order to minimize heat-related damages as much as possible.
A good quality heat protector also helps to reduce frizz and smooth the cuticle making your hair look silky, soft and manageable.
We prefer this HSI PROFESSIONAL Argan Oil Heat Protector because it provides protection even from the highest heat level.
6. Use the Cool Setting Whenever You Can
The best way to reduce heat damage is to cut down the amount of heat you apply on your hair strands as much as possible.
And one of the best ways to do this is by drying your hair with cool air instead of hot air from a blow dryer.
So, how to skip the hot breeze and use cold air for the drying session?
In recent times, many hairdryers, like this Remington D3190 Damage Protection Hair Dryer, come with a cool shot button alongside their regular hot air settings to provide their users with versatility.
A cool shot button, when pressed, releases a burst of cold air to your hair locks for safe and durable styling.
Drying your hair with cold air might take a bit longer than usual, but it surely would cut down the amount of damage and harm by several notches. throughout the day.
7. Try Using a Microfiber Hair Towel
Microfiber hair towels are known to be an excellent absorbent of excess water from your hair.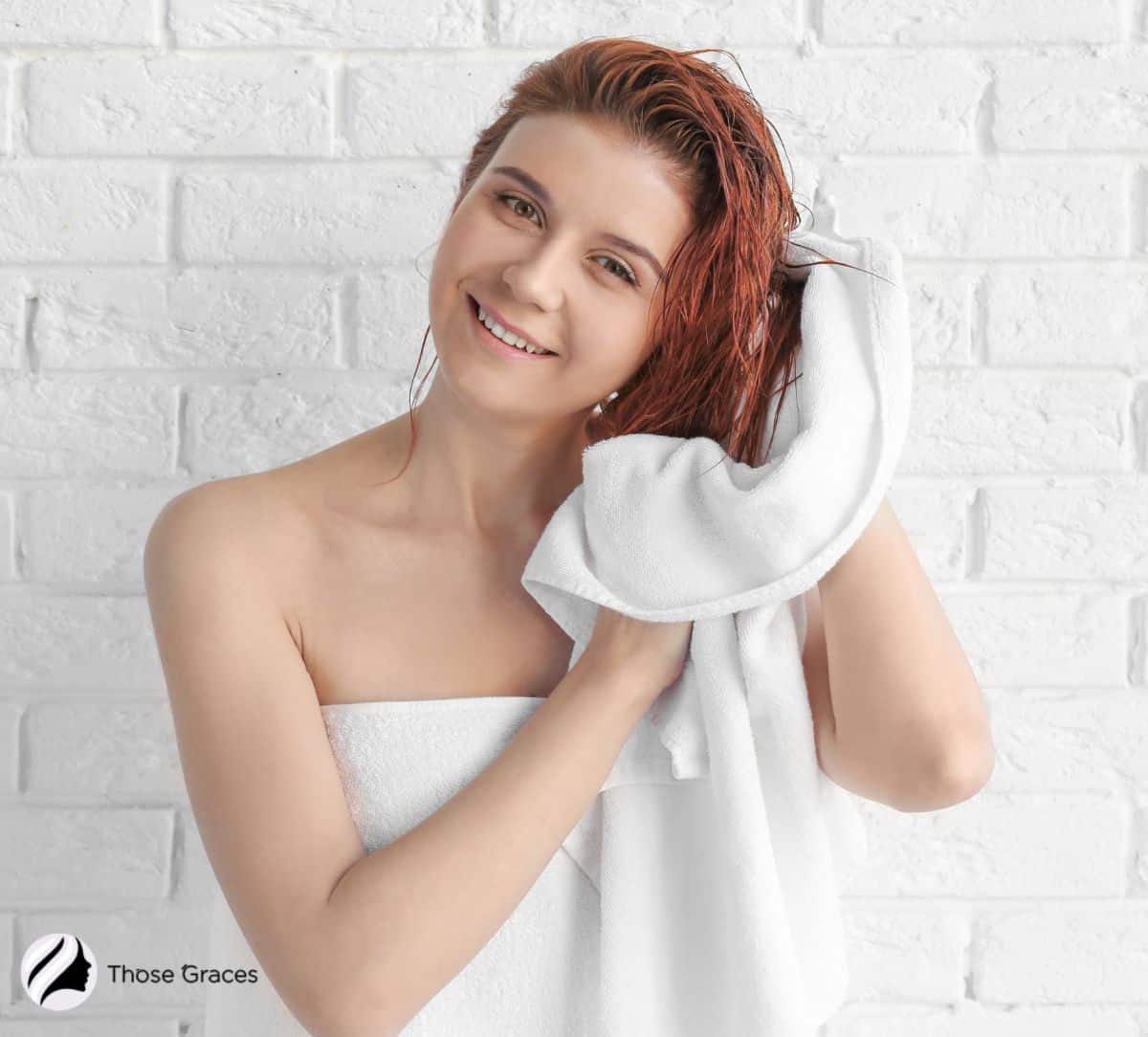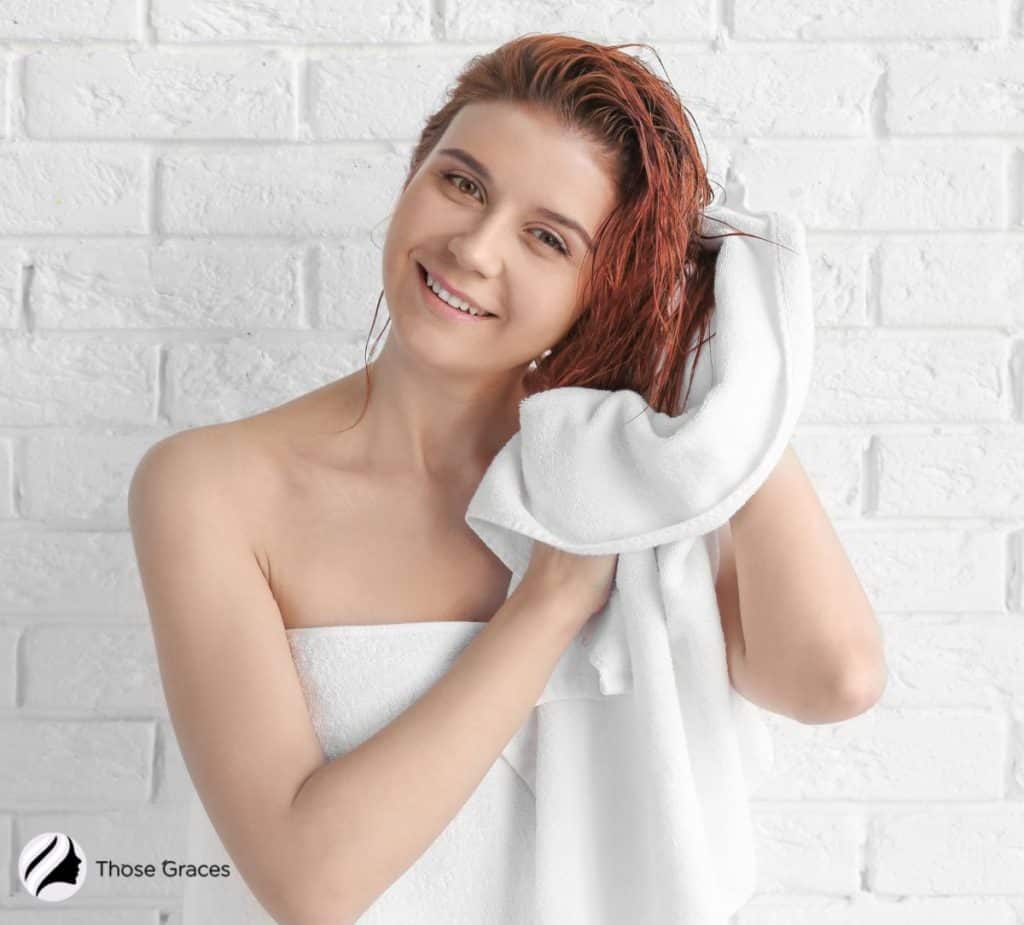 They soak up all the additional water and wetness from your hair very quickly and help you to achieve slightly damped hair, in just about 10-15 minutes (depending on your hair length and volume).
When you have slightly damped hair, your hair drying time is cut by several notches compared to when your hair is fully wet.
This means that your precious manes are less exposed to dryer heat and are less likely to suffer from heat damages and burns when you dry them with a hairdryer.
Therefore, we can conclude that microfiber towels can reduce heat-related damages.
We would suggest you using this DuraComfort Essentials Super Absorbent Anti-Frizz Microfiber Hair Towel to dry hair quickly.
FAQs
What are the most common heat styling tools that can cause hair damage?
The most common heat styling tools include flat irons, curling irons, blow dryers, and hot rollers. Extended and frequent use without protection can lead to hair damage.
Can heat protectant sprays truly safeguard my hair from heat damage?
Yes, heat protectant sprays are formulated to create a barrier on the hair strand, reducing moisture loss and potential damage. However, they should be used in conjunction with proper styling techniques and not as a replacement for careful heat use.
How often should I give my hair a break from heat styling to prevent damage?
It's advisable to give your hair a break from heat styling at least once or twice a week. Regular breaks allow your hair to recover and maintain its natural moisture and integrity.
Conclusion
Protecting your hair from the adverse effects of heat styling is paramount for its long-term health and vitality.
While styling tools can transform our locks into beautiful shapes and textures, they can also compromise the structural integrity of each strand if not used judiciously.
Leveraging the right products, like heat protectants, and being informed about best practices ensures that you enjoy the best of both worlds: fabulous styling without sacrificing hair health.
As experts in hair care, we recommend always staying updated with the latest in hair protection techniques and never compromising on the health of your tresses. Your hair's resilience and radiance are worth it.
Sources
1. How to Repair Damaged Hair: Common Causes and Treatments [Internet]. Healthline. 2018. Available from: https://www.healthline.com/health/beauty-skin-care/how-to-repair-damaged-hair
2. Nanomaterials Transform Hairstyling Tools originating Technology/nAsA Contribution [Internet]. Available from: https://ntrs.nasa.gov/api/citations/20110000758/downloads/20110000758.pdf?attachment=true