Do you love heatless curls but are unsure of how to use curlers?
Hot tools will give you great curls, but it also causes hair damage by stripping your hair of its natural moisture.
How do you avoid that? Simple. Curling your hair with heatless curlers that not only give you bouncy hair but cause no damage to your beautiful tresses.
No more bad hair days! Here are some exclusive hair care tips on how you do it.
How to Use Curlers: Step-by-Step Guide
There are many different types of hair rollers, and in this article, we will discuss how to get curls with flexible curling rods.
But, regardless of which curler you choose, the process is pretty much the same.
Step 1. Start With A Leave-In Conditioner
Apply a generous amount of leave-in conditioner to your hair.
It helps add moisture to your hair and keeps it healthy [1], meaning when you take off your curlers in the morning, you will have beautiful, classic curls.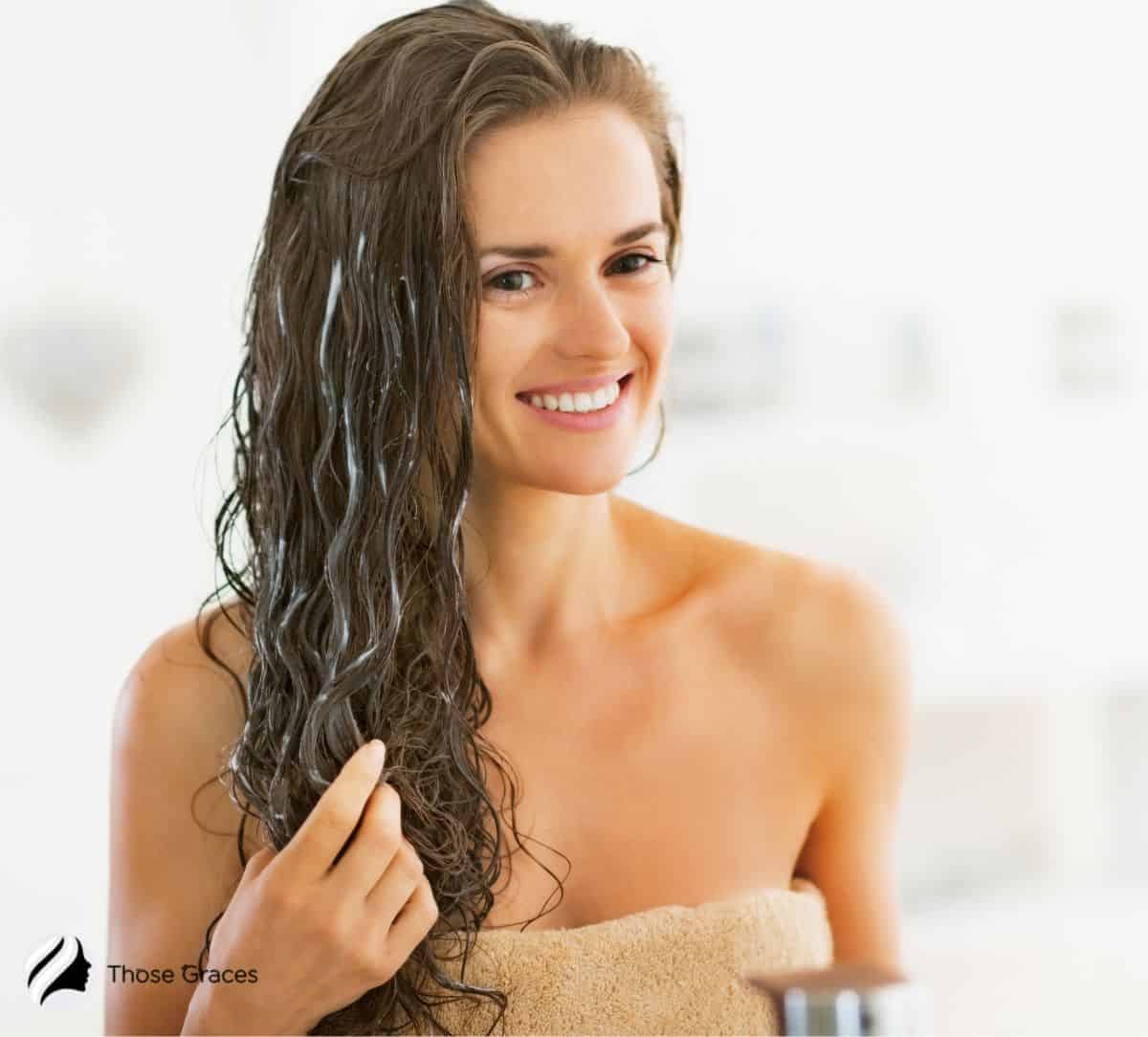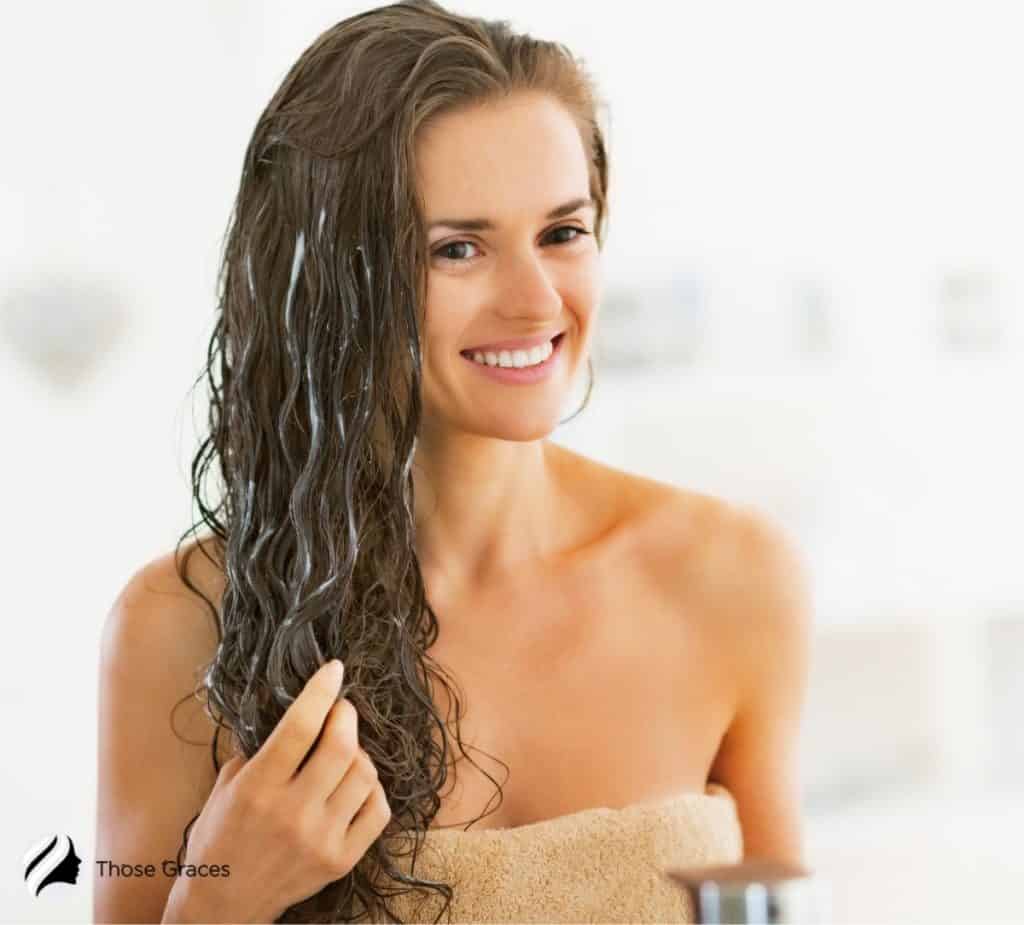 Joseph Maine, Artistic Director of Color Wow Hair, says, "Most people need to have ultra moisture in the hair to get a hair roller style to stay."
Step 2. Here Come The Rollers
Here comes the tedious part but the most rewarding. Here's how I like to do it. I section my hair into four equal parts and clip them up.
Then, I start working on the first section in the back.
I have reasonably thin hair and use about two hair rollers per section. So I brush my hair one last time, then take the curler and carefully roll my hair around it.
When that is done, and I am sure my hair is secure around the curlers, the last step is to fold the edges of the hair rollers so they stay put and won't budge throughout the night.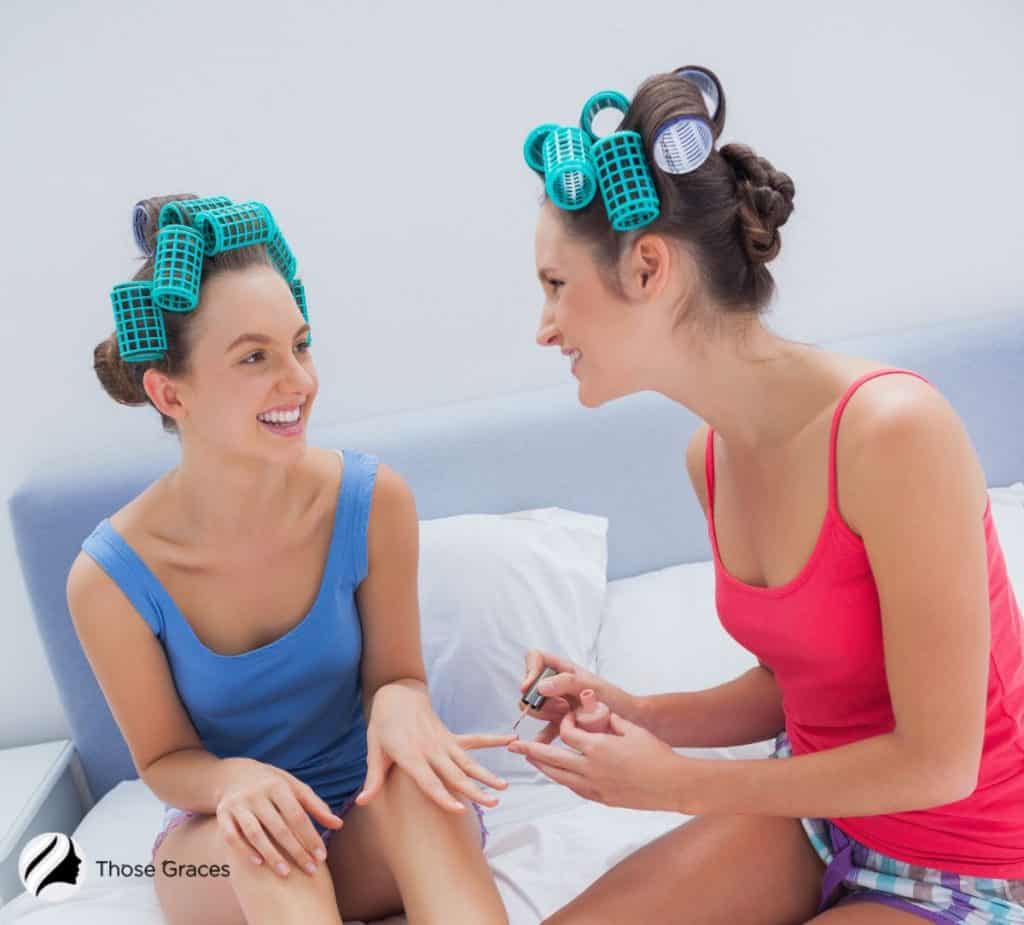 Repeat the same process on all the sections of your hair, and you're done!
Step 3. Play The Waiting Game
Good things come to those who wait. Or haven't you heard? Hair rollers are a beauty tool that helps you achieve bombshell curls, but it does take time.
It is best to sleep with the rollers on and wake up to fabulous-looking hair.
Sally Hershberger, a celebrity hairstylist, explains that the bigger the roller is, the bouncier your hair will be, and the smaller the roller, the tighter your curls will be.
Check out this video on how to use curlers:
Things To Consider When Using Curlers
Using curlers is pretty straightforward, but there are some critical things you need to be cautious of to achieve tight curls that will last a whole day.

1. Be Mindful Of How You're Using Your Curlers
The curls you end up with have much to do with how you use the rollers around your hair.
It might take some getting used to, much like trying to get a blowout at your own home.
The direction in which you wind your hair around the curlers will determine your hair's shape and bend.
Hairstylists suggest holding the curler at the root and gently wrapping your hair around the curler for uniform curls.
2. Set Your Hair With Hairspray
Setting your hairstyle is key to how your curls look at the end of the day.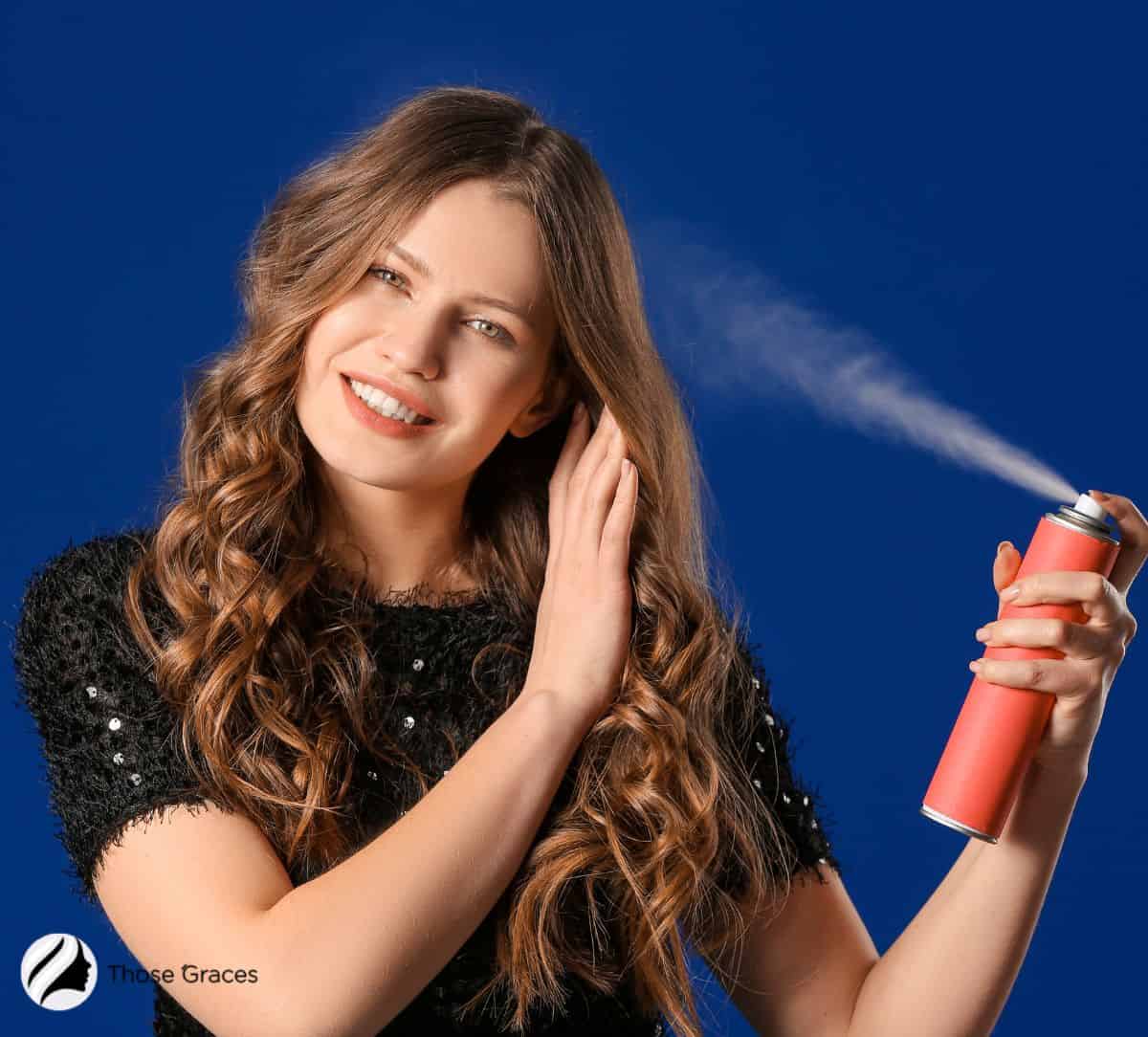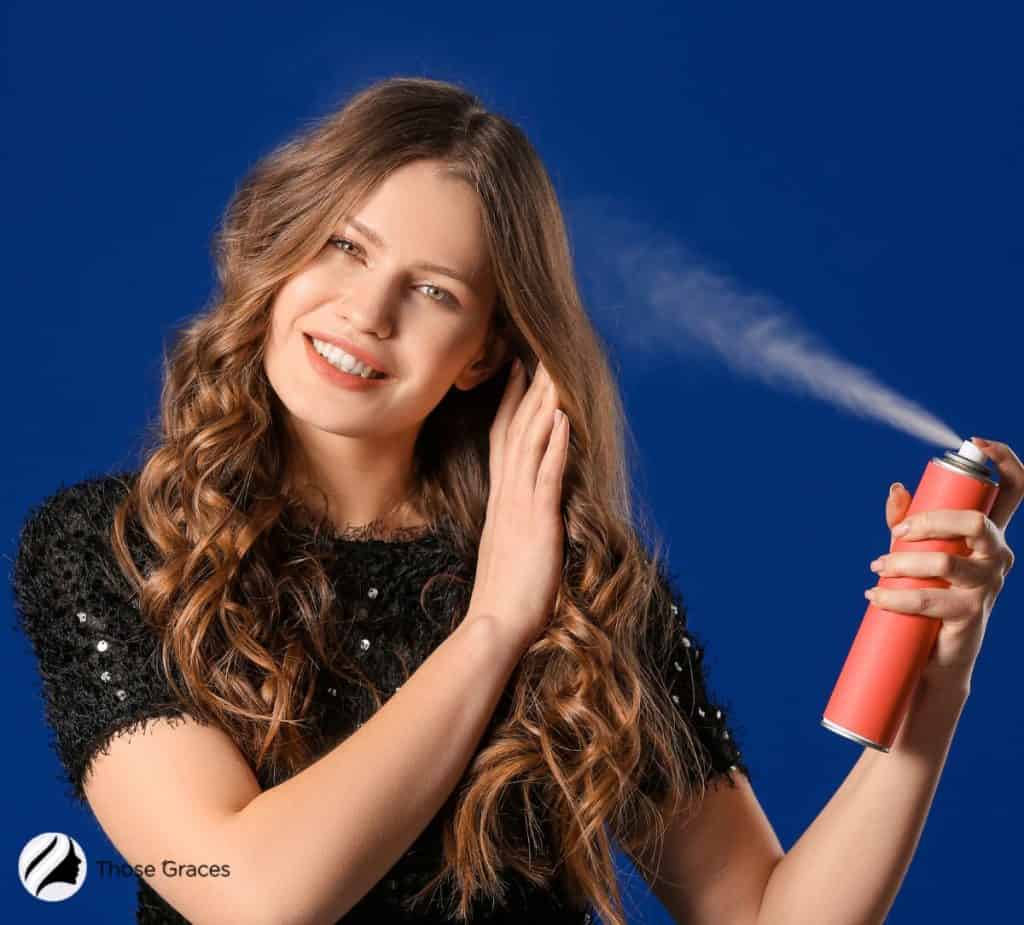 Jose Domene of Hare & Bone London says, "Rollers are long-lasting as you can leave them to set the hair."
After you let go of the curlers in the morning, comb your hair with your fingers and run a light hairspray through the hair to set the style.
You may also want to use it upon wrapping your hair in the curler itself if it doesn't wrap around the roller.
For defined curls, use the rollers on damp hair and leave them till the hair drys.
3. Use Hot Rollers If You Can't-Wait 8 Hours
If sleeping with curlers on is not your thing, then you might want to use hot rollers instead.
They can do the job in as little as ten minutes and have you leave your house with gorgeous curls.
Just like any hair tool, a point to be noted is that it can damage your fragile hair in the long run. Make sure to use a heat protectant [2] first.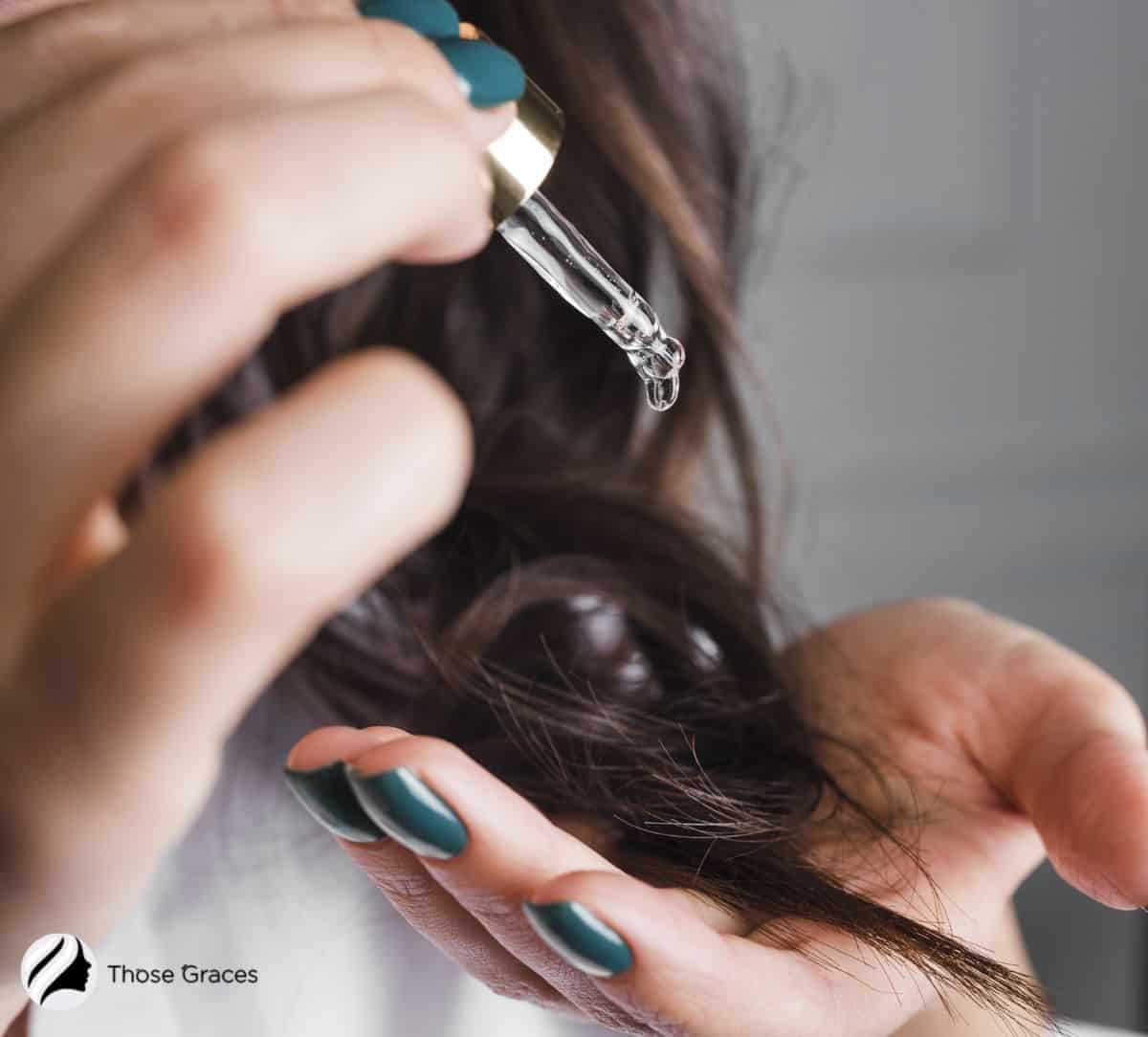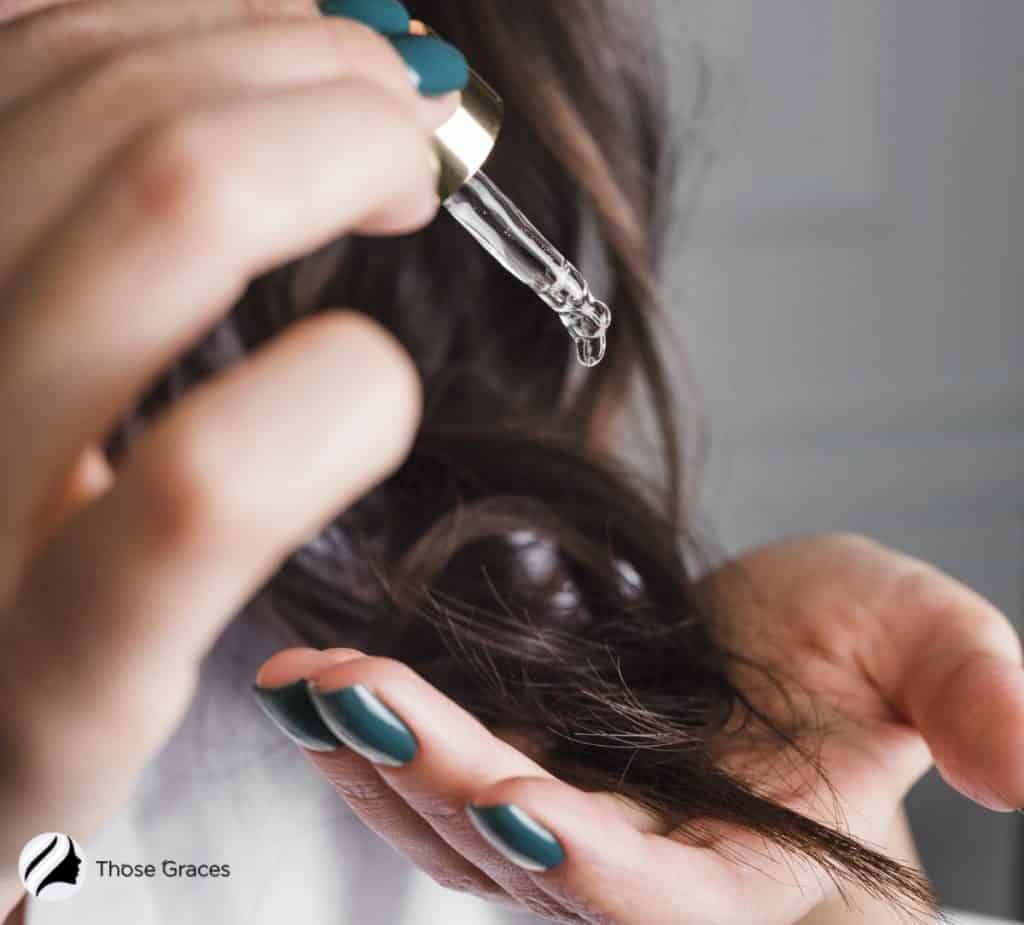 There are various options in the market, but I suggest getting a steam roller like the Molecular Steam hair setter if you've got some money to spare.
The steam helps add moisture to your hair while curling it simultaneously.
Rod Anker, the founder of Rod Anker Salons, says, "If you want to add volume, use Velcro rollers. Use them when the hair is hot and leave them in as it cools down."
Check out this short video for more tips:
Also, do check out my helpful guide on "how to make curly hair grow down" – it's a must-read for all you curl-owners out there!
FAQs
Do You Put Rollers In Wet Or Dry Hair?
Since foam rollers do not need heat to give you curls, it is best to put them on your hair while it is damp. In doing so, your hair will dry around the rollers forming enviable curls.
Can You Sleep With Rollers In?
As long as you are not using heated rollers, you can sleep with rollers in your hair. However, sleeping with them may be slightly challenging, especially if you haven't arranged your rollers properly around your head.
How Long Do Roller Curls Last?
Regardless of whether you use hot hair rollers or foam rollers, the curls that come out last almost a day, depending on your hair type. If your hair doesn't hold a curl, make sure to use a setting spray.
How Long Should You Leave Foam Rollers In?
For curls that will last you all day, leaving the foam rollers on your hair for eight hours is best. Anything less than that may not give you defined curls since heatless curls require a few hours to set properly.
Final Thoughts
Iron curlers and hair straighteners can be quite damaging to the hair [3], especially if you have colored or fine hair.
If you are looking for ways to be nicer to your hair, which will pay off in the future, getting curls with rollers is the way to go. And Rollers are great for a range of hair types
Now that you know how to use curlers, why not try it?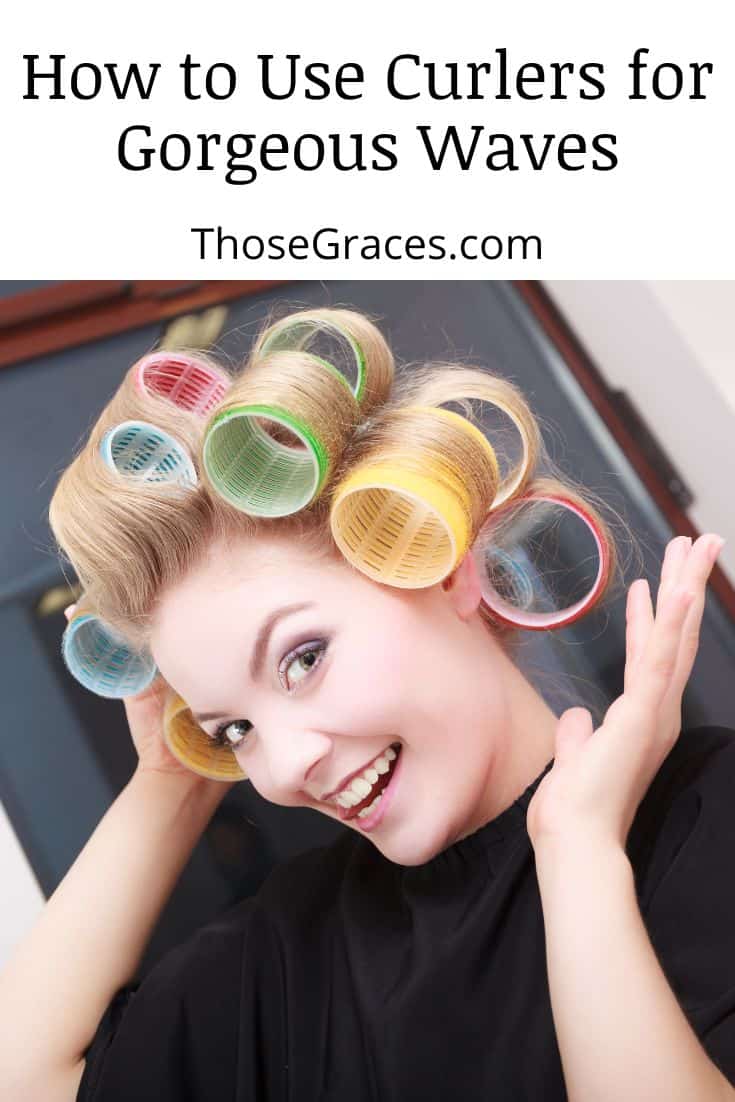 Do you have more tips on how to use curlers? Please share with us!
References
1. Simple Secrets to Healthier, Fuller, Shinier Hair [Internet]. Healthline. 2015. Available from: https://www.healthline.com/health/tricks-healthier-fuller-hair
2. Gavazzoni Dias MF. Hair cosmetics: An overview. International Journal of Trichology [Internet]. 2015;7:2. Available from: https://www.ncbi.nlm.nih.gov/pmc/articles/PMC4387693/
3. A Guide to Damaged Hair and 15 Ways to Fix It [Internet]. Healthline. 2018. Available from: https://www.healthline.com/health/beauty-skin-care/damaged-hair