Your hair might be bouncy and full of life after using a straightening treatment, but what about the days when you want your natural curls back?
It can seem nearly impossible to coax them back out, especially if you don't know how to style them properly. With these simple tips, you'll have your natural curls back soon!
So if you're ready to ditch the straightener and embrace your curls, keep reading!
9 Best Ways To Unstraighten Your Hair After Chemical Straightening
Although chemical relaxers are an effective way to get a straight hairstyle, you need to handle your chemically relaxed hair delicately.
Chemical straightening makes your hair more vulnerable to hair breakage. Even you should comb your hair gently after it.
Color-treated hair or relaxed hair both require intensive hair care to regain natural hair texture.
Now, how to curl your hair with a straightener must be the first thought to ring in your mind in this scenario to unstraighten your hair instantly.
Choosing the right tool for getting your desired look on textured hair. Otherwise, you will keep asking yourself, why is my hair curly after straightening.
The good news is that there are many ways to get curly hair after chemical treatment that don't involve using chemicals again.
1. Detox Hair
Getting your curls back after chemical straightening can be challenging, but it is possible. The first step is to stop using any products that contain harsh chemicals.
This includes shampoo, conditioner, and styling products. Instead, opt for gentler formulas that are designed for curly hair.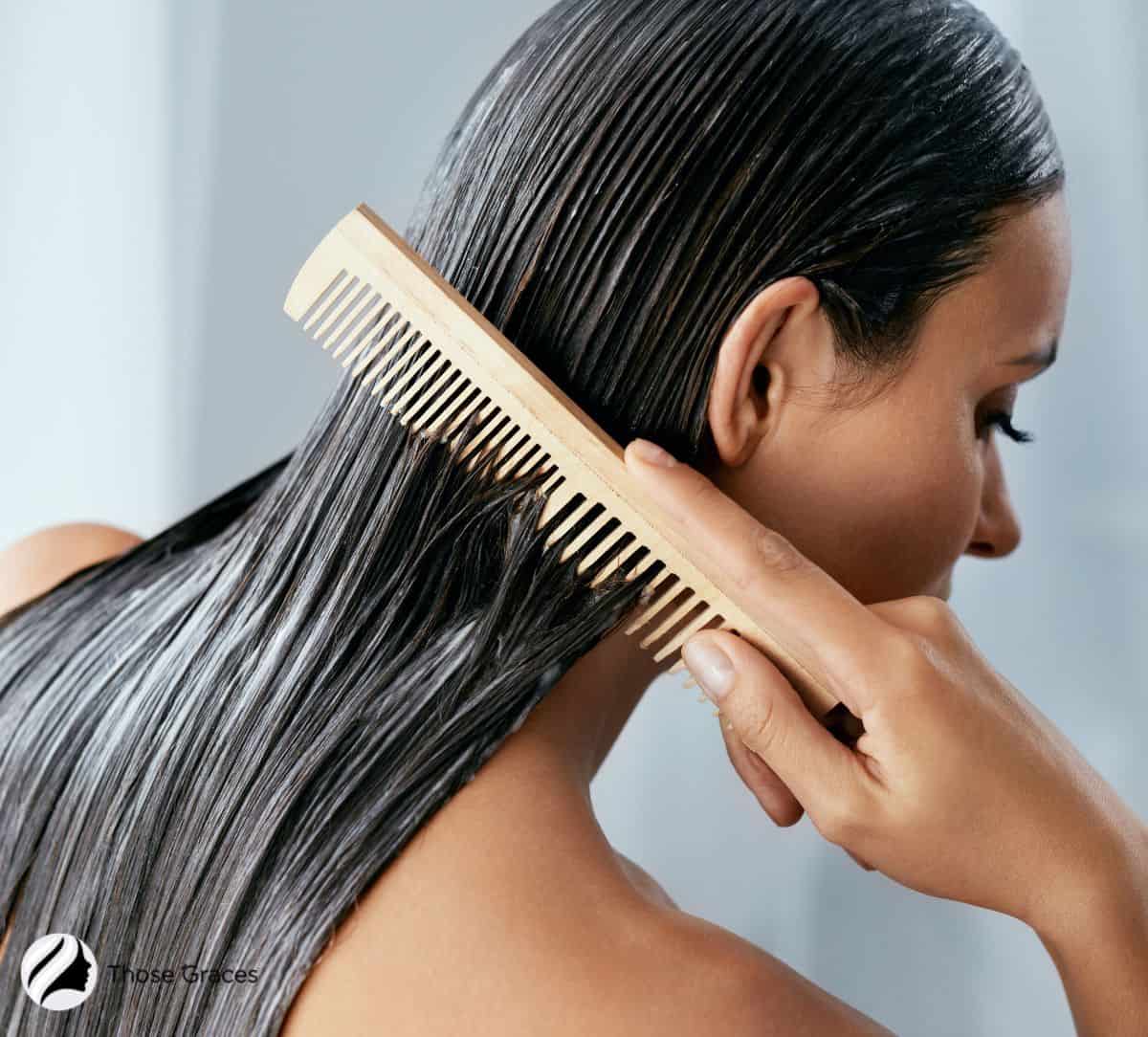 Here are some vital products you must see to get your curls back.
Sulfate-free shampoo for routine hair cleansing
Although sulfates are eminent in removing dirt and dead debris from wet hair, they also wipe away natural oils.
A study revealed that sodium dodecyl sulfate eliminates protein from hair twice as much as water. (1)
Clarifying shampoo for getting rid of buildup from styling products
Leftover residues of styling products cause buildup and make your curls droopy with dryness.
Using clarifying shampoo once a month removes the accumulation of such buildup and aids in making hair unmoulded.
2. Use Hair Moisturizer
Hair moisturizer is an essential part of caring for chemically treated hair. It helps to keep the hair hydrated and soft.
If you don't use a hair moisturizer, your hair shaft will be dry and brittle, leading to breakage and damage. When choosing a moisturizer, look for one that contains vitamin E and B5 if possible.
These vitamins help improve the condition of your scalp and prevent split ends. You can also find a dry shampoo with these vitamins that you can use with your regular shampoo to maintain healthy-looking, wavy hair.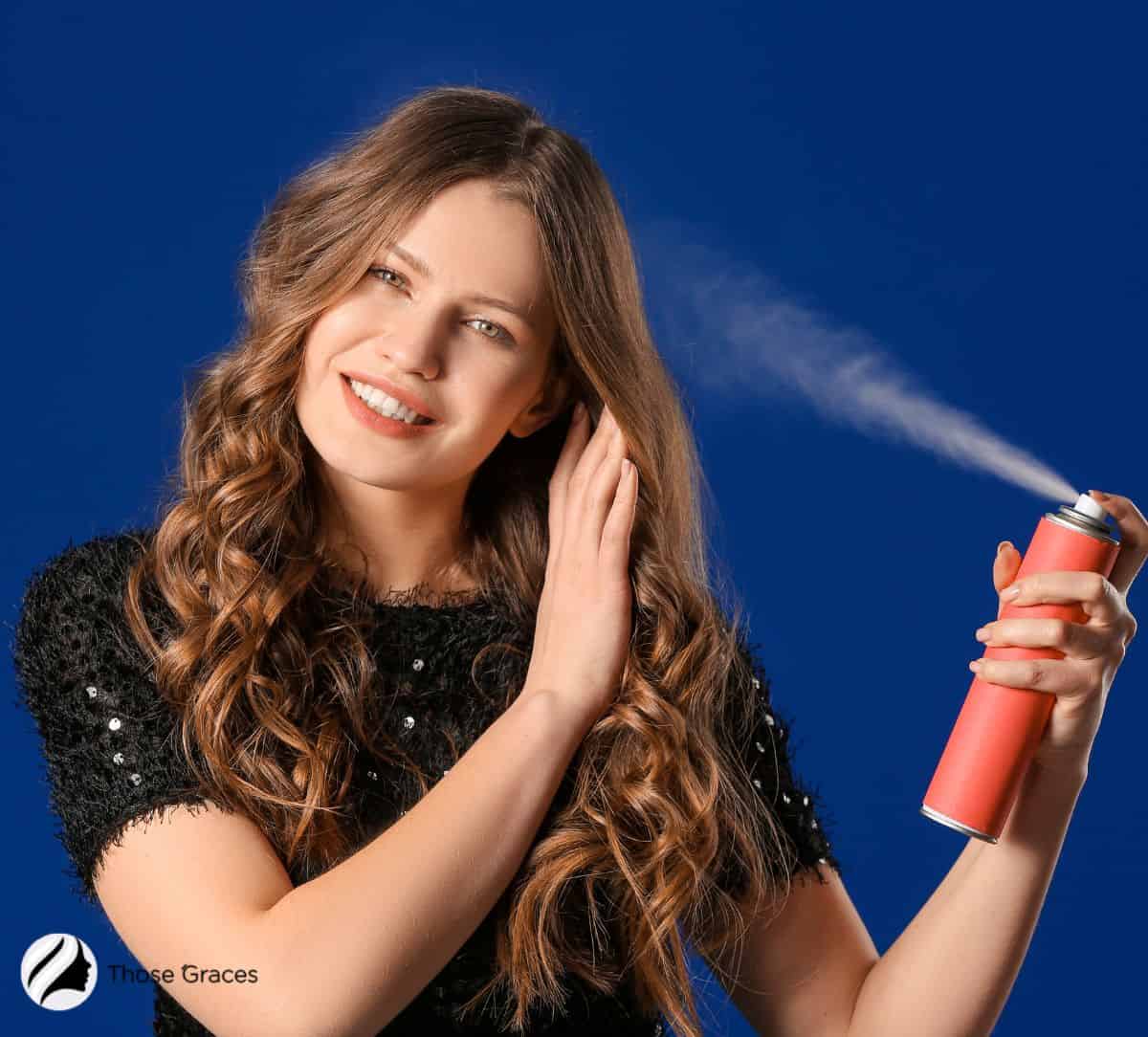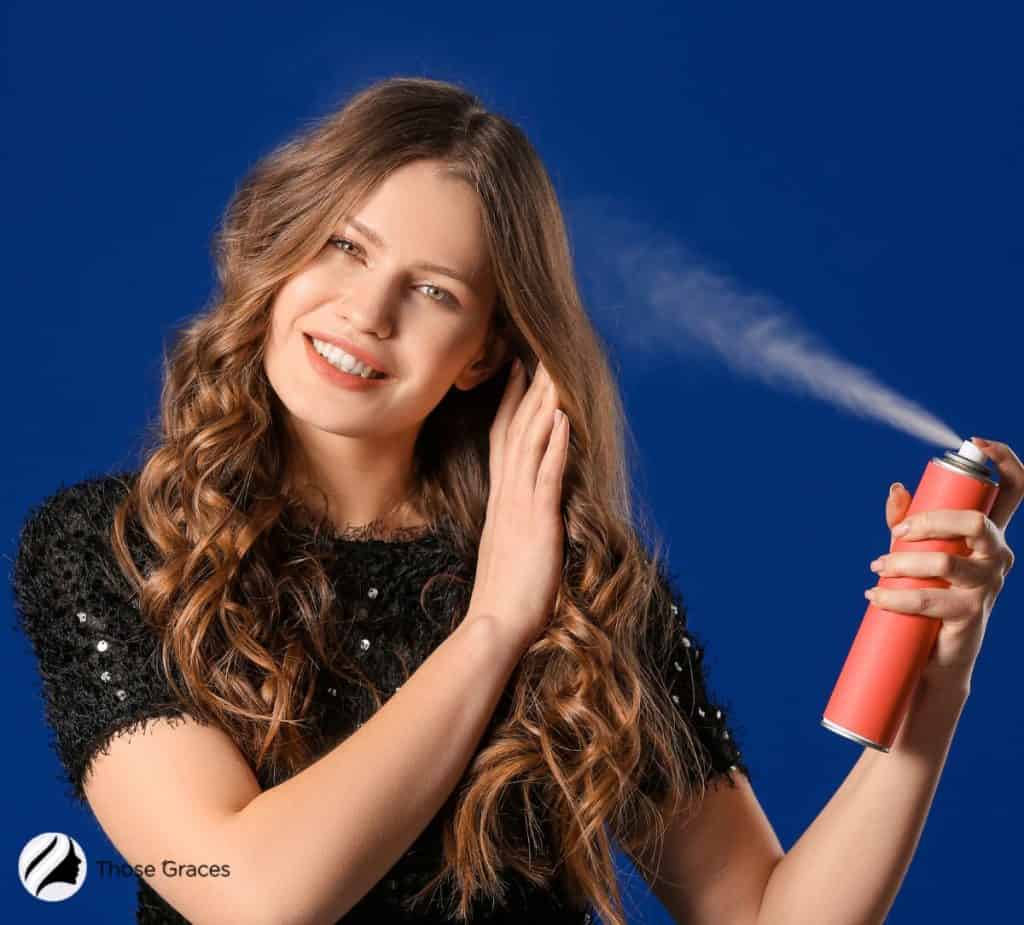 3. Use Deep Conditioning
Moisture has a crucial role in getting back the tip-top shape of healthy curls. It protects elasticity and facilitates the bouncing back of curls.
"Natural hair tends to be porous, making it look dry, so you want to look for products that offer moisturization and hydration. Those are the two main qualities to shine", says Kiyah Wright, the celebrity hairstylist. (2)
Try using a deep conditioning treatment once a week. This will help to replenish lost moisture and make your hair more manageable.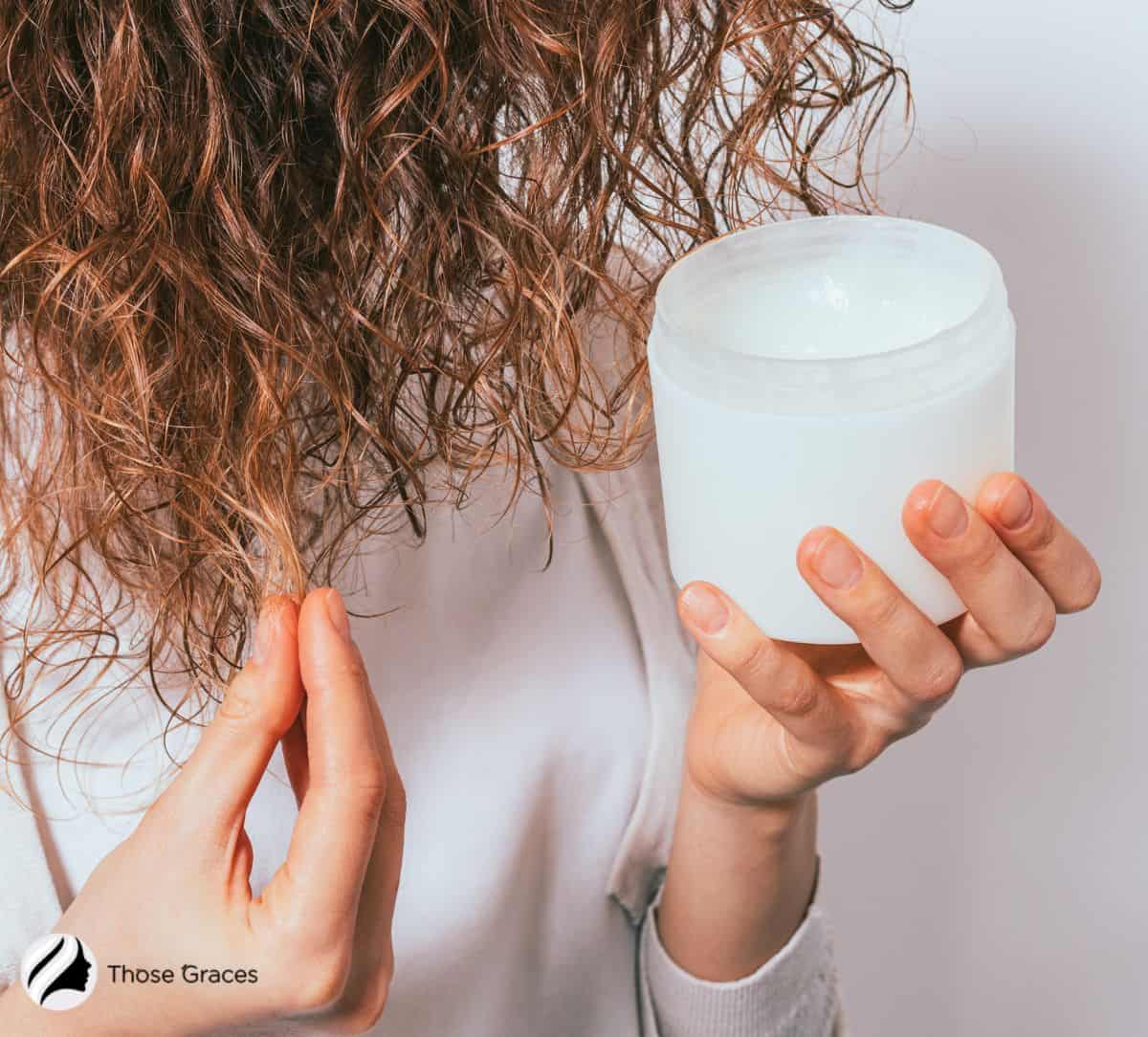 Hair color and chemicals in relaxers cause dryness of hair cuticles. You must pay special attention to hair care to transform dry hair from heat damage or chemical straightening treatment to healthy hair.
Deep conditioners give a healthy dose of moisture, which is vital to preserving hair from damage caused by styling and environmental factors. Apply conditioner on damp hair for 15-30 minutes weekly to provide intense moisture.
Picking out emollient conditioners is one of the best ways to get curls back after straightening. Emollient conditioners fill the cracks on hair that appear due to lack of water and seal the water.
4. Use Curl Enhancing Products
Curl-enhancing products like a mousse or gel can help revive your natural curl pattern and give you the definition you need.
This will help give your hair a nice bounce while protecting it from further damage. You can also use an oil-based product like Moroccanoil Intense Curl Cream or Biosilk Silk Therapy Oil Treatment.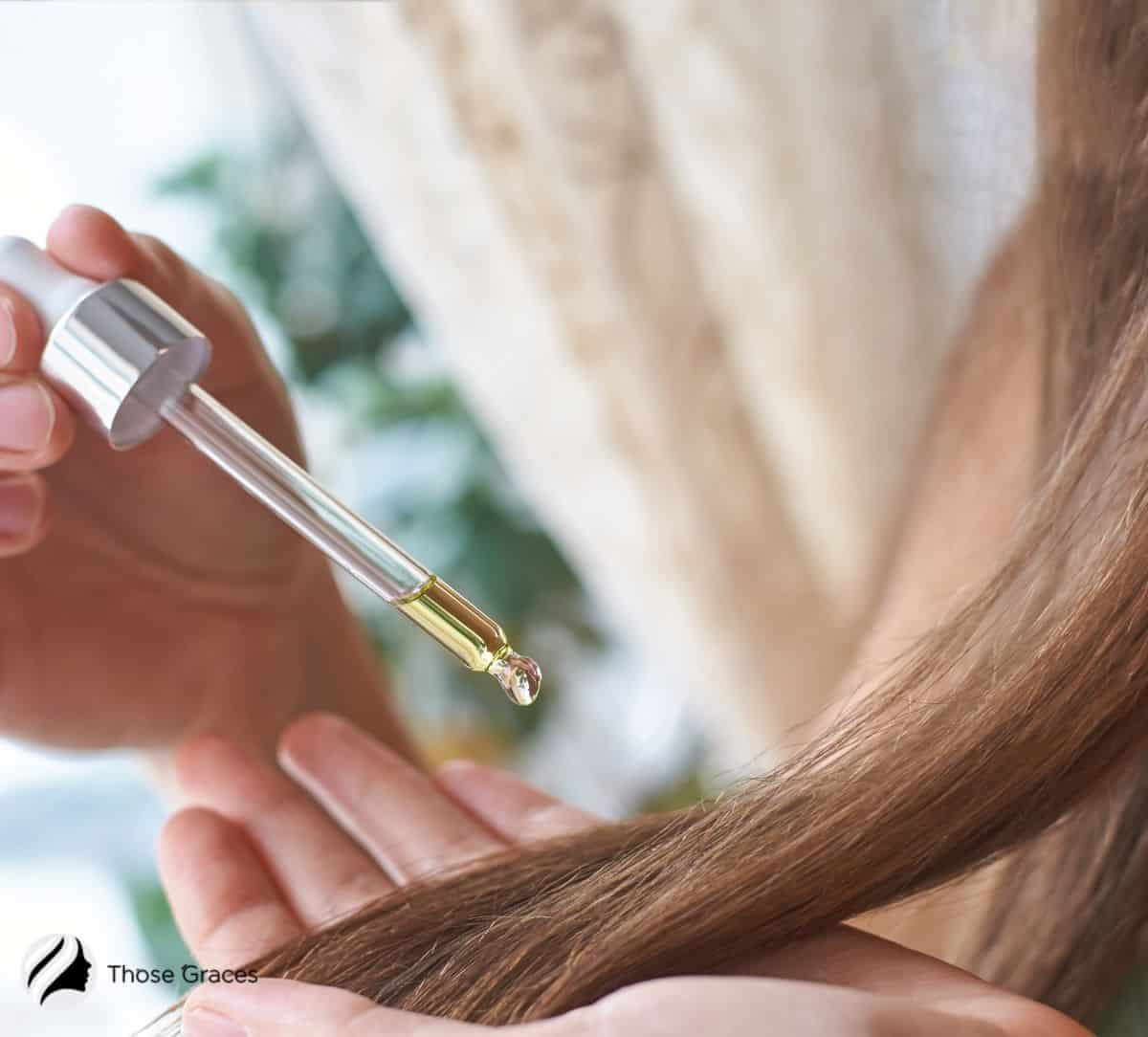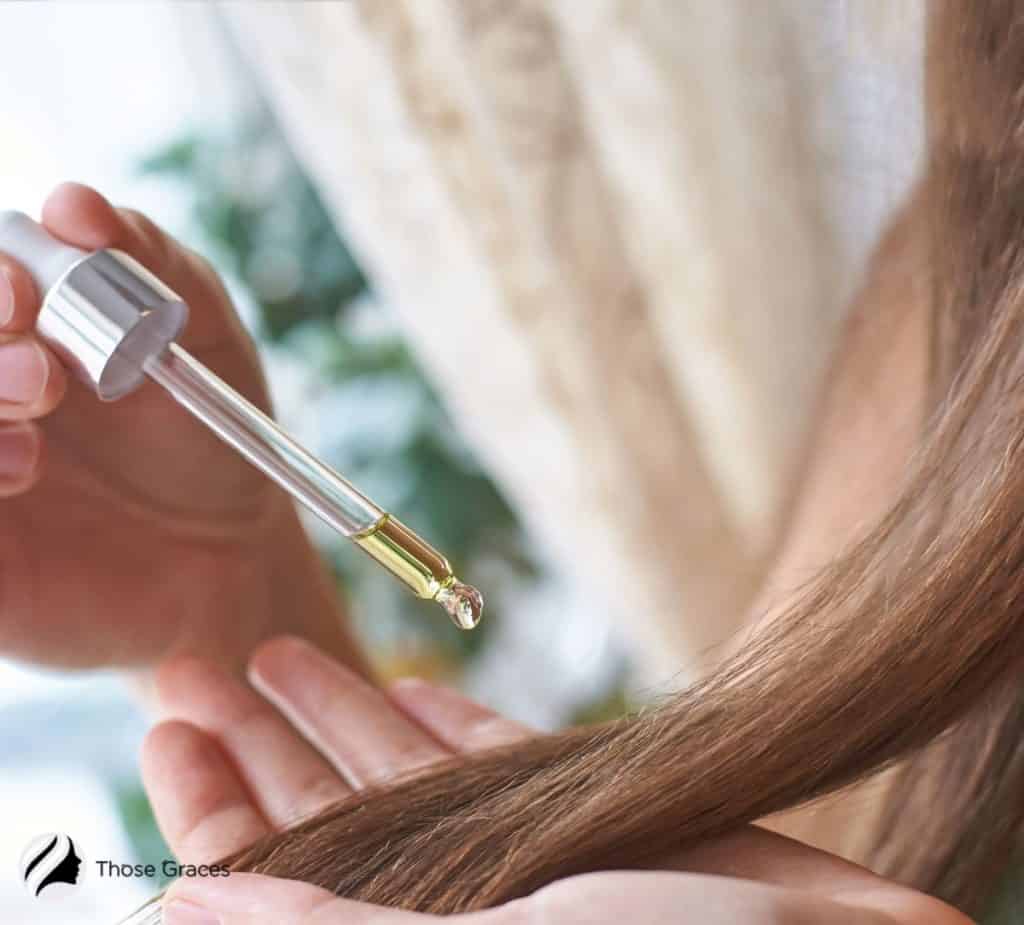 Then dry your hair with a diffuser on low heat for 10 minutes so that the product penetrates deep into each strand of your hair.
5. Use a Hair Mask
You can also use a hair mask once per week, preferably on the days when you wash your hair instead of on the days when it's damp.
The mask should contain proteins and oils like olive oil or avocado oil, which will help strengthen and nourish your hair follicles and encourage healthy new hair growth.
6. Use Heat Protectant
Chemically treated hair tends to be more fragile than natural hair because it lacks natural oils.
If you use heat on this type of hair, there is a greater chance of damaging it than if you use heat on natural hair with its natural oils intact.
You should always use a heat protectant before using any heat styling tool on chemically treated hair so that your hair does not become damaged or frizzy from the high temperatures.
7. Trim Off The Damage
While listing down ways to get curls back, you must include trimming off the damaged hair [3].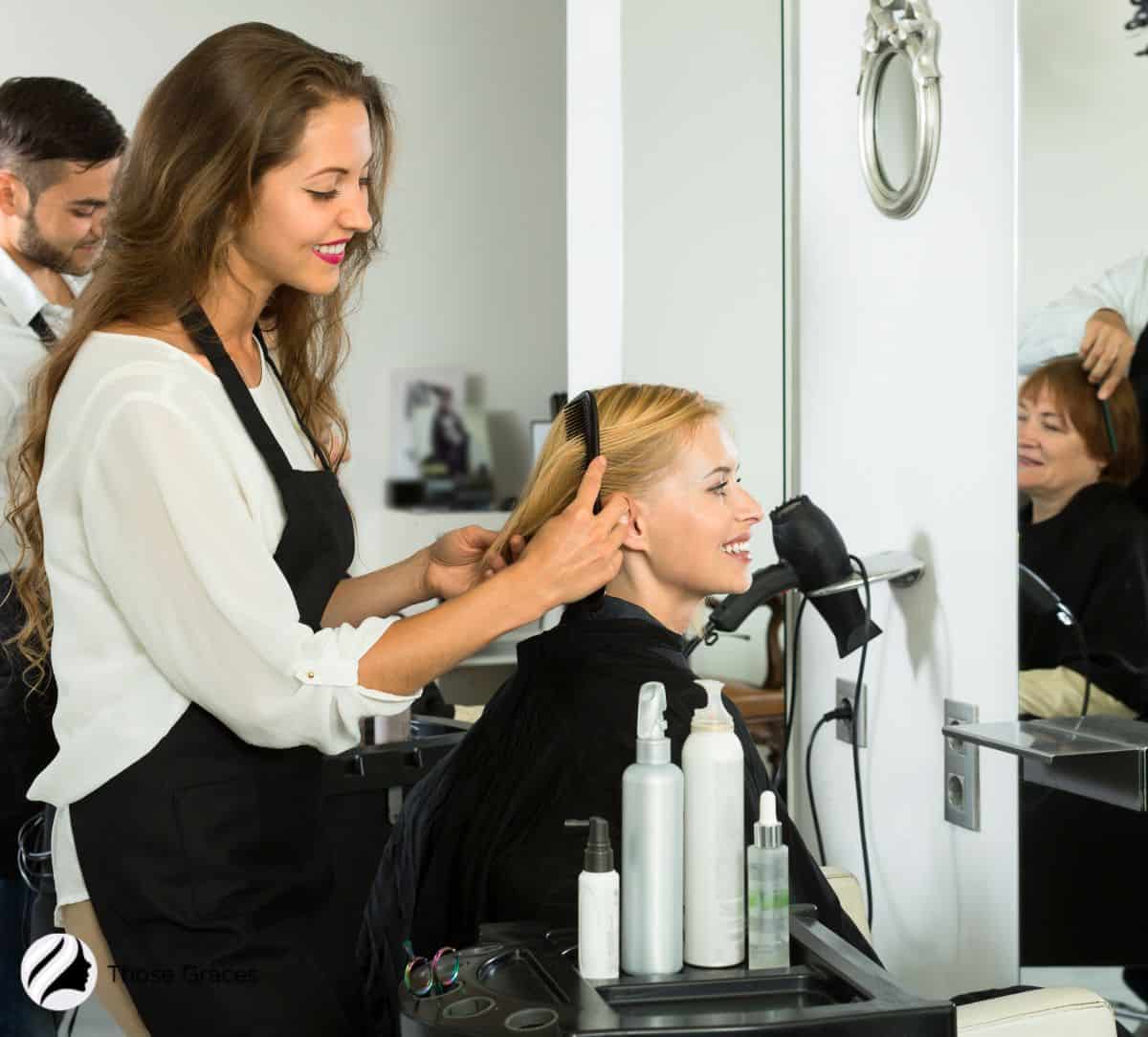 As Kiyah Wright, the celebrity hairstylist, says," If you are holding onto your ends, you should be going in for trims at least every month."
Losing a couple of inches of brittle hair to reclaim bouncy hair is not a big deal.
8. Avoid Heat Tools
When chemically straightened, your hair will be weak. Therefore, as much as possible, you must avoid using heat tools like hair dryers and flat irons. It's always best to let hair air dry.
You can use them only if necessary, but in this case, ensure you use a good quality heat protectant spray, hair serum, and leave-in conditioner before using these tools on your hair.
9. Try Heat Free Protective Styles
Wearing heat-free protective styles is one of the best ways to get your curls back. This will give your hair time to rest and repair itself by preventing any damage from excessive heat exposure.
I love using twists and braids! They're easy and don't require much effort, which is excellent for damaged hair. If you have long hair like me, try Bantu knots or braid-outs!
Braids may not be ideal if your hair is shorter because they tend to pull at the roots, which can cause breakage in some cases.
This video tutorial will surely help you.
How Long Does It Take For Curls To Come Back After Straightening?
The time it takes for your curls to come back depends on how long you've been chemically treating them and how often you've been getting them done.
If this is your first time getting a perm or relaxer, the curls might take a few months to return.
If you've been relaxing or perming every six weeks for the last year, it may take longer for them to return.
FAQs
Can straightening hair ruin curls?
Yes, it can. The structural proteins are ruined if you do not protect your curls when using heat tools.
Is it OK to straighten your hair every day?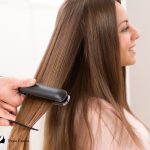 Straightening your hair with heat will damage it. There are several methods to straighten your hair without heat.
Will curls grow back?
Yes, curls grow back because curls begin at the hair follicle. However, the curl patterns can get change due to several reasons.
Do Curls pattern can get change after straightening?
Yes, they do. One of the main could be leftover residue buildup from styling products which causes weighing down of curls.
Conclusion
If you're anything like me, then you probably love the look of sleek, straight hair. But sometimes, I miss my curly locks! Thankfully, there are a few things that you can do to get your natural curls back after straightening.
So, if you want to restore some life and bounce to your curls, I hope these tips have been helpful.
In the meantime, keep rocking those gorgeous curls.
How do you unstraighten your hair after chemical straightening? Let us know below!
Resources:
1. de Cássia Comis Wagner R, Joekes I. Hair protein removal by sodium dodecyl sulfate. Colloids and Surfaces B: Biointerfaces [Internet]. 2005 [cited 2022 May 2];41:7–14. Available from: https://www.sciencedirect.com/science/article/abs/pii/S0927776504003273?via%3Dihub
2. July 23 NBD, 2020. Expert Kiyah Wright Shares Her Tips for Transitioning to Natural Hair [Internet]. FASHION Magazine. 2020 [cited 2022 Jun 6]. Available from: https://fashionmagazine.com/beauty-grooming/hair/texture-talk-celebrity-hairstylist-kiyah-wright-talks-natural-hair-tips-for-beginners/
3. (PDF) A study of damaged hair [Internet]. ResearchGate. Available from: https://www.researchgate.net/publication/265285712_A_study_of_damaged_hair