Are you a beauty enthusiast looking to get your products out there? If so, you've come to the right place.
Many successful beauty bloggers and influencers have their product lines in addition to giving reviews on existing ones – and achieving success takes more than simply relying on word-of-mouth.
In this blog post, we will discuss 8 creative ways that can help promote any beauty line, from skincare and cosmetics for all genders, ages, and skin types.
So, if you want to become a household name for beauty products – or even just develop an engaged fan base of loyal customers – let's dive into these 8 proven strategies!
Top 8 Methods to Boost Beauty Product Sales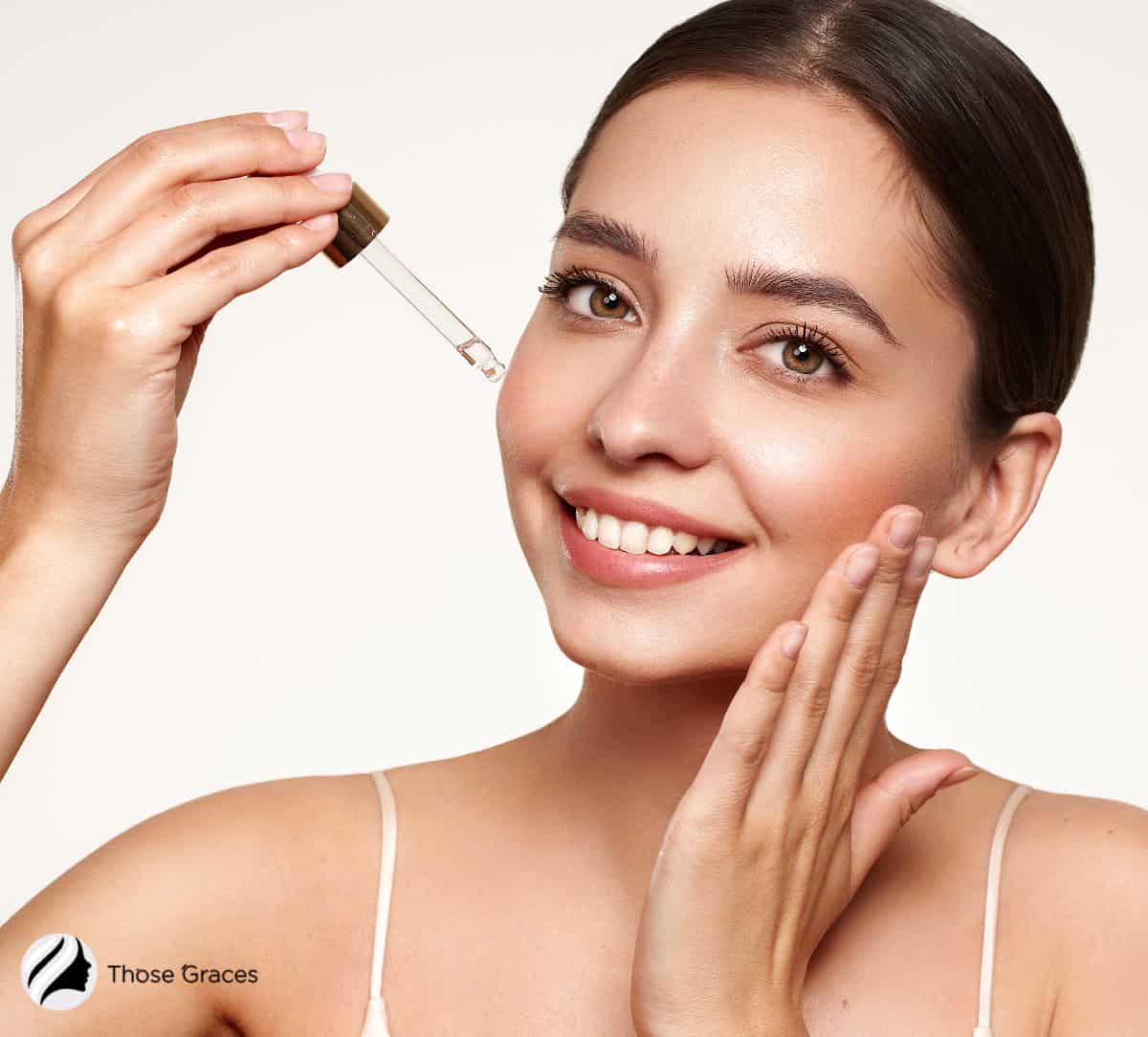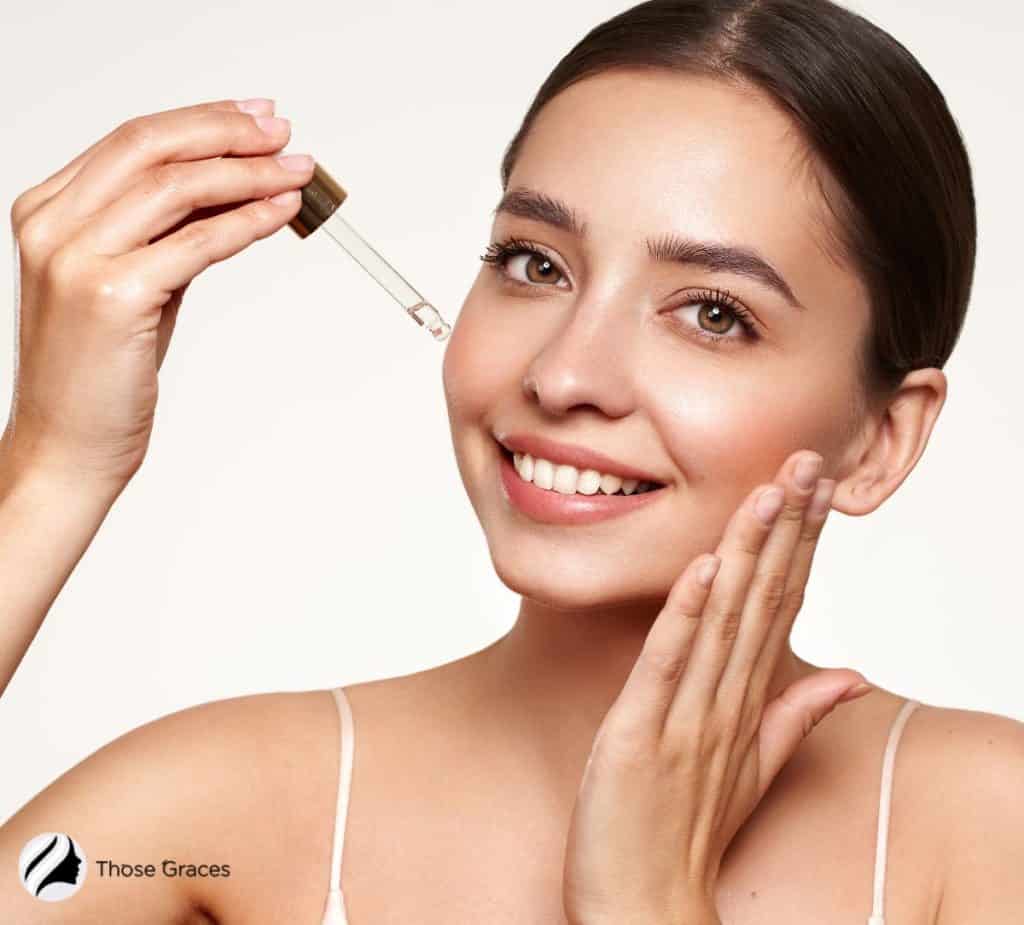 1. Gain More Instagram Followers
Instagram is one of the most popular social media platforms for promoting beauty products. With over 1 billion active users, it's a great way to reach a large audience.
If you're struggling to grow your Instagram presence, you can easily get more Instagram followers by searching for various methods online.
Having more followers makes your content more discoverable and visible, while quality content keeps your followers engaged and interested in your brand. By purchasing followers online, you can add more credibility to your brand.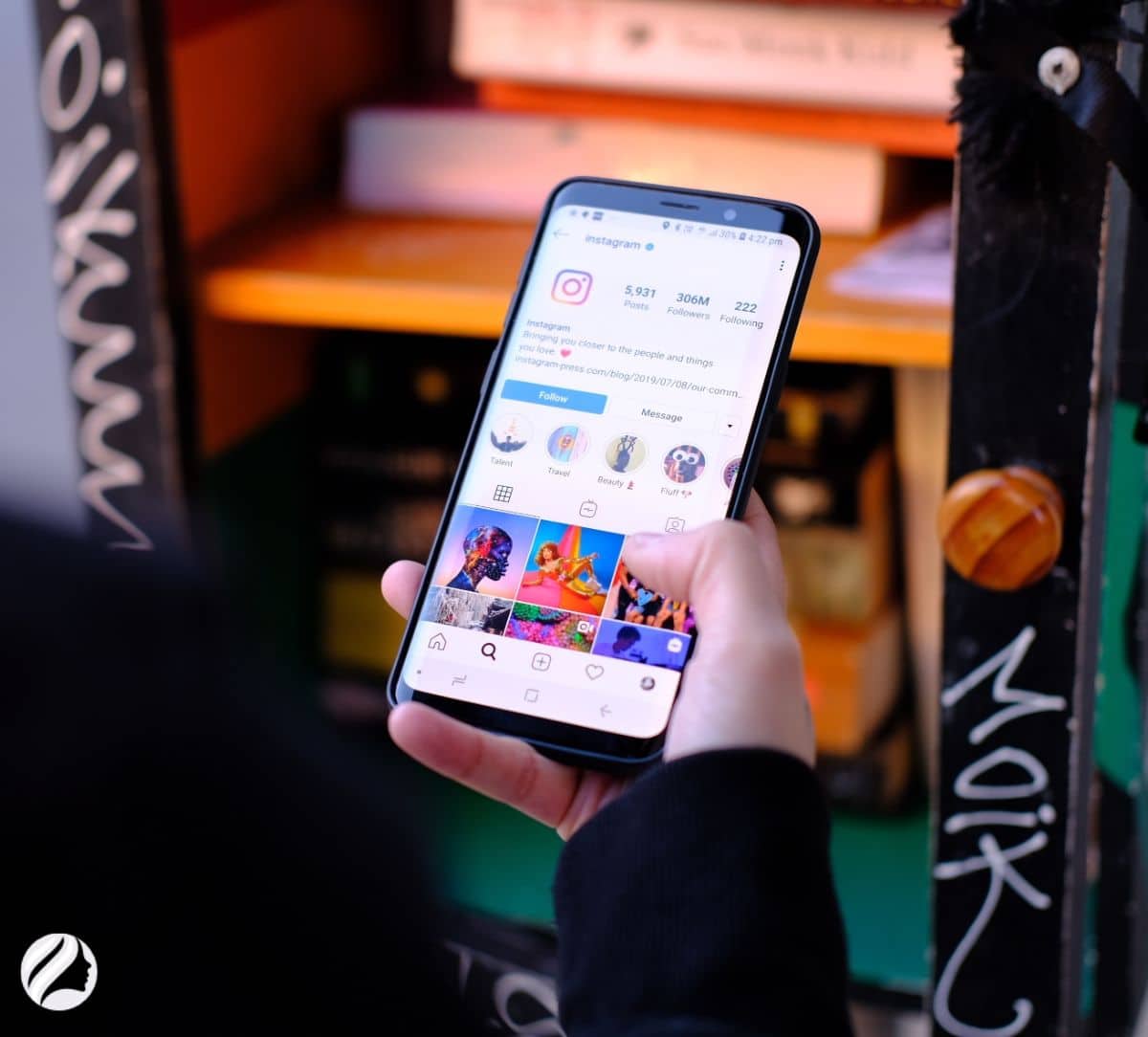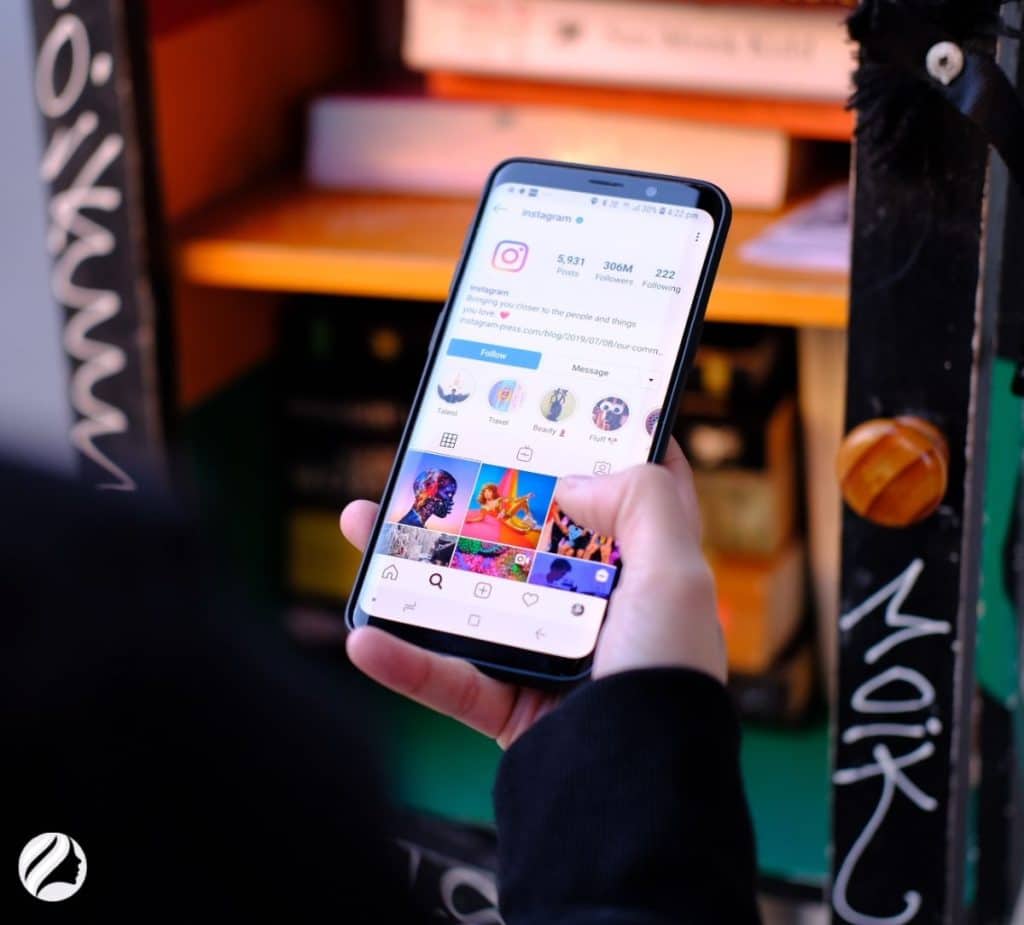 You can also use Instagram to collaborate with influencers to reach an even wider audience.
By consistently putting effort into growing your Instagram following, you'll have a powerful tool for promoting and selling beauty products.
2. Email Marketing
Email marketing is a powerful tool for promoting beauty products. With its ability to directly reach a targeted audience, it can drive brand awareness, engagement, and sales.
Beauty brands can create visually appealing and informative emails, showcasing new products, sharing beauty tips, and offering exclusive promotions.
Personalization is key, tailoring content to individual preferences and purchase history. A well-crafted subject line and compelling visuals can grab subscribers' attention.
Moreover, email allows for tracking and analysis, enabling businesses to refine their strategies for optimal results.
By building and nurturing a subscriber list, beauty brands can leverage email marketing to connect with their audience and drive beauty product sales effectively.
3. Leverage SEO and Online Advertising
Optimizing product pages for search engine optimization (SEO) can be the key to increasing visibility and driving sales.
By leveraging SEO techniques, businesses can ensure their product pages rank higher on search engine results pages, making it easier for potential customers to find them. However, SEO is just one part of the equation.
To reach a wider audience, companies can also utilize online advertising to target specific demographics and spread the word about their product offerings.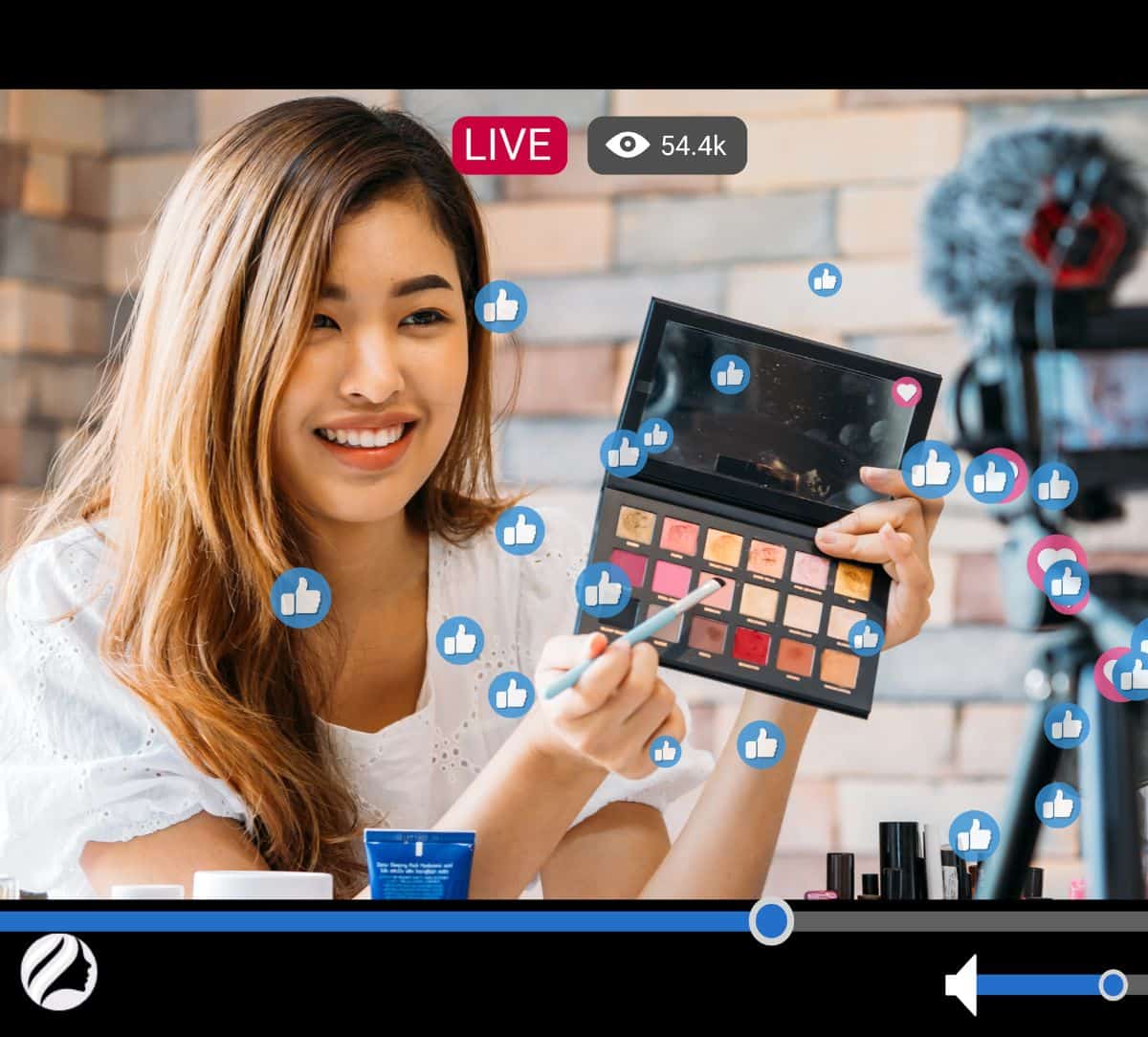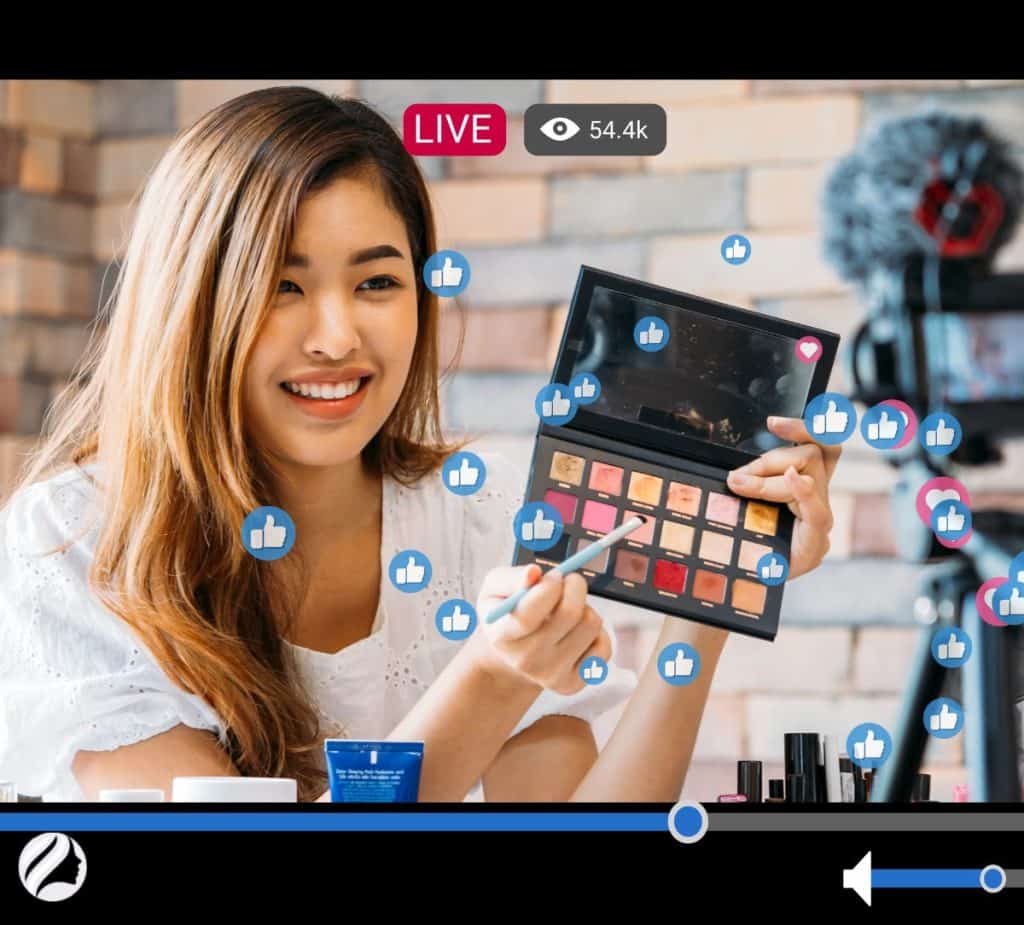 By combining these two strategies, businesses can optimize their online presence and attract more customers to their products.
4. Offer Free Samples
Are you hesitant about trying out a new product? Don't worry, you're not alone. Many people feel the same way. That's why many companies choose to offer free samples.
Doing so enables customers to 'test drive' their products before making any commitments.
It's a win-win situation for everyone involved. Customers get to try the product without having to pay for it, and companies can showcase their products and gain more customers.
Who knows, you might discover a new product you absolutely love!
5. Take Advantage of Online Reviews
Online reviews can do wonders for building trust in your brand. Your customers' honest feedback on your products can be the key to attracting new customers, boosting sales, and generating loyalty.
Websites like Yelp, Google My Business, and TripAdvisor provide excellent platforms for your customers to share their experiences.
Encouraging your customers to write reviews and ratings can help in two ways: it provides valuable feedback for you to improve your products and it also convinces potential customers that your business is trustworthy and reliable.
So if you are not taking advantage of online reviews, you are missing out on a great opportunity to build your brand's reputation. Start today and see the positive impact on your business.
6. Participate in Events/Sponsorships
Participating in events or sponsorships can be a great way to connect with customers and gain valuable face-to-face interaction.
Whether attending trade shows or getting involved in local community events, you can showcase your brand and promote your products or services directly to your target audience.
These events offer the chance to build relationships with customers, answer their questions, and receive valuable feedback.
By participating in events, you can gain a competitive edge and increase brand awareness while making positive connections with potential consumers.
Don't miss out on the opportunity to connect with your audience in person and make a lasting impression.
7. Have an Engaging Website
Having a captivating website can make or break a business. Potential customers should be able to effortlessly navigate your site while feeling captivated by its aesthetic design.
Additionally, having helpful information about your products easily accessible on your website allows consumers to make an informed purchase decision.
Whether you're running a small business or a large corporation, taking the time and effort to create an engaging website will be beneficial in the long run.
8. Create a Loyalty Program
As competition between businesses grows, it's becoming increasingly important to retain loyal customers. One way to do this is by implementing a loyalty program.
Rewarding customers for their continued patronage can go a long way in generating repeat business.
By offering discounts, special offers, or even exclusive access to events, businesses can create a sense of exclusivity and incentivize customers to purchase again.
Not only does this benefit the customers, but it can also benefit the business, as loyal customers are more likely to make larger purchases and refer their friends and family to the business as well.
So why not give it a try and create a loyalty program that rewards your frequent customers?
FAQs
What are the best platforms to promote beauty products?
Social media platforms, especially Instagram, YouTube, and TikTok, are currently the most effective for beauty promotion.
How important is influencer marketing for beauty products?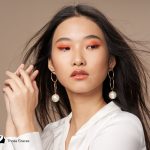 Extremely important. Influencers can authentically showcase products to large audiences, building trust and increasing sales.
Are free samples effective in promoting beauty products?
Yes, free samples can encourage trials, leading to more purchases and word-of-mouth promotion.
Conclusion
By implementing these marketing techniques, you can open doors for a new customer base, reach out to existing customers meaningfully, and ultimately grow your beauty business.
To ensure these efforts are successful, you should stay current on the latest beauty trends and find ways to differentiate yourself from competitors.
Investing in quality products and services and personalizing the shopping experience are key components for growth.
Take the time to experiment with various strategies until you find what works best. And don't forget, creating a loyalty program is an excellent way to show appreciation for devoted customers while inspiring others to purchase your brand.
Above all else, enjoy exploring possibilities and developing strong relationships with your supporters!