You have undoubtedly heard about silk wrap nails if you like beautiful manicures.
While acrylic nails kind of eclipsed their popularity back in the 80s, they're making a HUGE comeback and now is definitely the time to get on board with the trend.
This nail wrap pattern combines practicality with a stunning appearance that can be paired with other fashionable nail accessories.
Read on if you want to make silk wrap nails your new go-to choice.
CHECK: The Best Gel Polish Subscription Boxes
What is a Silk Wrap for Nails?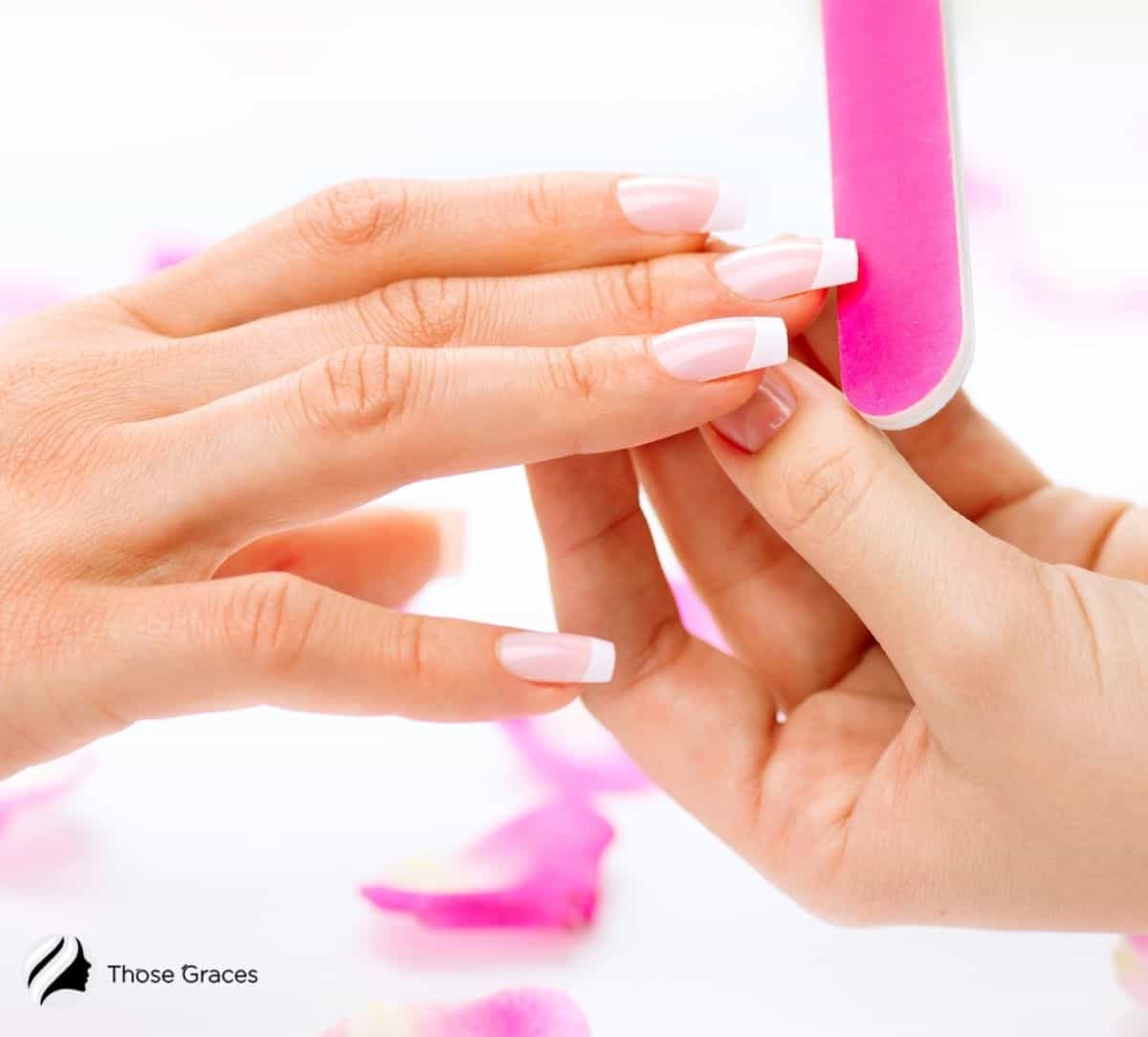 Silk wrap nails are just nails that have been wrapped with tiny strands of silk. This method is best for shorter nails since it helps to maintain their strength.
These nail wraps, on the other hand, may be molded and used on longer nails. To some degree, the technique may be used to add length to the nails, although it does not contribute as much as other ways.
An adhesive is employed to hold the silk covers in place. Additionally, a gel resin may be applied to the nail to increase its strength.
They are excellent for nail repairs, such as repairing a damaged or split nail. Silk wrap nails strengthen the natural nail while also improving its appearance.
How to Do Silk Wrap Nails?
Silk wrap nails are simple to apply and remove. It requires many stages, but they are easy enough that you may do them at home on your own. The following are the steps for applying silk wrap nails:
Prepare All of the Materials You Will Need
Silk nail wraps, nail paint remover, nail trimmer, nail adhesive, nail file, cotton balls, a sealing substance like Gel Resin, and a compressing sheet to apply silk wraps to your nails.
Clean Your Nails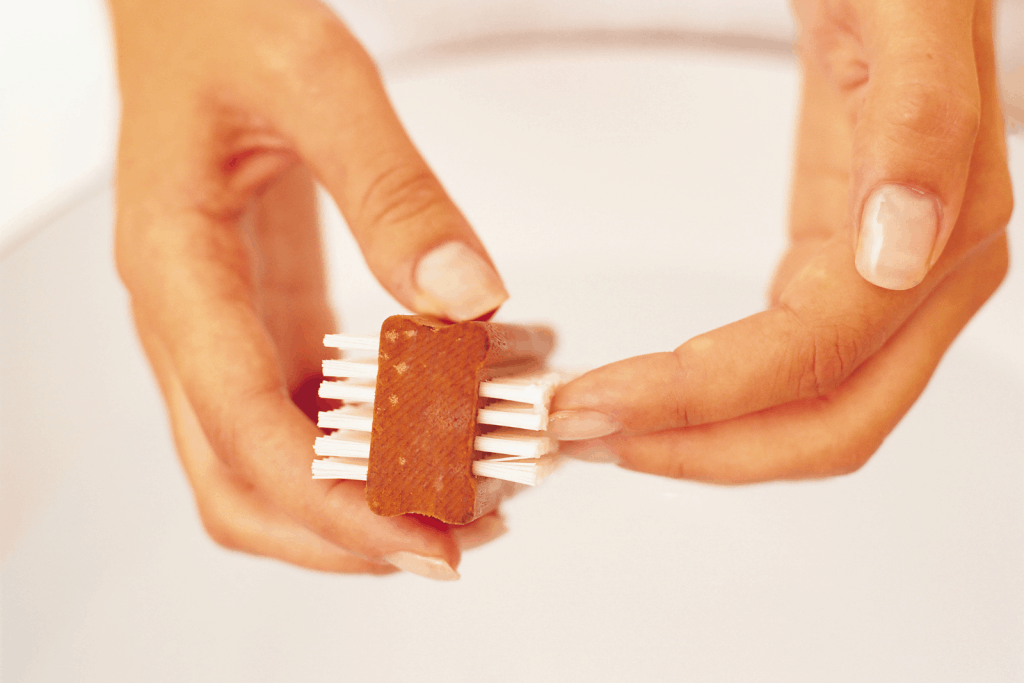 Silk nail wraps look best on freshly painted nails. Using the nail polish remover, remove any leftover nail polish, adhesive, or nail extension.
You should also trim your nails to the length and shape you want. Just be careful not to cut too near the finger; this will make applying the silk wrap more difficult.
Preparing the Fingernail Surface
After washing and shaping the fingernails, it is time to prepare the nail surface. To remove the gloss from your fingernails, use a nail file or an electric nail drill.
When the nail is no longer glossy, it indicates that its surface has become slightly rough. When using a nail file, be cautious not to overdo it since it may damage your nail.
Cut the Silk Wrap as Per the Size Required
There are several types of silk wrappers on the market, but you have to adjust the same size by cutting them as per the requirement.
For example, some silk wraps come in a scroll that you must trim to fit your nails, and some have already been cut into form. Therefore, you have to select the appropriate size and cut it to the length you want.
Wrap the Silk Wrap Over the Nail
Most silk wraps sold online already come with an adhesive. All you have to do is wrap them around your nail, beginning at the base and working your way up to the tip.
Make sure you do not wrap around your cuticles. If your silk wrap is not self-adhesive, you will need to dab some glue on the nail's surface before sticking and wrapping the silk wraps.
Apply the Sealing Material
Using the silk wrap, apply the sealing material (typically water-soluble) to the nail. The nail may now be polished to make the surface clean and even after it has dried.
Buffing it will help remove any lumps caused by the silk wraps.
Once the sealing material has dried, you may paint your nails with whatever color you choose or simply a clear coat if you want.
For an actual demonstration, take a look at this video:
Check: The Best Press-on Nails Reviews
How Long Do Silk Wrap Nails Last?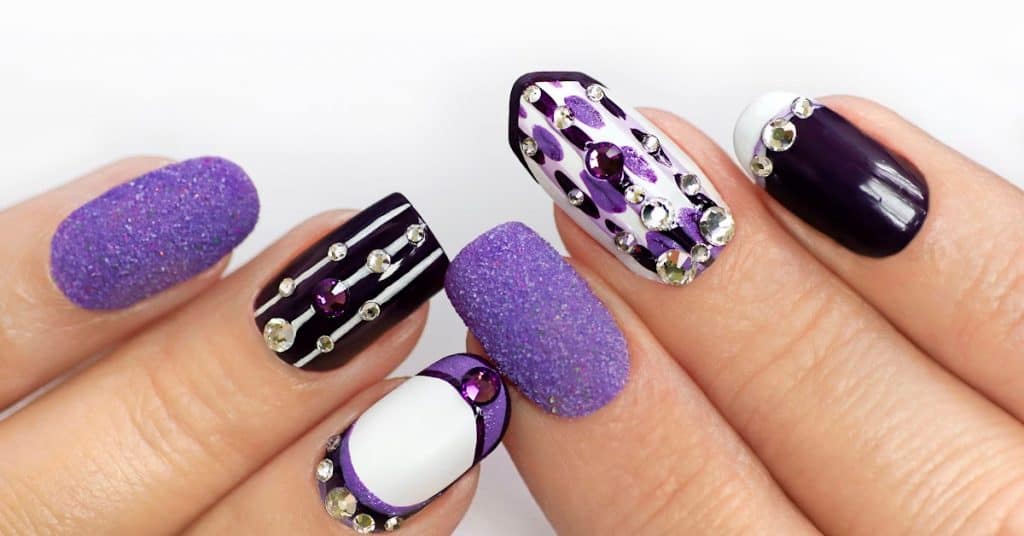 Silk nail wraps, like a gel manicure, may last up to two weeks. If you regularly immerse your silk nail wraps in water, however, its lifetime may be shortened.
Also, if you operate with your hands in harsh conditions, these two weeks may be cut in half.
What Are the Pros and Cons of Silk Wrap for Nails?
Silk Wraps, like any other nail manicure technique, have advantages and disadvantages.
Pros
Nail Strengthening
Silk wraps for nails are used for various purposes, one of which is to enhance strength. The silk wrap gives the nail structure, and the resin helps it solidify.
This may aid in the treatment of nail cracks or splits. It may also reduce the likelihood of nail breakage or prevent it from breaking further.
Breathable And Lightweight
The silk wraps are for you if you dislike the sensation of having thick nail extensions.
You will not feel like your fingernails are suffocating since they are light and breathable. They are also more flexible and thinner than other fake nails or nail extension items.
It Has the Appearance of Natural Nails
Silk nail wraps are a fantastic option if you search for a solution that will reinforce your nail and not be used for design.
Even after application, they resemble real fingernails, so you do not have to paint or decorate them if you do not want to.
If you like nail art, you may use normal nail paint to create silk wrap nails; just add color, make nail art patterns, or wear them naturally.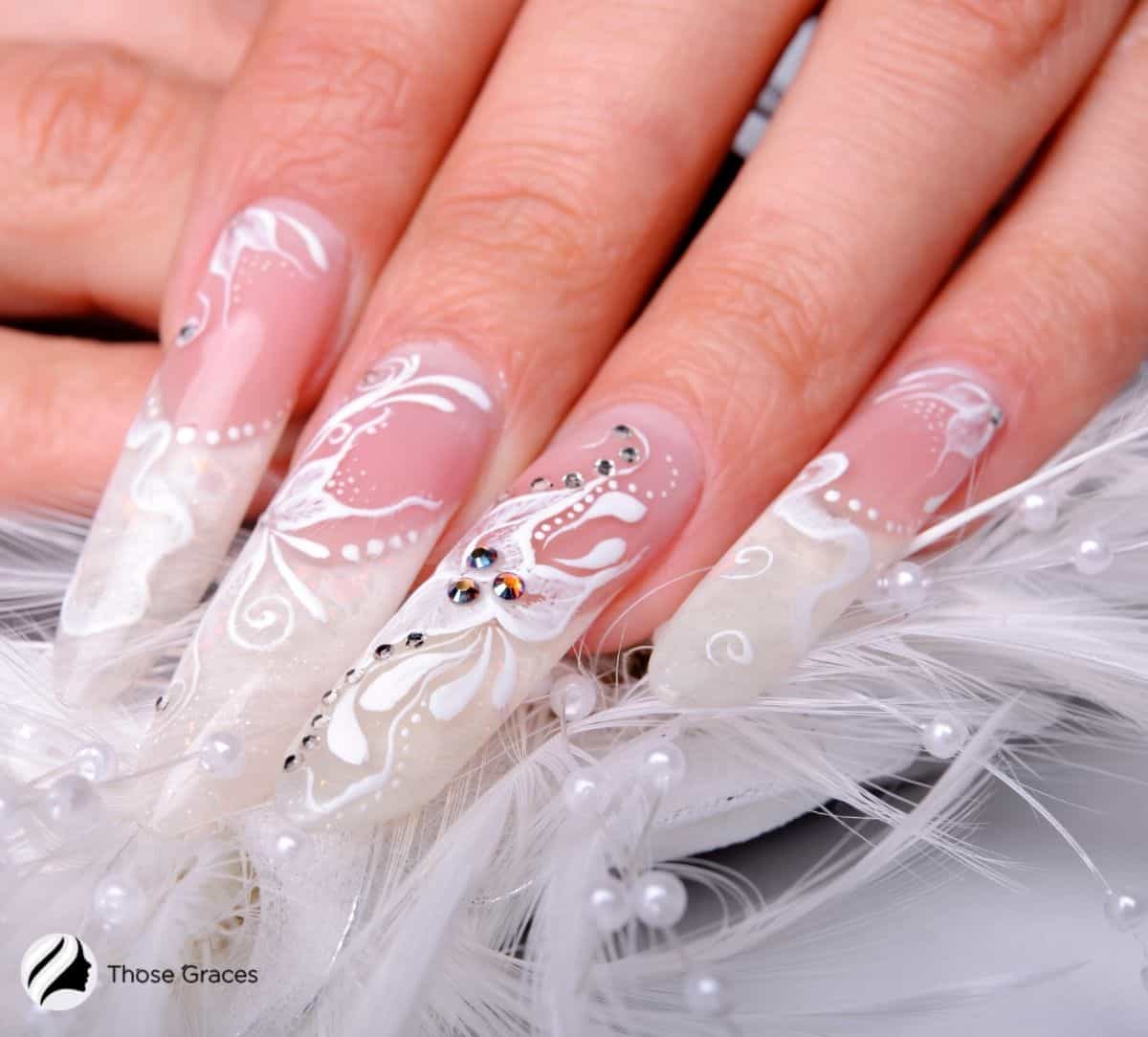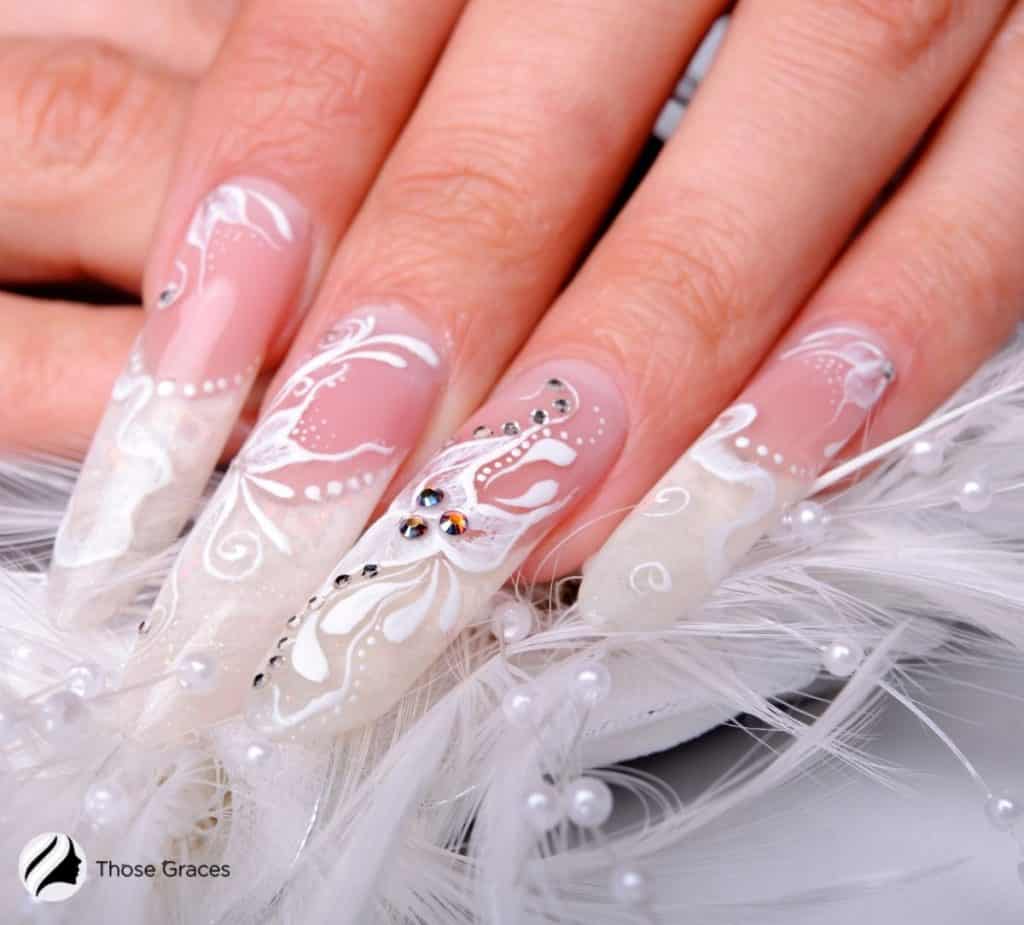 Cons
Other Nail Extensions Are Not as Tough
Silk wrap nails are not as durable as other fingernail extensions like acrylic, gels, and dip powdered nails due to the slimness and nature of the material.
Silk wraps may strengthen the nails, but they are not as tough as a natural fingernail. As a result, compared to acrylics or gel, there is still a higher chance of fracturing the nail.
Due to Moisture Exposure, it is Easily Removable
Some individuals may exclaim how simple it is to remove silk wrap nails. However, for many, this may be terrible news!
Silk wraps are not for you if you wash your hands often or if your job requires you to wet your hands and nails frequently. With extended contact to water, the silk wraps will readily be removed.
A Nail Service That is Not Very Popular
Another thing to think about is whether or not this service is professional.
For example, some salons specialize in popular treatments like gel, acrylics, and lacquer. On the other hand, it may be tough to locate salons that provide expert silk wraps.
READ MORE: What Are Fiberglass Nails?
FAQs
Are silk wraps better than acrylic?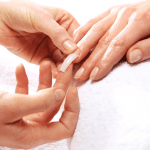 Silk wrap nails are composed of synthetic nail reinforcement manufactured from silk fibers. They give the nails more strength and length. However, the most significant feature of these nails is that they maintain a natural look of the nails.
If you like to maintain the natural look of your nail, compare the Acrylic and Silk Wrap then you can see the Silk Wrap is better than acrylic.
Are nail wraps hard to apply?
This is not at all critical; you need some time to apply nail wraps. However, by following the steps outlined above, you may effortlessly accomplish it on your own. It is speedy and straightforward to get rid of them.
Only an acetone-based solvent will suffice. To prevent nail damage, be careful and follow the removal instructions.
What do you need for silk wrap nails?
Silk wraps, nail paint remover, file, glue resin, and nail adhesive to seal it are necessary. Fingernails should be cleaned, trimmed, and filed.
Trim your fingernails, file them, wash your hands, and remove any nail polish or oil residue with an acetone nail polish remover.
Conclusion
Silk wrap nails are an excellent method to reinforce your nails. It is a manicure technique that has experienced a revival in popularity in recent years. It is designed specifically for shorter nails and helps to keep them strong while maintaining a lovely, natural appearance. This treatment is being offered by an increasing number of salons, although not all of them. Visit Cratejoy to get more sophisticated designs of nail arts.
You have to take care of your silk wrap nails for long-lasting performance. To keep your cuticles moisturized, remember to use cuticle oil regularly. They will last longer if you protect them from dampness and use your nails properly.
Check Latest Price



Nail Art Subscription Boxes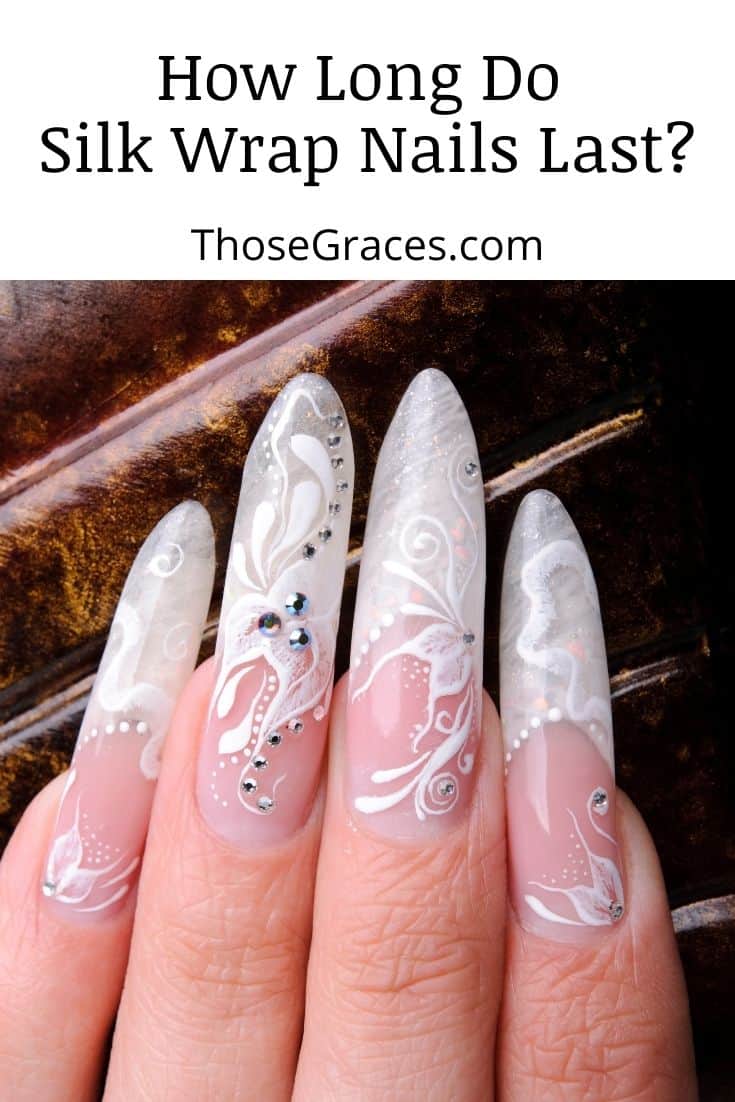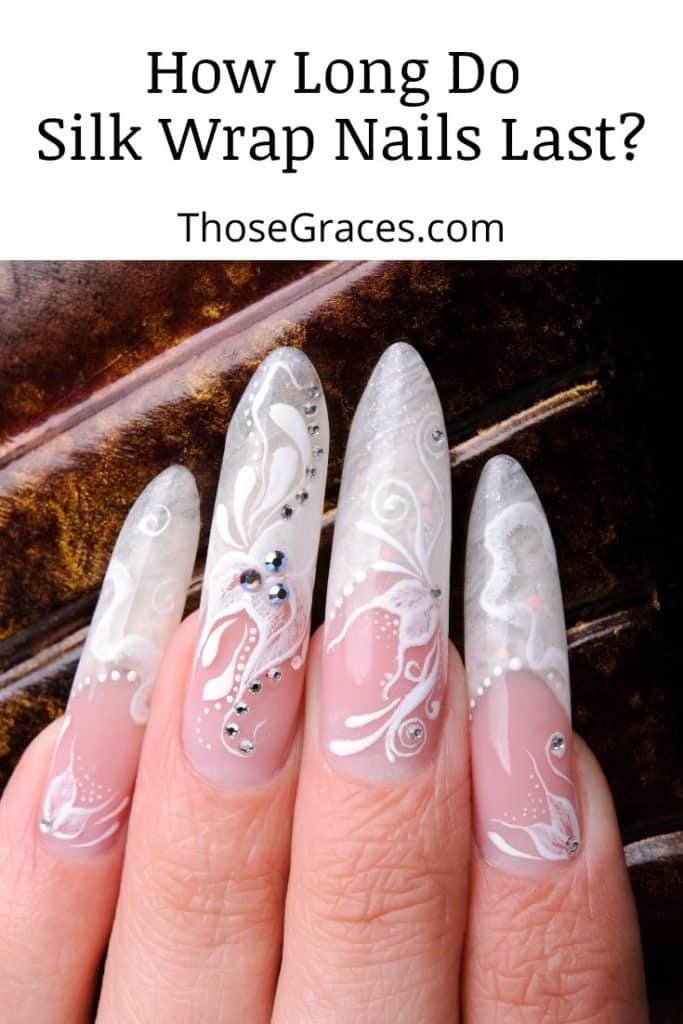 Have you tried having silk wrap nails? Let us know your experience below!