Honey, let's chat about a topic that's been on my mind and possibly yours too – hair length! Specifically, the mystery of the 16-inch tress.
As a bona fide hair enthusiast, I've had my fair share of good hair days, bad hair days, and all that jazz.
From sporting pixie cuts to managing waist-length manes, I've seen it all.
And trust me; there's nothing more magical than slipping into my cherished 16-inch clip-in extensions and transforming my look instantly!
So, let's dive into this fun and fabulous world of hair, and together we'll discover the charm of the 16-inch mane and how to keep it healthy and glowing!
The Magic of the 16-inch Mane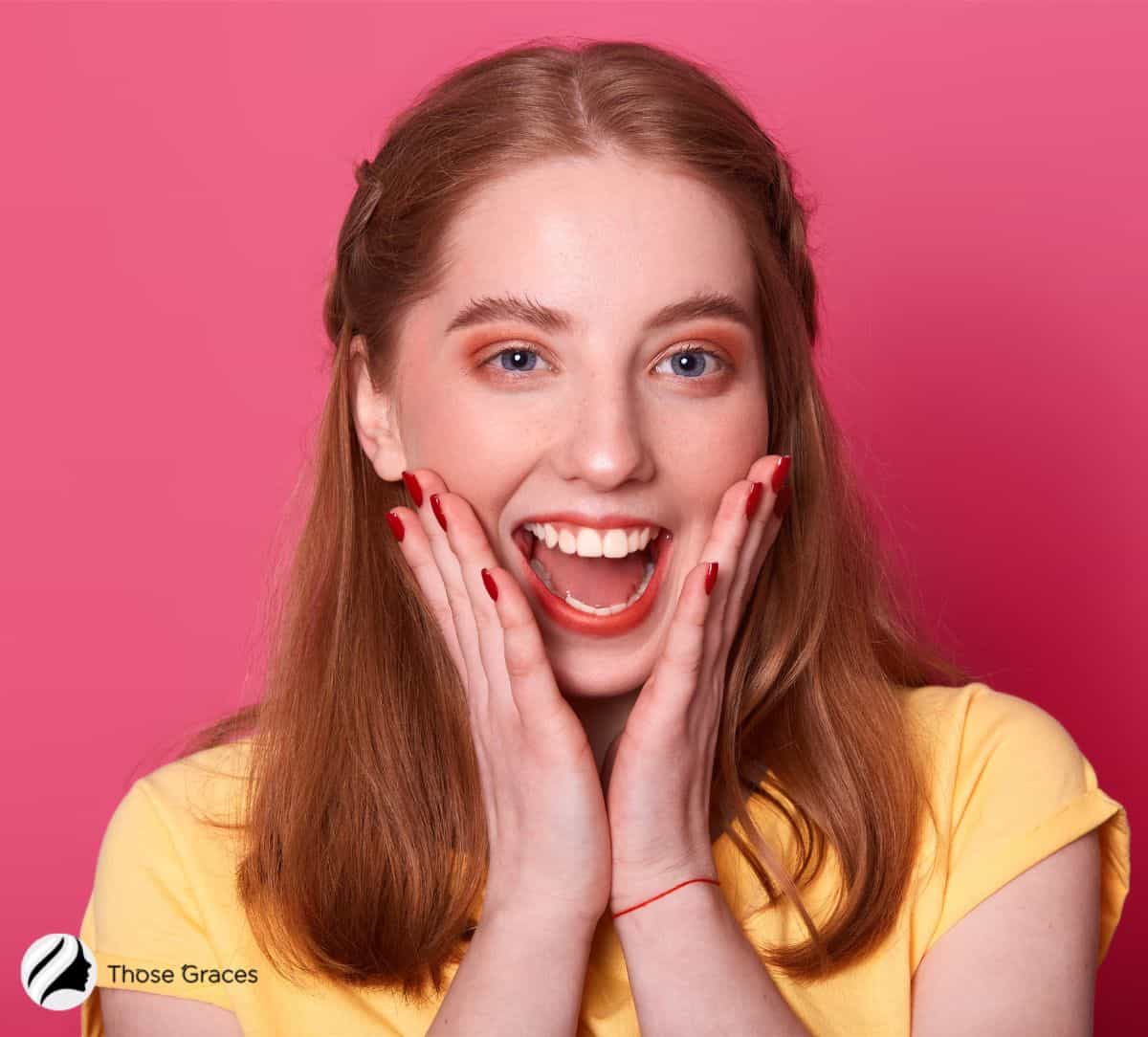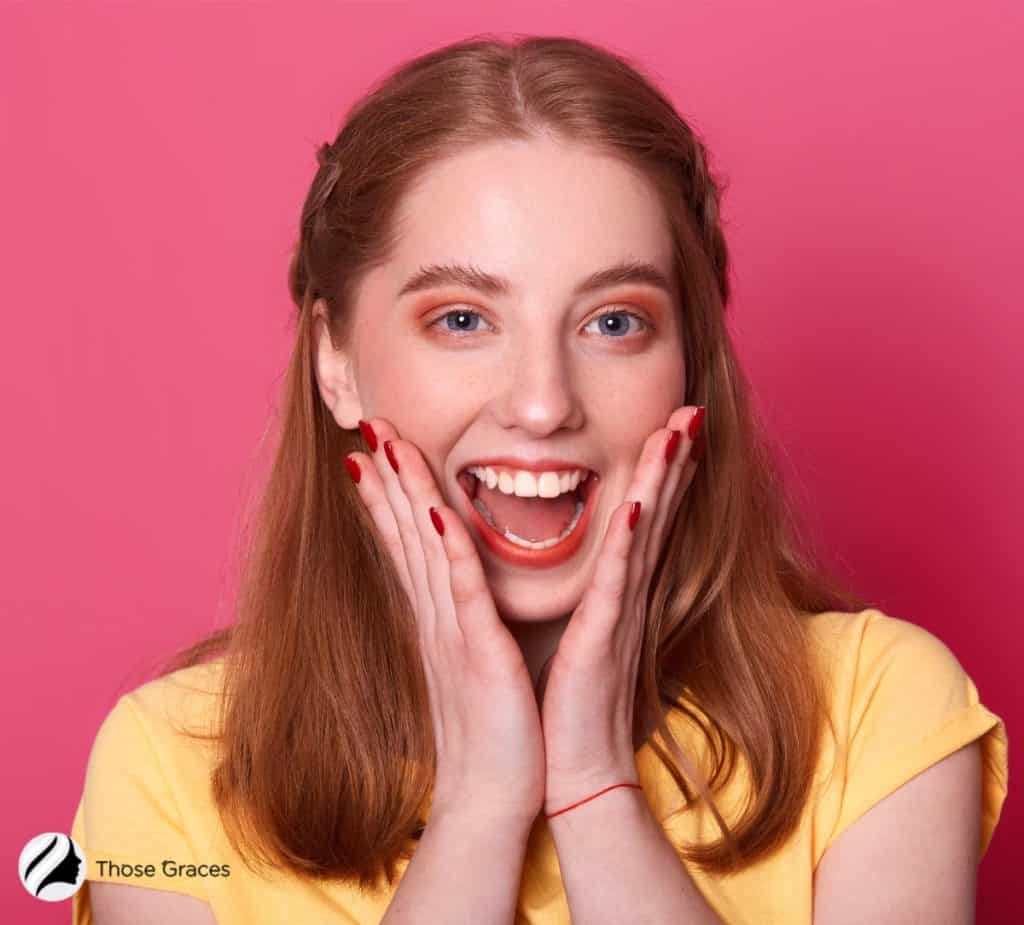 If you ask the hair wizard herself, Leigh Hardges, she'd tell you that mid-length hair is the universal potion for style. But let's get a little more precise – what exactly does a 16-inch lock look like?
Long, shiny locks have always been seen as the crowning glory, an emblem of beauty, health, and femininity.
But how long is 16 inches of hair, you ask? Let me put on my hair professor hat and give you the lowdown.
The Tale of the 16-inch Straight Hair
Picture this: you're standing in front of a mirror, your straight, 16-inch hair cascading down to just below your collarbone, gently grazing the top of your bust.
Now, that's a scene straight out of a shampoo commercial, isn't it?
This length is versatile enough to be styled into a sassy ponytail, a chic braid, or a classic bun. You can even jazz it up with some curls or keep it sleek with a flat iron. Is it long?
Well, beauty is in the eye of the beholder, darling. But there's no denying that a 16-inch mane is a head-turner!
The Saga of the 16-inch Curly Hair
The length of curly hair is a bit of a curly tale (pun intended). A 16-inch curly mane usually rests around the shoulders. But here's the twist: the length can vary based on the curl tightness and hair thickness.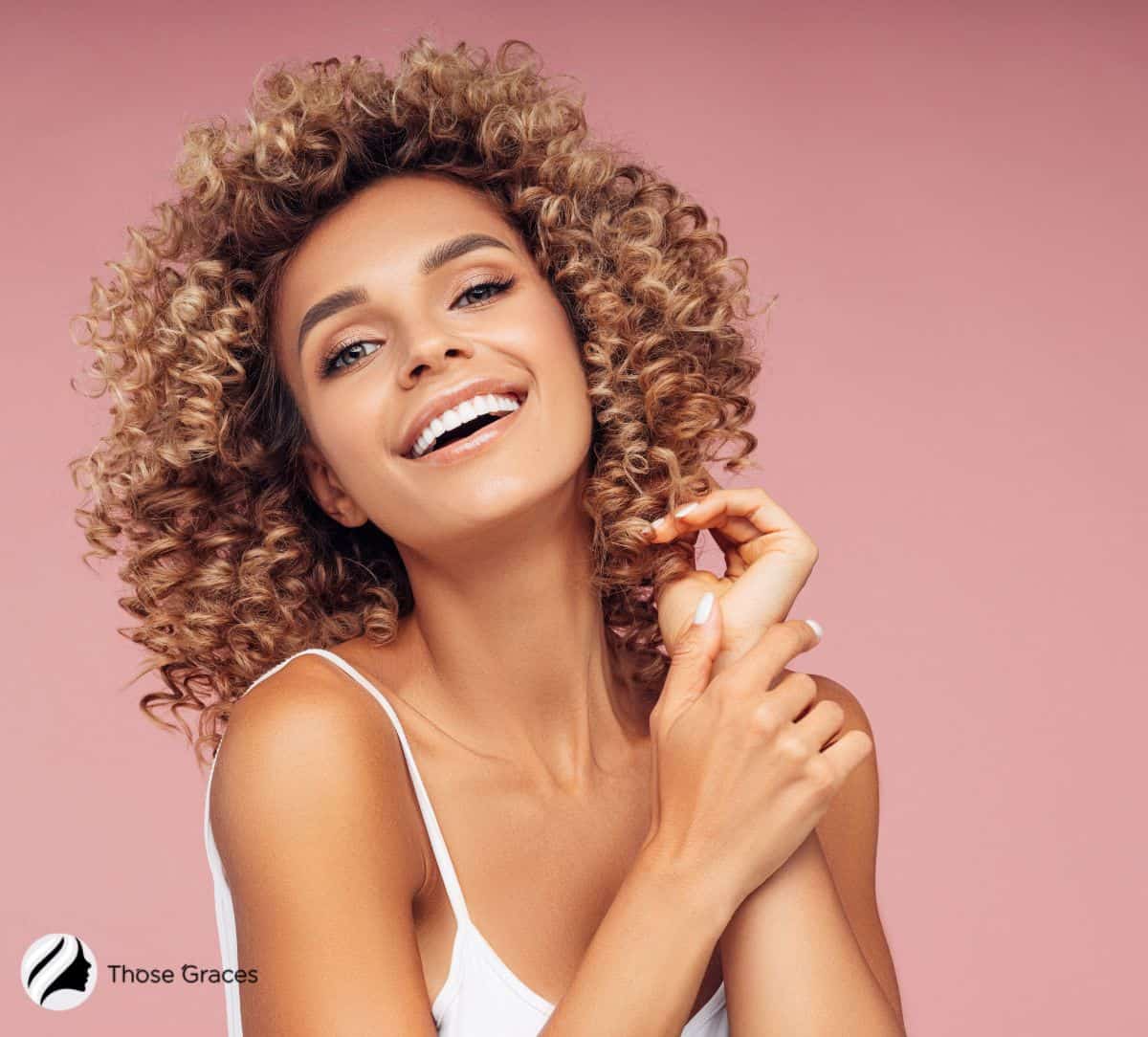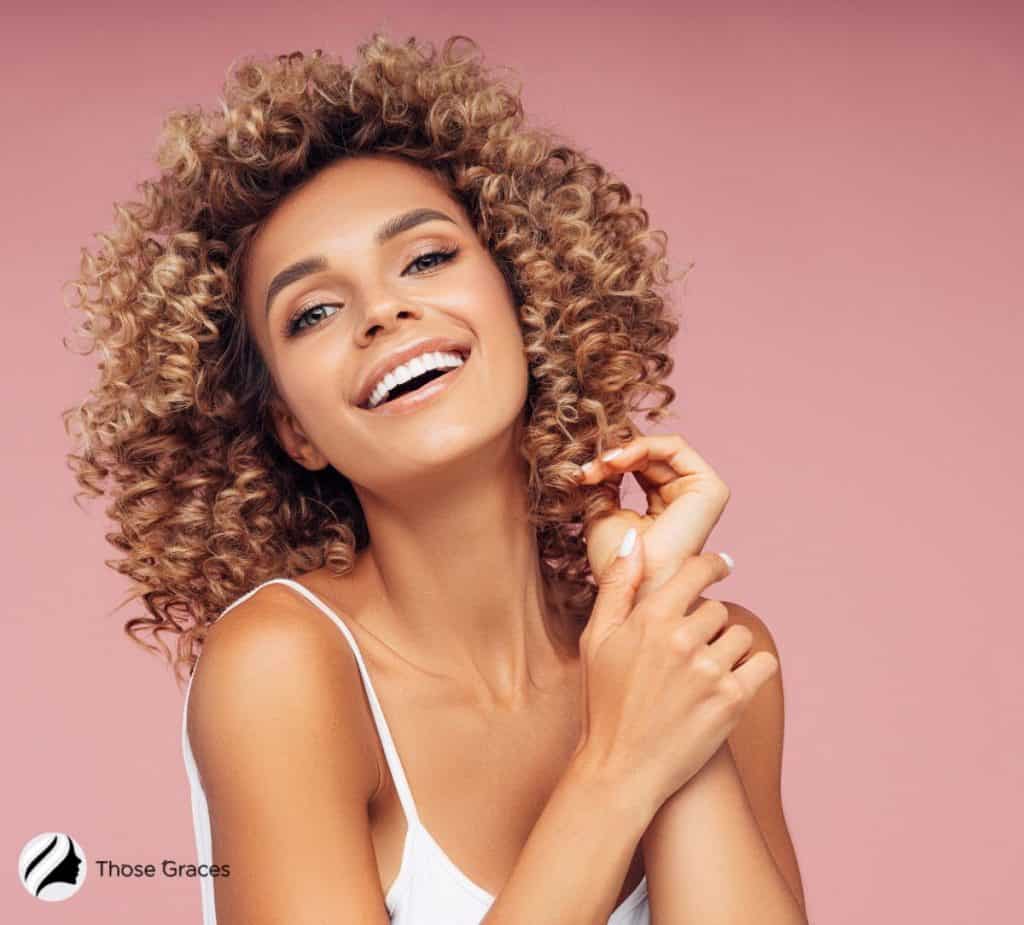 For some, their tight curls make their hair appear shorter, while for others, loose curls may give an illusion of longer hair. Here's a visual guide to give you a better idea.
The Drama of the 16-inch Hair Extensions
If you're a medium-length hair diva like me, adding a 16-inch extension can elevate your hair game, adding oodles of volume and sass.
And the best part? They're super easy to style! So, whether you're looking to subtly up your hair game or make a dramatic statement, 16-inch hair extensions are your best bet.
Here's a video to give you a better picture:
Growing a 16-inch Mane: The Time-lapse
The journey to growing a 16-inch mane is a marathon, not a sprint. The growth rate depends on various factors like age, health, and genetics.
Typically, hair grows about 6 inches per year. So, if you're blessed with a fast growth rate, you could flaunt waist-length hair in about four years.
But remember, patience is key. Keep up with regular trims and a healthy lifestyle, and your hair will thank you!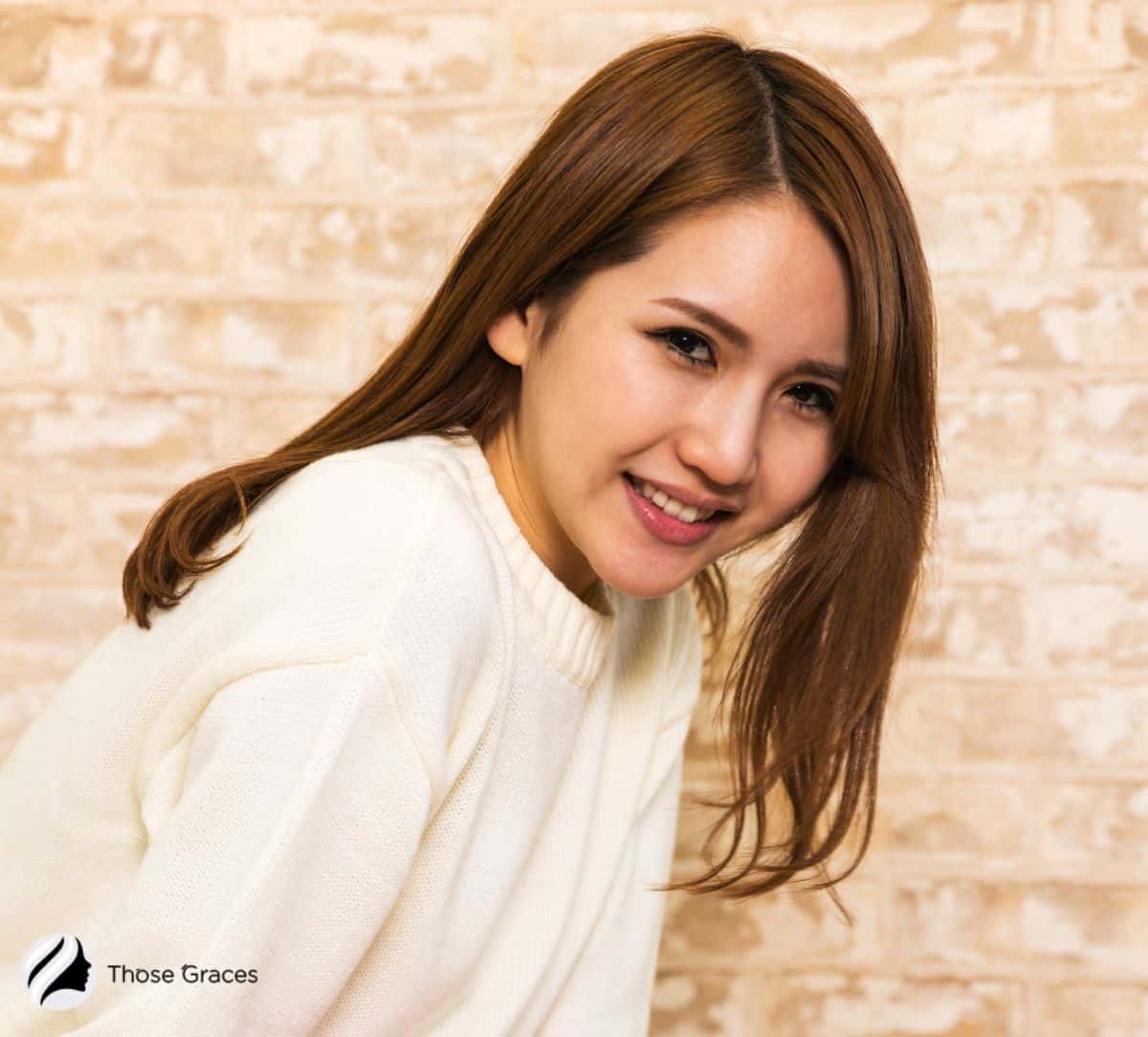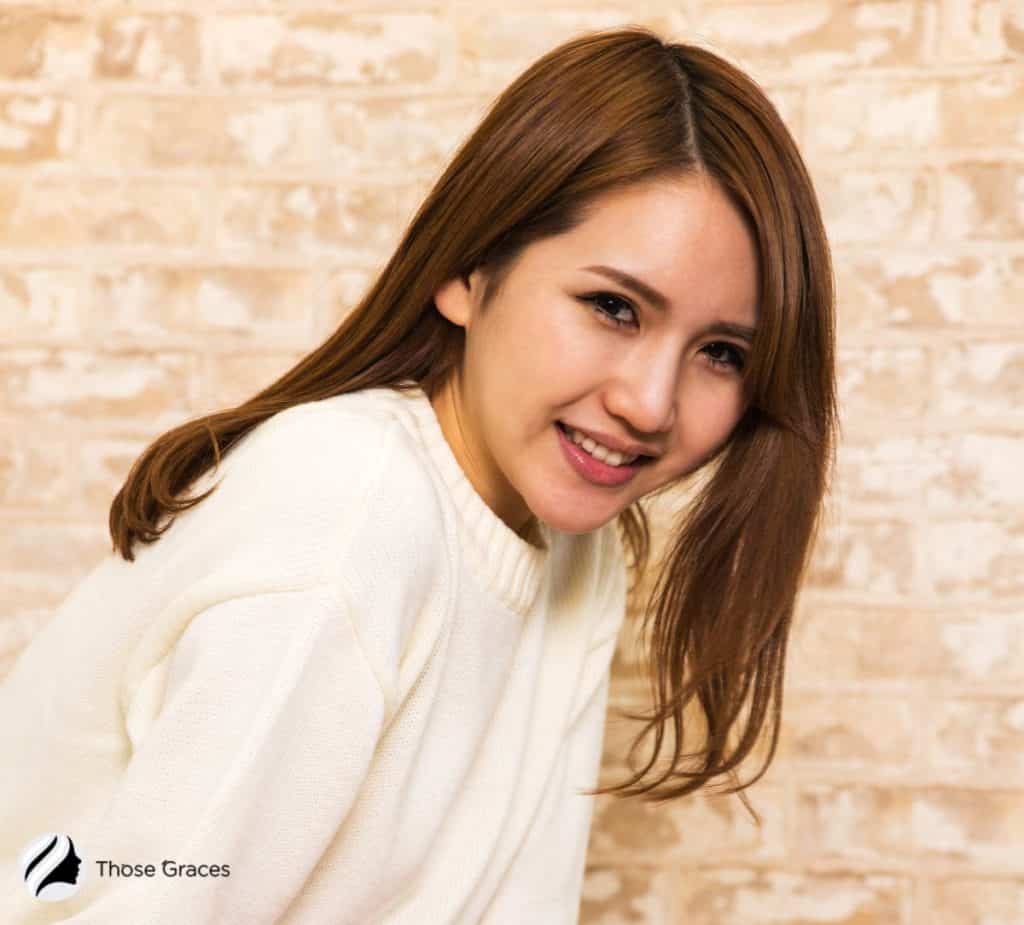 The Recipe for Growing 16-inch Hair Fast
Here's a secret recipe from my grandma's book to boost your hair growth:
Say yes to protein: A protein-rich diet can work wonders for your hair growth.
Scalp massage: Treat yourself to regular scalp massages with essential oils – your hair will love it!
Say no to heat: To achieve that beautiful medium-length hairstyle,
Give your hair a break from those heat-styling tools. Trust me; your hair will thank you!
The Fantastic Four: 16-inch Hair Extensions
The hair world is teeming with clip-in brands, but not all are created equal. The best ones add inches and volume to your hair without compromising on quality.
As Yene Damtew, a celebrity hairstylist, rightly says, "Investing in quality hair will pay off in the long run." So, without further ado, here are my top four picks for 16-inch hair extensions:
Richy Hair: These 16-inch wigs with soft hair grains are a dream. They look and feel as natural as it gets.
Luxy Hair: These hair extensions not only add volume but also uphold quality and sustainability.
Extensionology: This brand offers some of the best tape-in hair clips that feel incredibly natural and soft.
True Indian Hair: With 100% virgin soft hair grains in various sizes, these hair extensions guarantee no shedding.
Not sure which size to get? Check out this handy extensions length guide video.
The Art of Caring for Your Hair Extensions
Just as you pamper your natural hair, your extensions need love too!
As celebrity stylist Ryan Nickulas puts it, "Just like your regular hair, extensions can get split ends and eventually look damaged after being styled over and over again."
Here's how you can take care of your extensions:
Limit heat styling:
Your extensions deserve all the love and respect. Limiting heat will keep them looking neat and shiny.
Deep condition:
Regardless of the hair type, deep conditioning once a week is a must to keep your extensions soft and shiny.
The Ultimate Shopping Guide for 16-inch Hair Extensions
Ready to get your own set of 16-inch hair extensions? Here are my top five places to shop:
Richy Hair
Luxy Hair
Extensionology
True Indian Hair
Amazon
FAQs
What hair length is most attractive?
It's all about personal preference. Some believe long hair is the gold standard, while others swear by medium-length hairstyles.
How many inches is shoulder-length hair?
For straight hair, 14 inches is typically shoulder length. Curly or bushy hair may need to be 16 to 18 inches to reach shoulder length. [1]
How many inches is neck-length hair?
Straight hair usually reaches neck length at about 10 inches. For wavy hair, it's around 12 inches, and for curly hair, around 14 inches.
How do I know my hair length?
The best way is to measure a loose strand of hair with a measuring tape or ruler.
How fast does hair grow?
On average, hair grows about half an inch every month or 6 inches yearly.
Wrapping It Up
And that's a wrap, my dear friends! I hope you enjoyed this hair journey as much as I did.
I've always loved the versatility of a medium-length hairstyle – easy to maintain, easy to style, and fabulous all the way. And whenever I crave a longer look, my 16-inch hair extensions are just a clip away!
If you haven't tried a 16-inch hair extension yet, I highly recommend it. Until next time, keep shining, keep smiling, and keep loving your hair!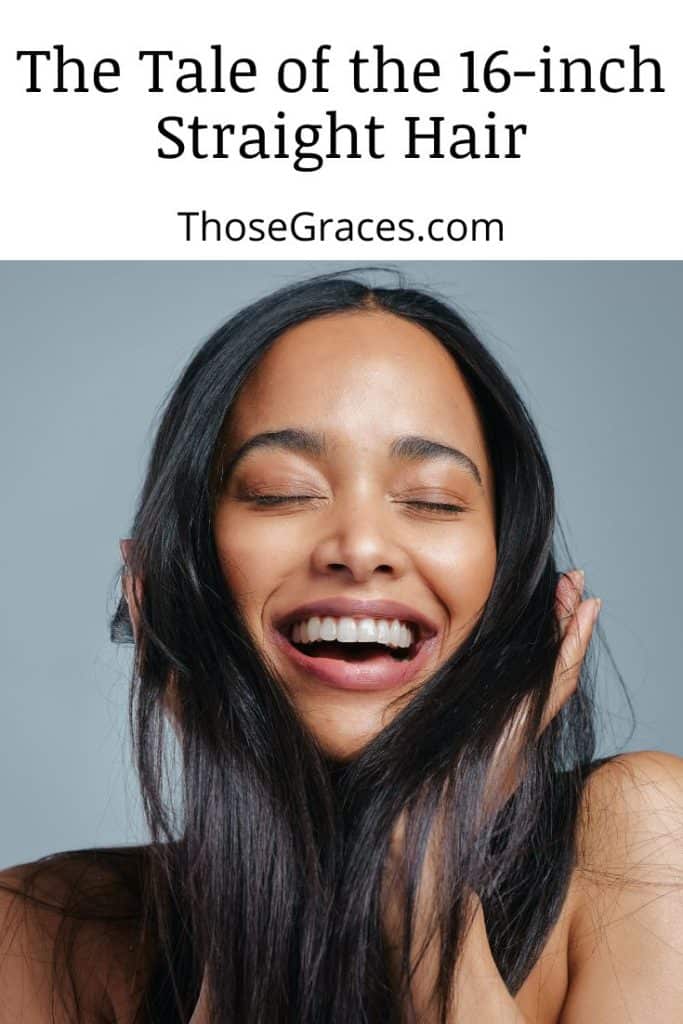 References
1. 60 Shoulder-Length Hairstyles We're Adding to Our Mood Boards [Internet]. Byrdie. [cited 2023 May 10]. Available from: https://www.byrdie.com/shoulder-length-hairstyles-5069711
2. 14 Things Your Stylist Isn't Telling You About Extensions [Internet]. Cosmopolitan. 2014 [cited 2023 May 10]. Available from: https://www.cosmopolitan.com/style-beauty/beauty/advice/a6812/things-your-stylist-should-be-telling-you-about-extensions/