If there is one thing we got right this year, it's our nails!
As life slowly returns to normal, you certainly would want to keep up with the latest in nail trends to remain within "the glamour zone."
So if you are looking into what you can do for the next year, you may not really have to look that far since much of 2021 trends are still going to stay well into '22.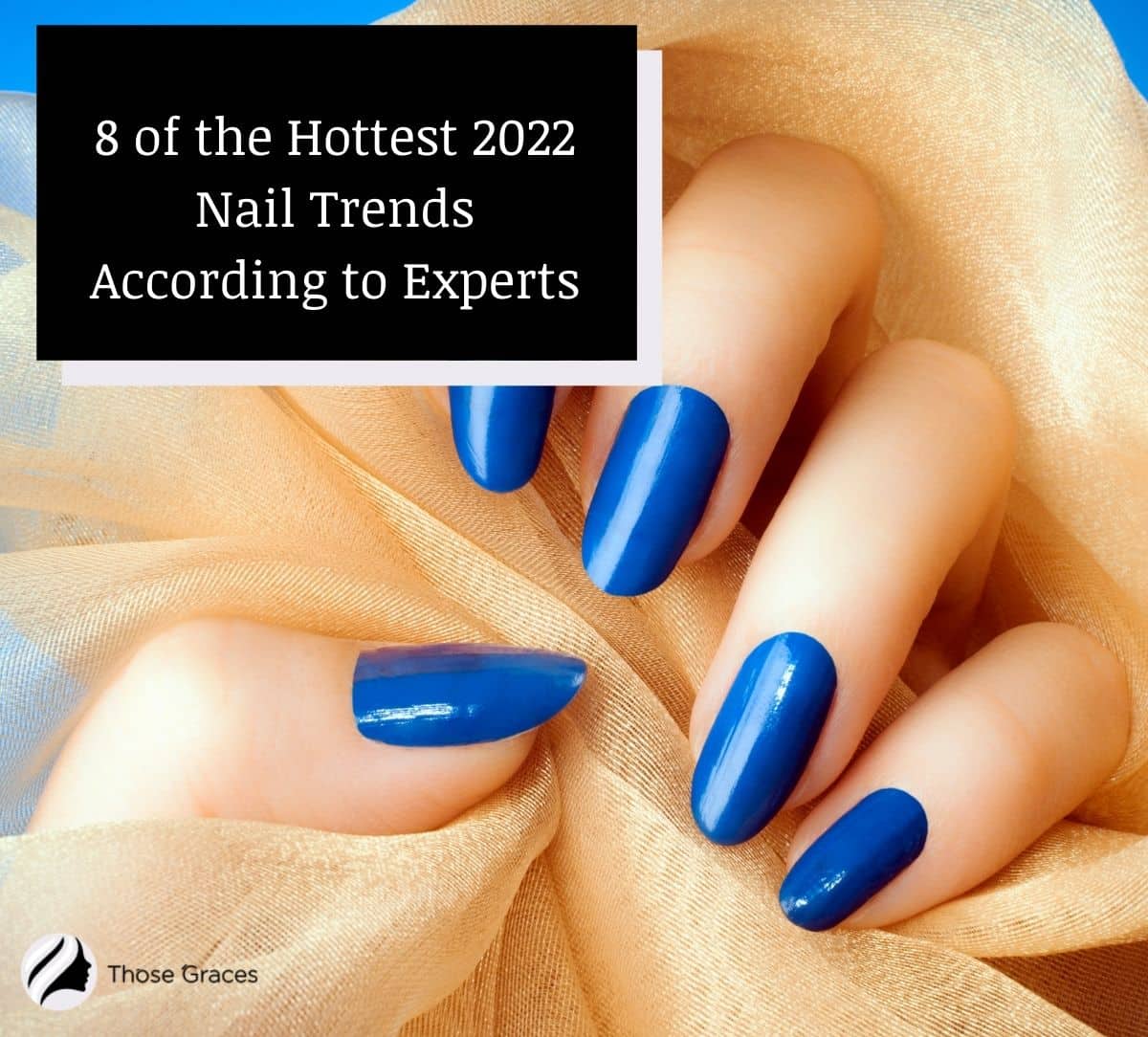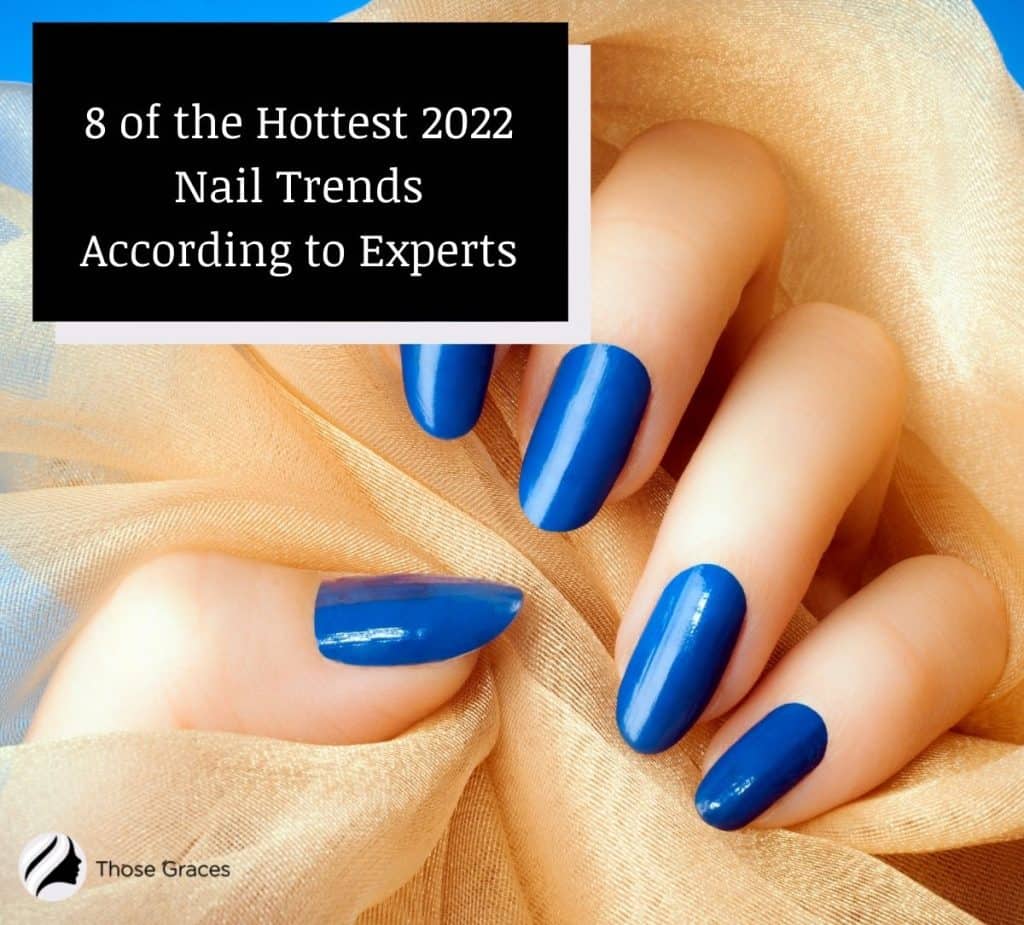 Let's recap the hottest styles that are sticking around, plus peek at other nail art design trends heading our way!
1. Blue is the new green
While much of 2021 focused on different shades of green, 2022 will most probably usher in a color that is not too far from green: blue.
If you look at Pantone's 2022 spring/summer color report, you'll see not one, not two, but FOUR distinct shades of blue splashing into the fashion scene.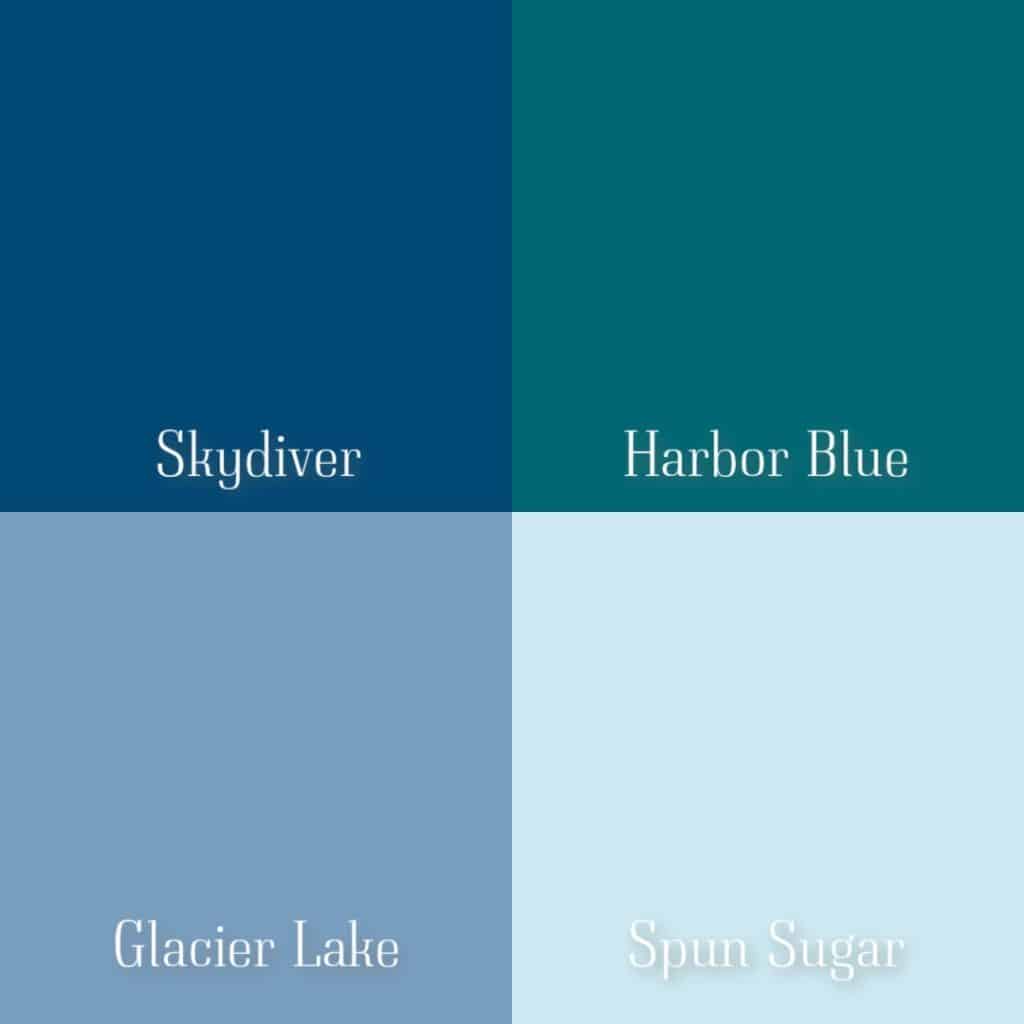 While darker shades like Skydiver are dominating the winter scene, expect lighter like Spun Sugar to highlight the coming of spring and summer.
For those who aren't quite ready to let go of green, I'm loving these TikTok nails below, they're sort of a cross between Harbor Blue and deep ocean green.
2. Glittering gold
Shiny metals are not just for accessories and jewelry. They look great on nails too!
Go all out with a straight-up gold mani or tone it down with small touches of the precious metal color.
Try using chrome polish or transfer foils to up your glitter game for that special evening!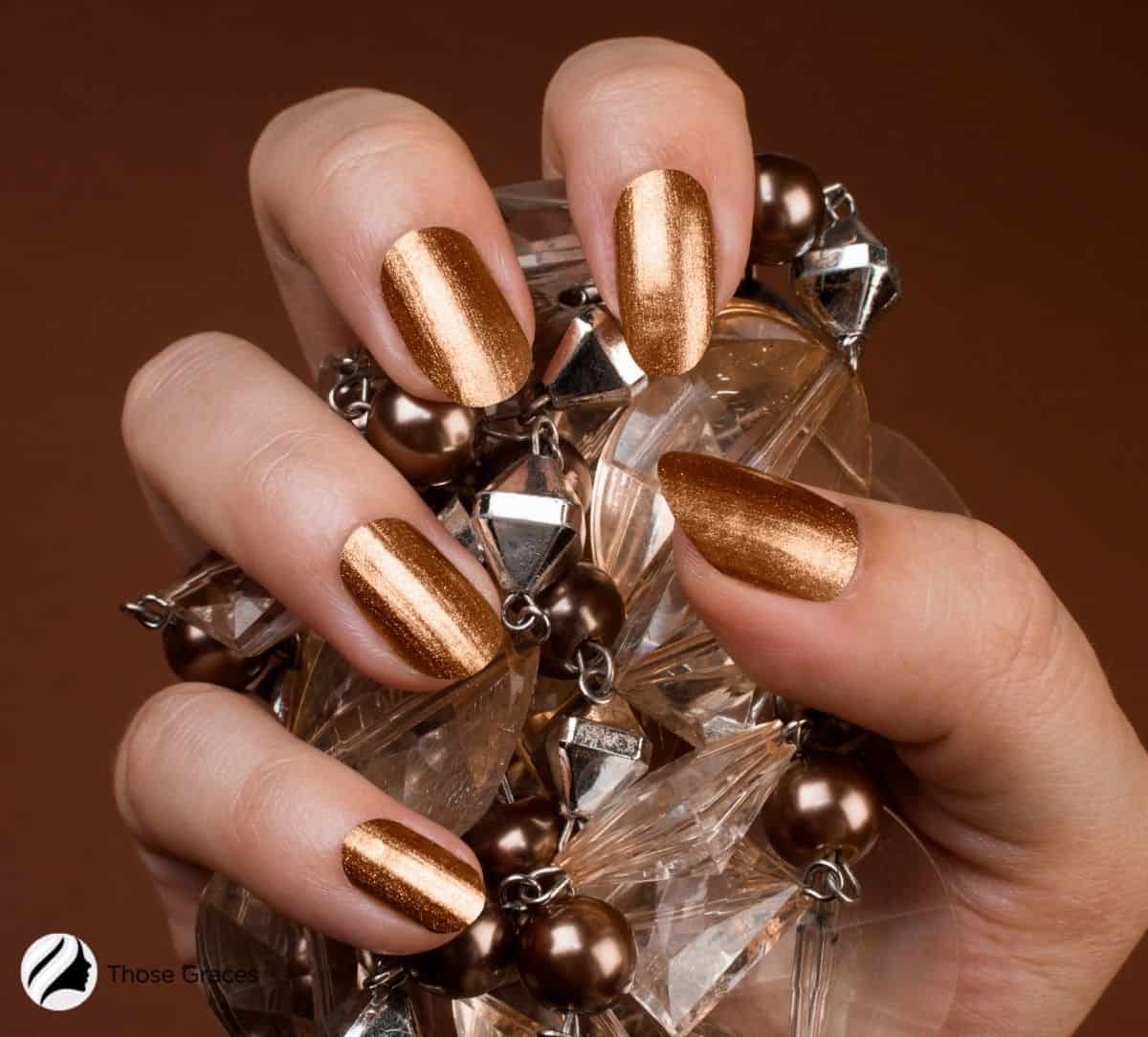 3. Mismatches to match your sense of creativity
Mismatched nail designs (also called indie nails)Indie nails were all the rage in 2021, and I'm excited to see that trend continue through next year.
This is just such a fun trend that brings out your individuality and sense of creativity.
Given the many combinations that you can possibly come up with, the possibilities are endless!
I'm loving these indie nails from @nail_ideas.X on TikTok:
4. The classic French manicure
The French manicure has always been a safe, yet class, choice for many. If you aren't the daring type, this style is one that is for you.
There are many ways to do French tips—chunky, thin, traditional. The list goes on. Whatever you go for though, trust that it will always be up there with trends that never go out of style.
Check out the video below for 5 easy ways to get the look at home:
5. Swirls for a retro look
This style was introduced in 2014 and is making a comeback in 2022. You can play with the style and with the many color combinations to come up with the perfect swirl.
Whether it's just on the tips or you go full on, this is another fun way to hype things up in 2022.
Mix swirls with the blue nail trend for a manicure that's spot-on. Check out this video tutorial for how:
6. Pinks for that girly feel
If you're not feeling the blue, you may want to try out pinks instead. Peeps over at Tiktok are on the hunt for that perfect pink. This may be them getting ready for just that in 2022.
So if Tiktok is any indication of trends that are to come, then expect pink to be another color in contention for 2022.
I'm all about these nails below. They're one part pink, one part French manicure, one part Indie, and ALL adorable:
7. Nail stickers with the modern touch
Stickers can create quite an accent to an otherwise plain manicure.
A swoop mani using nail stickers gives a modern touch to the typical French manicure.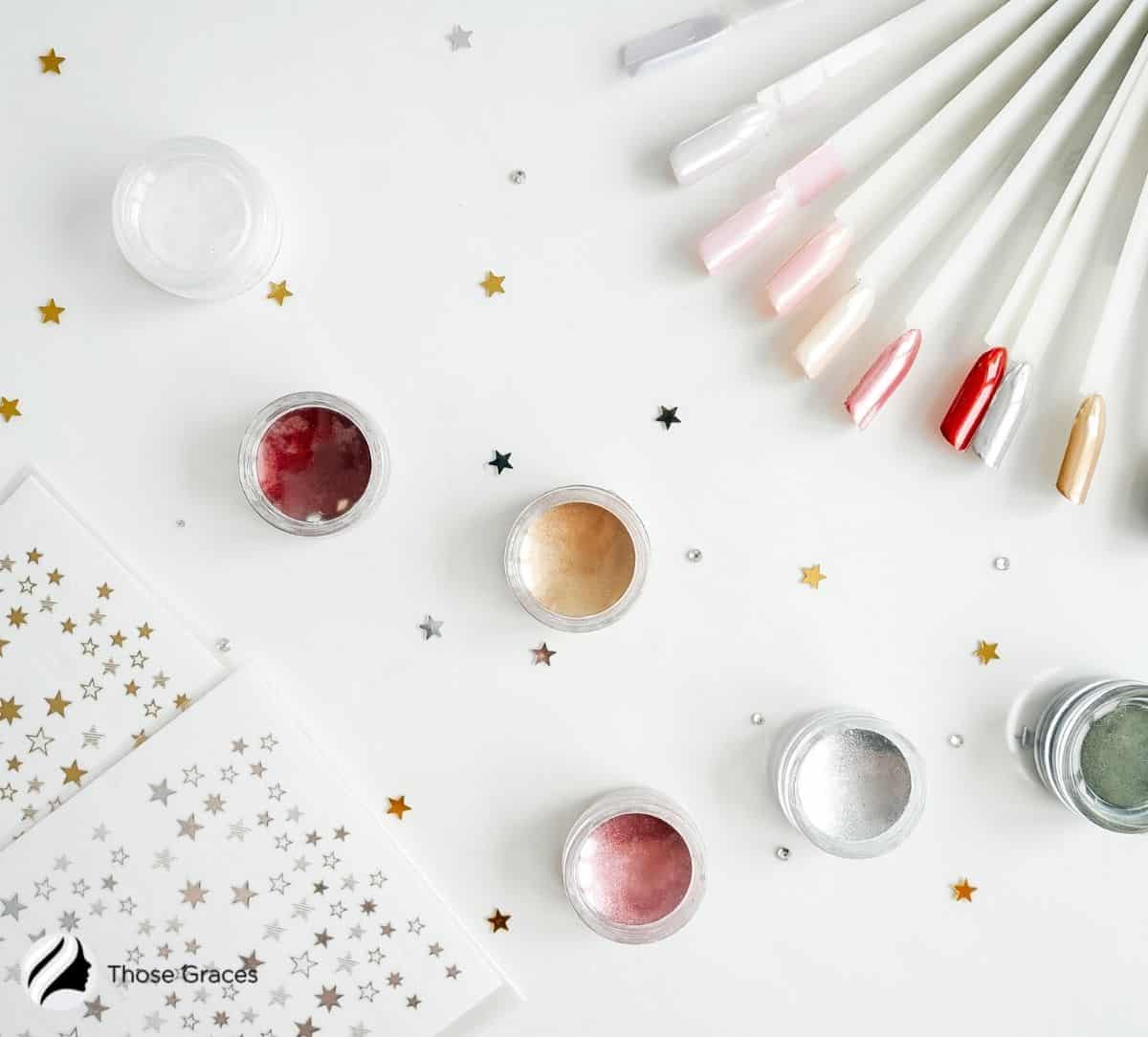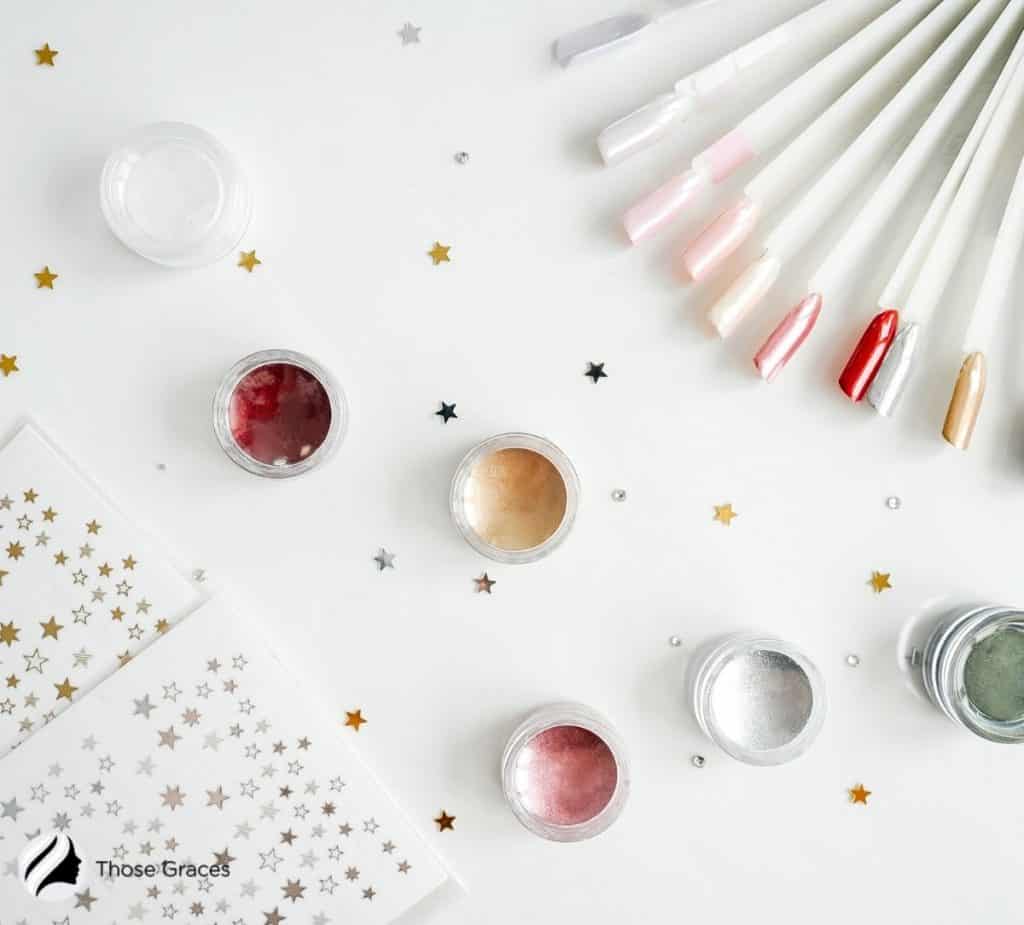 What's a swoop mani, you ask? Check out the video below to see it in action:
8. Press-on nails
Want those chic nails but just for a night? Or you really can't decide on what you really want? Then press-on nails may just be for you.
They help you achieve your desired shape, length, and design with minimum effort and waiting time. They are reusable too!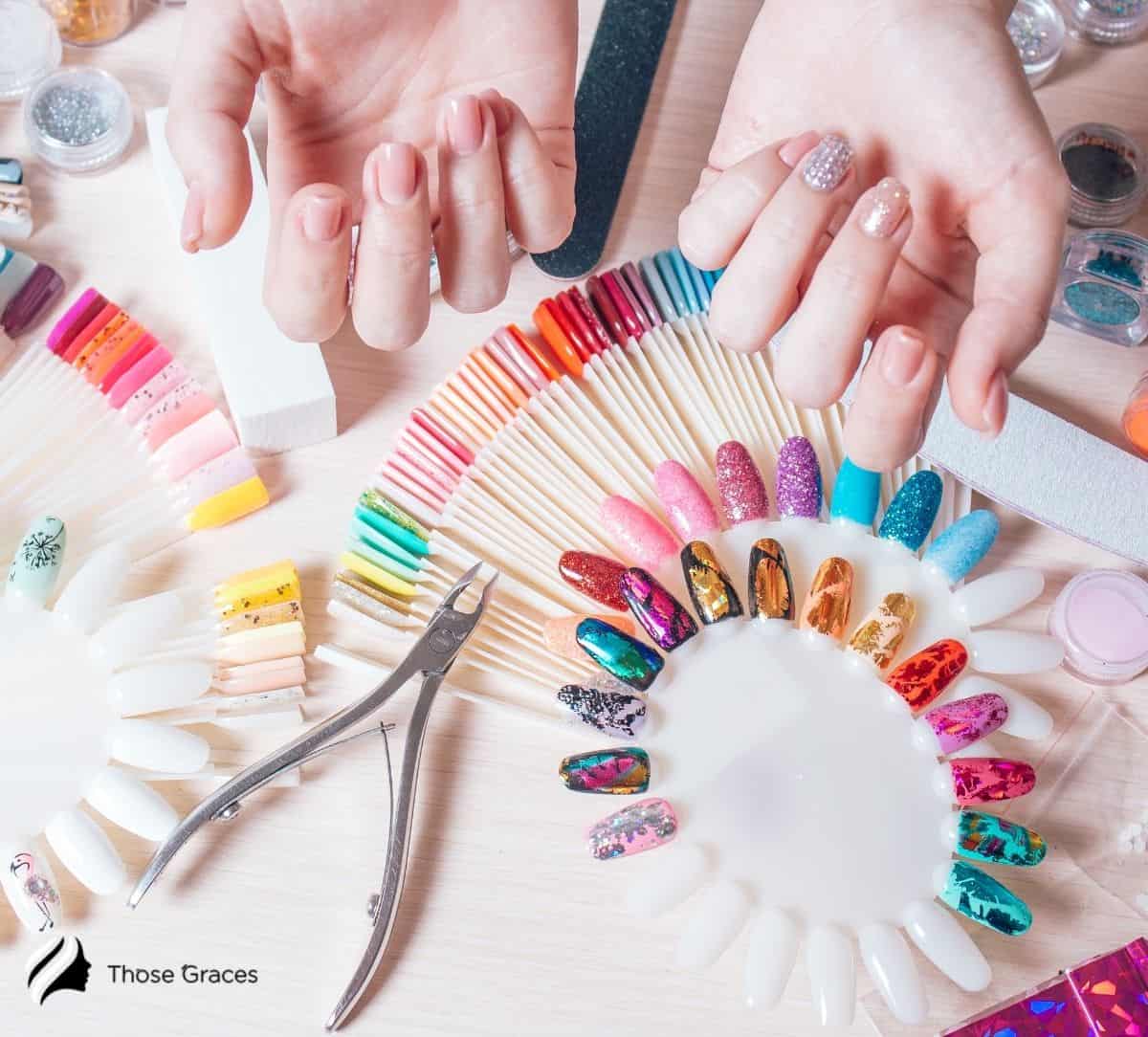 There you have it, the hottest nail trends that will be everywhere in 2022! Pick just one for a classic look that's perfect for the office, or go wild and mix-and-match your way to the ultimate mani!
What are your favorite 2022 nail trends? Share below!