Alright, gorgeous ladies, we've got a sizzling question to tackle today: Can one get Keratin treatments when pregnant or breastfeeding?
Let's dive in, shall we?
As your go-to hair guru who's weathered the storm of hair trials and triumphs, I'm armed with the 411 on this tangled topic.
Get ready to comb through the facts and brush up on your Keratin know-how.
Can I Get A Keratin Treatment While Pregnant? Is It Safe?
It's very important to be careful of hair products during pregnancy for your health and your baby's.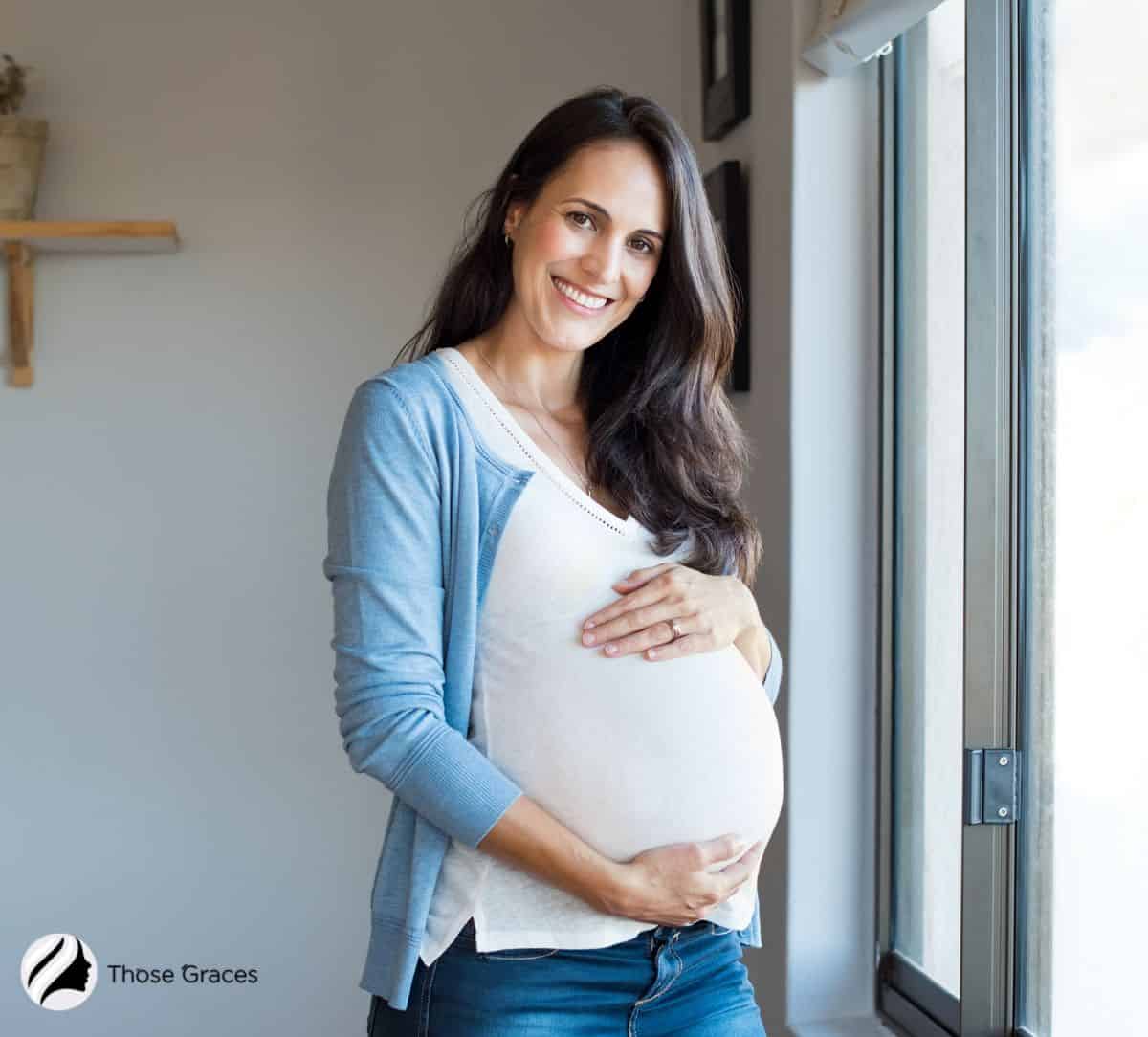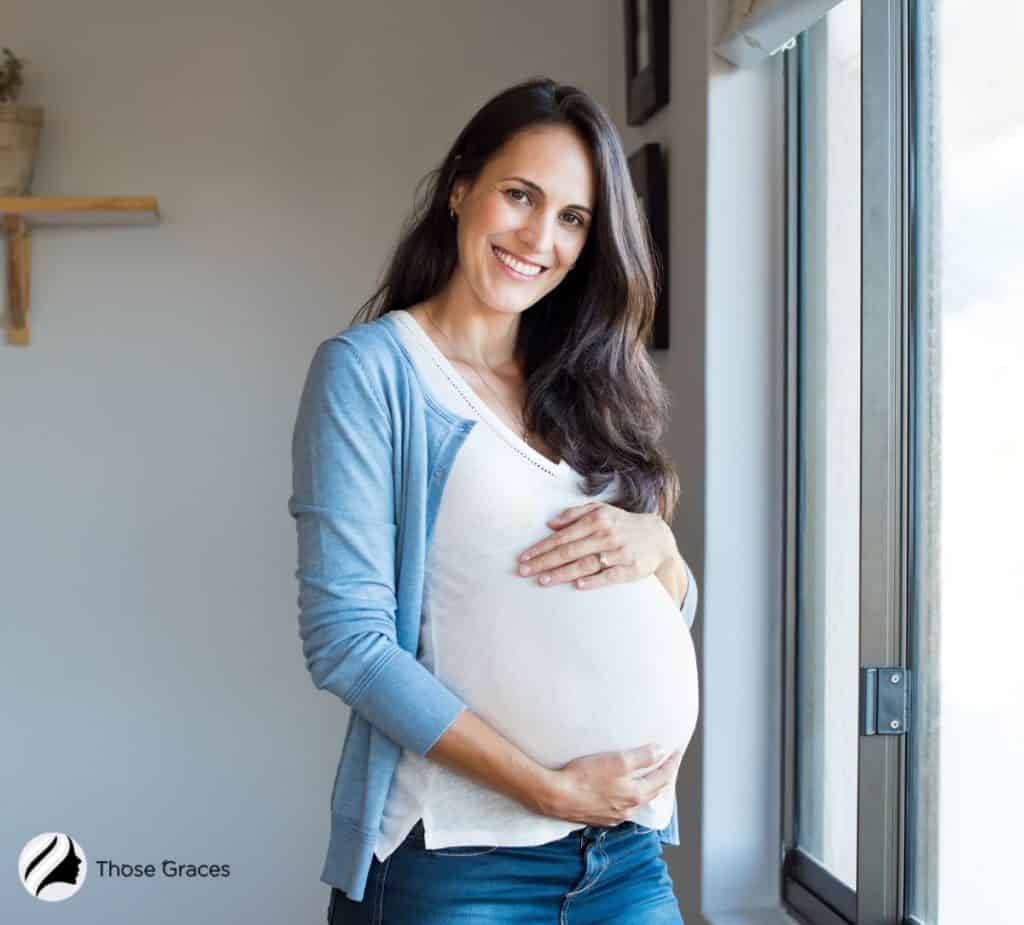 Numerous studies have shown environmental exposures during pregnancy that have consequent effects on the developing fetus. (1)
Keratin smooth straightener is one treatment to avoid to ensure a healthy pregnancy. Although keratin is a natural part of the human body, its induction through chemical means can be hazardous to pregnant women.
This is because the ingredient list includes formaldehyde, a known carcinogen. Studies show that people regularly exposed to this chemical were at a high risk of cancer. (2)
Even keratin treatment products that claim to be free of formaldehyde include its derivatives that can pose a risk to your healthy pregnancy.
Thousands of women and men get keratin treatments yearly, which poses a serious cancer risk for them and their hairstylists. (3)
Brenda Kamt, a colorist specialist, says, "Formaldehyde is a carcinogen that could cause respiratory problems if exposure is frequent." (4)
Well then, how often can I get a keratin treatment? It is best to say no to these chemical treatments and have no cancer risk. But if you absolutely must, do not do it more than three times a year!
"Make sure you're having the process done in a well-ventilated area, or, even more ideally, with windows open or outdoors," Kamt adds.
Getting a Brazilian hair treatment while pregnant can have adverse pregnancy outcomes, which you can easily avoid by not getting the treatment at all.
After all, precaution is the best cure.
Here is a detailed video on hair dos' and don'ts during pregnancy:
Can I Get A Keratin Treatment While Breastfeeding?
Okay, so you were careful of hair products during pregnancy, but what after that? Can you get the treatment after you've given birth and are breastfeeding?
No. Several studies have been conducted on cosmetic procedures to see their effects on pregnant and lactating women.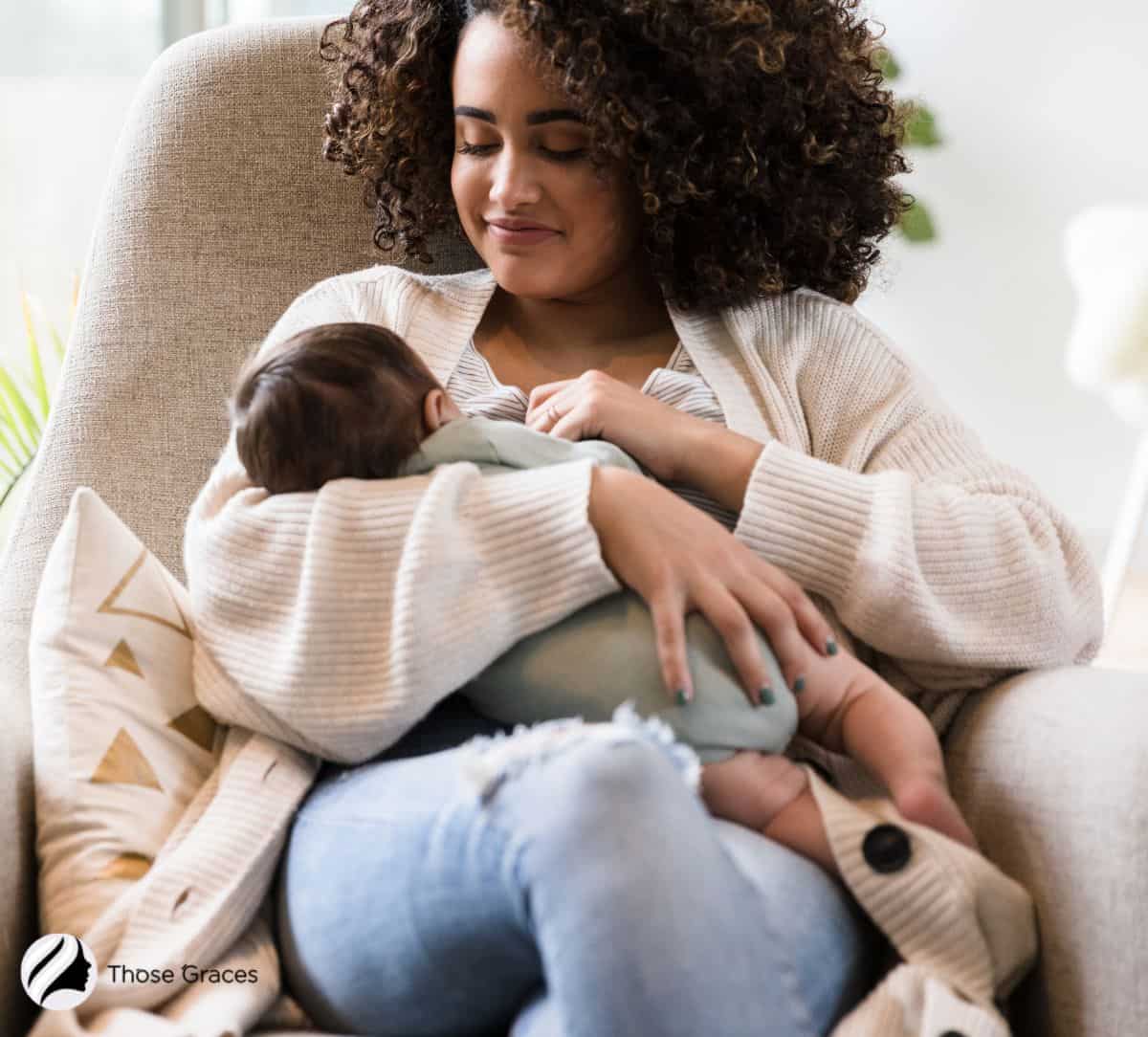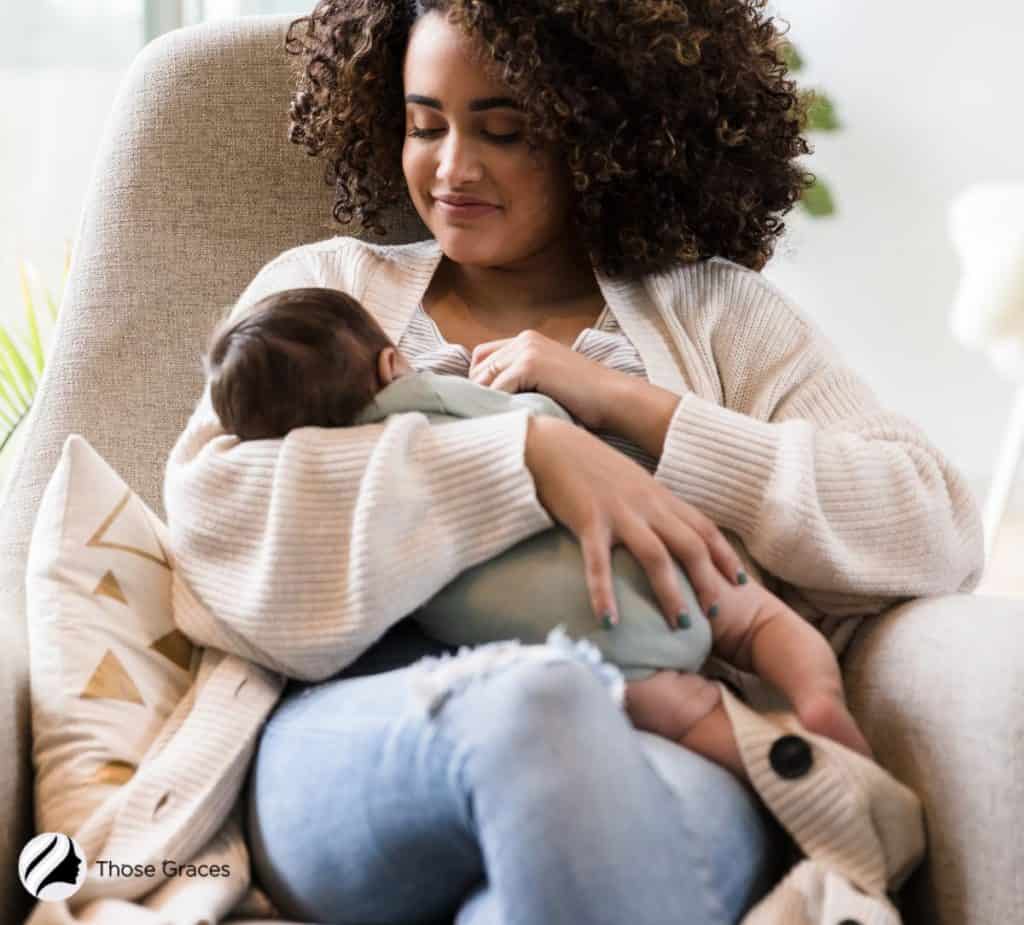 They show that our body absorbs chemicals easily, then passes them down to your breastfed baby. (5)
However, evidence suggests minimal systemic absorption of hair products, so personal use by pregnant women 3 to 4 times throughout pregnancy is not considered to be of concern. (6)
So, if you are a hairdresser and are worried for your and your baby's health while doing your job, you need not worry too much.
Using gloves to minimize exposure and working fewer hours may benefit your health. And avoid formaldehyde health risks by not doing the procedure on your clients.
For a healthy milk supply for your breastfed baby, it is best to ensure the safety of hair products.
Eating natural food sources and using good products is the only way to ensure a healthy milk supply for your baby.
So, while you're still tending to your breastfed baby, your Brazilian hair treatment must wait.
For a deeper understanding of hair care, explore our articles on "Does Keratin Cause Acne?" and the benefits of "Formaldehyde Free Keratin Treatment."
Other Safe Haircare Products For Pregnant And Lactating Women
Now that we know that keratin when pregnant and breastfeeding is a big no, does that mean there are no hair products for them?
Many hair smoothing products are free of formaldehyde health risks and can be used safely by pregnant and lactating women. Let's talk about them, then, shall we?
1. Hair Oils:
Do not underestimate the power of hair oils to smoothen your hair and add some serious shine! There is a reason why this secret is handed down through generations.
I try to get a hot oil treatment at least once weekly; it is relaxing and good for my hair. I did it a lot during my pregnancy and loved every moment.
2. Dry Shampoo:
Just because you're pregnant or lactating does not mean you need to walk out with greasy hair. Most dry shampoos are safe for use during pregnancy.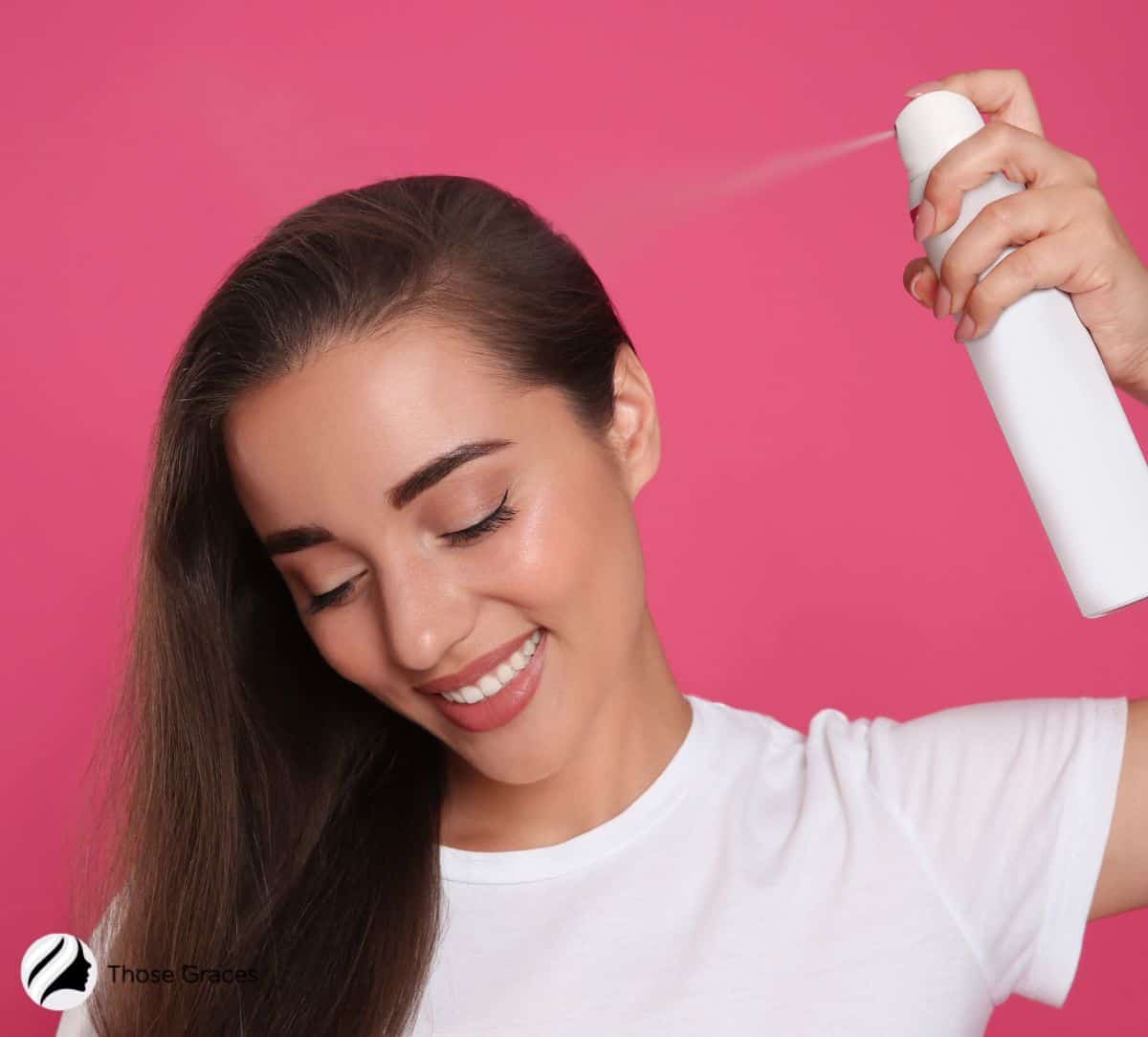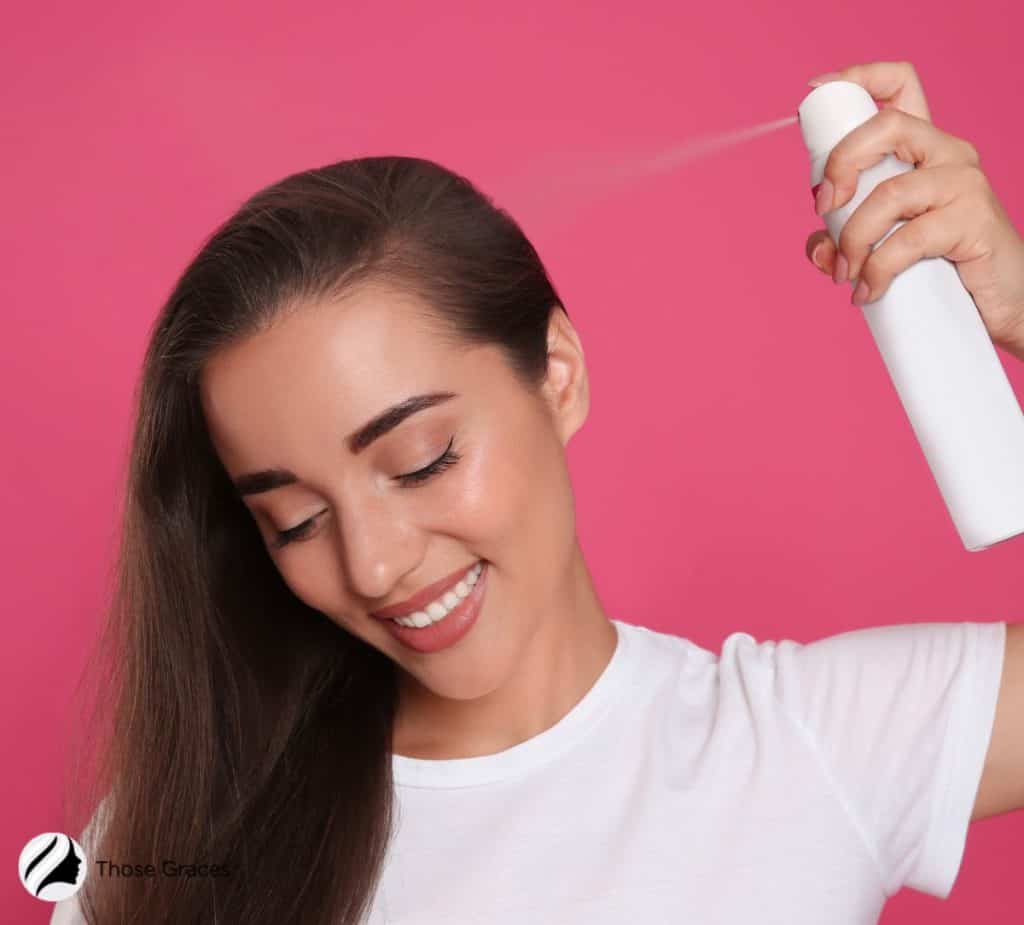 But I would recommend plant-based ingredients styling products such as the Klorane Dry Shampoo with Oat Milk that smells so good and instantly removes grease.
3. Shampoo And Conditioner:
Most shampoos and conditioners are safe for use during pregnancy and lactation.
I was particularly wary of smell during my pregnancy, which is how I came across Attitude Hypoallergenic Shampoo, which has a pleasant smell.
Nothing can beat my Olaplex conditioner when it comes to smoothing, and I kept at it during my baby journey too.
Not all products work for everyone, so it's best to talk to your healthcare provider and keep your pregnancy safe.
Likewise, I highly recommend reading my article, "Can keratin treatment cause cancer?", for those wanting to understand the potential health implications of these treatments. Be sure to check it out!
FAQs
What Hair Treatment Is Safe For Breastfeeding?
Non-invasive hair treatments such as henna and hot oil massage are safe for nursing women as they don't affect breast milk.
Does Formaldehyde Get Into Breast Milk?
Yes. There are potential risks of formaldehyde exposure in a breastfed baby. It is best to stave off Keratin hair treatment during pregnancy and nursing.
Is Brazilian Blowout Safe While Breastfeeding?
No. It is best to avoid Brazilian Blowout chemical hair treatments during pregnancy and breastfeeding because they contain formaldehyde.
Can Breastfeeding Mom Have Hair Rebond?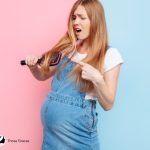 No. Exposure to hair treatments can be risky for pregnant women, nursing women, and the health of the breastfed baby.
Conclusion
Wrapping up our hair journey today, we've unraveled the complexities of Keratin treatments during pregnancy and breastfeeding.
This much we know: the decision lies in the balance of beauty and well-being, with a sprinkle of medical advice for good measure.
However, the landscape of hair care is always evolving, and perhaps, in the future, we might see safer, more pregnancy-friendly alternatives that can give you that million-dollar mane without a shadow of a doubt.
At the end of the day, your hair is your crown, and you should wear it proudly, whatever your choice may be.
So, ladies, the question remains: Are you ready to make an informed decision about your locks while carrying your precious bundle of joy or nursing them?
Remember, good hair days are great, but your health and baby's well-being? Now, that's unbeatable!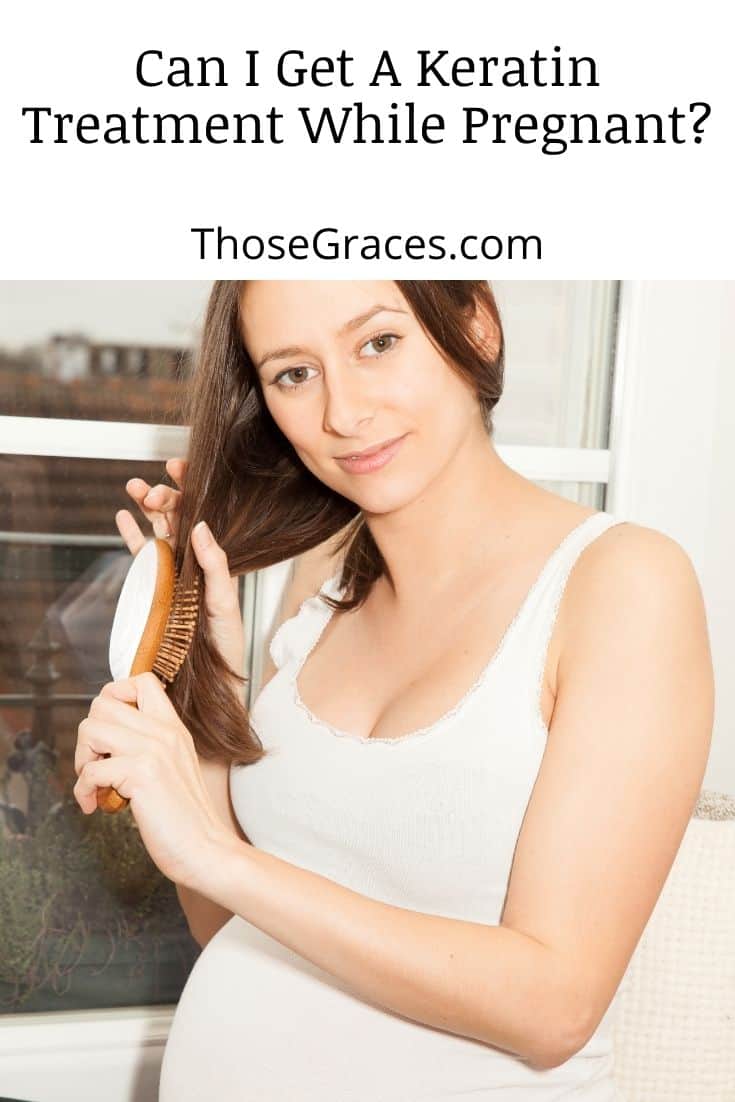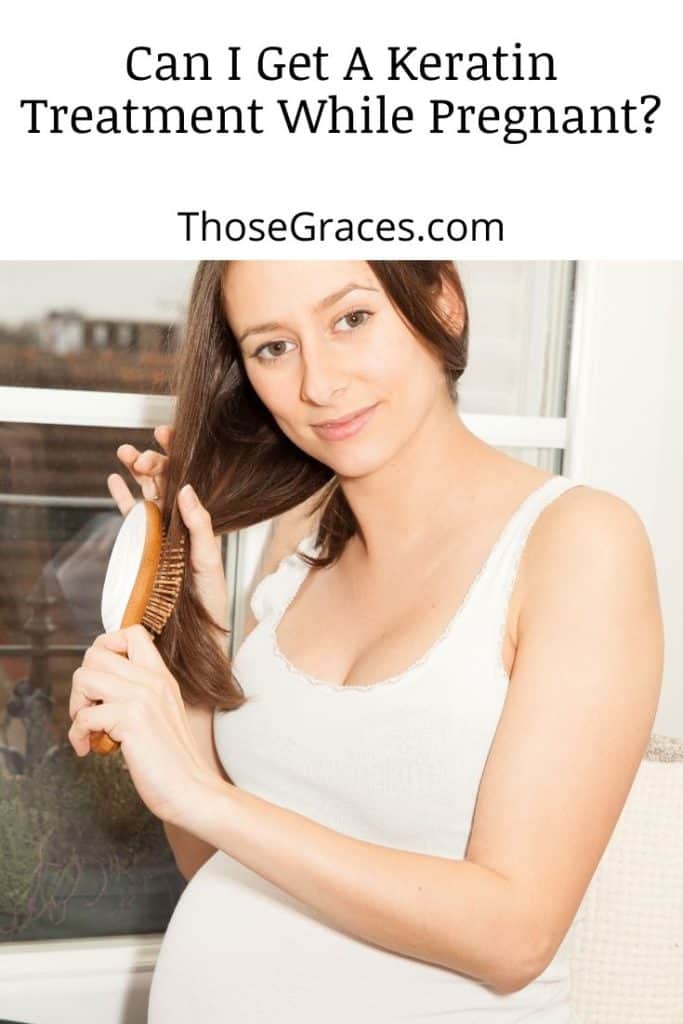 Resources:
1. Mitro SD, Johnson T, Zota AR. Cumulative Chemical Exposures During Pregnancy and Early Development. Current environmental health reports. 2015;2(4):367-378. doi:10.1007/s40572-015-0064-x
2. Swenberg JA, Moeller BC, Lu K, Rager JE, Fry R, Starr TB. Formaldehyde Carcinogenicity Research: 30 Years and Counting for Mode of Action, Epidemiology, and Cancer Risk Assessment. Toxicologic pathology. 2013;41(2):181-189. doi:10.1177/0192623312466459
3. Pexe ME, Marcante A, Luz MS, et al. Hairdressers are exposed to high concentrations of formaldehyde during the hair straightening procedure. Environmental Science and Pollution Research. 2019;26(26):27319-27329. doi:10.1007/s11356-019-05402-9
4. Metzger C. Should You Get a Keratin Treatment? A Definitive Answer. Marie Claire. Published September 2017. https://www.marieclaire.com/beauty/hair/news/a29189/keratin-treatment/
5. Trivedi MK, Kroumpouzos G, Murase JE. A review of the safety of cosmetic procedures during pregnancy and lactation. International Journal of Women's Dermatology. 2017;3(1):6-10. doi:10.1016/j.ijwd.2017.01.005
6. Chua-Gocheco A, Bozzo P, Einarson A. Safety of hair products during pregnancy: personal use and occupational exposure. Canadian family physician Medecin de famille canadien. 2008;54(10):1386-1388. https://www.ncbi.nlm.nih.gov/pmc/articles/PMC2567273/