Can you put makeup on after a spray tan?
If you're like me, you probably can't go a day without wearing some makeup. Even if I'm just staying home, I like to put on some foundation and concealer.
So, what happens when you get a spray tan?
Can you still put your makeup on like normal, or do you have to wait for the tan to dry? And once it's dry, is it safe to put on regular cosmetics? Read on to find out!
Makeup Before a Spray Tan: Do's and Don't
It's always important to do your due diligence before getting a spray tan!
This means making sure your skin is exfoliated and hydrated, as well as free of any oils, lotions, or makeup.
If you wear makeup regularly, you might be wondering if you need to take any special steps before getting a spray tan.
The answer is yes! Here are some do's and don'ts to follow when it comes to makeup and spray tans.
Can You Wear Makeup BEFORE a Spray Tan?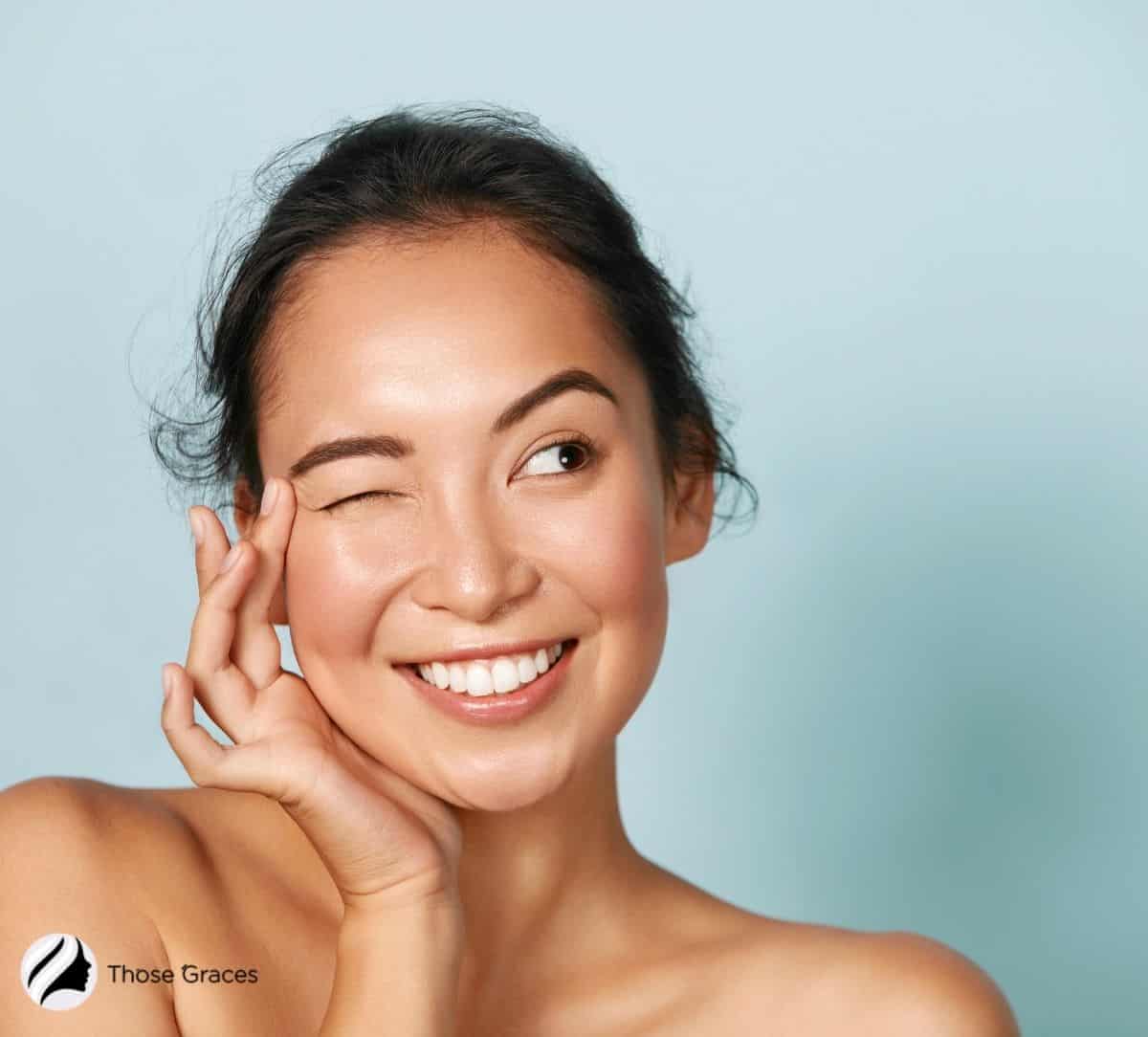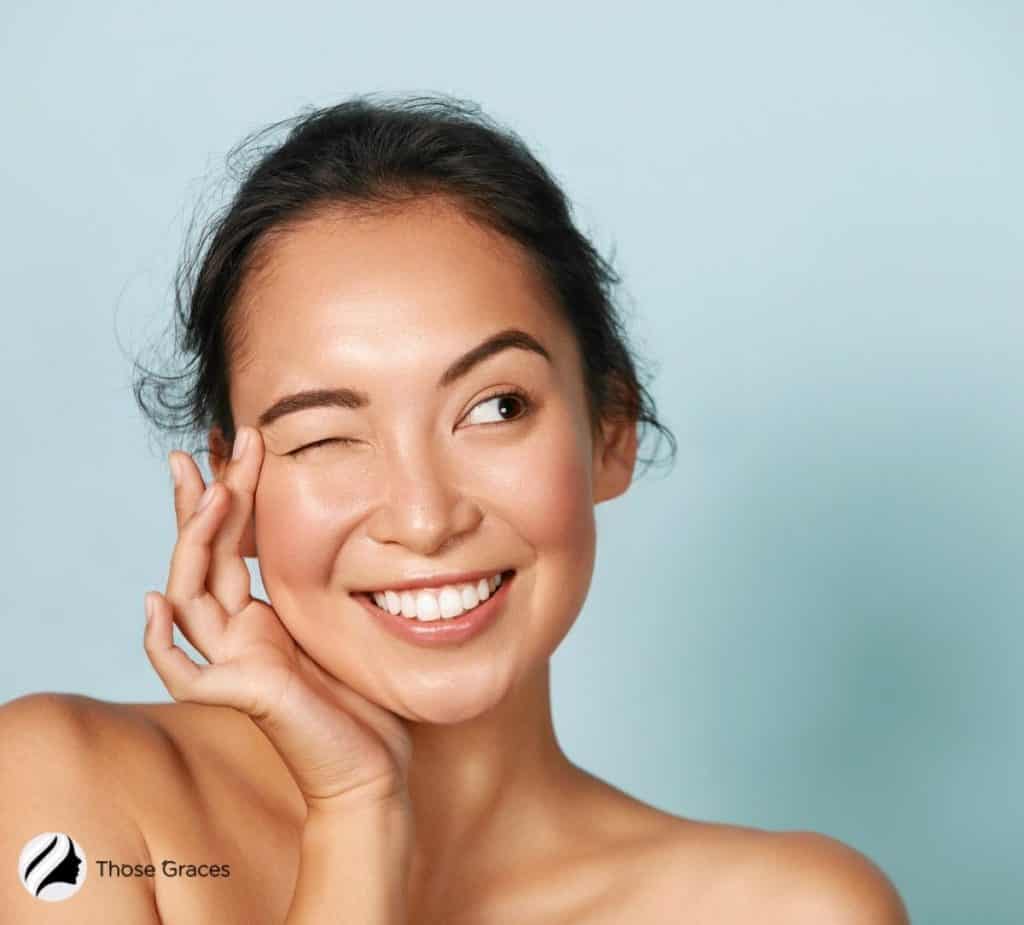 Absolutely not! You must show up with clean skin before getting your customizable sun-kissed glow.
If you're tanning your face, you must have no barriers between the raw skin and the sunless tanning solution.
This means no creamy foundation, moisturizer, sunblock, body product, or mascara. Strip yourself clean before your tanning appointment.
Experts suggest you lay off these beauty products at least 12 hours before your appointment.
Alyson Hogg, St. Tropez skin finishing expert, (1) says, "You shouldn't moisturize 12 hours before your spray tan, as that can leave a residue film on the skin that can diminish the effectiveness of the tan."
On a side note, here are some of the best home spray tan machines if you're looking to get a deeper glow at home.
Makeup After A Spray Tan: Do's And Don'ts
A spray tan can give your skin a beautiful, sun-kissed glow. However, it's important to take care of your skin after a spray tan to ensure that the color lasts and that your skin stays healthy.
Otherwise, you run the risk of smudging or ruining your tan. Here are a few tips to help you keep your makeup looking perfect after a spray tan.
Is It Safe to Put on Makeup After a Spray Tan?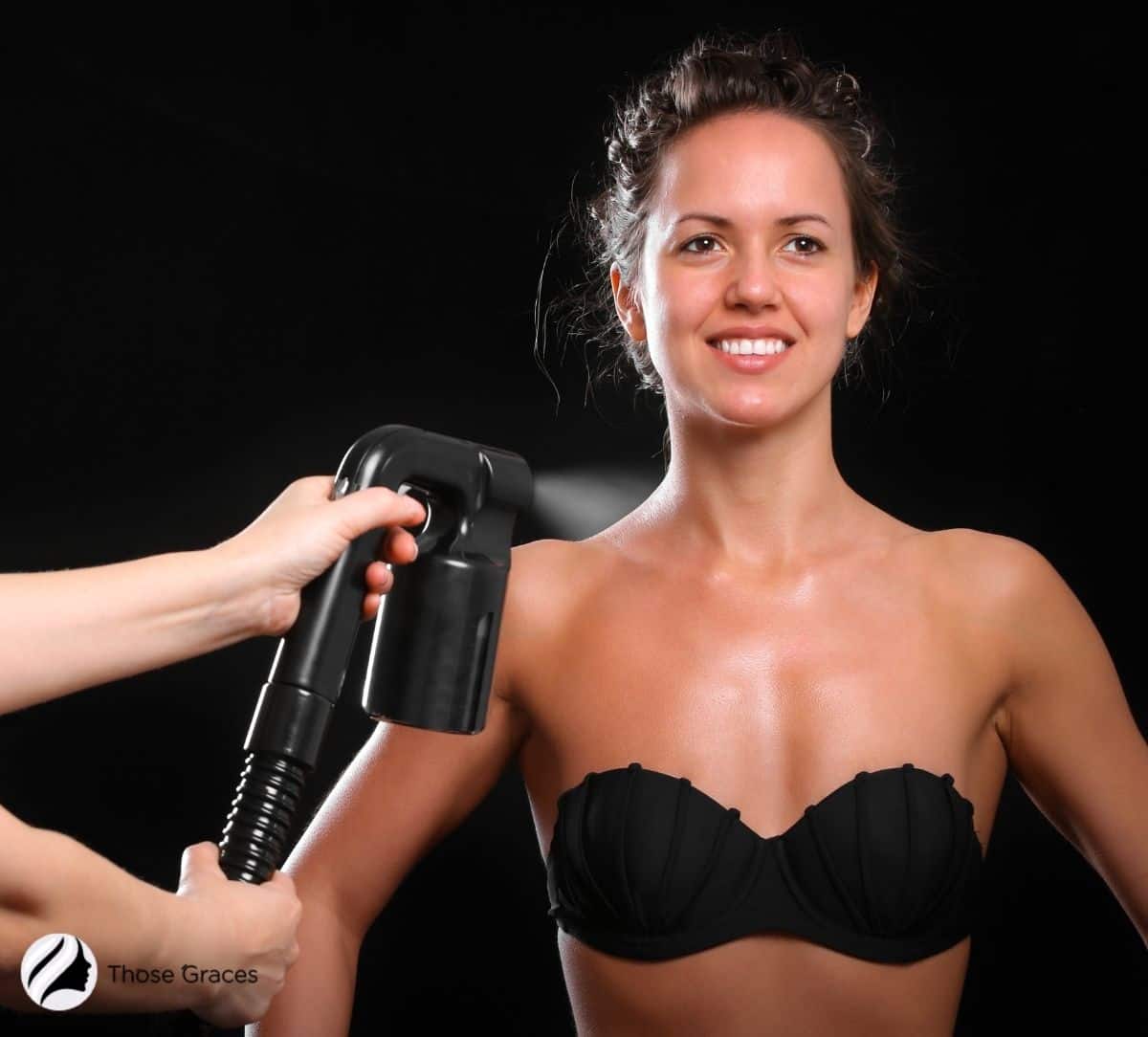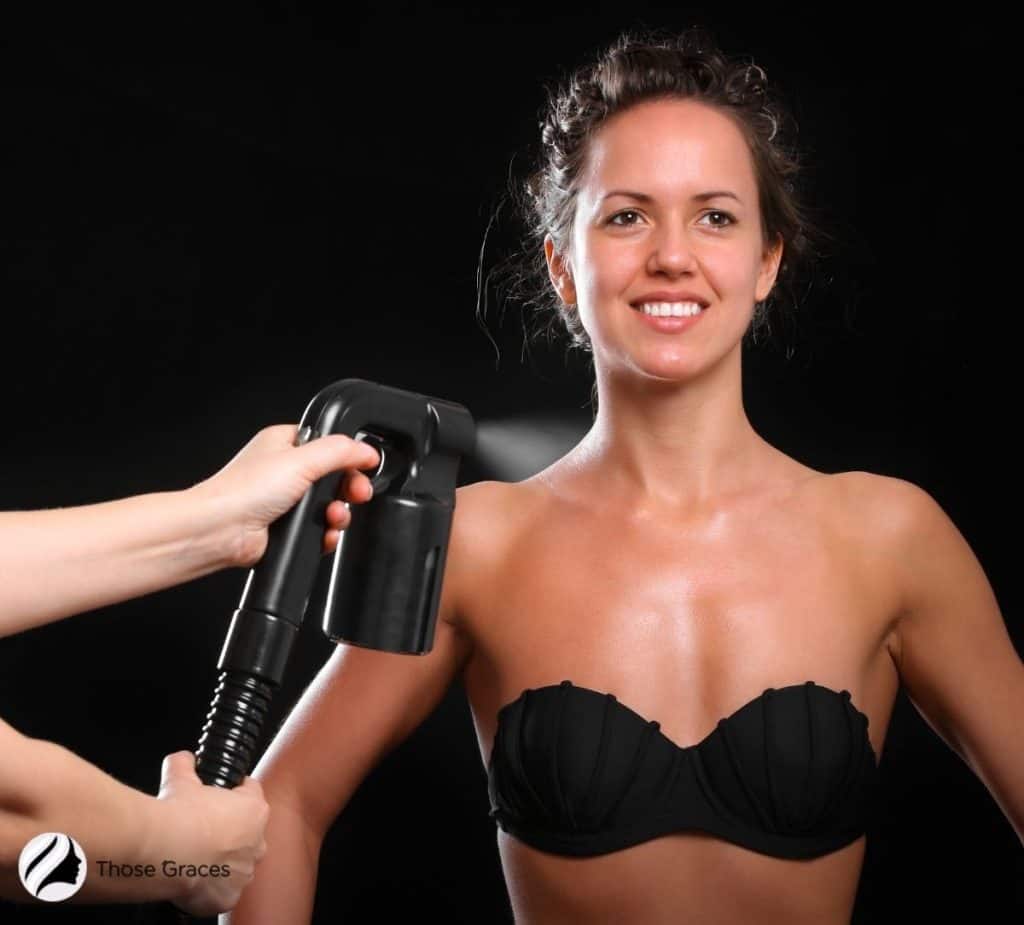 The DHA in a tanning solution takes about 12 hours to develop the skin thoroughly. This means no shower after tanning.
How Long After Spray Tanning Can You Apply Makeup?
You should wait at least six to eight hours after your sunless tanning process to apply any liquid makeup, such as your current foundation or concealer.
Applying anything liquid to the face right after your tan can result in the spray tan looking uneven and blotchy.
You may safely apply makeup after your shower with a mild body wash. Also, check out: "When to shower after tanning bed?"
What Type of Makeup Can You & Cannot Wear After a Spray Tan?
After a bronzing spray, you should avoid liquid and oil-based products at all costs for at least six hours. But that doesn't mean you have to walk out bare-faced, although it is recommended.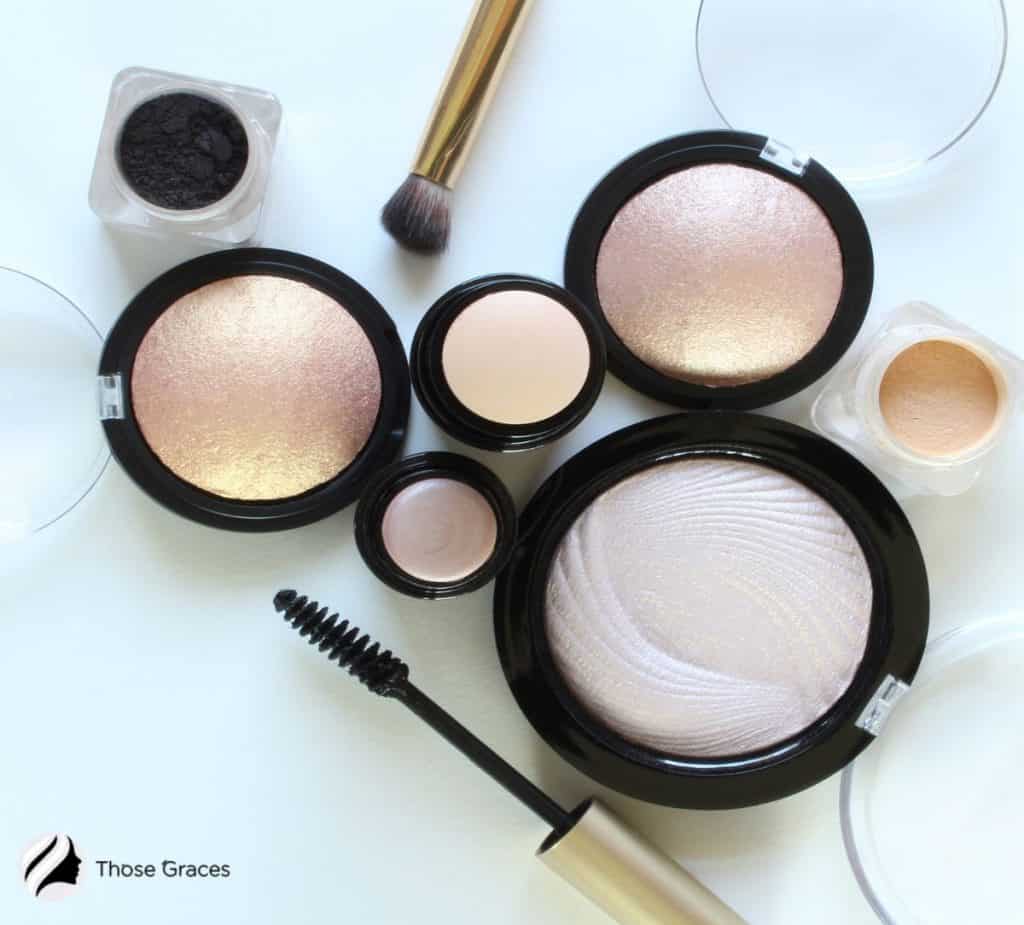 Wait. So can I put makeup on after a spray tan? Yes, you can! Here are some fantastic products that you can use right after your tanning session.
1. Mascara
The safest makeup to apply would be a mascara since you don't apply bronzing spray on your eyelashes.
2. Powder
You can apply powdered makeup products such as eye shadows, blush, or bronzer to enhance your beautiful glow.
3. Lip Products
Lip products such as lip balm, lipstick, or lip gloss are safe to wear after your tanning session.
Can I Put the Foundation on After a Spray Tan?
You shouldn't apply liquid products right after a spray tan; that includes a regular foundation. But using powdered foundations should be okay.
Can You Use a Makeup Remover After a Spray Tan?
Yeap. Your spray tan should be fine if you don't use an oil-based remover or cleansing butter. Of course, you shouldn't use a makeup remover until after the first six or eight hours.
Watch this video of some dos and don'ts after a spray tan.
Makeup Application & Removal Tips After A Spray Tan
1. Wait 8 Hours
Make sure to wait at least eight hours before applying makeup to your face.
2. Be Gentle
Here's the golden rule to remember: Be gentle. During application and removal, you must be gentle or end up with a streaky tan.
3. Use Clean Tools
Take a clean, poofy brush and gently dab the makeup on your face. Apply makeup as usual after the first eight hours.
How do you apply makeup after a spray tan?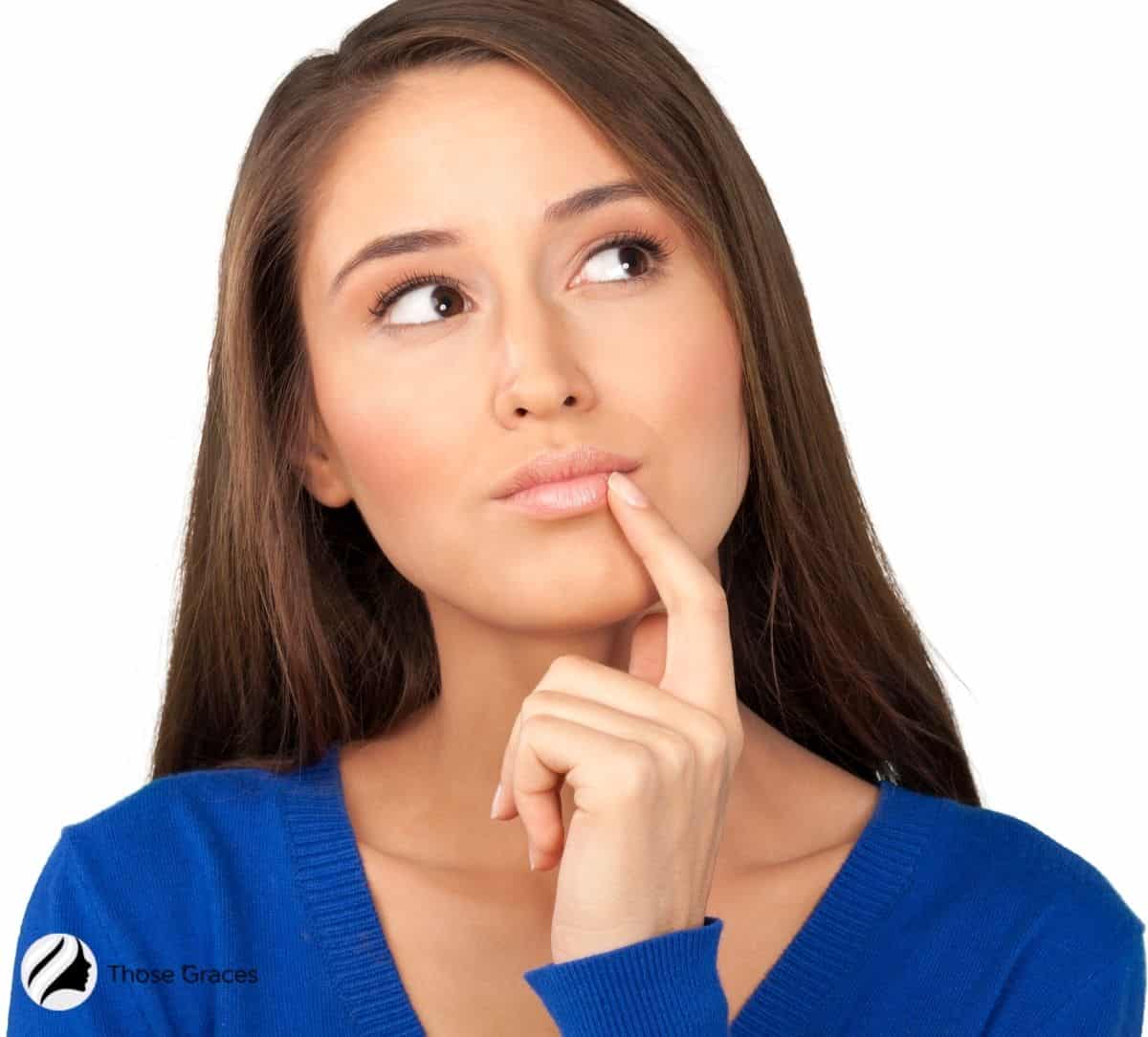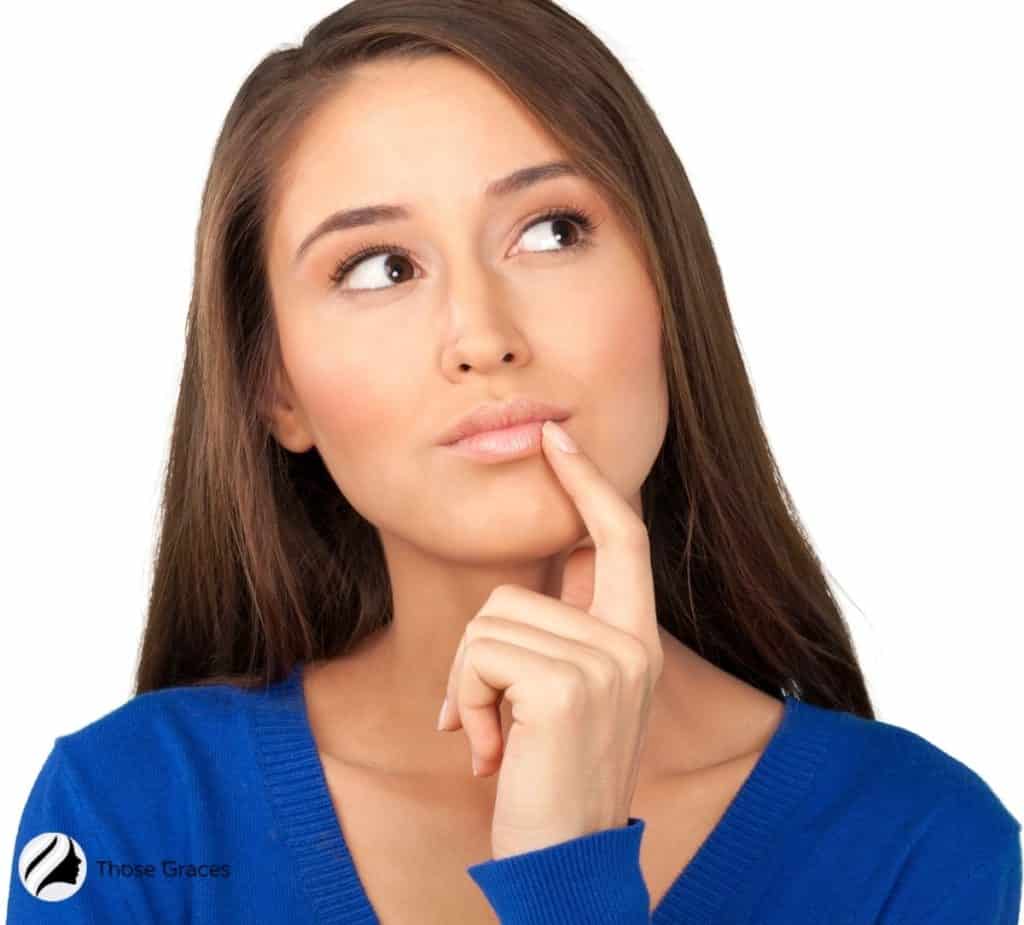 Before applying powder makeup on your face right after the spray tan, make sure the tan is dry.
How to Take Off Makeup After a Spray Tan Without Removing a Fake Tan?
Use a gentle foam or gel cleanser to prolong the life of your tan. Cleansing butter or oil can remove tan, and so can micellar water.
After the first eight hours are over and the tan is set, you can remove your makeup as per usual (3). But I would still suggest you stick to oil-free products for longevity.
FAQs
Should you spray tan your face?
Yes. If your skin looks pale, the spray tanning process can help you achieve golden skin instantaneously. But do make sure that you're using a good quality sunless tanner.
Does spray tan look better after a shower?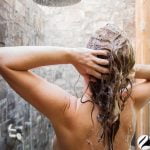 It depends. Some people claim their bronzed skin looks much better after a mild body wash. Others claim there is no difference in their tanned skin before and after their client showers.
Does spray tan get darker overnight?
Yes. The color darkens over a few hours. Even after rinsing the solution off, the skin deepens over 24 hours.
Can you shave after a fake tan?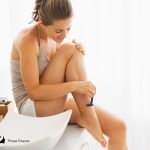 Yes. But you must wait at least eight hours before shaving the hair off your body skin to maintain your beautiful, brown skin after getting a tan.
Conclusion
So to conclude, can you put makeup on after a spray tan? Yes, you can. However, I would still suggest you not do that until it is has set.
Your skin is already looking fine and bronzed after your tanning session, so you may be able to skip makeup altogether.
If you have a big event to go to, you may want to schedule your tanning appointment at least eight hours before your tan sets beautifully before applying makeup.
And that's it for today. I'll see you soon in the following article. Until then: stay bronzed and beautiful.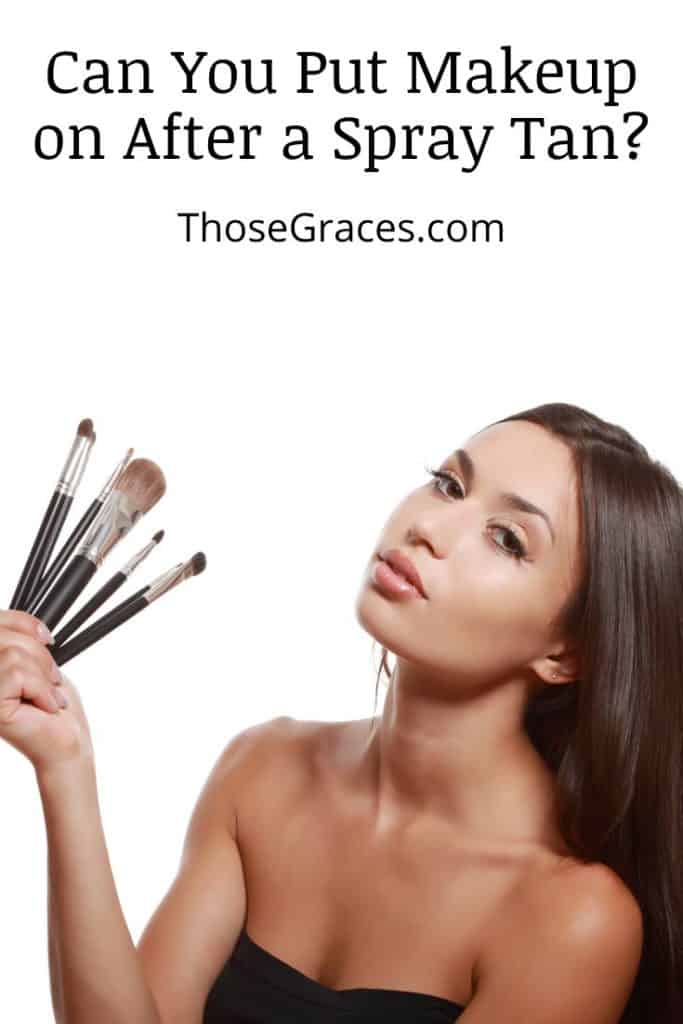 Do you put on makeup after getting a spray tan? Let us know your experience below!
Resources:
1. 10 Genius Spray Tan Tips, According to Bronzing Experts [Internet]. Byrdie. [cited 2022 Jun 8]. Available from: https://www.byrdie.com/spray-tan-tips-5070778
2. What to Do Before Getting a Spray Tan | Makeup.com by L'Oréal [Internet]. makeup.com. [cited 2022 Jun 8]. Available from: https://www.makeup.com/skin-care/skin-care-tips/what-you-need-to-know-about-spray-tans
3. Nast C. The Expert Guide To Applying Foolproof Fake Tan [Internet]. British Vogue. 2021 [cited 2022 Jun 8]. Available from: https://www.vogue.co.uk/beauty/article/fake-tan-tips